 Biography
Chris Fedak (born 1975) is an American television producer and co-creator of the Chuck series.
TV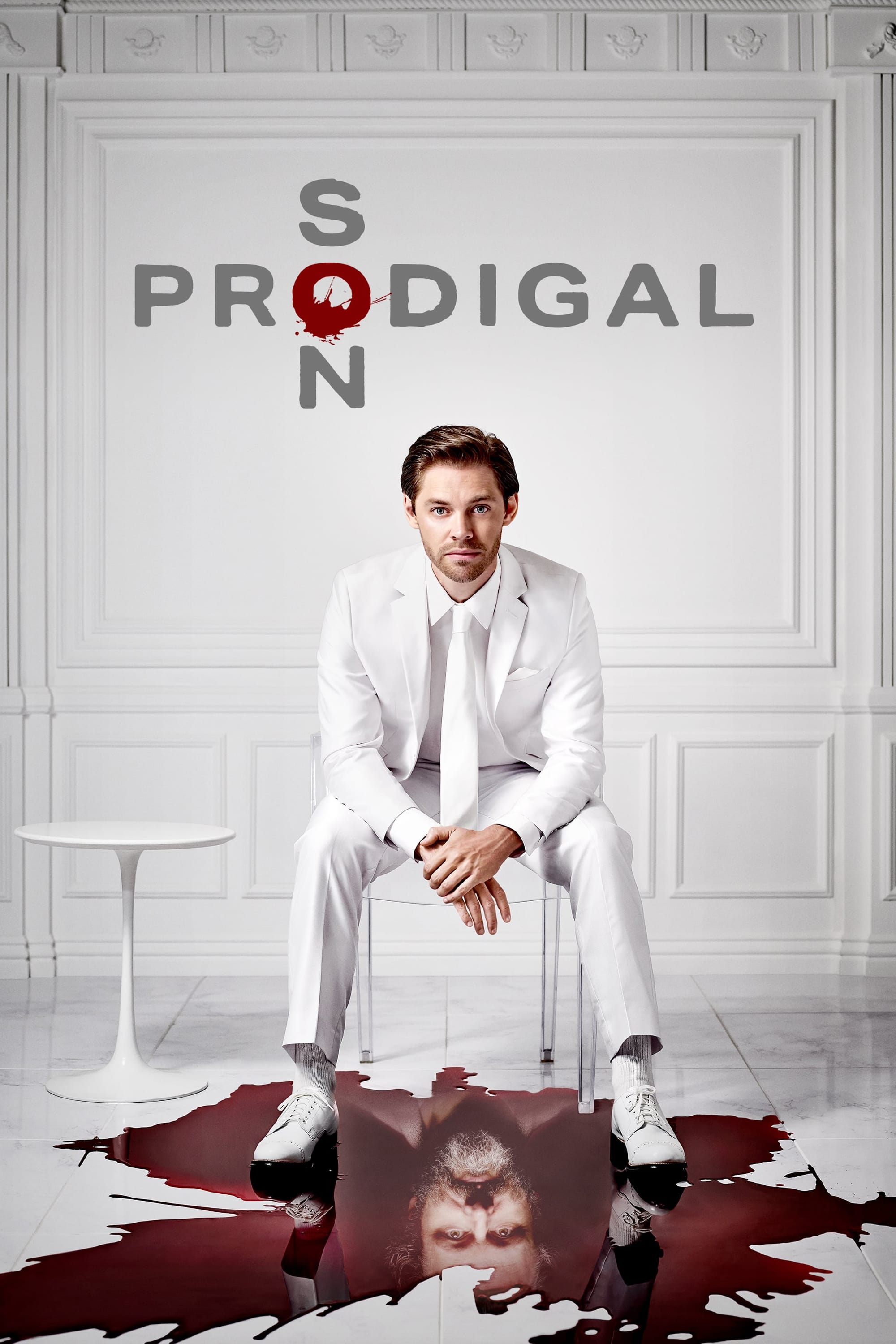 Prodigal Son
The son of a notorious serial killer becomes an acclaimed criminal psychologist who uses his unique insight into how killers think to help the NYPD.
TV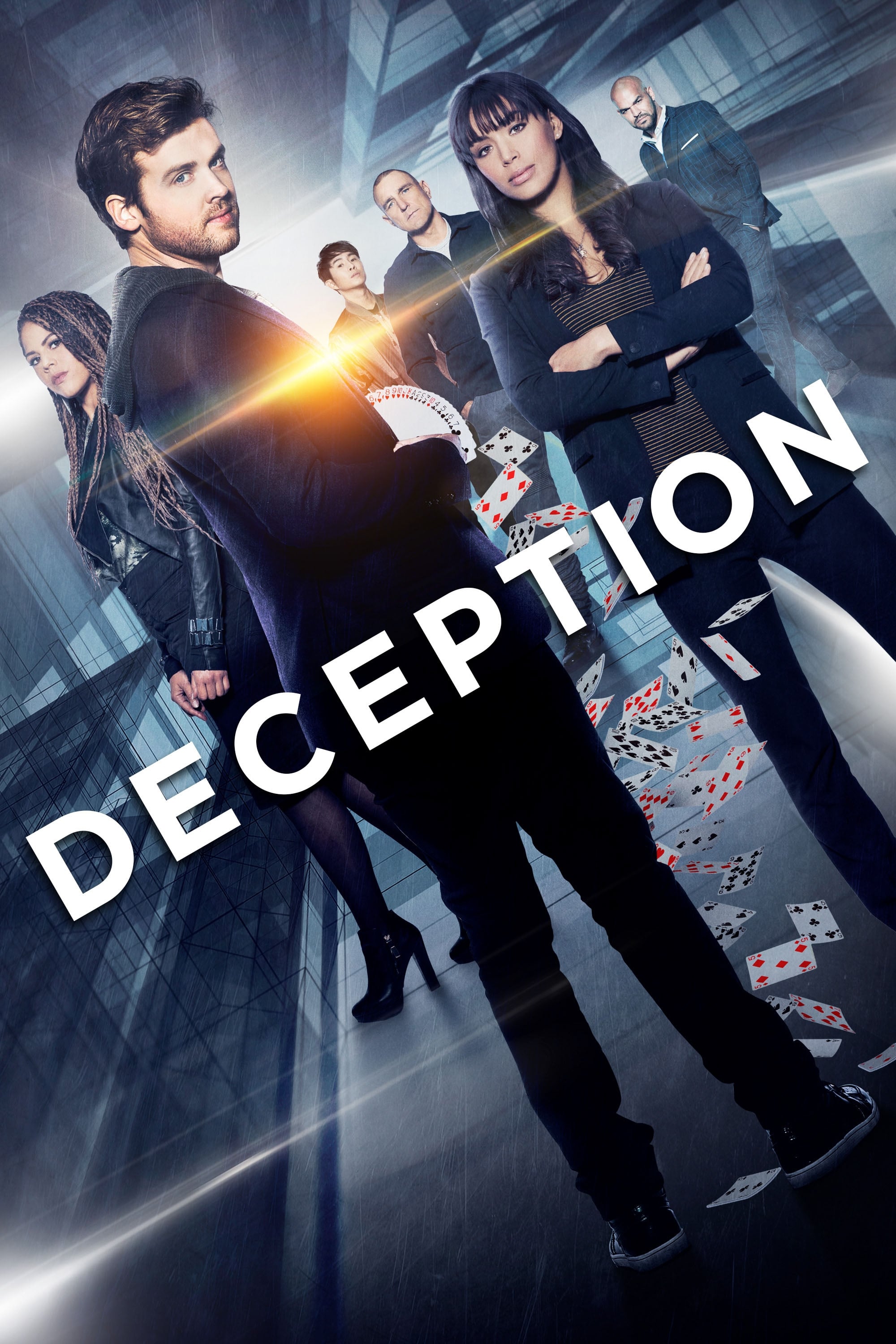 Deception
Black is the greatest illusionist. Before his career was destroyed by his greatest secret, people used to call him that. There is a good chance that this was not an accident.
TV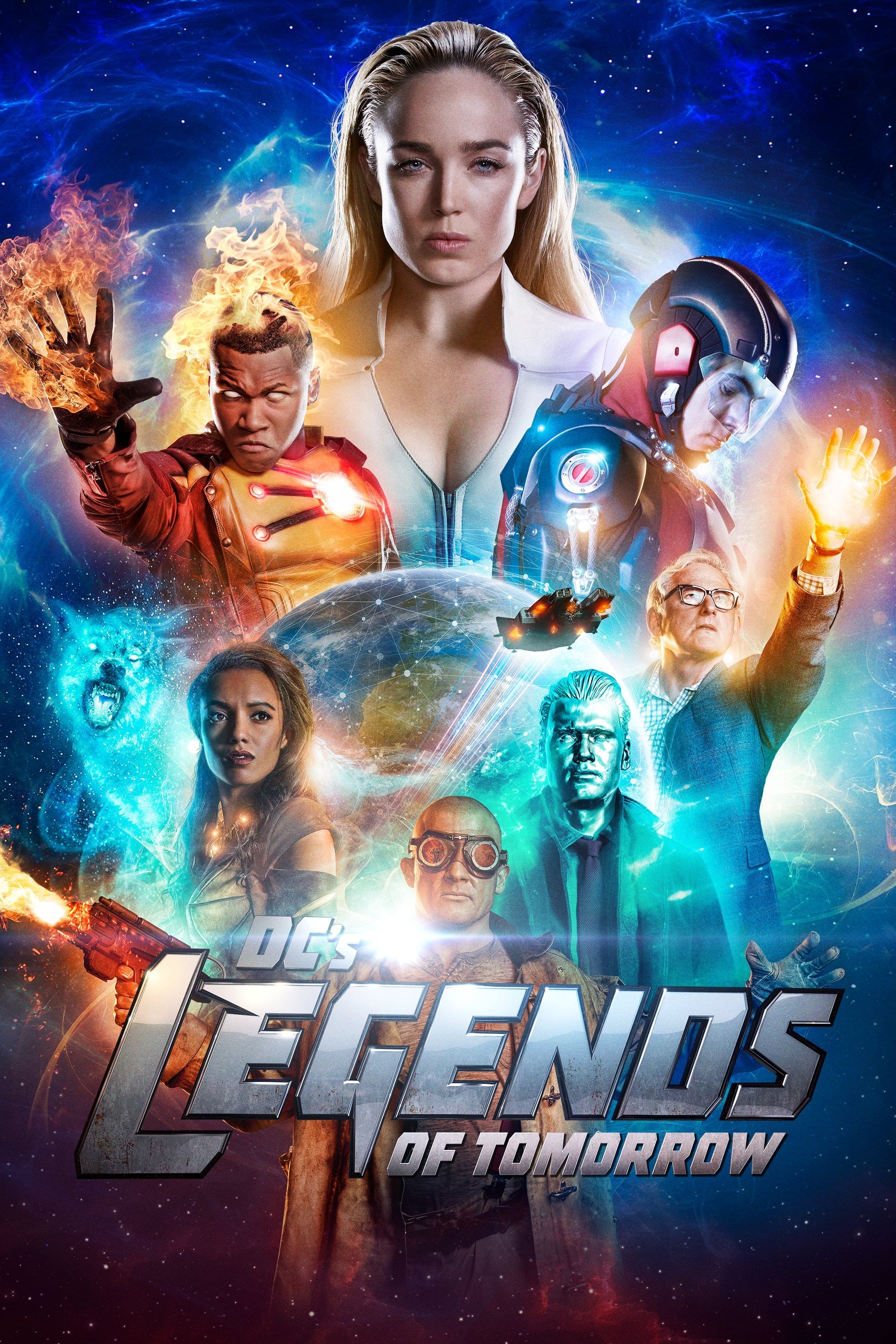 DC's Legends of Tomorrow
When heroes are not enough. People who are legends are what the world needs. Having seen the future, time-traveling rogue Rip Hunter is tasked with assembling a disparate group of both heroes and vill...
TV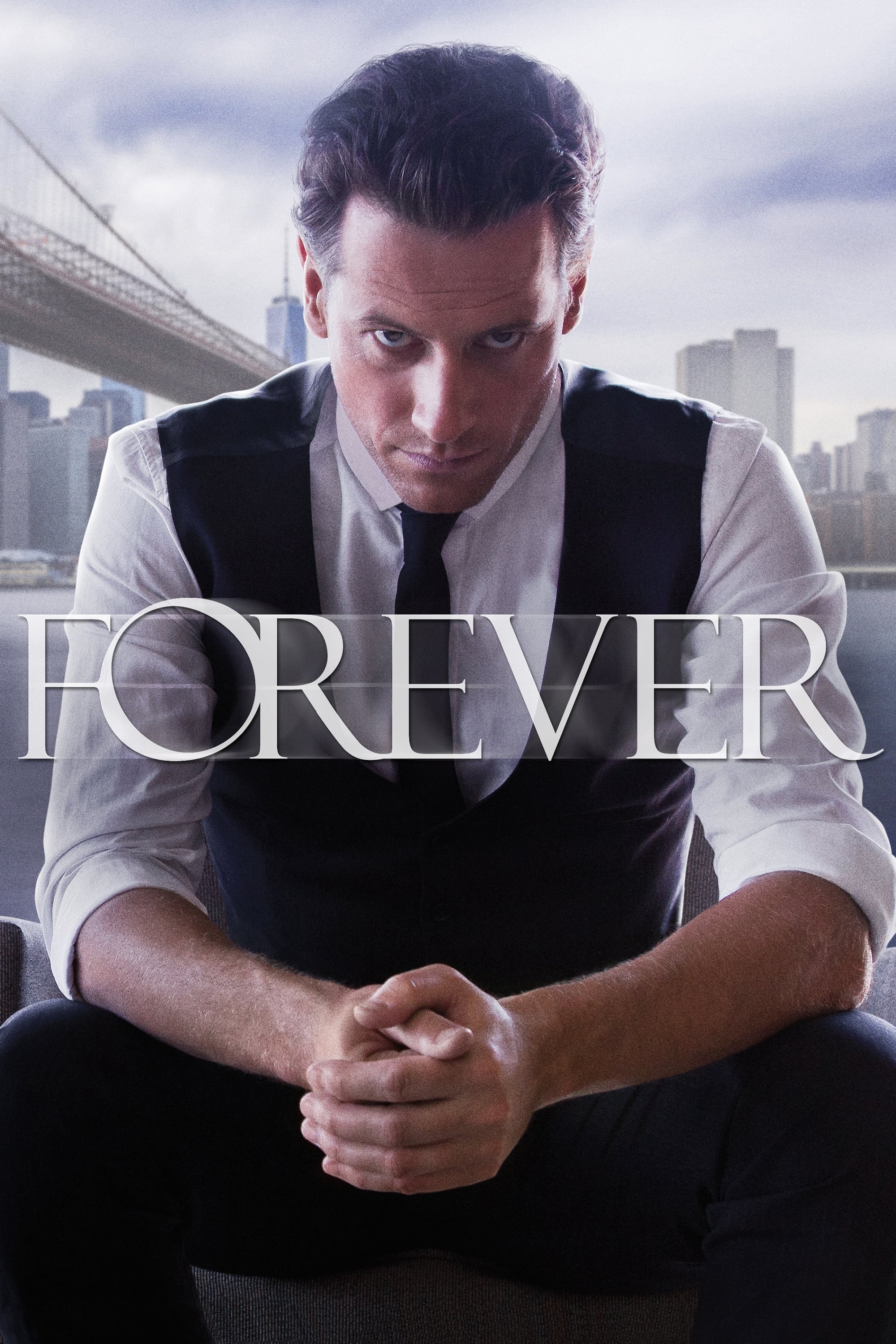 Forever
Doctor Henry Morgan is the medical examiner in New York City. The answer to 200 years of unanswered questions is that he does not just study the dead to solve criminal cases, he does it to solve the m...
TV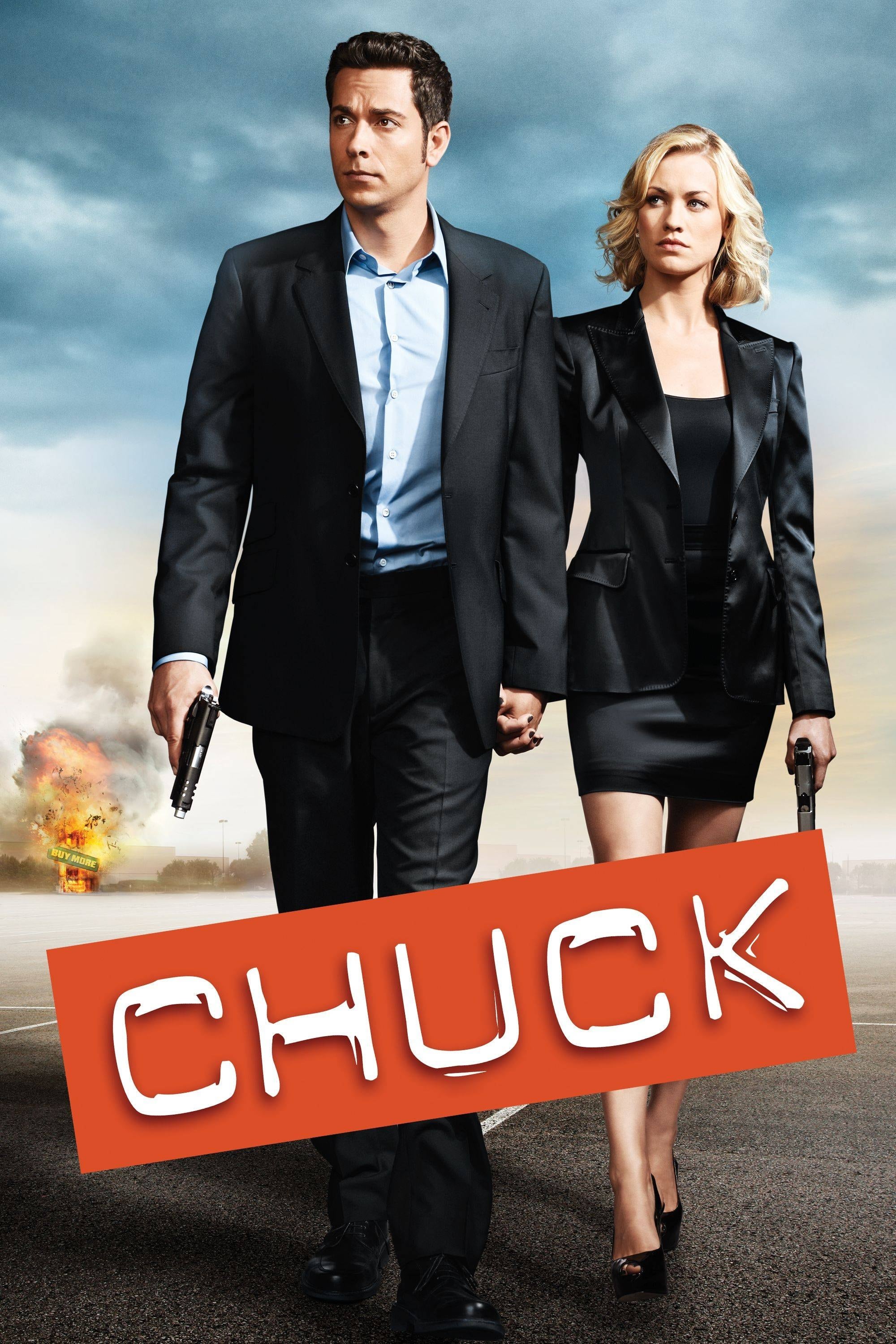 Chuck
Chuck Bartowski became the CIA's most important secret when he downloaded a database of government information and deadly fighting skills into his head. Chuck is on a path to become a spy.