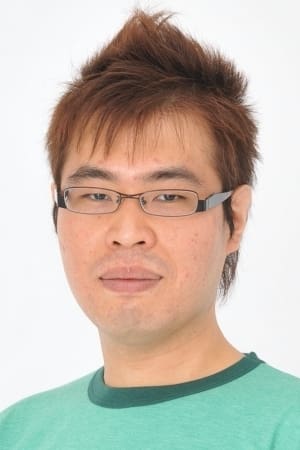 Kouichi Souma
Known For: Acting · Birthday: 1982-02-05 (39 years old) · Gender: Male · Place of Birth: Saga Prefecture, Japan
Also Known As: Kouichi Soma · 相馬 康一 · 相馬康一 · Koichi Soma · Koichi Souma · Kōichi Sōma
Biography
Kouichi Souma (相馬 康一, Sōma Kōichi, February 5, 1982) is a Japanese voice actor born in Saga Prefecture. He is 170 cm tall, blood type A and speaks the Saga dialect. Affiliated with Pro-Fit.
TV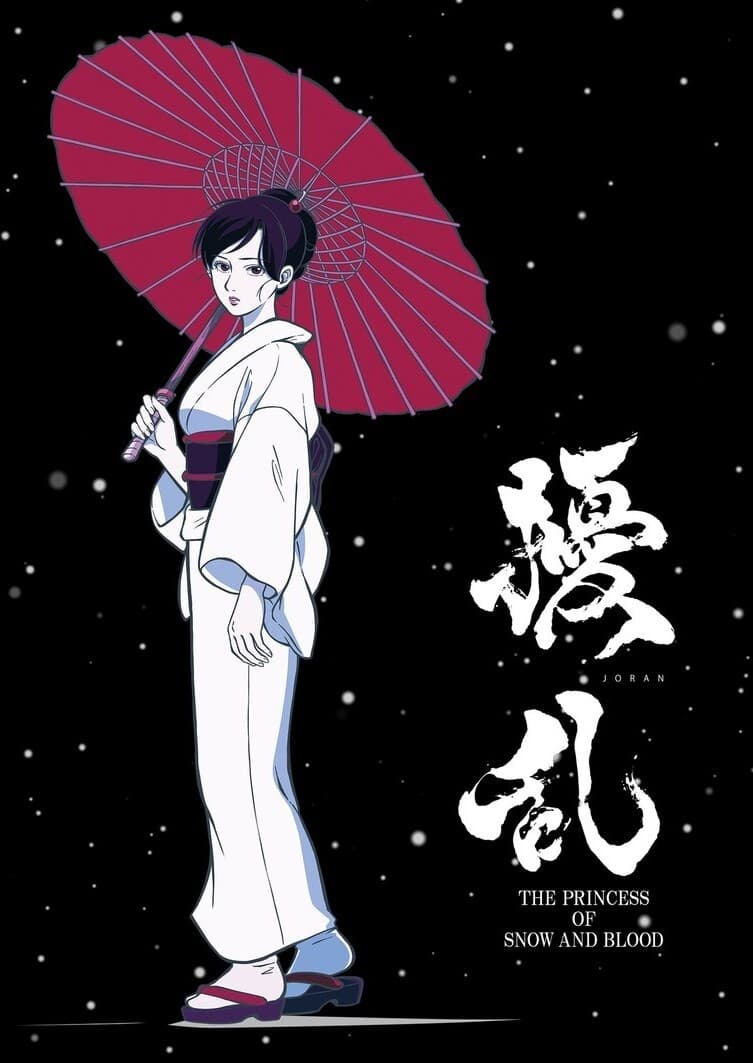 Joran: The Princess of Snow and Blood
1931 is the year. Prince Tokugawa Yoshinobu is 94 years old and has complete control over Japan. The Meiji era's culture can be seen around the city, but scientific technology and Japanese mysticism a...
TV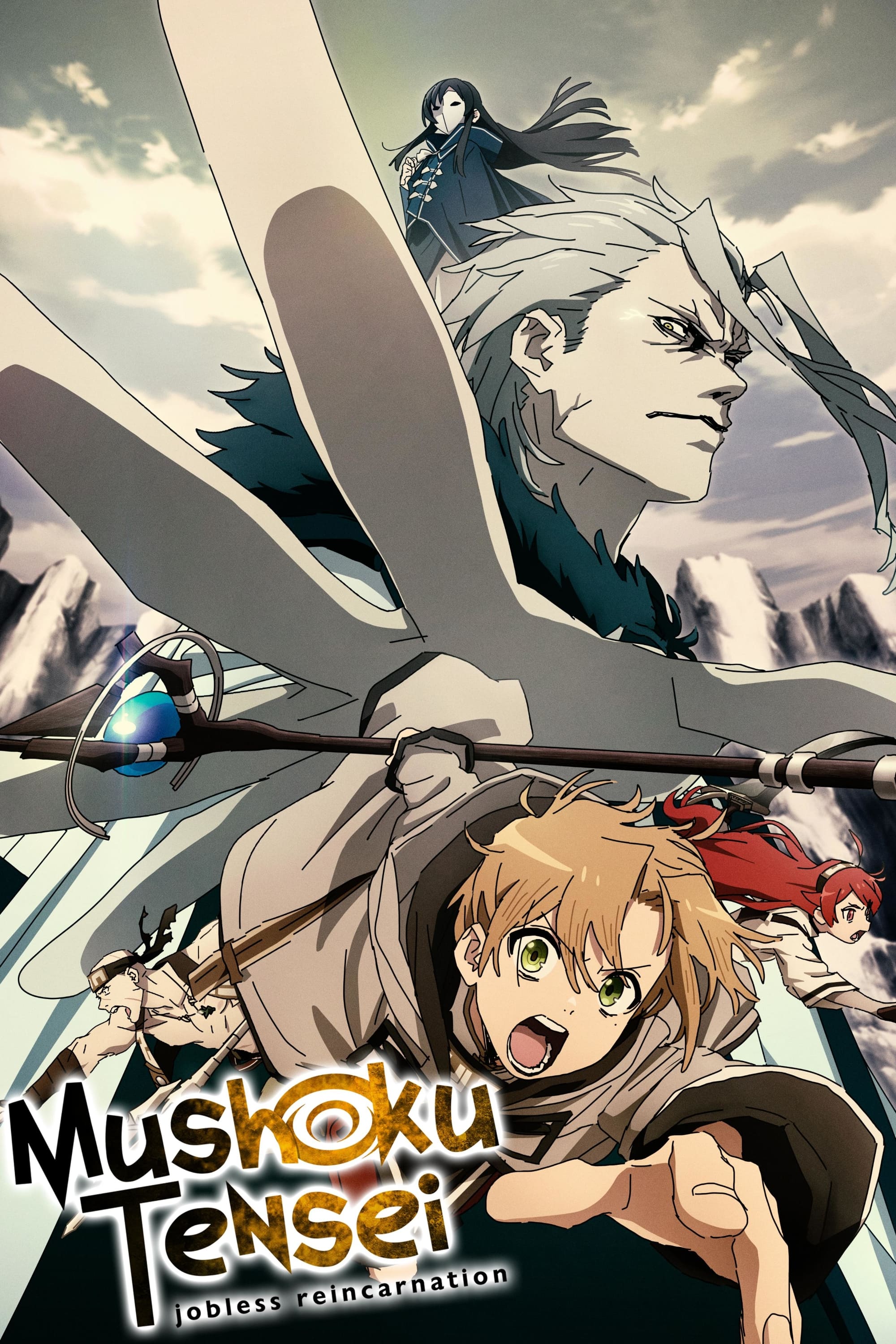 Mushoku Tensei: Jobless Reincarnation
The virgin loser was kicked out of his home by his family. He was run over by a truck because he regretted wasting his life. He will wake up when he wakes up. He was reborn as a baby named Rudeus afte...
TV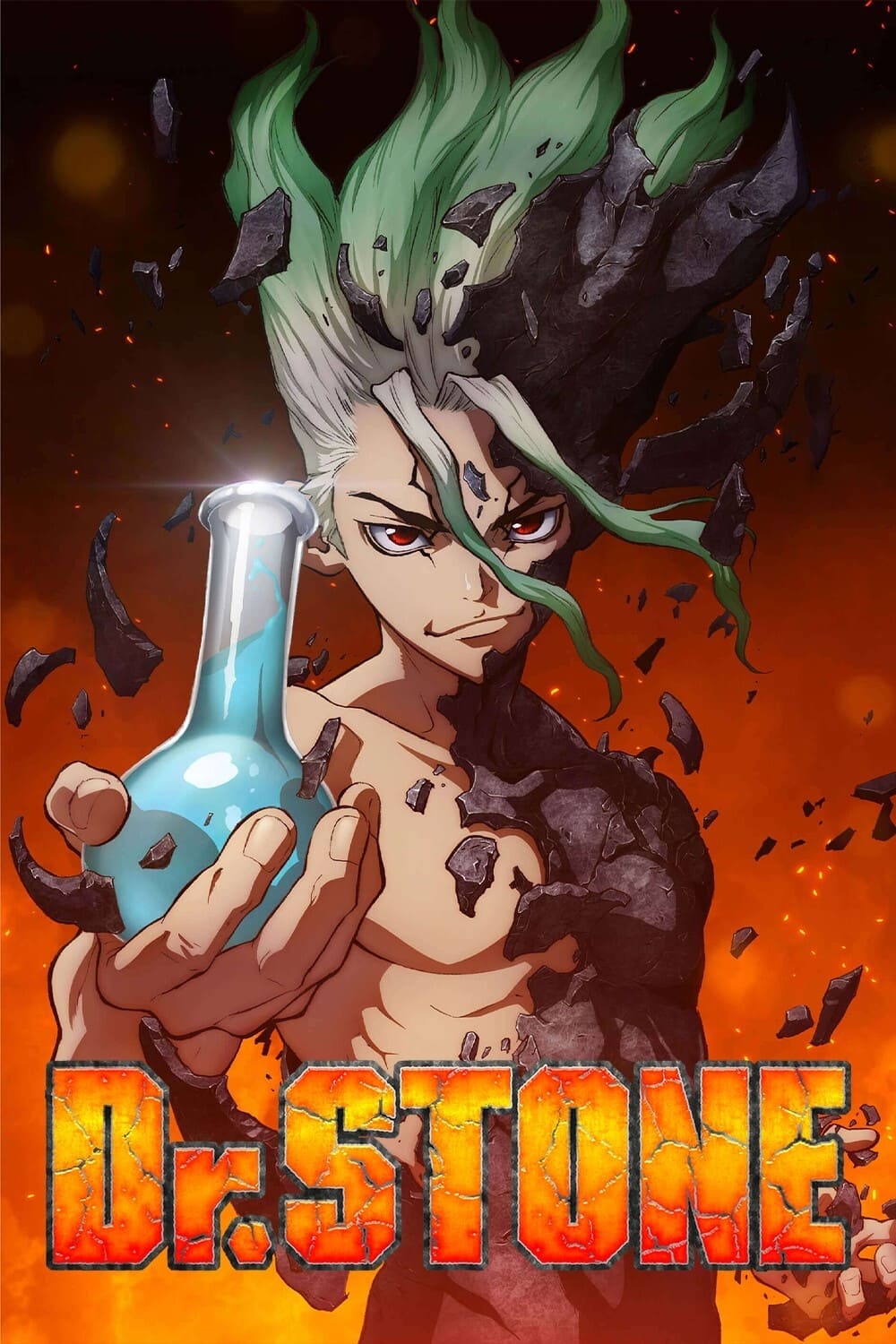 Dr. Stone
Humans were petrified by the light. A high schooler named Taiju awakens after several thousand years and finds himself lost in a world of statues. Senku, his science-loving friend, has been up and run...
TV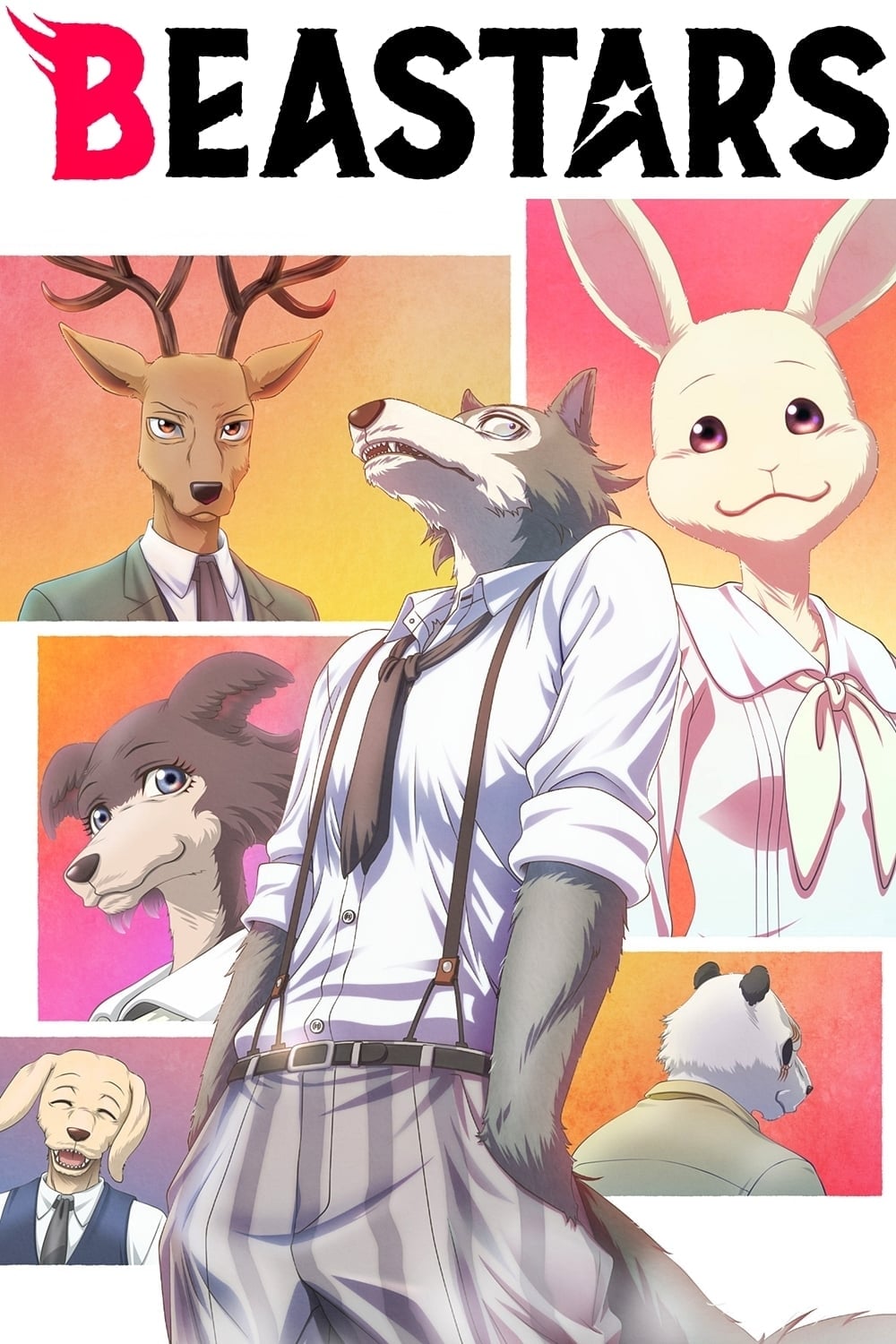 BEASTARS
In a world where beasts of all kinds coexist, a gentle wolf awakens to his own predatory urges as his school deals with a murder.
TV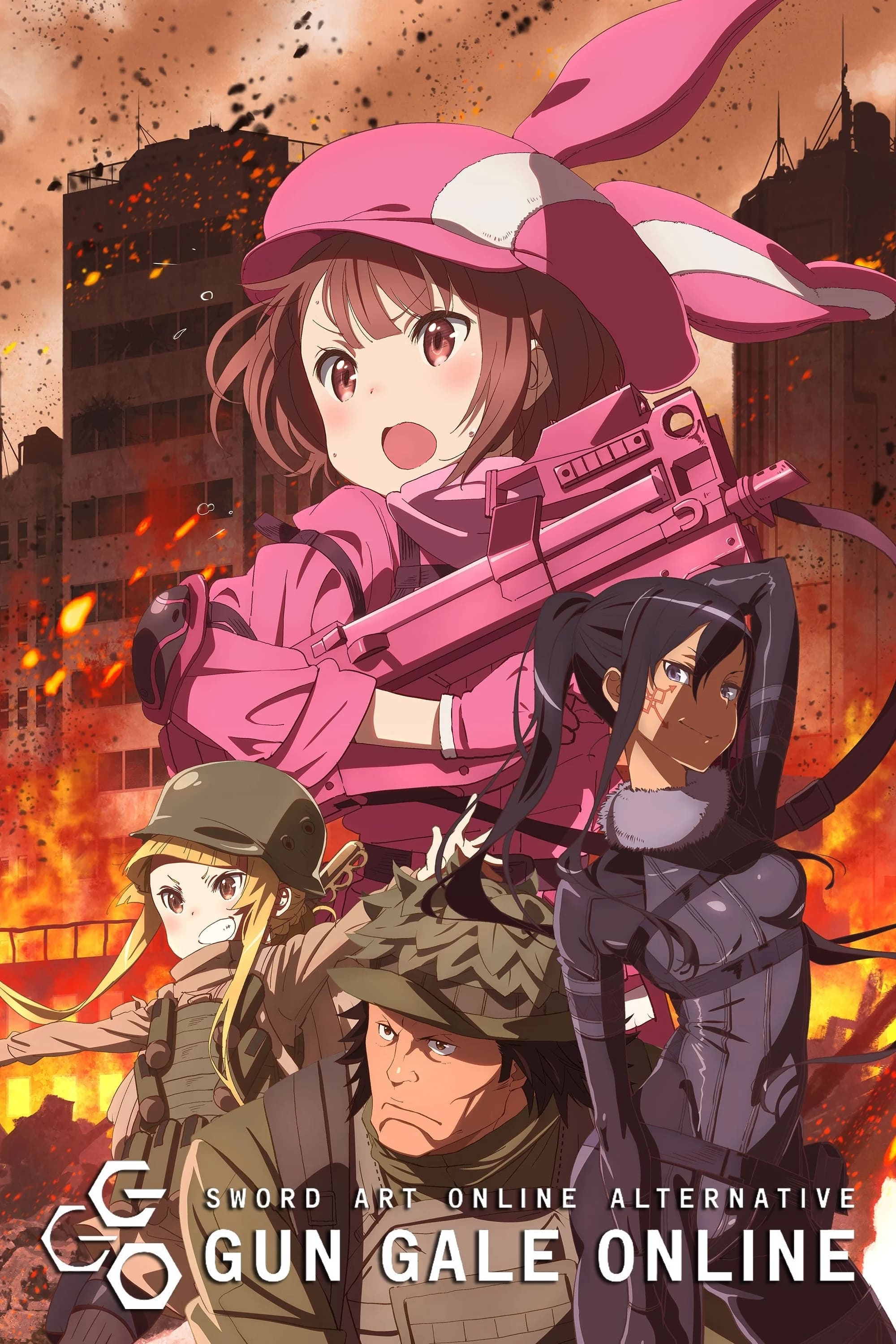 Sword Art Online Alternative: Gun Gale Online
A shy university student in Tokyo, Karen Kohiruimaki stands in stark contrast to her in-game avatar, and she happens to stand above everyone else as well. Towering above all the people around her, Kar...
TV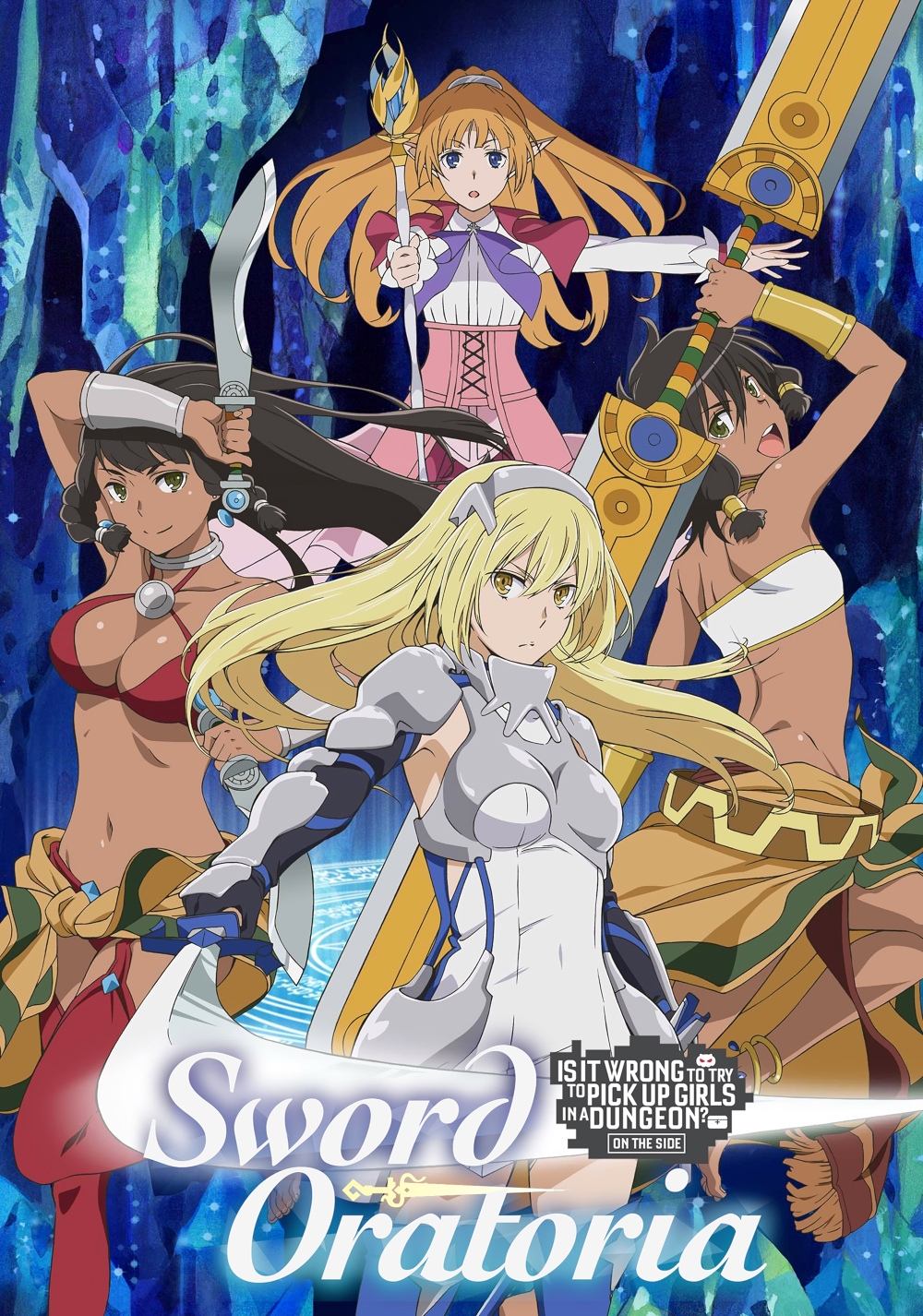 TV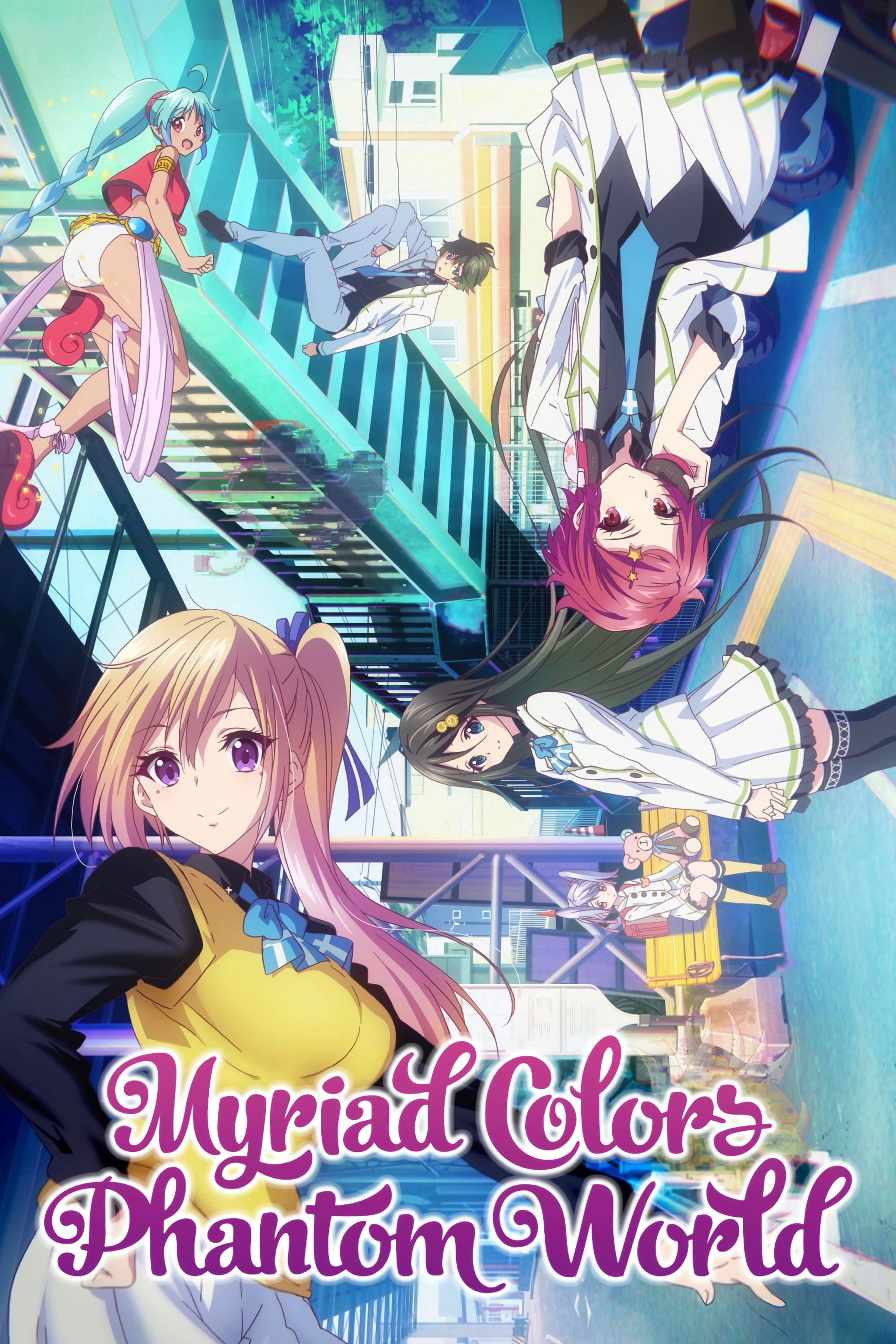 Myriad Colors Phantom World
In the near future, in a world born of human imagination, what humans would call ghosts or monsters appear, and they come to be called "phantoms." Haruhiko Ichijō, is a first year at Hosea Academy alo...
TV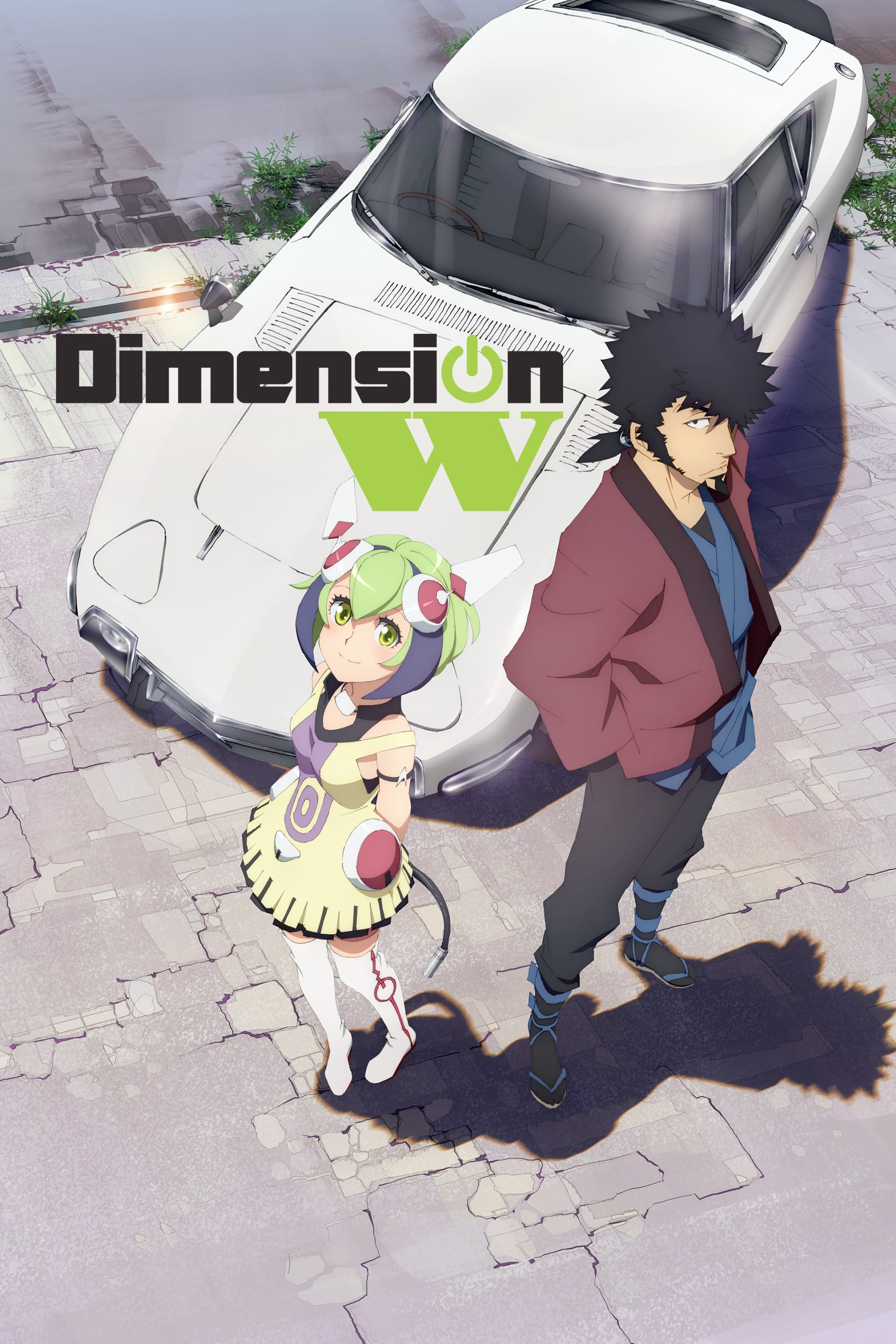 Dimension W
It is possible to achieve infinite energy by drawing it from the fourth plane: dimensions "W". This is the story of Kyma, a collector who hates coils and was hired to find and remove illegal ones. Dur...
TV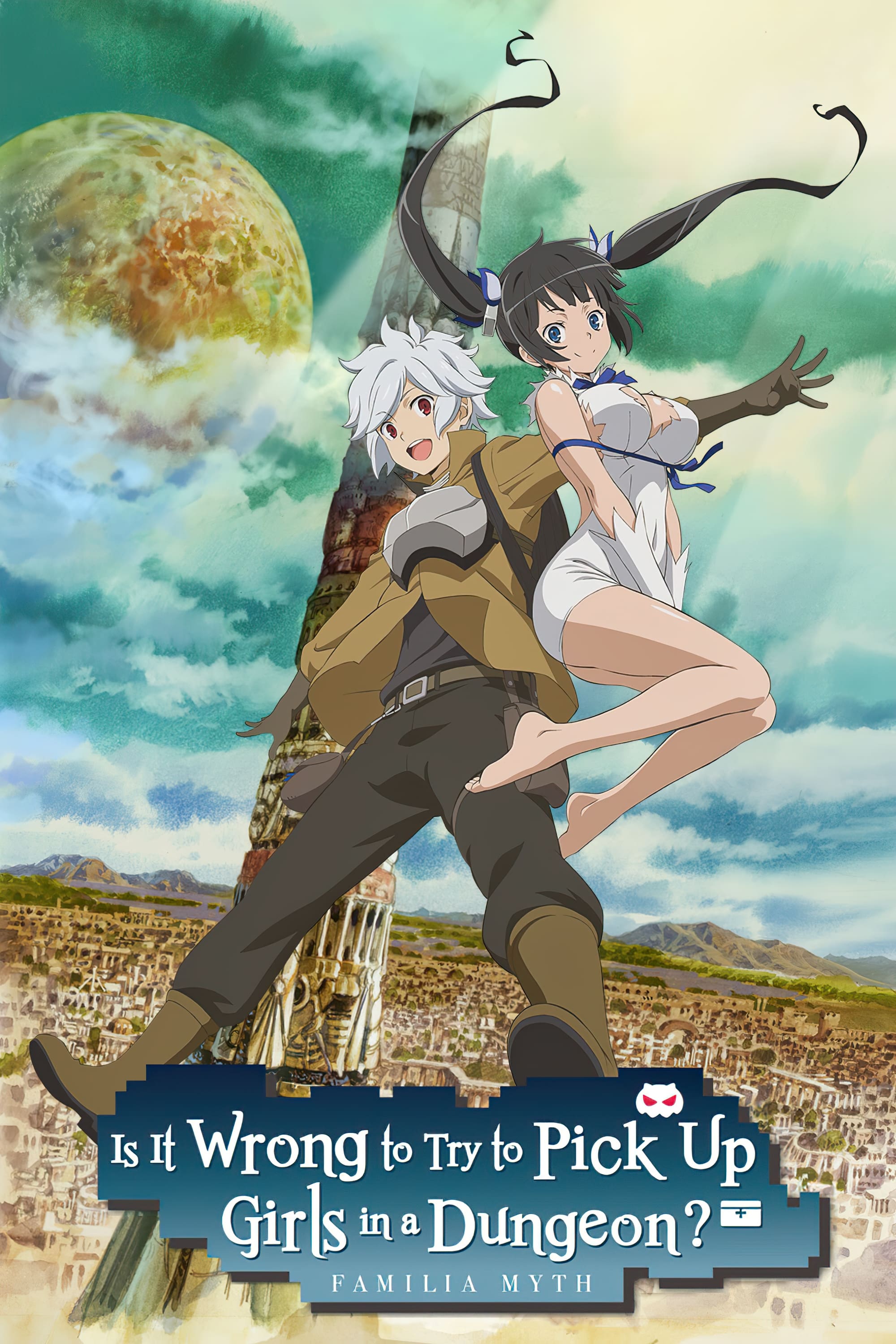 Is It Wrong to Try to Pick Up Girls in a Dungeon?
In a world where the deities have descended from the heavens, the town of Orario has a dungeon with an assortment of monsters. The shards of monsters are used to make magic. People are together. Each ...
TV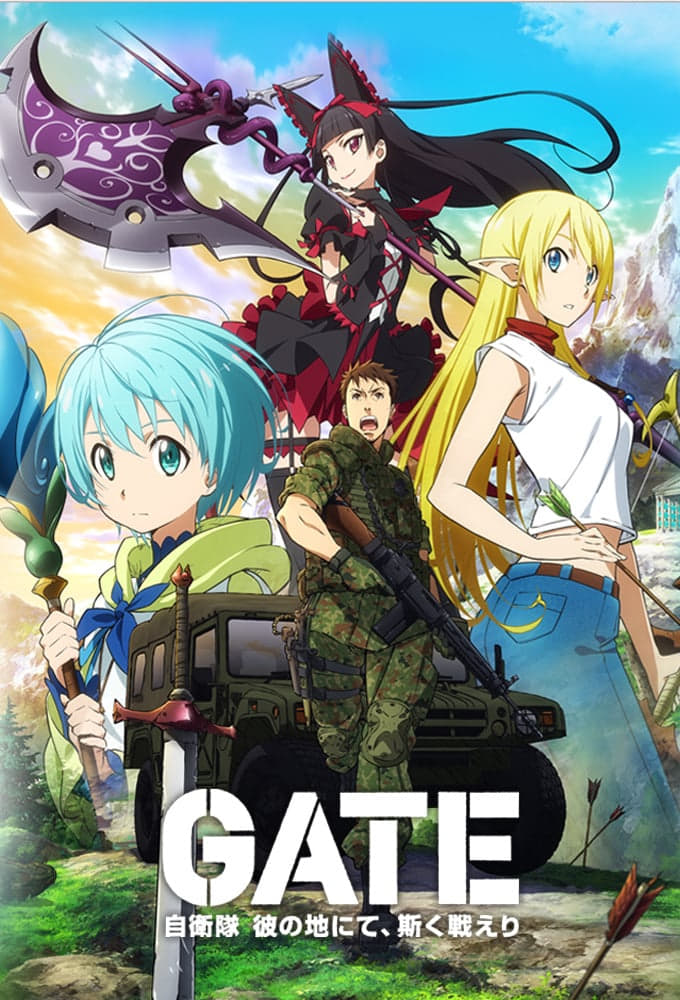 Gate
Off-duty Japan Self-Defense Forces (JSDF) officer and otaku, Youji Itami, is on his way to attend a doujin convention in Ginza, Tokyo when a mysterious portal in the shape of a large gate suddenly app...
TV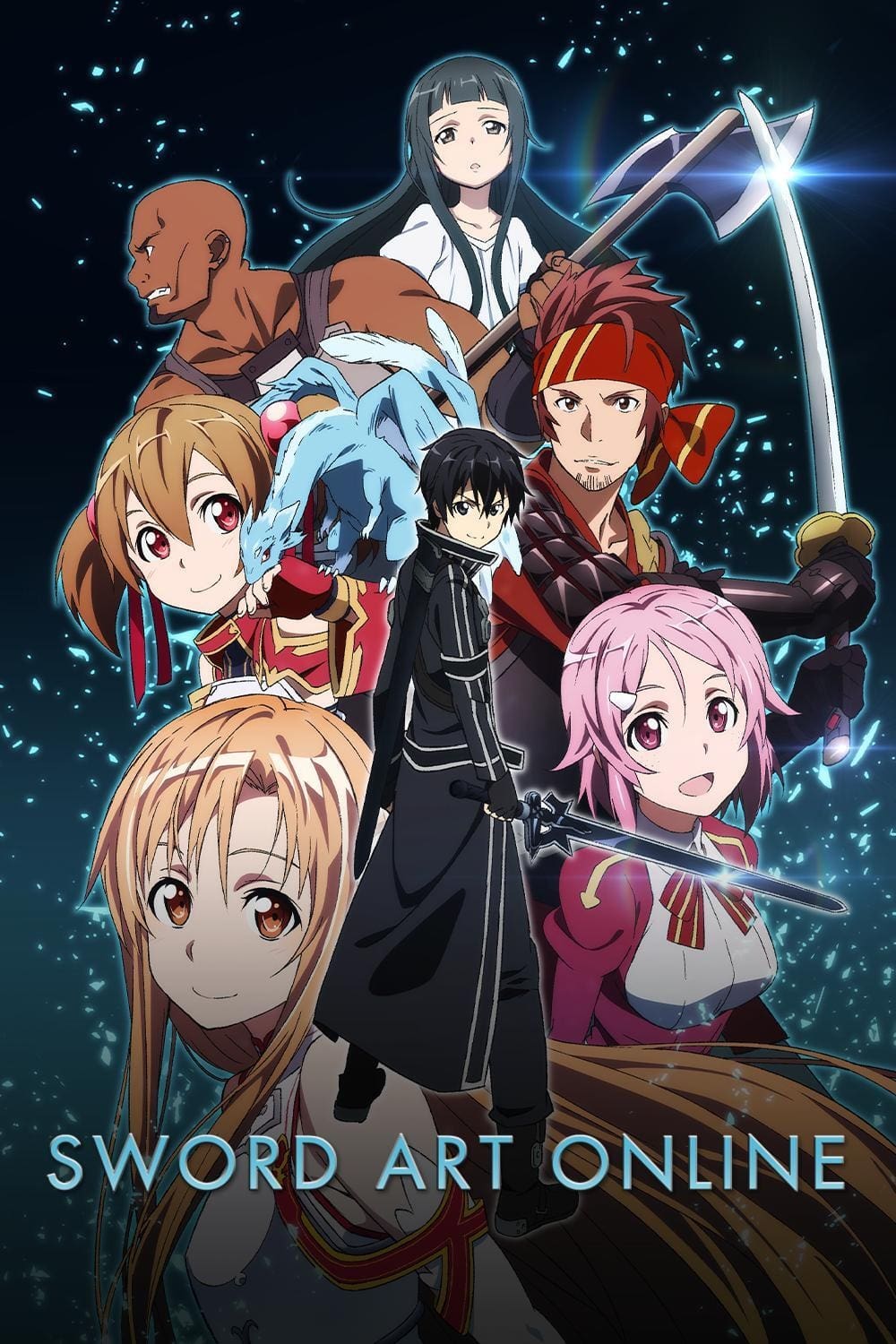 Sword Art Online
Sword Art Online is a virtual reality Massive Multiplayer Online Role- Playing Game where players control their avatars with their bodies using a piece of technology called Nerve gear. The game creato...
TV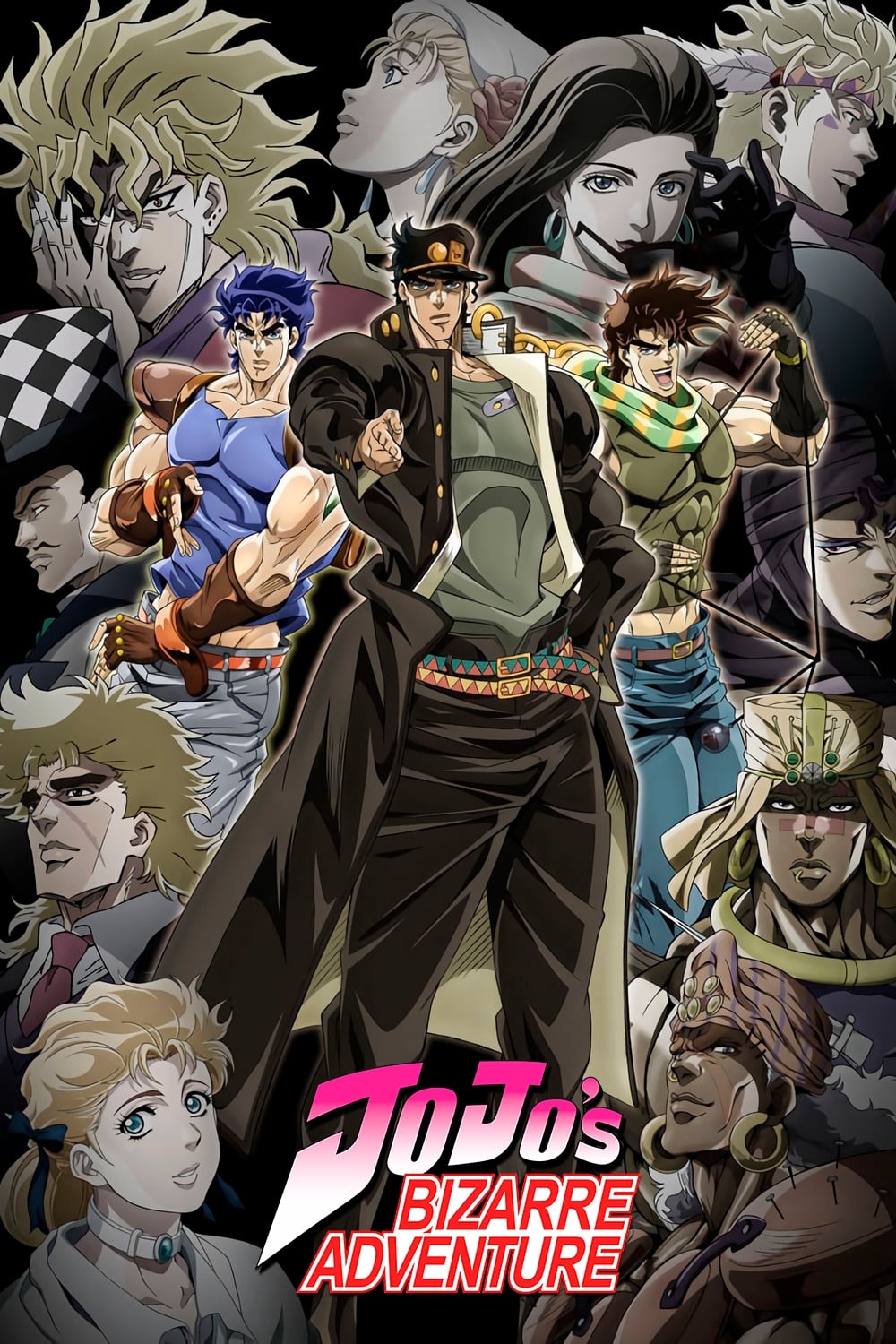 JoJo's Bizarre Adventure
There is an intergenerational feud between the Joestar Family and various forces of evil, the most prominent of which is the group of people called the Brando followers.
TV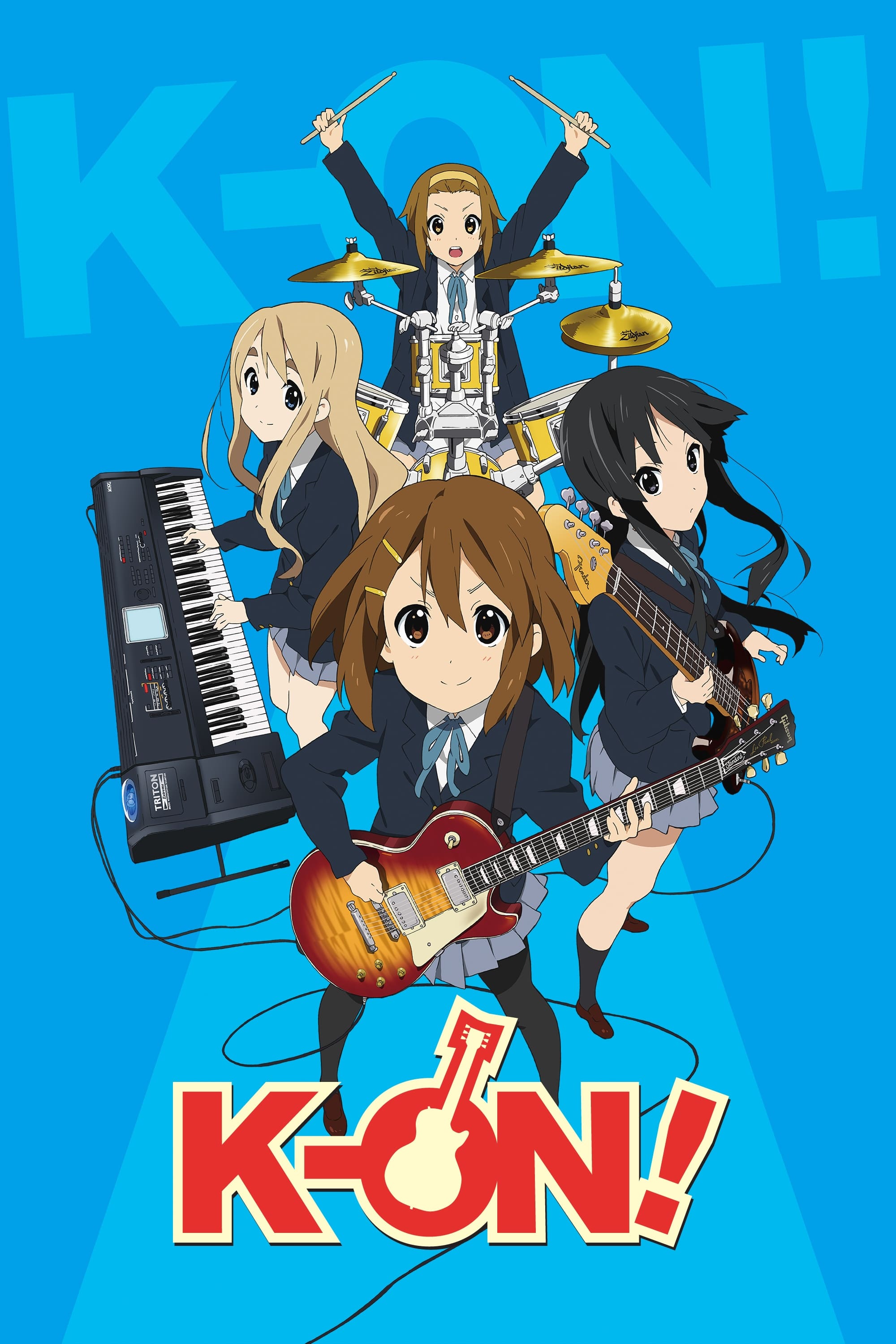 K-ON!
The Sakuragoaka Girls' Academy curriculum traditionally focuses on the three "R"s of reading, writing and arithmetic, but Ritsu Tainaka wants to add two more "R"s: Rock and Roll! To do that, however, ...