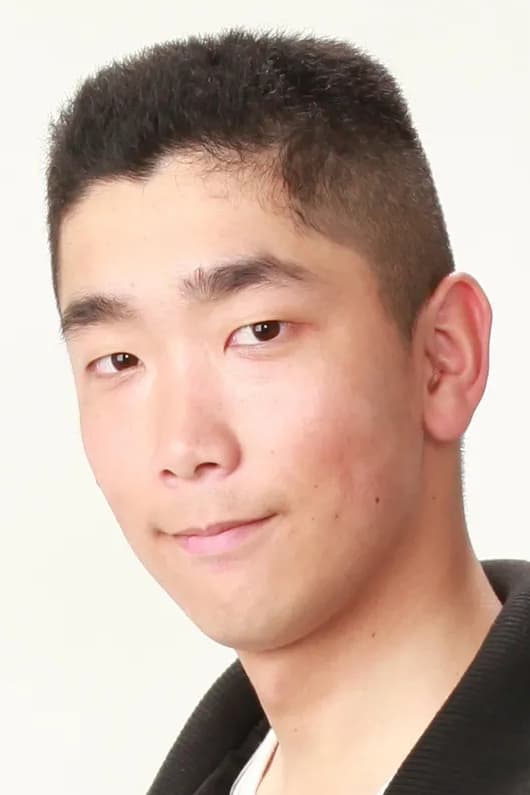 Biography
Motoki Sakuma (佐久間 元輝, Sakuma Motoki, December 17) is a Japanese male voice actor from Niigata prefecture, Japan. He is affiliated with the Kenyu Office.
TV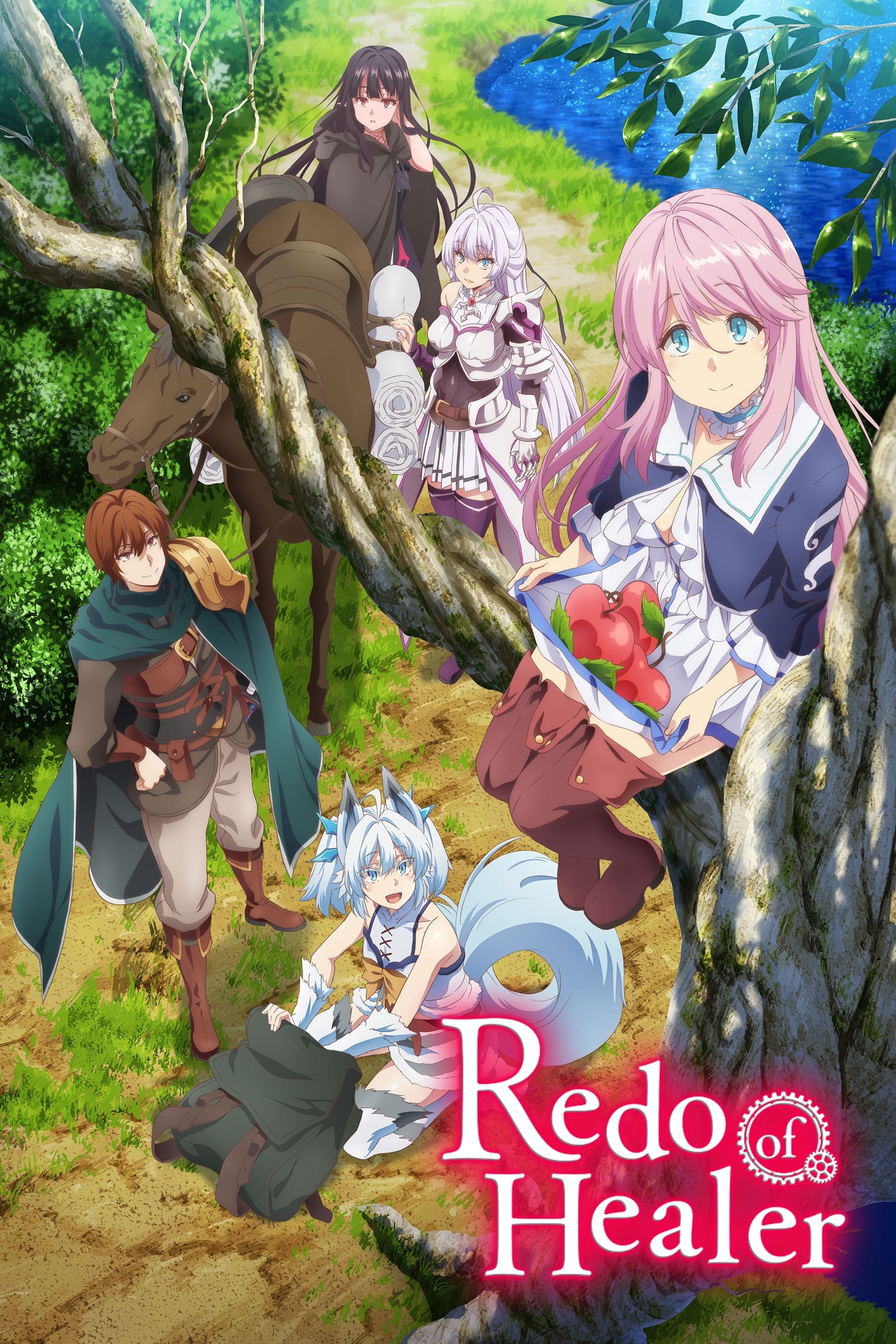 Redo of Healer
In a world of monsters, adventurers and magic, some of the most gifted healers are slaves to brute force. Keyaru gains the ability to turn the tables on those who have exploited him in this dark fanta...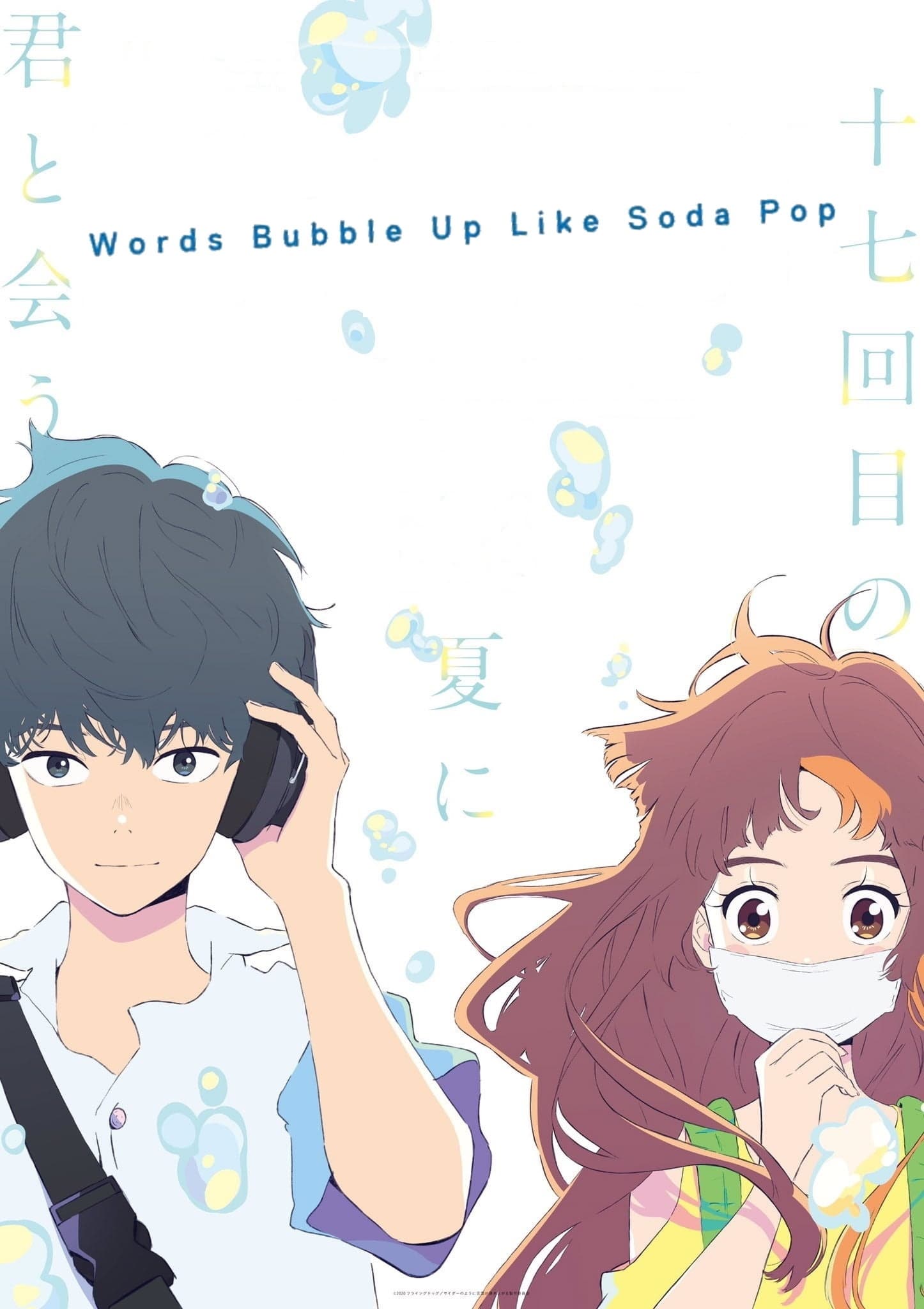 Words Bubble Up Like Soda Pop
A shy boy who expresses himself through haiku and a bubbly but self-conscious girl share a brief, magical summer after meeting one bright, sunny day.
TV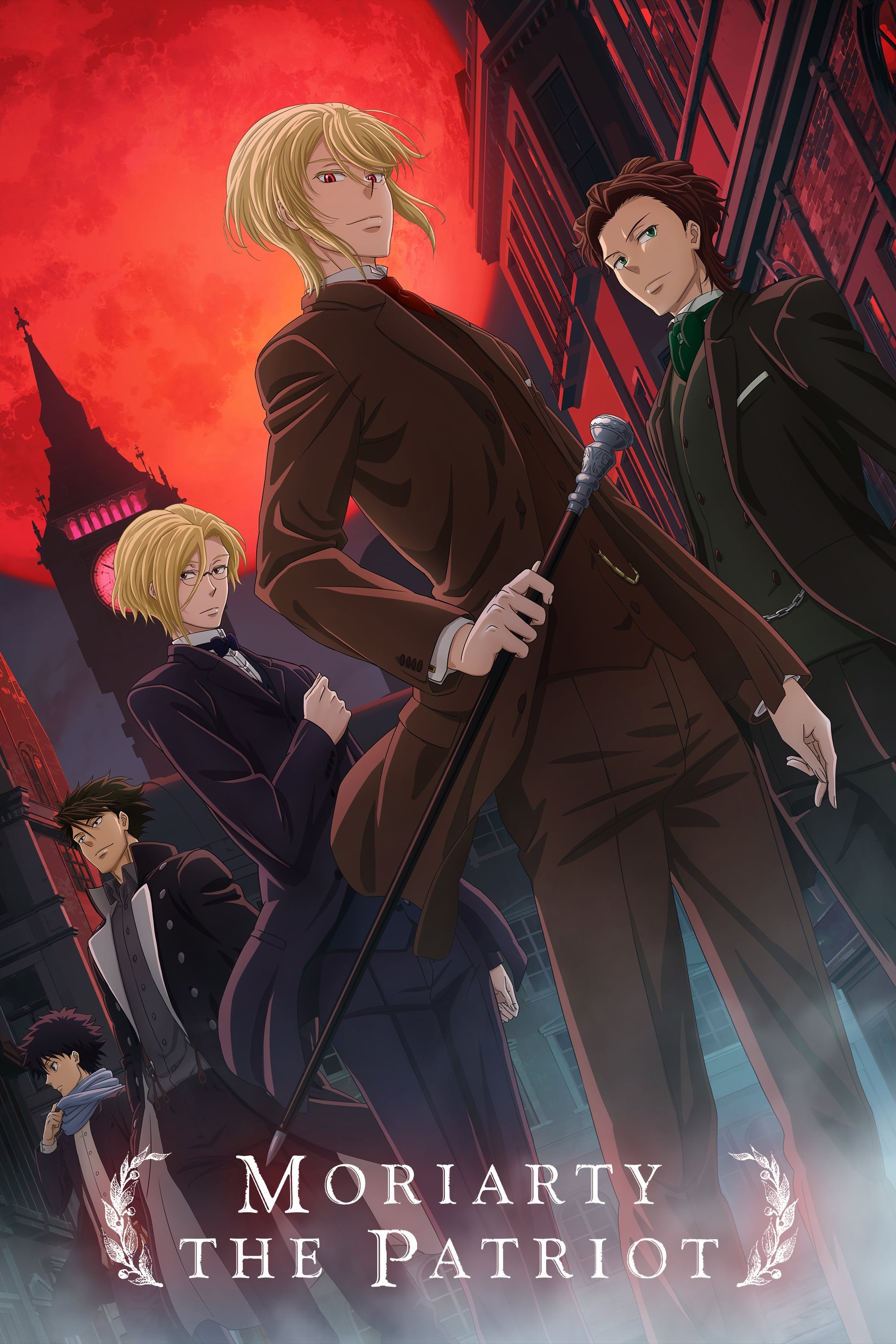 Moriarty the Patriot
The British Empire was ruled by nobility in the late 19th century. William James Moriarty sympathizes with their plight. The entire nation is frustrated by the inequity. Consultants can't stand in his...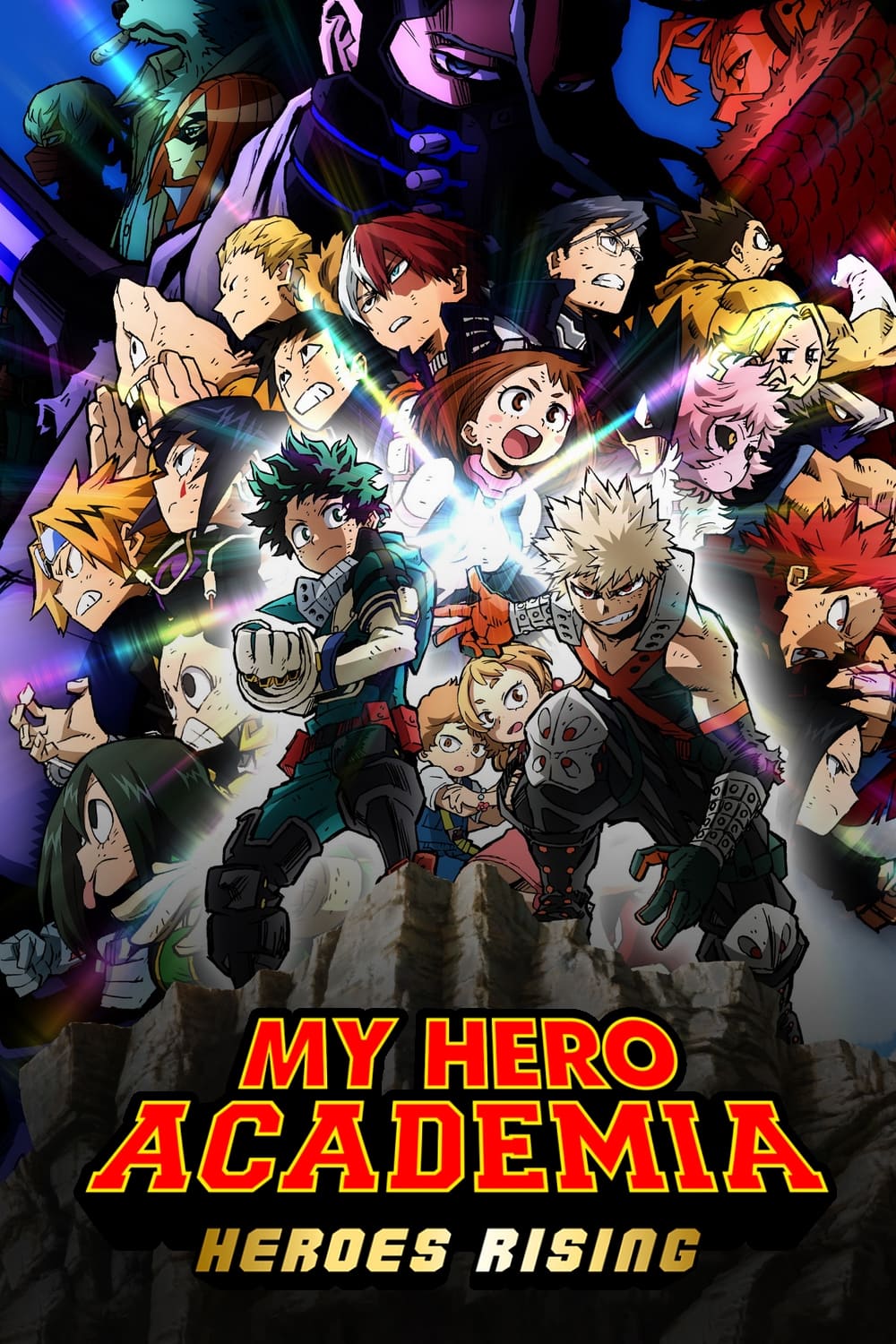 My Hero Academia: Heroes Rising
Class 1-A gets to do some real hero work on Nabu Island. The place is so peaceful that it's like a vacation until they're attacked by a villain. There's no time for questions with All Might retired. T...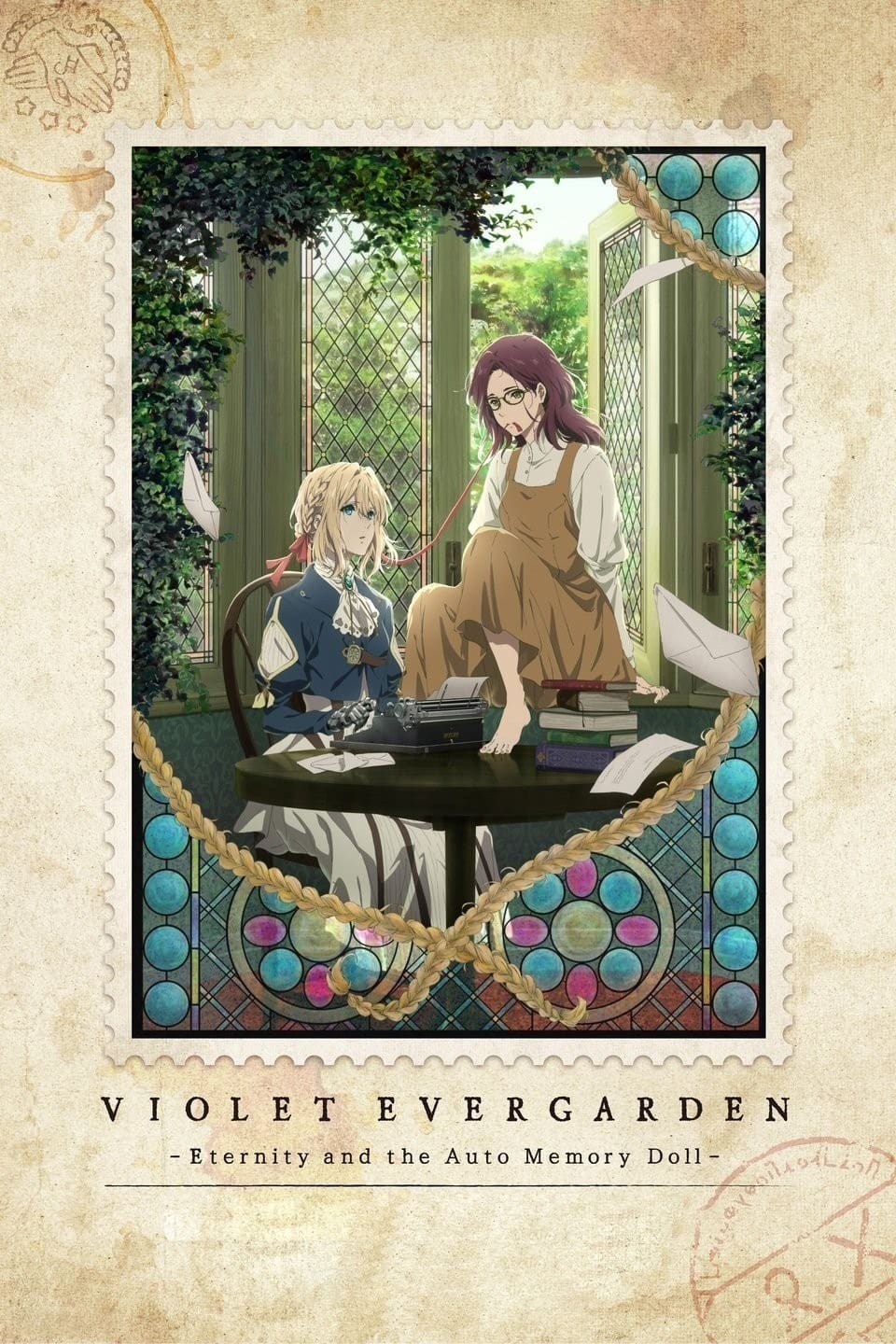 TV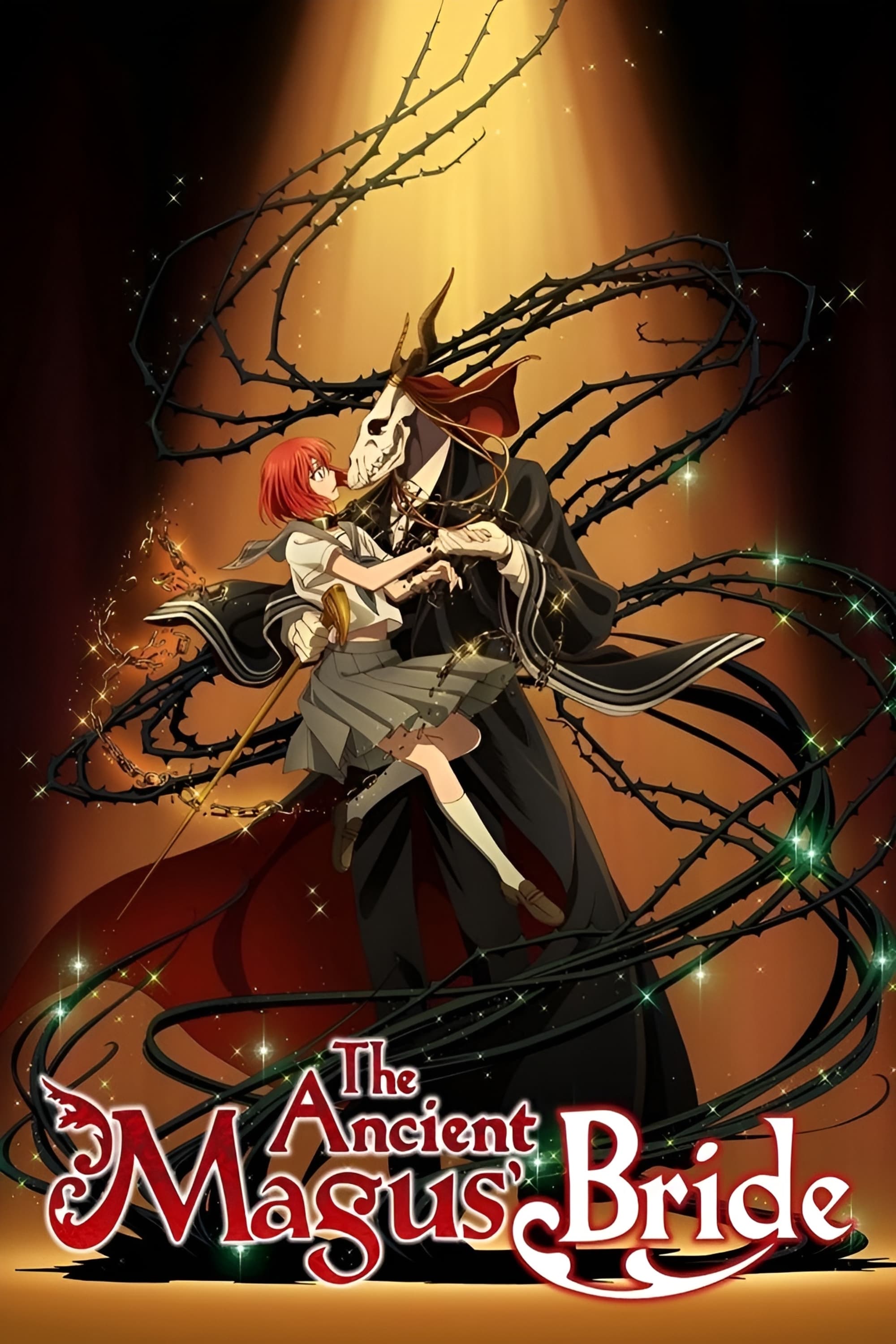 The Ancient Magus' Bride
Chise Hatori has lost more than most. With no family or hope, it seems all doors are closed to her. The rusted wheels of fate began to turn after a chance encounter. Chise was offered a chance to turn...
TV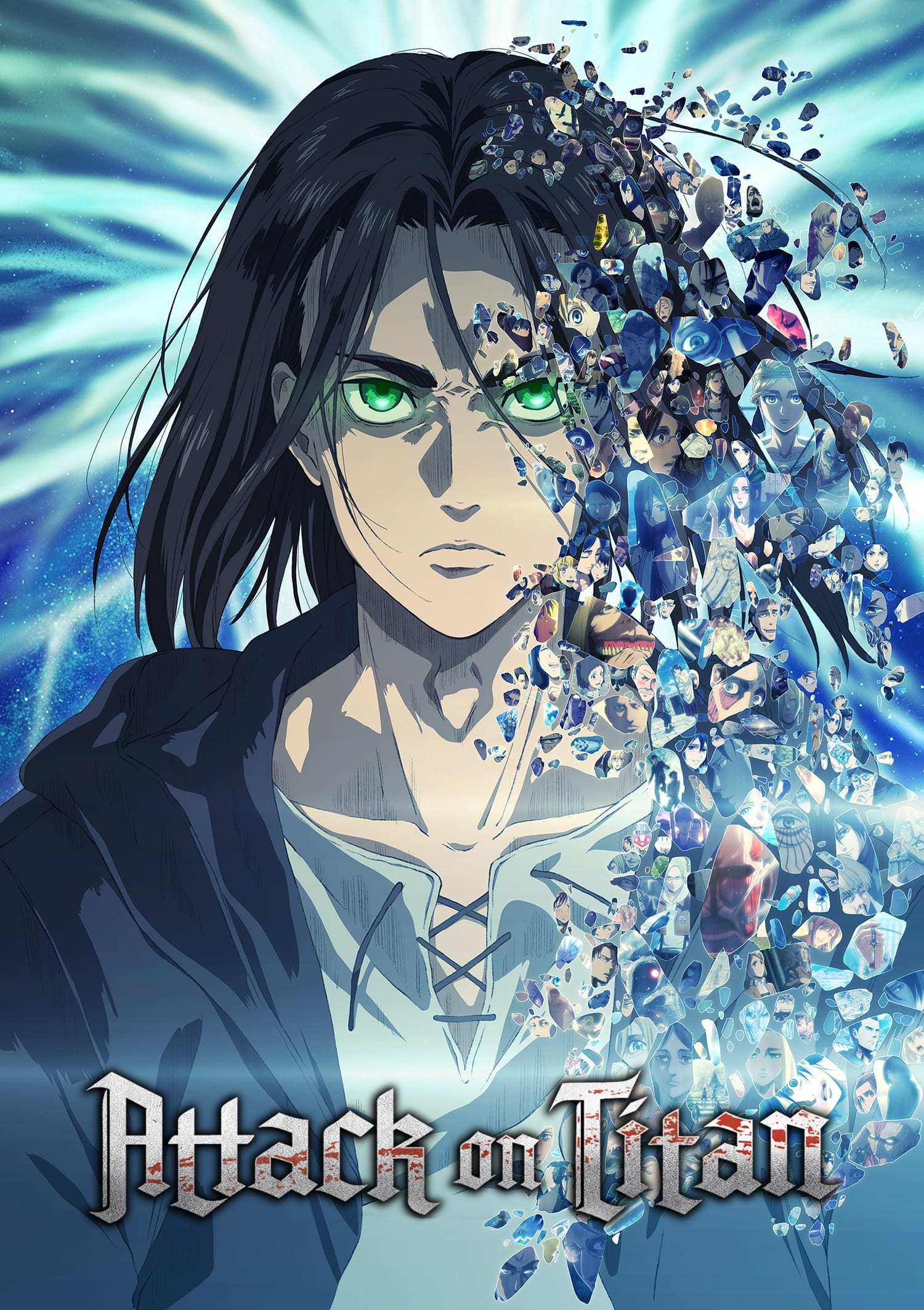 Attack on Titan
Humans were almost wiped out several hundred years ago. It's not unusual for a titan to be several stories tall, have no intelligence, and eat human beings for the pleasure rather than as a food sourc...