 Biography
TV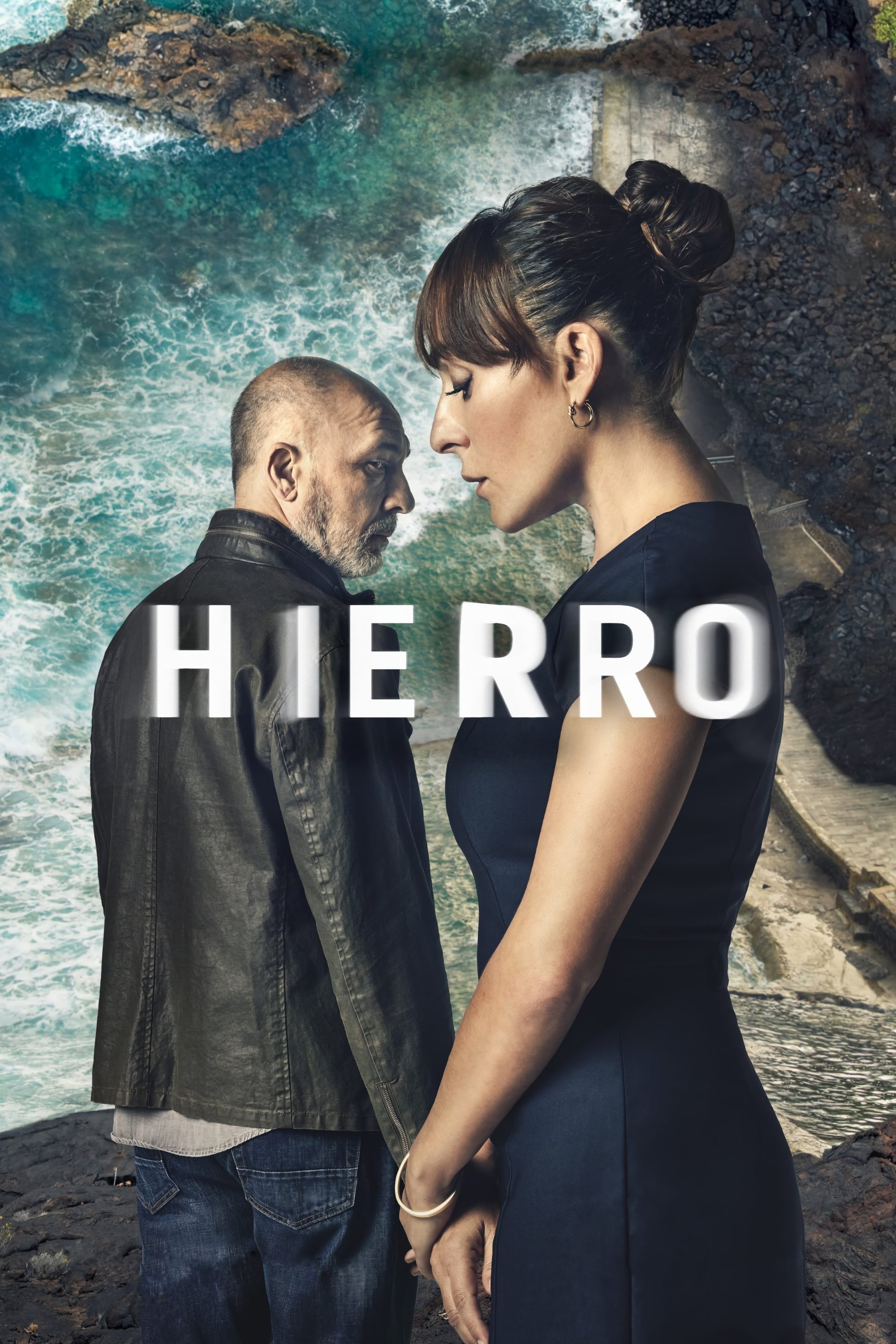 Hierro
A judge and a businessman investigate opposite sides of the law after a murder on the island of El Hierro.
TV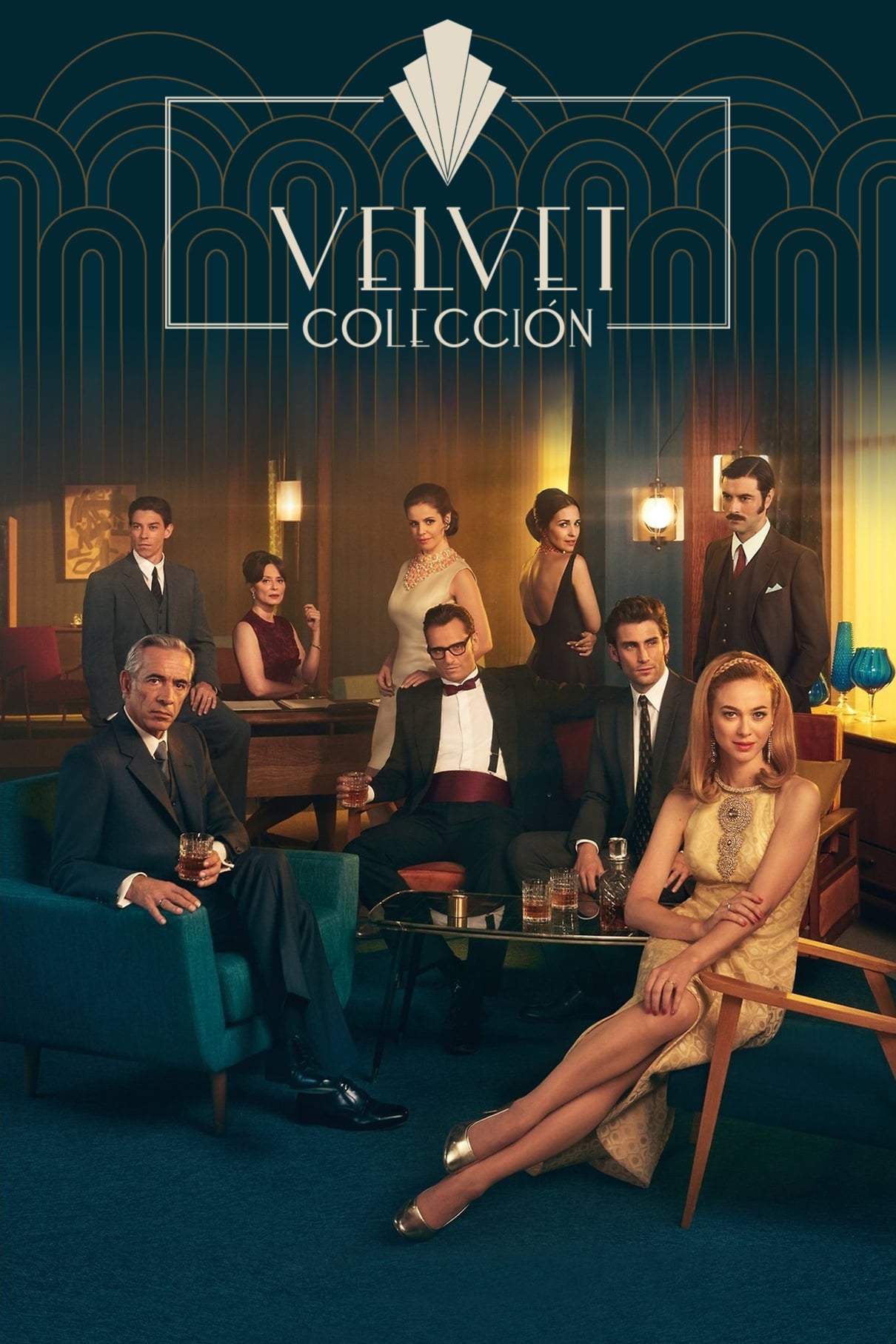 The Velvet Collection
In 1967, it is the year. After five years in New York with her husband and son, Anna Ribera returned to Spain to take her project to the next level. They had made a name for Velvet as the number one a...
TV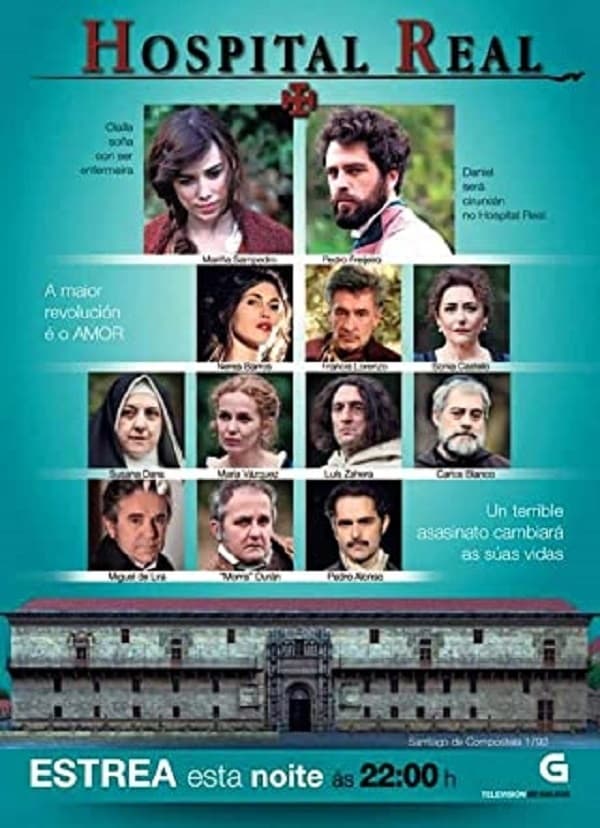 Hospital Real
There was political instability and the hostel of the Catholic Kings was located on the dangerous road to Santiago. The main couple will face enormous social barriers that separate them. The birth of ...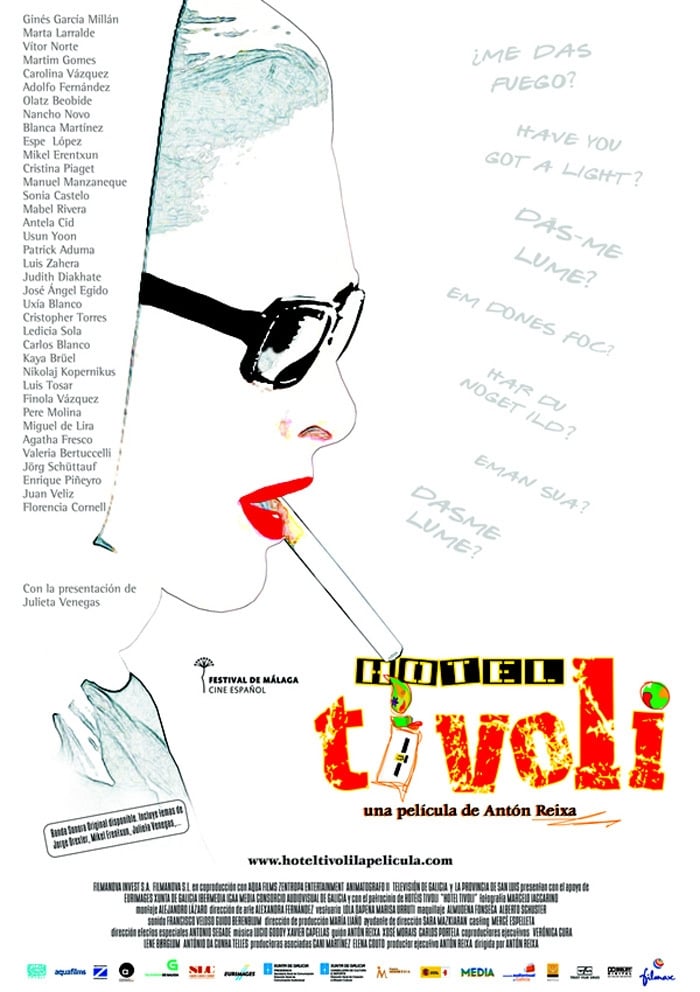 Hotel Tívoli
Following the random path of a lighter that is being lost by their owners occasionally in different parts of the world, this story is built with the common stories of relationships, the "amour fou" an...
TV Quart, el hombre de Roma
Miniseries of 6 episodes based on the characters of the novel "La piel del tambor", from Arturo Pérez-Reverte