 Biography
Mitchell Galin is an American film and television producer. He is best known for his work on Stephen King's The Stand for ABC and Frank Herbert's Dune for Syfy. He currently runs Epiphany Pictures.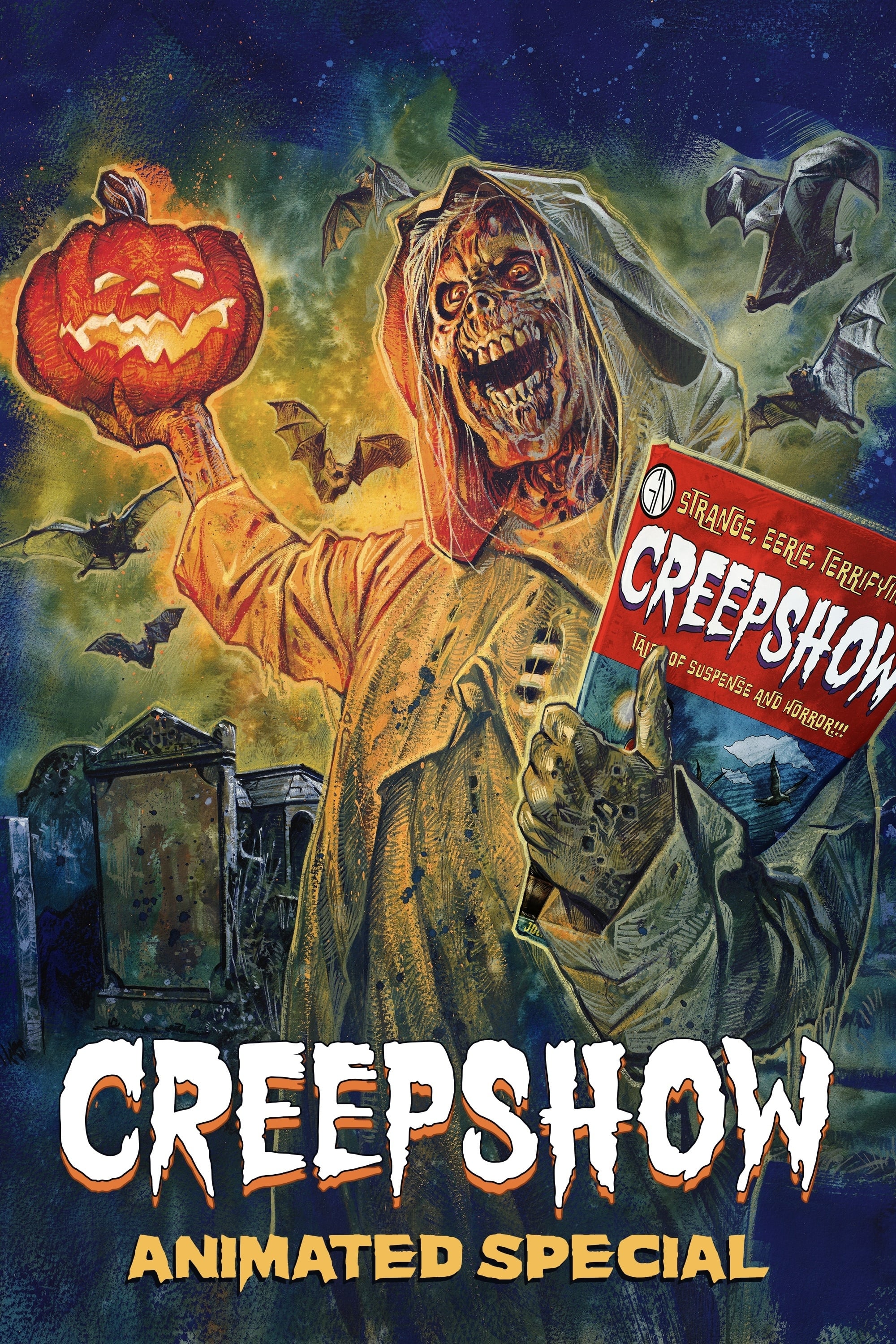 A Creepshow Animated Special
A man is determined to stay alive on a deserted island no matter what the cost. A teen's family road trip includes a visit to the gravest show on earth.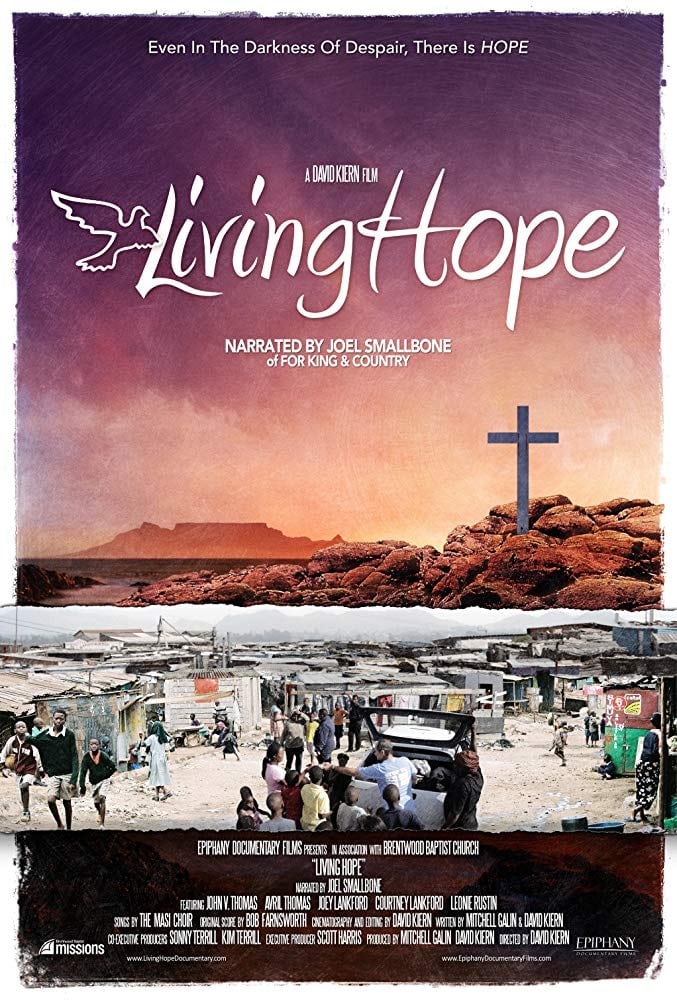 Living Hope
Three people devoted their lives to serve the poor and the sick of Cape Town, South Africa. The band For King & Country won a Dove Award. Apostles of Comedy: Onwards and Upwards
Delivering laughs for the entire family, "Apostles of Comedy: Onwards and Upwards" is a hilarious stand-up comedy feature film for the faith-based community starring comedy superstars Jeff Allen, Ron ...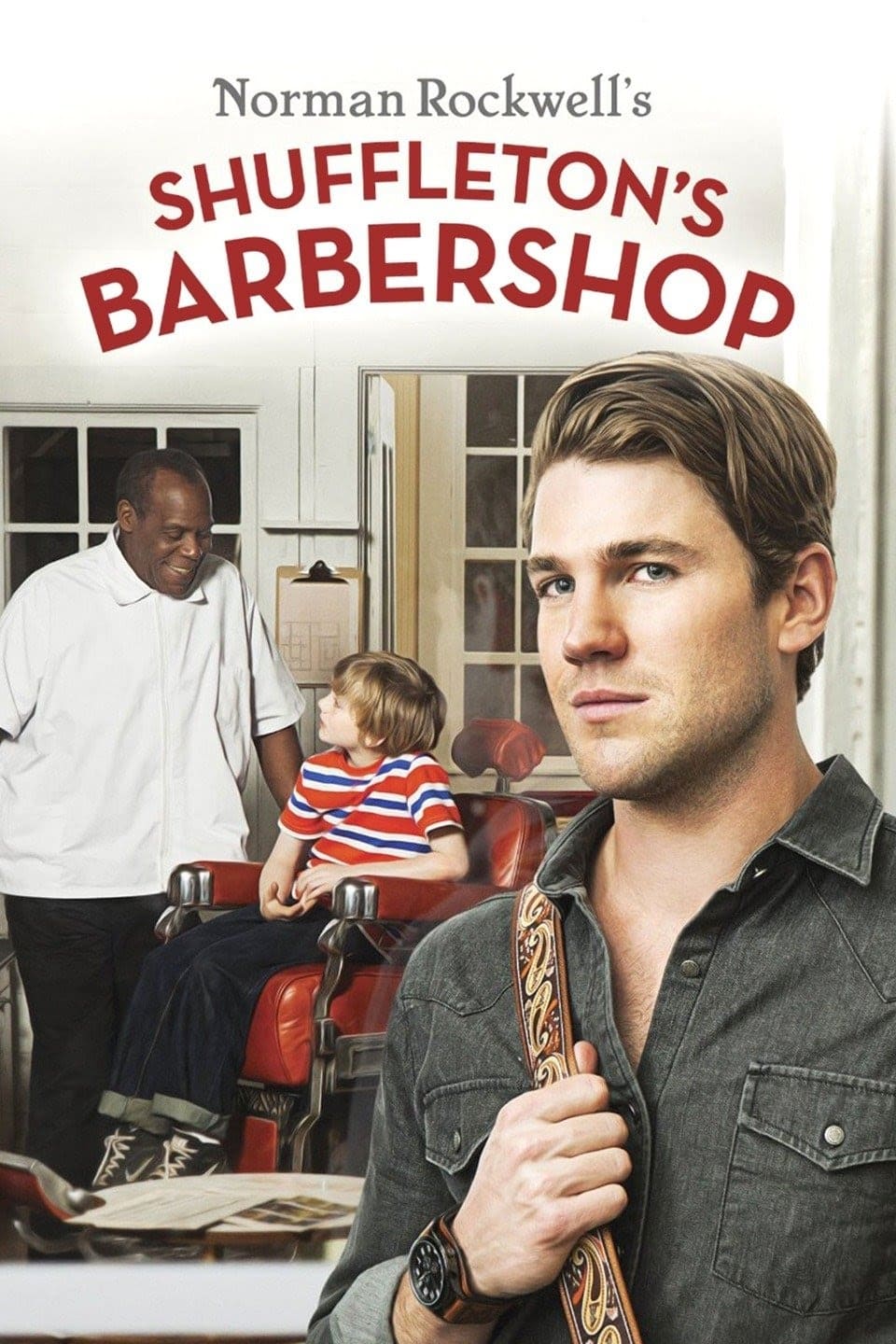 Shuffleton's Barbershop
Famous country singer Trey Cole is finally returning home after cruelly abandoning the town many years ago and never looking back, even when his brother died serving in the military. Now, realizing he...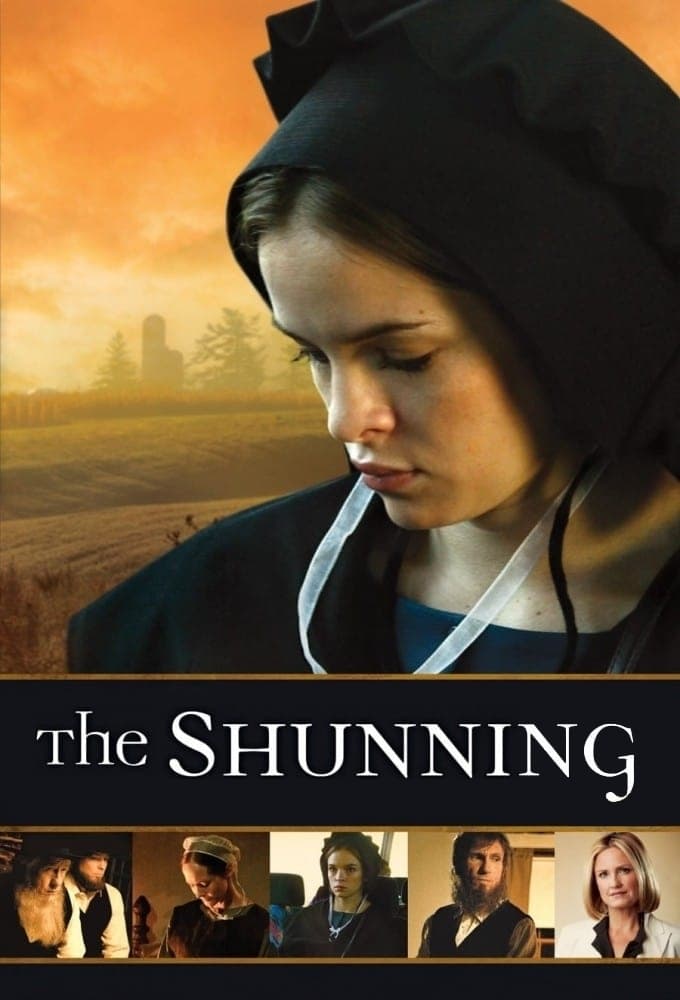 The Shunning
A mysterious "Englisher" is looking for a baby girl that was given up for adoption 19 years ago.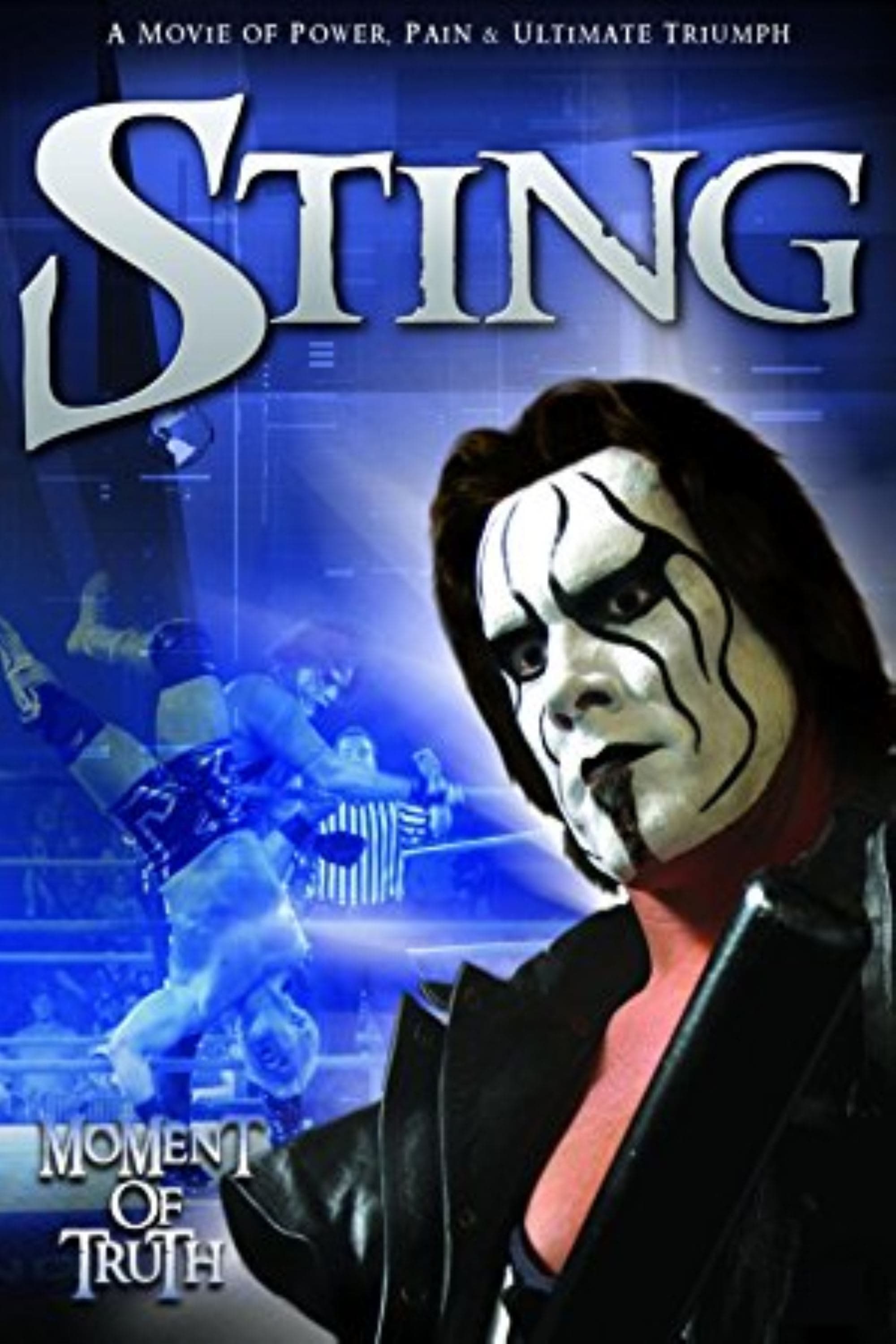 TV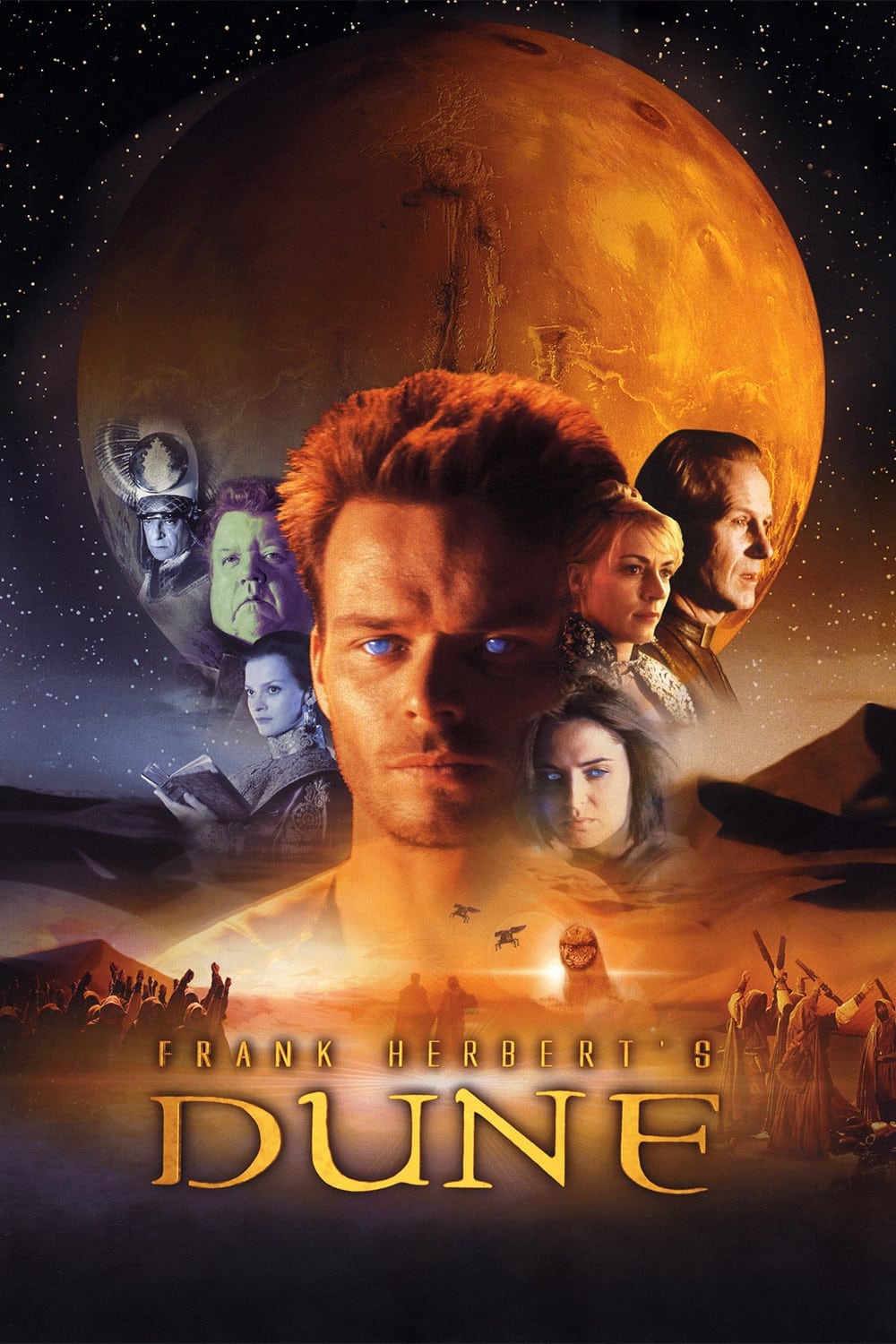 Frank Herbert's Dune
Frank Herbert's Dune is a three-part miniseries written and directed by John Harrison.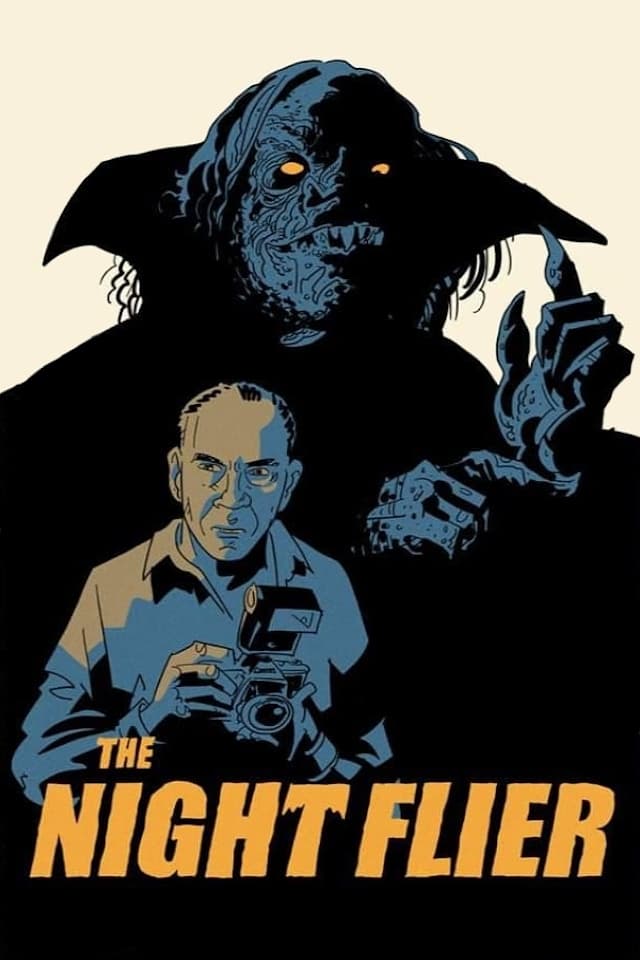 The Night Flier
Two investigative reporters investigated The Night Flier. According to Richard Dees, the Night Flier could be a vampire.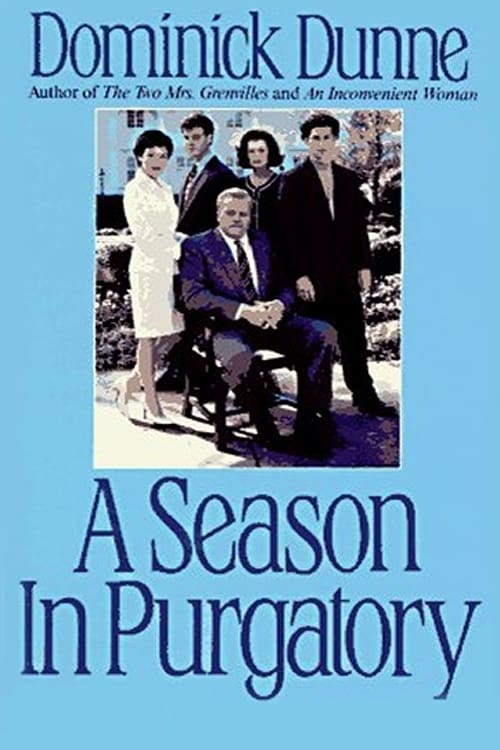 A Season in Purgatory
A true story about a kid from a rich family who covers up a suspicious death of a young woman. This will haunt him later.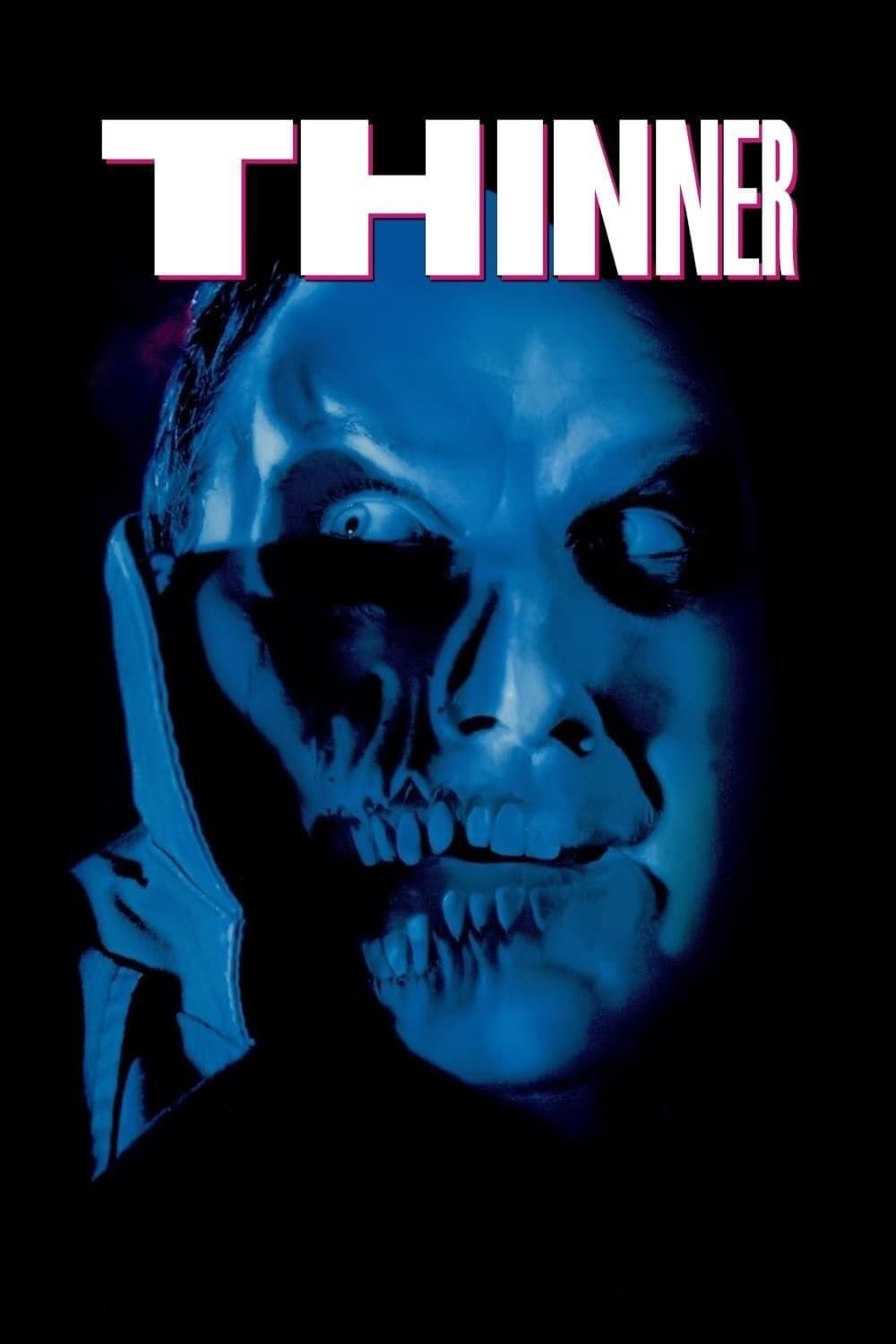 Thinner
An old gypsies places a curse on a fat lawyer. The lawyer needs the help of his friends in organized crime to lift the curse. As the lawyer draws closer to his own death, time is running out for him.
TV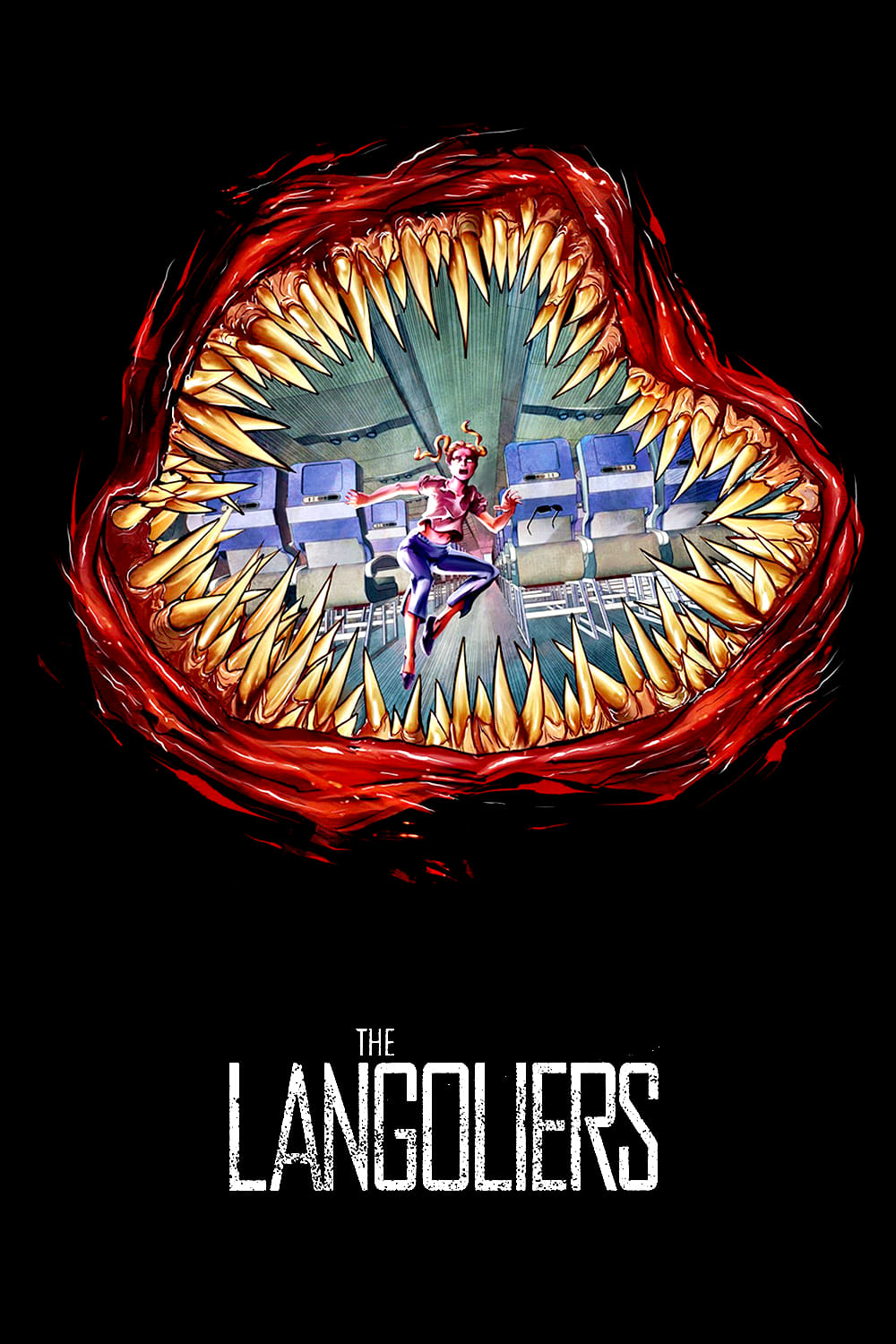 The Langoliers
A jet leaves on a flight from Los Angeles to Boston. All of the other passengers have vanished when ten passengers awaken early in the flight. The Vernon Johns Story
The Dexter Avenue Baptist Church in Montgomery, Alabama had an outspoken spiritual leader in 1948. He wanted to fight for equality for all African Americans.
TV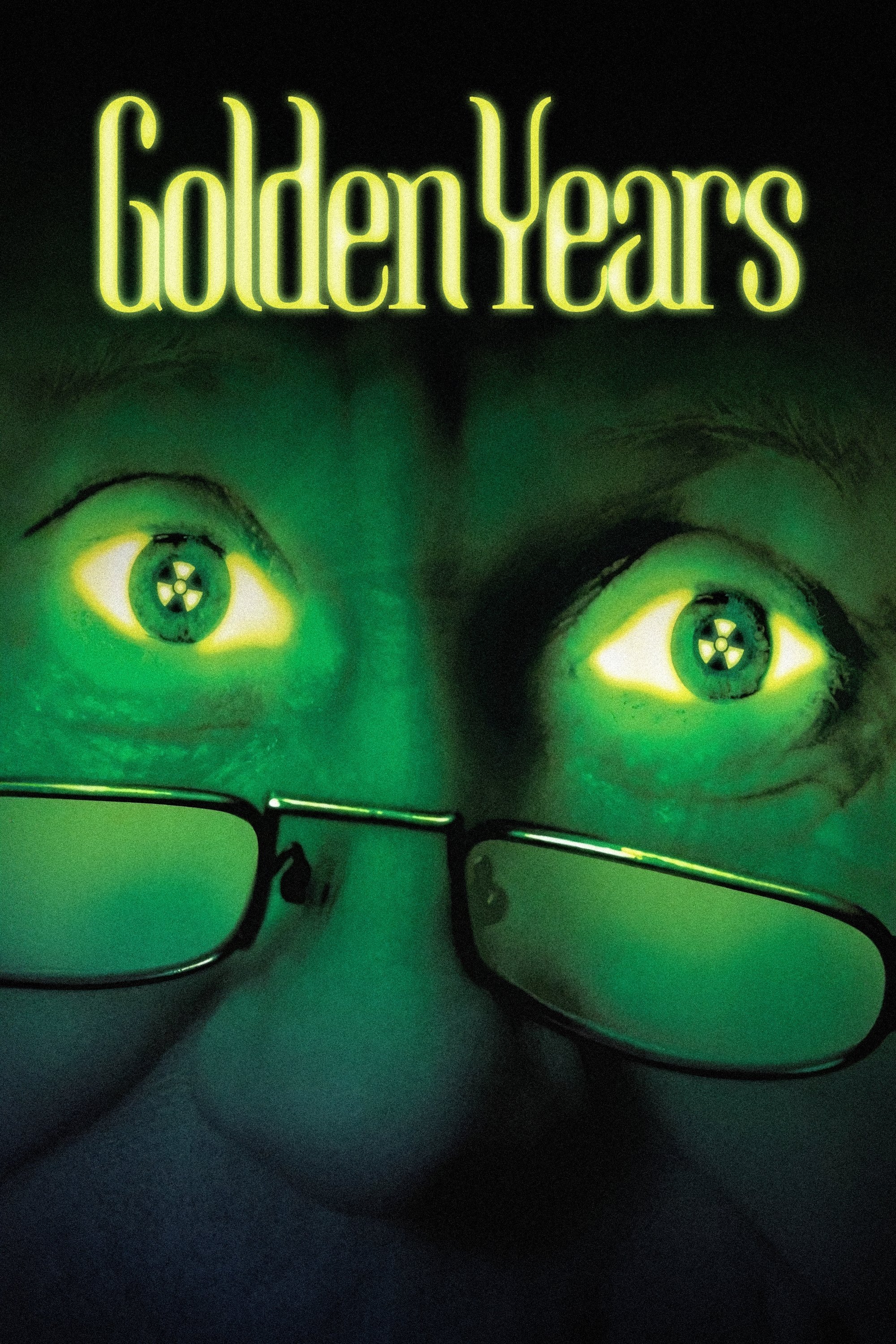 Golden Years
Stephen King's Golden Years is a Stephen King miniseries that aired in seven parts on CBS in 1991.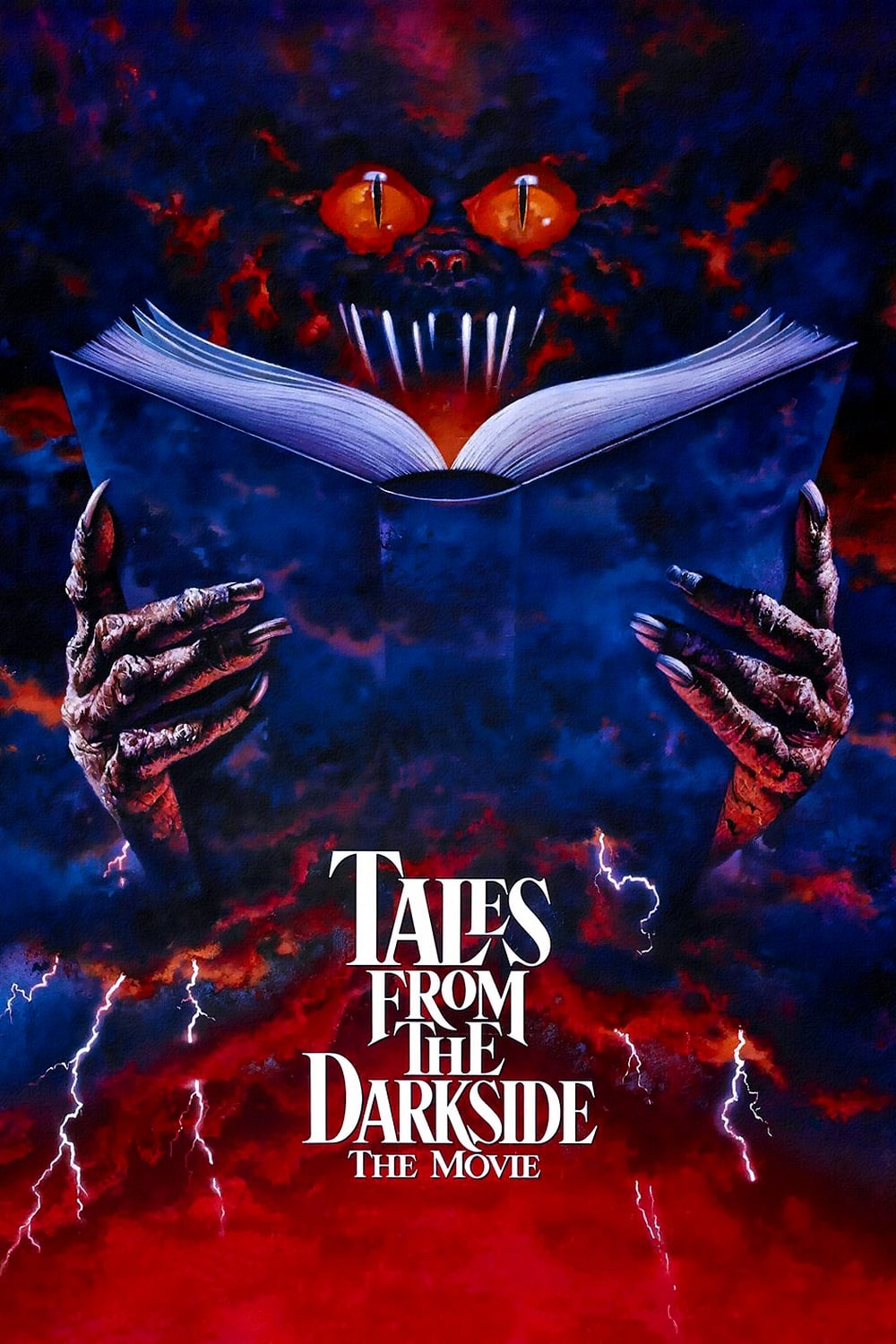 Tales from the Darkside: The Movie
The first segment features an animated mummy stalking selected student victims; the second tale tells the story of a "cat from hell" who cannot be killed and leaves a trail of victims behind it; the t...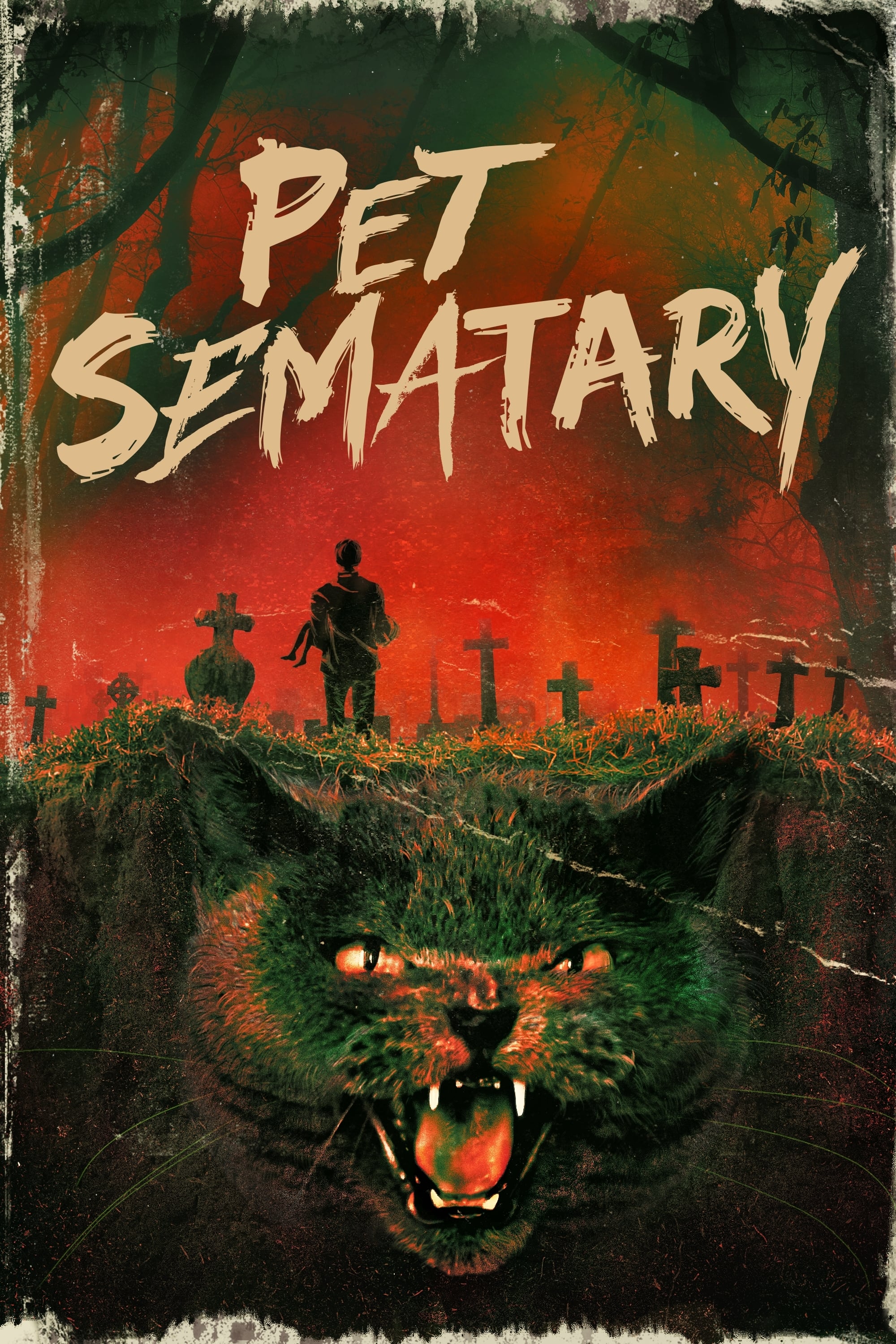 Pet Sematary
Dr. Creed's family discovers a pet cemetery at the back of their property when they move into a country house. The cursed burial ground in the woods brings the dead back to life. The family's cat make...
TV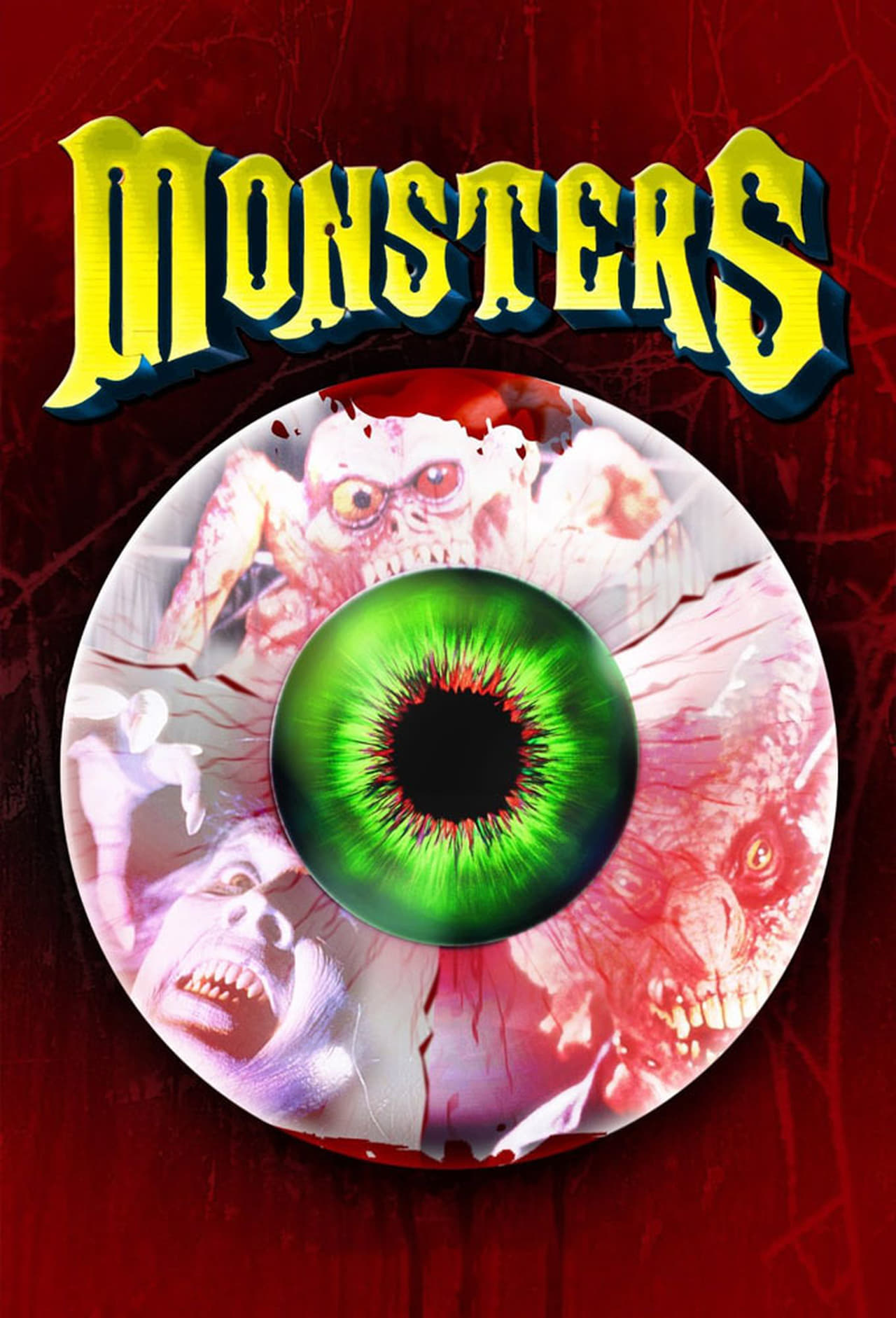 Monsters
Monsters is a syndicated horror anthology series which originally ran from 1988 to 1991 and reran on the Sci-Fi Channel during the 1990s. As of 2011, Monsters airs on NBC Universal's horror/suspense-t...