Biography
TV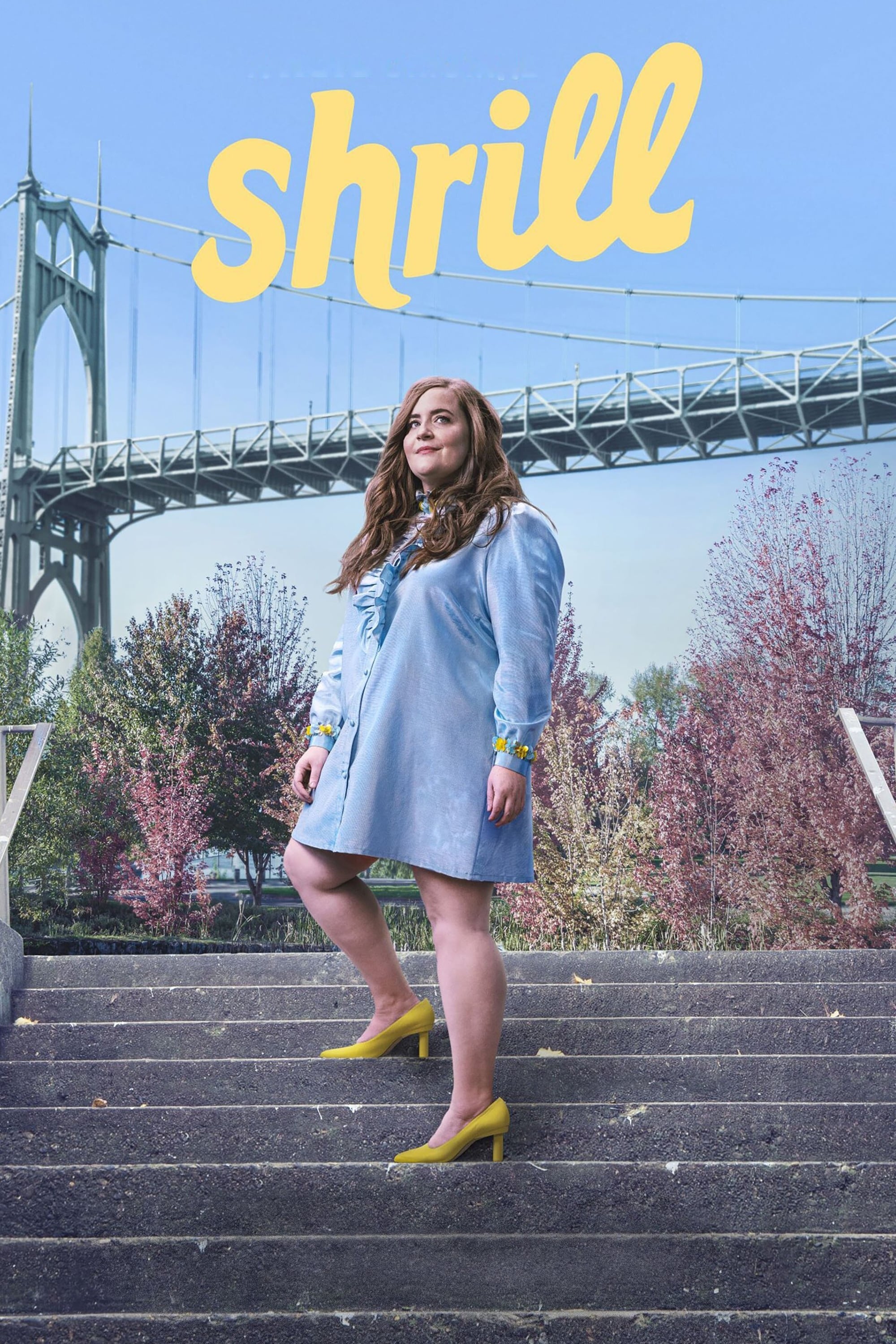 Shrill
Annie is a fat young woman who wants to change her life. Annie is juggling bad boyfriends, a sick parent, and a boss to start her career.
TV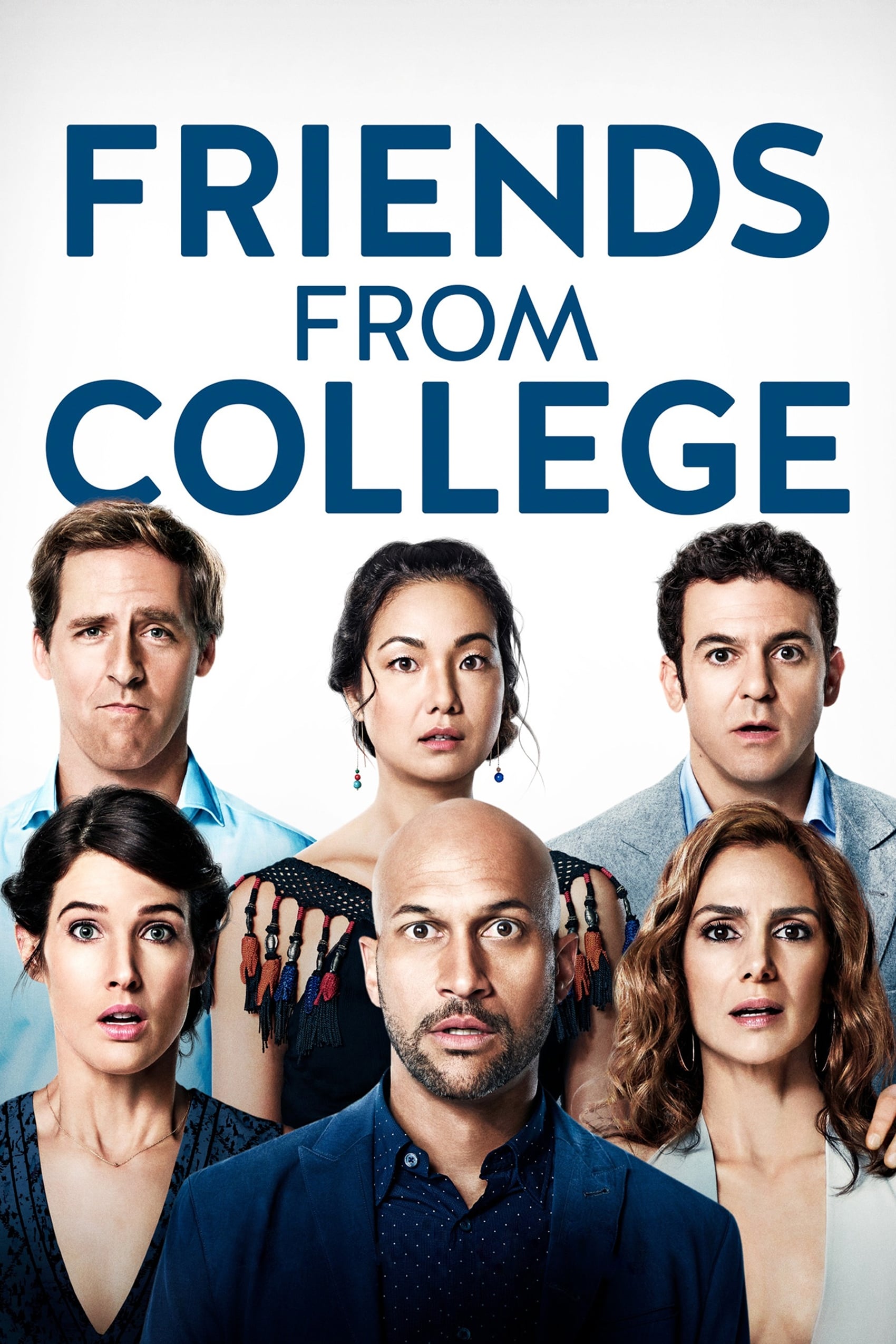 Friends from College
A group of college friends get together after 20 years and discover that love hasn't gotten easier with age.
TV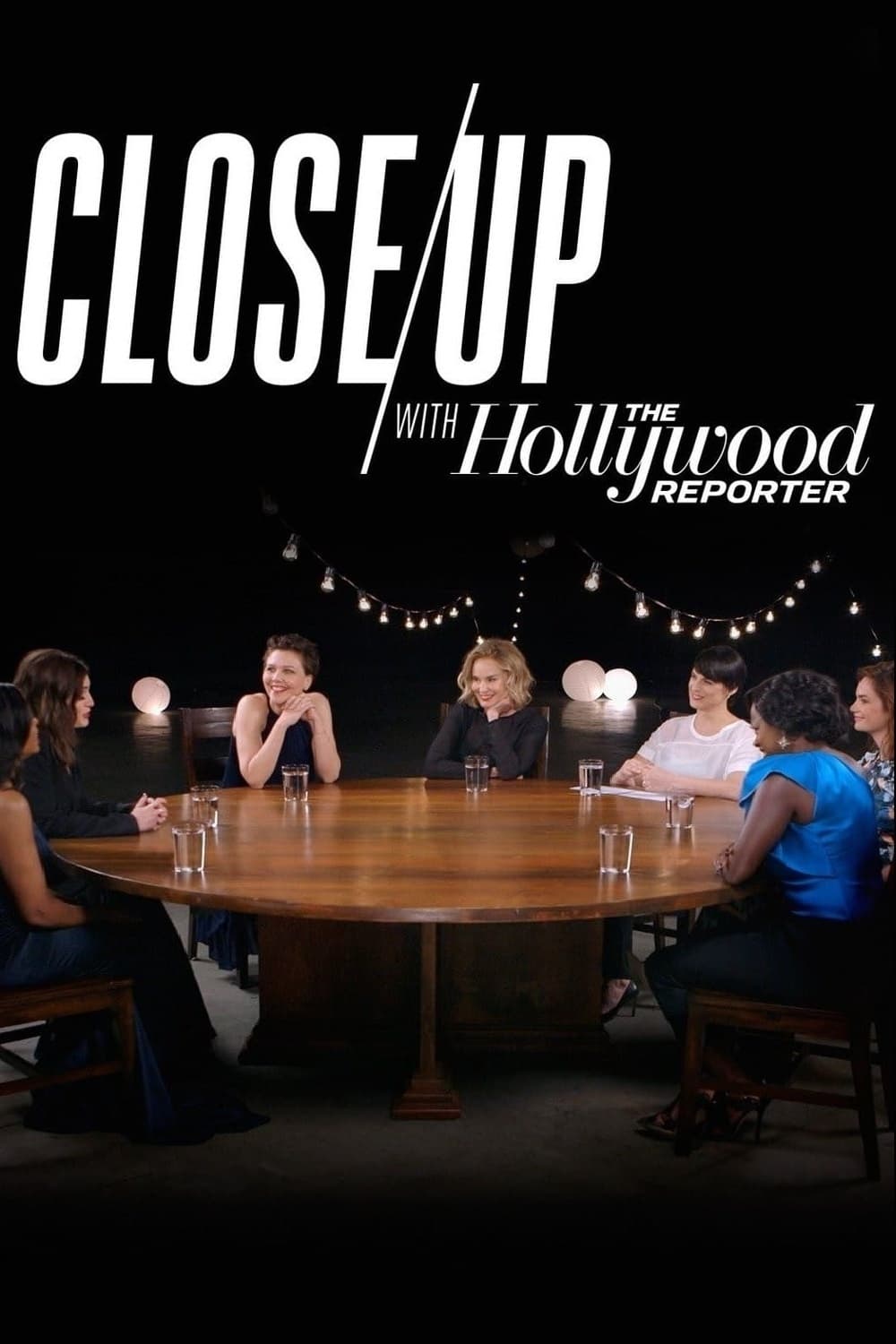 Close Up with The Hollywood Reporter
Some of this year's most talked about talent open up about the challenges and triumphs of creating critically acclaimed series and performances.
TV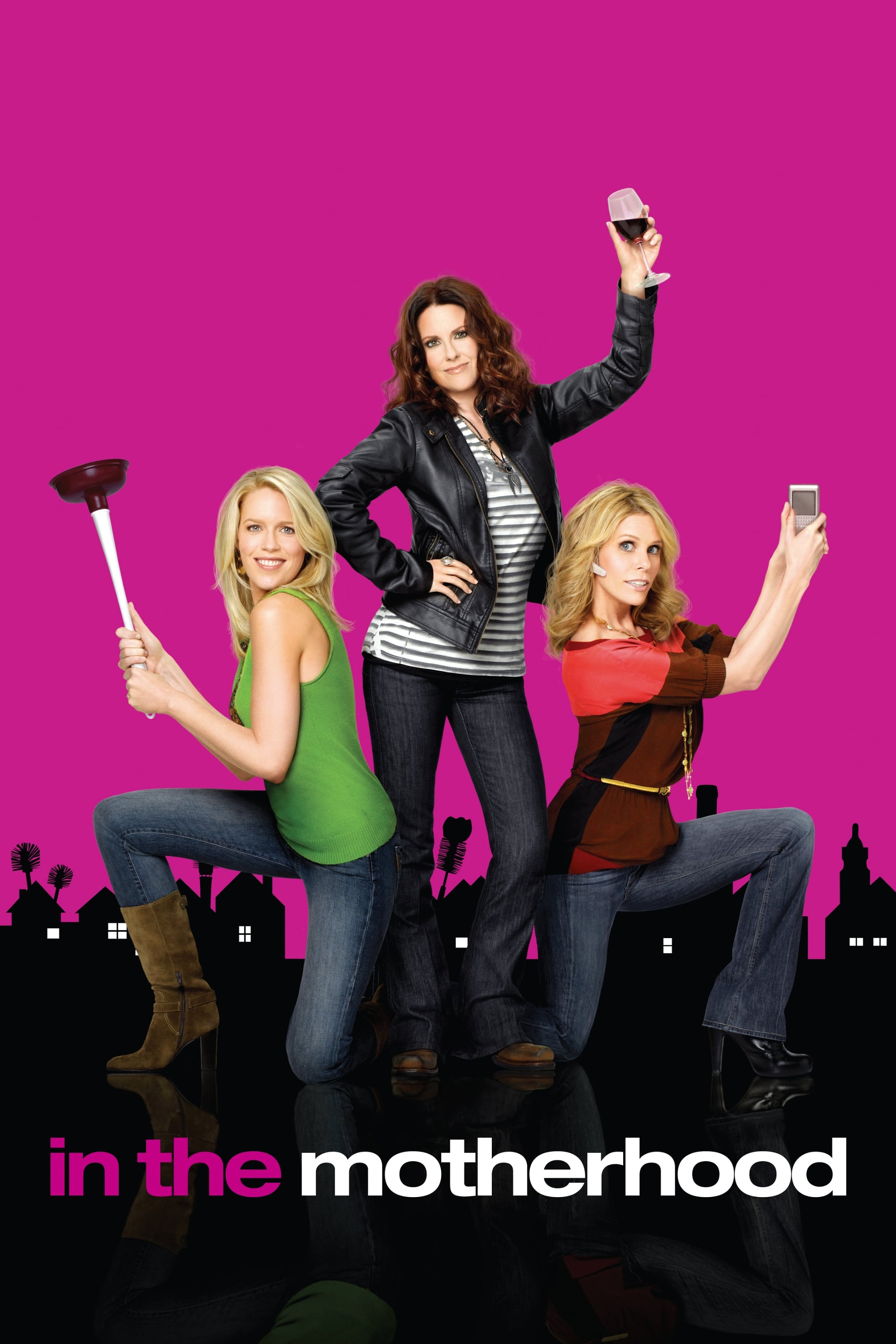 In the Motherhood
In an overly complicated modern world, Rosemary, Jane and Emily are trying to juggle their work and love lives.
TV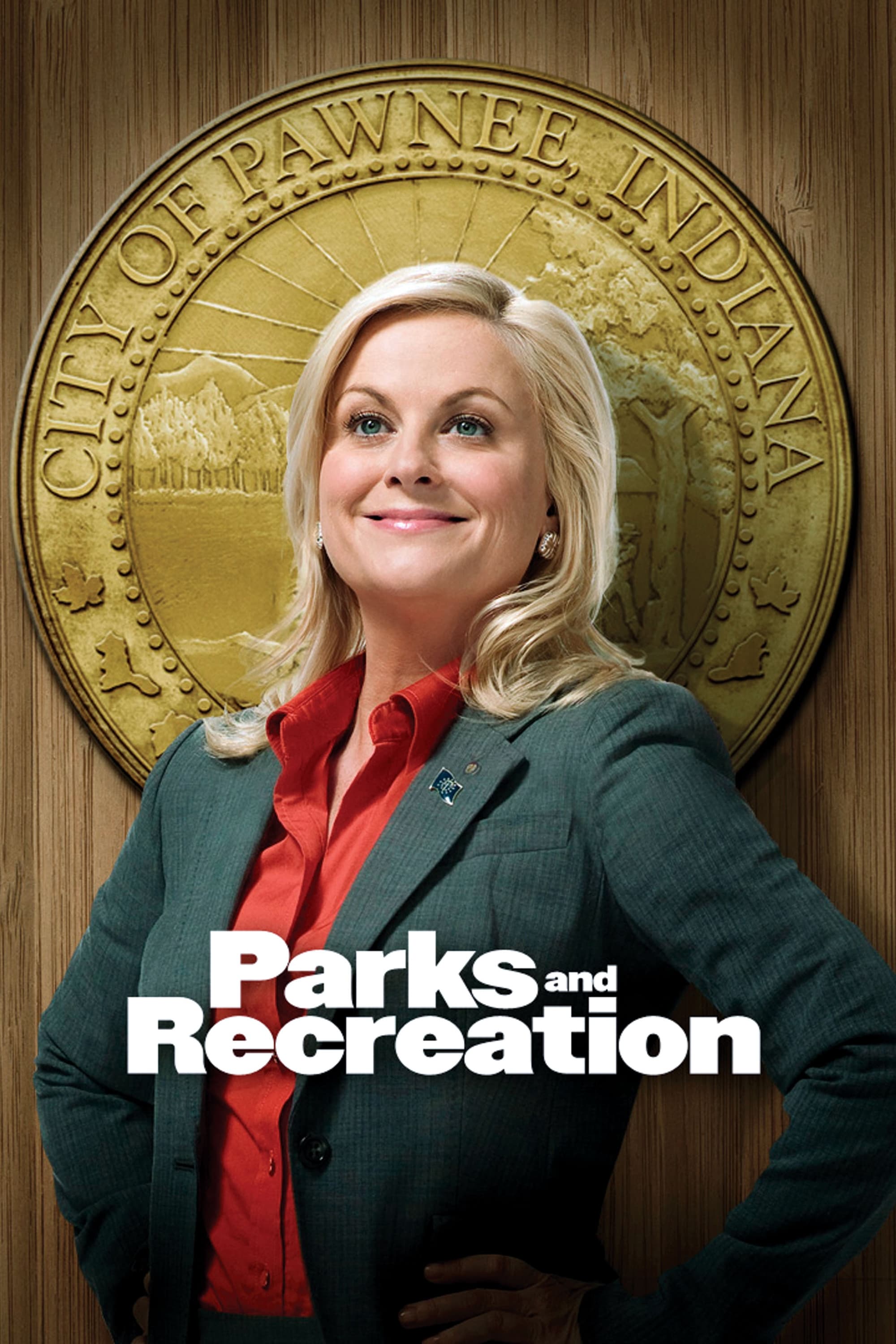 Parks and Recreation
A hilarious ensemble comedy that follows a mid-level bureaucrat in the Parks and Recreation Department of Pawnee, Indiana, and her efforts to make her quintessentially American town just a little bit ...
TV Help Me Help You
A group of eccentric individuals are in group therapy with a respected therapist.
TV The O'Keefes
The O'Keefe's was a sitcom that aired on The WB Television Network. It began on May 22, 2003 and ended on June 12, 2003
TV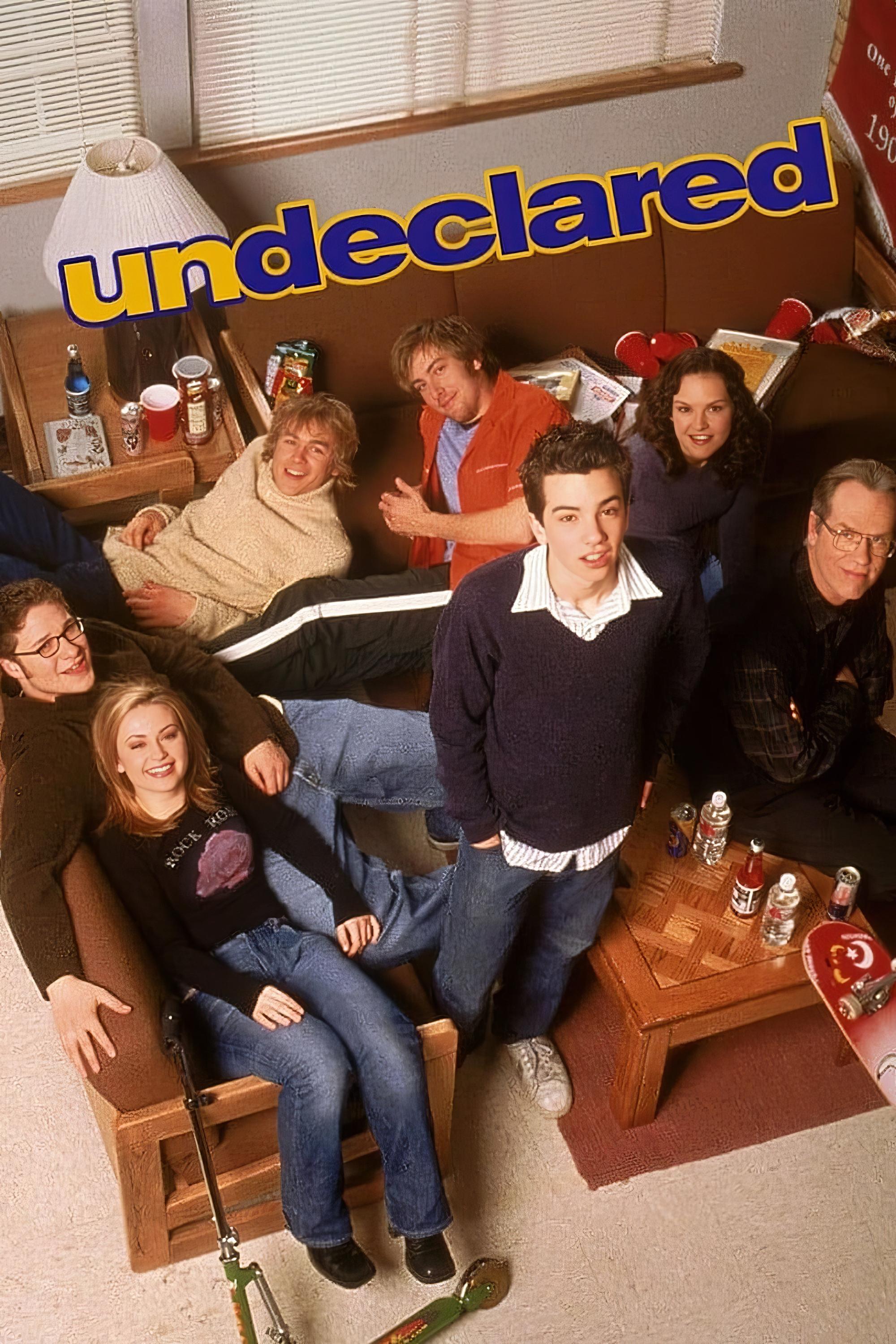 Undeclared
Steve's lonely and recently divorced father is going along for the ride as Steve and his girlfriend embark on one of the greatest experiences of their lives.
TV Santa Inc.
Candy Smalls was the highest-ranking female elf in the North Pole. Candy wants to be the first woman Santa Claus in the history of Christmas when Santa is replaced by Amazon on Christmas Eve.