 Biography Two Walnuts
Ayaka Nakanishi is an ordinary twelve year old girl walking Ryan, her German shepherd, when heavy rain obliges her to seek refuge inside a telephone booth. The storm causes a strange phenomenon that s...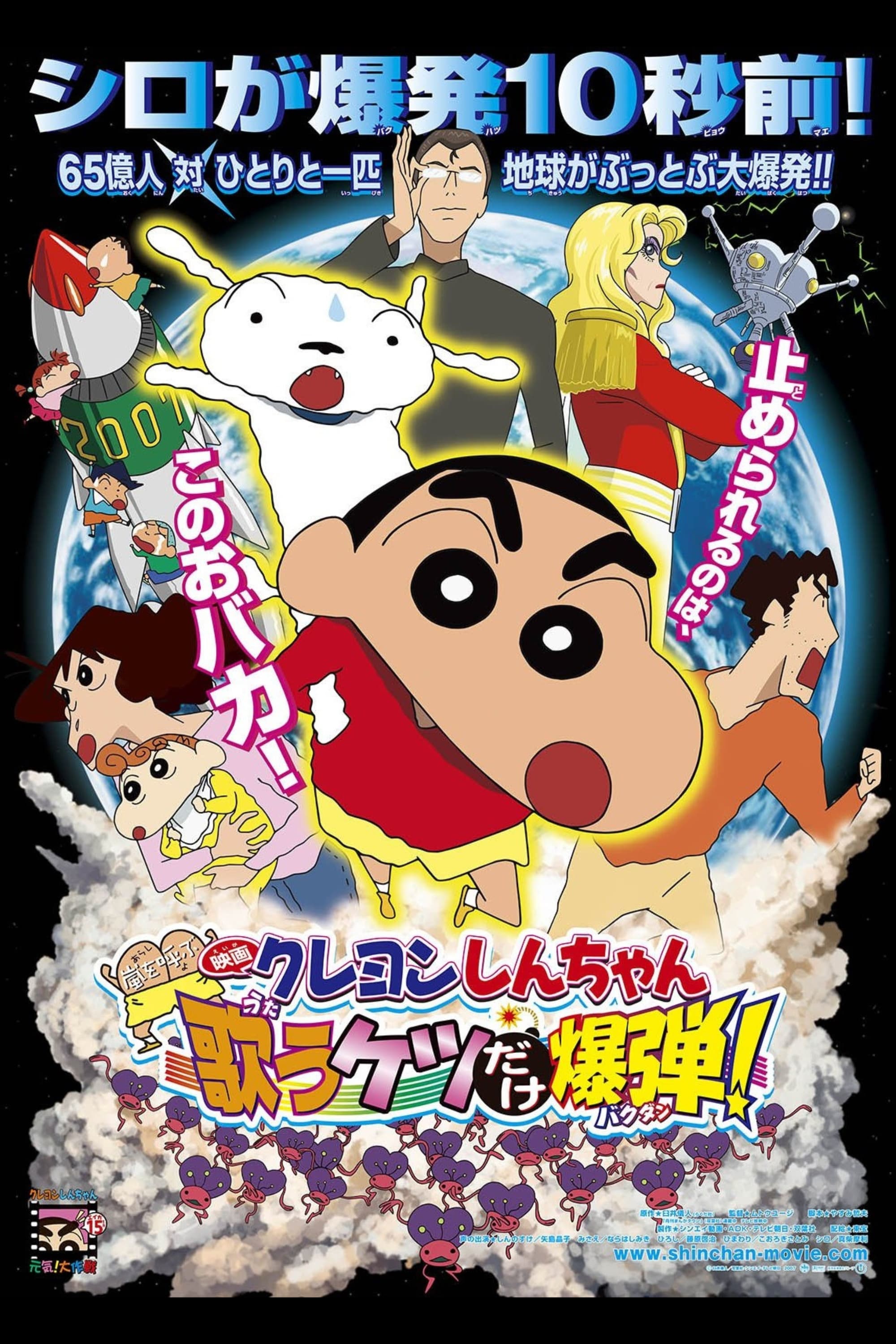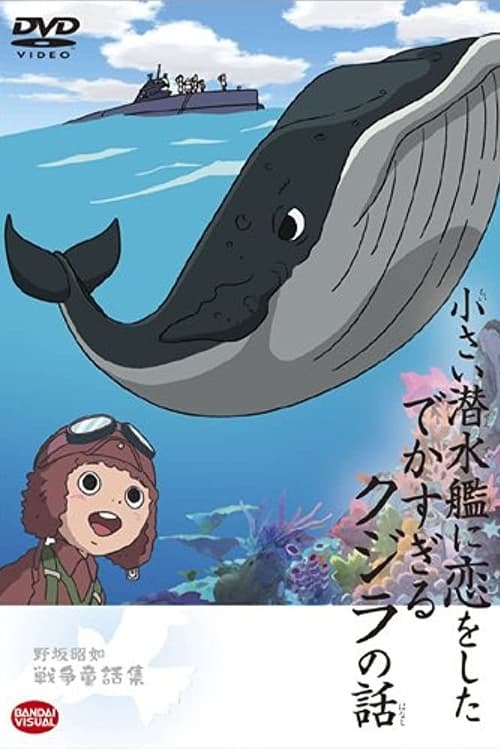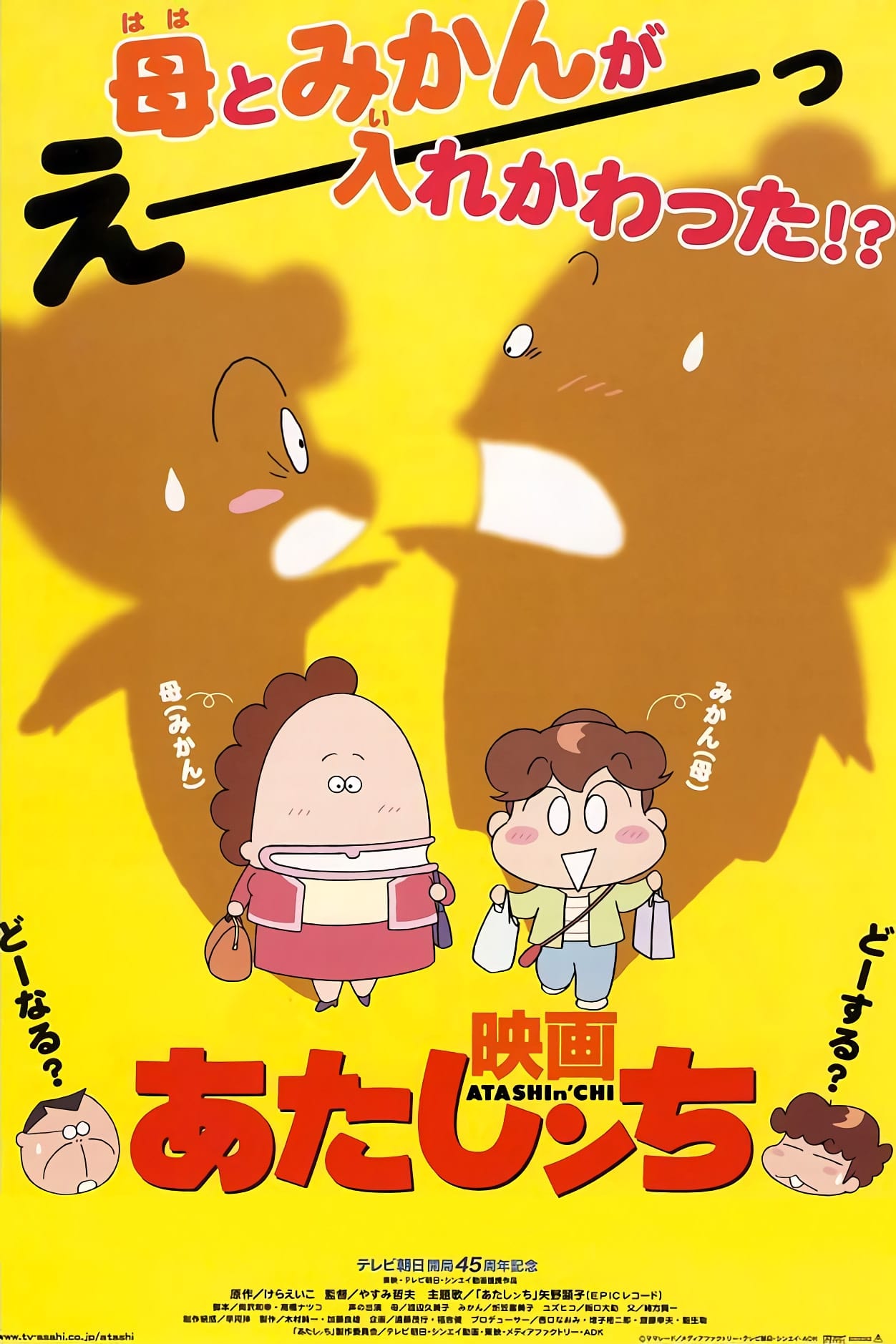 Atashin'chi the Movie
When teenager Mikan and her eccentric mom switch bodies, the rest of the family tries to adjust while attempting to reverse this peculiar phenomenon.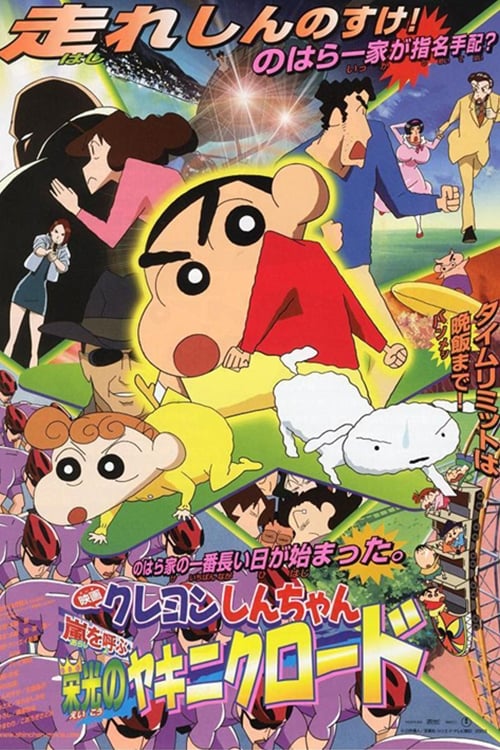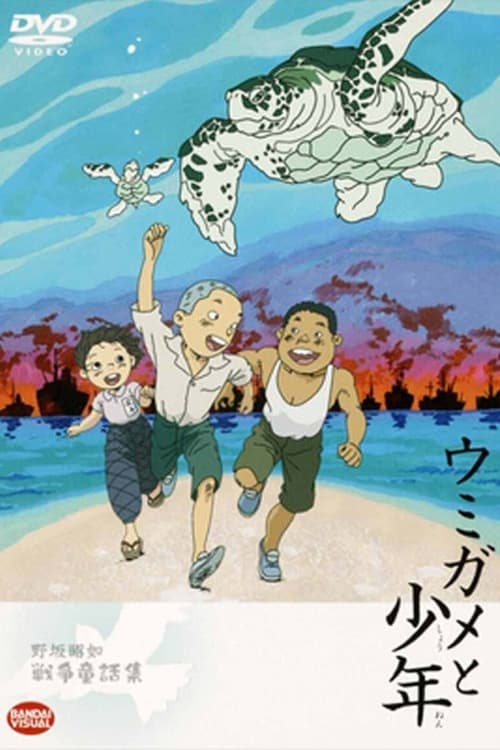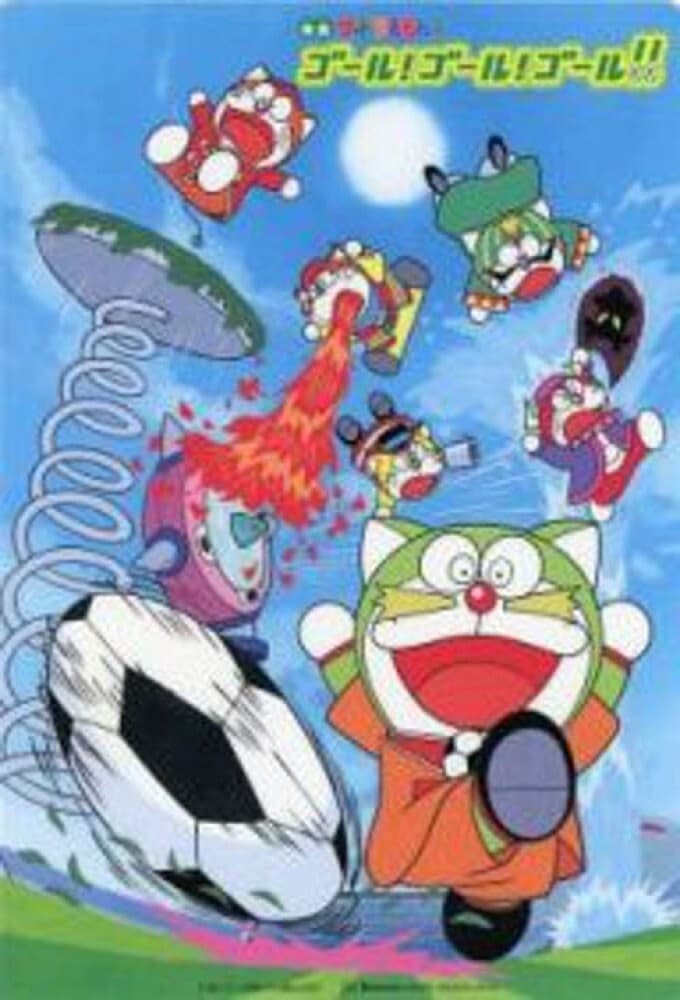 Doraemons: Goal! Goal! Goal!!
A short-length feature film based on The Doraemons, a spin-off of the long-running series, Doraemon. It premiered on March 9, 2002 in Japan on a bill with Doraemon: Nobita and the Robot Kingdom. The m...
TV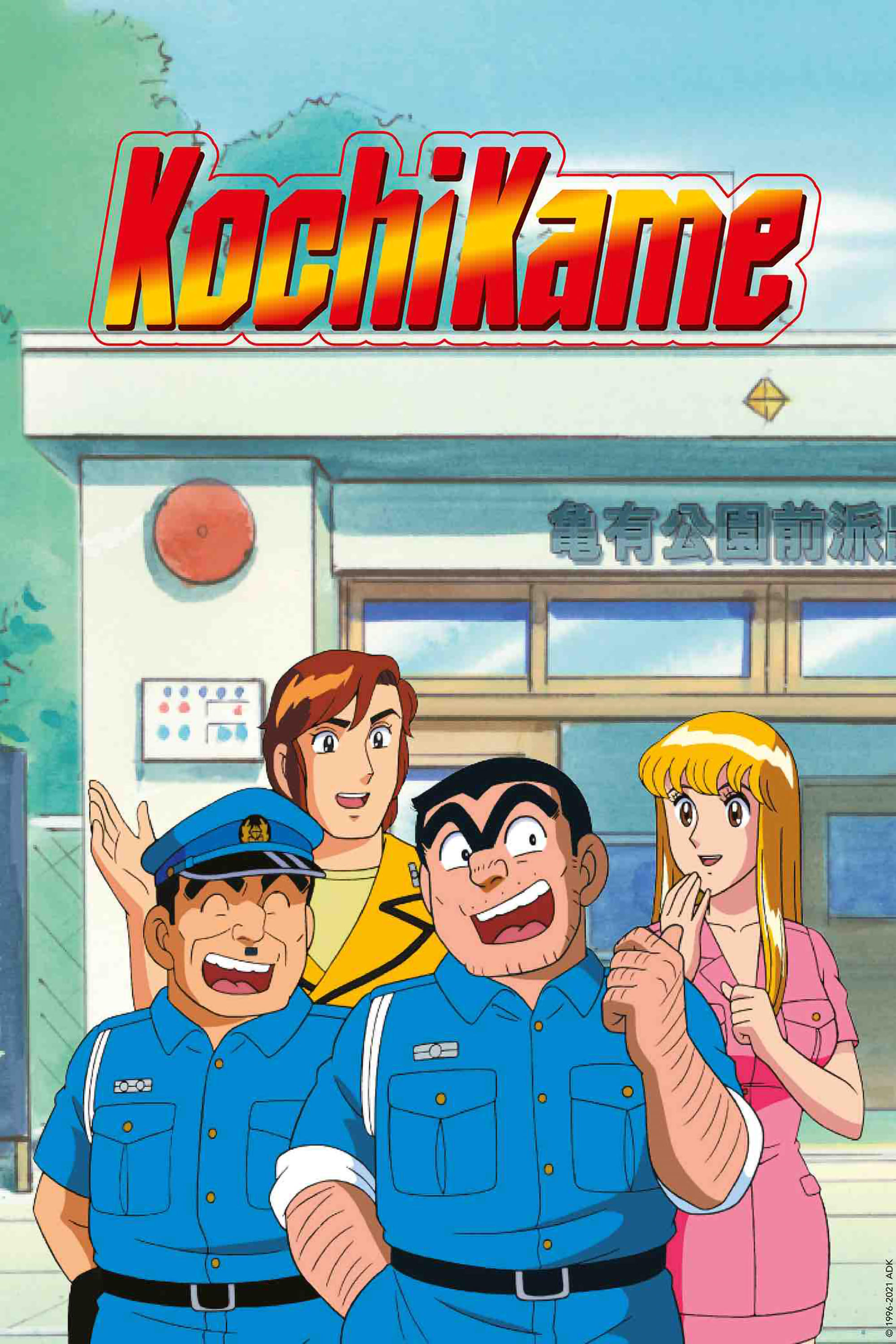 KochiKame: Tokyo Beat Cops
Ryoutsu, an underpayed policeman, is always coming up with ways to make quick money. His plans from the beginning always go wrong and land him in big trouble.
TV
Bonobono
The Bonobono television series ran from 1995 to 1996 as part of the "Anime Can" series on TV Tokyo. Each episode was 15 minutes long, and was part of a 30-minute time slot.