Discover Movies and TV shows that fit You with our Mobile Application Worldwide Pants Incorporated
Gifts & Merchandise on Amazon
Biography
TV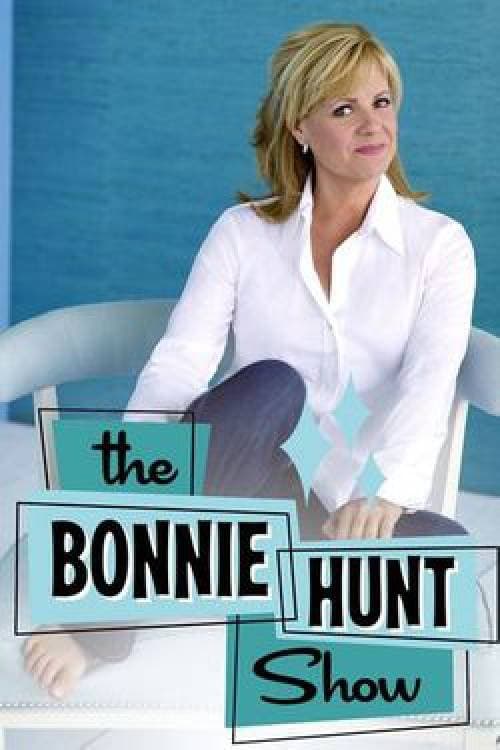 The Bonnie Hunt Show
The Bonnie Hunt Show is an American syndicated talk show hosted by Bonnie Hunt. It premiered on September 8, 2008. It is the second show featuring Bonnie Hunt to have that title. The first was a sitco...
TV The Knights of Prosperity
Eugene Gurkin has dreamt of opening his own bar for years, but his dead-end job as a janitor won't even fund a bottle of booze. In a serendipitous moment, he catches an episode of "E! News" and his pa...
TV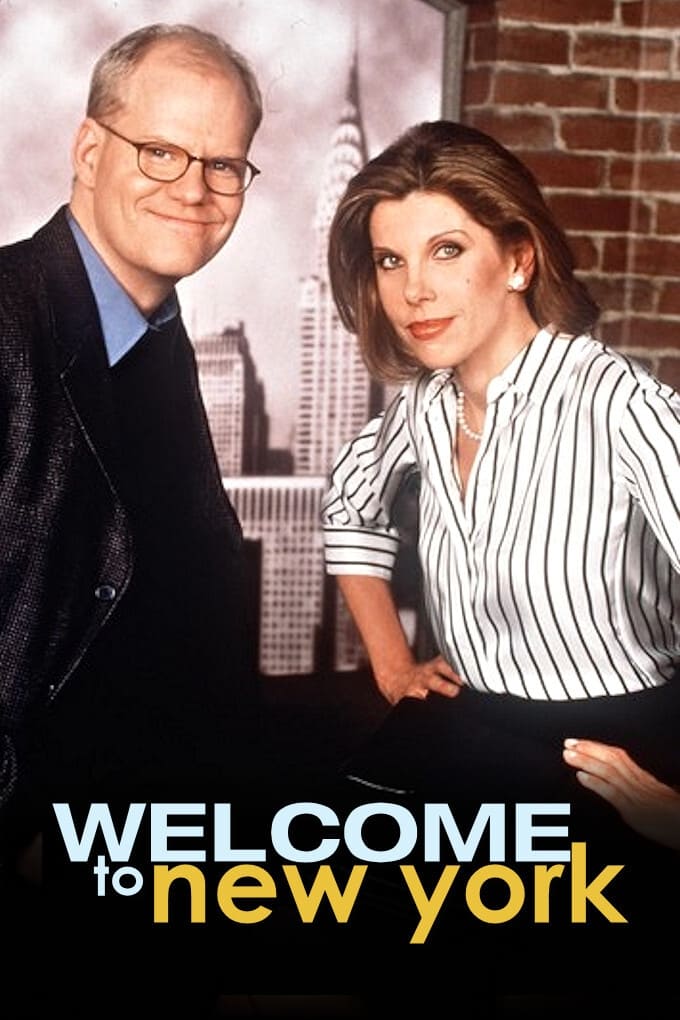 Welcome to New York
Welcome to New York is a television sitcom that aired on CBS. The show starred Jim Gaffigan, who played a weatherman from Fort Wayne, Indiana, who then moved to New York and worked as a meteorologist ...
TV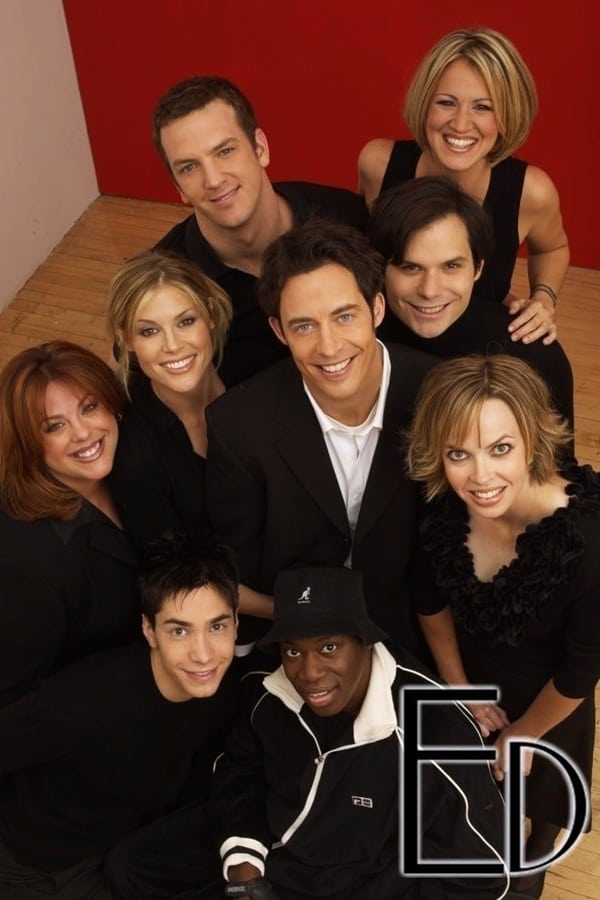 Ed
After his wife leaves him and he's fired from his job at a high-profile New York city law firm, Ed Stevens moves back to his small hometown of Stuckeyville where he buys the local bowling alley and at...
TV
The Late Late Show with Craig Kilborn
Craig Kilborn hosted this zany talk show, which followed David Letterman's show, from 1999 until 2004. Kilborn left The Daily Show in 1999 to be this show's host after Tom Synder retired. The segment ...
TV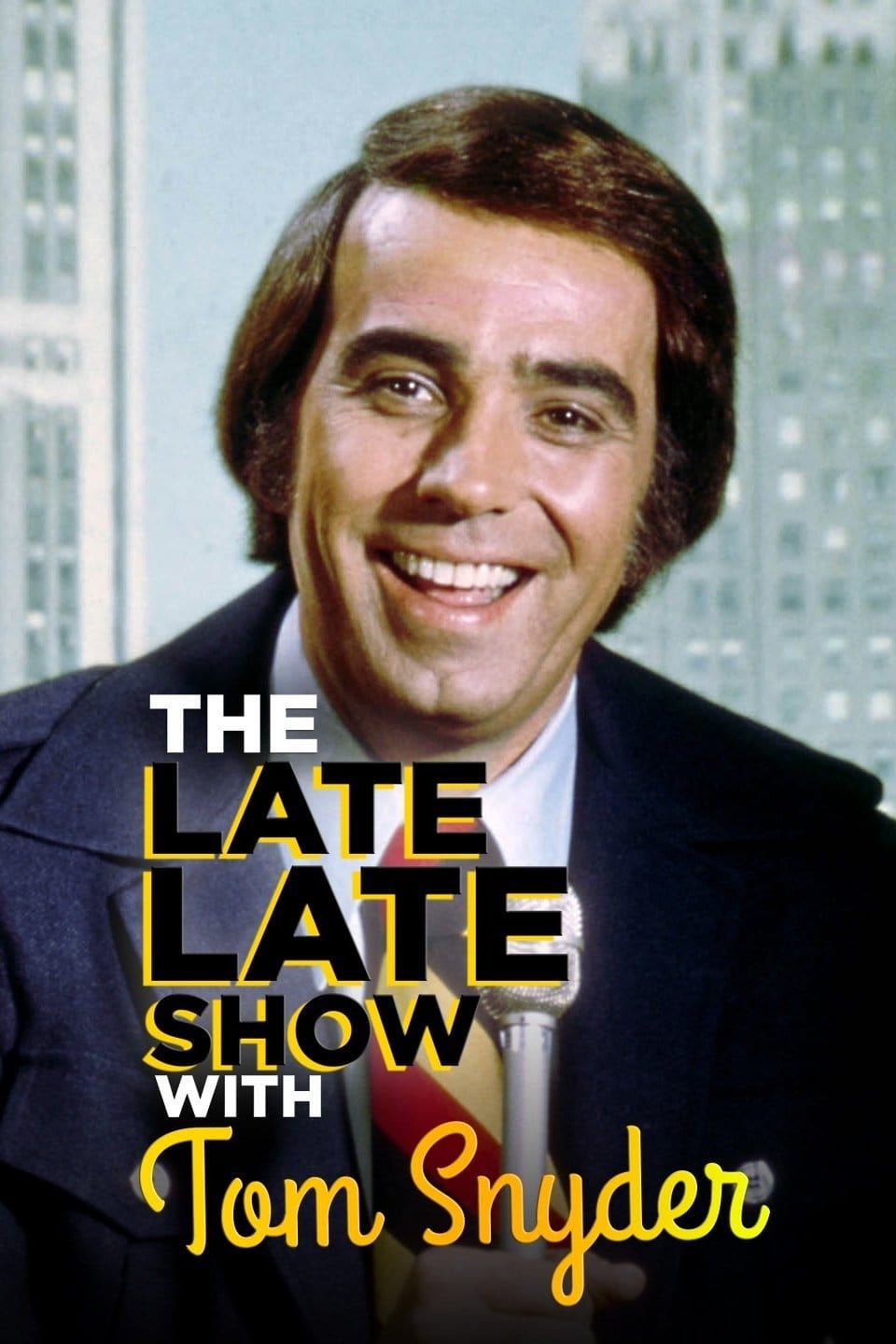 The Late Late Show with Tom Snyder
The Late Late Show is an American late-night television talk and variety show on CBS. It first aired in January 1995, with host Tom Snyder. In its current incarnation it has been hosted by Craig Fergu...
TV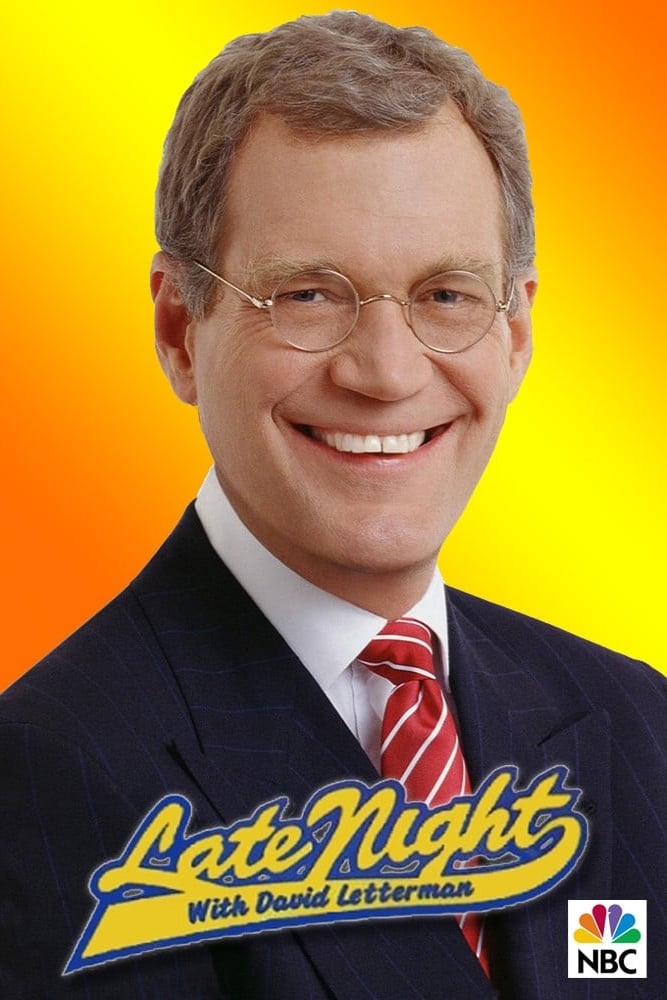 Late Night with David Letterman
Late Night with David Letterman is a nightly hour-long comedy talk show on NBC that was created and hosted by David Letterman. It premiered in 1982 as the first incarnation of the Late Night franchise...