Discover Movies and TV shows that fit You with our Mobile Application Biography
Steve Tompkins is an American television writer. He attended Harvard University and wrote for the Harvard Lampoon; he graduated in 1988. He has worked on such television shows such as The Critic, In Living Color, Entourage, The Bernie Mac Show and The Knights of Prosperity. He was also with The Simpsons, for its seventh and eighth seasons; after leaving he co-created The PJs, with Larry Wilmore and Eddie Murphy. He was also the executive producer on the Nickelodeon animated series Fanboy & Chum Chum (with Fred Seibert) and also voiced the character Janitor Poopatine.
TV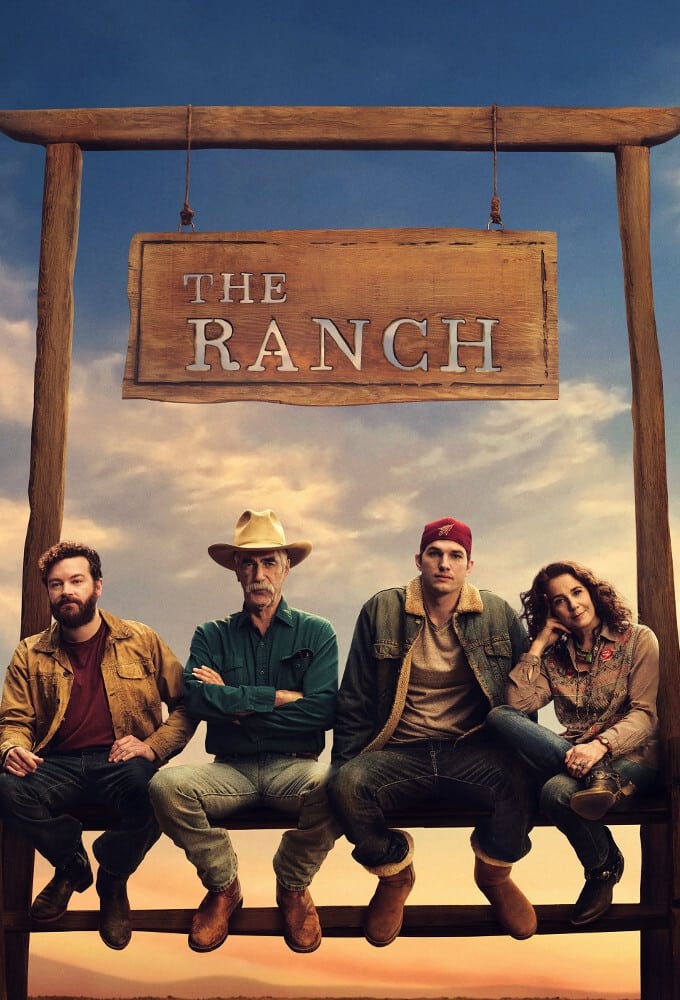 The Ranch
Being a pro athlete didn't pan out for Colt. Now he's helping his dad and brother keep the ranch afloat, and figuring out how he fits into the family.
TV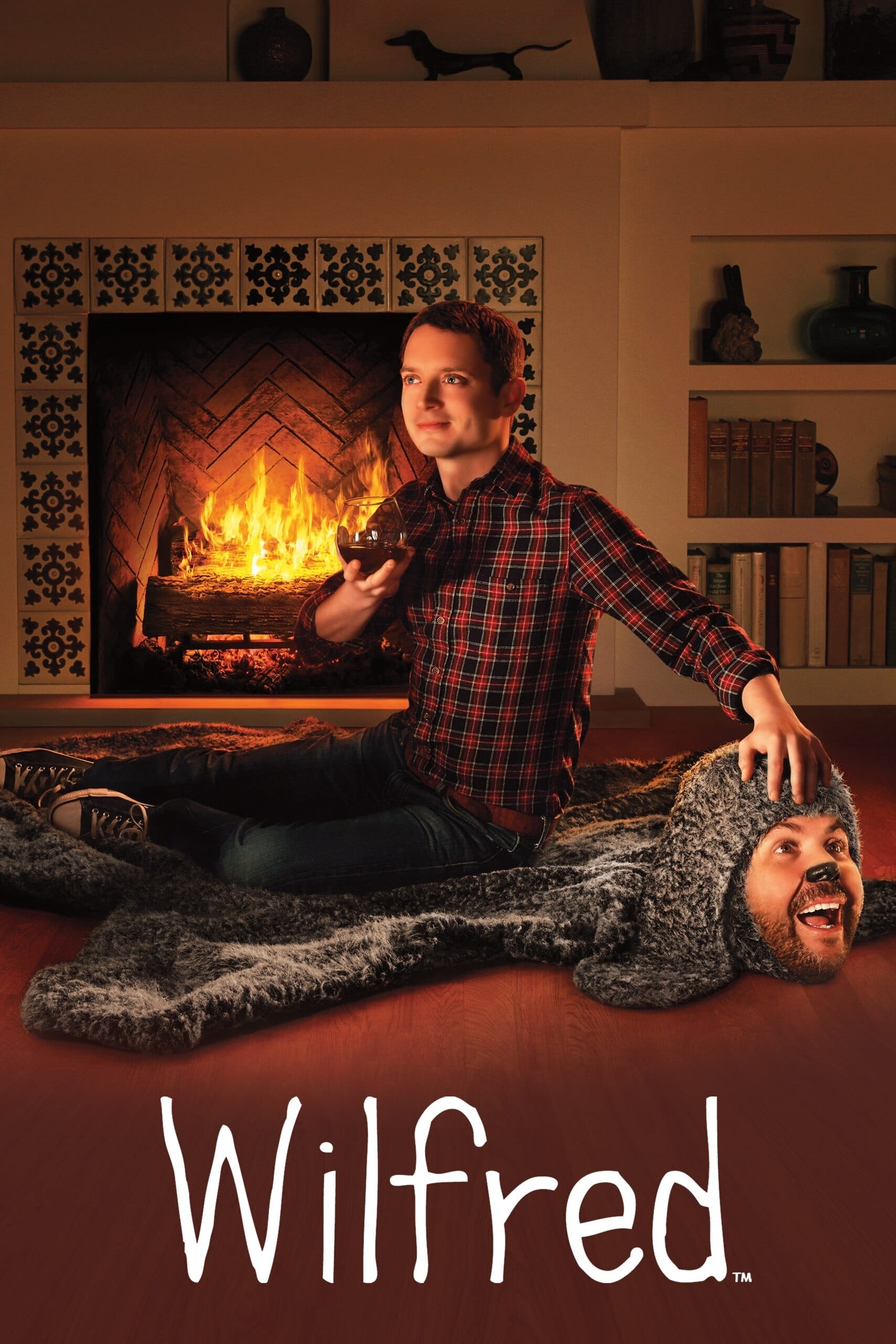 Wilfred
Ryan sees a crude and somewhat surly, yet irrepressibly brave and honest Australian bloke in a cheap dog suit, but everyone else sees Wilfred as just a dog. Ryan was shown how to overcome his fears an...
TV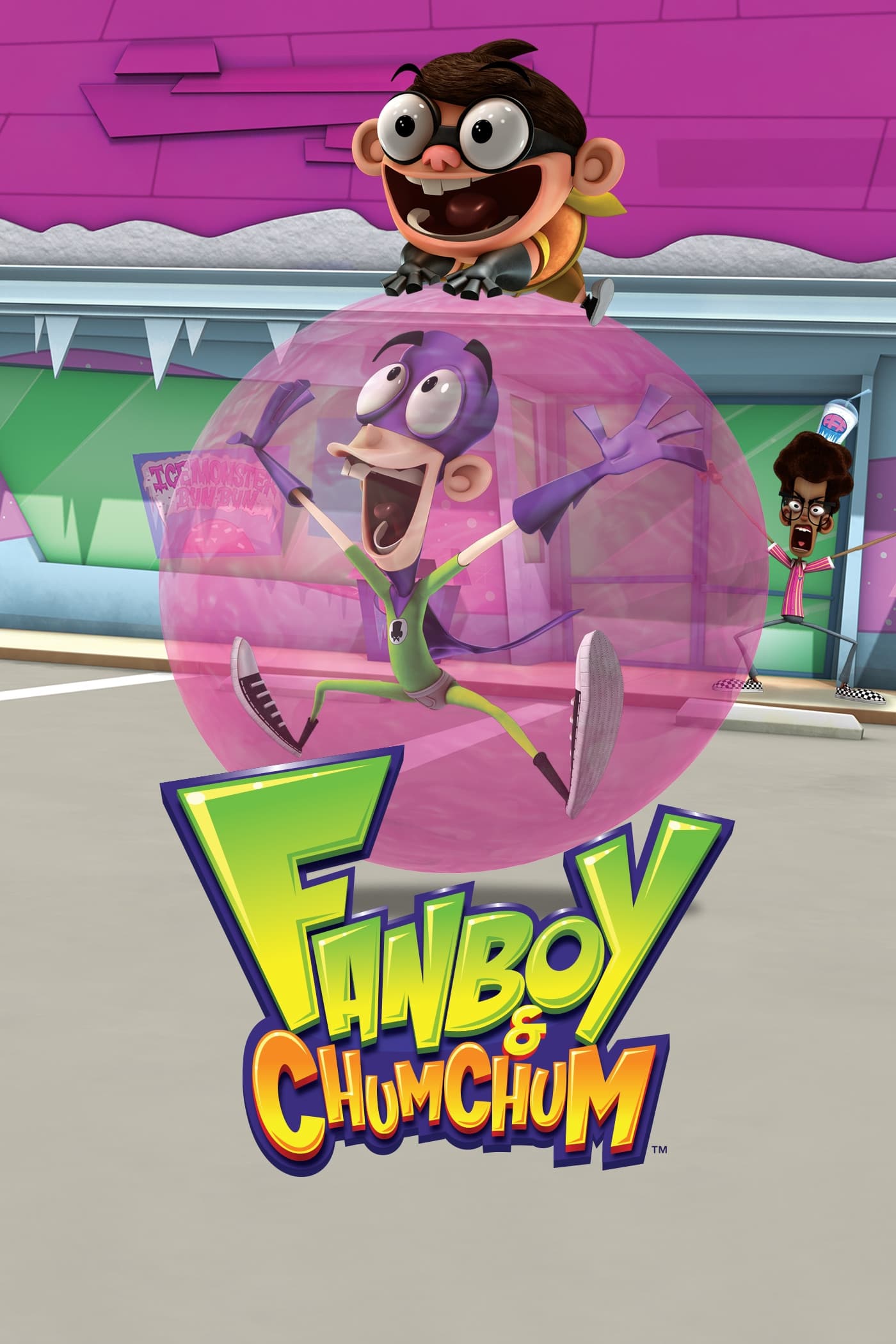 Fanboy and Chum Chum
Fanboy & Chum Chum is an American CGI animated television series created by Eric Robles for Nickelodeon. It is based on Fanboy, an animated short created by Robles for Nickelodeon and Frederator Studi...
TV
Wilfred
Wilfred is an Australian comedy television series directed by Tony Rogers, produced by Jenny Livingston and starring Jason Gann, Adam Zwar and Cindy Waddingham. Created by Zwar, Gann and Rogers, it wa...
TV The Knights of Prosperity
Eugene Gurkin has dreamt of opening his own bar for years, but his dead-end job as a janitor won't even fund a bottle of booze. In a serendipitous moment, he catches an episode of "E! News" and his pa...
TV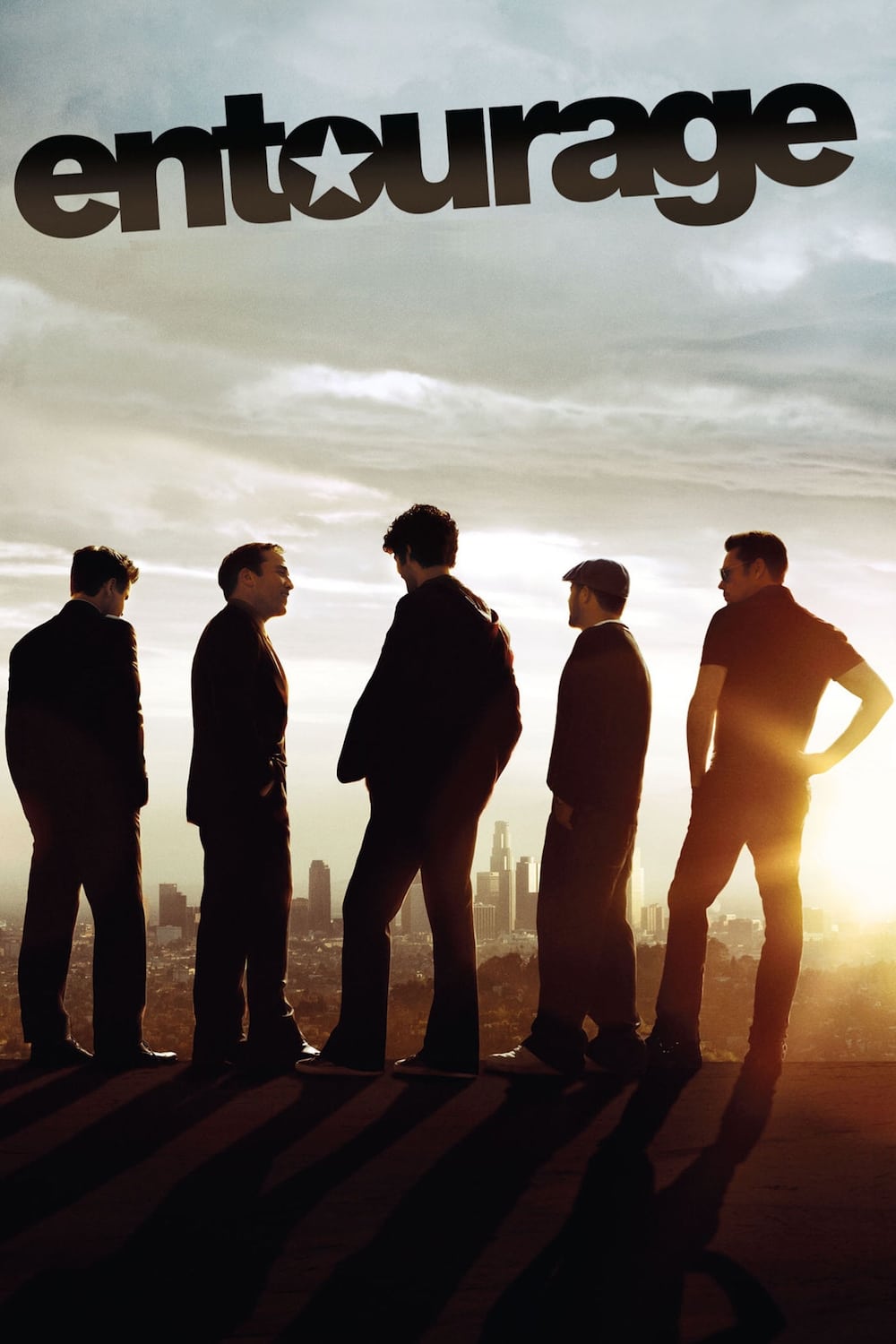 Entourage
The vapid terrain of Los Angeles has a close circle of friends and an agent for film star Vince Chase.
TV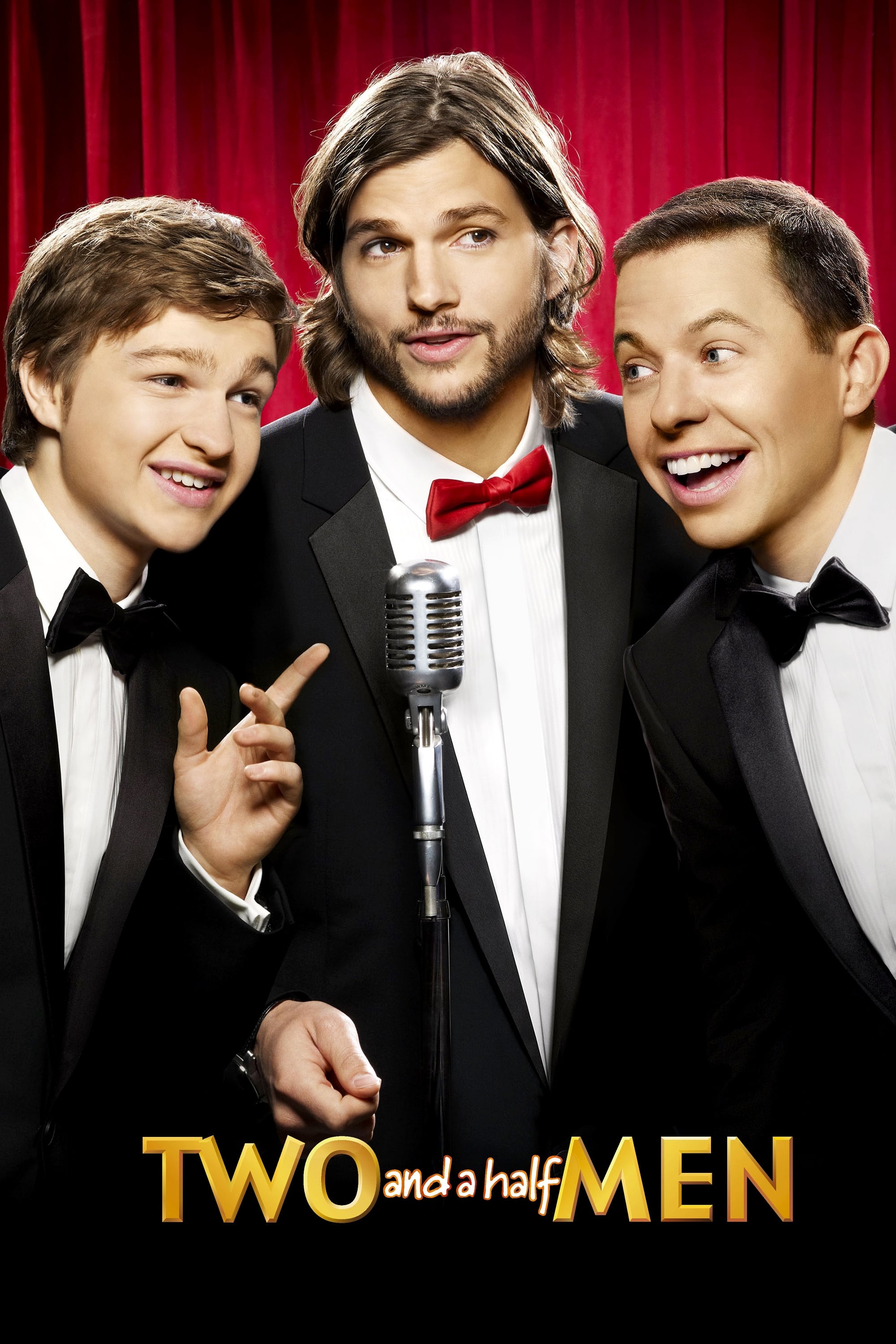 Two and a Half Men
A hedonistic jingle writer's free-wheeling life comes to an abrupt halt when his brother and 10-year-old nephew move into his beach-front house.
TV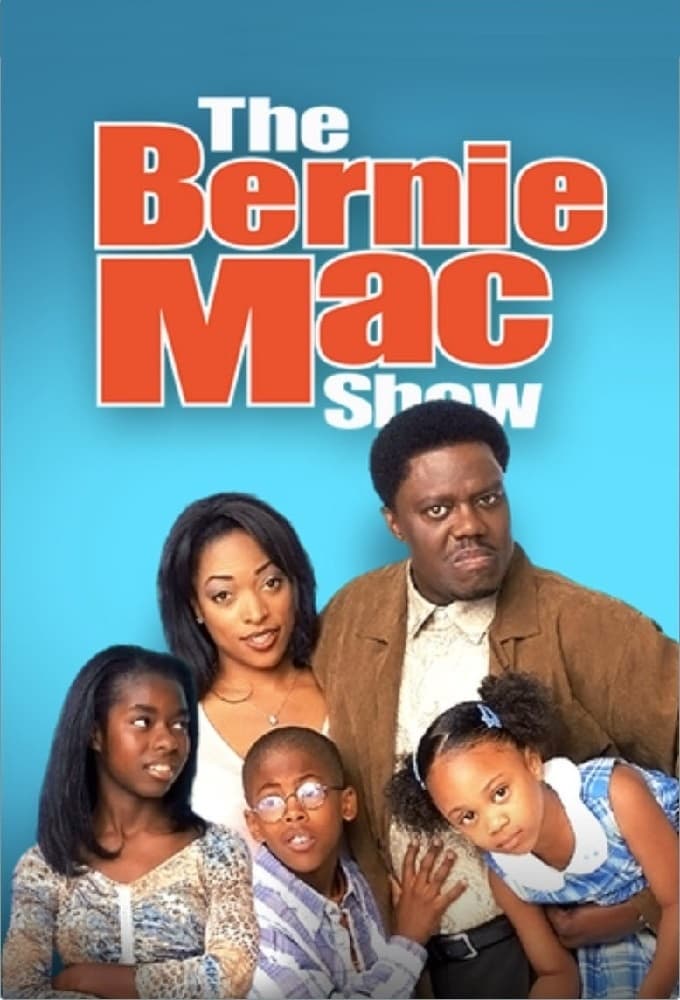 The Bernie Mac Show
The Bernie Mac Show was a sitcom that aired on Fox for five seasons. The series featured a comic actor raising his sister's three kids with his wife Wanda.
TV
The PJs
The PJs is an American stop-motion animated television series, created by Eddie Murphy, Larry Wilmore, and Steve Tompkins. It portrayed life in an urban public housing project, modeled after the Brews...
TV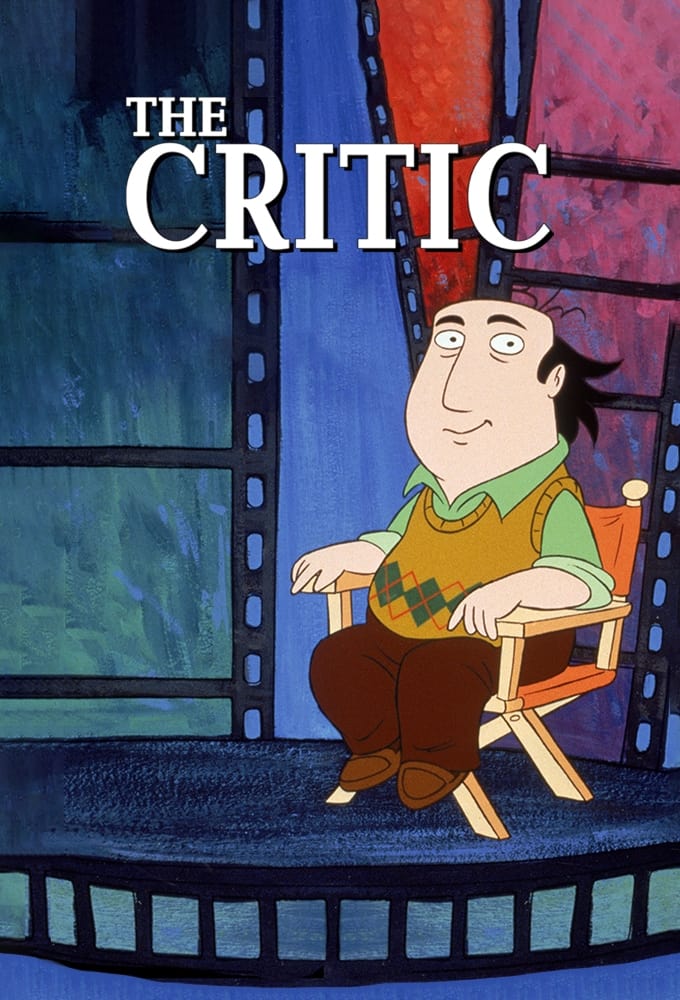 The Critic
The Critic is an American prime time animated series revolving around the life of New York film critic Jay Sherman, voiced by actor Jon Lovitz. It was created by writing partners Al Jean and Mike Reis...
TV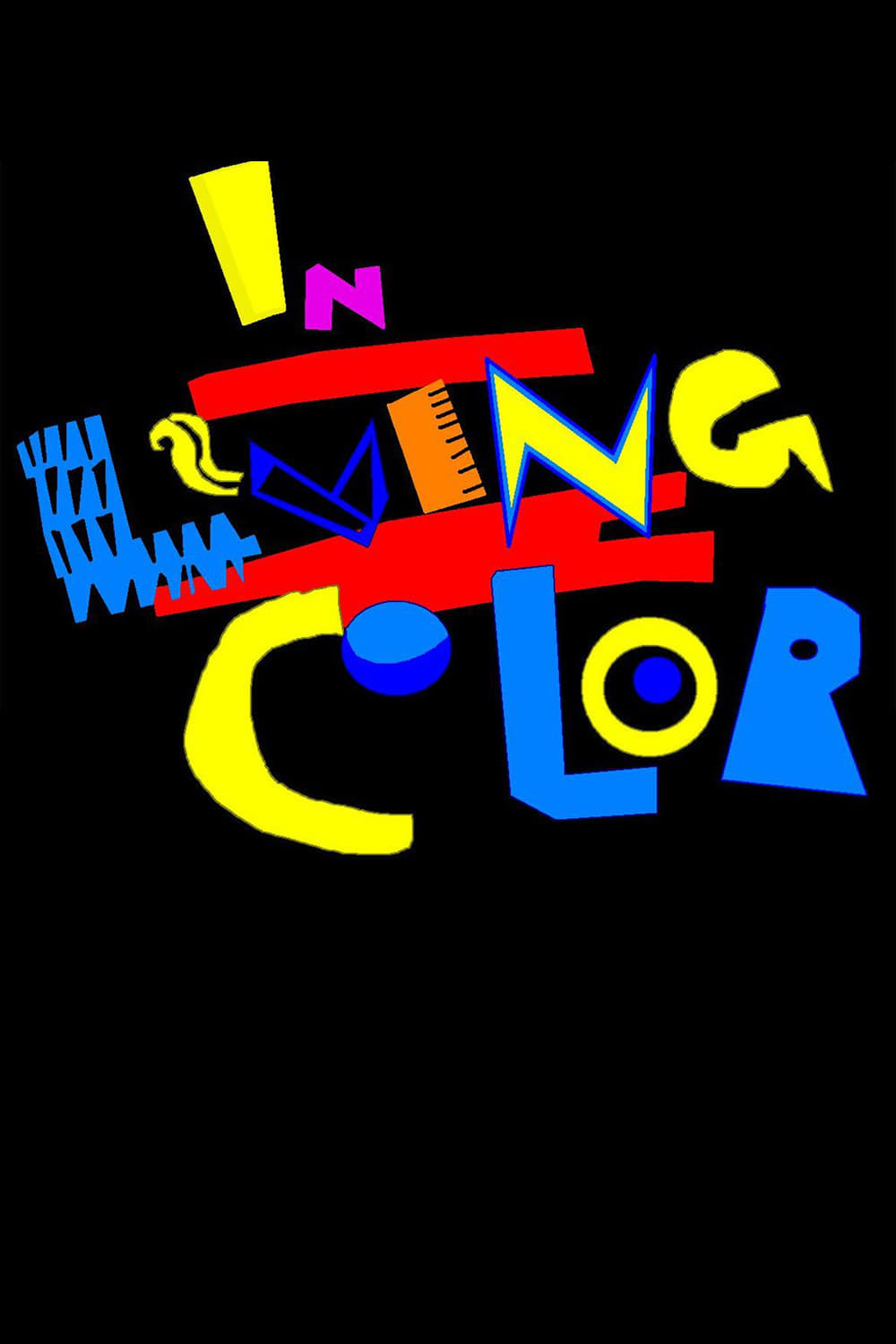 In Living Color
In Living Color is an American sketch comedy television series that originally ran on the Fox Network from April 15, 1990, to May 19, 1994. Brothers Keenen and Damon Wayans created, wrote and starred ...
TV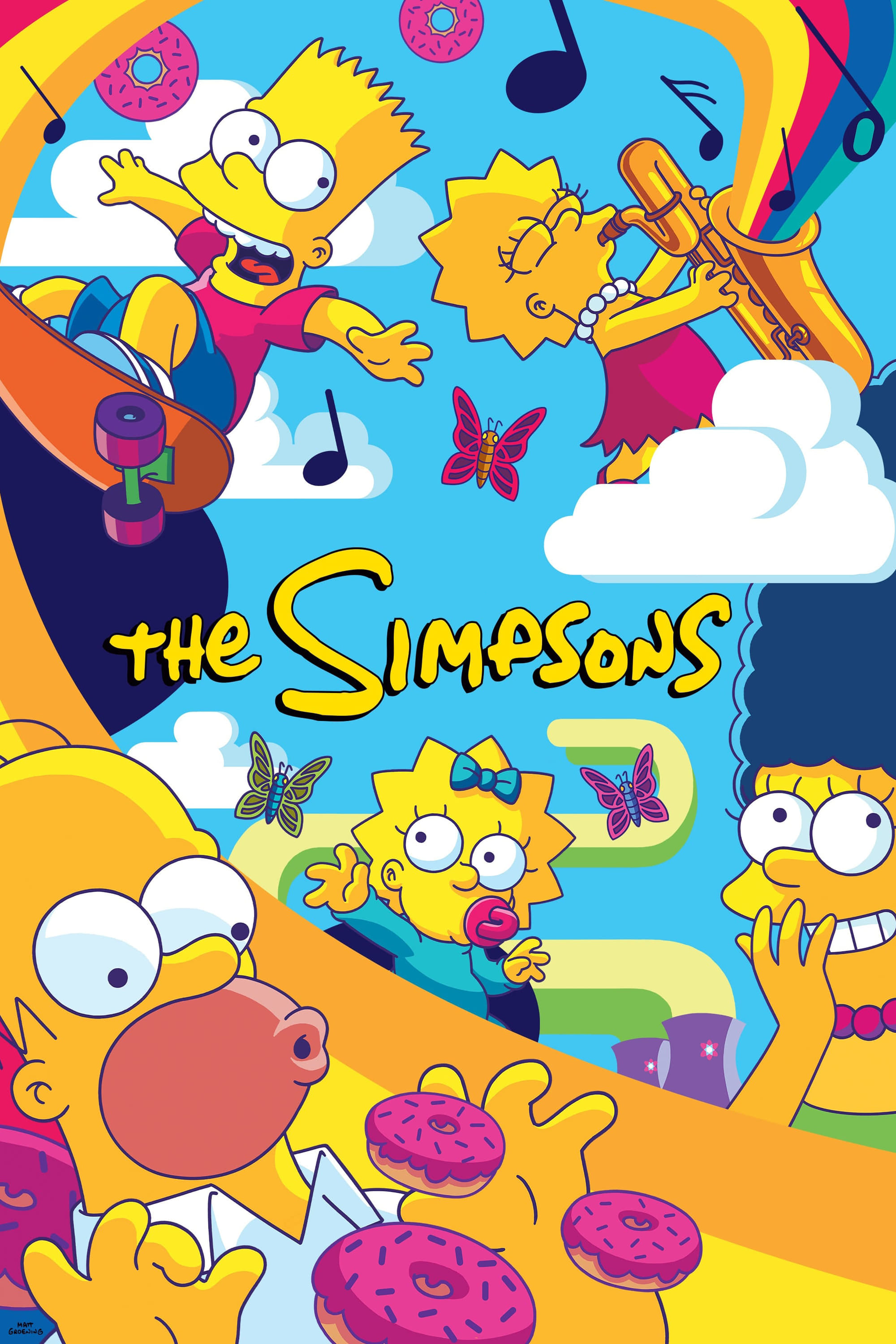 The Simpsons
Set in Springfield, the average American town, the show focuses on the antics and everyday adventures of the Simpson family; Homer, Marge, Bart, Lisa and Maggie, as well as a virtual cast of thousands...