 Biography
Dylan Clark Tuomy-Wilhoit (born November 29, 1990 in Los Angeles) is an American actor, best known for his role as Alex Katsopolis in the TV series Full House.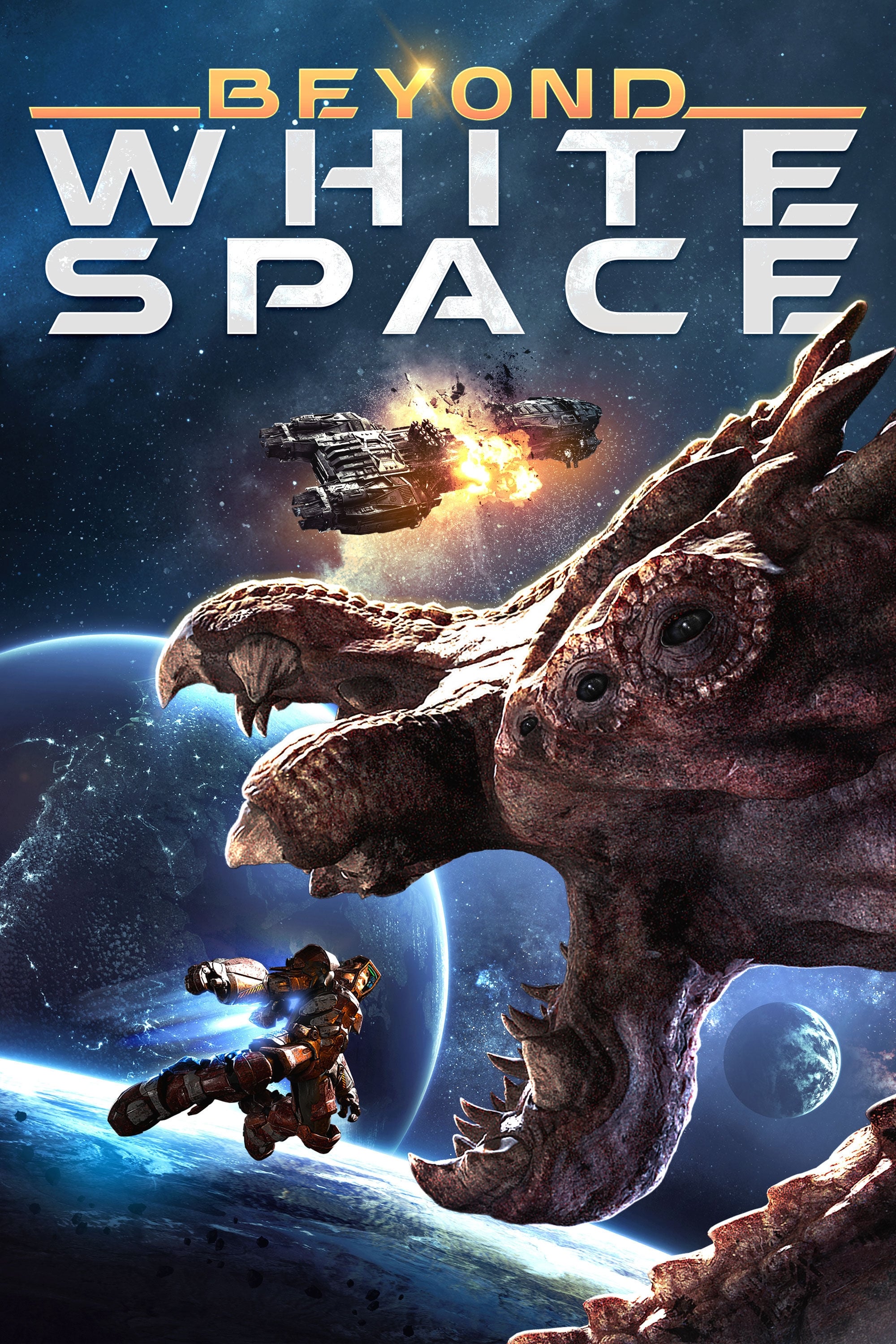 Beyond White Space
When a deep space fishing vessel is robbed by a gang of pirates, the Captain makes a daring decision to go after the rare and nearly extinct species. His obsession propels them further into space as t...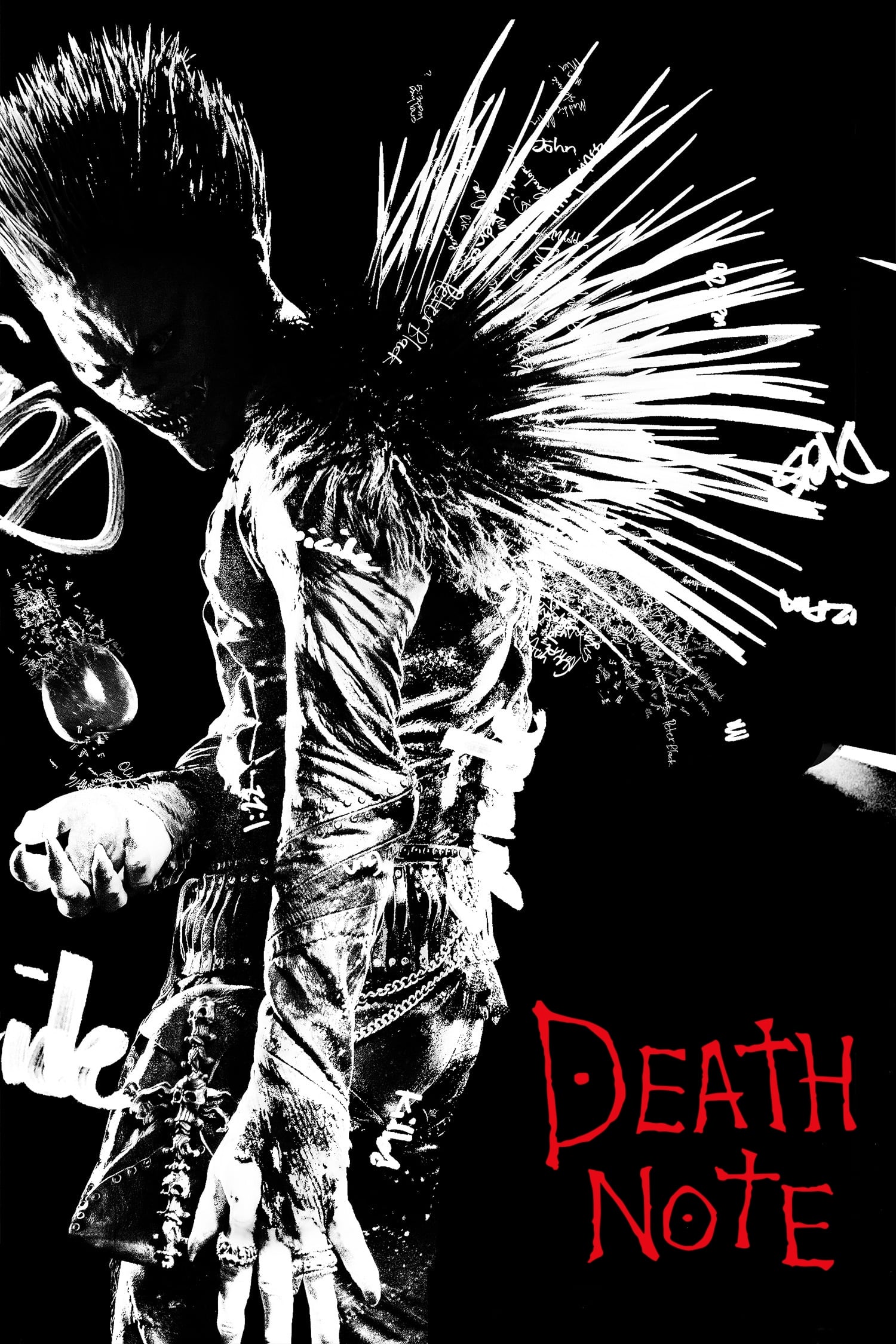 Death Note
A young man comes to possess a supernatural notebook, the Death Note, that grants him the power to kill any person simply by writing down their name on the pages. He decides to use the notebook to kil...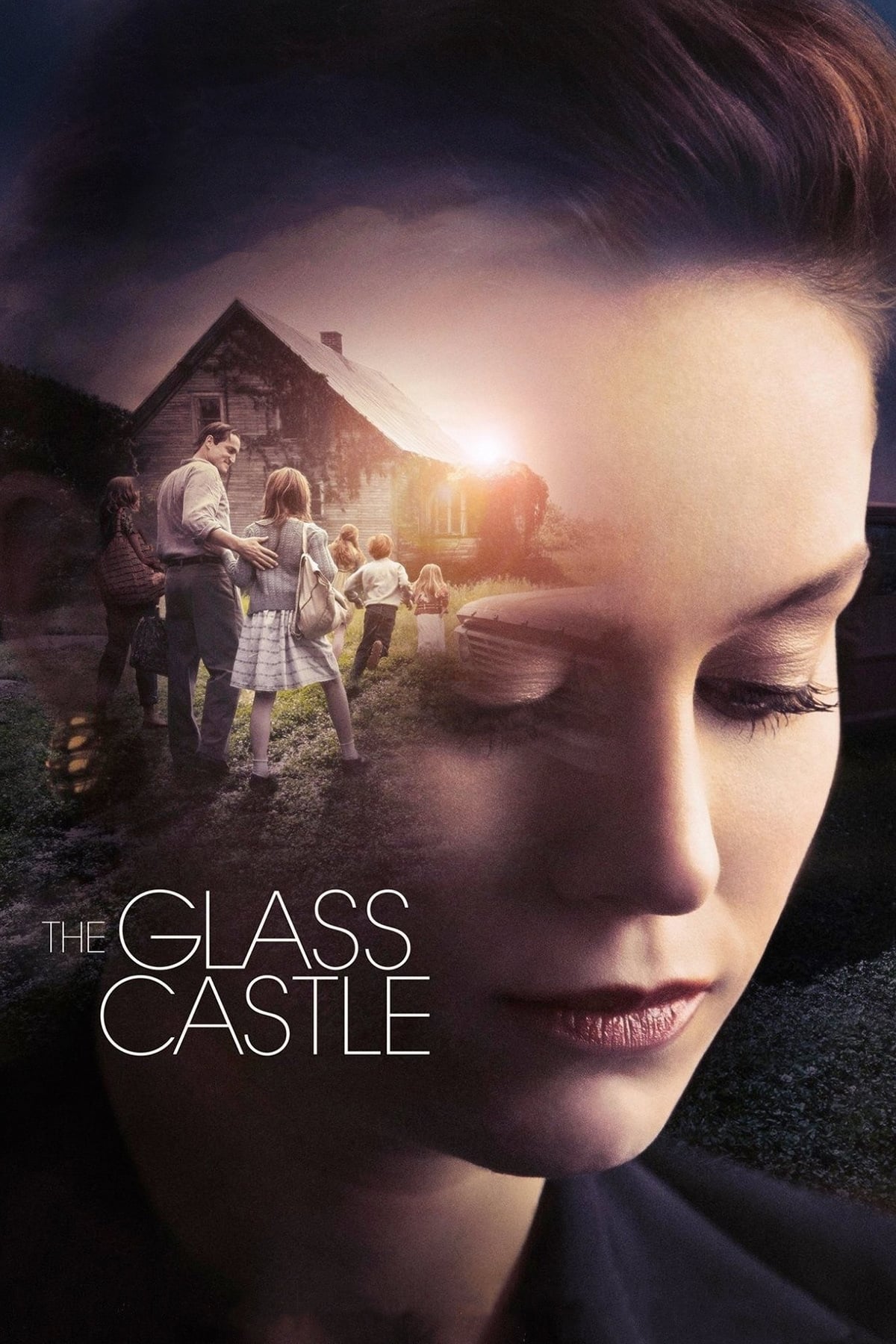 The Glass Castle
A young girl is raised in a dysfunctional family constantly on the run from the FBI. Living in poverty, she comes of age guided by her drunkard, ingenious father who distracts her with magical stories...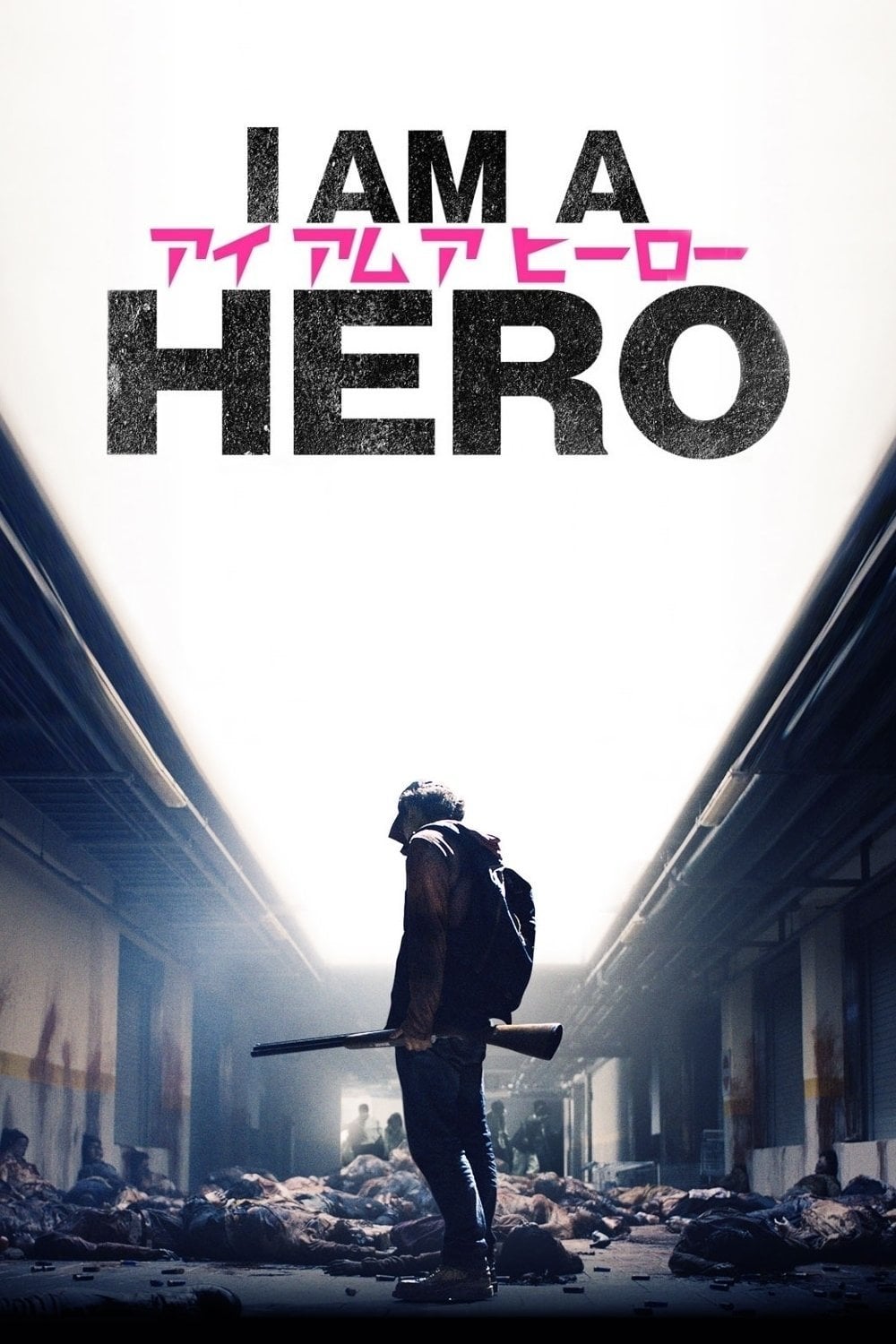 I Am a Hero
Hideo Suzuki's life is stuck around his job. He has low self-esteem because he sees himself as a supporting character. Hideo knows that one day the world will be destroyed by a disease that turns peop...
TV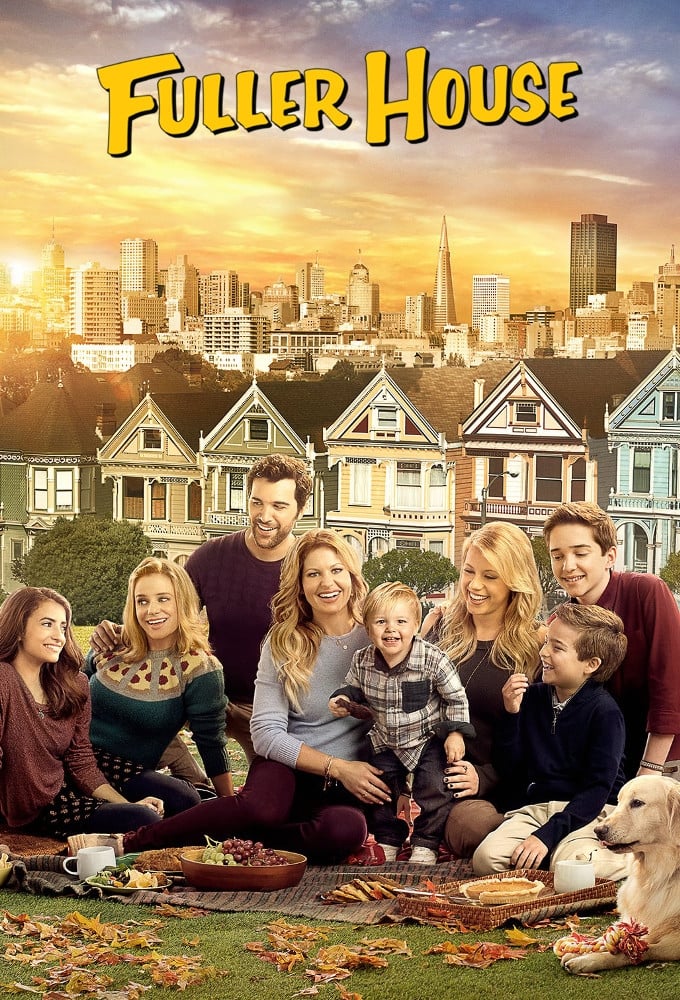 Fuller House
D.J. She is a mother of three. She asked her sister and best friend for help.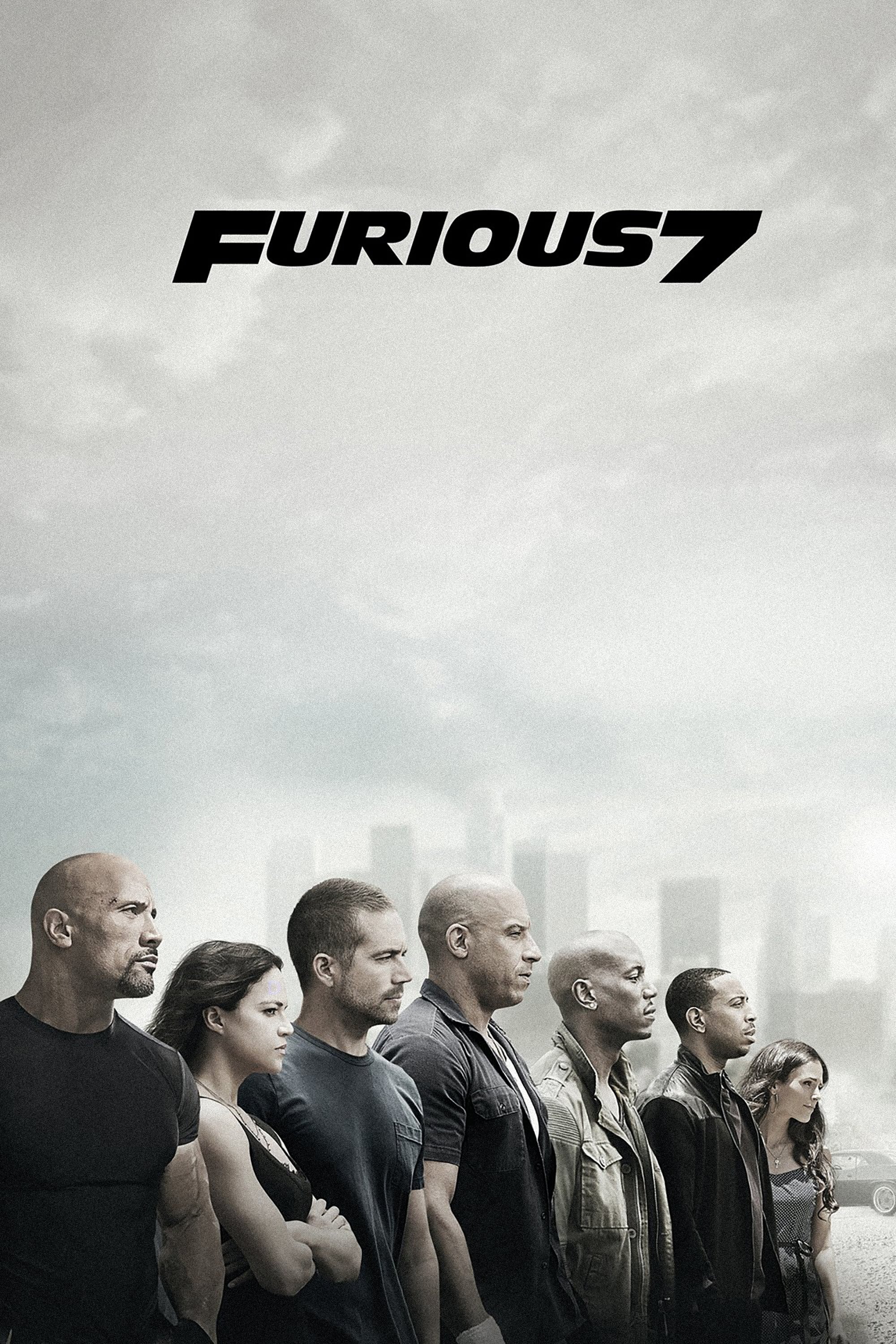 Furious 7
Shaw wants revenge against Dominic Toretto and his family for his comatose brother.
TV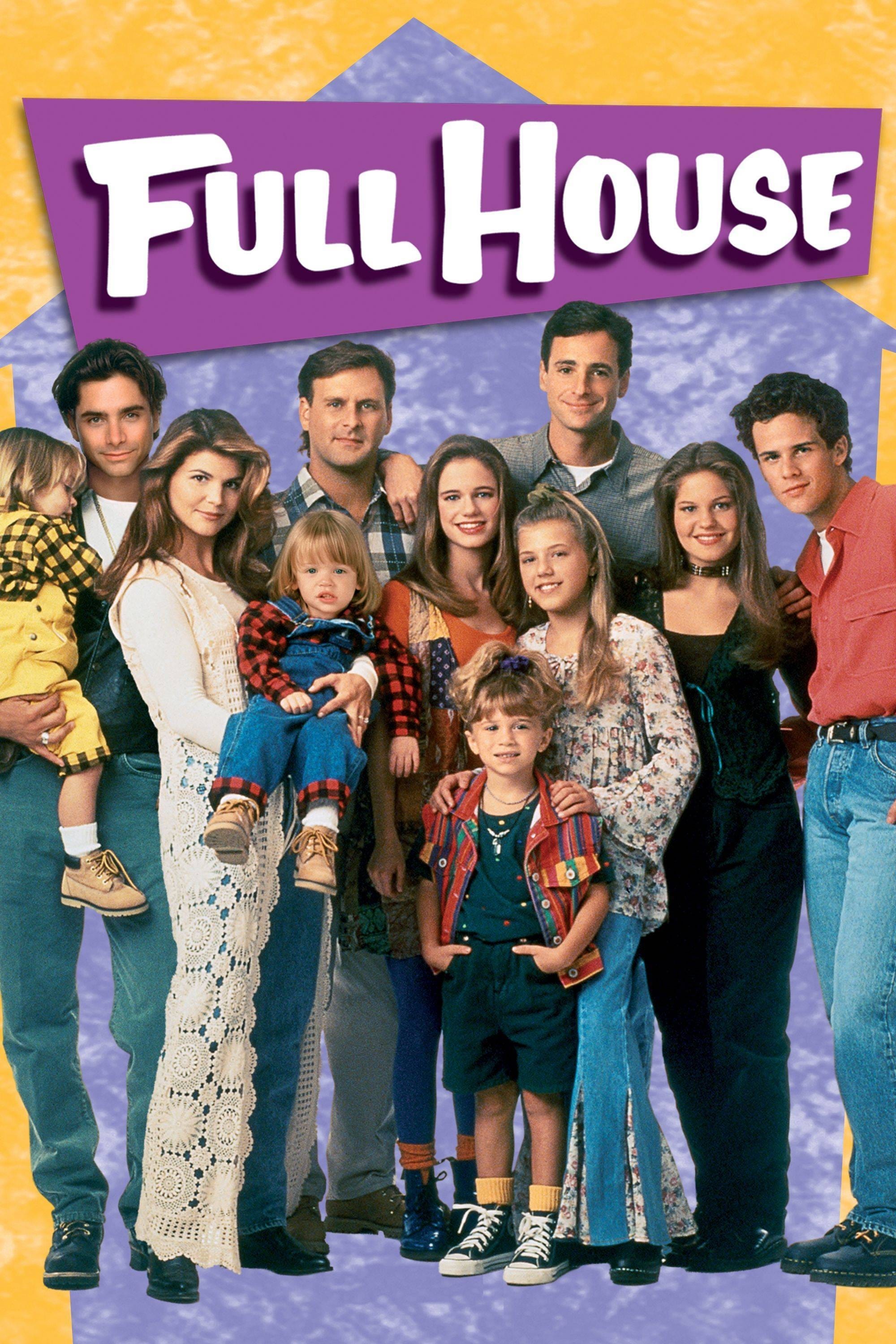 Full House
After the death of his wife, Danny enlists his best friend and his brother-in-law to help raise his three daughters, D.J., Stephanie, and Michelle.