Biography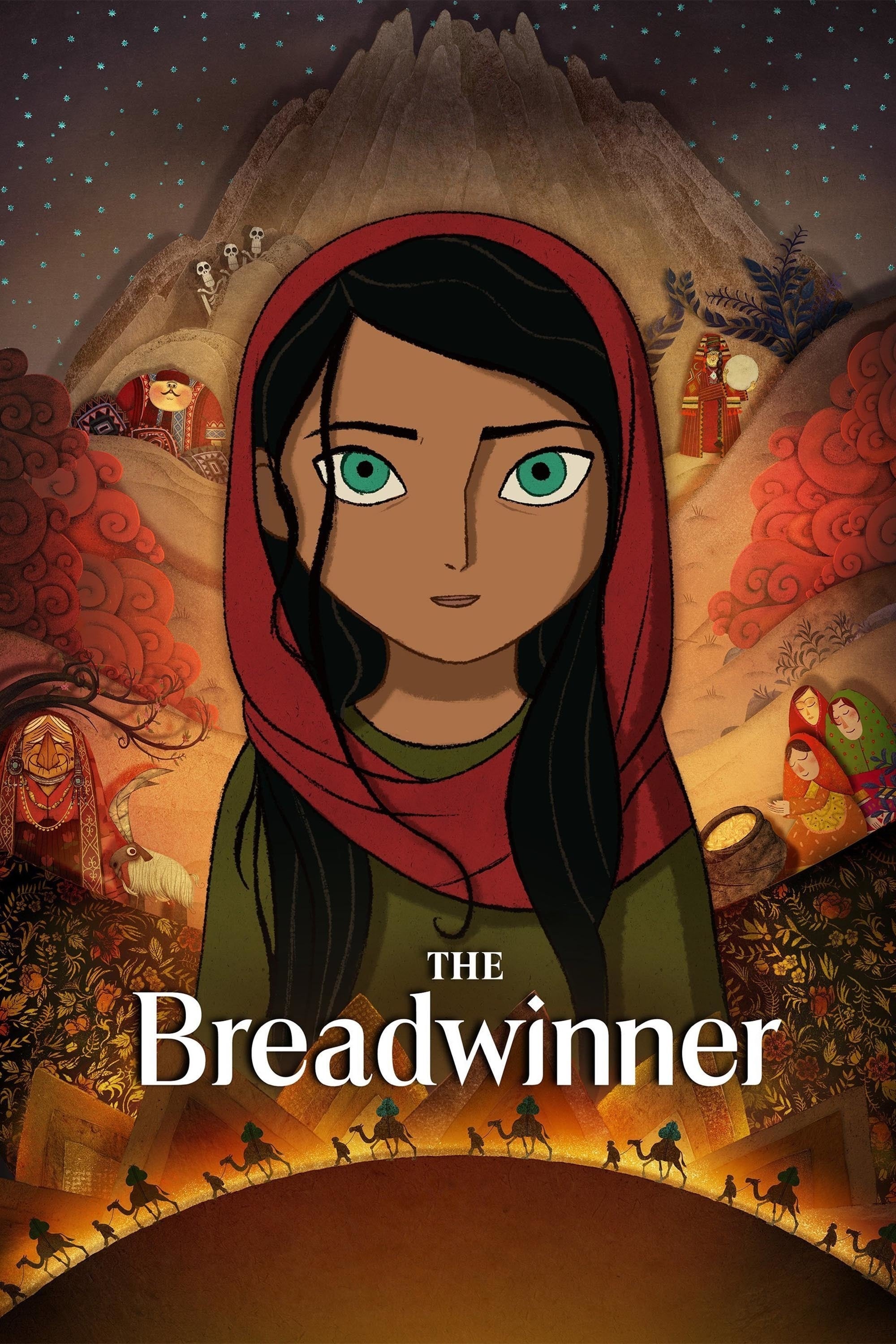 The Breadwinner
In order to provide for her family, a headstrong young girl in Afghanistan disguises herself as a boy.
TV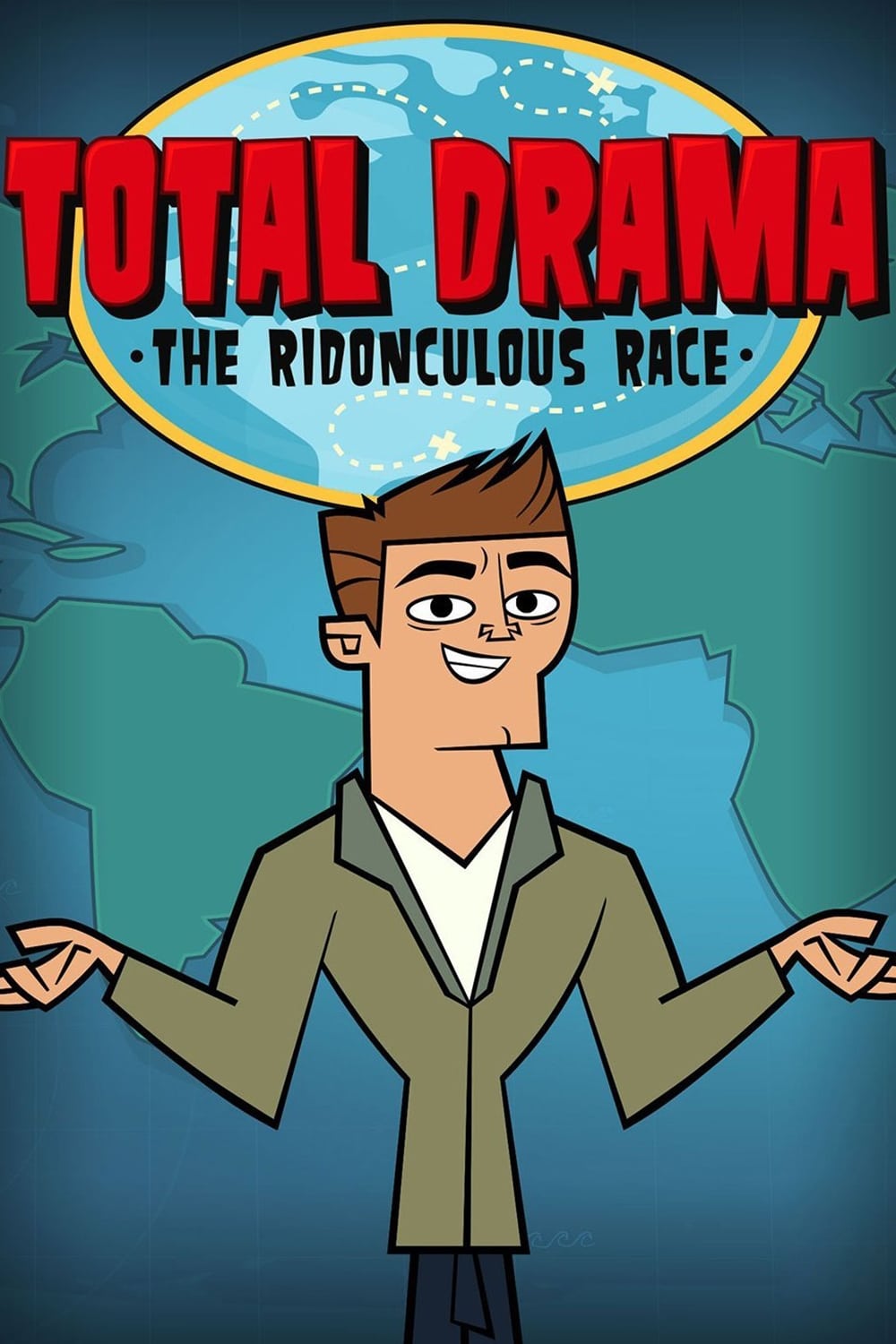 TV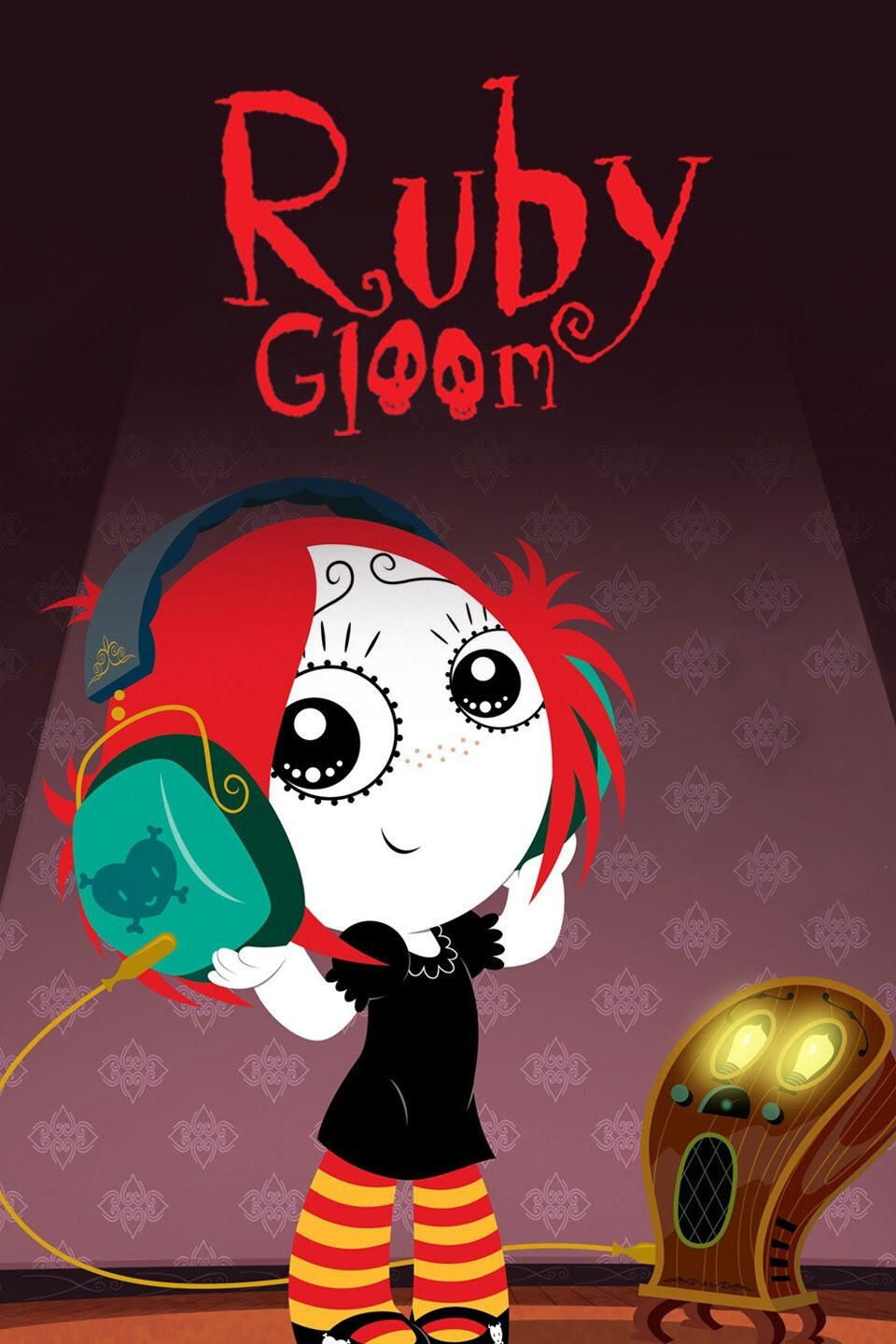 Ruby Gloom
Ruby Gloom is a Canadian animated television show based on the apparel franchise of the same name. The show is on the YTV network in Canada. Several people's voices are featured.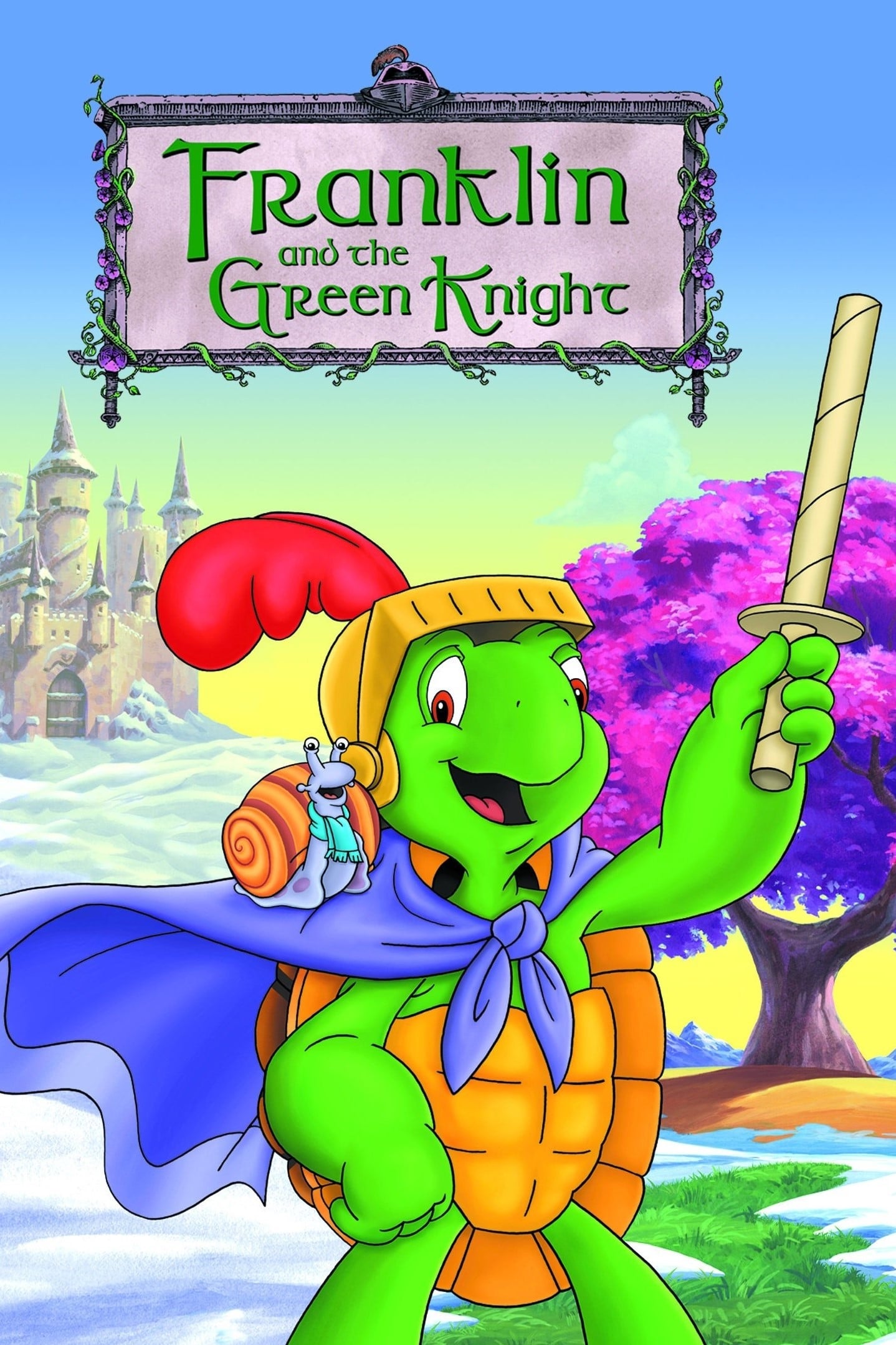 Franklin and the Green Knight
Franklin is excited about the spring because his sister is going to be born. He assumes the role of a Knight and sets out to the woods on a quest to find spring. Written by Damaris.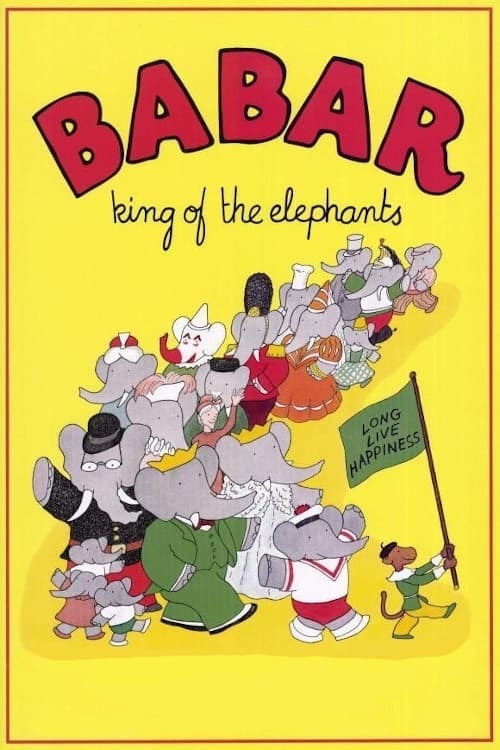 Babar: King of the Elephants
Babar is a young elephant in the great forest. Whilst out with his mother a hunter kills his mother and he flees to escape the same fate. He eventually finds himself in a human city and experiences th...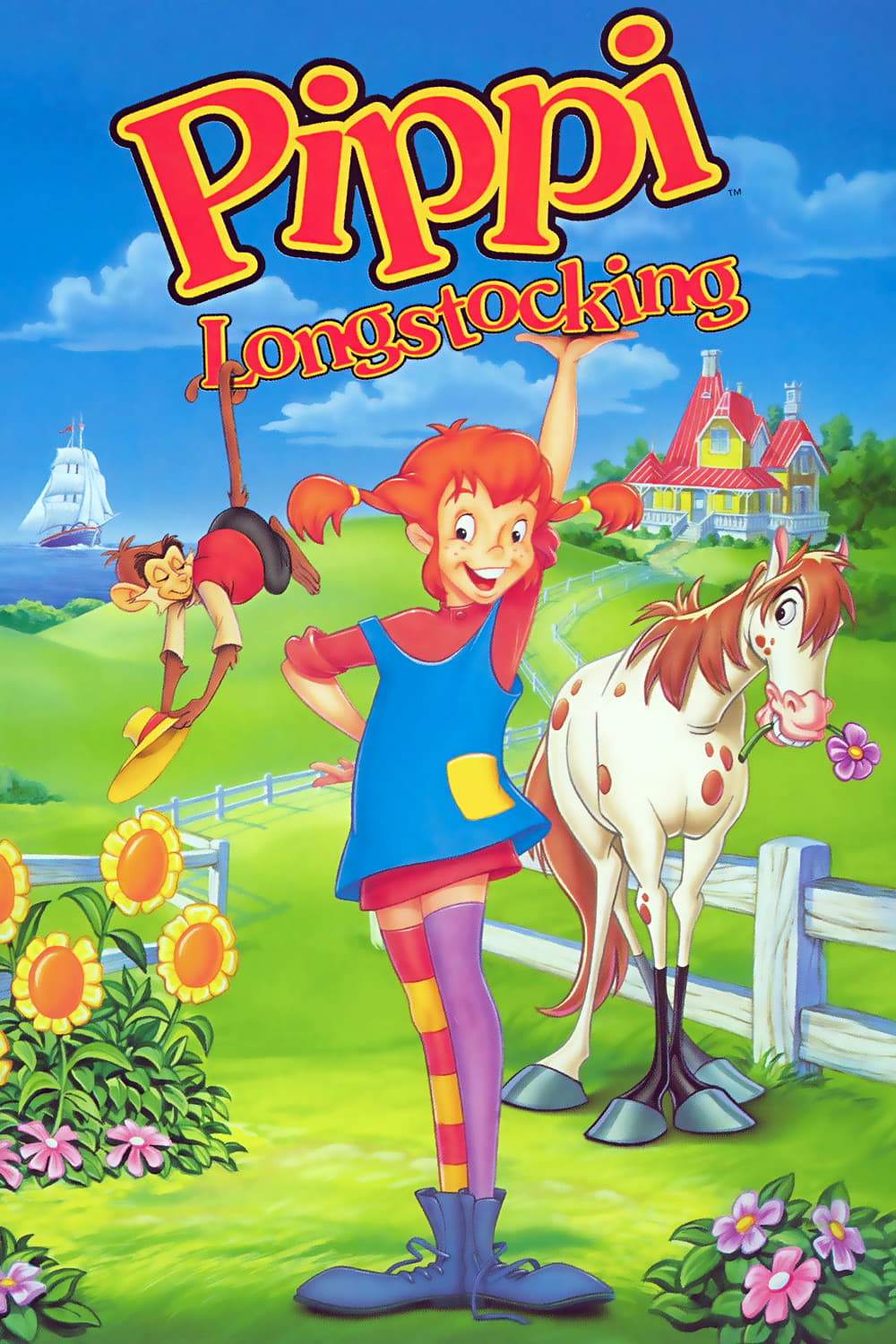 Pippi Longstocking
While her father is sailing the seas, Pippi lives alone in her house. We meet Pippi's horse, monkey, and friends Tommy and Anika. They travel through the neighborhood together.
TV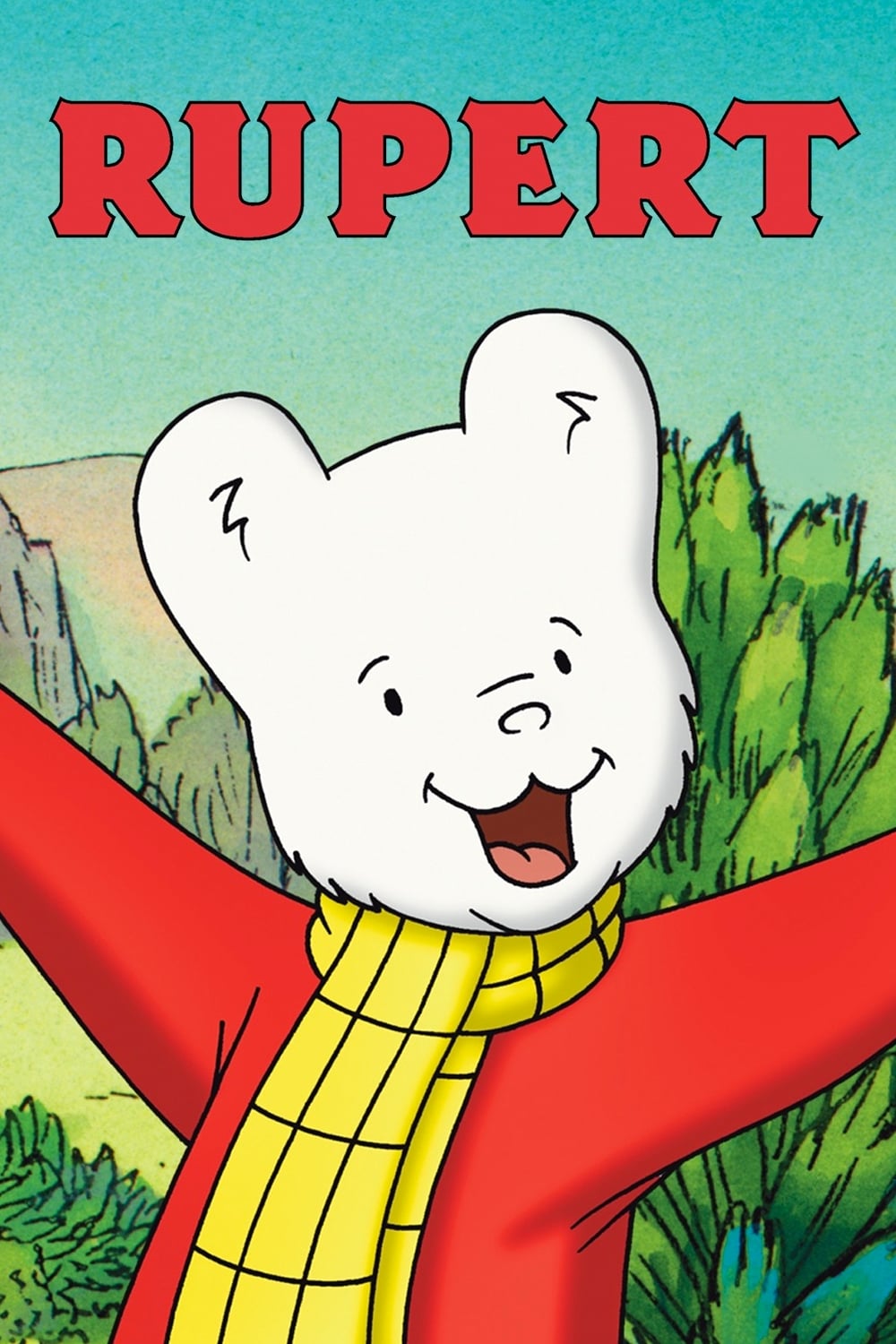 Rupert
Rupert is an animated television series based on the Mary Tourtel character Rupert Bear, produced by Nelvana, Ellipse Programmé and TVS for the first season, with Scottish Television taken over contro...