 Biography
Naoyuki Tatsuwa (Japanese: 龍輪 直征, Hepburn: Tatsuwa Naoyuki, born 1977) is a Japanese animator, director, and storyboard artist. He began his career in 2000 as an in-between animator at Studio Giants; in 2004, he began working for Shaft, where he made his debut as director in 2011. In 2016, Tatsuwa left Shaft, and in 2019, he began working for Passione.
TV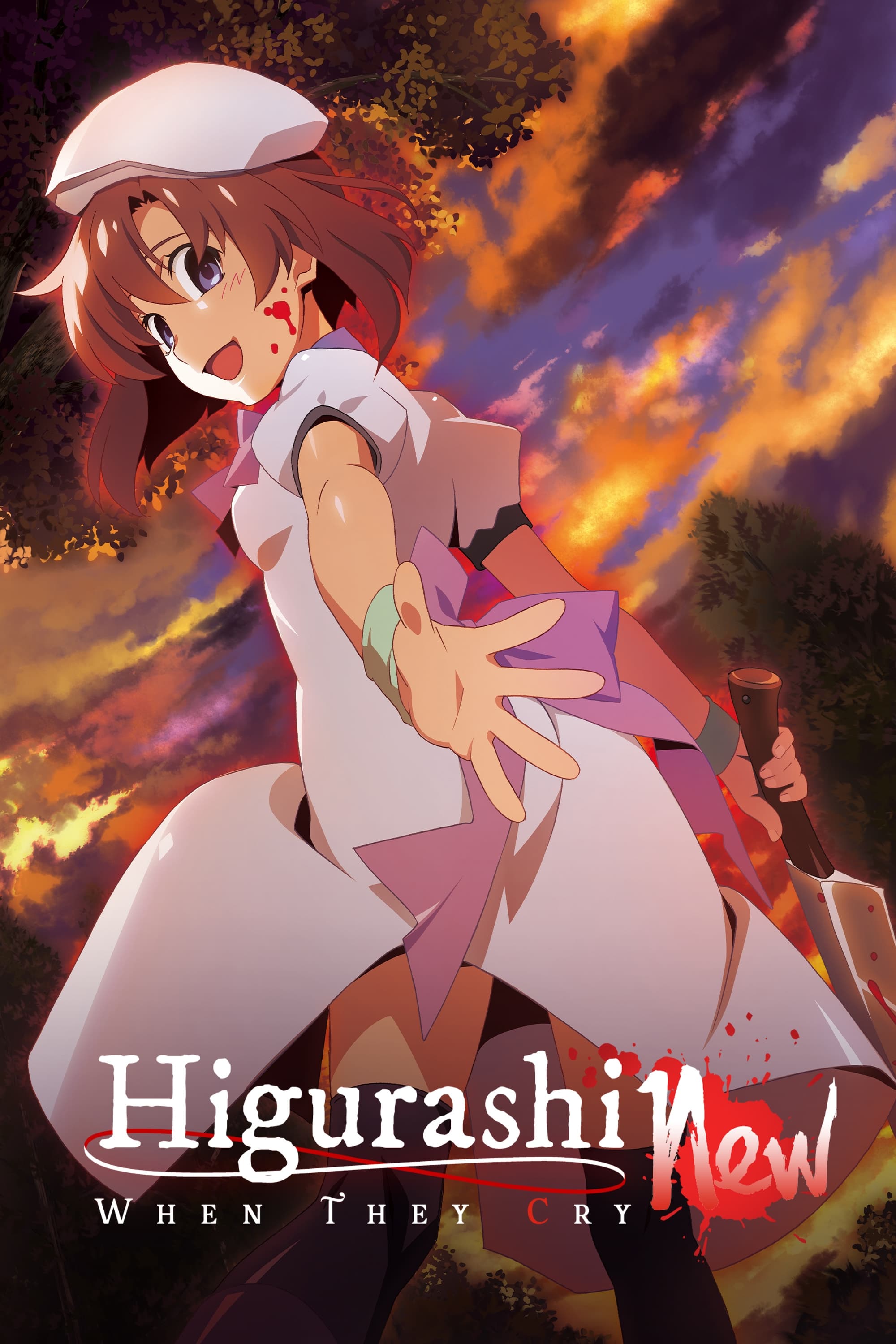 Higurashi: When They Cry - NEW
Keiichi is moving to a village. He arrived in time for the big festival of the year because he made friends with the girls from his school. His feelings of dread continue to grow even though something...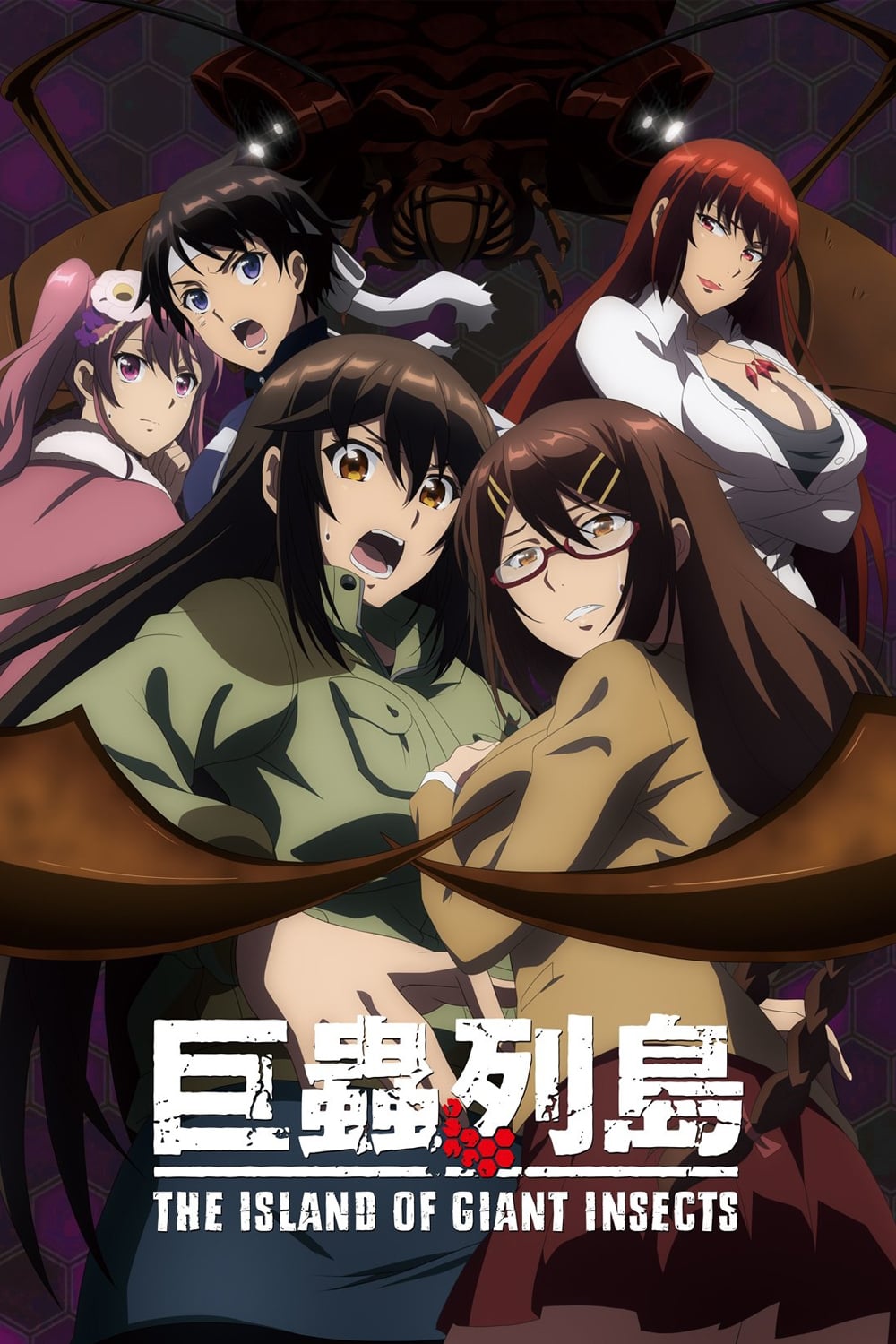 The Island of Giant Insects
After an airplane crash during a school trip, Oribe Mutsumi and her classmates were stranded on a seemingly deserted island. Mutsumi found the other survivors, and used her wilderness knowledge to hel...
TV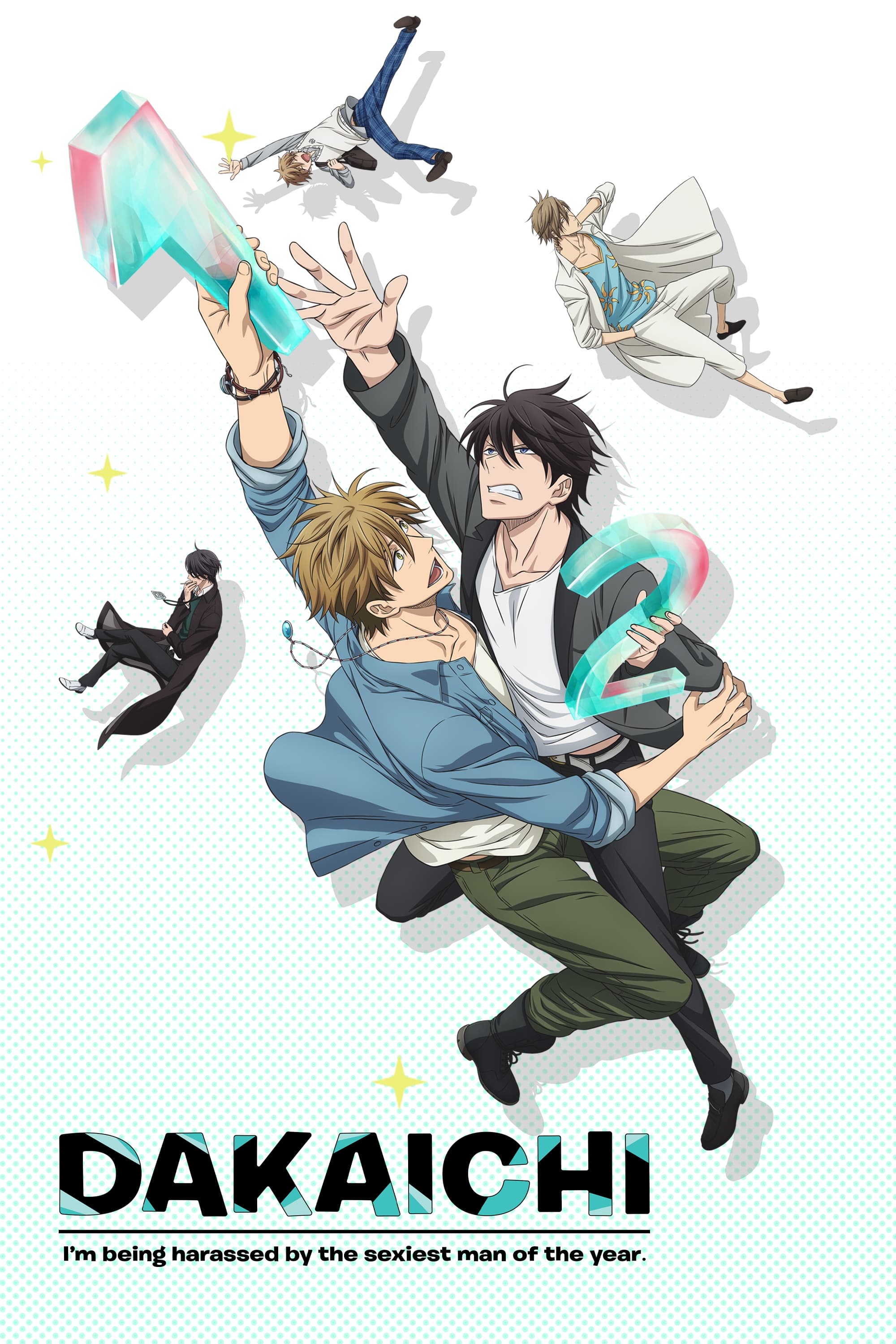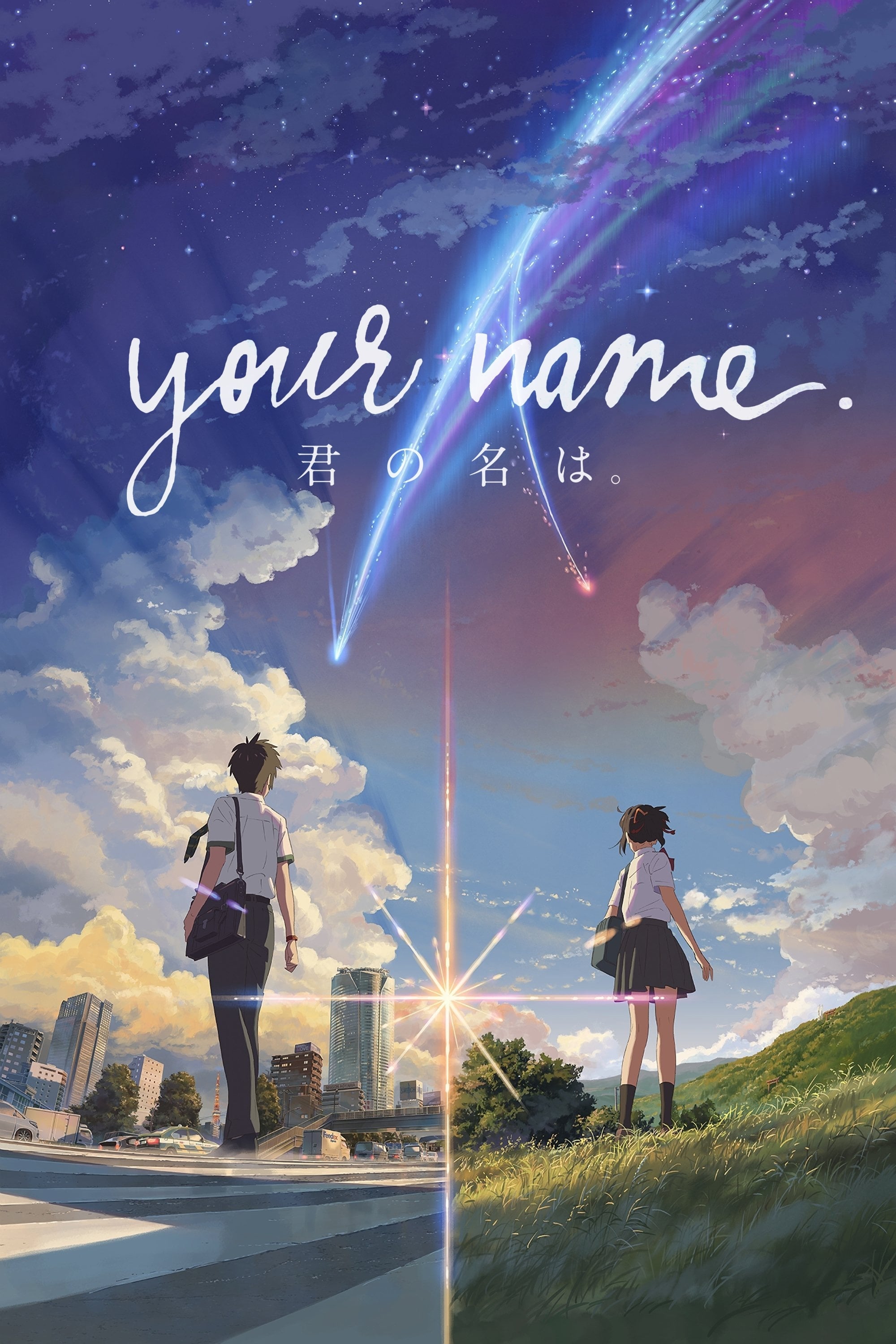 Your Name.
Taki and Mitsuha don't know each other. They moved one night. Taki and Mitsuha woke up. Two people are near each other.
TV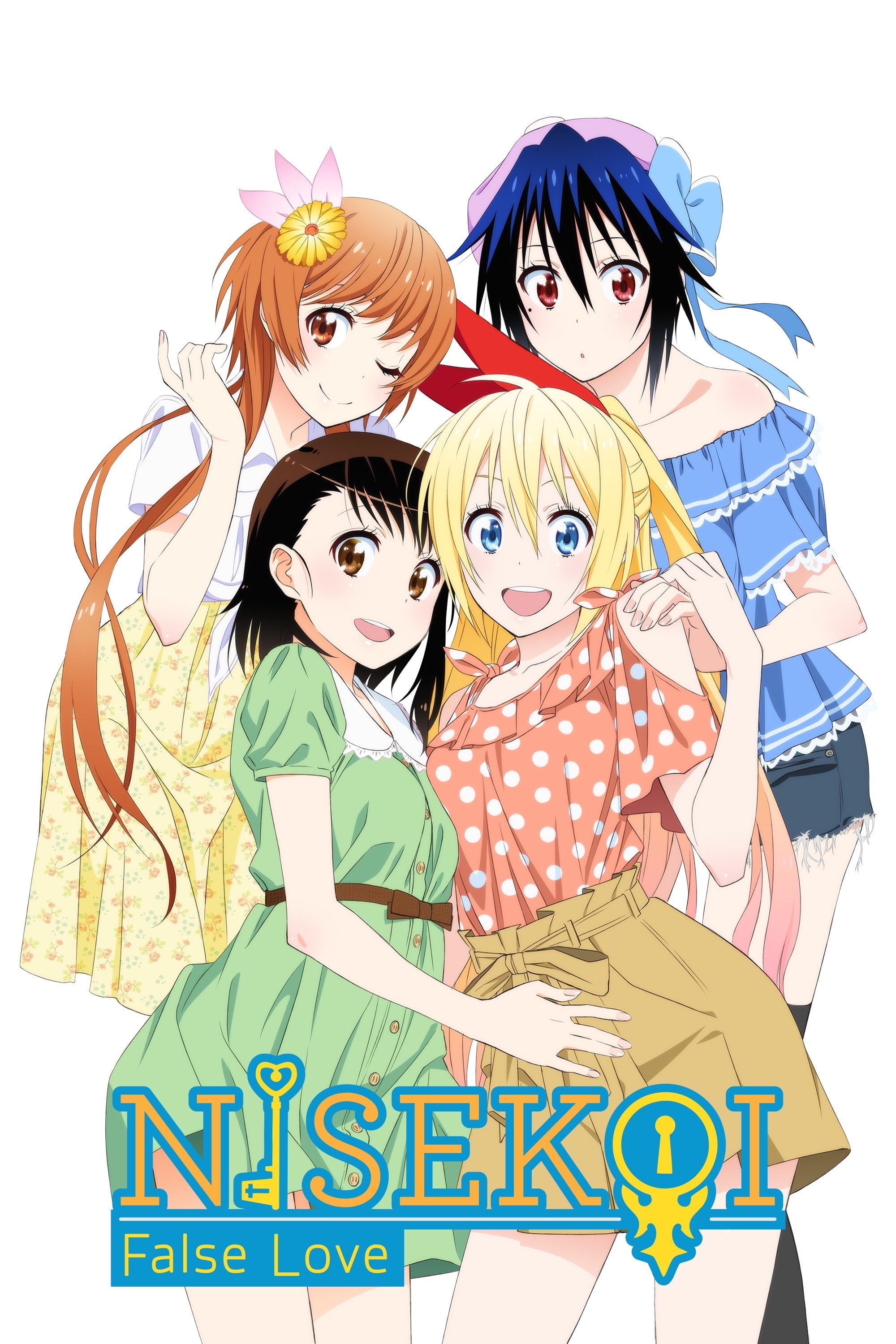 Nisekoi
Raku Ichijo is the son of a leader in the yakuza group Shuei-Gumi, and Chitoge Kirisaki is the daughter of a boss in a rival gang. Chitoge hops a wall and knees Raku in the face. After she ran off, Ra...
TV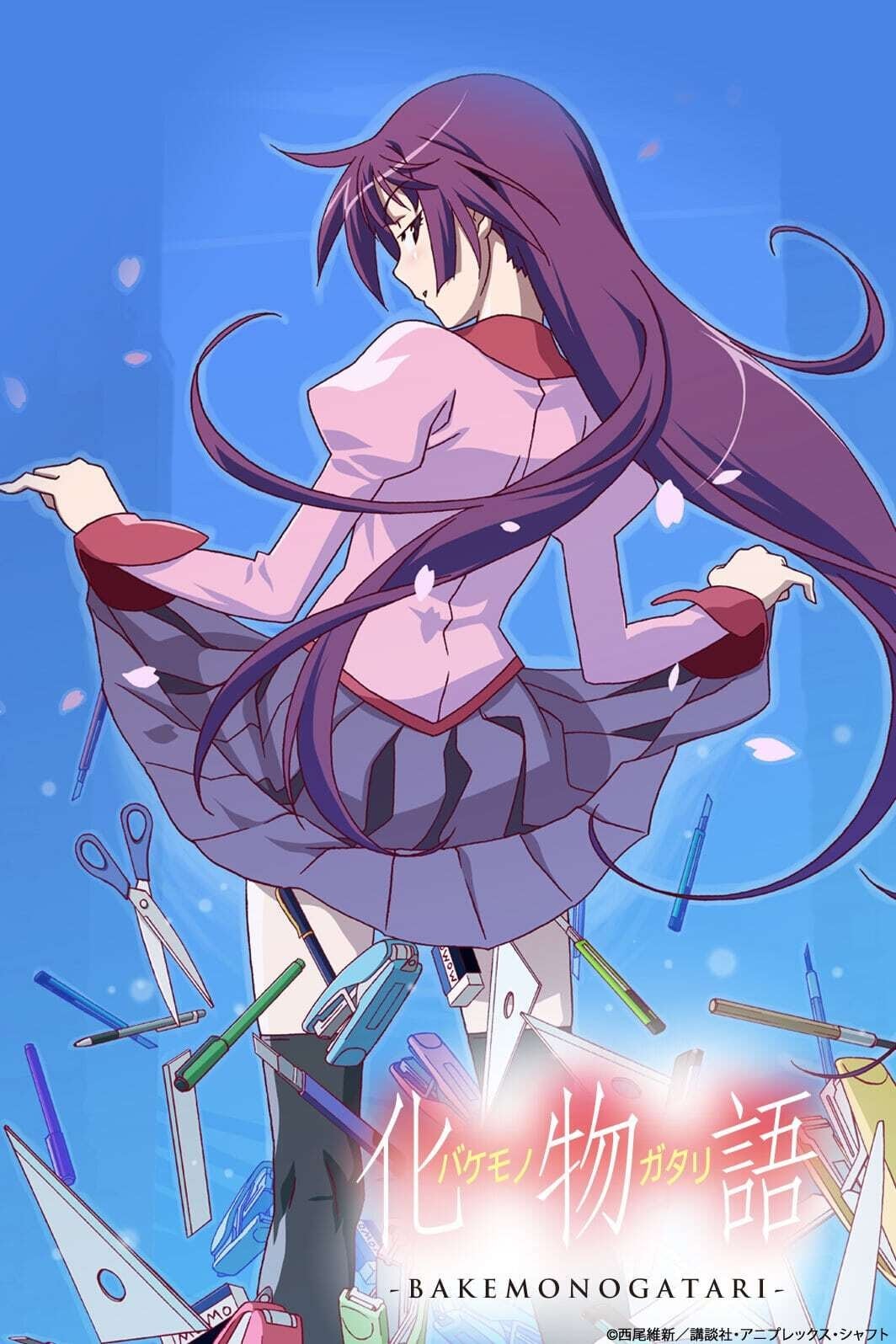 Monogatari
Third-year high school student Koyomi Araragi is human again, even though he was a vampire for a short time. He finds that he can empathise with others who have supernatural problems of their own. Koy...