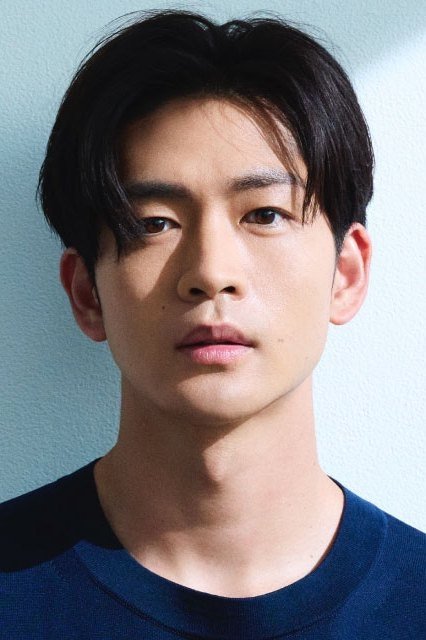 Biography
TV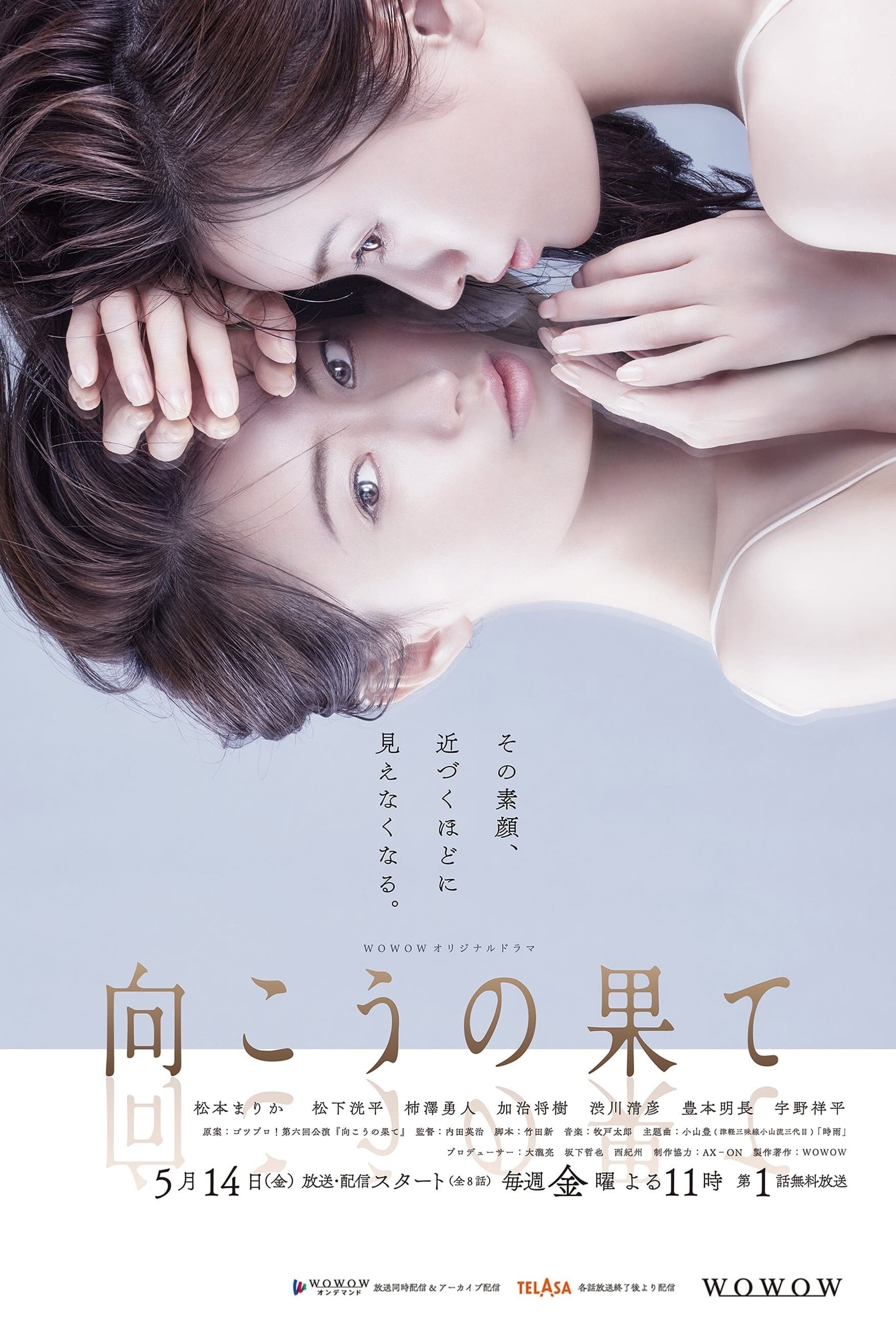 Mukou no Hate
A murder case takes place in 1985 in Tokyo. The victim is a writer. The man is dead. Tsutaguchi is in charge of the case. He contacts people who knew Ritusko. Tsutaguchi learns about the men around he...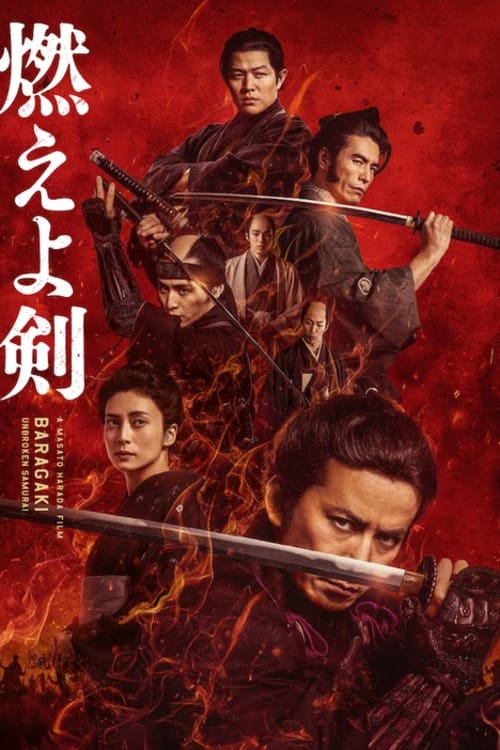 Baragaki: Unbroken Samurai
"Moeyo Ken" is set in the 19th century and focuses on the life of Toshizo Hijikata. He fought against the Meiji Restoration while he was the vice-commander of the Shinsengumi. There is a website calle...
TV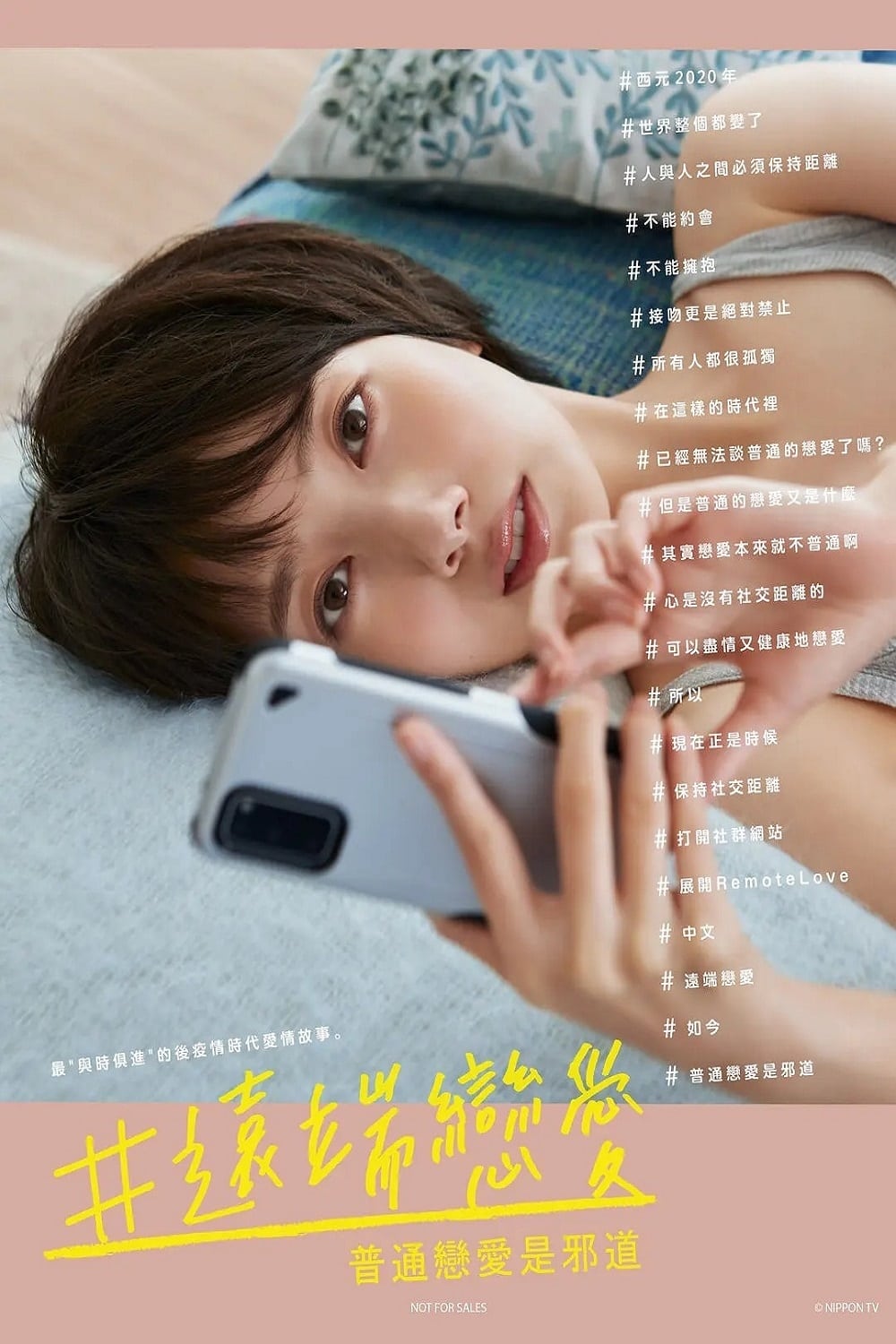 #Remolove
Oozakura Mimi has never been in a relationship. The health of employees is more important than anything else. She uses social media to get to know people. She doesn't know the person's identity becaus...
TV The Brothers Karamazov
Set in present day Japan in a provincial town, Bunzo Kurosawa, a greedy and violent father, is murdered in his own home. Bunzo has 3 sons: oldest son Mitsuru, second son Isao and youngest son Ryo. The...
TV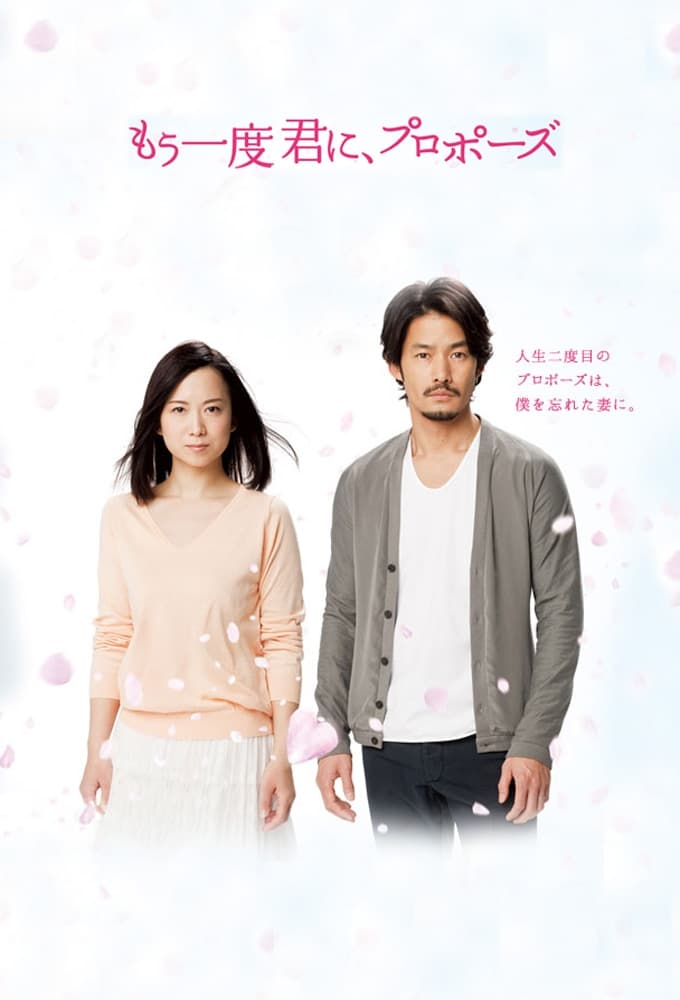 Will You Marry Me…Again?
A love story involving a wife who has partly lost her memory and her husband who tries to reconstruct their relationship.