Biography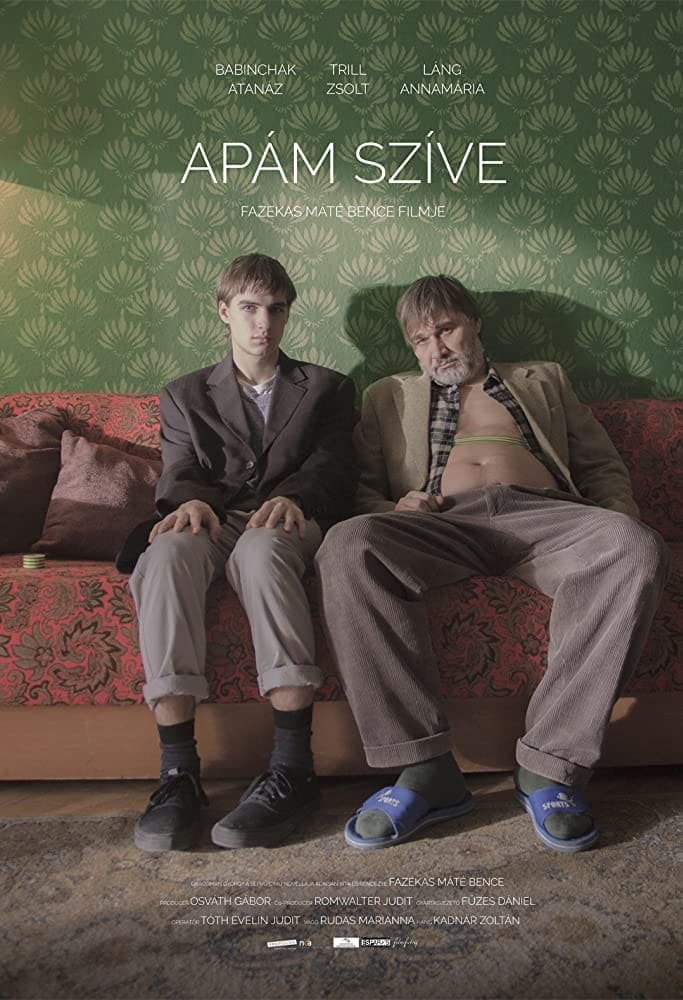 Apám szíve
Story of a fake heart attack which ends with a real heartbreak.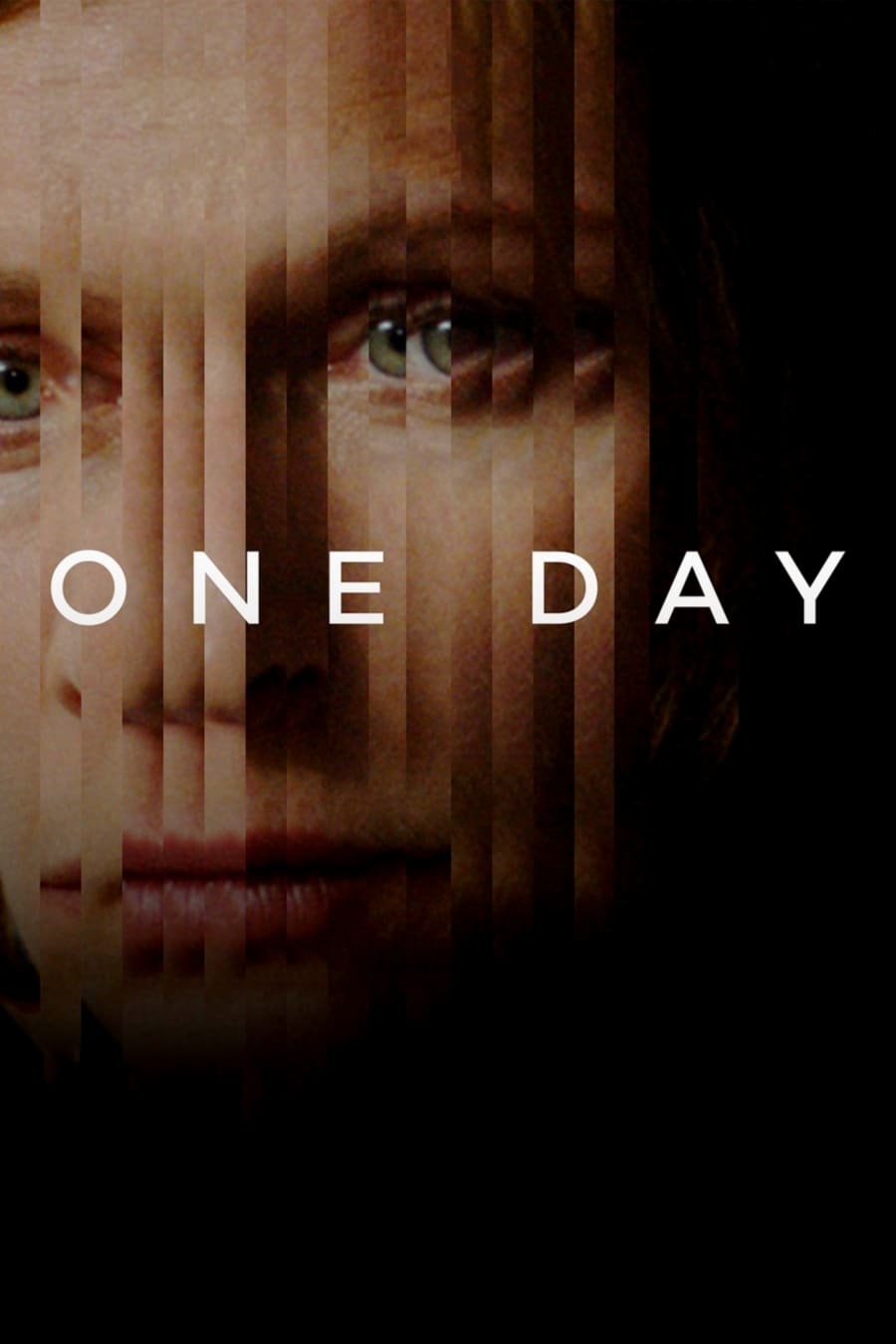 One Day
24 hours in the life of a mother, caught in the relentlessness of daily life, between her work, her home and her children.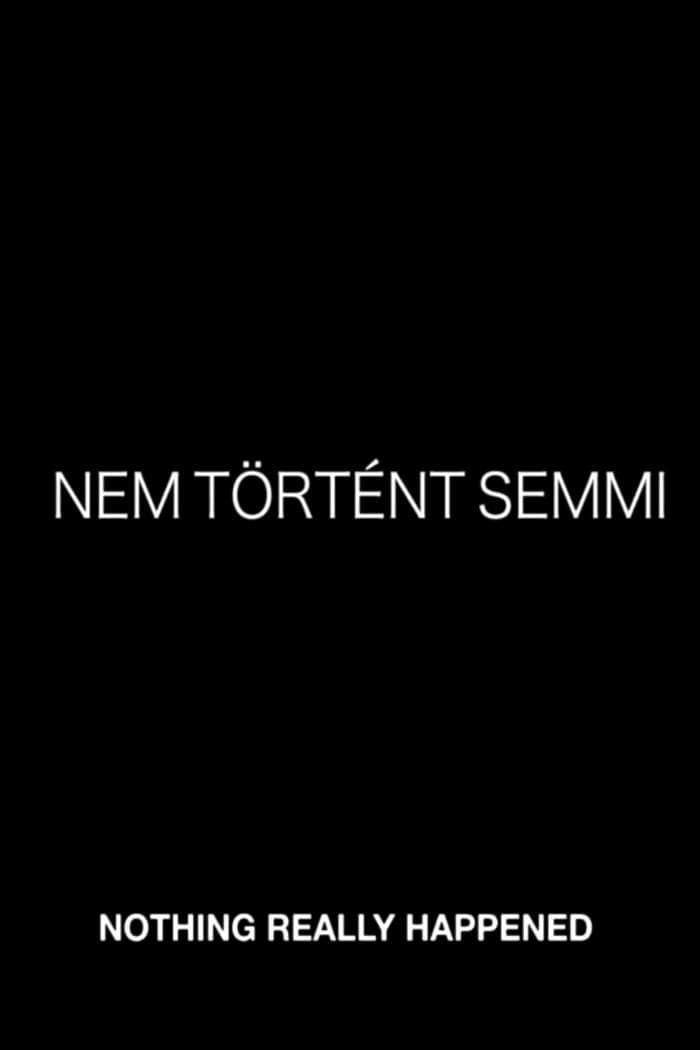 Nothing Really Happened
Kata lives in a housing estate with her husband and son. Something terrible happens to Peti. The parents have one night to make a decision.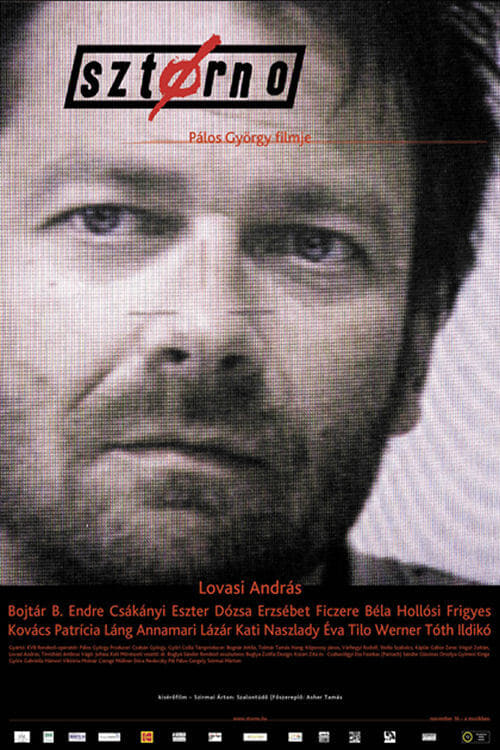 Sztornó
Underrated in light of its current IMDb score of 6.4, this film reminded me of what Joseph Heller's 'Something Happened' could look like if a film was to be made out of it. Our middle-aged character's...