Biography Lola
Lola is a young lesbian, poor/working class woman who has accepted an invitation to meet her father, Edgar, for the first time on the day before her symbolic wedding. Orfanato de cafres
One family faces crisis after their long-gone father returns, now a famous religious leader. Angel
The film follows the actions of a corrupt police captain, the title-character Ángel Lugo. Lugo is responsible for the wrongful imprisonment of Mariano Farías and the murder of his pregnant wife. After... El sueño del regreso
A handful of immigrants make a bittersweet pilgrimage back to the land of their birth in this comedy drama. Ten people who have little in common beyond the fact they were all originally from Puerto Ri... El cuerpo del delito
The shocking and compelling true story of two women; one savagely raped, tortured and burned; the other, a detective that makes this case her mission. United by destiny and tragedy, they find strength... Bala perdida
A festive, tropical Christmas in Puerto Rico is what Jennifer and Papotico are most looking forward to. Both young people are filled with musical talent, with dreams and hopes for the future. But thei... Más allá del límite
The story of Andrés, a heavyweight boxer preparing for a big match. It turns out, Andrés has a medical problem, which could kill him if he continues boxing. Mariano, his manager, refuses to tell him a...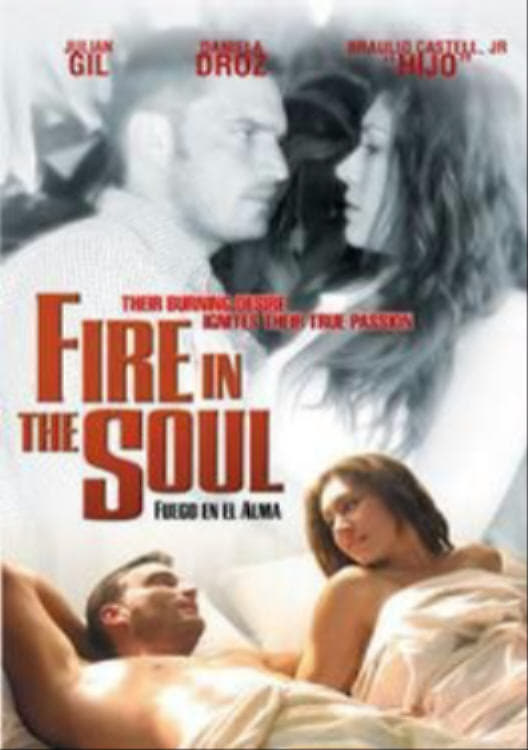 Fire in the Soul
Reflecting the closeness of Puerto Ricans in New York with those on the island, three stories among couples are combined to cast emotions of passion, jealousy, doubt and infidelity. The couples are bu... La cajita vacía
Based on the short story from Puerto Rican writer Abelardo Díaz Alfaro, it tells the story of a poor family on the eve of the Christmas celebration of the Three Kings.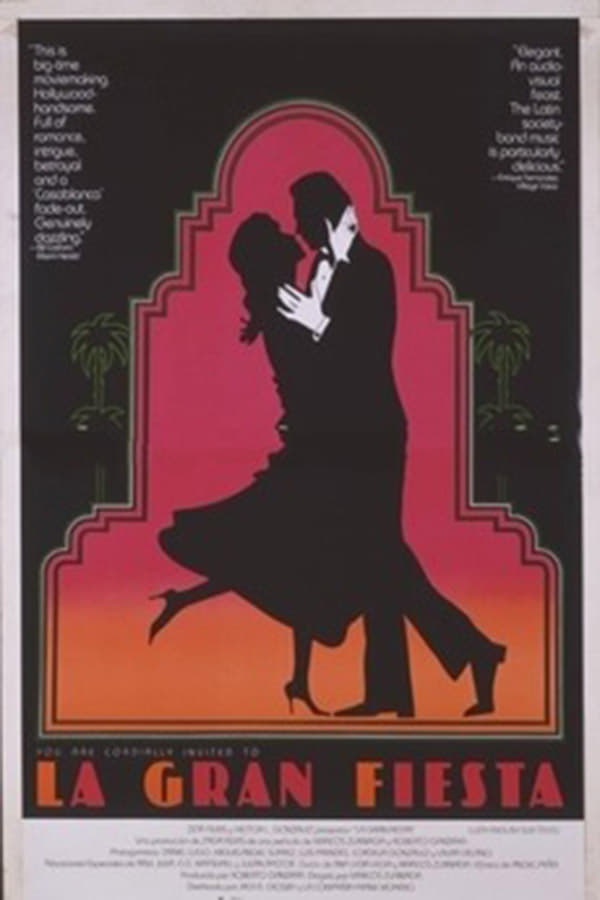 La gran fiesta
In 1942, in San Juan, Puerto Rico, a casino is organizing a farewell party for its patrons, since it's about to be turned into a US military base. Some guests plot against each other while others drin...