Discover Movies and TV shows that fit You with our Mobile Application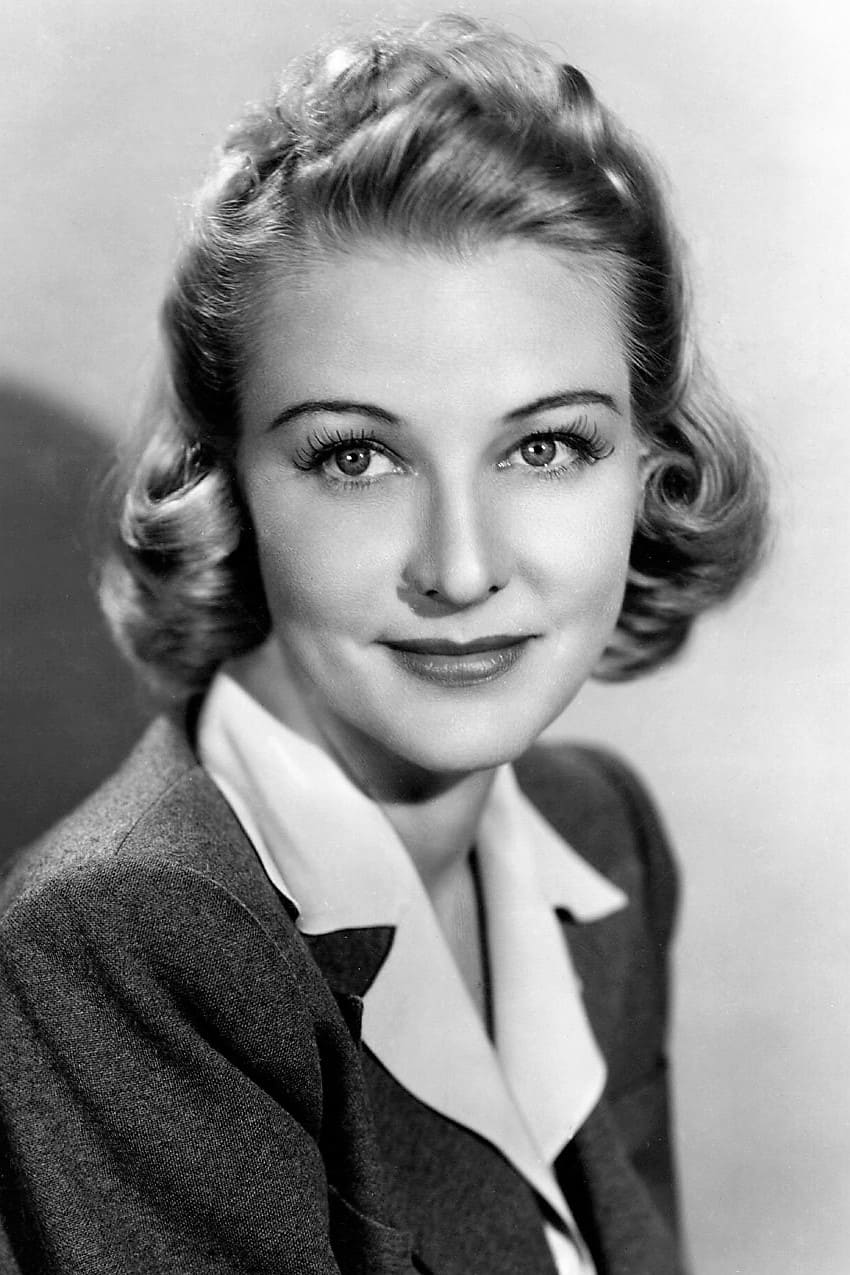 Biography
Florence Davenport Rice (February 14, 1907 – February 23, 1974) was an American film actress.
Career
Rice became an actress during the early 1930s and, after several Broadway roles, eventually made her way to Hollywood, where she acted in almost 50 films between 1934 and 1943. Rice was cast as the reliable girlfriend in several films for Metro-Goldwyn-Mayer. MGM gradually provided her with more substantial roles, occasionally in prestige productions. Rice never became a major figure in movies, but she performed in a number of screen pairings with Robert Young.Her most widely seen performances were in Double Wedding (1937), in which she was billed third in the cast credits behind William Powell and Myrna Loy, Sweethearts (1938) with Jeanette MacDonald and Nelson Eddy, and The Marx Brothers film At The Circus (1939). During the 1940s, the quality of her roles steadily decreased, and in 1947, she retired.
Personal Life
Rice married four times, with her fourth marriage lasting until her death.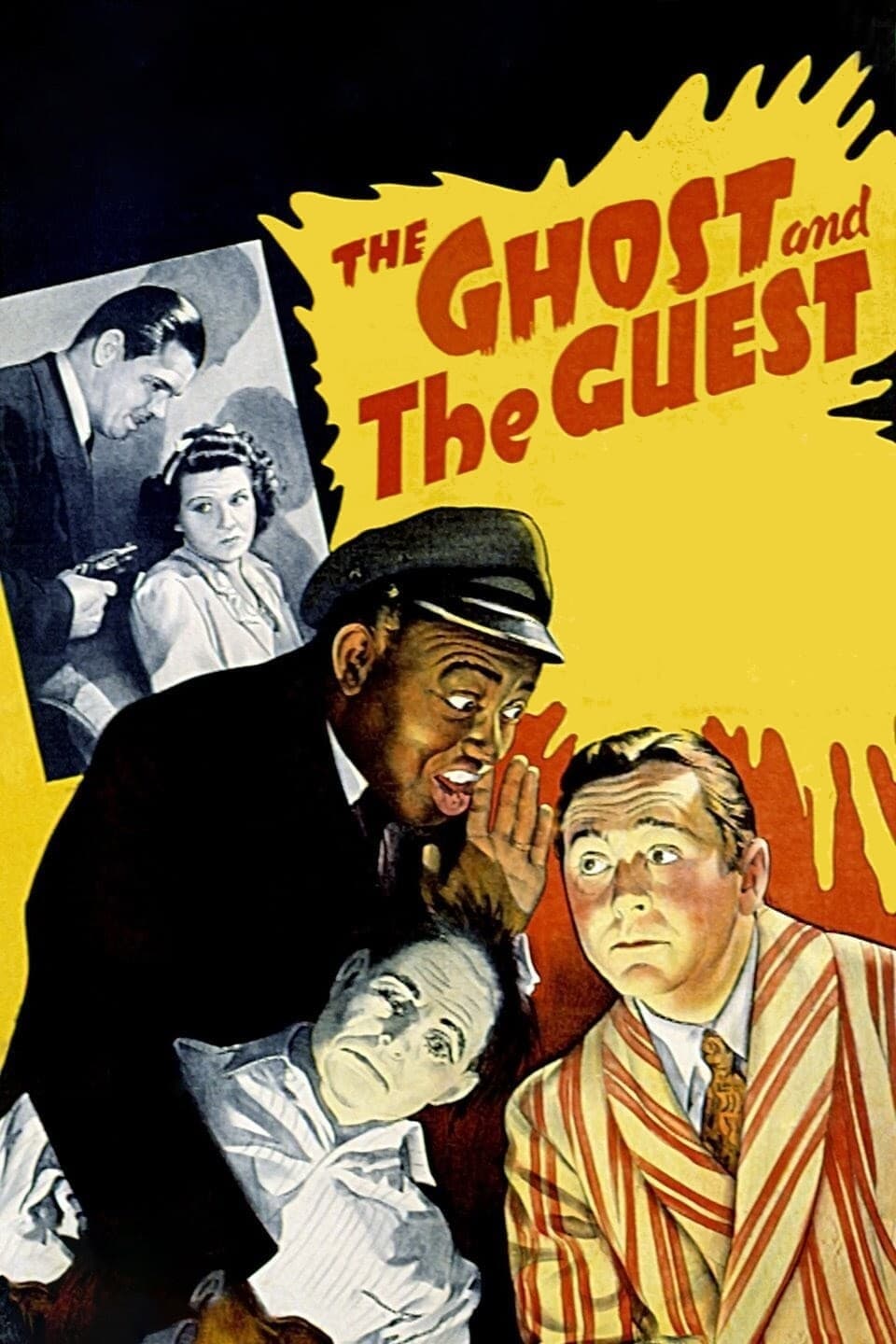 The Ghost and the Guest
Newlyweds are spending their honeymoon in an old country house. They are besieged by a gang of crooks who are searching for a fortune in diamonds. The honeymooners are trying to outsmart the villains ...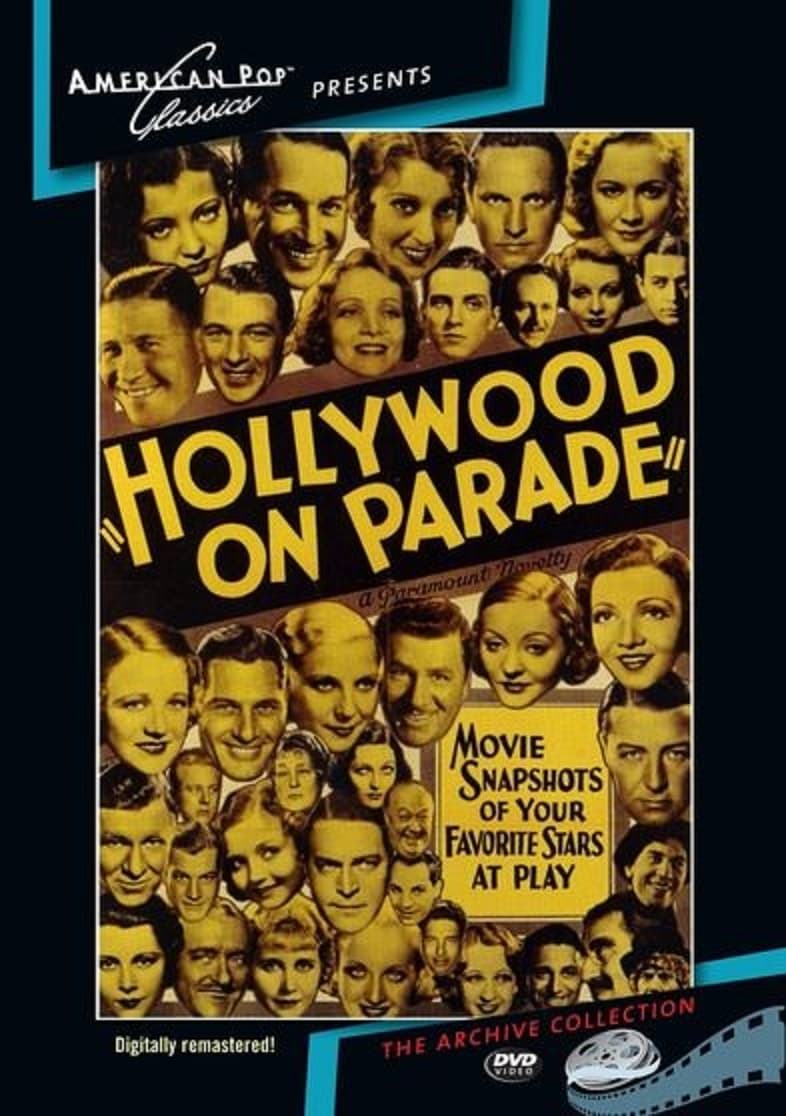 Hollywood on Parade No. B-1
Short film in which Frankie Darro as a Telegram delivery boy visits various Hollywood locations to make deliveries. He visits the Los Angeles Pier and a Gala Hollywood Premiere.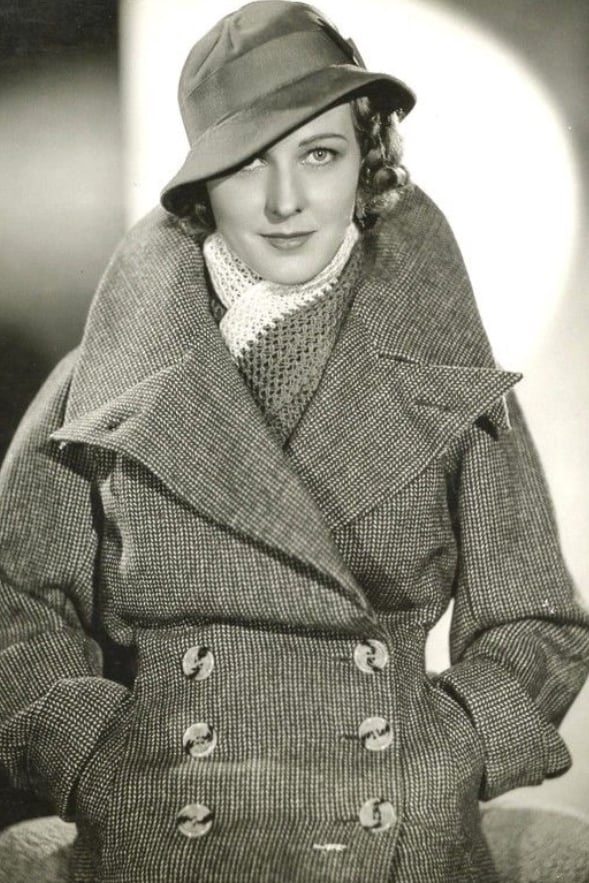 Fugitive Lady
In this thriller, a young woman marries a dashing young man who, unbeknownst to her, is a jewel thief.