 Biography
Stephen Kennedy (born 22 July 1965) is an English former professional footballer who played as a full back for Burnley in the Football League.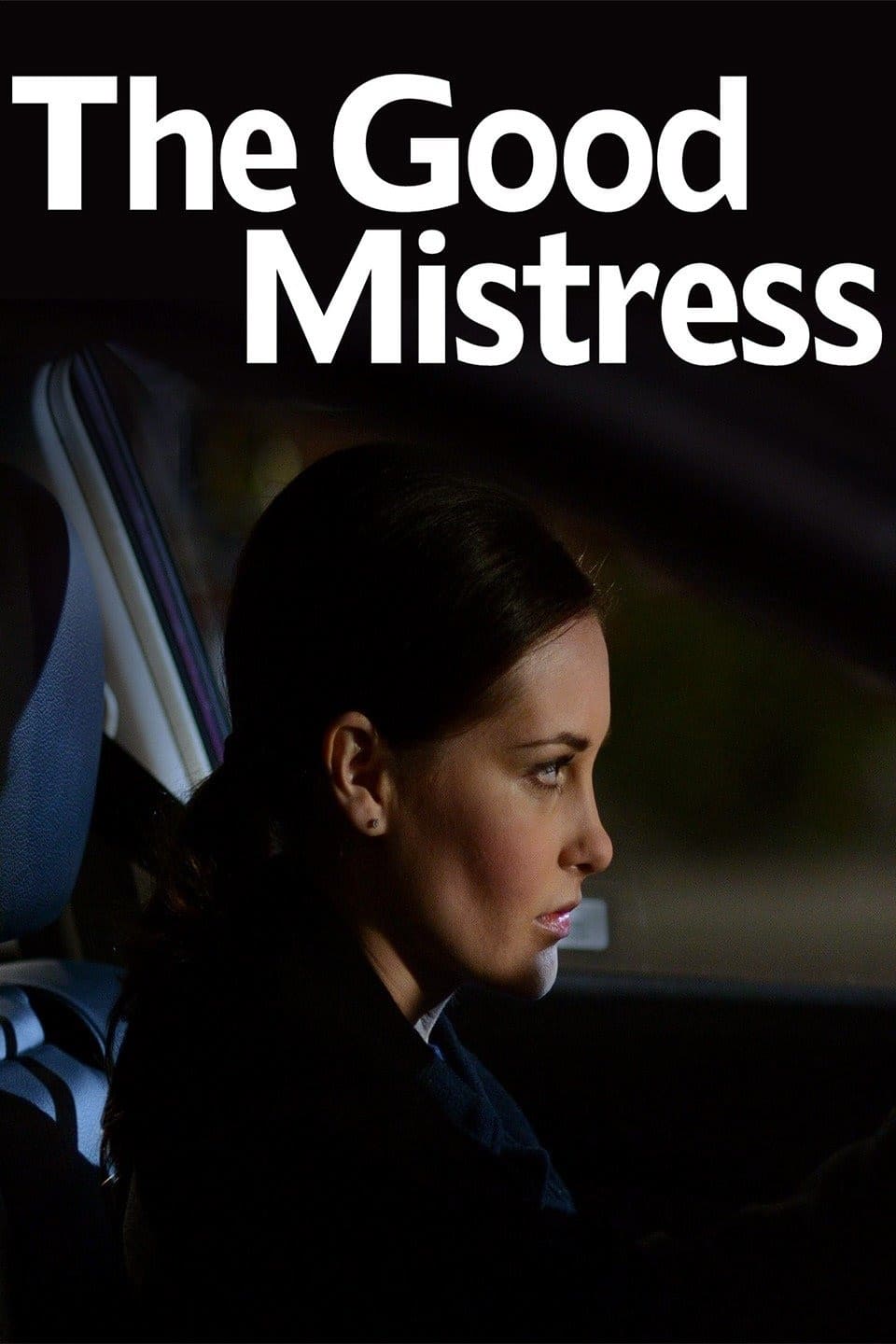 The Good Mistress
A woman's one-night stand turns out to be her friend's husband and a local political candidate.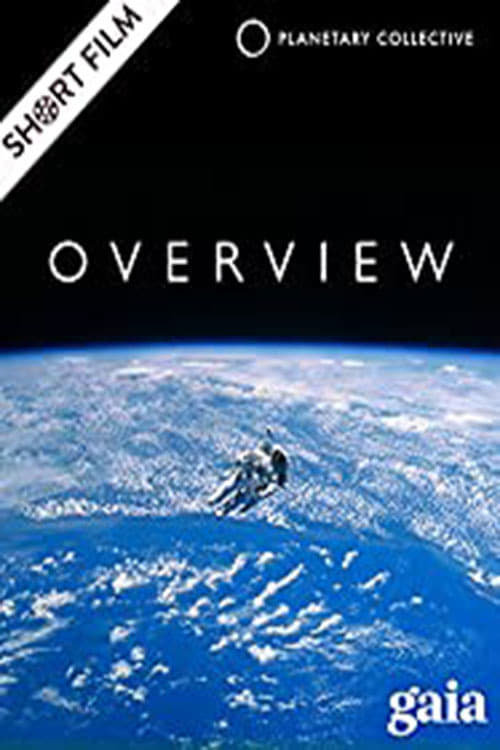 Overview
The 'Overview Effect', an experience that has transformed their perspective of the planet and mankind's place upon it, and enabled them to perceive it as our shared home, has been described by astrona...