Biography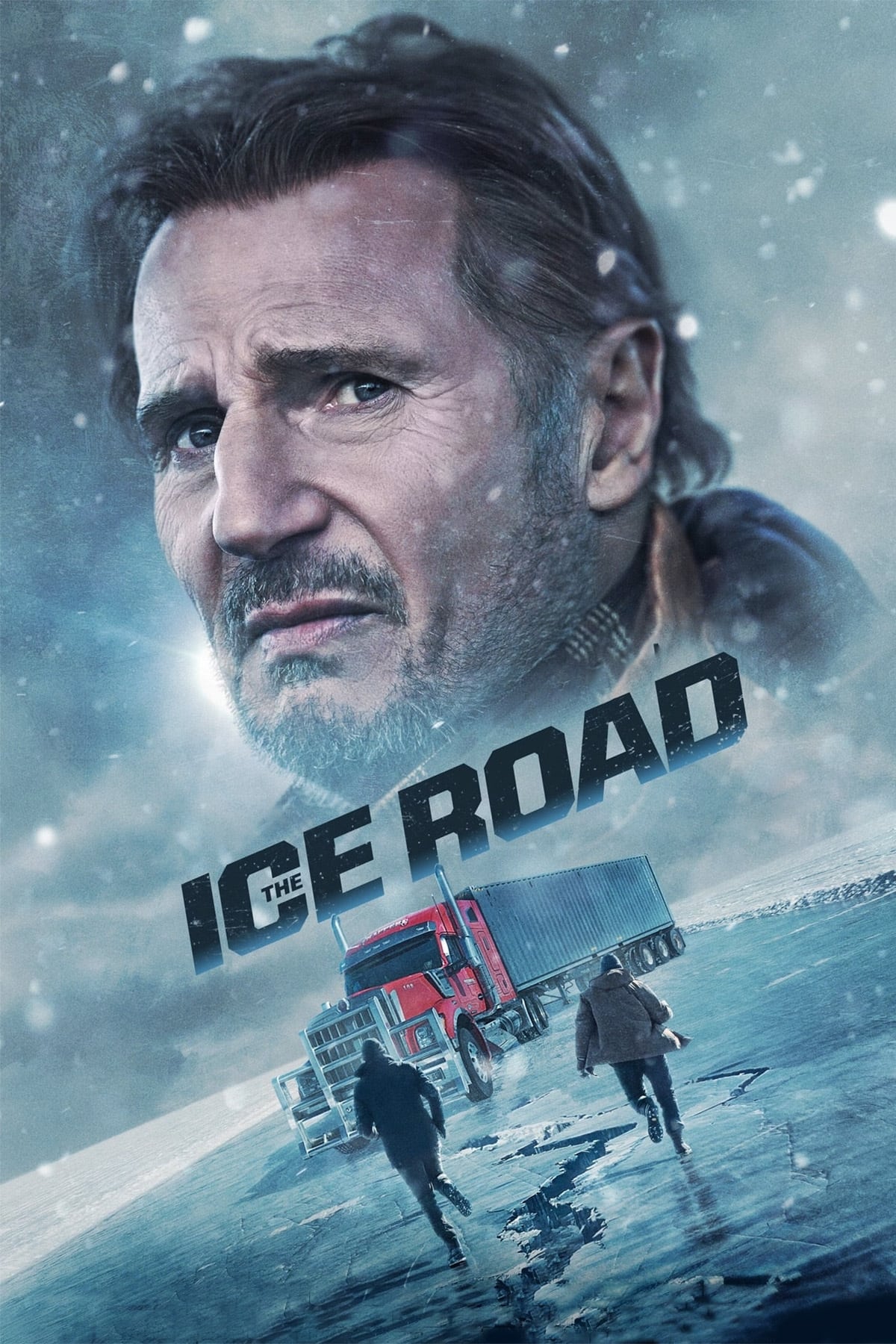 The Ice Road
A rescue mission over a frozen ocean to save trapped miners in a collapsed diamond mine in the far northern regions of Canada.
TV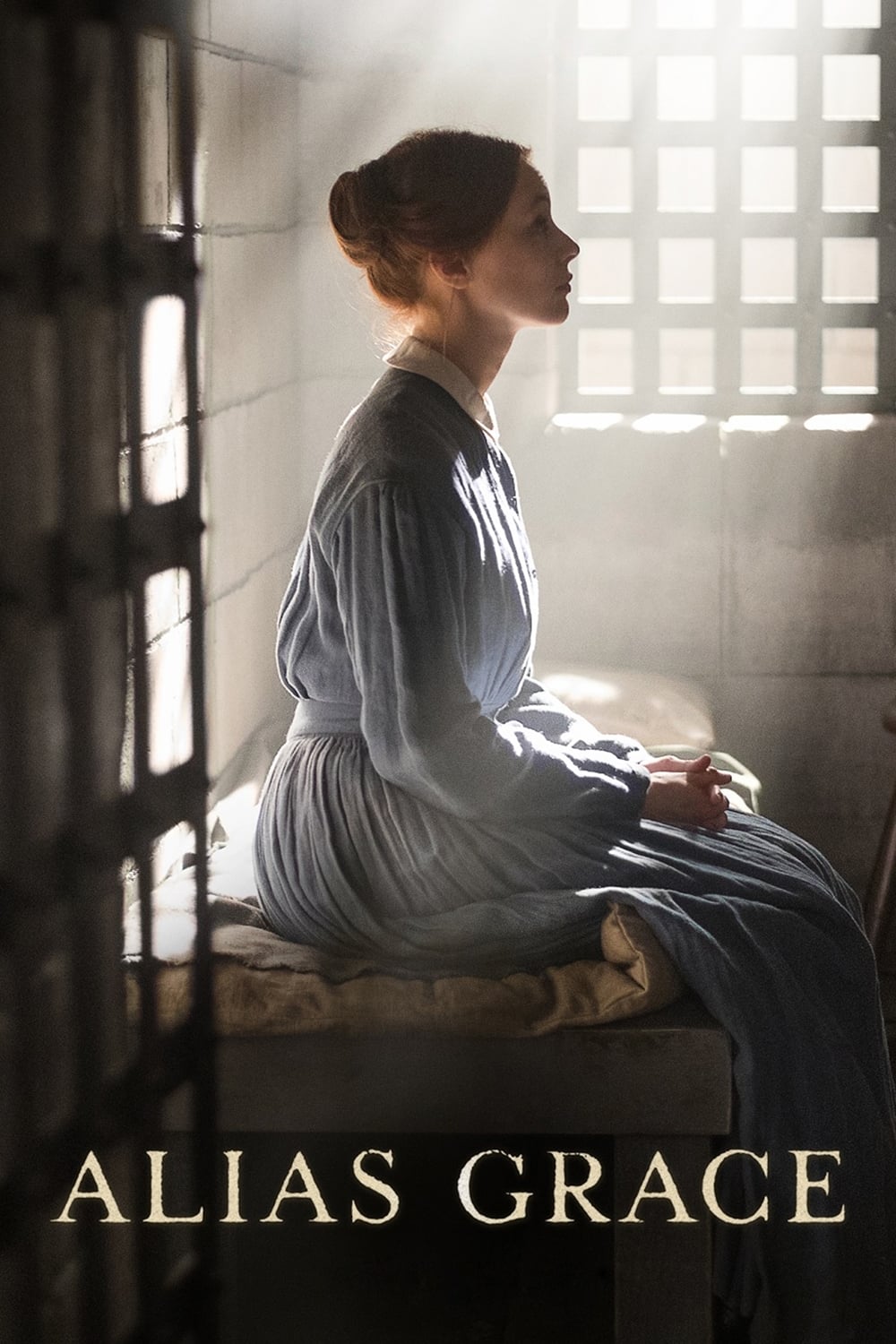 Alias Grace
The film is based on the true story of Grace Marks, a housemaid from Ireland who was wrongly imprisoned for the murder of her employer. Grace has no recollection of the murder. A decade later, Dr. Sim...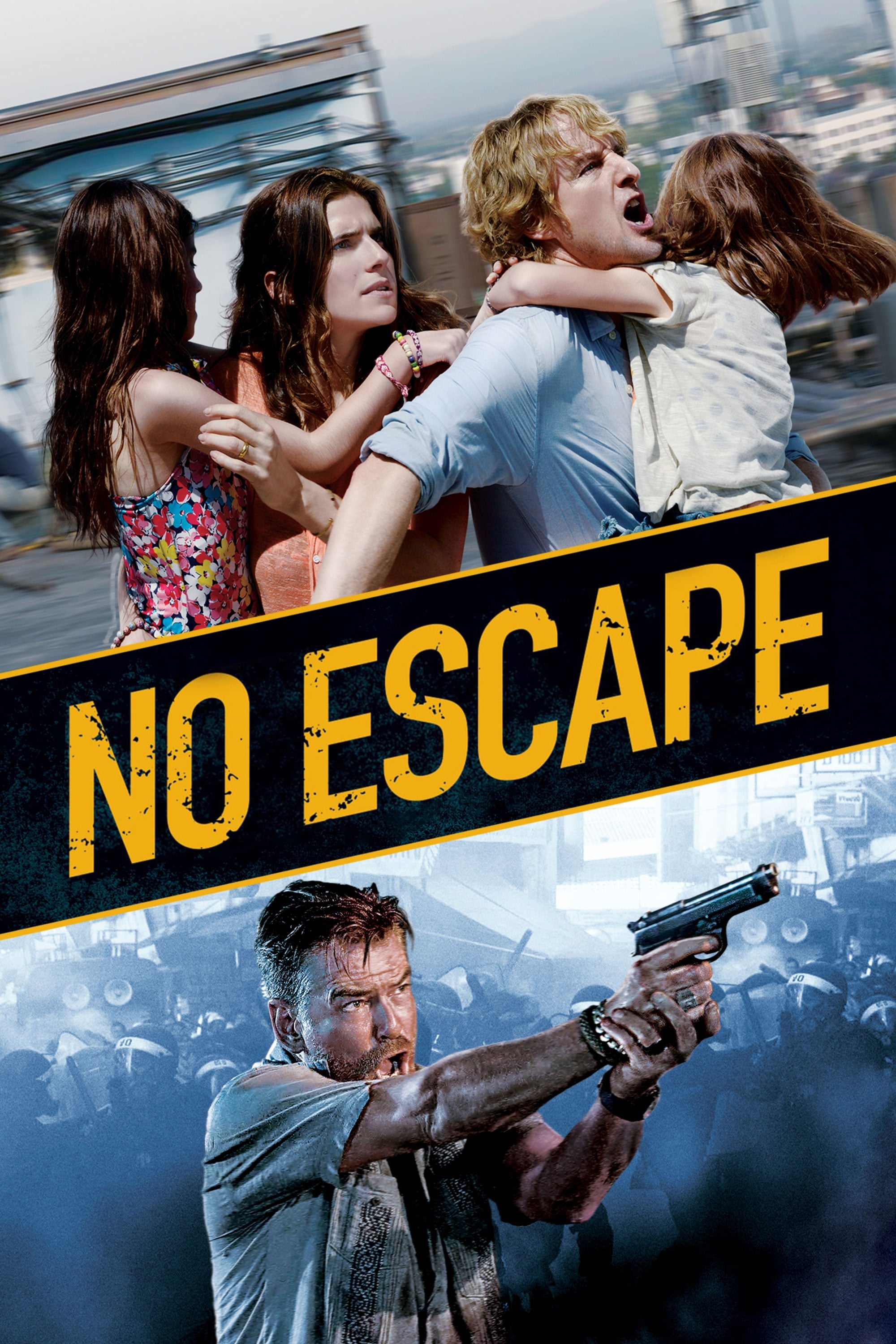 No Escape
In their new overseas home, an American family finds themselves caught in the middle of a coup, and they frantically look for a safe escape in an environment where foreigners are being executed.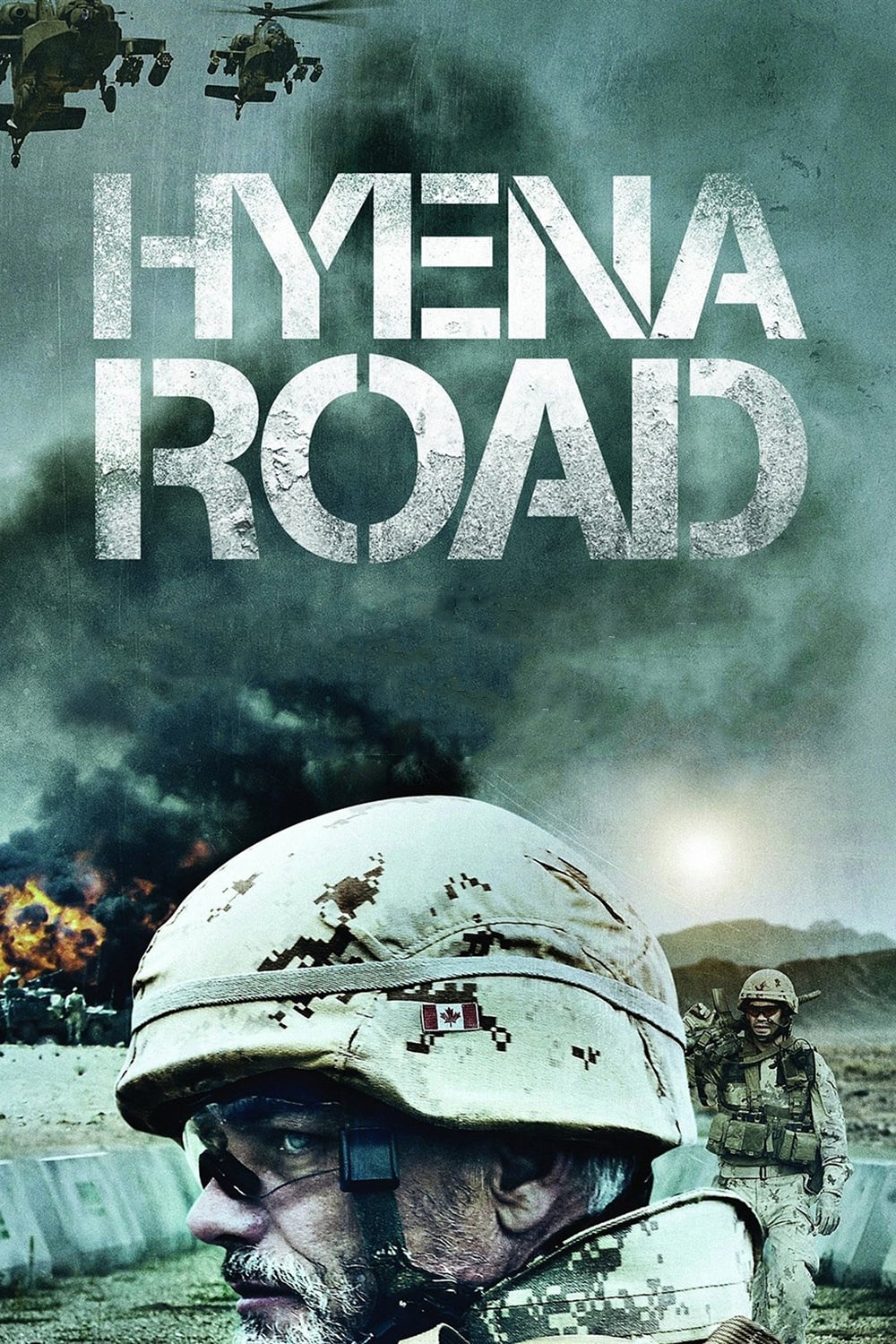 Hyena Road
Three different men, three different worlds, and three different wars, all stand at the intersection of modern warfare, which is a murky world of morality where all is not as it seems.
TV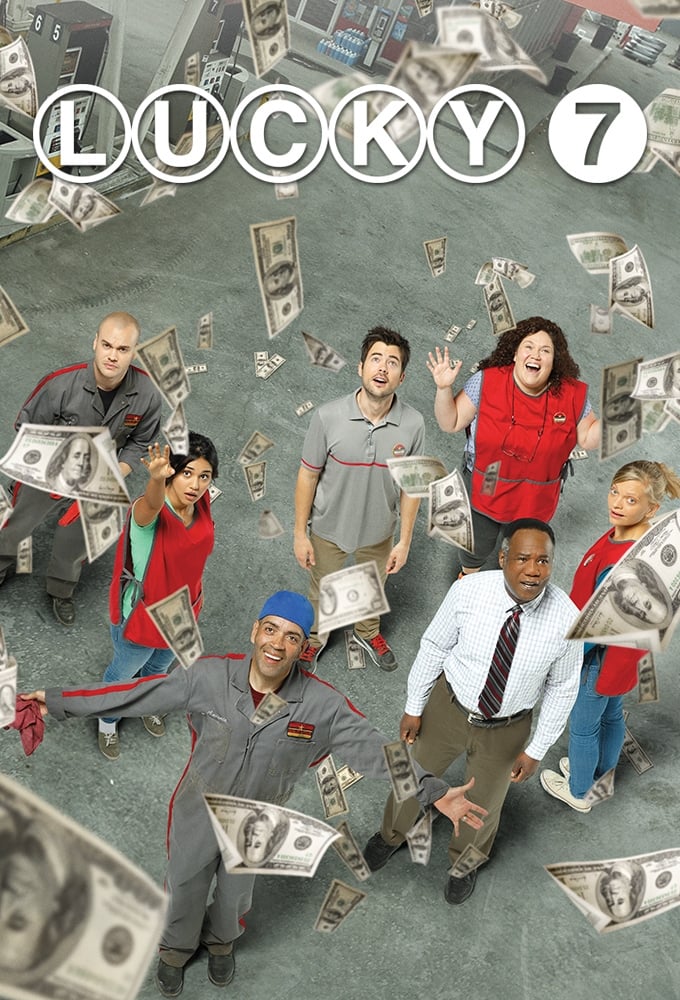 Lucky 7
If you won the lottery, what would you do? Money can solve problems for each of them, but it will forever change the bonds these friends have formed, so they need to be careful what they wish for.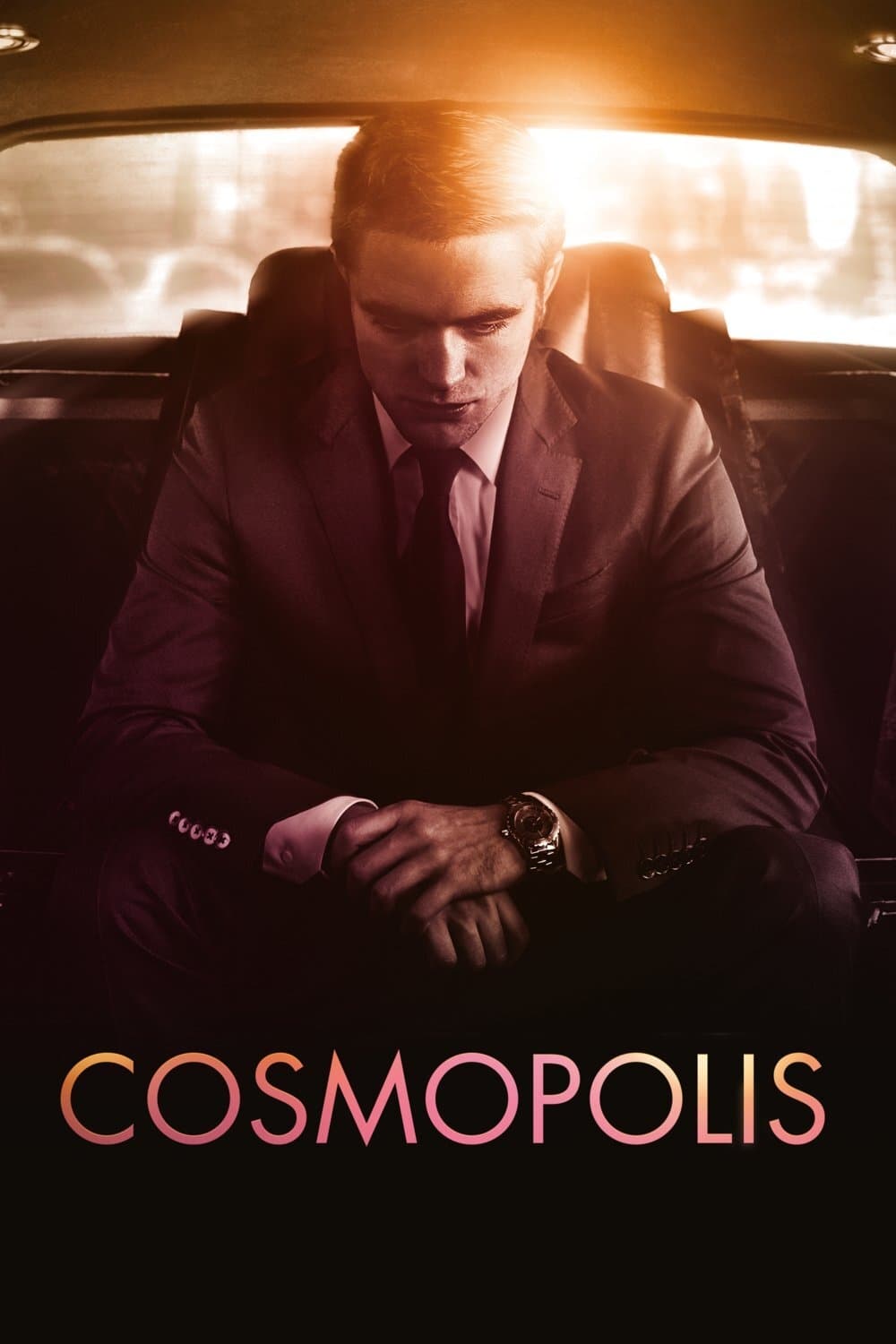 Cosmopolis
A billionaire asset manager is riding across Manhattan in a limo in order to get a haircut during a riot.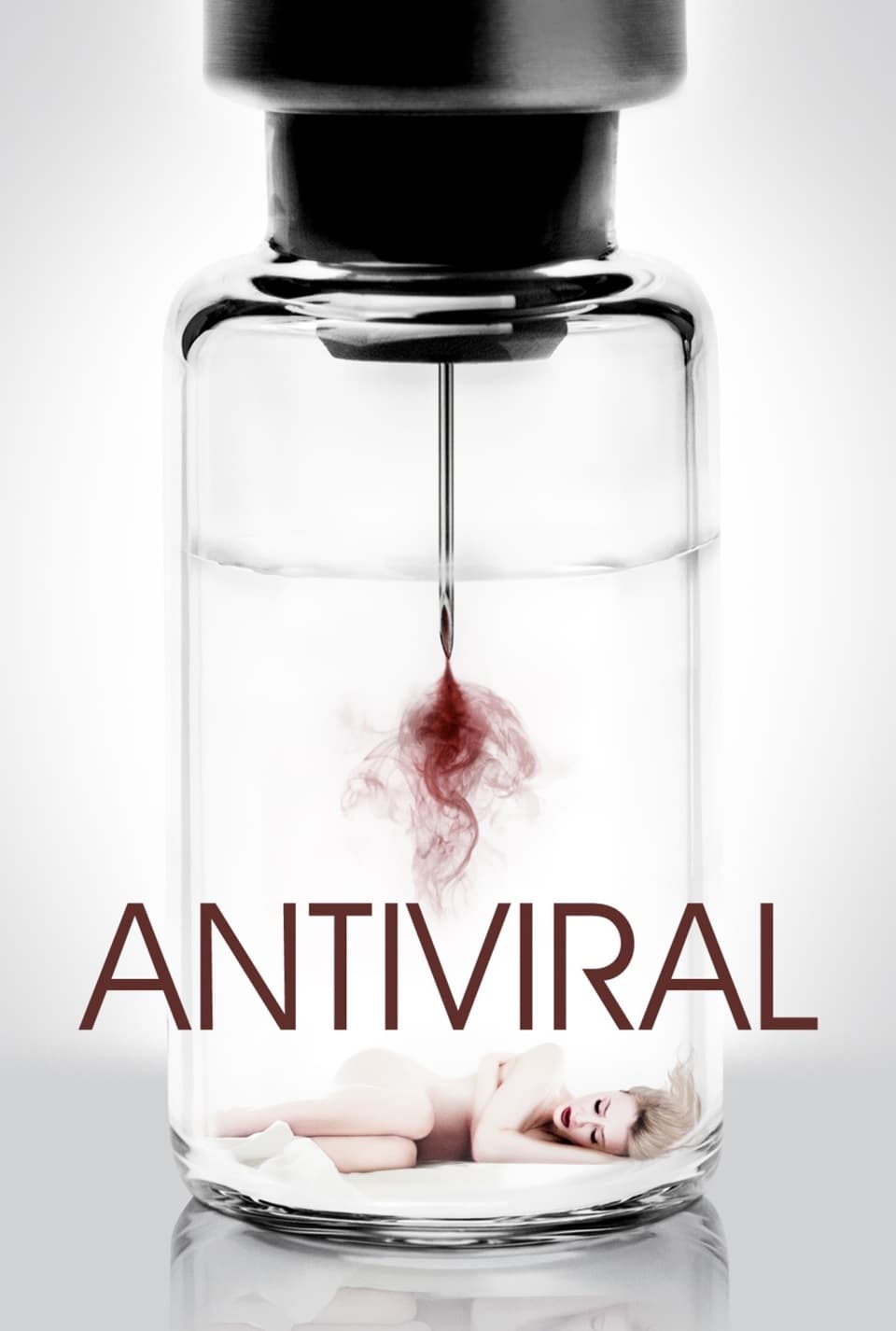 Antiviral
The clinic sells live viruses from sick celebrities to obsessed fans. He becomes a target for fans when he becomes sick with the disease that killed Hannah. If he doesn't untangle the mystery surround...
Resident Evil: Afterlife
Alice is on a quest to find survivors and lead them to safety. A friend of Alice is helping her fight. A new lead that promises a safe haven from the Undead takes them to Los Angeles, but when they ar...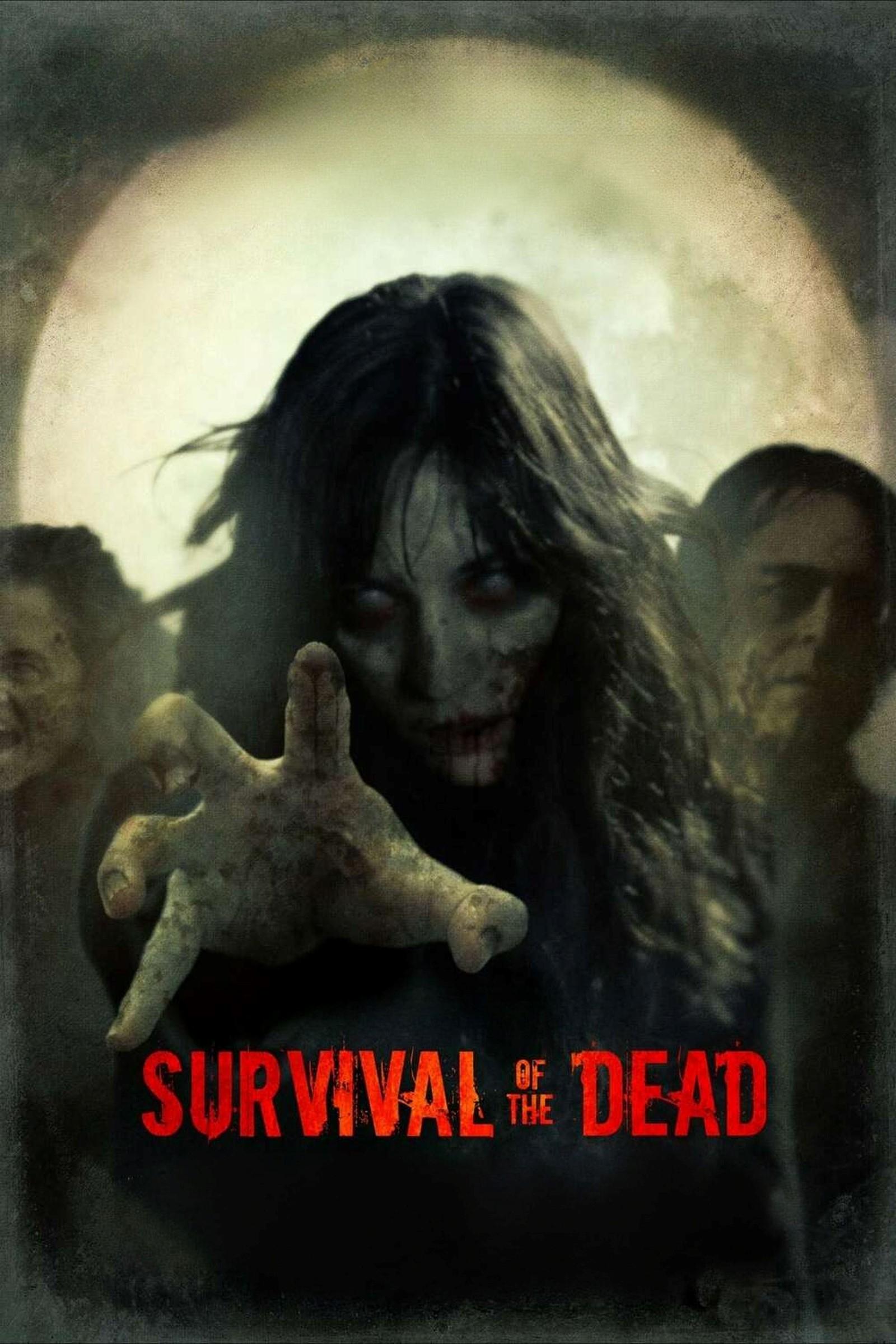 Survival of the Dead
On an island off the coast of North America, local residents are fighting a zombie epidemic while hoping for a cure to bring their dead relatives back to normal.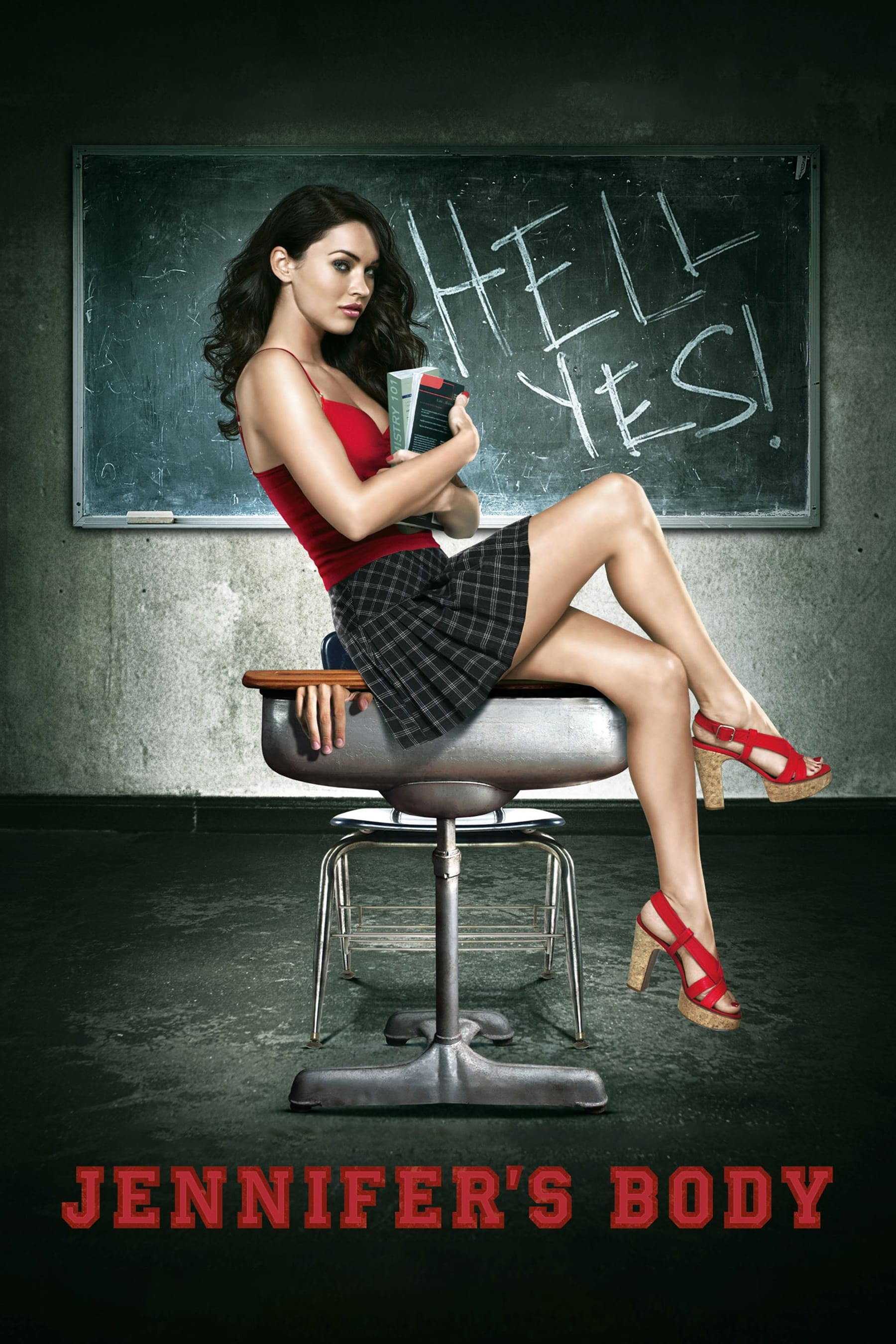 Jennifer's Body
After being possessed by a demon, a gorgeous cheerleader named Jen takes evil to a whole new level. It's up to her friend to stop Jen.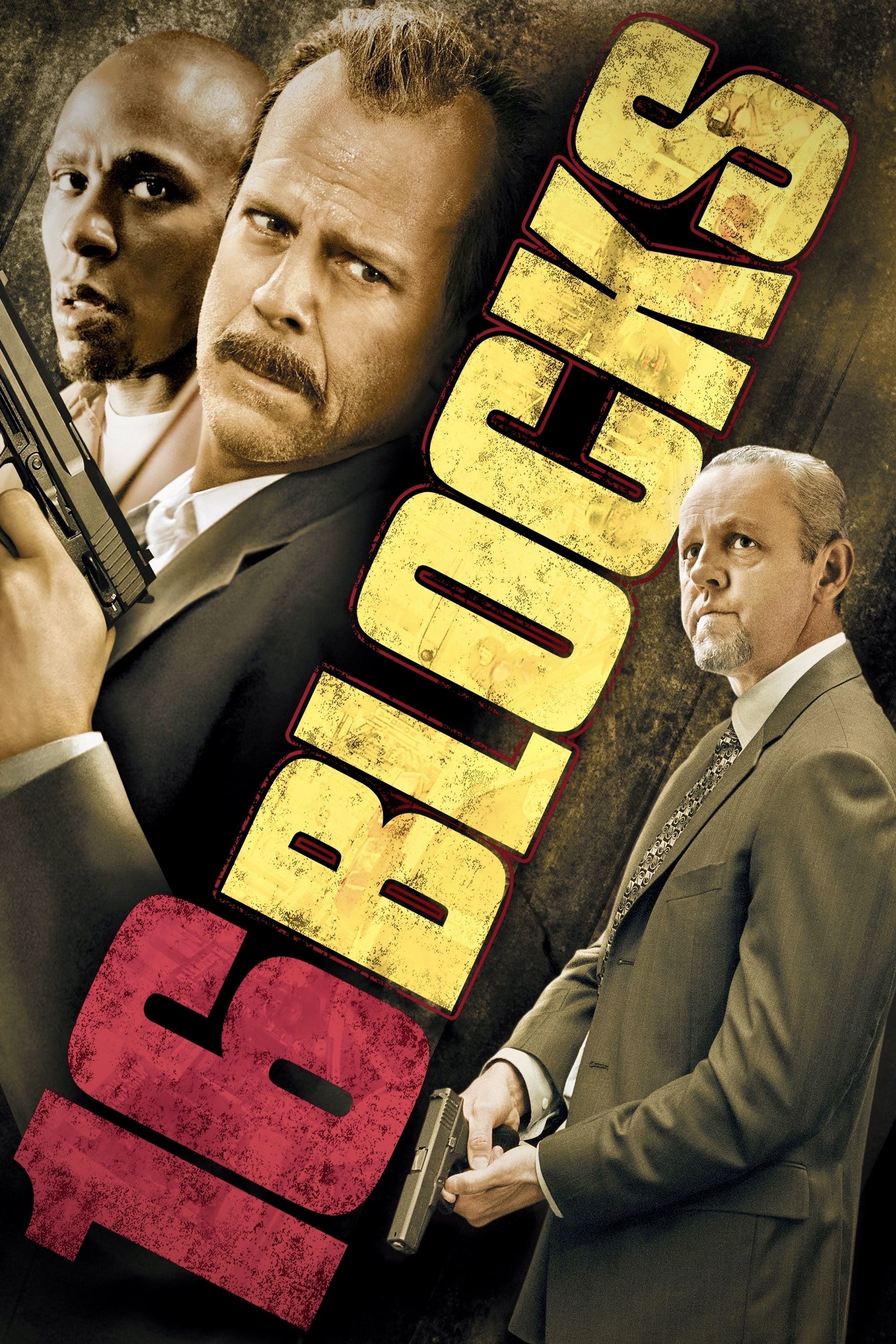 16 Blocks
An aging cop is assigned the ordinary task of escorting a fast-talking witness from police custody to a courthouse, but they find themselves running the gauntlet as other forces attempt to prevent the...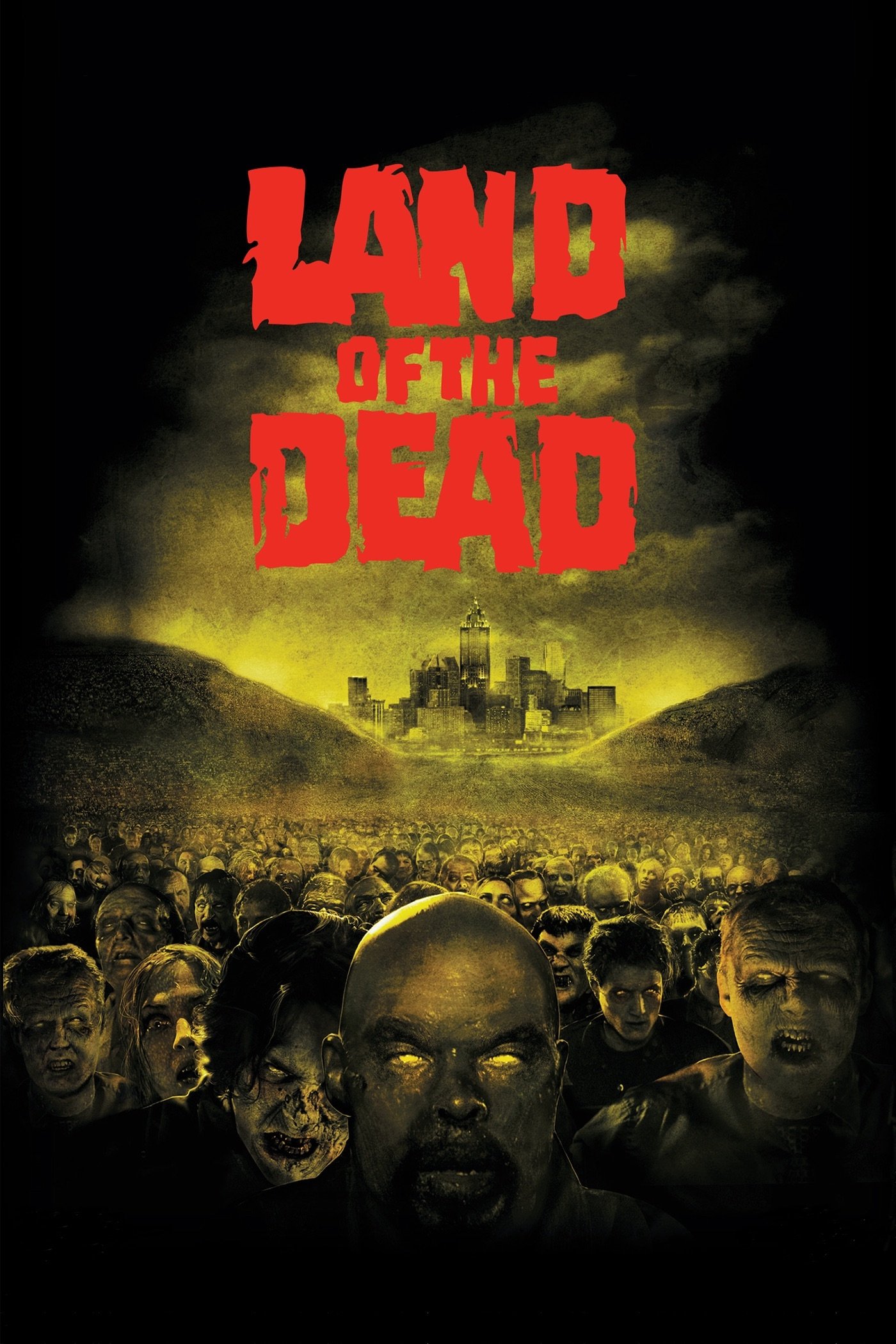 Land of the Dead
The survivors of the zombie apocalypse have barricaded themselves inside a walled city. As the wealthy hide out in skyscrapers and chaos rules the streets, the rest of the survivors must find a way to...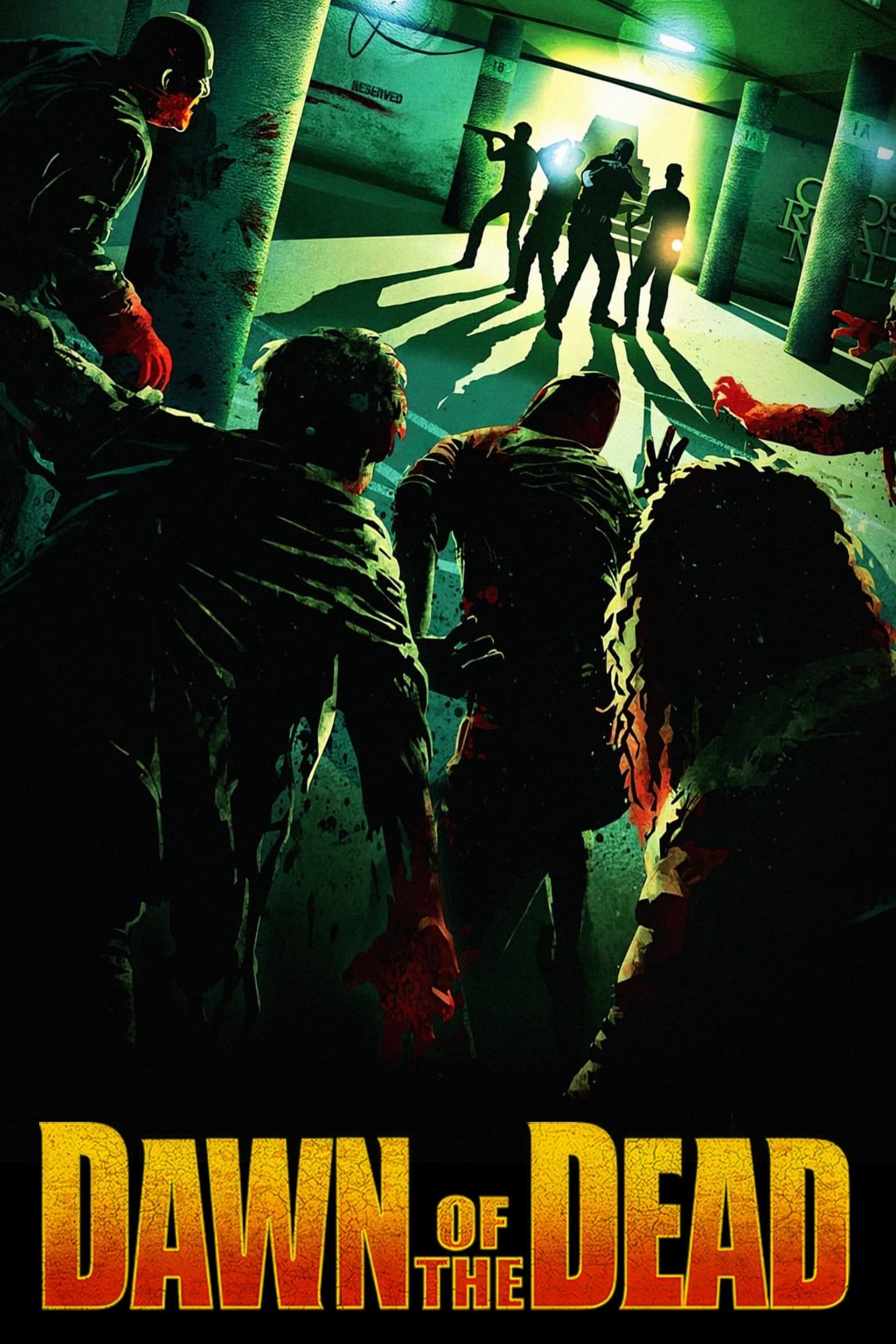 Dawn of the Dead
After the world is taken over by zombies, a group of survivors take refuge in a shopping mall.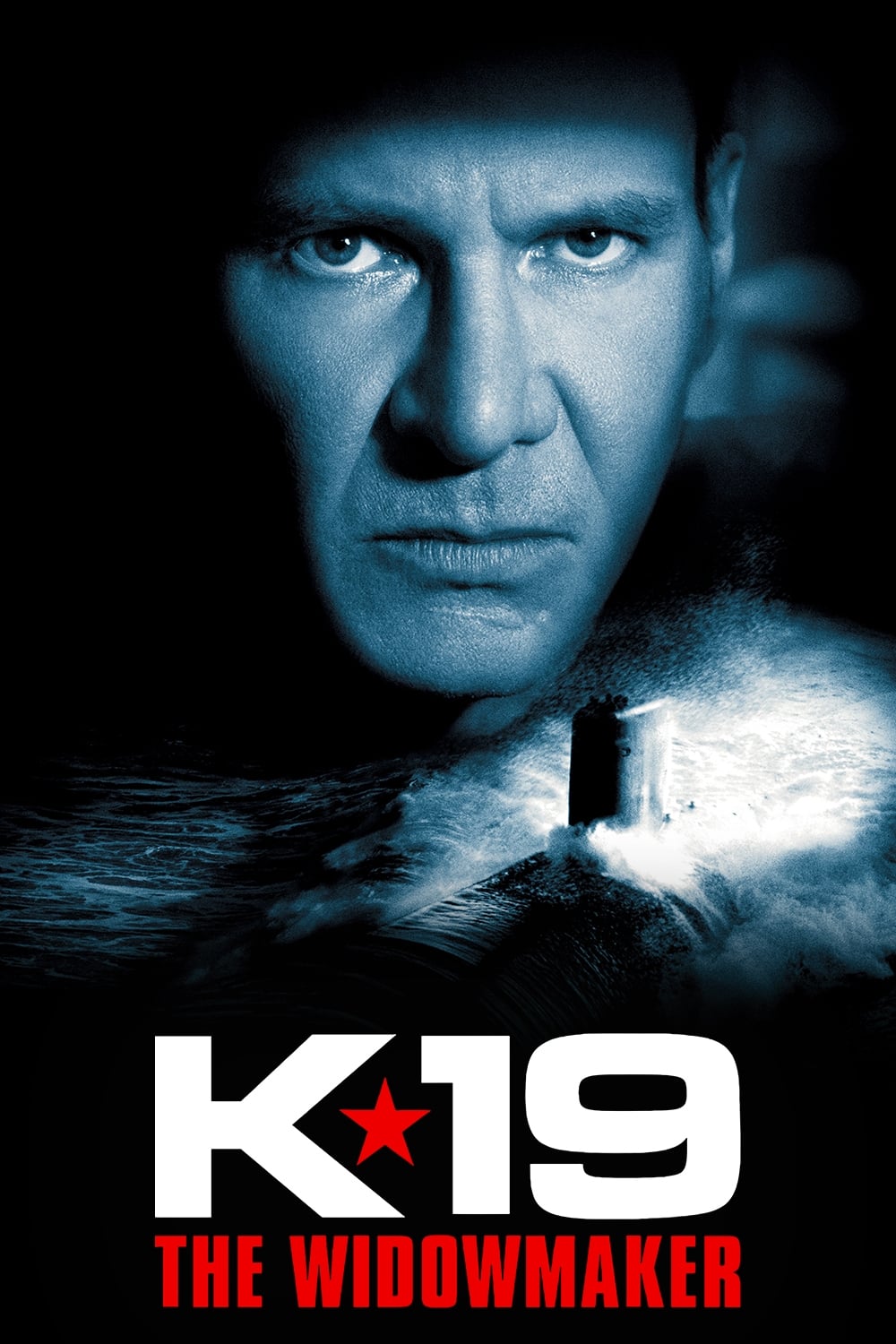 K-19: The Widowmaker
The crew of Russia's first nuclear submarine needs to save the ship and prevent a nuclear disaster on its maiden voyage.
Spider
A man with a mental illness is living in a halfway house. He replays a key part of his childhood when his mind wanders back to his illness.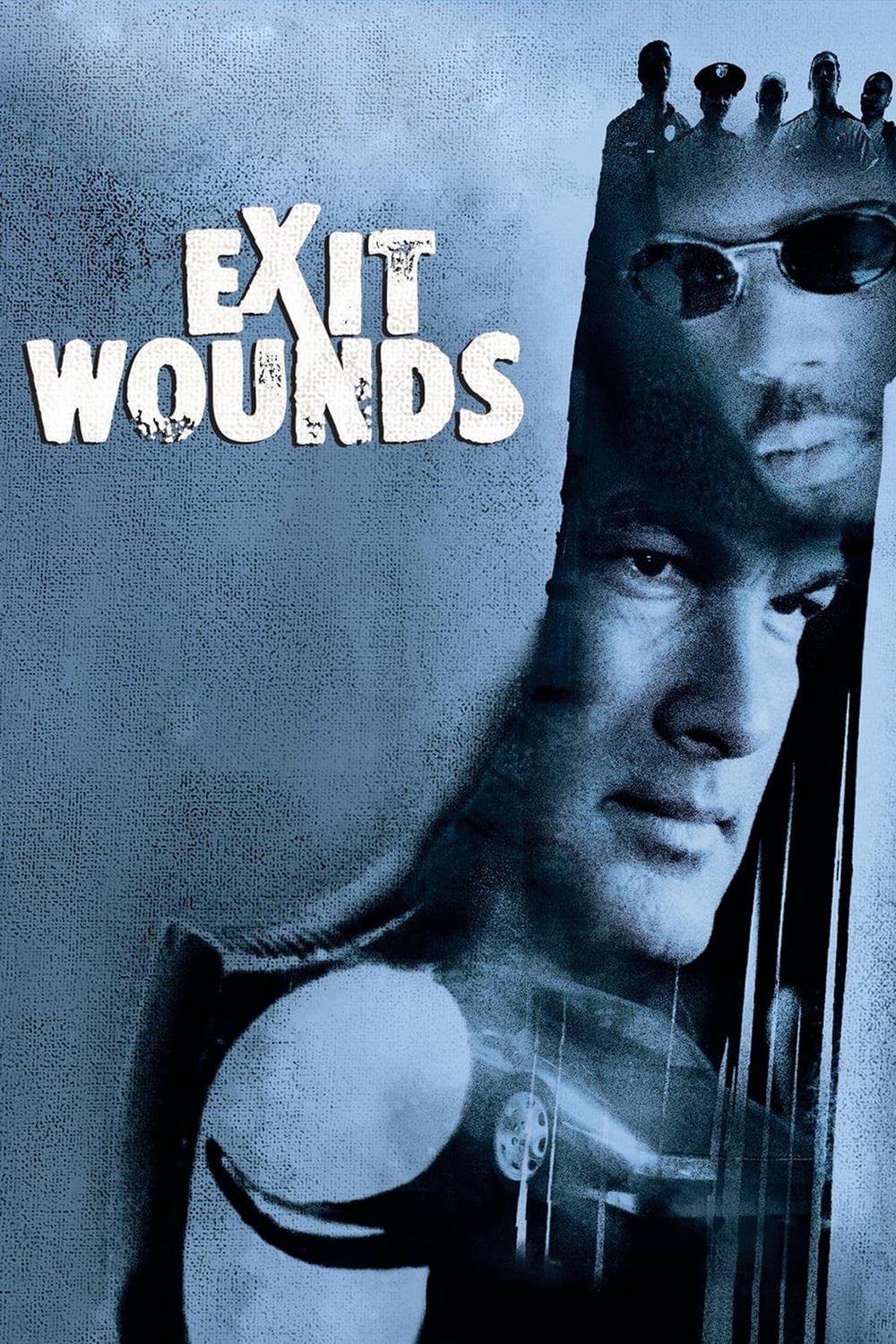 Exit Wounds
The maverick cop Orin Boyd always brings down the domestic terrorists he tracks, but he ruffles feathers with his unconventional techniques and soon finds himself assigned to the toughest district in ...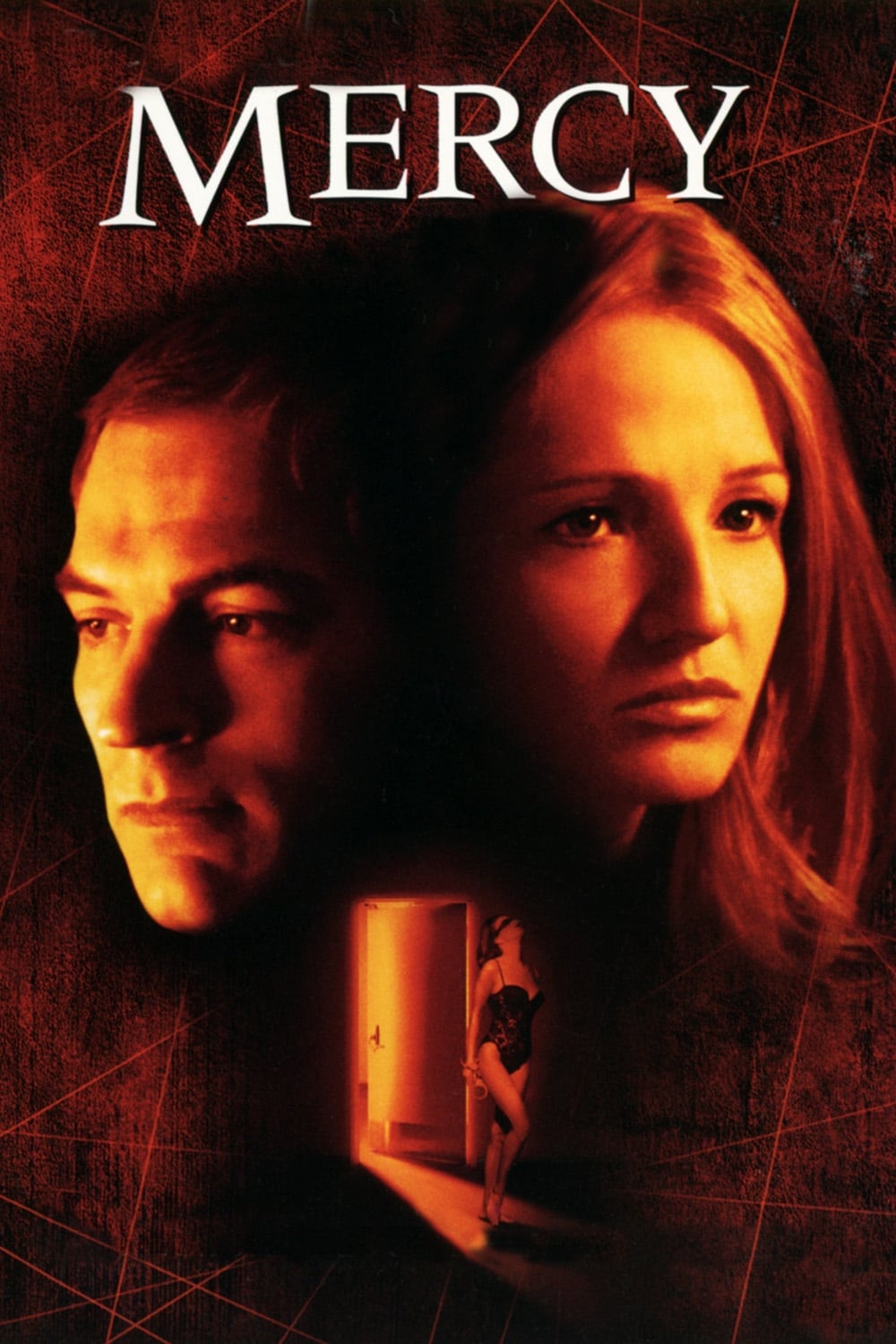 Mercy
Detective Catherine Palmer is on the trail of a serial killer. She met a member of an exclusive club of women who engage in secret sessions of bondage and S&M. Palmer finds herself attracted to Kittri...