Biography
Bruce Franklin Reed (July 11, 1954 – February 5, 2021) was an American professional wrestler and football player, better known by the ring name Butch Reed. He played football for the Kansas City Chiefs, was a star in Mid-South Wrestling and had high-profile tag team matches in the World Wrestling Federation (such as the first Survivor Series main event) and World Championship Wrestling (where he held the championship with Ron Simmons, as Doom).
Personal Life
In July 2016, Reed was named part of a class action lawsuit filed against WWE which alleged that wrestlers incurred traumatic brain injuries during their tenure and that the company concealed the risks of injury. The suit was litigated by attorney Konstantine Kyros, who has been involved in a number of other lawsuits against WWE. In September 2018, the lawsuit was dismissed by US District Judge Vanessa Lynne Bryant.On February 5, 2021, an Instagram post from Reed's official account announced his death at the age of 66 due to complications from two heart attacks that January.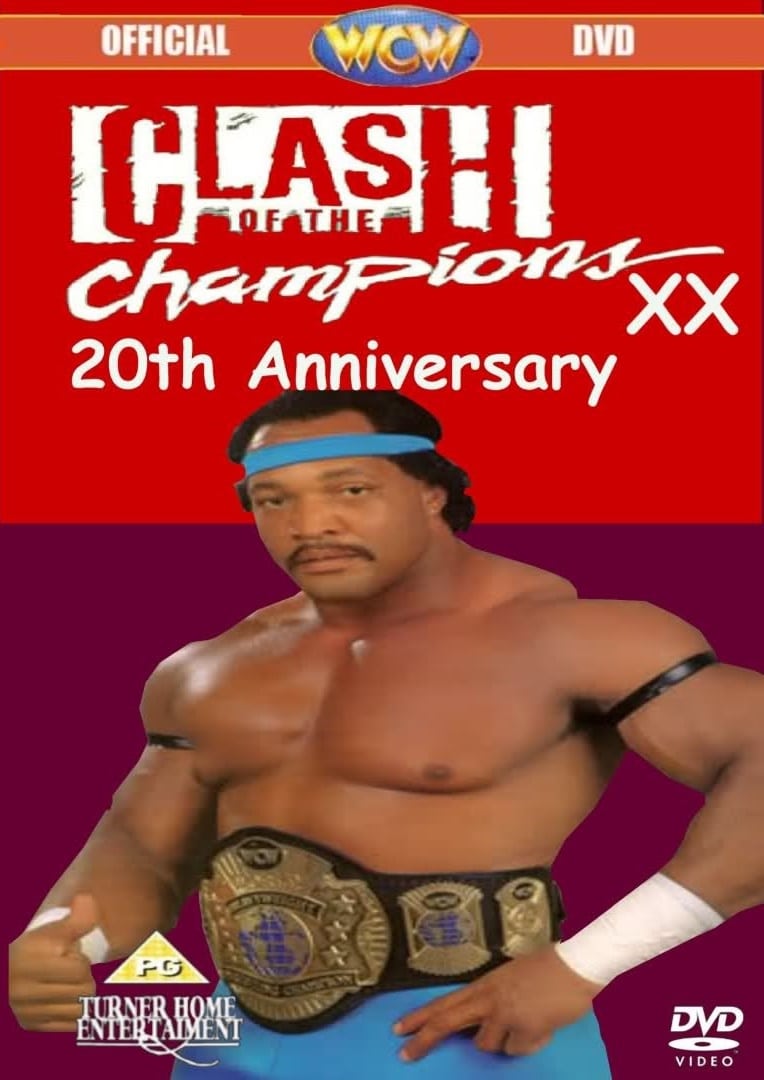 WCW Clash of The Champions XX: 20th Anniversary
On September 2, 1992 the Center Stage Theater in Atlanta was the location of the World Championship Wrestling (WCW) supercard The Clash of the Champs XX. The 20th anniversary of professional wrestling...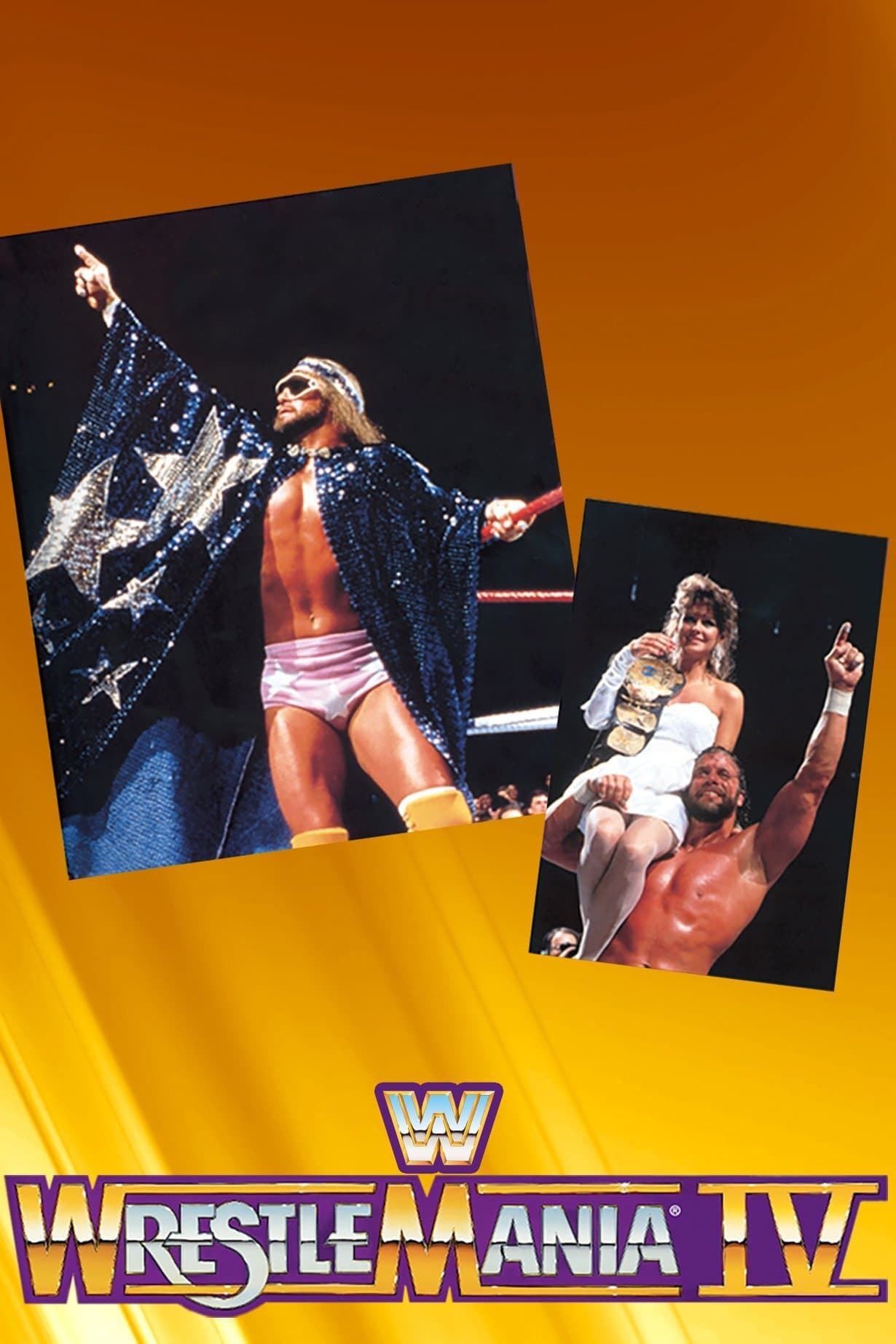 WWE WrestleMania IV
WrestleMania IV was the fourth annual WrestleMania professional wrestling pay-per-view event produced by the World Wrestling Federation (WWF). It took place on March 27, 1988 at the Trump Plaza in Atl...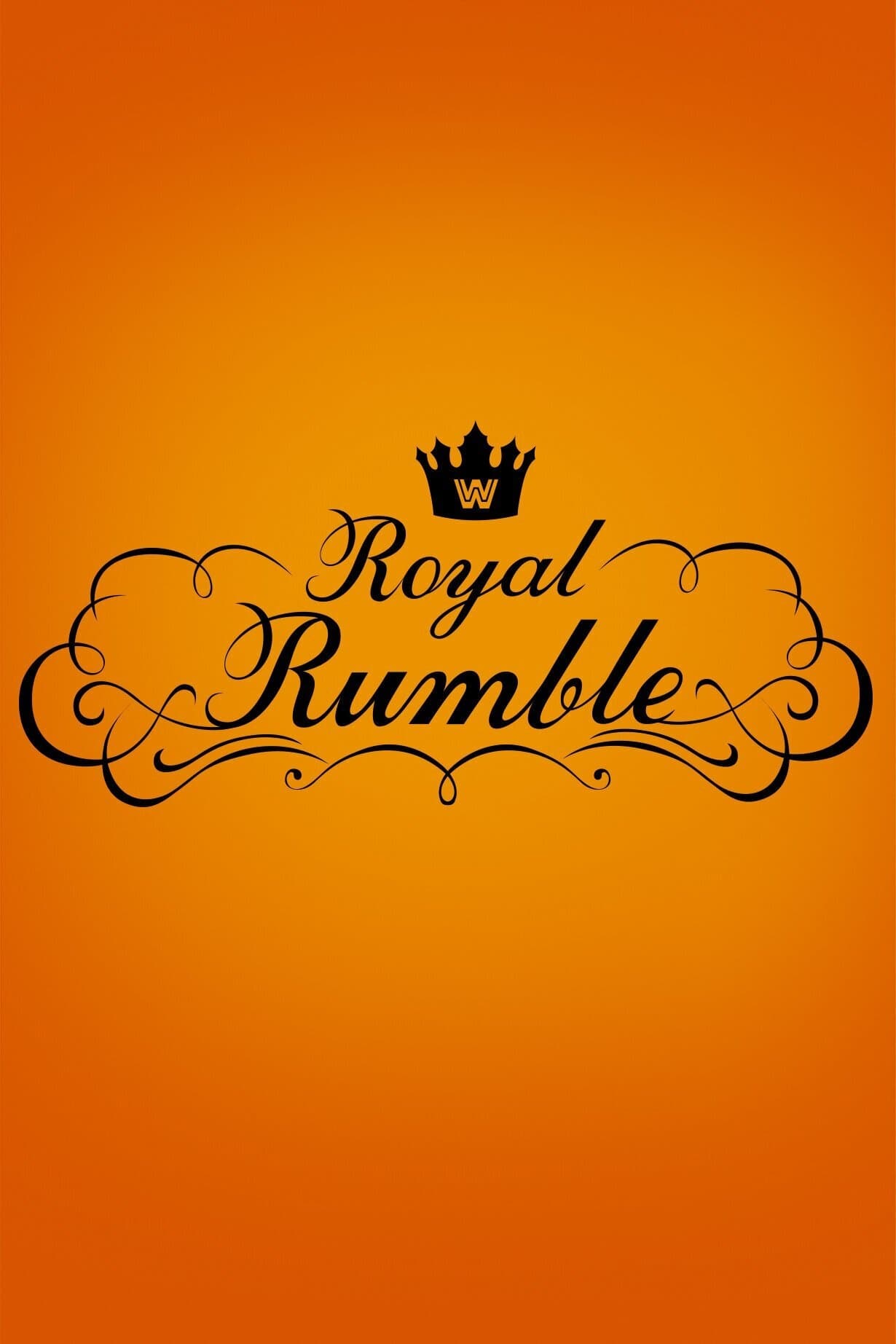 WWE Royal Rumble 1988
Royal Rumble (1988) was the first annual Royal Rumble professional wrestling event produced by the World Wrestling Federation (WWF). It took place on January 24, 1988 at the Copps Coliseum in Hamilton...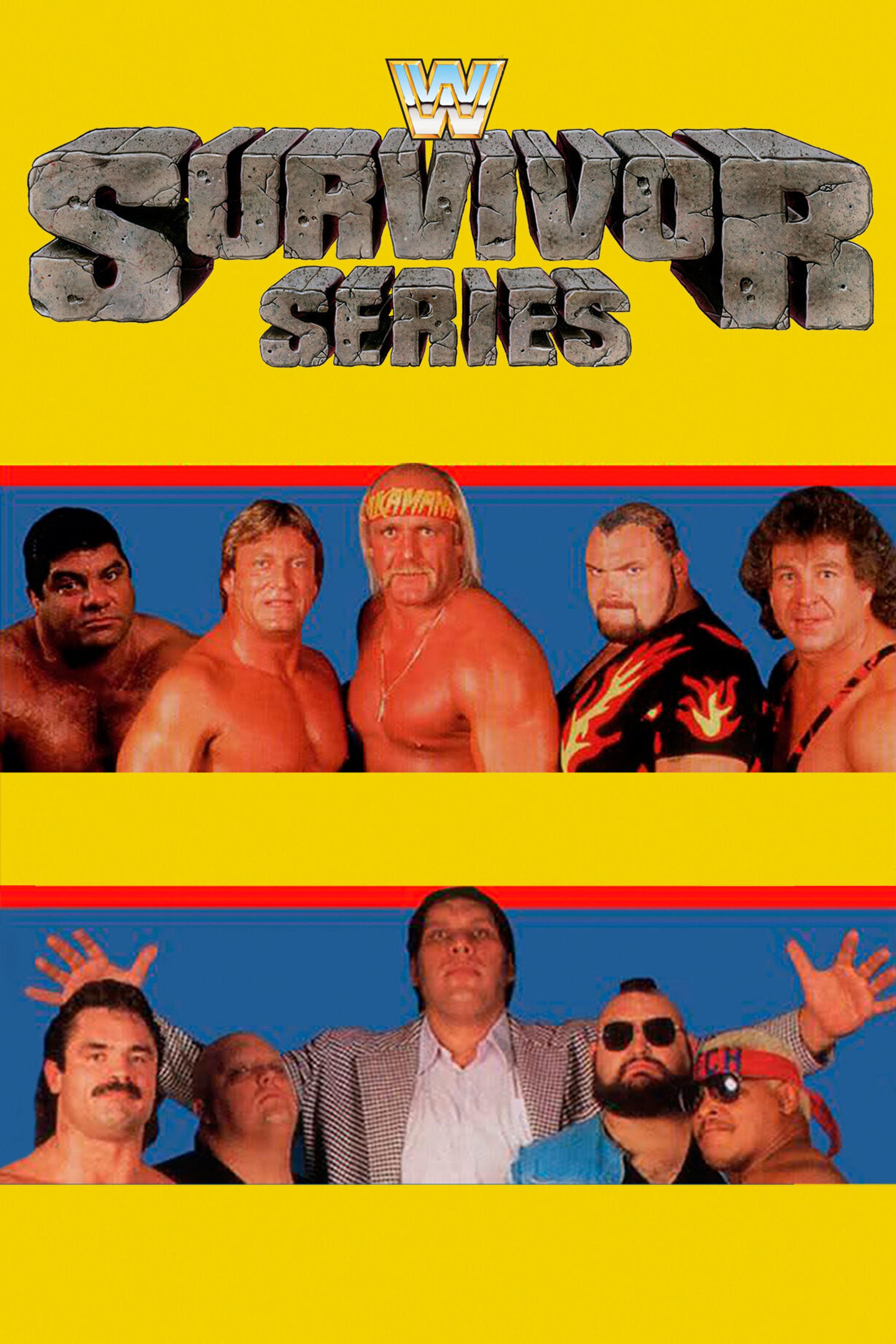 WWE Survivor Series 1987
A team led by "The Macho Man" Randy Savage and Jake "The Snake" Roberts battles a team featuring The Honky Tonk Man and "The King of Wrestling" Harley Race. Sensational Sherri and Fabulous Moolah are ... MSW WrestleFest
Bill Watts is walking tall with "Hacksaw" Jim Duggan and "Capt". Dick Murdoch! AWA StarCage
The Masked Superstar vs. Sheik Adnan Al-Kassie will be the first all-Cage match in Pro Wrestling. Jerry and Sgt. Verne Gagne, Slaughter, Greg Gagne, and others. Mr. The Road Warriors are against Saito... WCCW Parade of Champions
The first annual parade of champion was held at Texas Stadium in Irving, Texas, and featured David's brother Kerry Von Erich fighting for the NWA World's Heavyweight Championship.