 Biography
Anders Erik Ingemar Leijonborg (born 1 January 1969 in Solna) is a Swedish film director. He is the son of film producer Ingemar Leijonborg (sv)
TV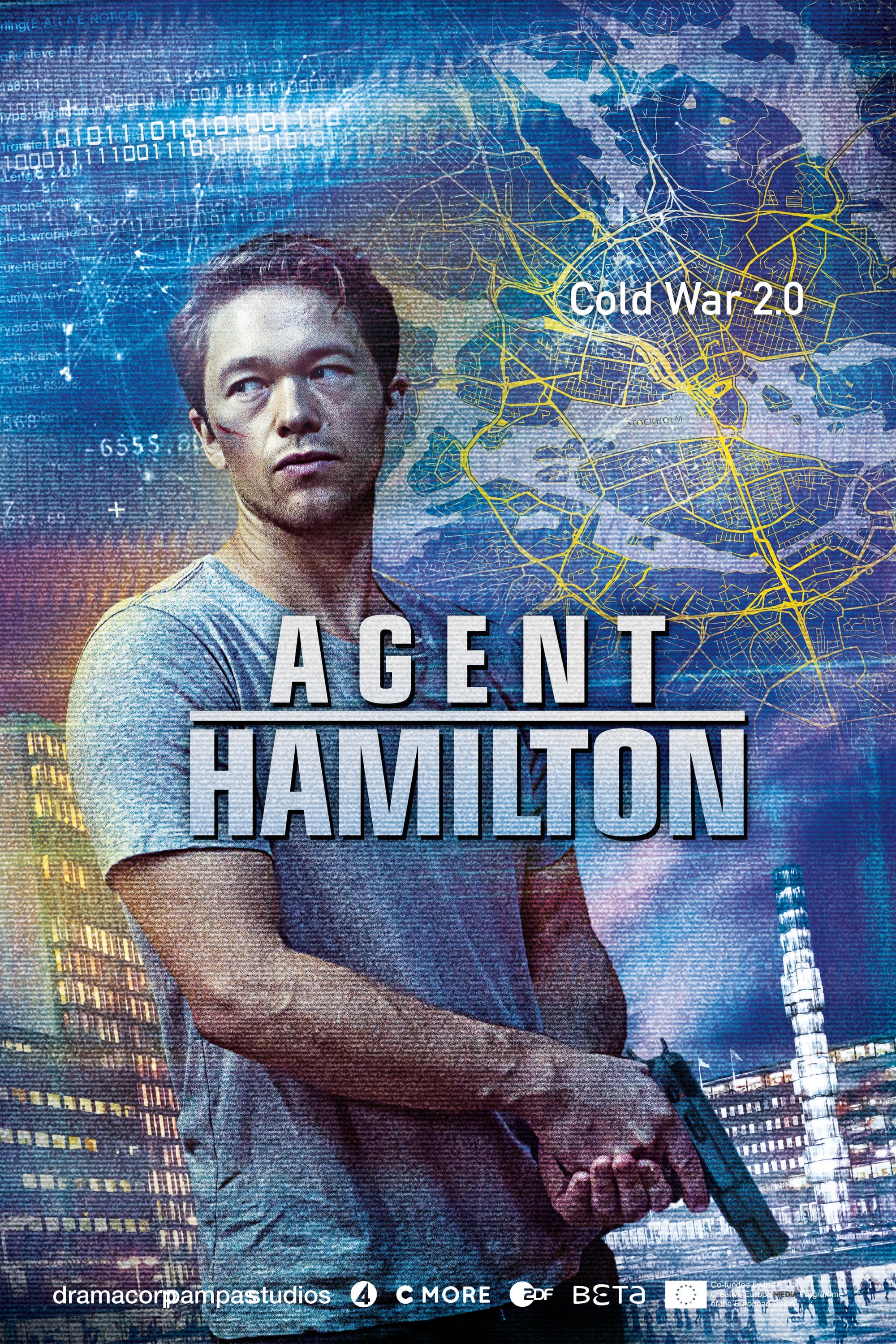 Agent Hamilton
After many years of secret education in the US, Carl Hamilton returned to Sweden after a series of terrorist attacks. Hamilton is assigned to assist the Swedish intelligence service in their pursuit o...
TV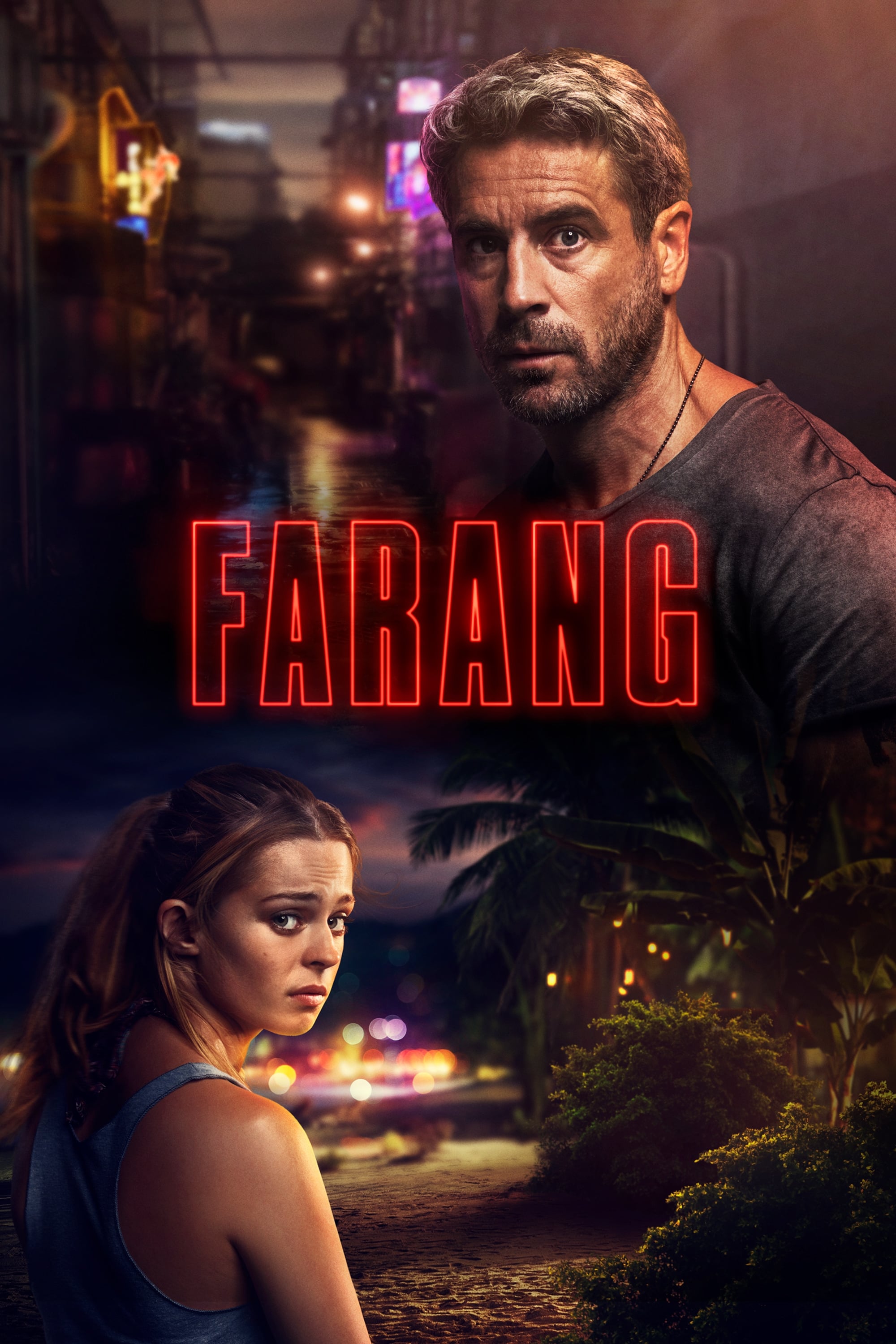 Farang
Rickard was a criminal. He left his name, his life, and his family in Sweden to start over in Thailand. Rickard knows that a return home would be a death sentence. He is a small time crook in the back...
TV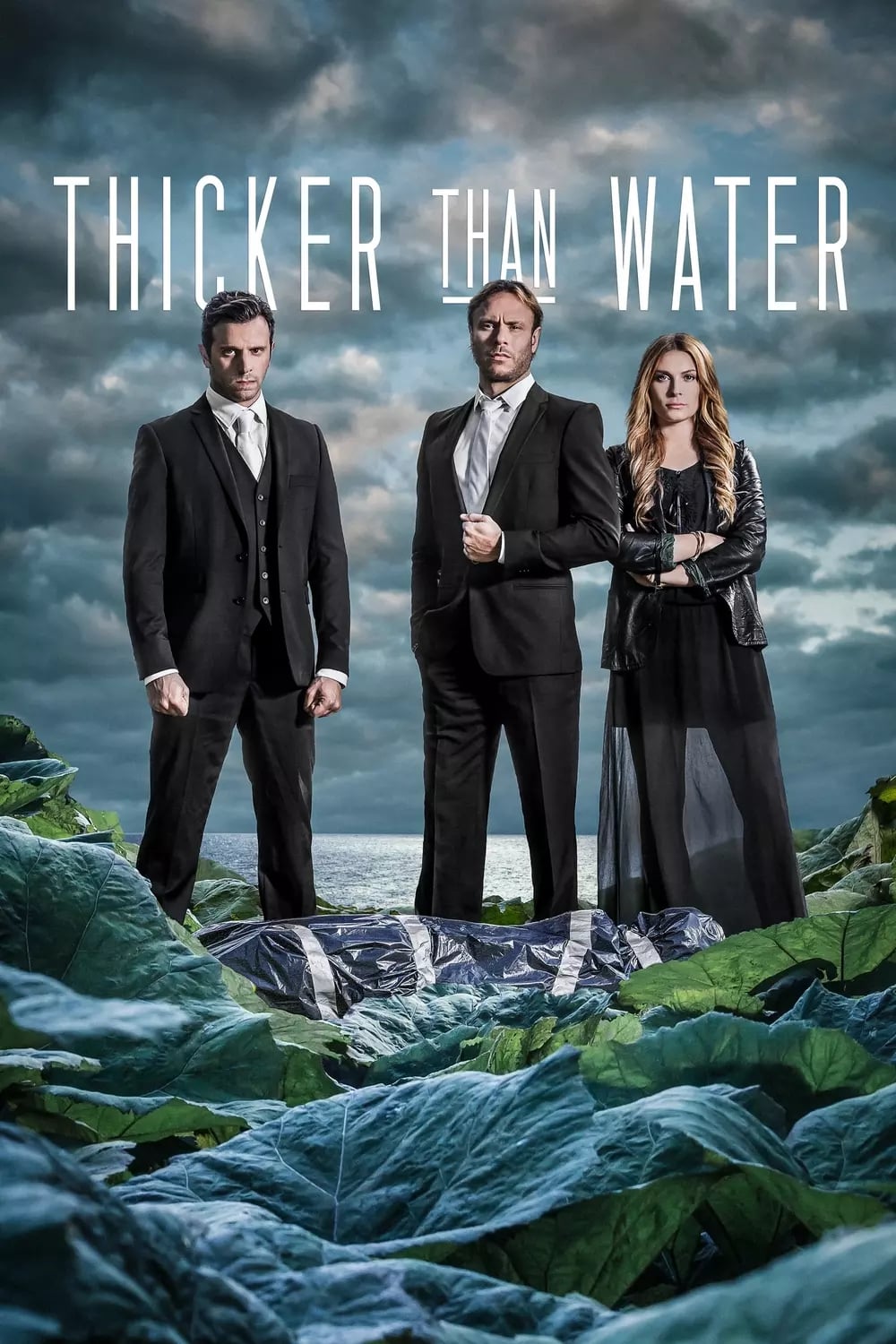 Thicker Than Water
Anna-Lisa and her son run a B&B on the beautiful island of Sunnan in the Swedish archipelago. Anna-Lisa summoned Jonna and her son to the island. They are together again for the first time in a long t...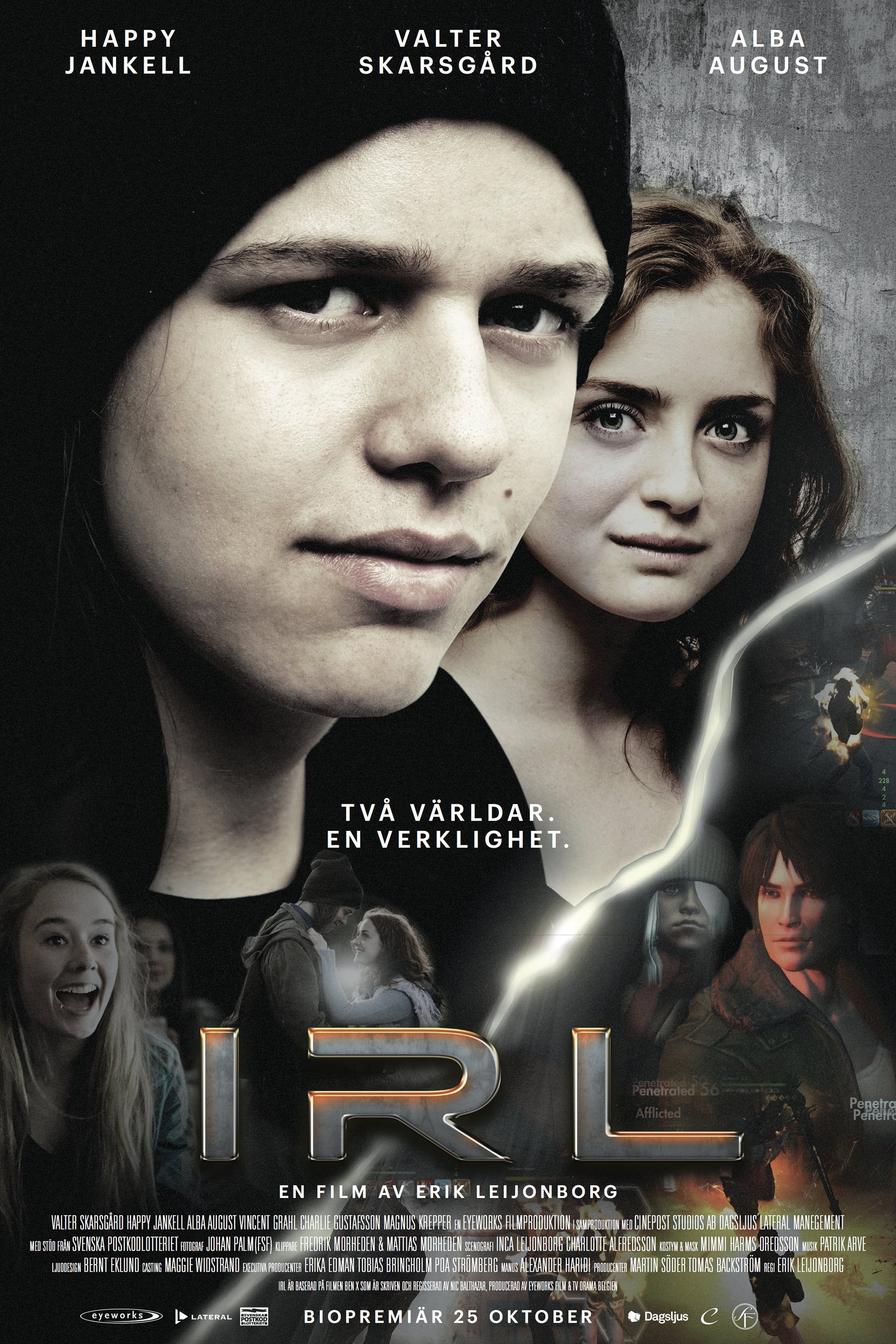 IRL
There are bad things that happen to teenagers in the world of social media. He won't be able to escape his tormentors. They hate him online and are in school. The Secret World is an online game with t...
Selma
There is a drama series based on the life of a world renowned novelist. In the first part, she is in Sicily with her lover. The second part is when she gets the prize.
TV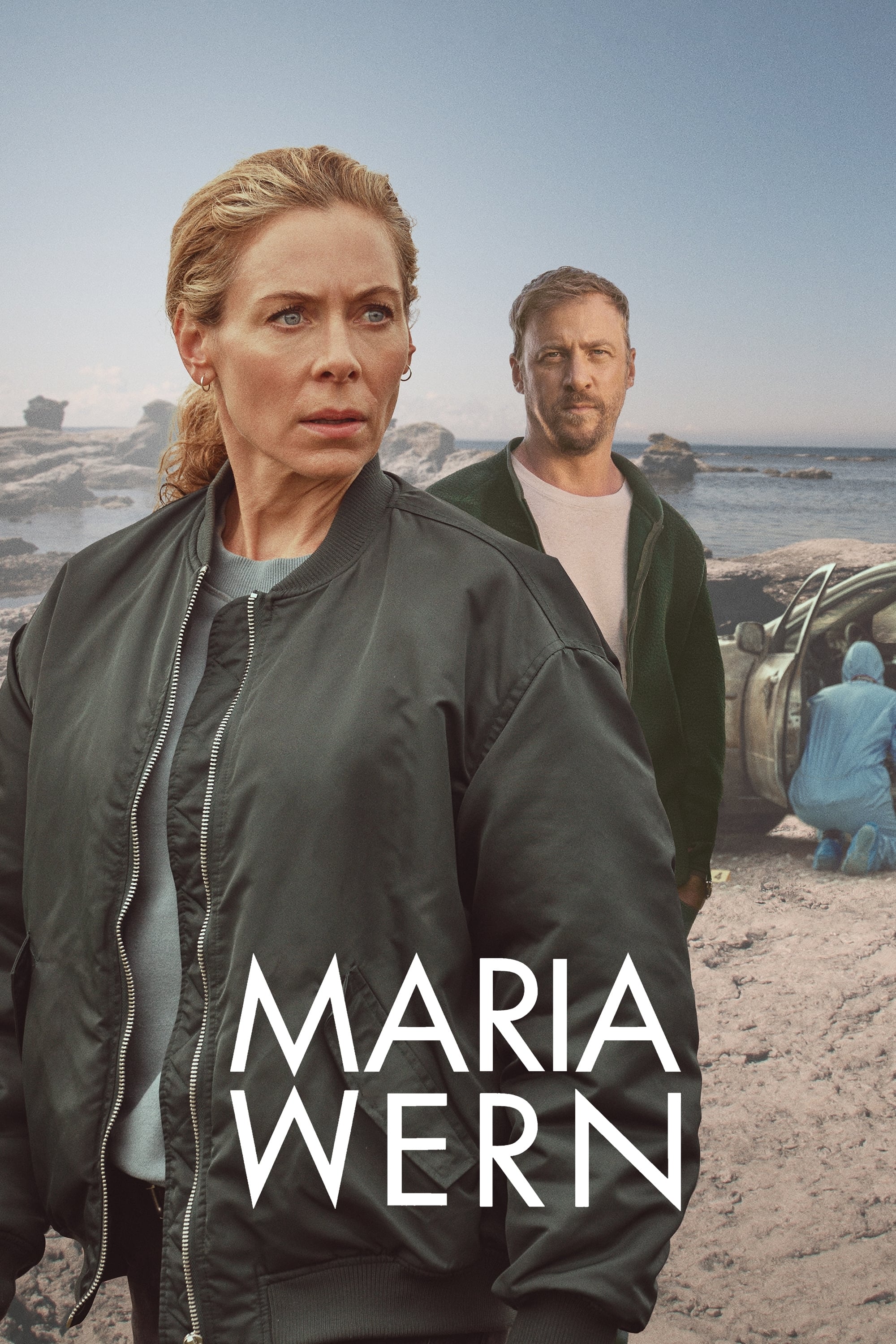 Maria Wern
Maria Wern is thrown into a murder investigation when she returns to work at the police department on Gotland. Brothers: The Return
Hoffa is in the country. He went back to Sweden to start a new life. A family that has moved on with their lives and also thinks that he's dead is going to have a hard time getting him home. The journ...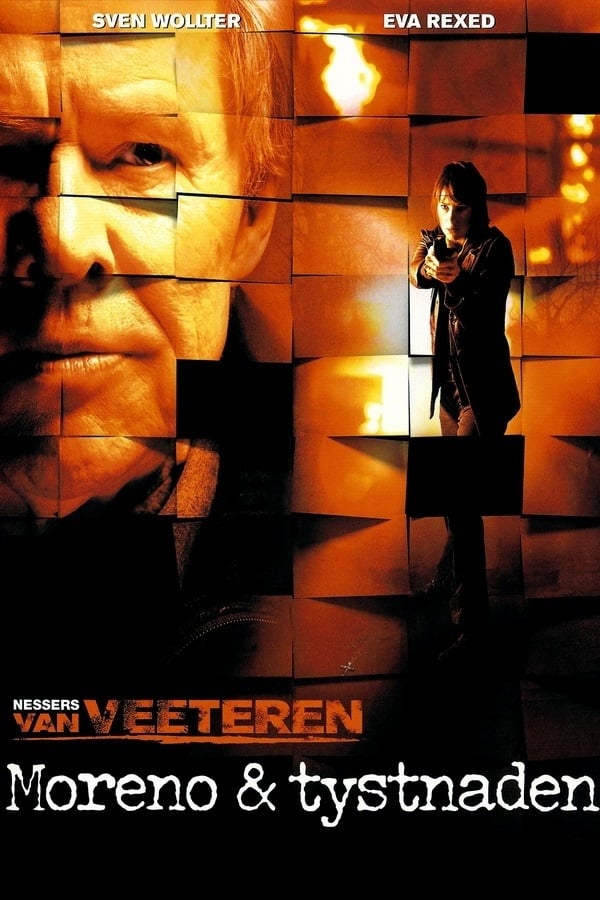 Moreno and the Silence
When a girl is murdered soon after leaving a closed religious community, Moreno faces a difficult investigation as the community closes ranks and refuses to cooperate. When another girl is abducted an...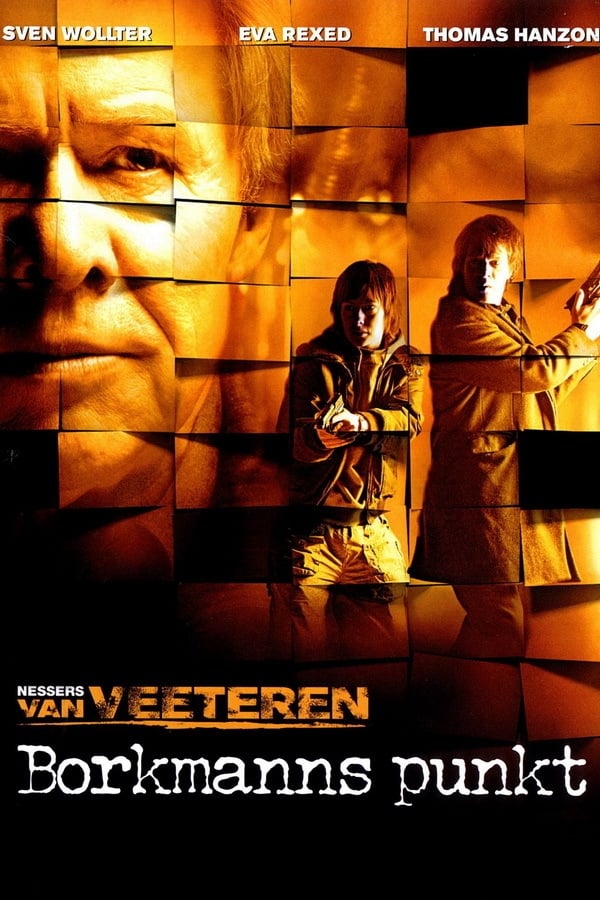 Borkmann's Point
When two decapitated bodies are found in quick succession, it's easier to retire from the police force. The collaboration between the Maardam and Kaalbringen investigation teams is not without its pro...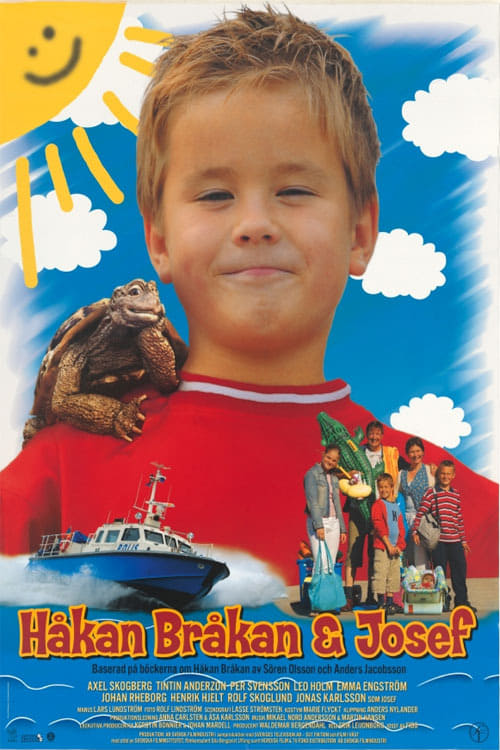 Max & Josef - Double Trouble!
Max's previous dreams of a pleasant life as a big brother are shattered by the screaming and demanding little brat that is his new-born little sister. Max gets a new friend: a talking turtle. The turt...