Discover Movies and TV shows that fit You with our Mobile Application Biography
Doris Malloy (1901–1955) was an American screenwriter active during the 1920s through the 1940s.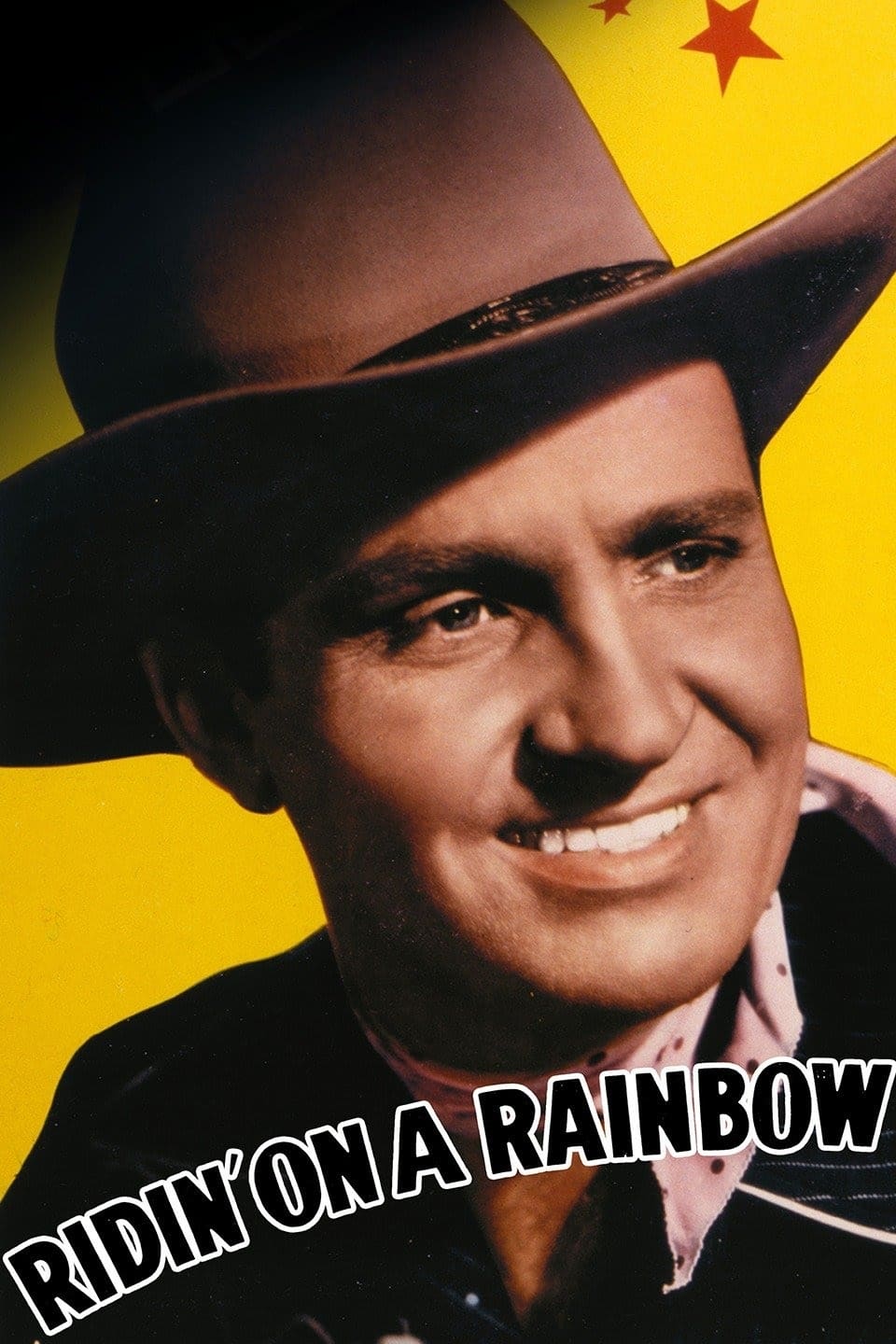 Ridin' on a Rainbow
When the showboat hits town, two men use the parade as a distraction to rob the bank. Their accomplice is Pop, the clown from the showboat. He leaves the money on the boat and tells his daughter Patsy... Mickey the Kid
A bank robber and his boy make a run for it during winter in a bus full of children.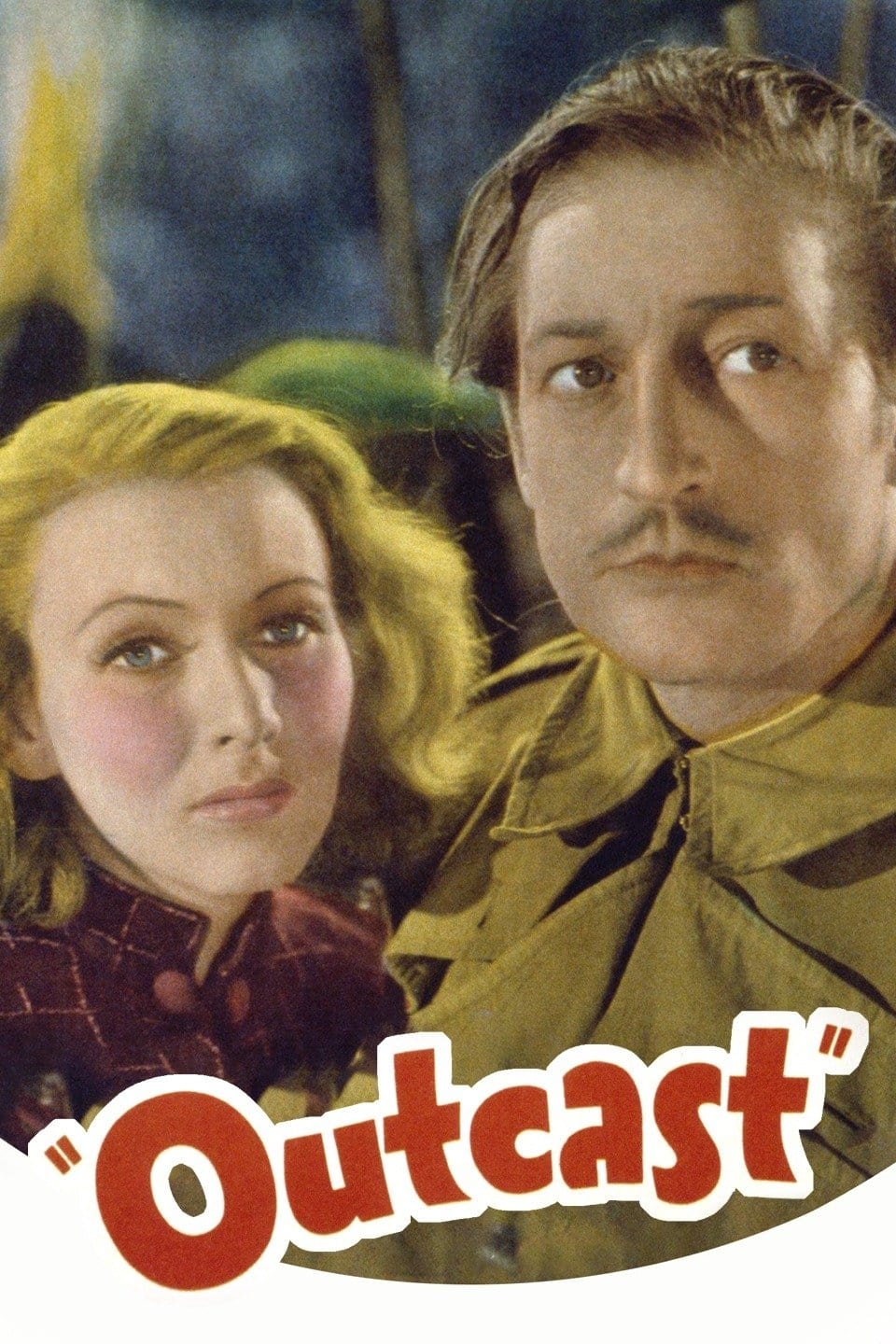 Outcast
A physician in a small town suddenly finds himself the object of vilification and persecution when one of his patients commits suicide. Midnight Madonna
A habitual gambler comes to the aid of a desperate woman after her daughter inherits a fortune and is underhandedly taken by her estranged father.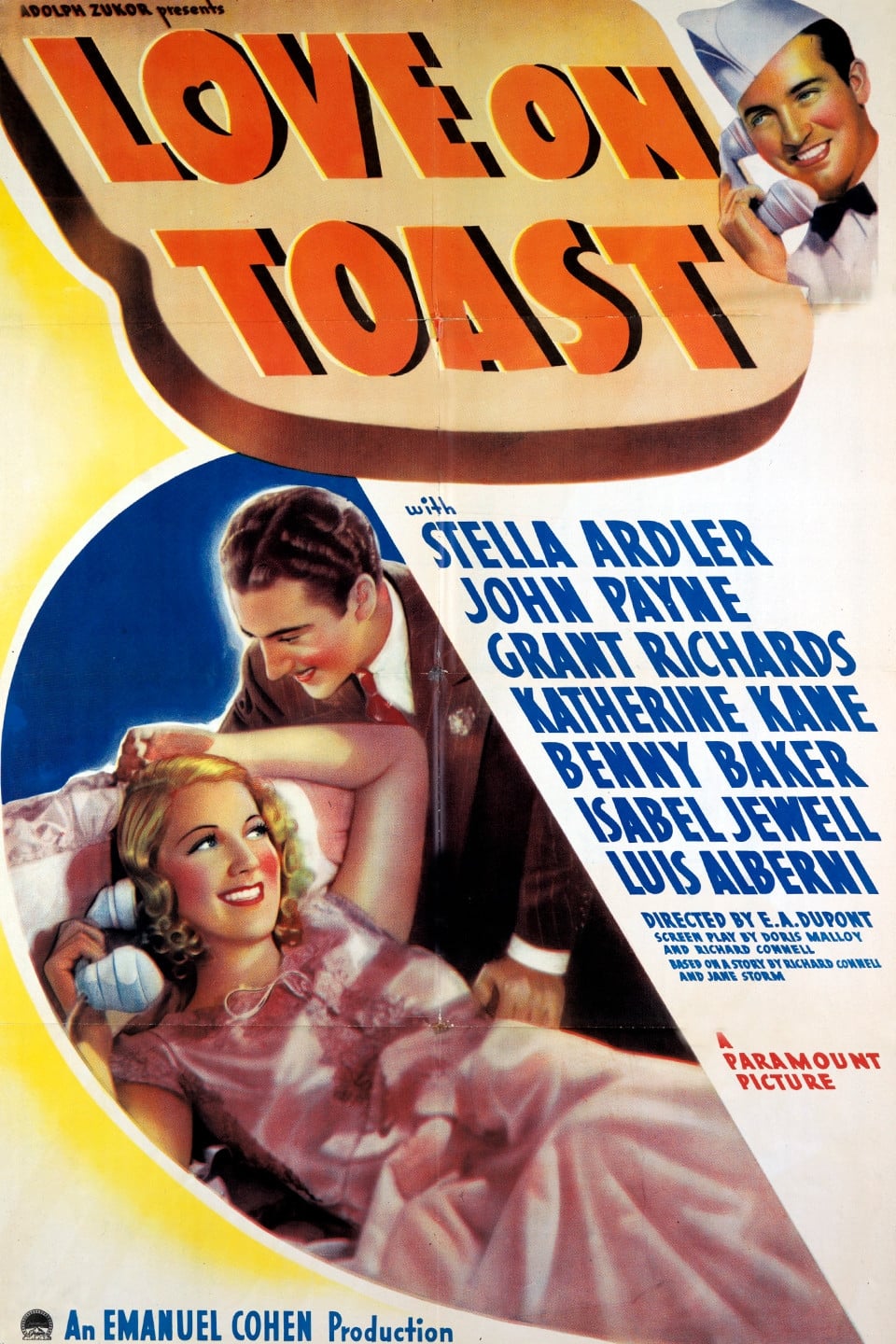 Love on Toast
The plot concerns a female press agent who must select a "Mr. Manhattan" and "Miss Brooklyn" for an ad campaign mounted by a soup company. The Mr. Manhattan chosen is a singing soda jerk, who doesn't ...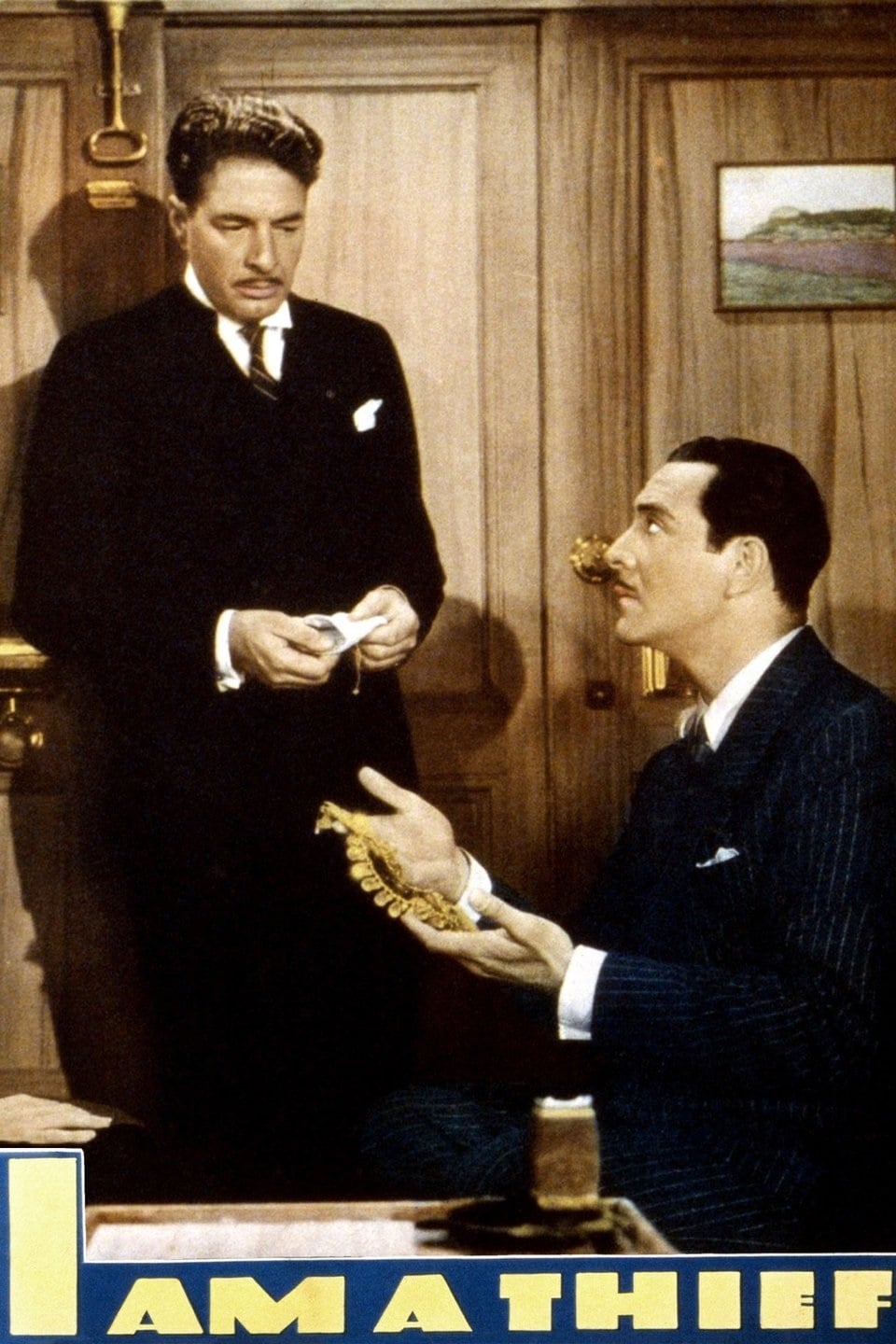 I Am a Thief
A man dodges jewel thieves while carrying a fortune in diamonds on the Orient Express.
Gambling Lady
Mike Lee's syndicate runs all the gambling joints in town and is least profitable. Lady Lee is the only way she knows to make a living, because her father Mike walked out under pressure to allow cheat... Amateur Daddy
Jim Gladden, a construction site foreman, is partially responsible for the accidental death of one of his workers, Fred Smith, and makes good on Fred's deathbed request to go to Scotch Valley and take...
The Wild Horse Stampede
Cowboy Jack Carter, the proud owner of the Australian shepherd Bunk, accepts the challenge of corralling 10,000 wild horses within a 10-day period. With the enormous sum for his efforts, Jack prepares...