 David Wurawa
Known For: Acting · Gender: Male
Biography
TV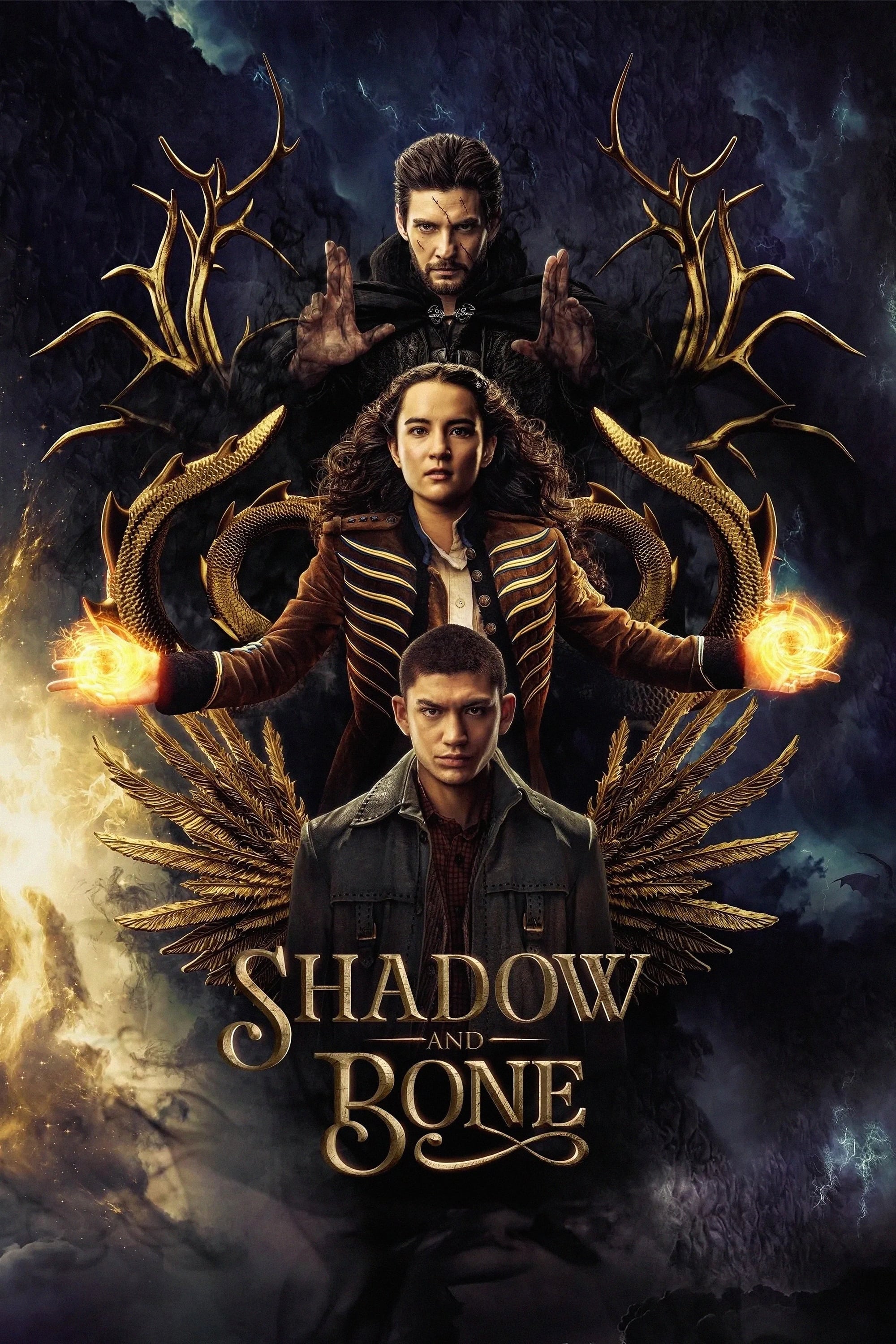 Shadow and Bone
In a world cleaved in two by darkness, a young soldier discovers a power that could unify her country. She is scheming. The gangs, thieves, assassins, and saints are at war and it will take more than ...
TV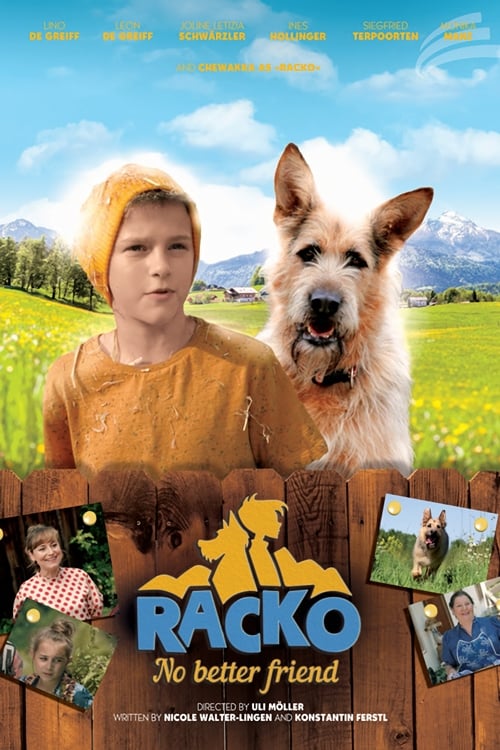 Racko: No Better Friend
A mother and son live together. When his grandfather dies and leaves him a farm with a dog, things start to change quickly.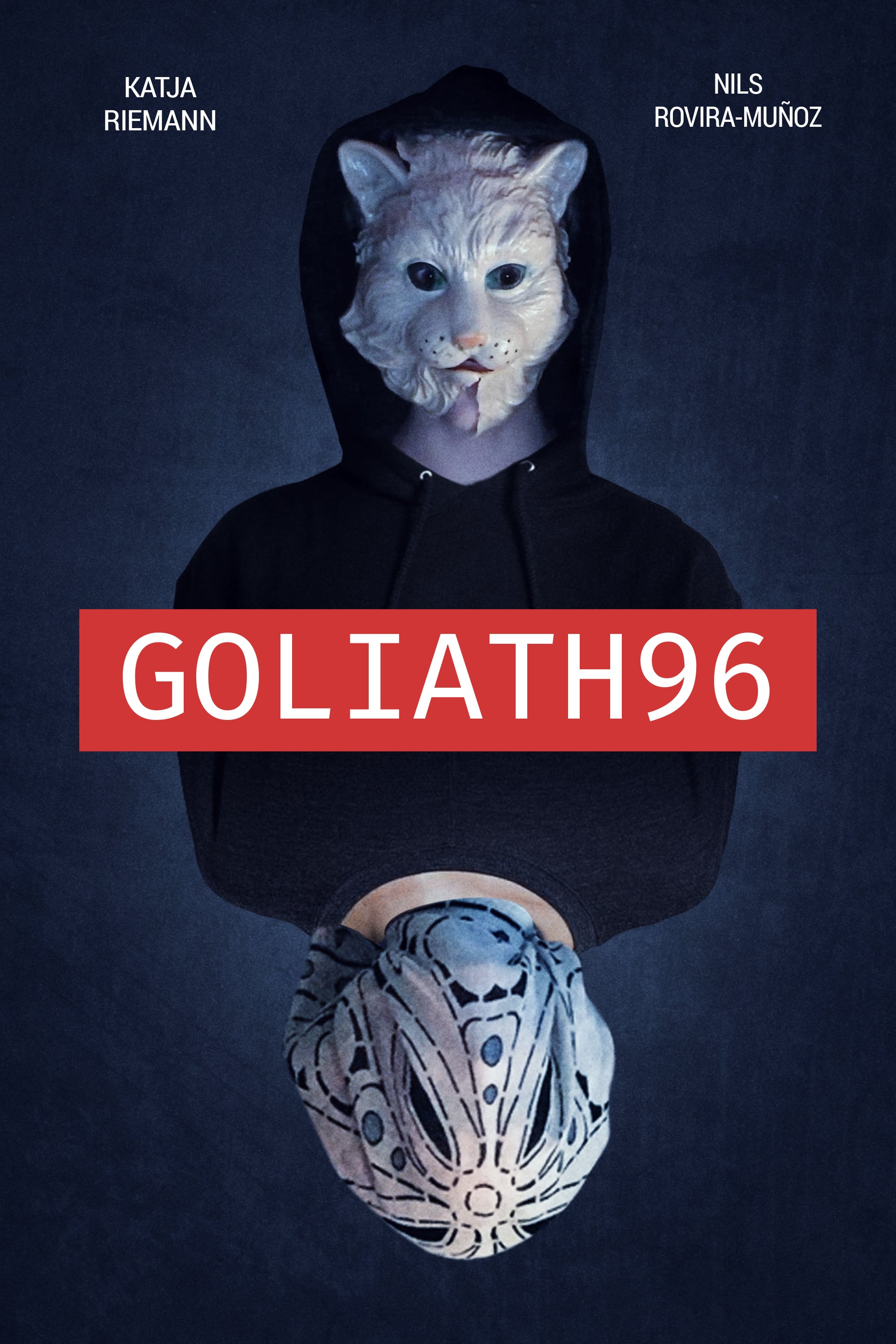 Goliath 96
A single mother tries to get back in touch with her grown-up son, who locked himself up in his room for two years, in a desperate attempt to get sympathy and understanding. She doesn't think she's at ...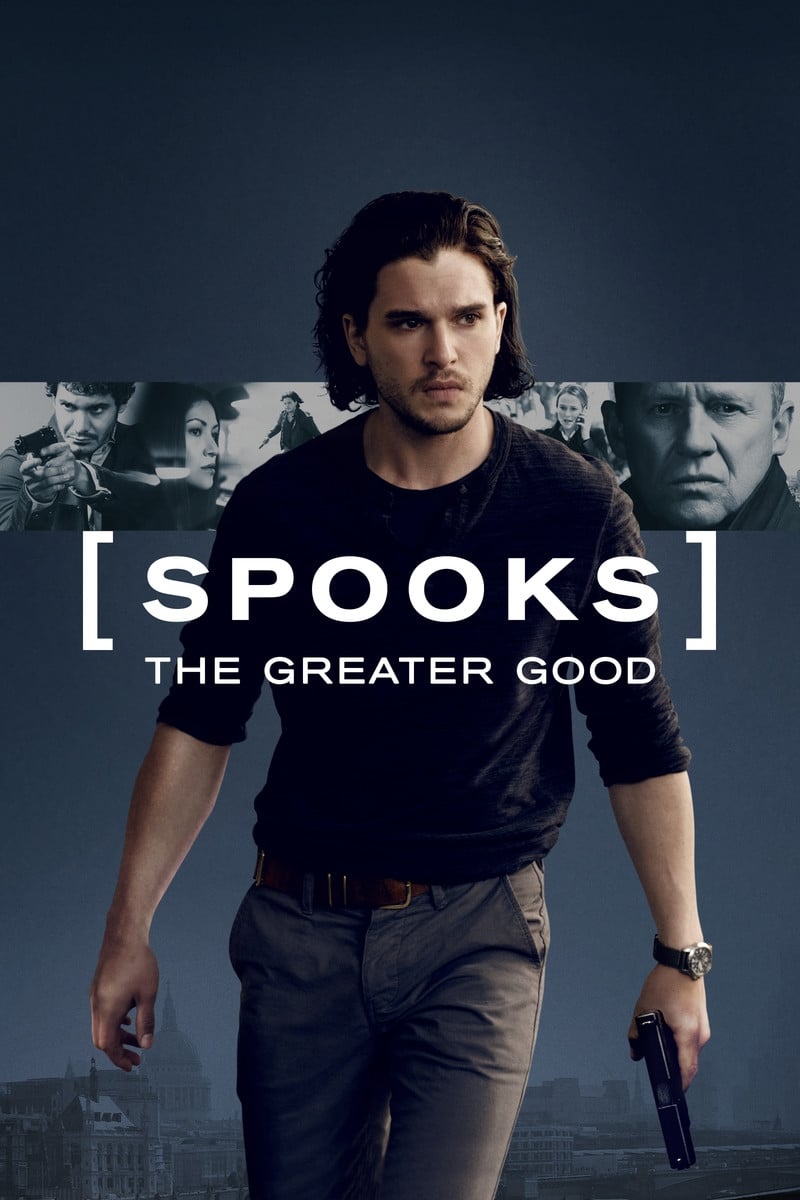 Spooks: The Greater Good
A terrorist escapes custody. When Harry disappears, his friend is tasked with finding out what happened as an impending attack on London looms, and eventually uncovering a deadly conspiracy.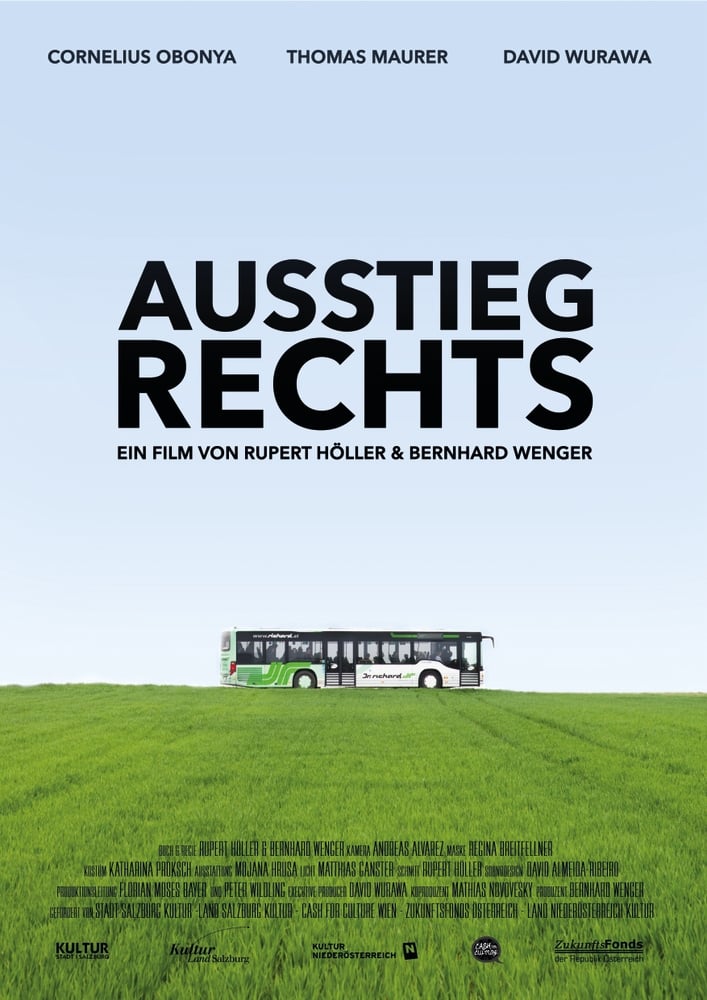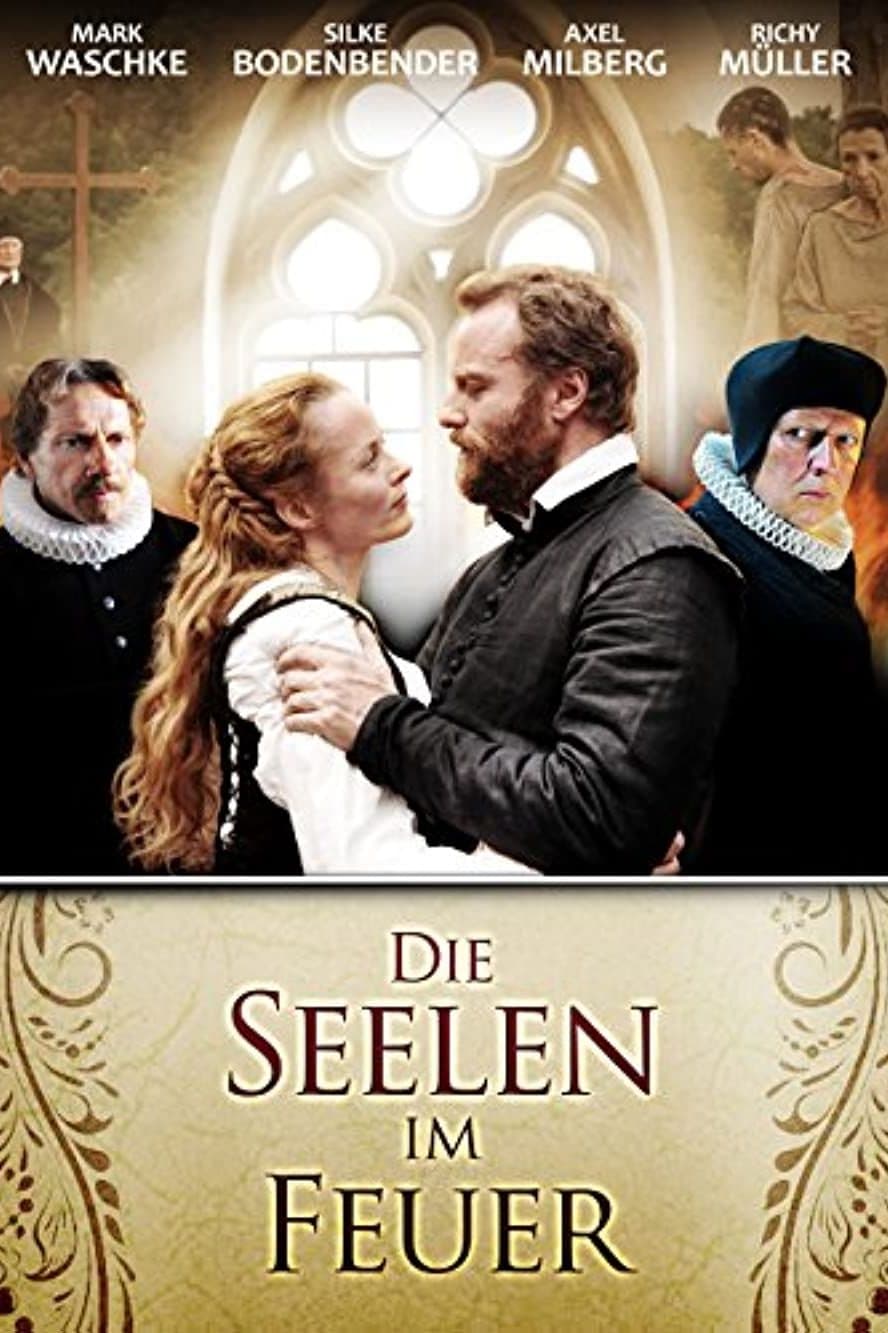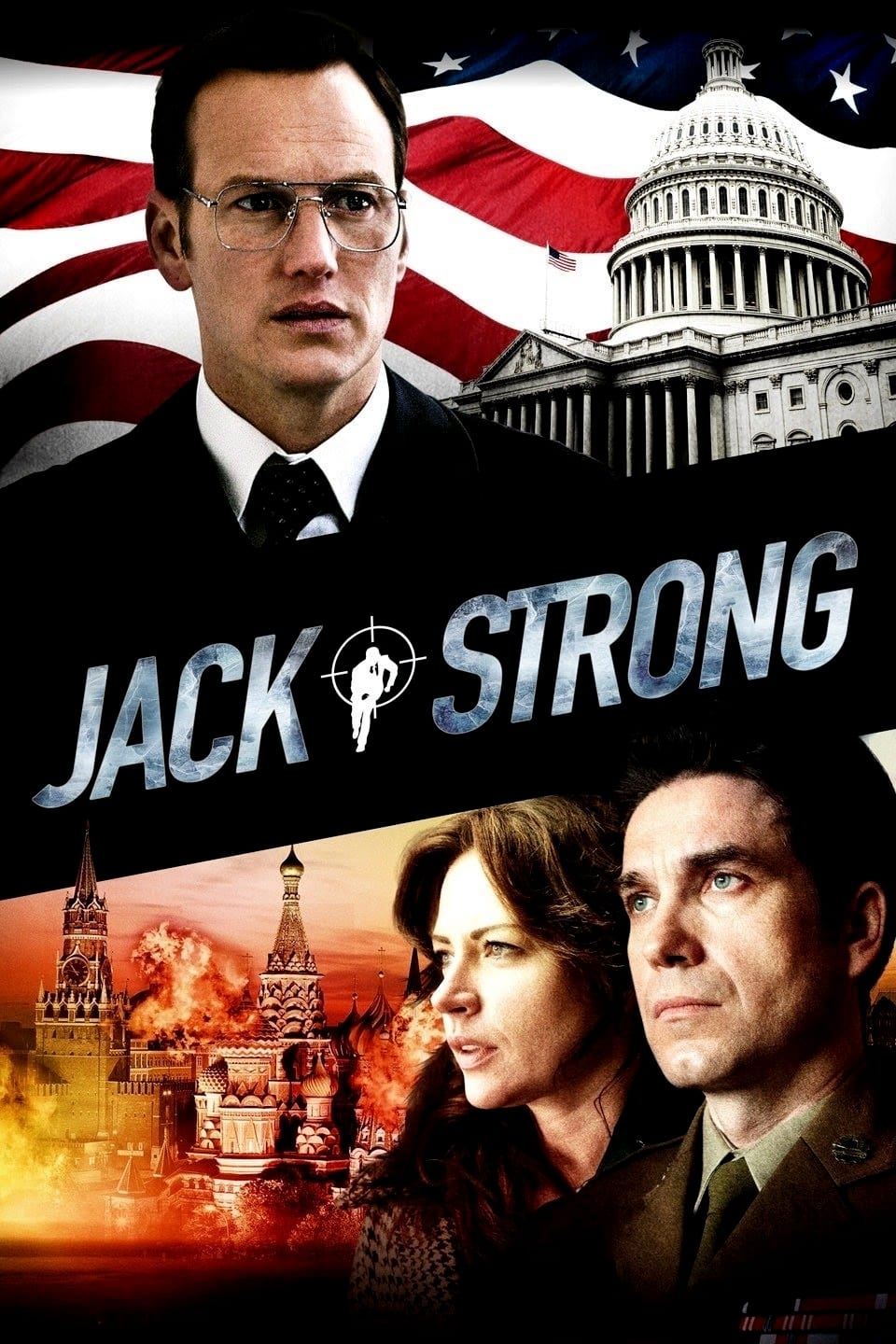 Jack Strong
Poland, 1970 The high-ranking officer of the Polish army, who is determined to fight against Soviet tyranny and prevent the destruction of the world, made a serious decision that will put his life, hi...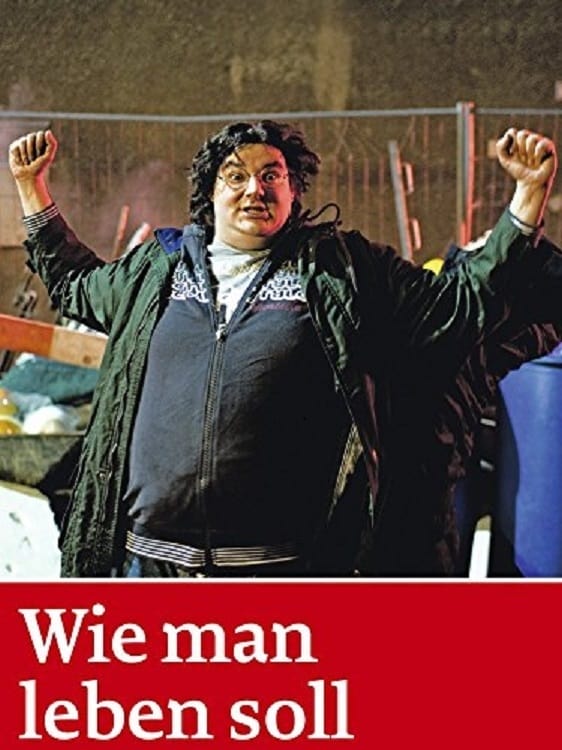 How to Live Your Life
A coming-of-age movie about how hard life is and how great it can be...It's the story about Karl "Charlie" Kolostrum, a young guy who tries to get along with his life but hasn't learned to live as an ...
The Affair
A black soldier in World War II England begins an affair with a white woman whose husband is a soldier currently overseas in battle and in doubts of her relationship with him as she discovered he had ...
TV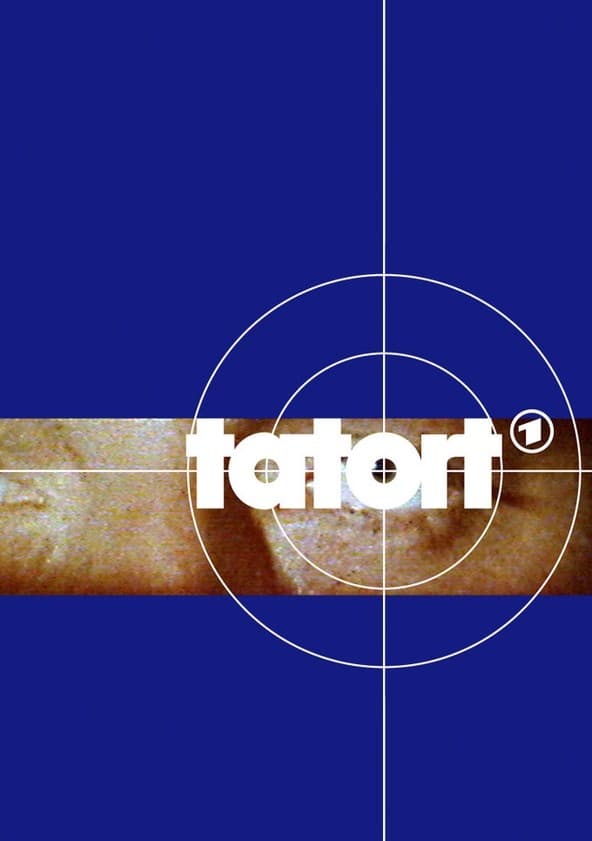 Scene of the Crime
Tatort is a long-running German/Austrian/Swiss, crime television series set in various parts of these countries. The show is broadcast on the channels of ARD in Germany, ORF 2 in Austria and SF1 in Sw...