Discover Movies and TV shows that fit You with our Mobile Application
Biography
Michael J. Saul is an American filmmaker best known for his 2015 dramatic feature film The Surface.
Career
In 2004, Saul wrote and directed his first anthology feature, True Love, followed by Crush in 2009. In 2015 Saul wrote and directed his first single-story feature The Surface starring Harry Hains and Michael Redford Carney. The feature had its world premiere at San Francisco's Frameline Film Festival in 2015 where it was well received by critics. The Surface also screened at the Austin Gay and Lesbian International Film Festival (aGLIFF) in 2015.Between features and short films, Saul has directed short films, music videos, motion graphics and animation segments, including collaborations with Heath Daniels, Derek Dodge, and Tom Donahue. Since 2014, Saul has collaborated with James FT Hood and Moodswings, directing and animating the 360 immersive dome show Mesmerica, which premiered at the Fleet Science Center in San Diego, California on June 16, 2018.Saul directed his first short documentary about poet Steven Reigns' art project The Gay Rub in 2018. It's titled The Gay Rub: A Documentary.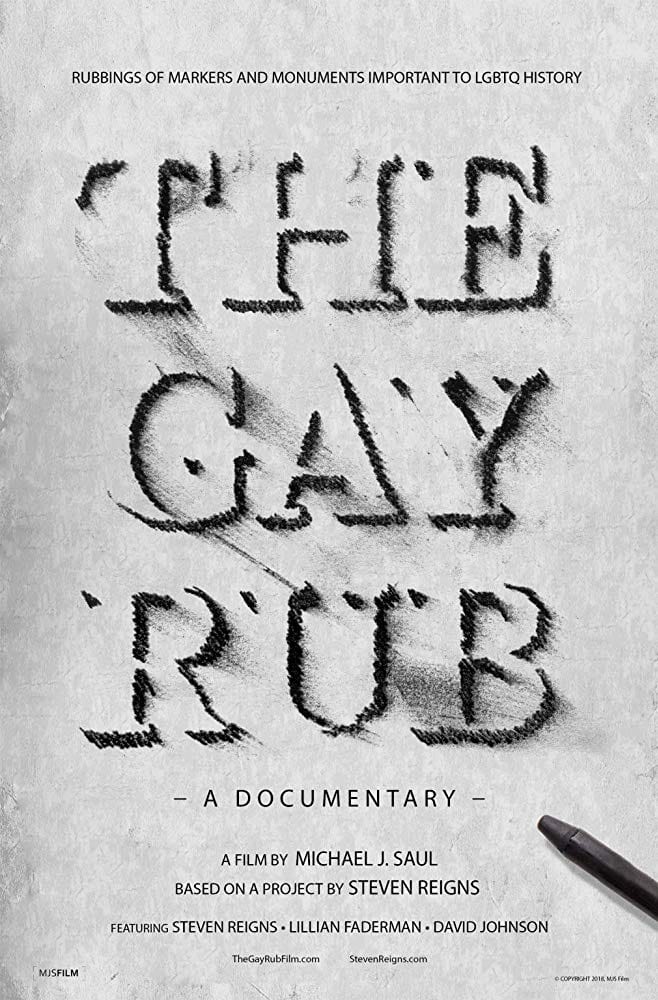 The Gay Rub: A Documentary
This documentary chronicles the project by Steven Reigns devoted to collecting rubbings from LGBTQ historical markers, signs, tombstones, cenotaphs, plaques, and monuments.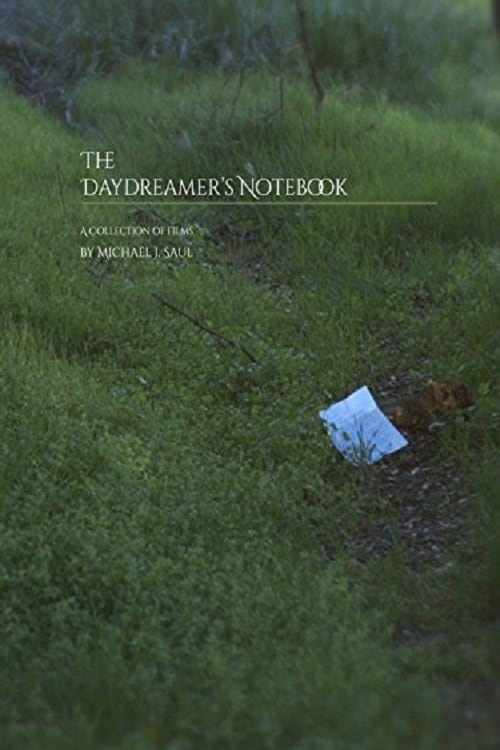 The Daydreamer's Notebook
An anthology of seven short, experimental films.The films reflect the filmmaker's obsession with daydreaming in the work he's created over 40 years.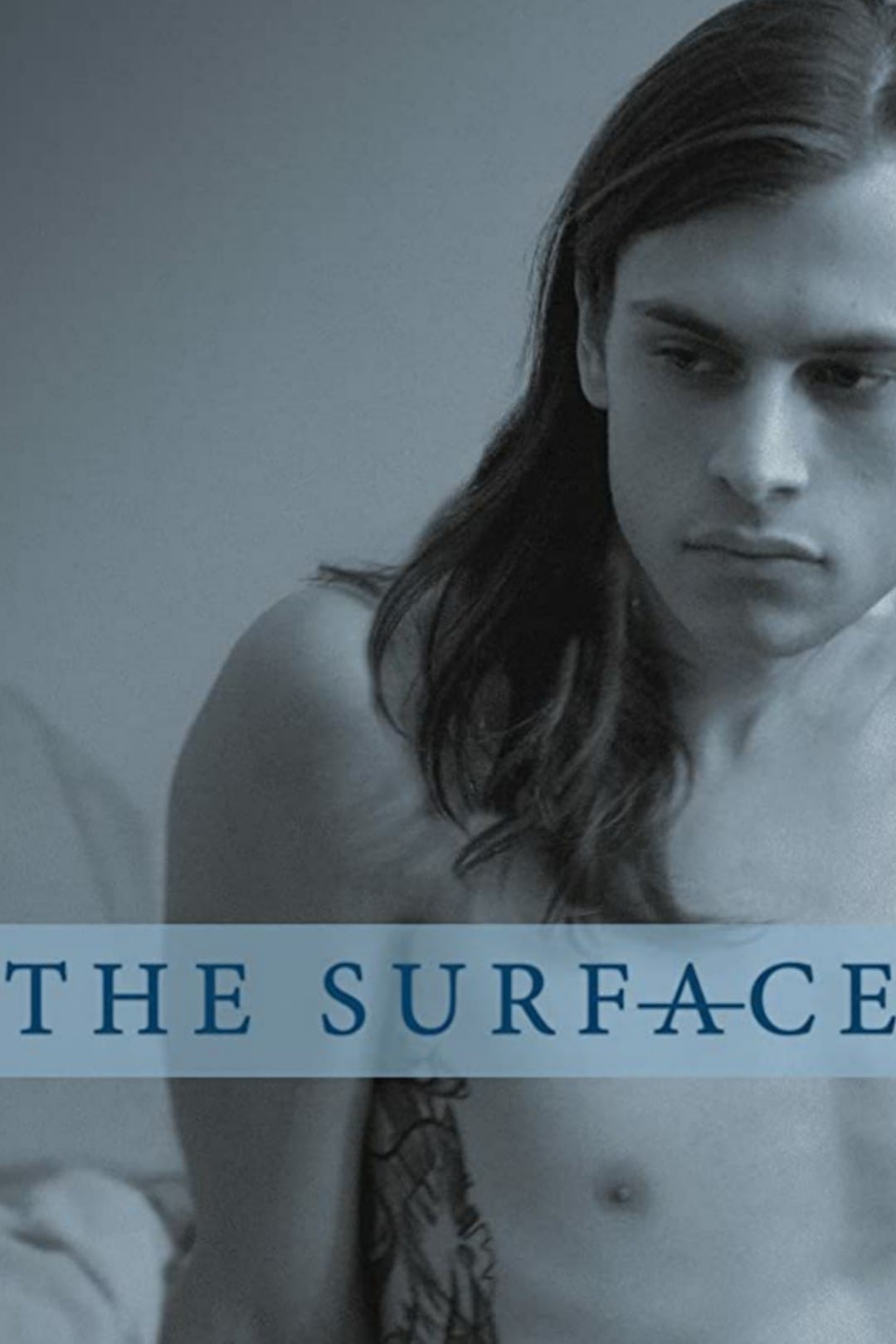 The Surface
Evan, an orphaned 22-year-old who grew up in the foster care system, buys a vintage 8mm camera in a yard sale from an elderly man, ends up with reels of the man's old home movies, and begins to live v...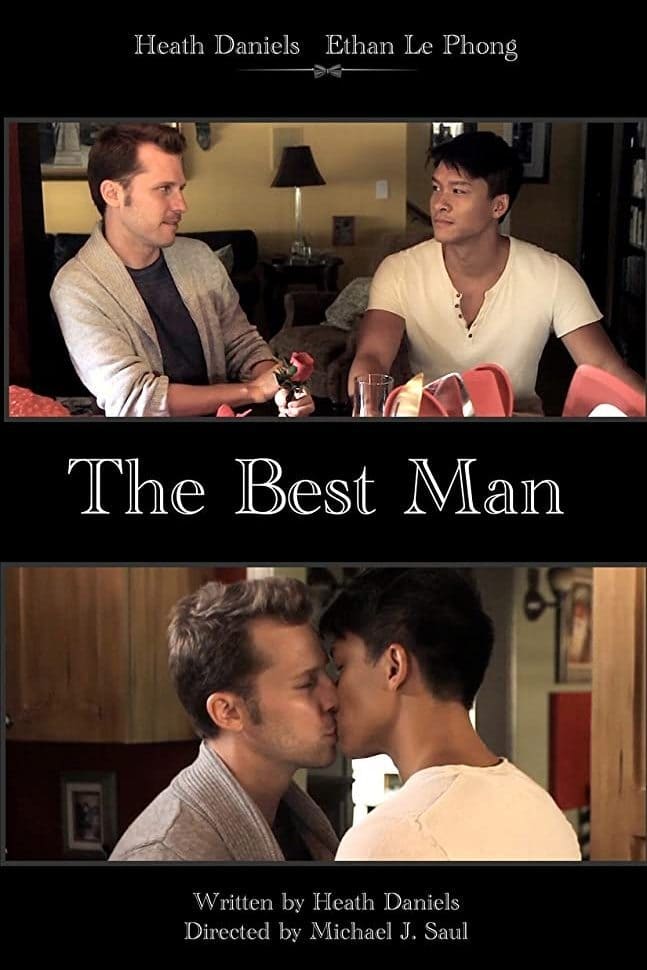 The Best Man
As they prepare for their wedding, Scott and Johnny reflect on their long-term relationship; from a teenage first date after band practice to the meaning of monogamy.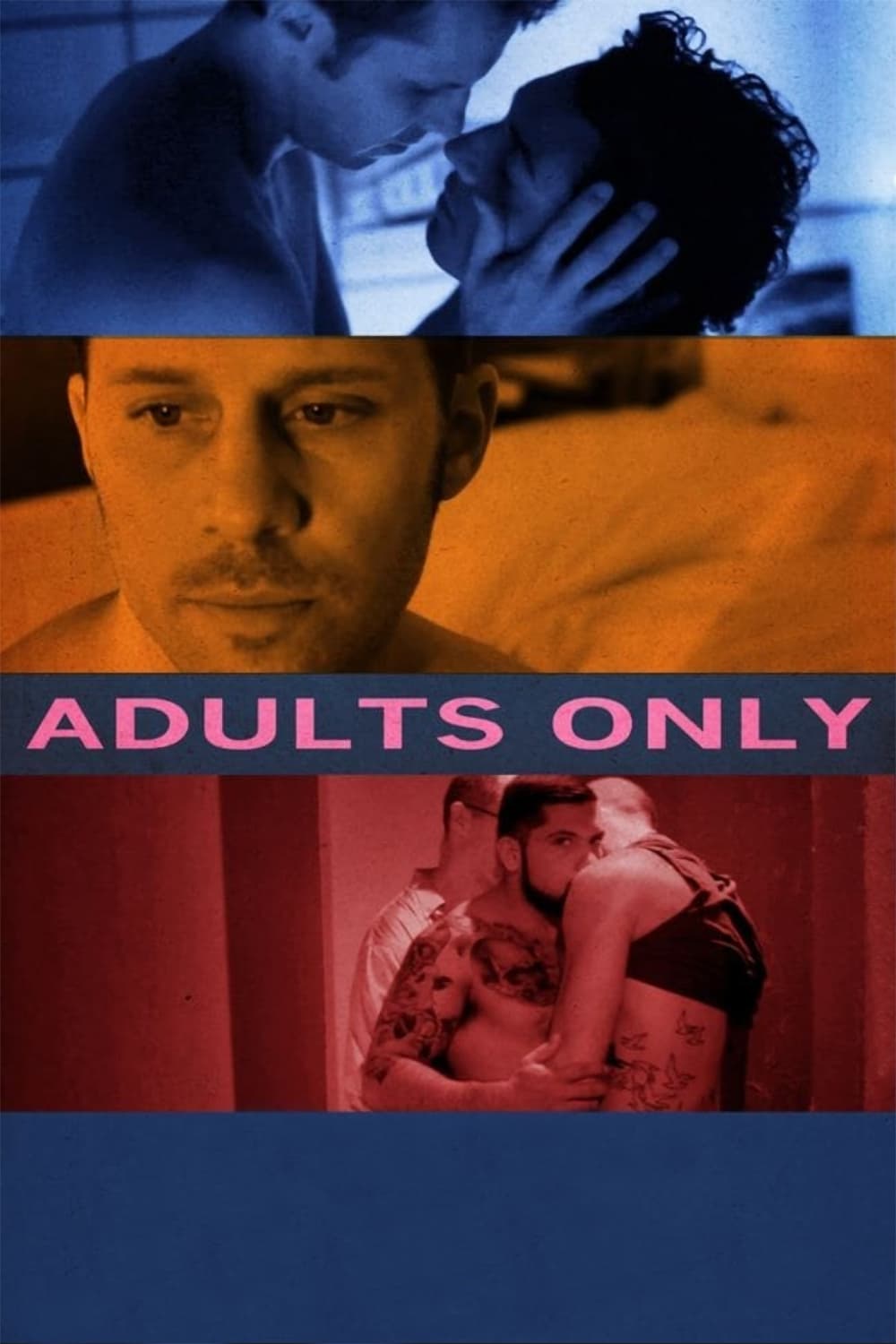 Adults Only
Matthew had visions of a past relationship that left him broken and isolated until an intimate encounter at a porn arcade opened a peephole to unexpected possibilities.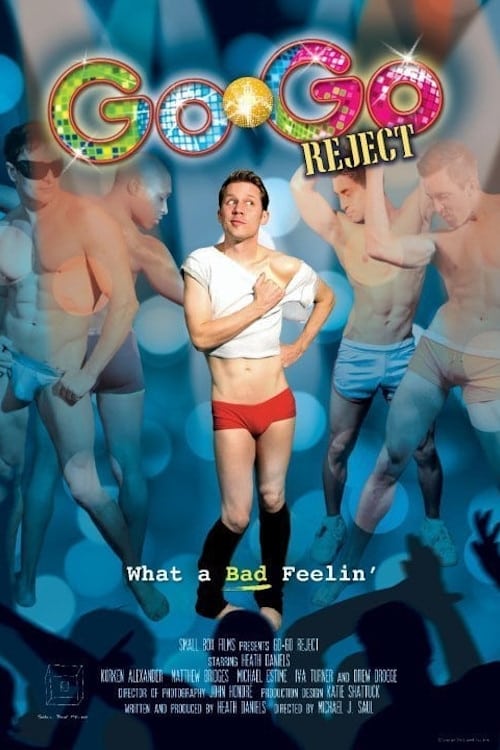 Go Go Reject
A skinny, naive go go dancer meets with unexpected rejection when he attempts to fulfill his childhood 'Flashdance' fantasy.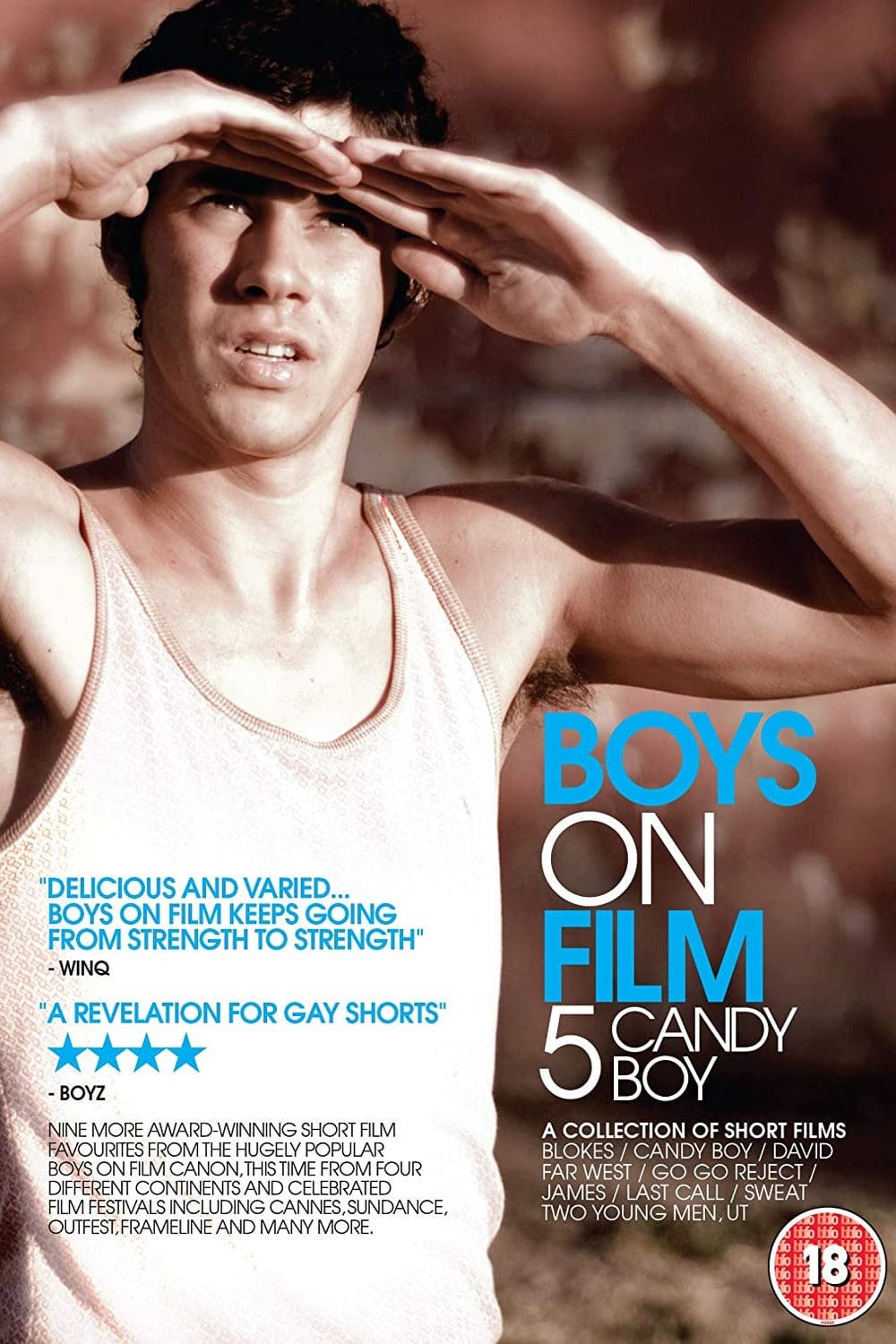 Boys on Film 5: Candy Boy
Boys will be boys in Pascal Alex Vincent's FAR WEST and CANDY BOY, where a farmyard and an orphanage get a gay makeover. GO GO REJECT sees Flashdance obsessive Daniel aims for the stars, as SWEAT has ...
Scenes of Inquiry
This quartet of short experimental films from gay filmmaker Michael J. Saul feature themes of first love, coming out, a gay teenage vampire and the beauty of youth. Contains the following short films:... Crush
A four-part anthology exploring the multitude of emotions and colors in gay relationships. Part 1.) Don't Ask Part 2.) Bloodline Part 3.) Strokes Part 4.) Breathe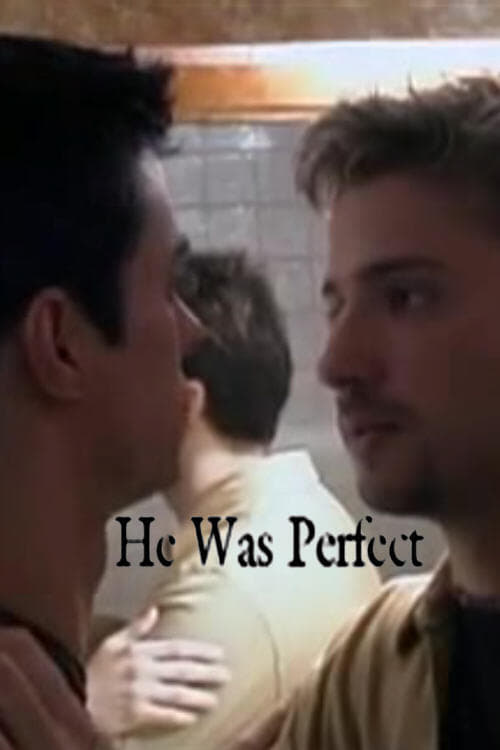 He Was Perfect
Lonnie's roommate is determined that his best friend is not going to spend the night alone.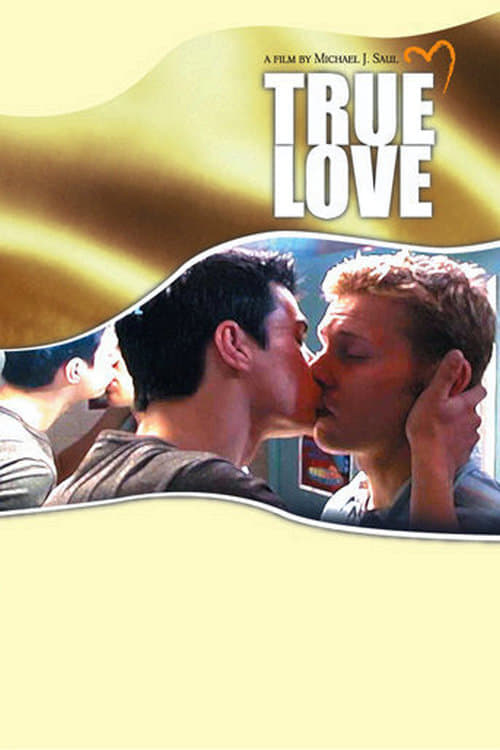 True Love
Seven short stories about growing up gay in America and searching for true love. A Little Drama
A school theater production is not the best place to fall in love. Especially when you're in charge of lights and you can not stop looking at Romeo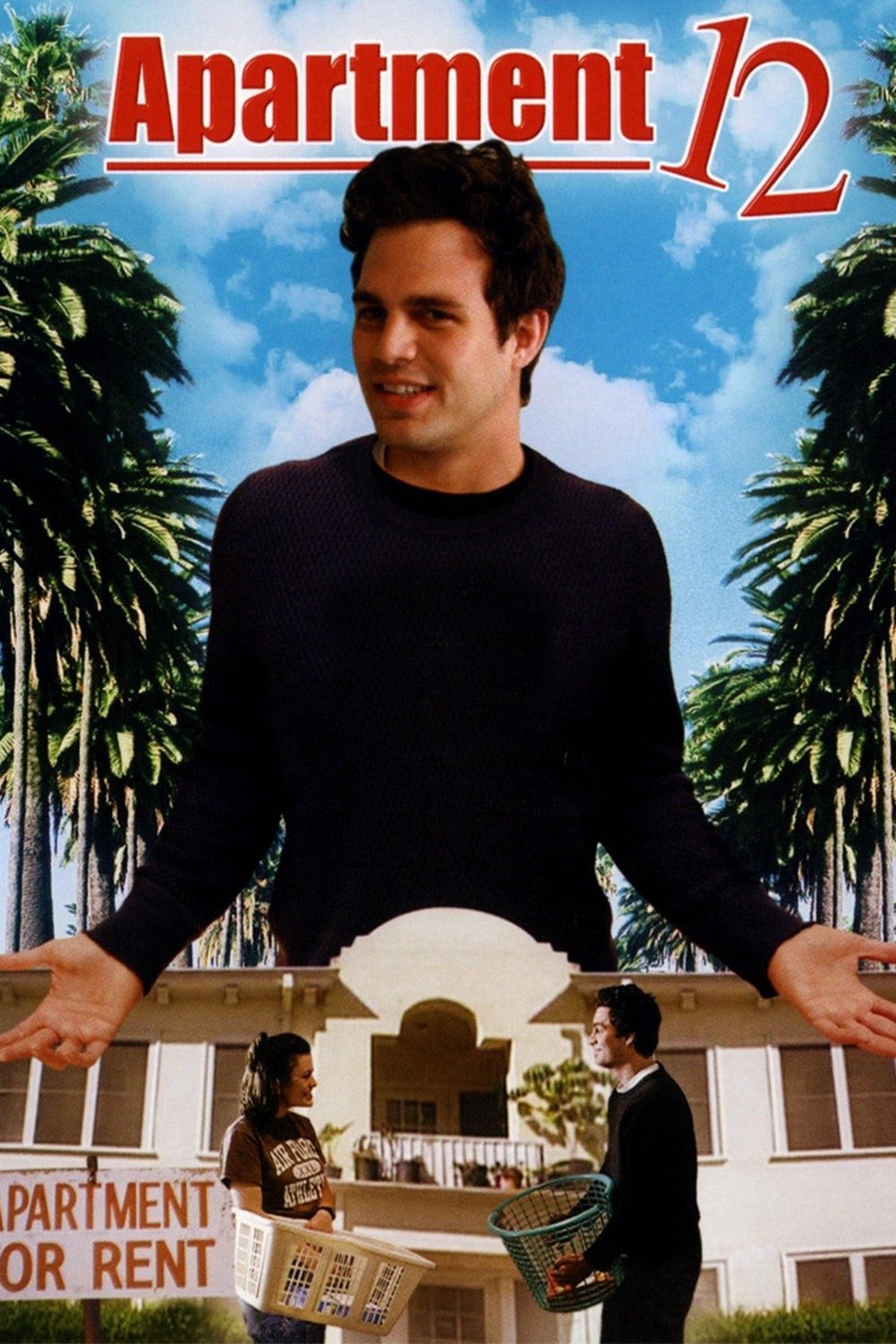 Apartment 12
Alex, a struggling painter, is going through a particularly bad patch. Dumped by his girlfriend and unable to get work, Alex finds his life taking a rare upswing when he moves into a new apartment and...