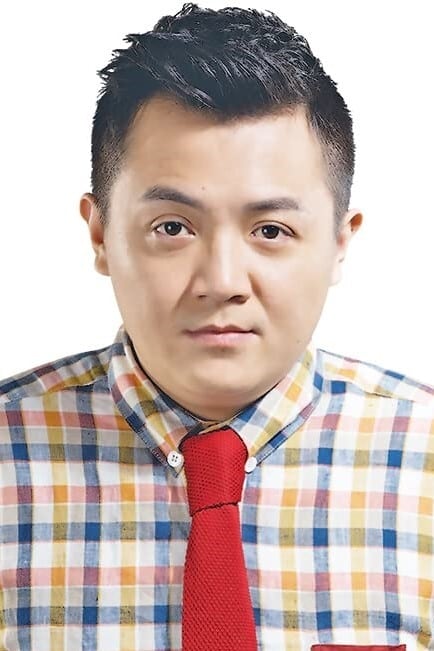 Biography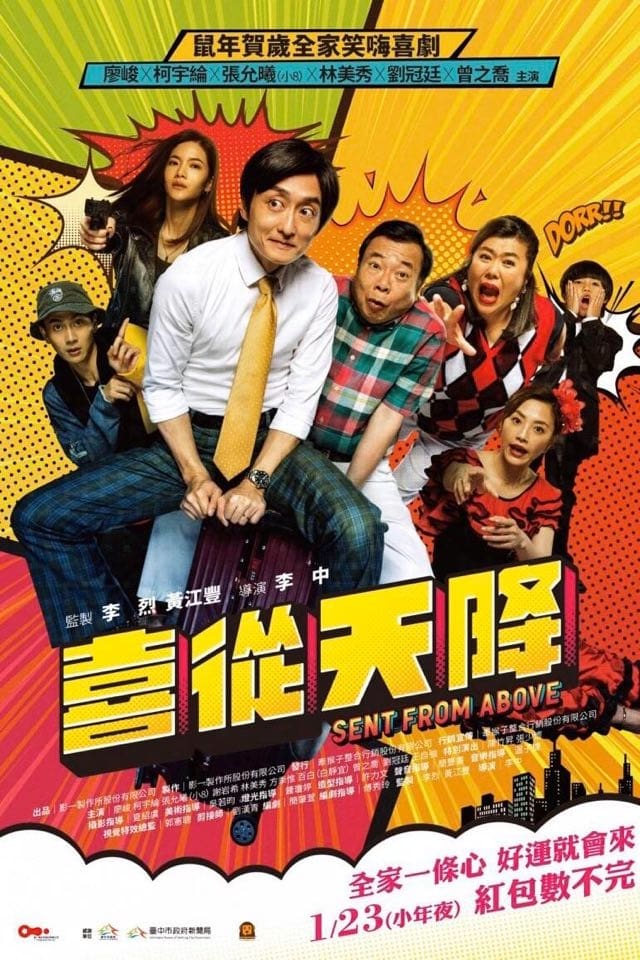 Sent From Above
A man bought a house because he wanted to sell it at a higher price. There was a corpse in the house.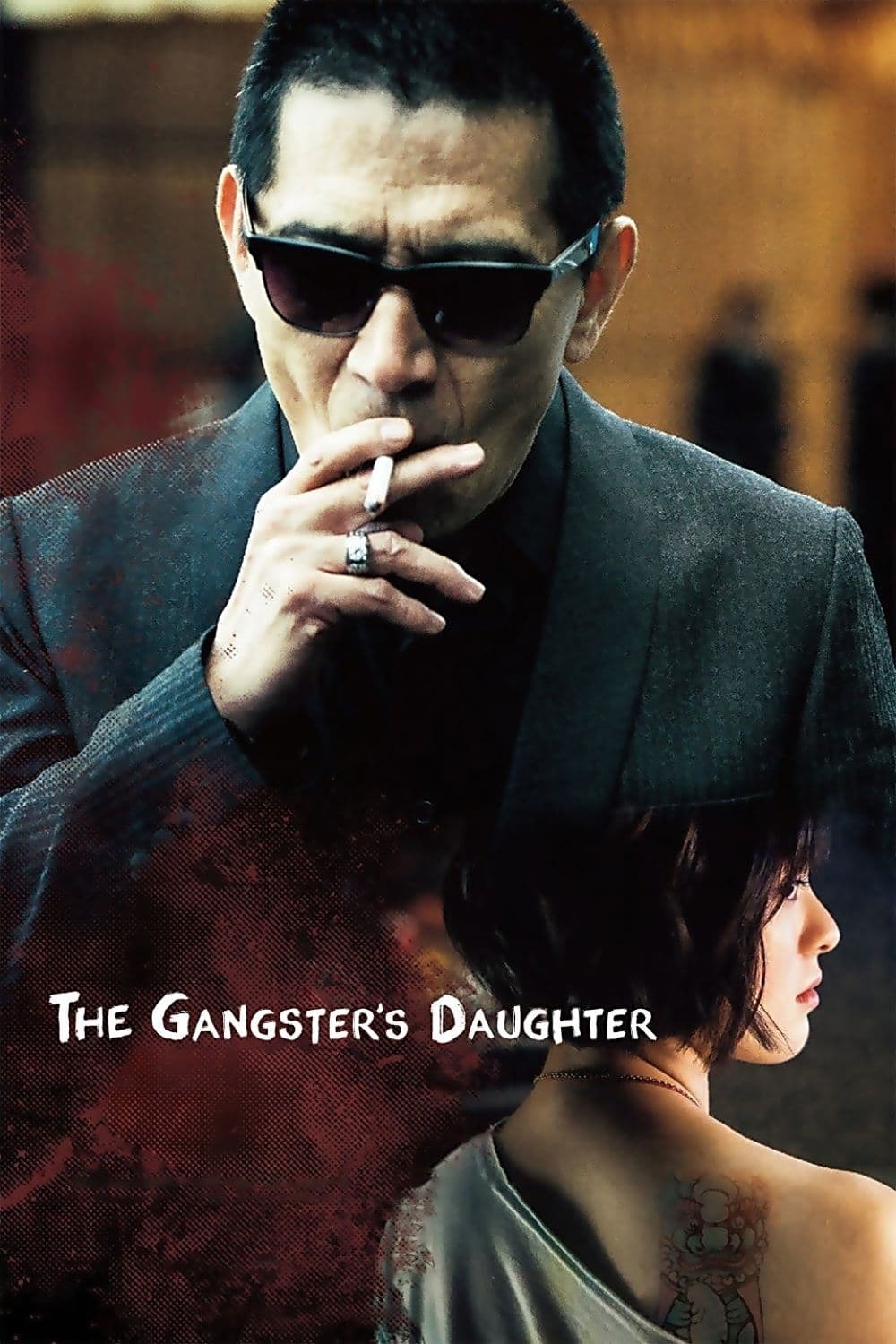 The Gangster's Daughter
Chen Mei-juin is a Taiwanese documentary filmmaker. Showing a great eye for both the rural and urban lifestyle, her film follows the life of a teenager who lost her mother only to be brought back to h...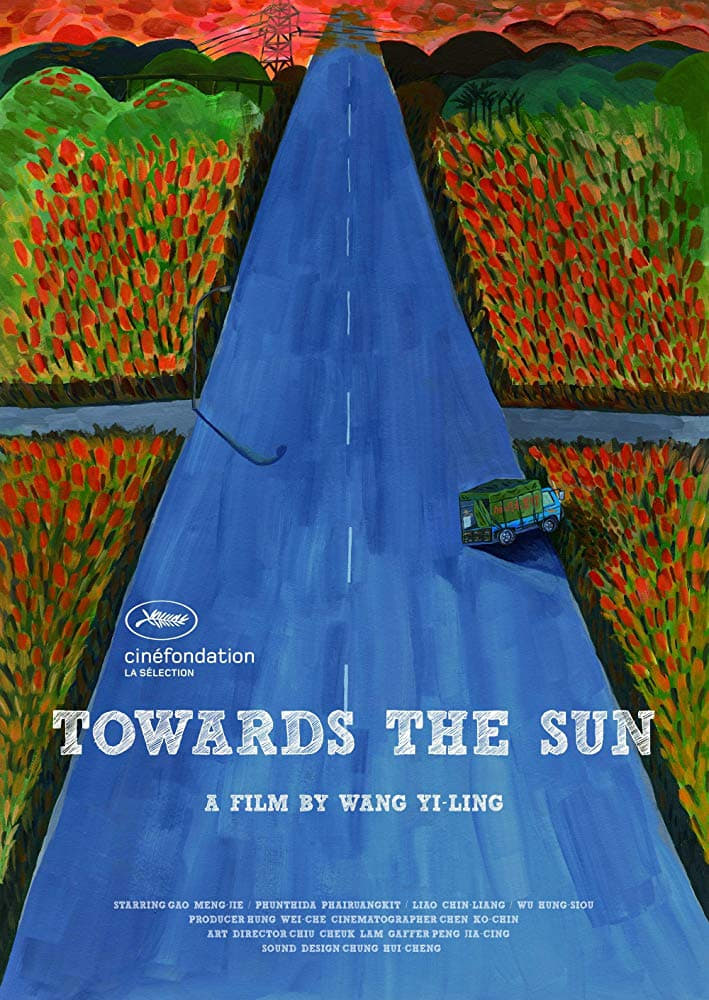 Towards the Sun
A man who lost his house in a foreclosure sale is forced to live in his truck. A Vietnamese woman with a flight ticket and few belongings gets on the man's truck. Sitting on the moving truck with thei...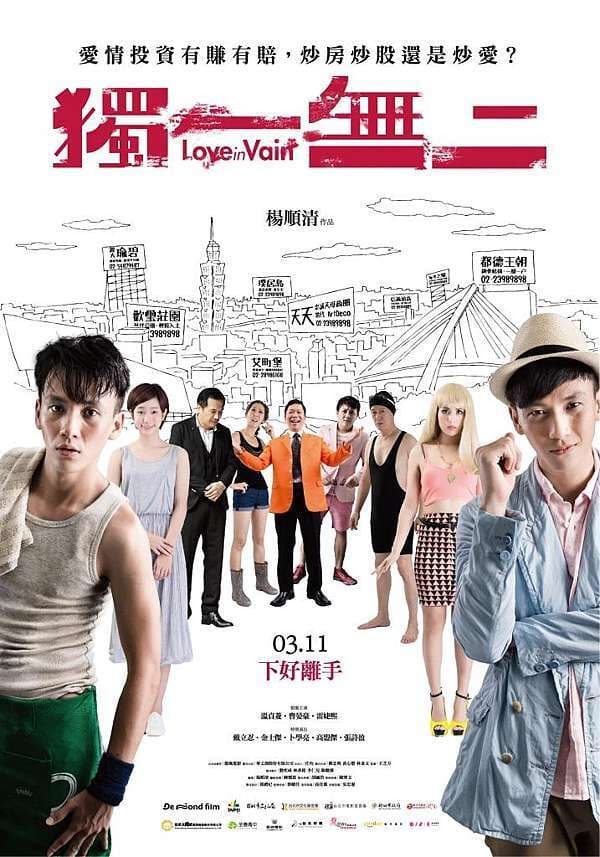 Love in Vain
A-Yan and Xiao-Yu look like twins. A-Yan is a country boy who wants a better future in the big city. The girl he falls for cheated him out of the insurance money he got from his grandmother's illness....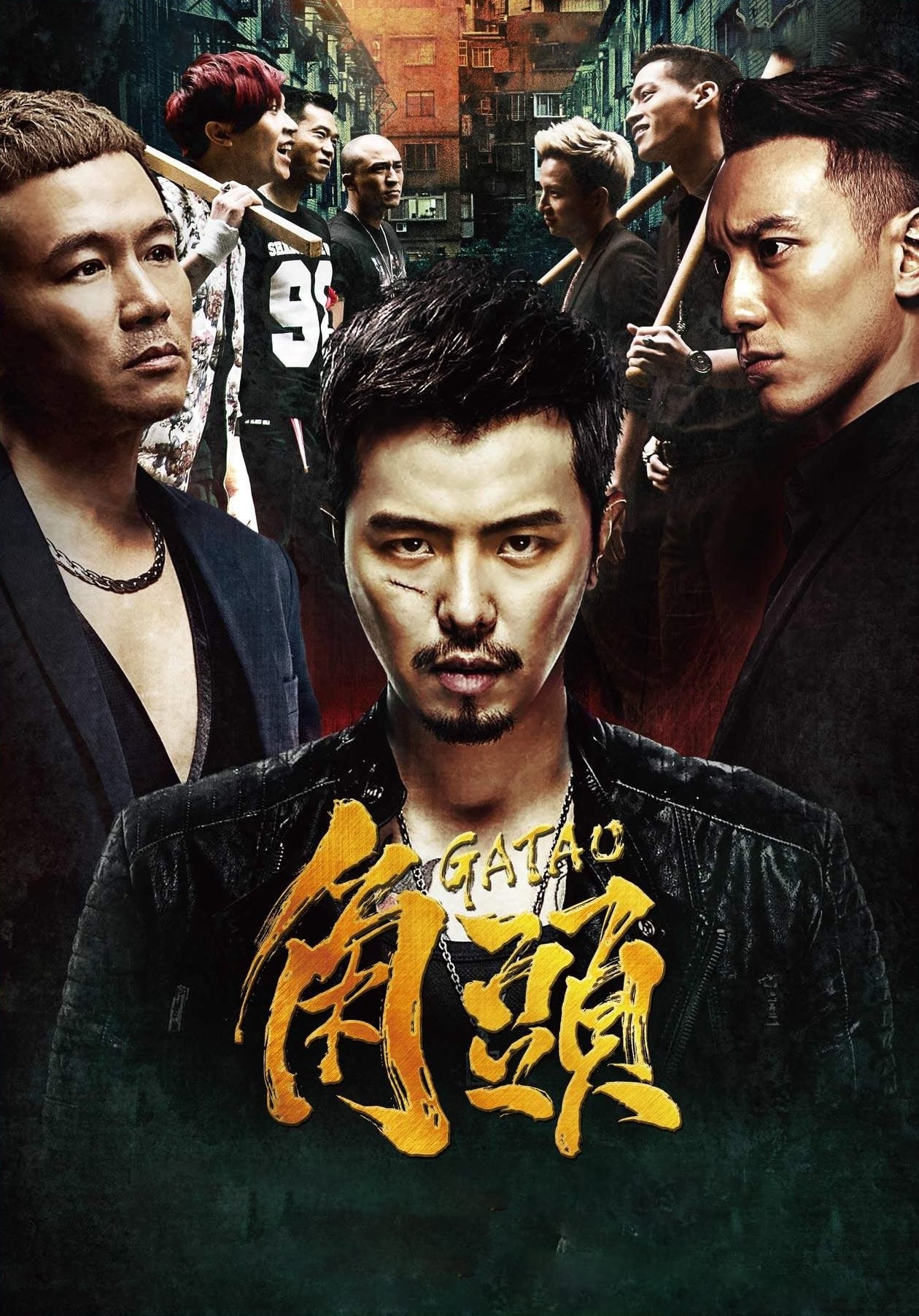 Gatao
The gang boss is Yong. Three years ago, his friend went to jail for him. Xiong is favored by Yong immediately after his return. Michael returns to Taiwan to take over for his father on the rival gang ...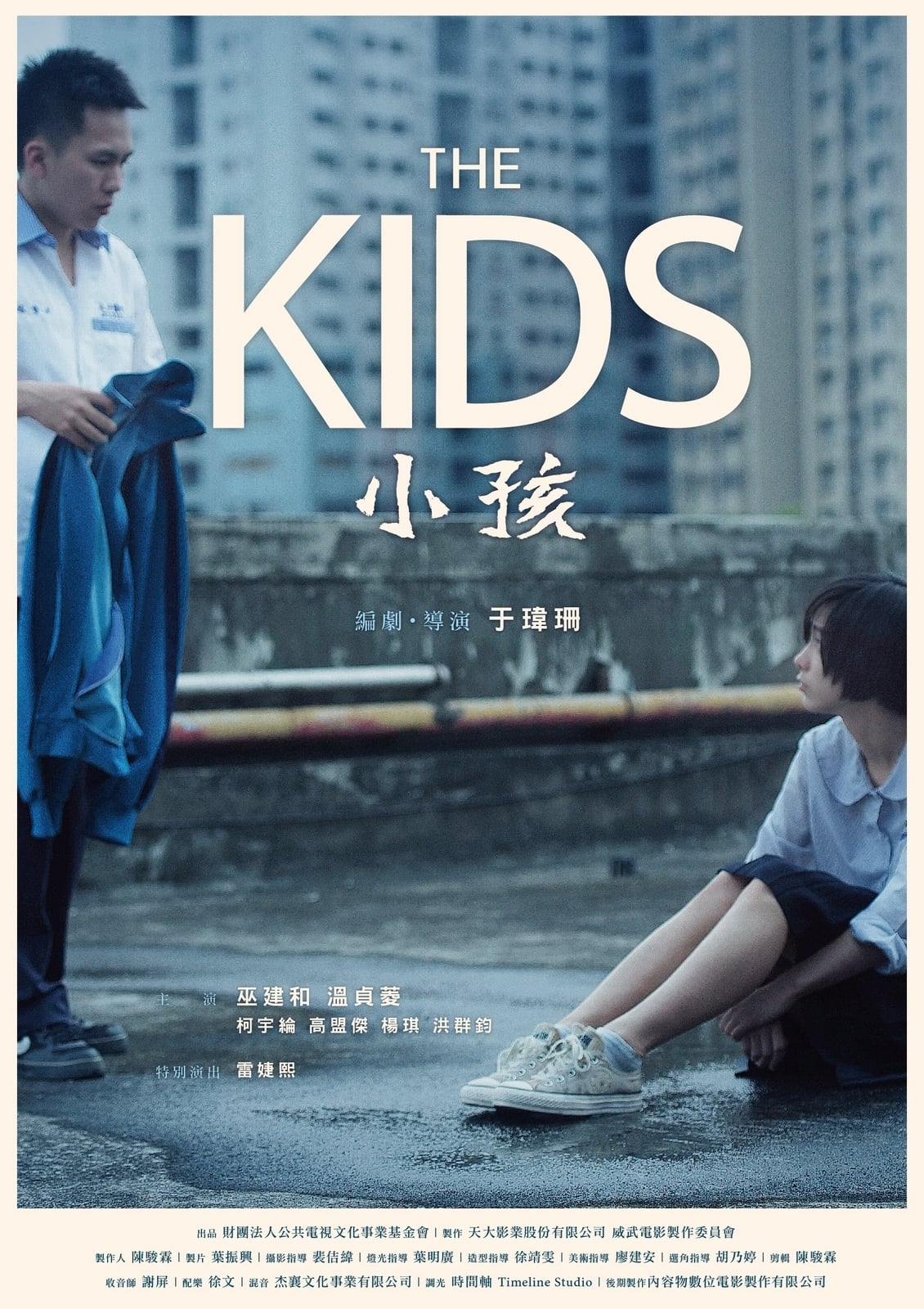 The Kids
8th grade is where Pao-li is. They fall in love when Pao-li arrives. Soon they have a daughter. Jia-jia begins an affair with a married man as she gets tired of the tedious life. When Pao-li's mother ... Almost Heaven
When the wife who has been away from her cab-driving husband for ten years suddenly returns home, she brings back the family life the man had forgotten. He wonders if God has answered his prayers. The...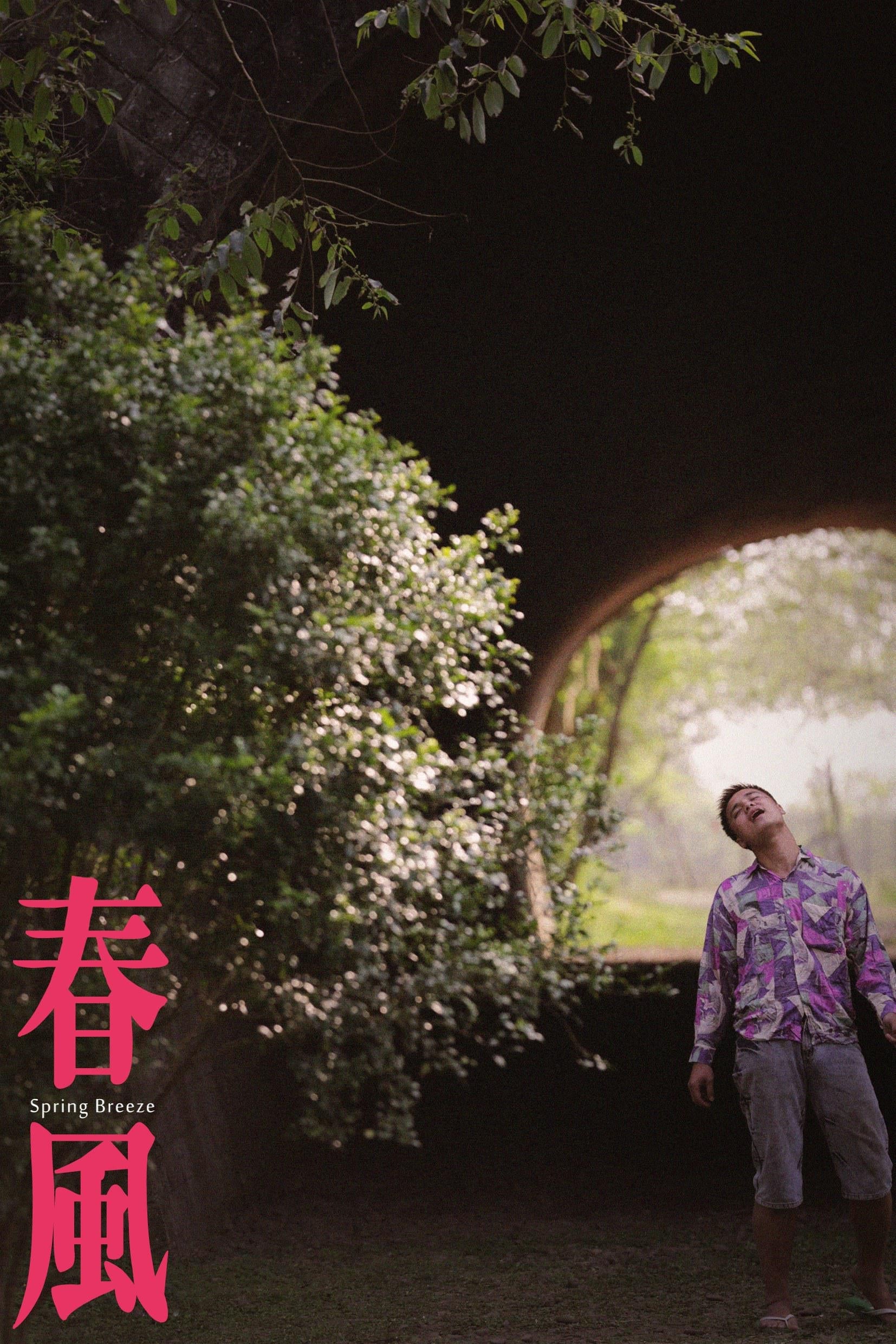 Spring Breeze
Jie, a local mobster, wants to leave his hometown to become a singer in the big city so he has tackled the problems he tends to ignore in his life. Sometimes dreams don't come true.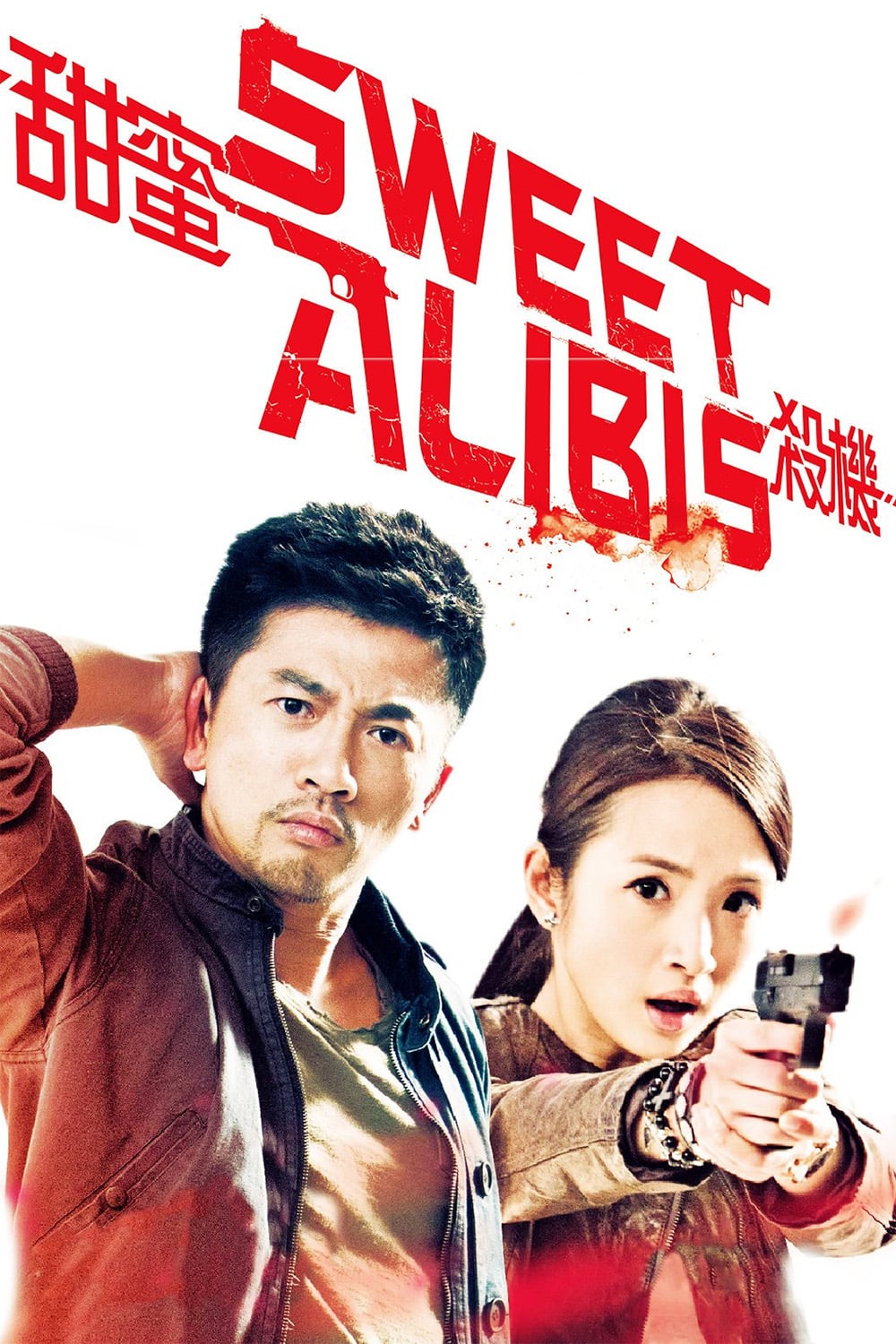 Sweet Alibis
Chi-yi is a veteran cop, who values his own safety more than anything else and is therefore infamous for his cowardice and poor efficiency at work. Yi-ping, on the other hand, has just graduated from ...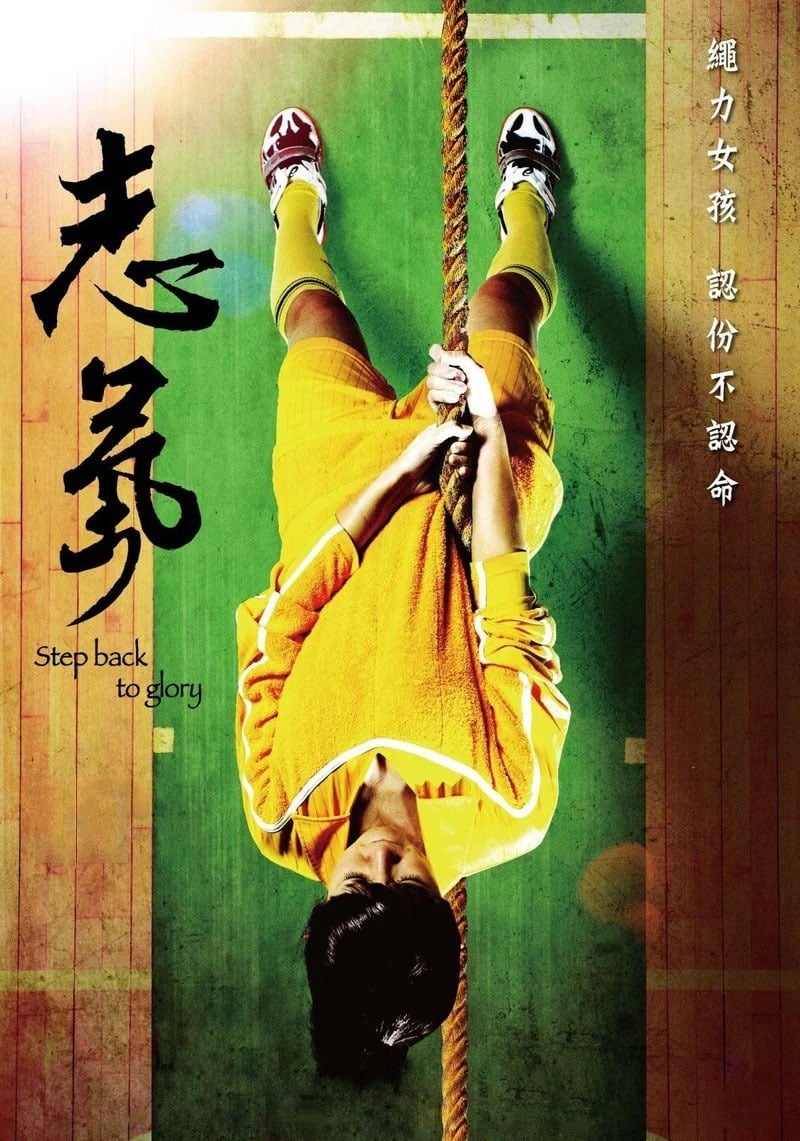 Step Back to Glory
A true story of the unrelenting endurance and perseverance of a group of passionate teenage girls, in a film that firmly grasps audiences and tugs at the heartstrings with an emotionally charged story...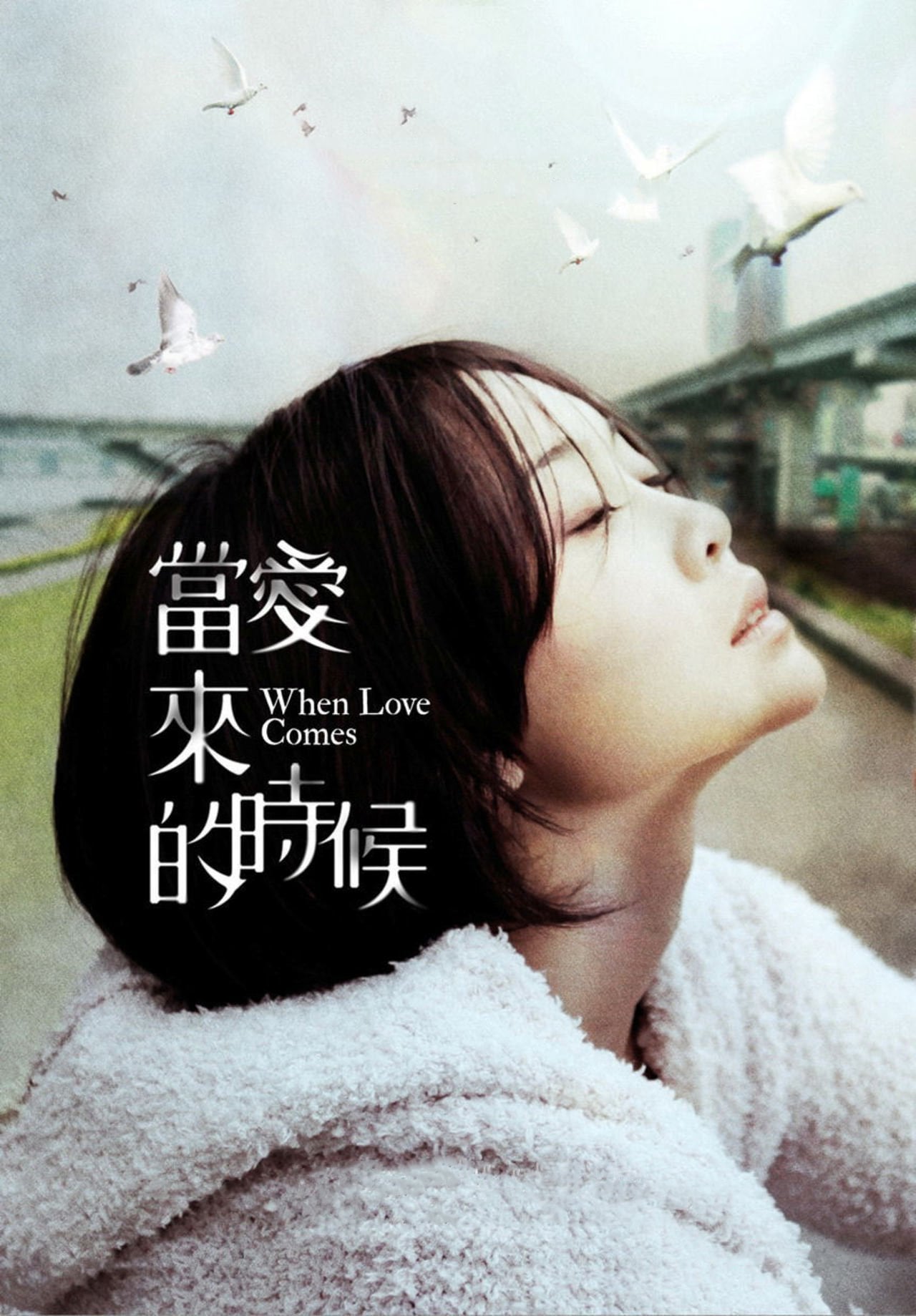 When Love Comes
They all think differently because they are from different generations. Father ends up taking two wives because he believes he must continue on the family name. The second wife can also feel the same ...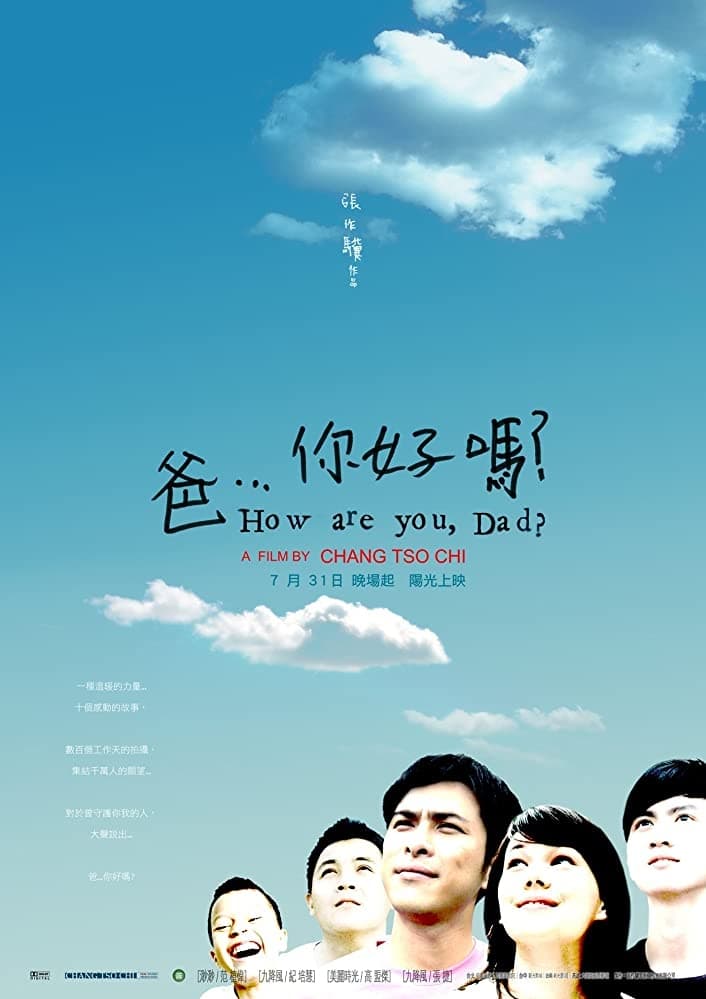 How Are You, Dad?
A father has many different faces. Each of the ten short stories in this film shows a different relationship between a father and his son. The complexity between fathers and sons is revealed in each s...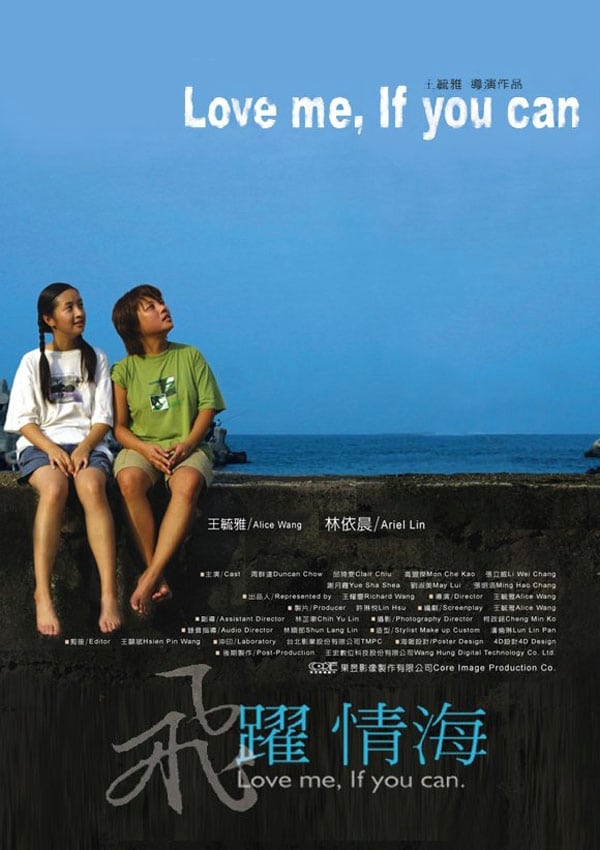 Love Me, If You Can
A young girl returns to her childhood home in Taiwan to see her cousin, whom she has been secretly in love with since she was very young.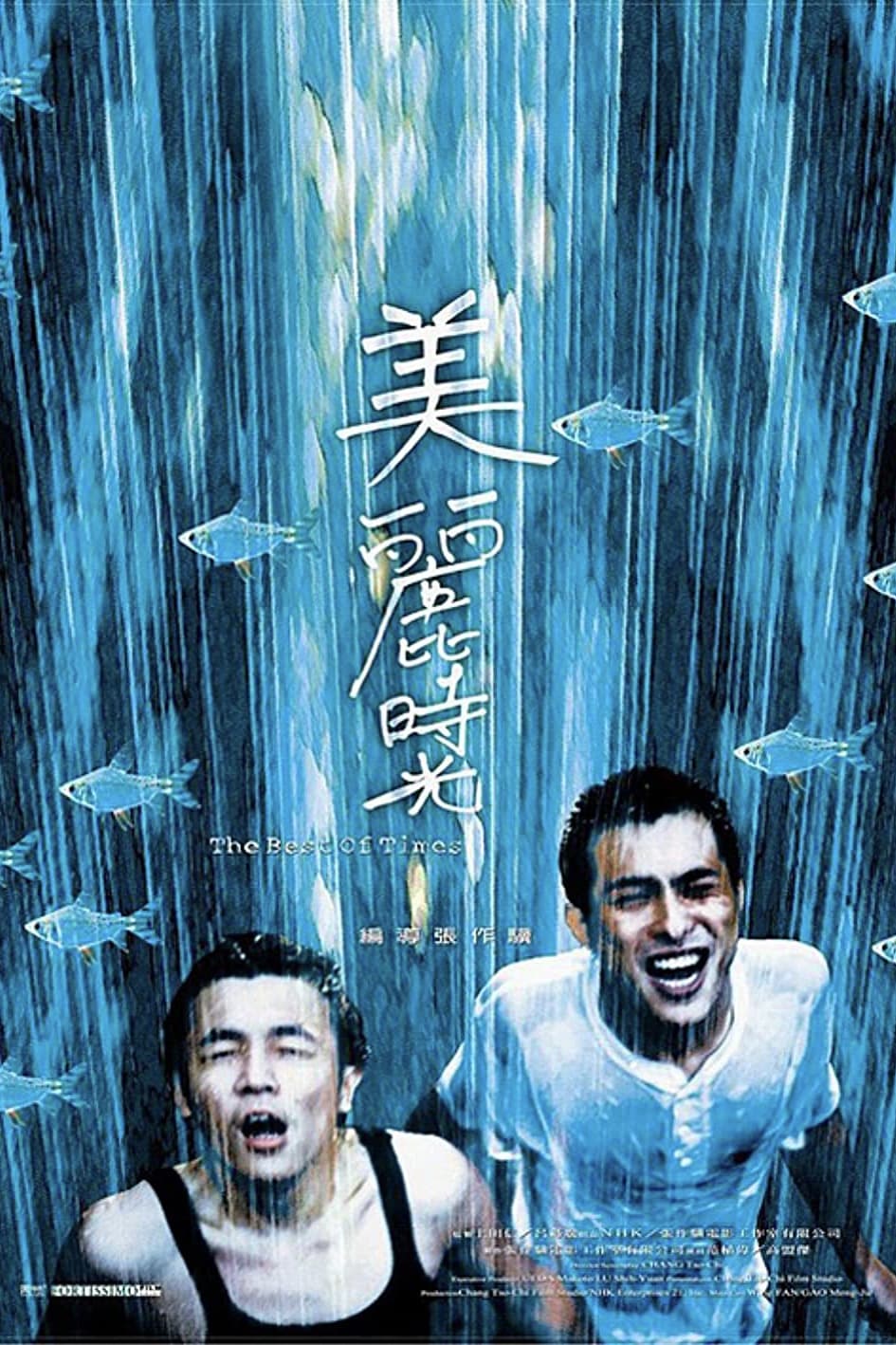 The Best of Times
Although their characters and temperaments couldn't be less alike, 19-year olds Wei and Jie are best friends. They're also neighbours, living with widower fathers and problem siblings in the suburbs o...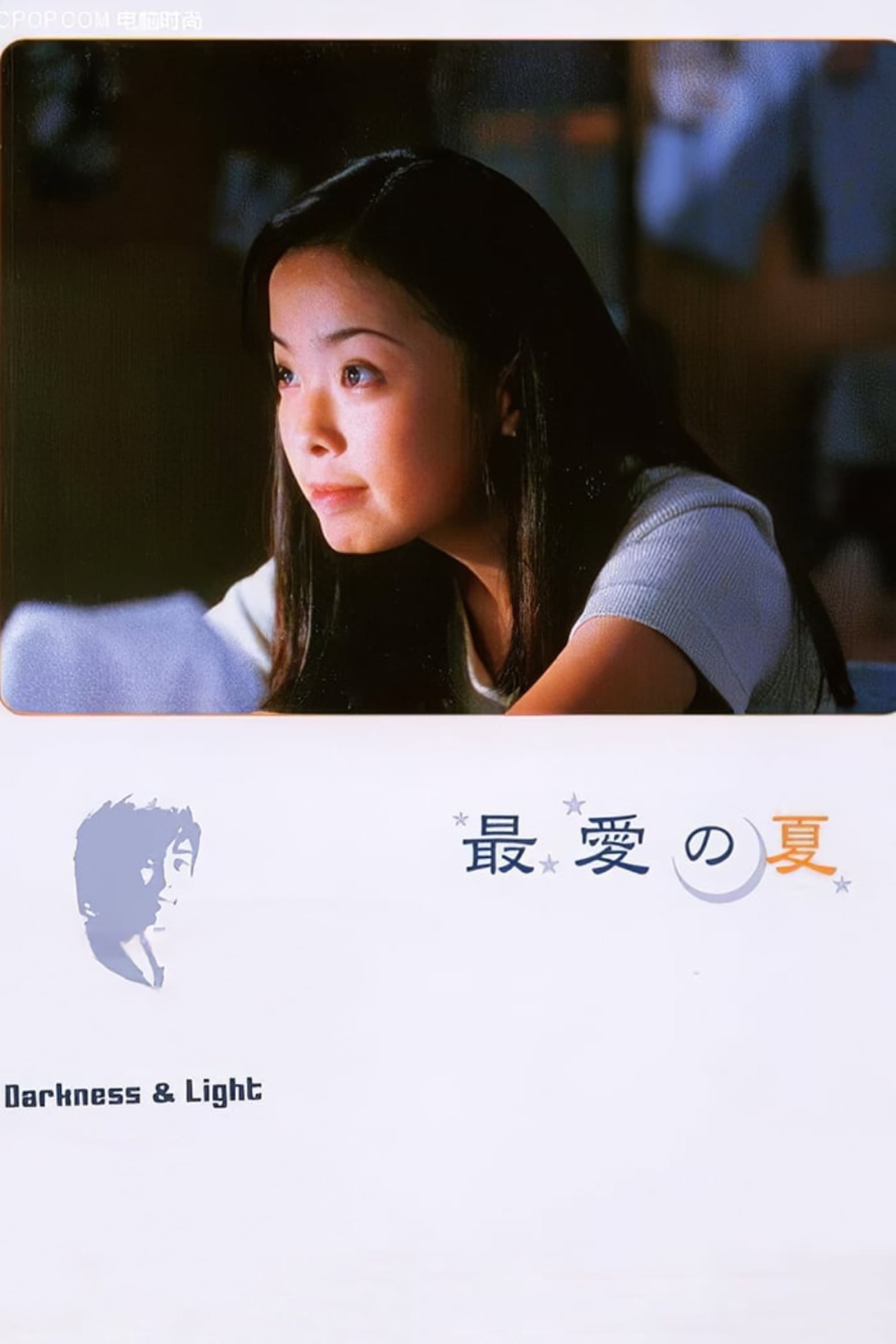 Darkness and Light
A 17-year-old university student returns home during her summer holidays to the port city of Keelung of on the outskirts of Taipei. She falls in love with a young man, but his association with a local...