 Biography
Harold Greenberg, OC, CQ, (January 11, 1930 – July 1, 1996) was a Canadian film producer.
Personal Life
Greenberg was born in Montreal, Quebec, in 1930 and has three brothers, Ian, Sydney, and Harvey.His mother's name was Ann Greenberg, his aunt, Esther Kirschner, moved to the U.S. where the rest of his family resides.Known Cousins - The Berlinger Family, The Hurwitz Family, The Issacs Family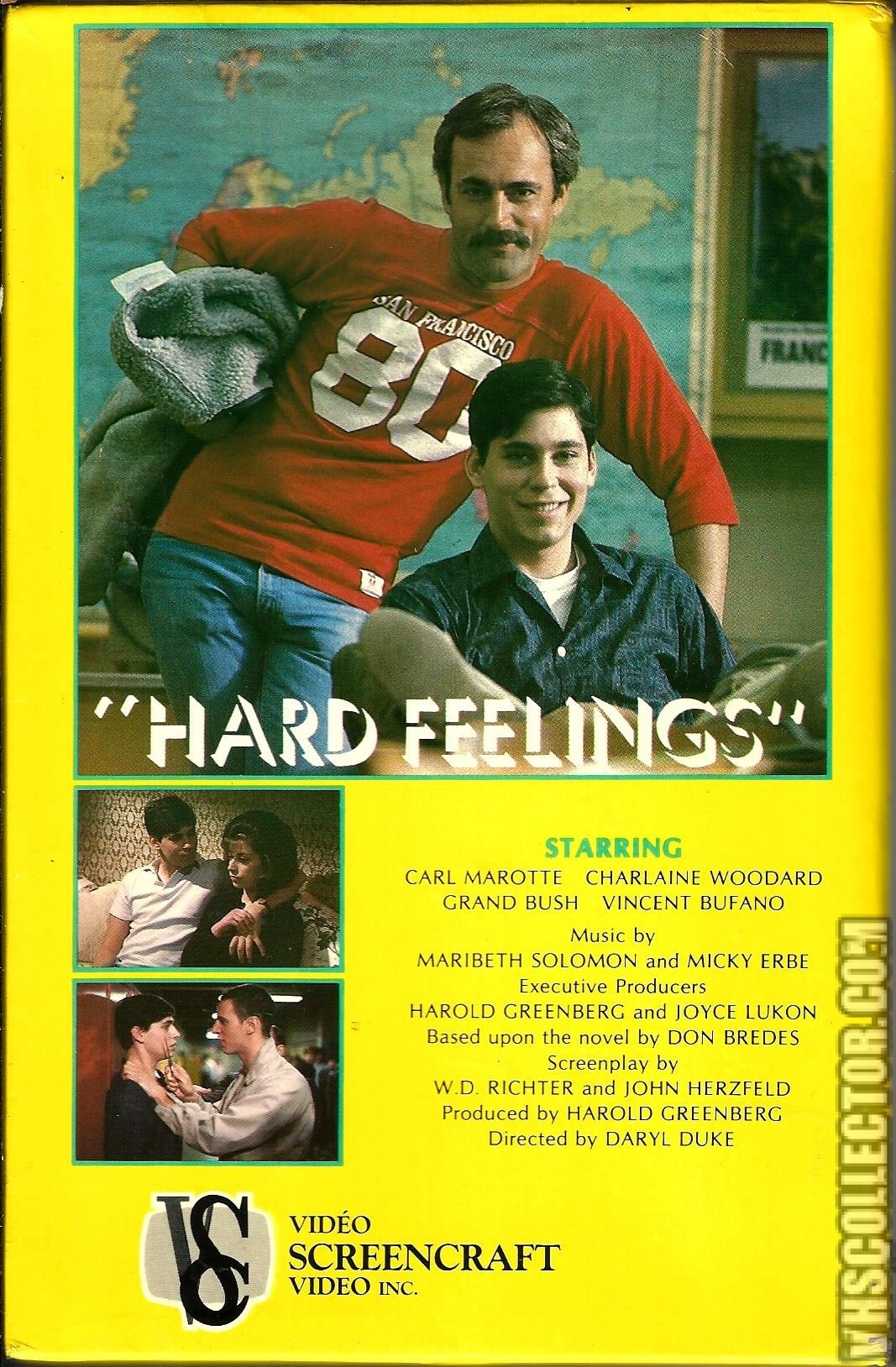 Hard Feelings
It's 1963 and teenage Barnie has problems. School bullies are after him, his family is dysfunctional and his girl Leslie screws around. On the run from bullies, he hides in the African-American part o...
Being Different
A tribute to the spirit and humanity of people who are physically different from the average: very tall and very large men and women, a bearded woman and her long-time husband, Siamese twins joined at...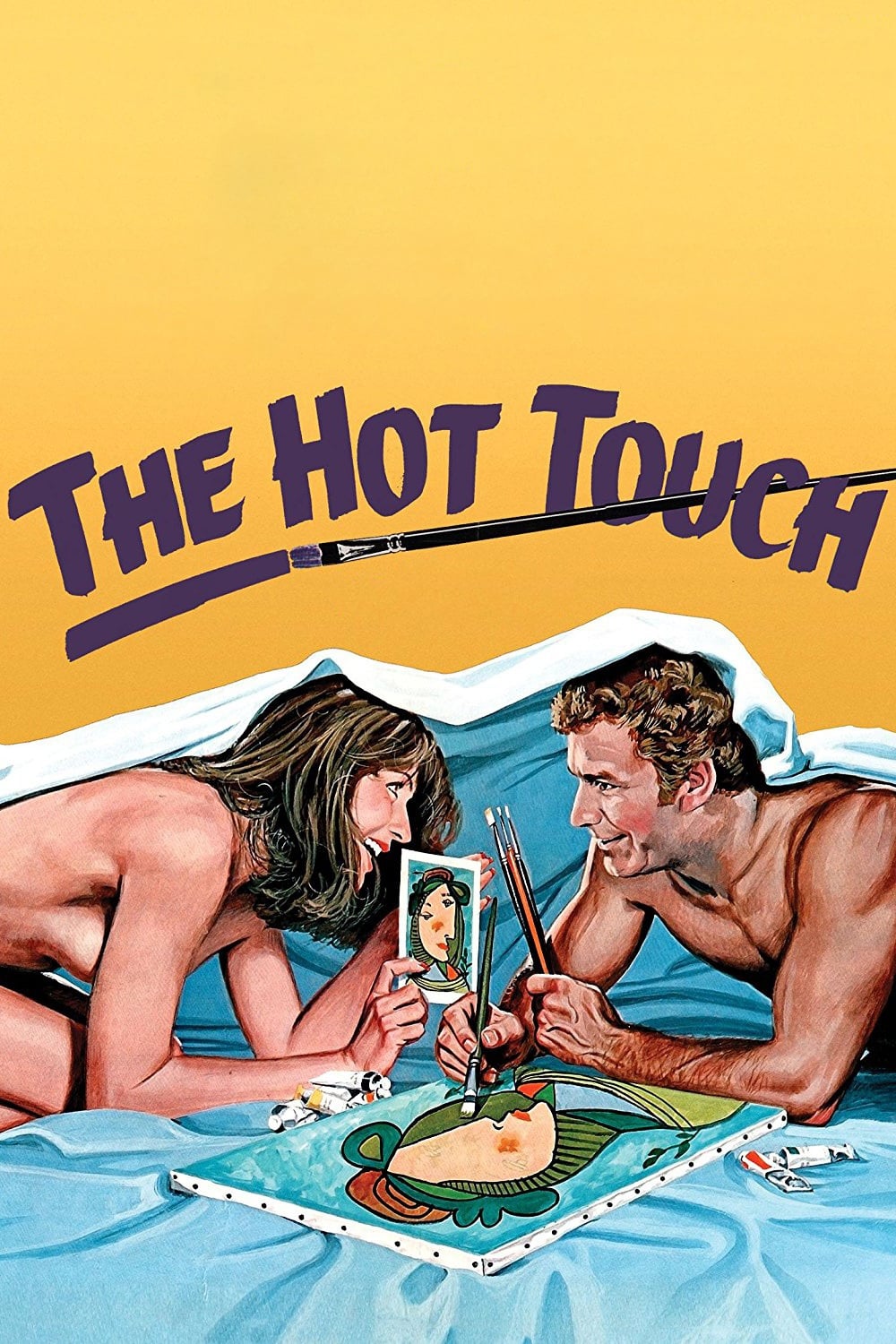 The Hot Touch
A master art forger and his partner in crime, an art expert who can vouch for the authenticity of the forgeries, are making a bundle. An art dealer agrees to keep some art if they forge it.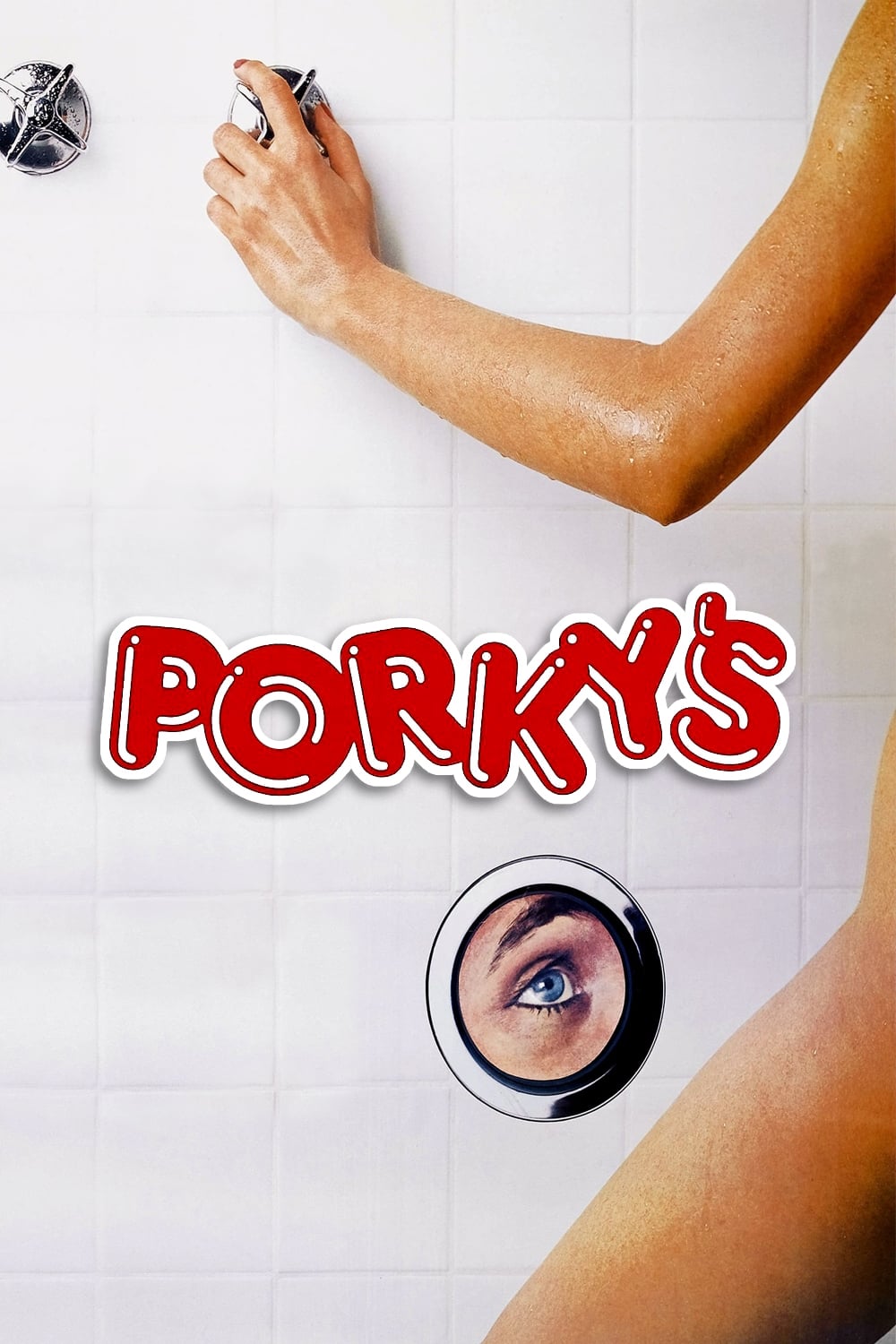 Porky's
A group of Florida high schoolers seek out to lose their virginity in order to get revenge on a sleazy nightclub owner and his redneck sheriff brother who harassed them.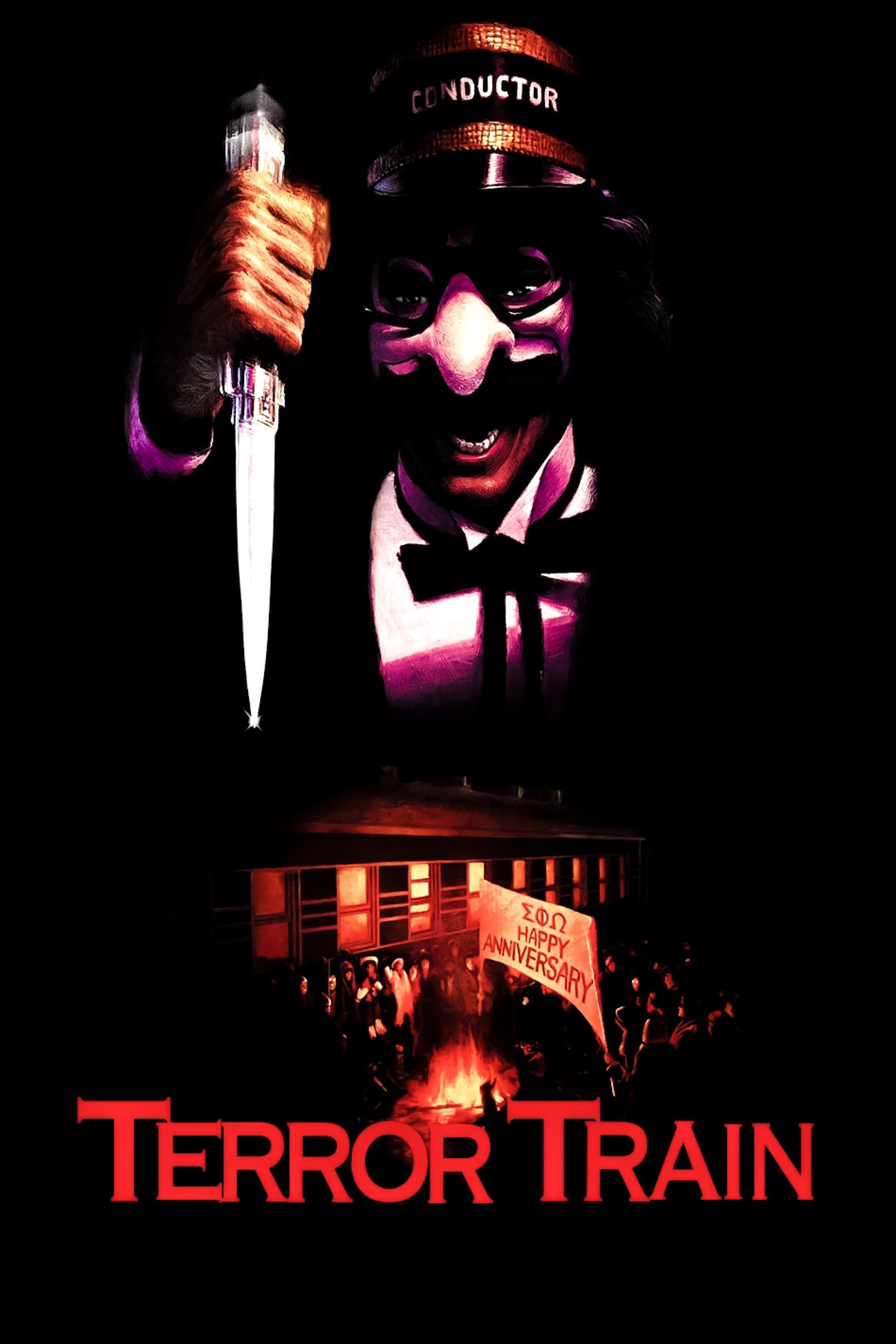 Terror Train
A masked killer targets six college kids responsible for a prank gone wrong three years earlier, and who are currently throwing a large New Year's Eve costume party aboard a moving train.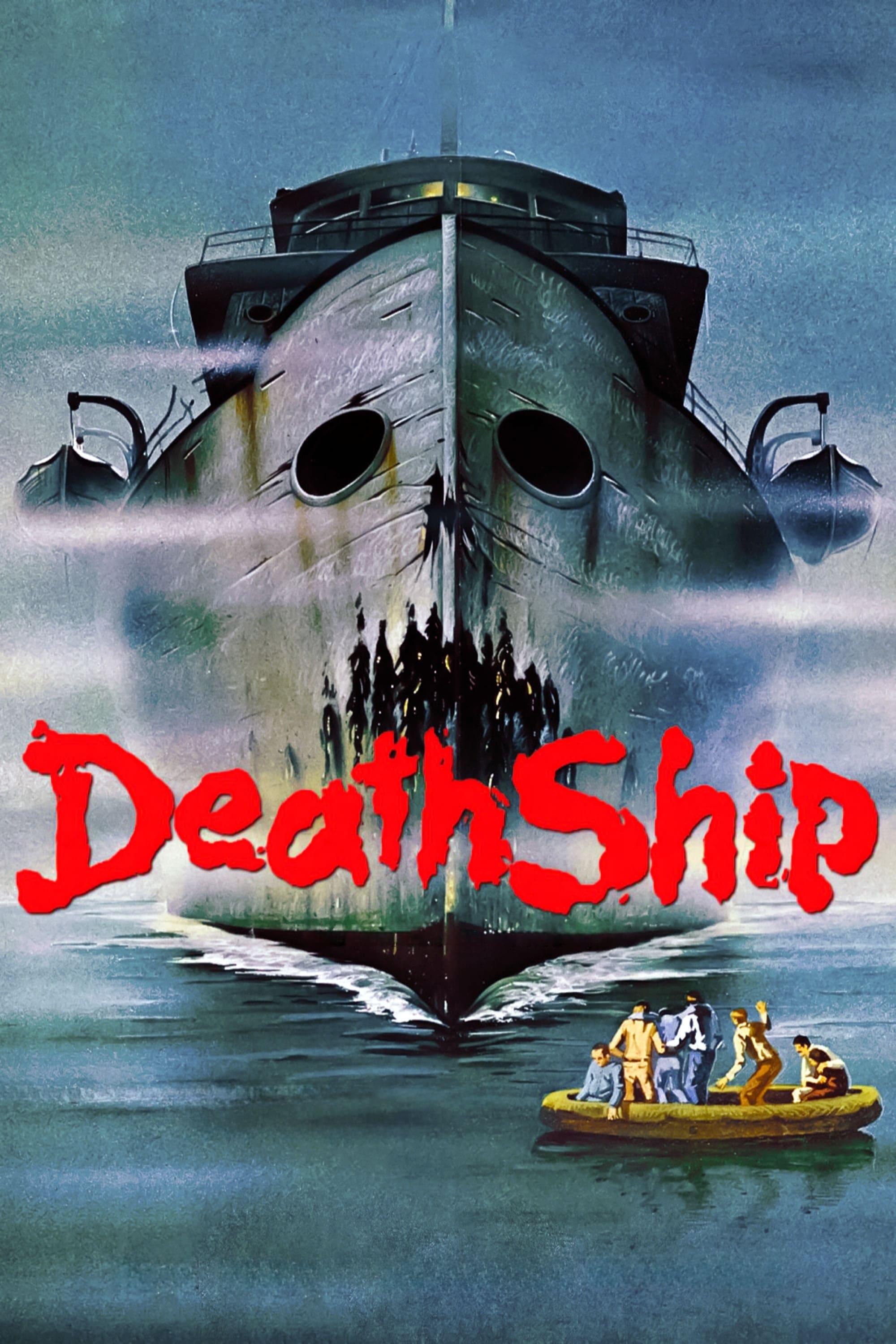 Death Ship
A mysterious black ship appears out of the fog and rescues survivors of a tragic shipping collision. They don't know that the ship is a Nazi torture ship that has been killing sailors off one by one f...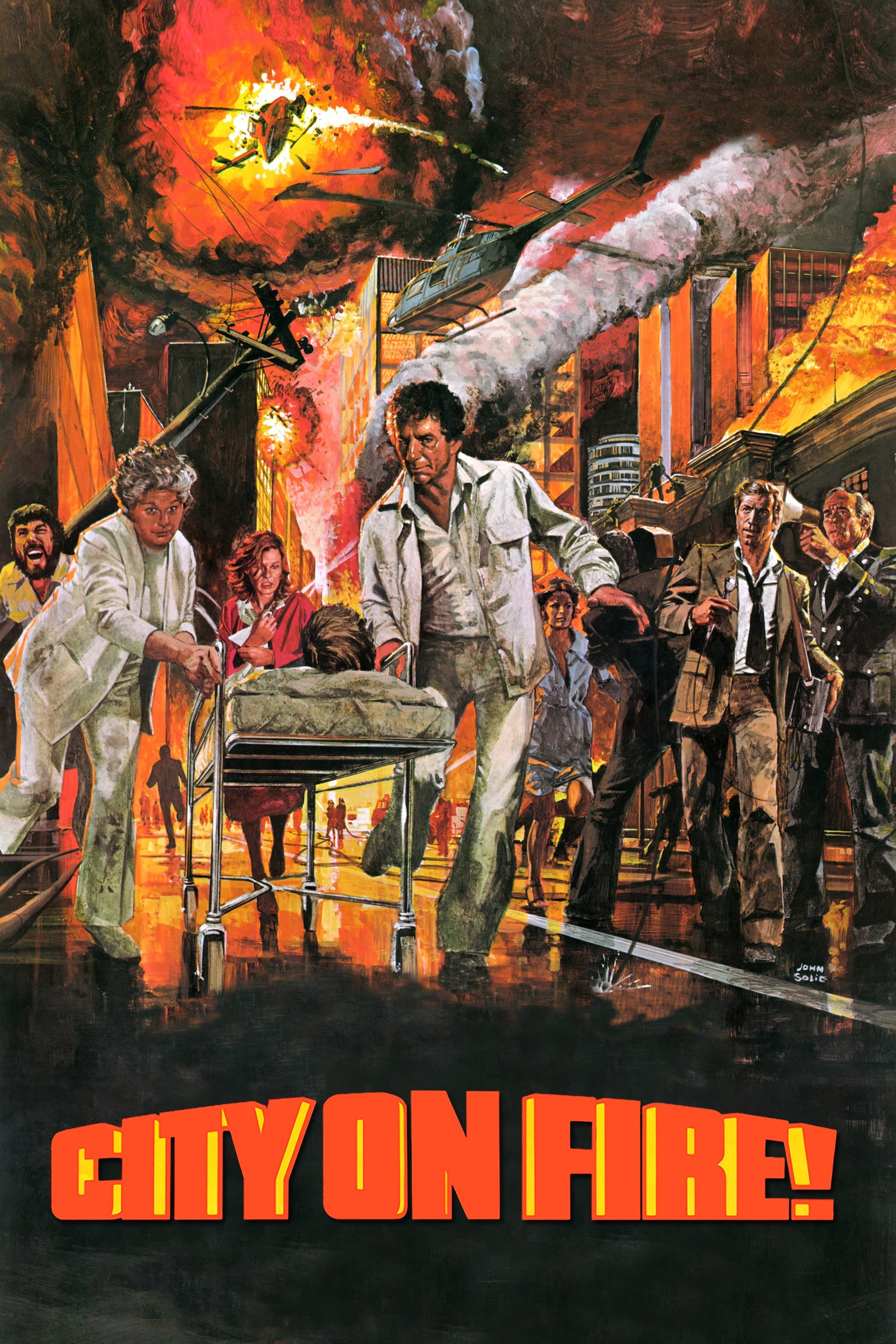 City on Fire
An ex-employee of a city oil refinery causes an explosion at the facility which causes a chain-reaction of fires that spread to the entire city.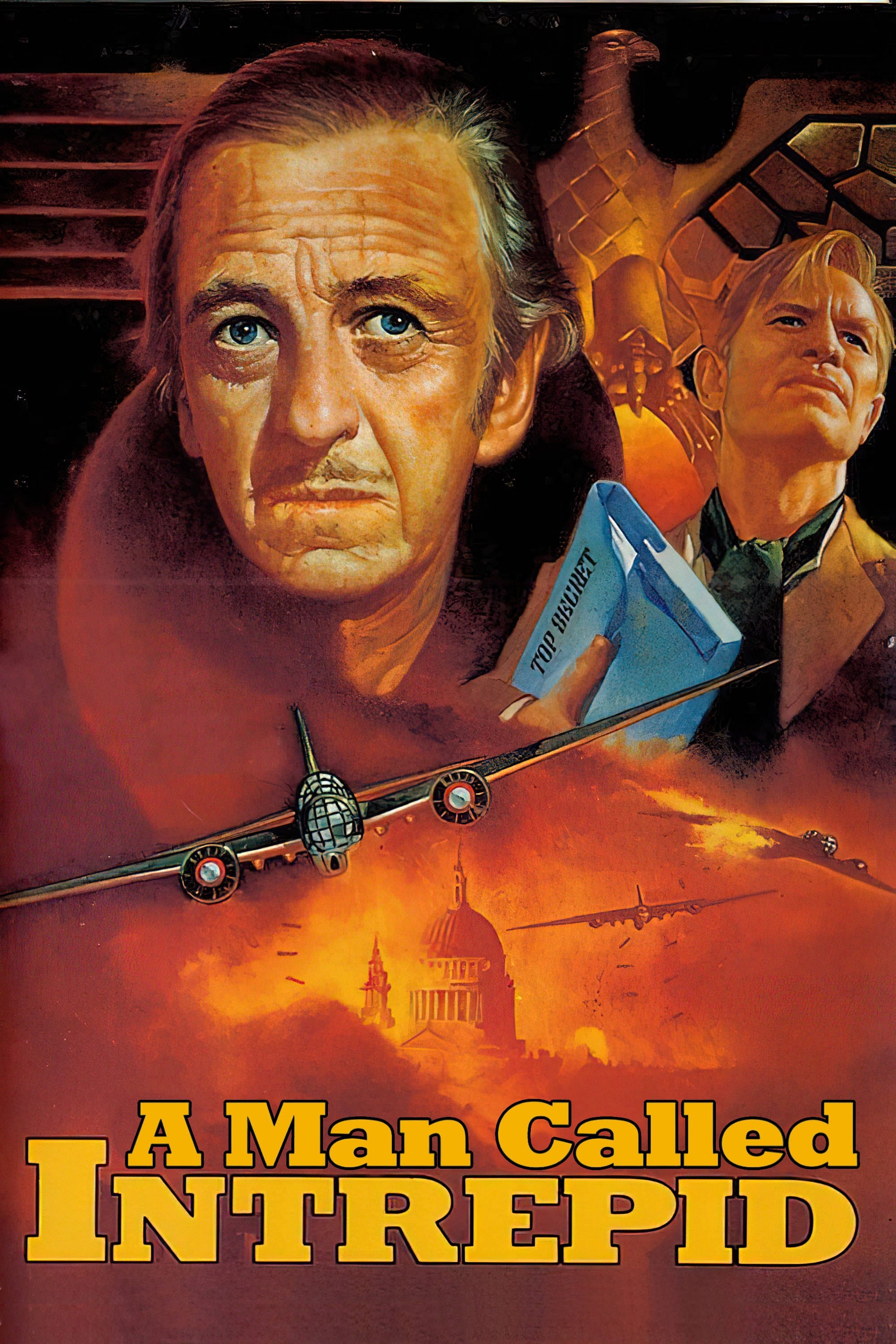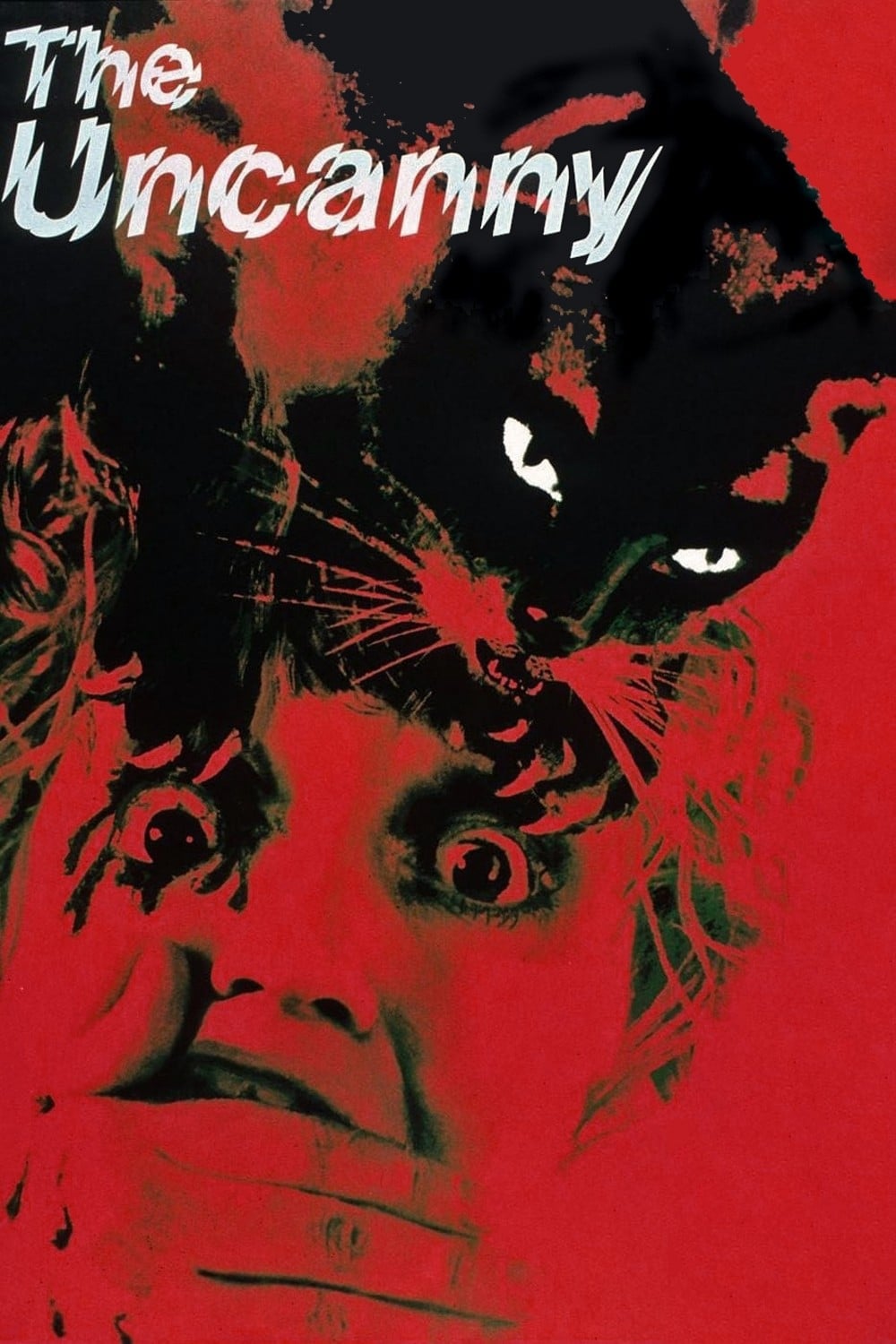 The Uncanny
Wilbur Gray, a horror writer, has stumbled upon a terrible secret, that cats are supernatural creatures who really call the shots. In a desperate attempt to get others to believe him, Wilbur spews thr...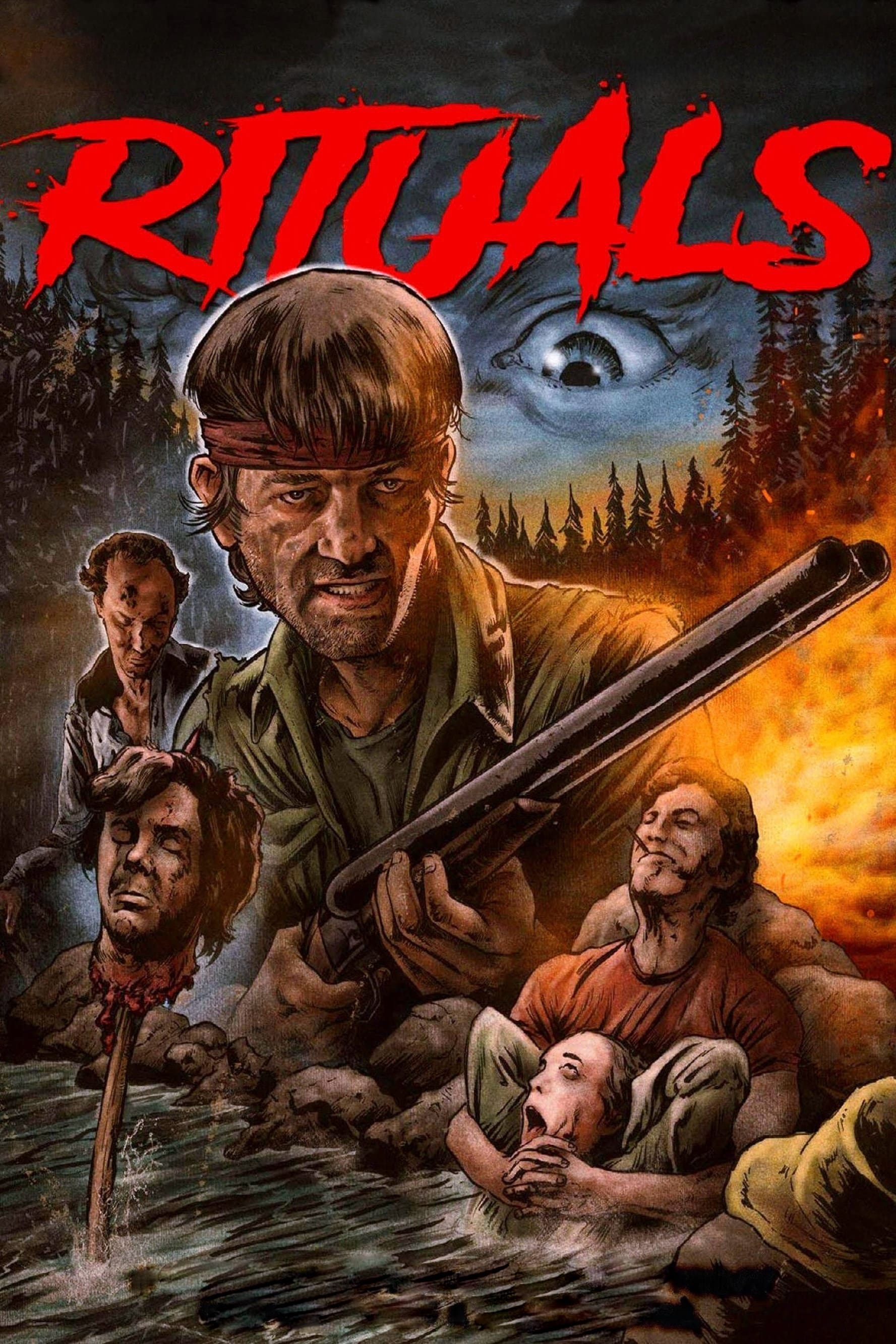 Rituals
There are doctors in the woods. They suspect that they are being followed after their boots are stolen.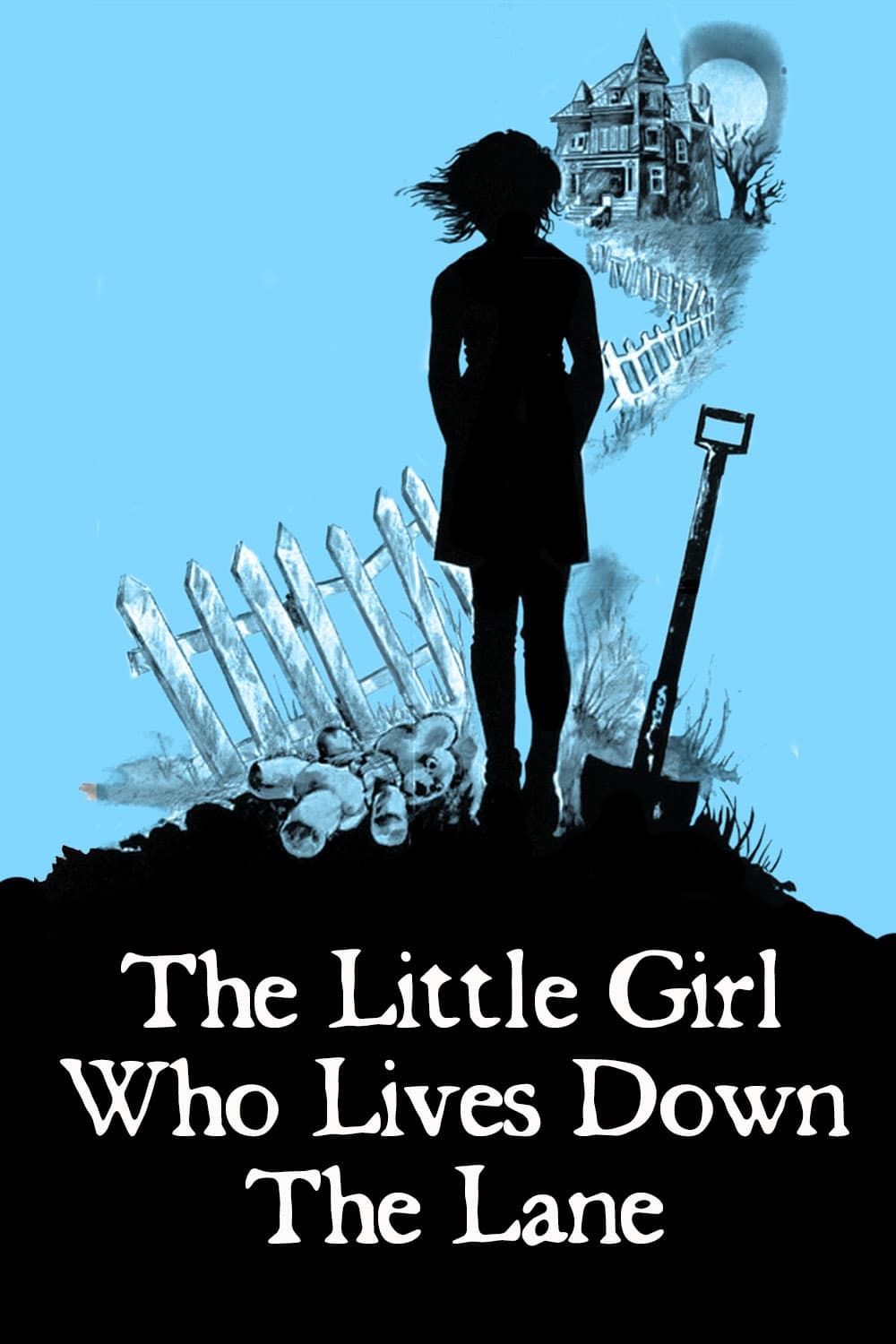 The Little Girl Who Lives Down the Lane
Quiet, withdrawn 13-year-old Rynn Jacobs lives in a New England beach town. The landlady politely claims that Rynn's father is in the city on business whenever she inquires after him. When the landlad... Slipstream
A DJ who runs a pirate radio station in a remote farmhouse is under pressure from his romantic relationship with a fan and his producer who want more mainstream content.