Biography
Harjaspal Baweja (born 1956) is an Indian film director based in Mumbai and hails from Ludhiana, Punjab, India. He is married to Indian film producer, Pammi Baweja. Their son, Harman Baweja, made his debut in the film Love Story 2050. They have their production company Baweja Movies.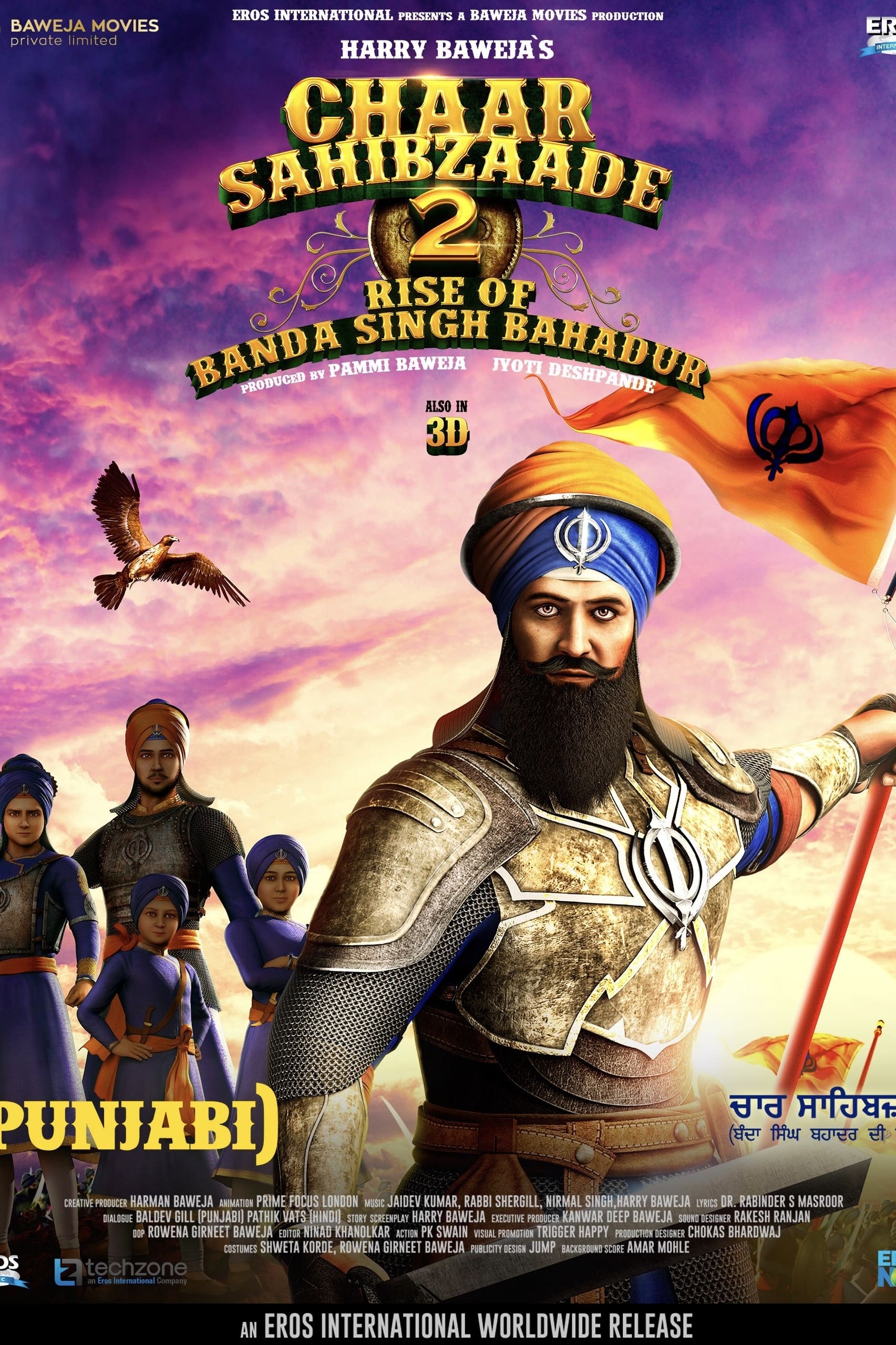 Chaar Sahibzaade : Rise of Banda Singh Bahadur
Chaar Sahibzaade: Rise of Banda Singh Bahadur Animation movie A profound and courageous story on how Guru Grace changed Banda Singh Bahadur in and out and enabled him to lead Sikh army to Punjab prov...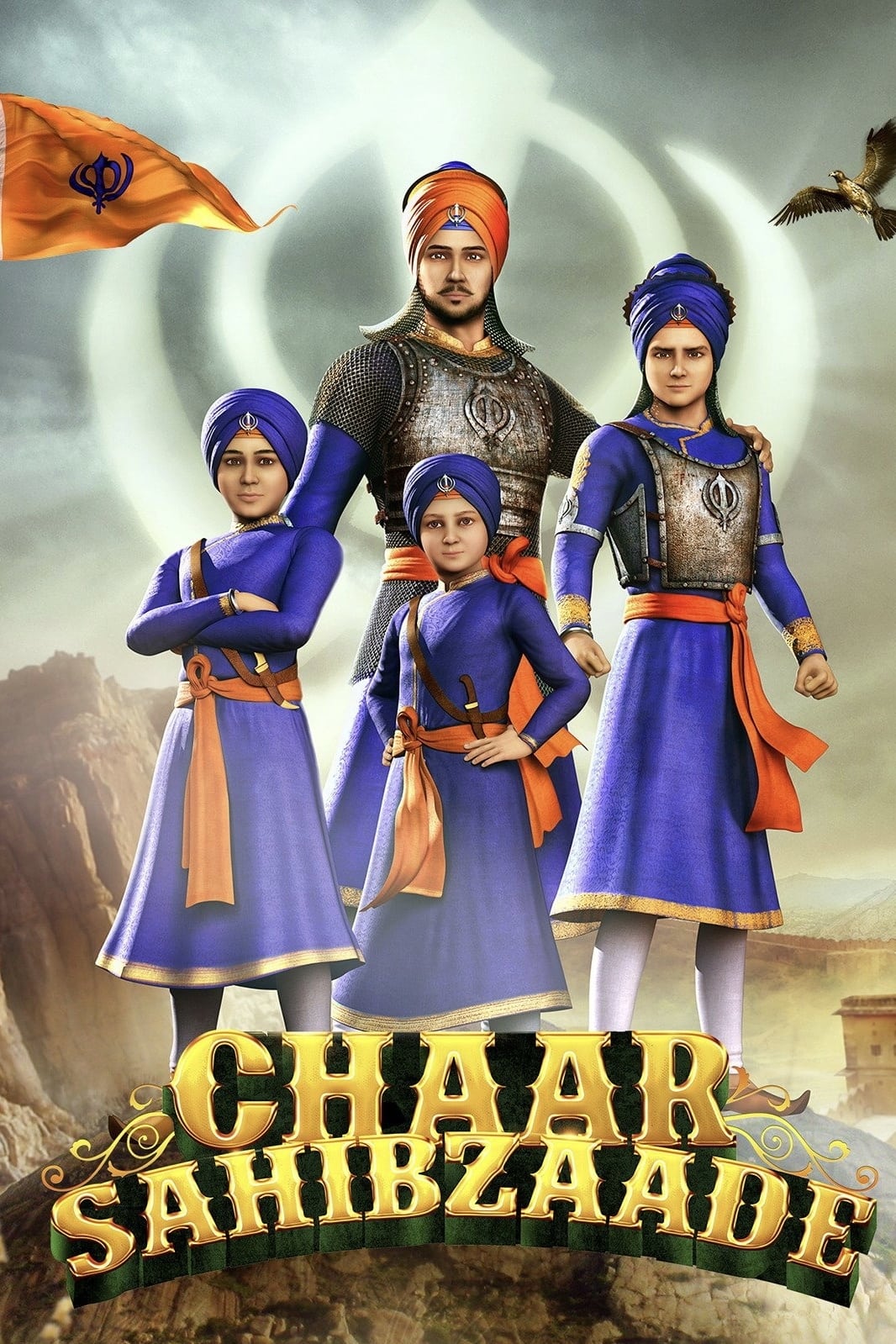 Chaar Sahibzaade
Chaar Sahibzaade is a film about Sikh history. The sacrifice of the four sons of the tenth guru of Sikhs is the true story.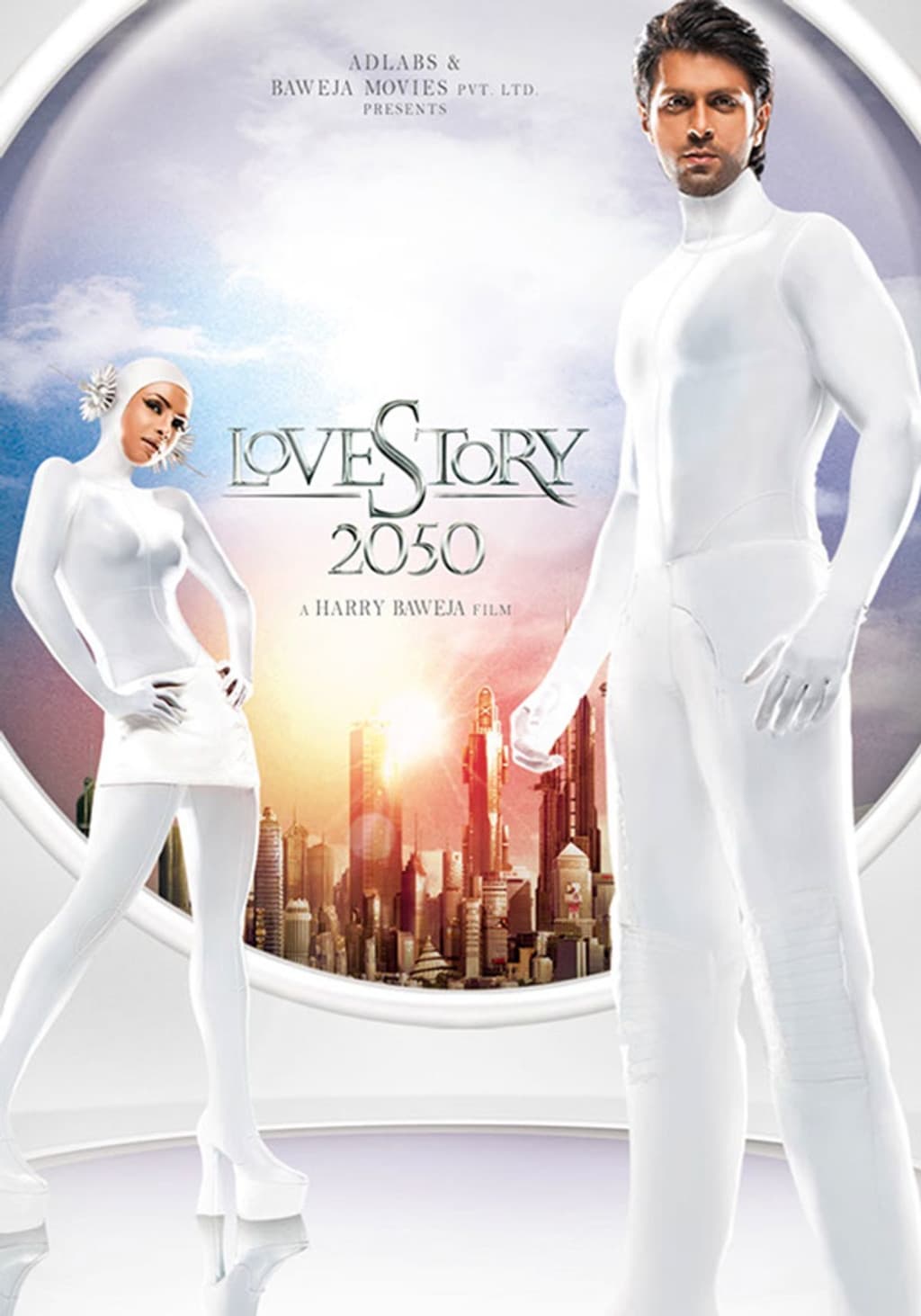 Love Story 2050
There is a story about a boy who lives off the rules and a girl who lives by them. This leads to a love story. Dr. Is it Karan's uncle? The time machine is finally working. She would like to travel to...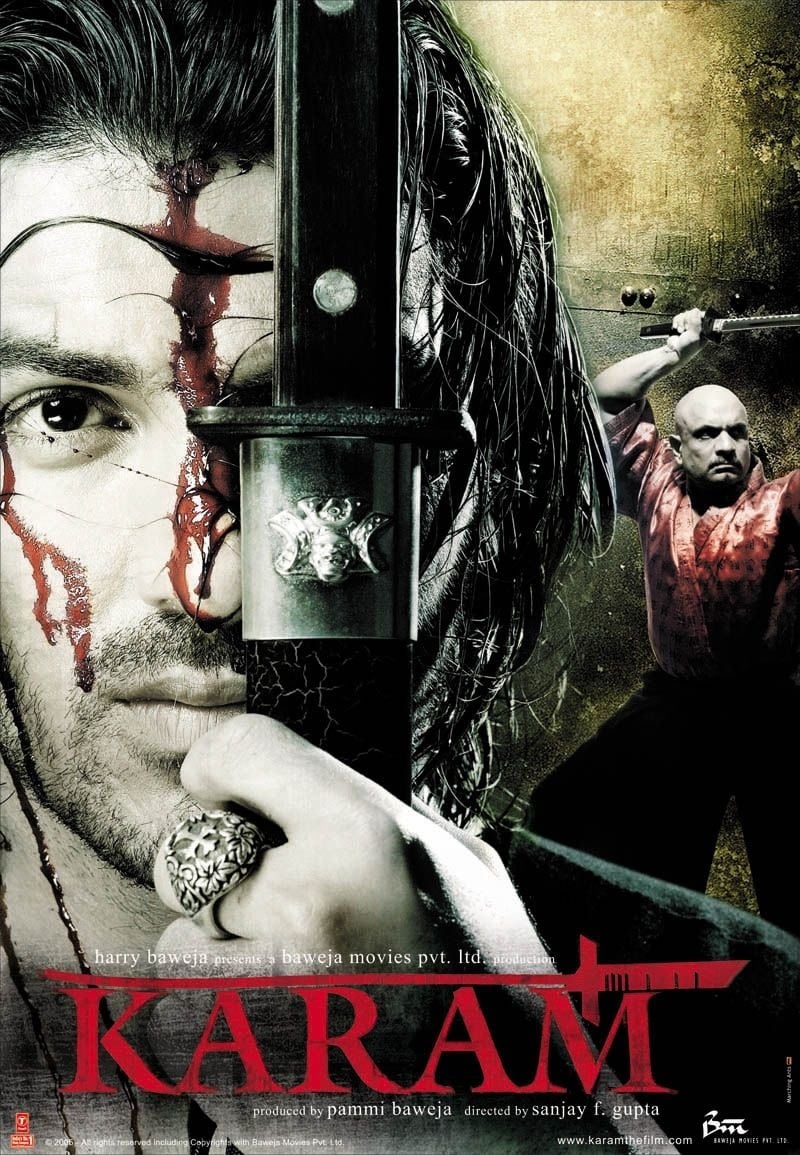 Karam
When a hit goes right, a hitman quits the killing business, but at the same time it produces bad results. He is forced to return in order to save his wife from the clutches of his boss who won't spare...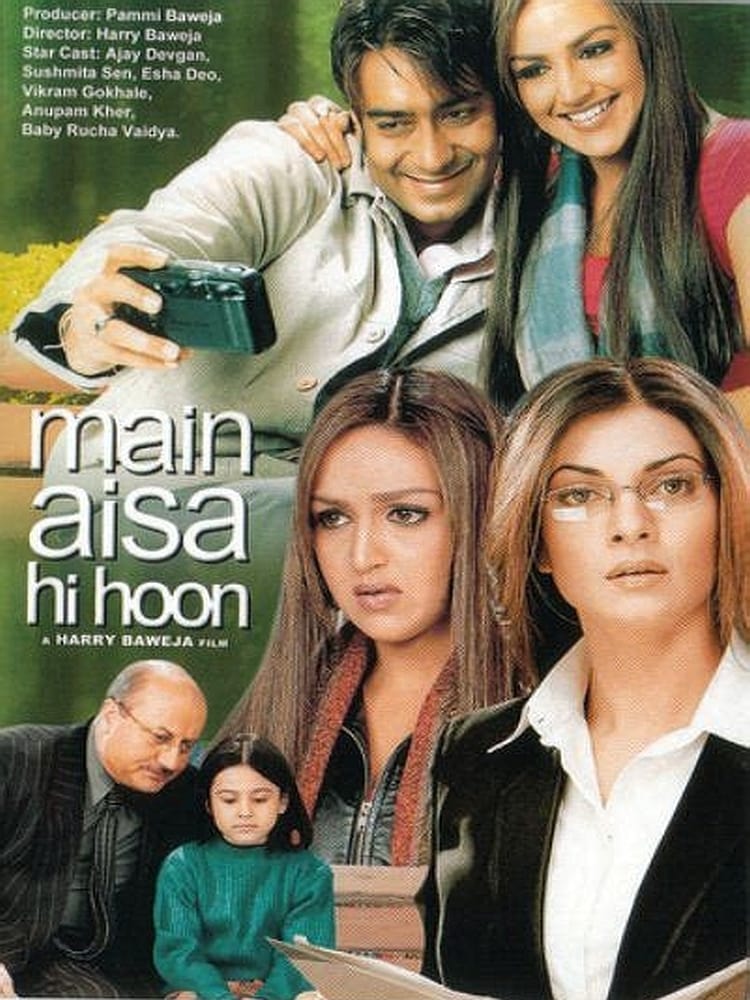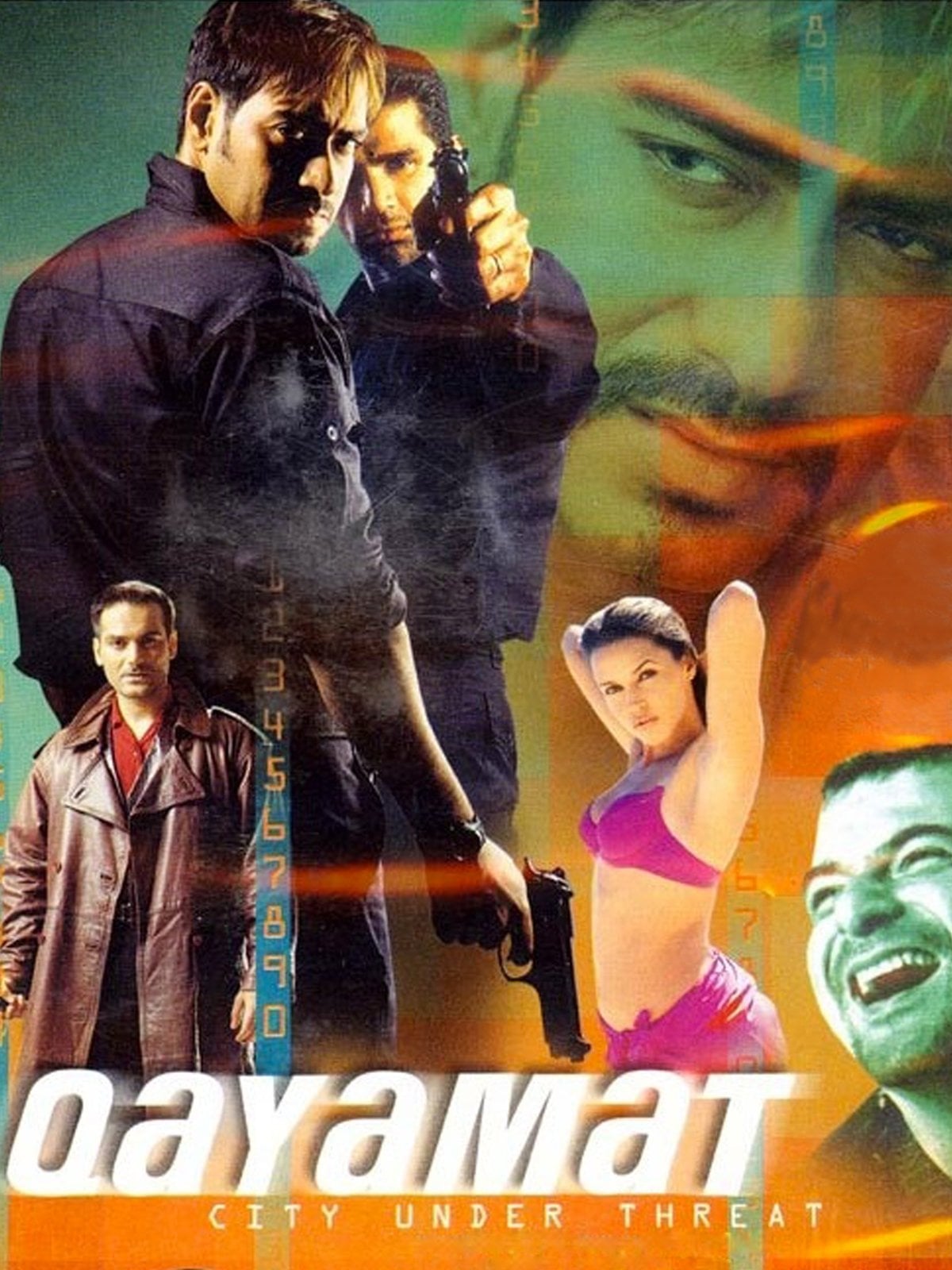 Qayamat: City Under Threat
The brothers Ali and Abbas, along with their common moll Laila, are on the verge of being nabbing. When Sheikh busts an important arms deal conducted by his three targets, Ali-Abbas join forces with a...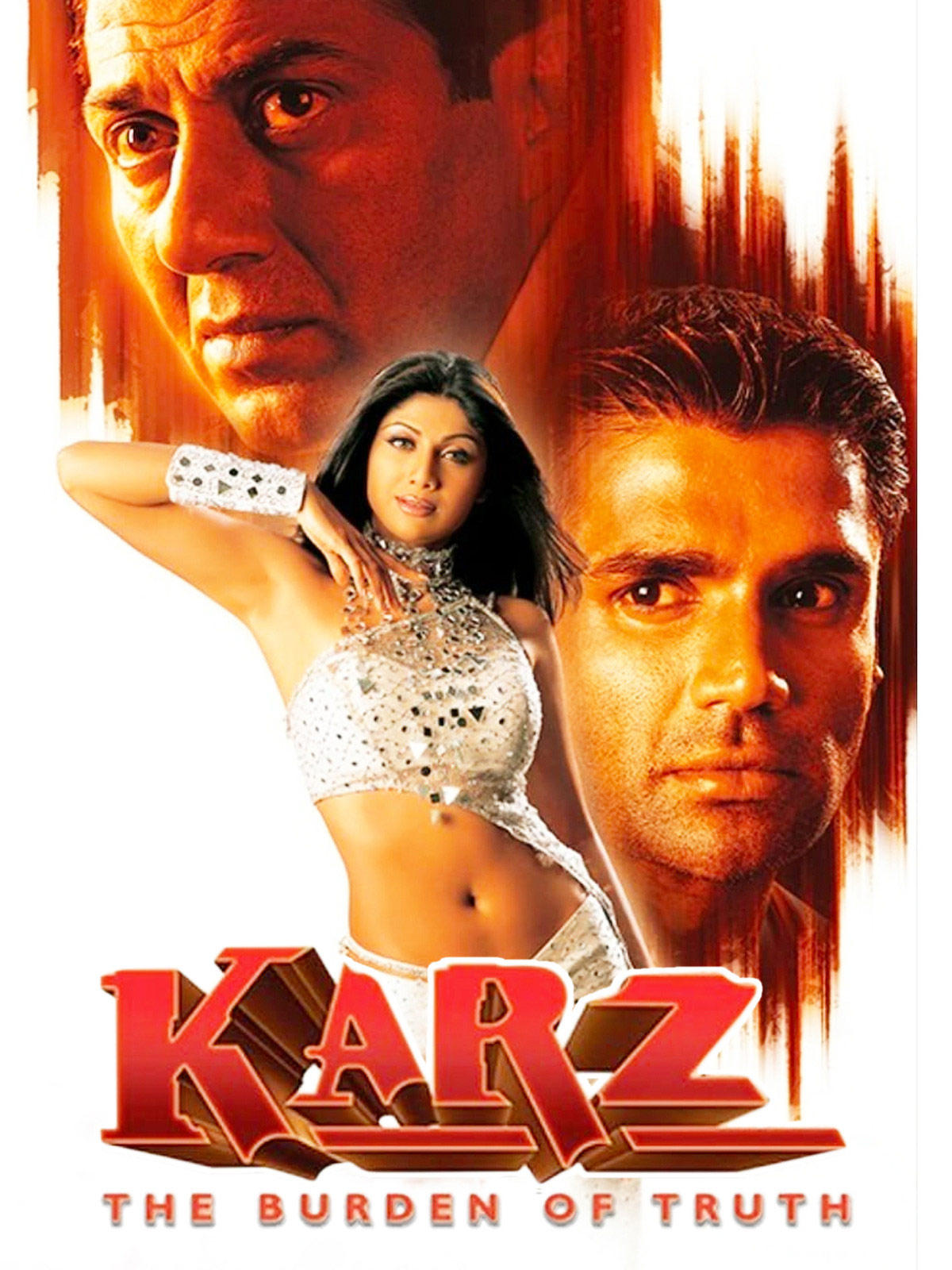 Karz
Suraj is the adopted son of a wealthy hotel owner who is haunted by memories of his birth mother's rejection. He befriends Raja not knowing that he is in fact his younger brother and even gives up hi...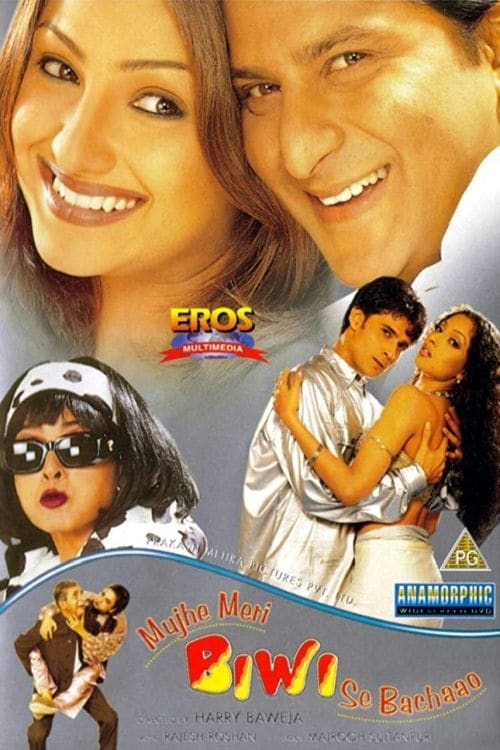 Save Me from My Wife
Anand Mathur comes from a middle-class background, but has always dreamed of living in luxury. His dreams take form when he meets with the only daughter, Kamini, of an aging and sick multi-millionaire...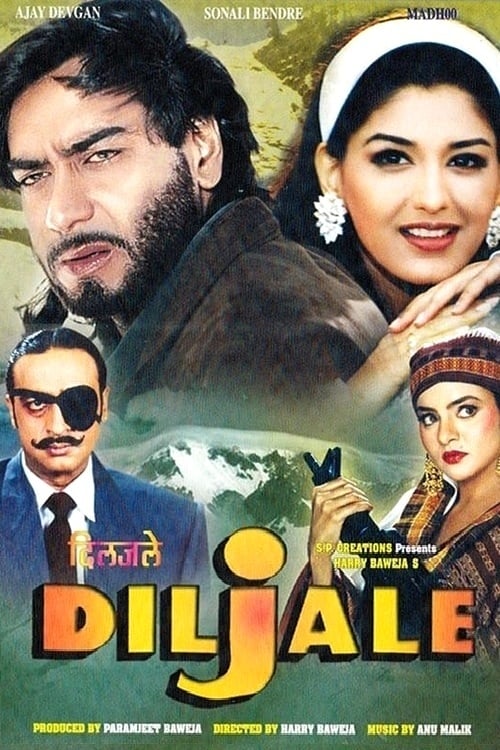 Diljale
The task of catching the two terrorists is assigned to the captain. He falls in love with the daughter of a Mantri when he arrives in the region. The latter arranges his wedding with his daughter. Bef...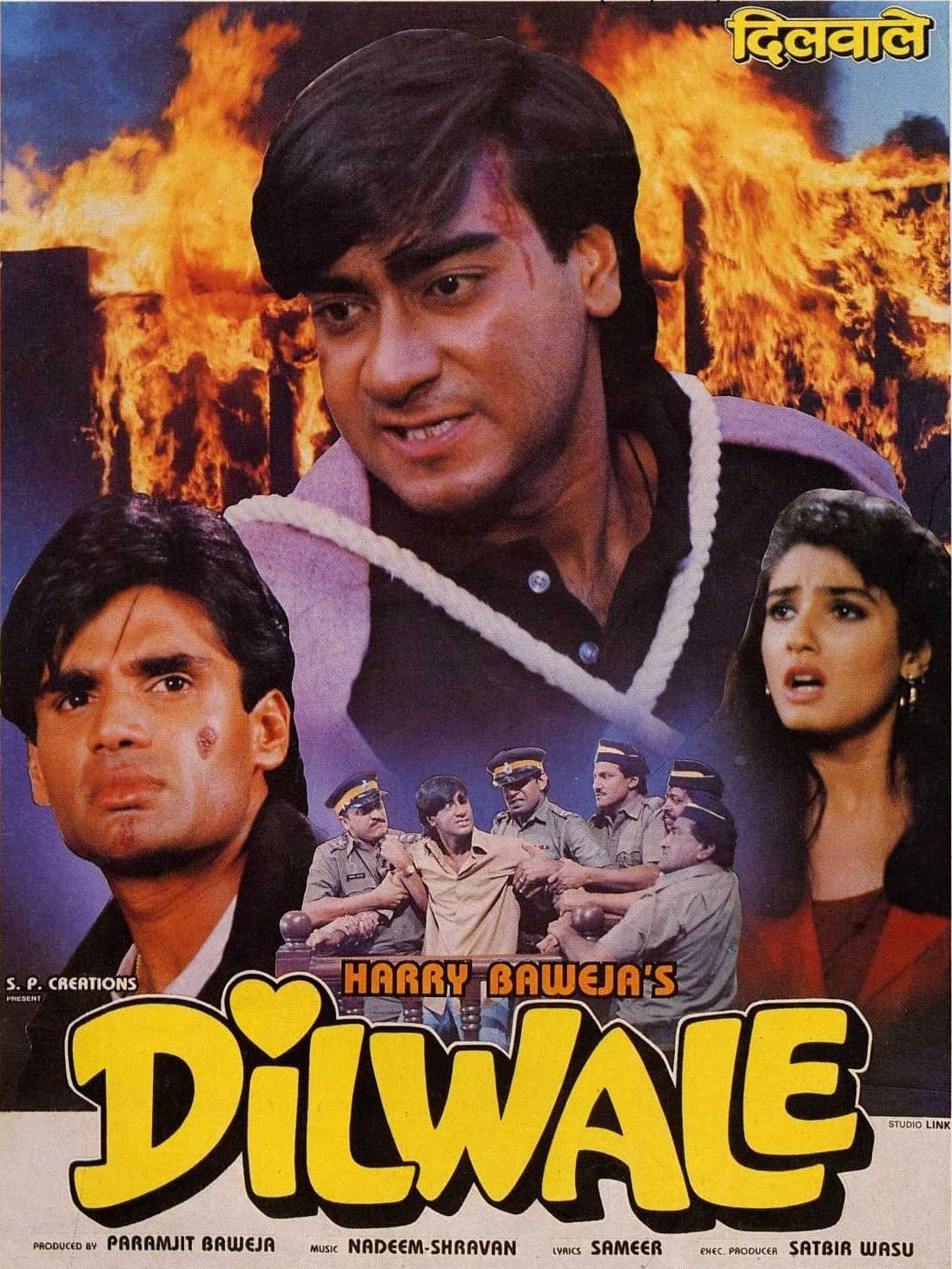 Dilwale
The police commissioner and inspector arrived at the mental hospital to speak with a patient. They want to get Vikram to befriend Arun so that they can figure out why he ended up getting involved with...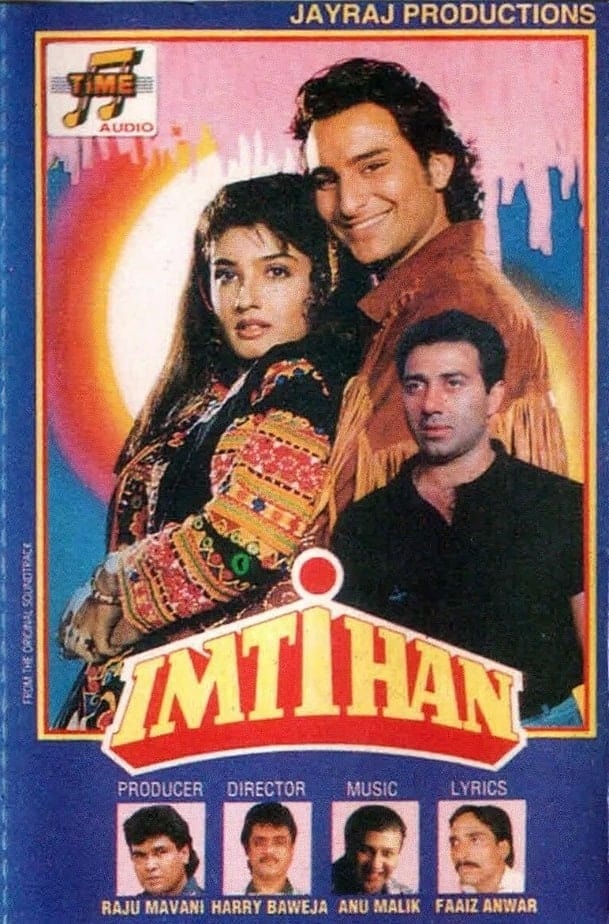 Imtihaan
A popular singer is in love with another singer. His father instantly approves of him when he asks for permission to marry her. For her father's sake, she agrees to get married. She promised her fathe...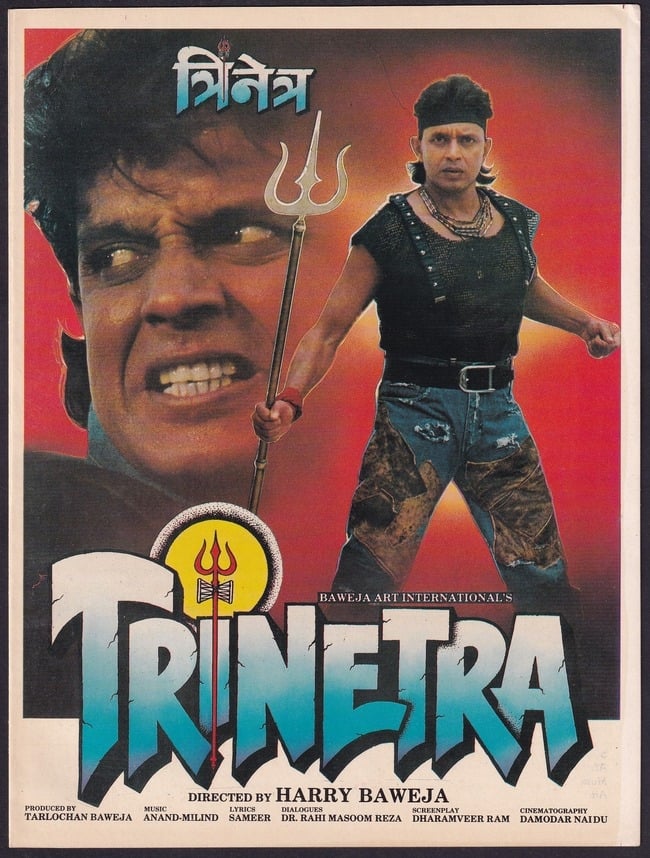 Trinetra
The story of revenge of a son who lost his father to a group of evil minds is called Trinetra. It is the story of a son's love for his mother, who lost her husband. The story is about a son's revenge ...