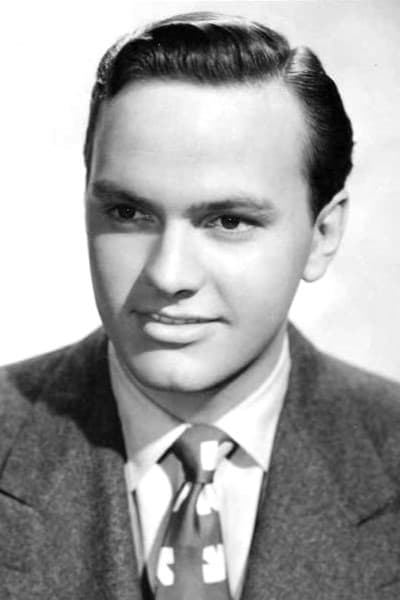 Biography
Robert William Haymes (March 29, 1923 – January 27, 1989), also known by the stage names Robert Stanton and Bob Stanton, was an American singer, songwriter, actor and radio and television host. He is best remembered for co-writing the song "That's All", part of the Great American Songbook. He was the younger brother of singer and actor Dick Haymes.
Personal Life
Haymes married Dian Owens in 1941. They had three children Candice, Vivienne, and Robert. Haymes married Workman on January 26, 1985. His step-daughter from that marriage is film and television actress Eaddy Mays. Haymes and Workman remained married until his death on Hilton Head Island, South Carolina from amyotrophic lateral sclerosis (ALS) on January 28, 1989.
Early Life
Haymes was born in White Plains, New York. His mother was Marguerite Wilson, an American of Irish descent. Benjamin Haymes, from Buenos Aires, Argentina was of English descent and is listed as Bob's father on his birth certificate. Bob's older brother by seven years was actor-singer Dick Haymes, who was born in Argentina. Marguerite left Argentina to live in New York and eventually moved to Europe with her sons. Bob spent much of his youth living in Paris in a townhouse overlooking the Rodin Museum. As a youth, he attended boarding schools throughout Europe.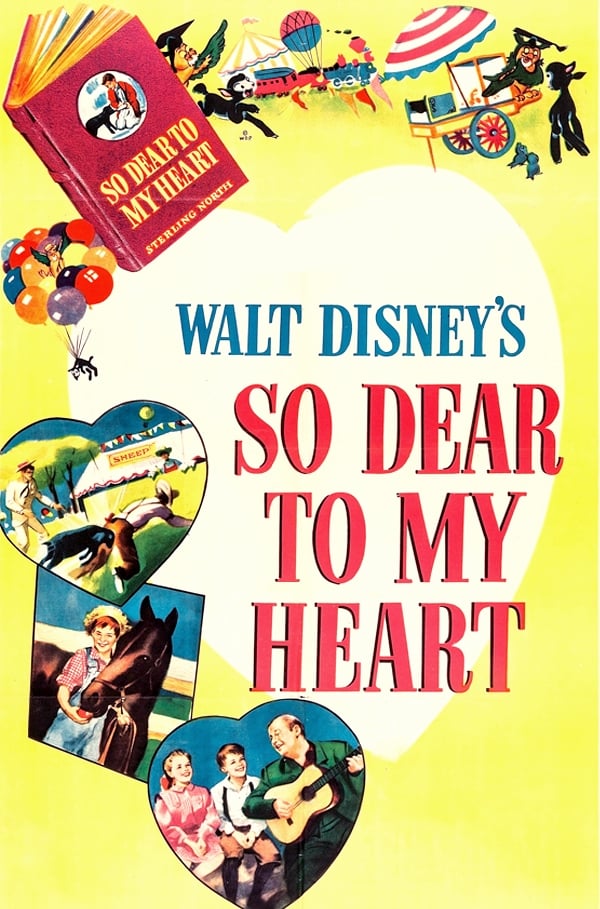 So Dear to My Heart
The man wanted to raise a champion lamb. The dream of showing Danny at the fair must be overcome by Granny. The boy is close to his uncle.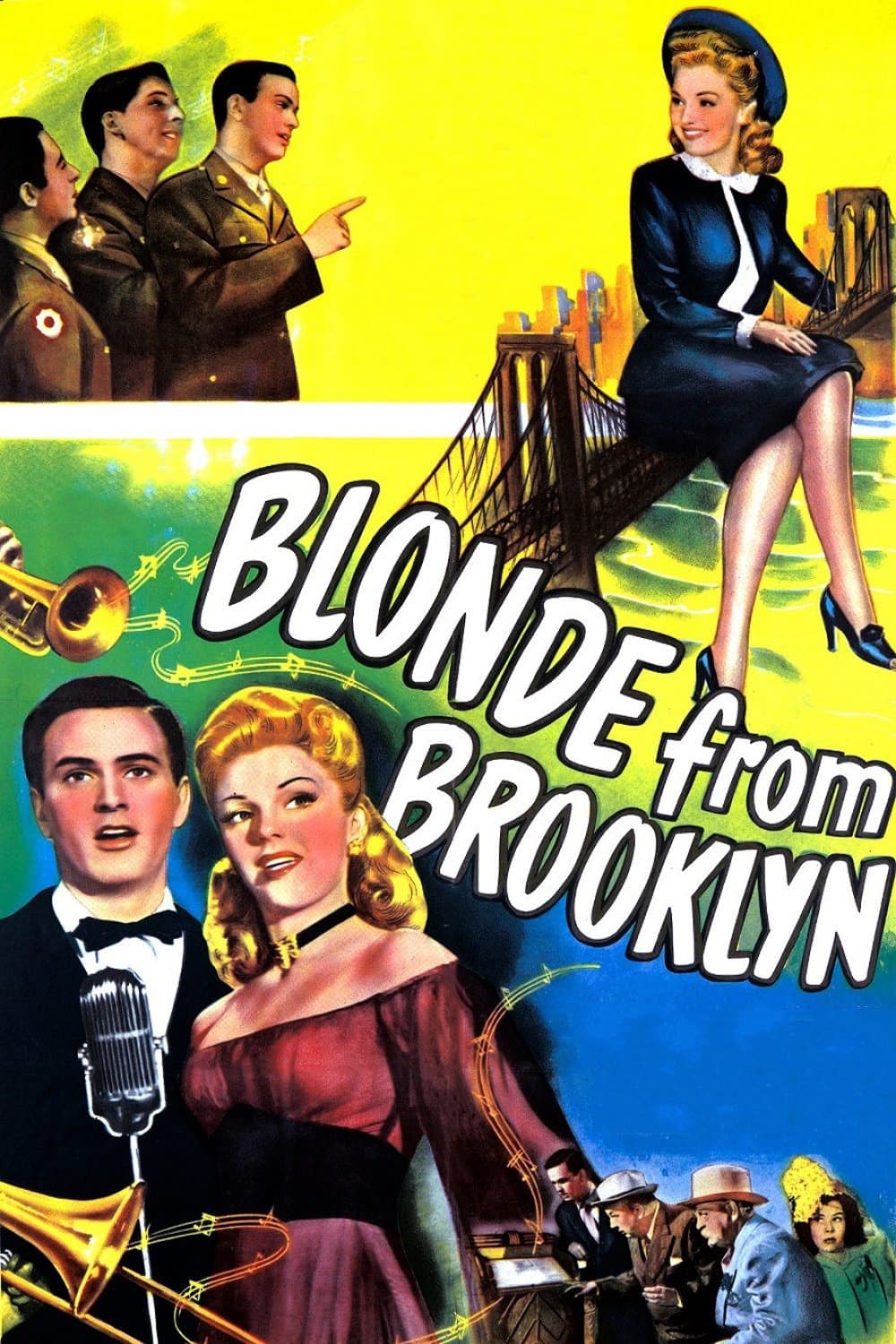 Blonde from Brooklyn
A brash young singer and an unemployed "jukebox girl" hire an elderly Confederate "colonel" to teach them to be "southern" so they can land a radio gig for sponsor Plantation Coffee. Comedy.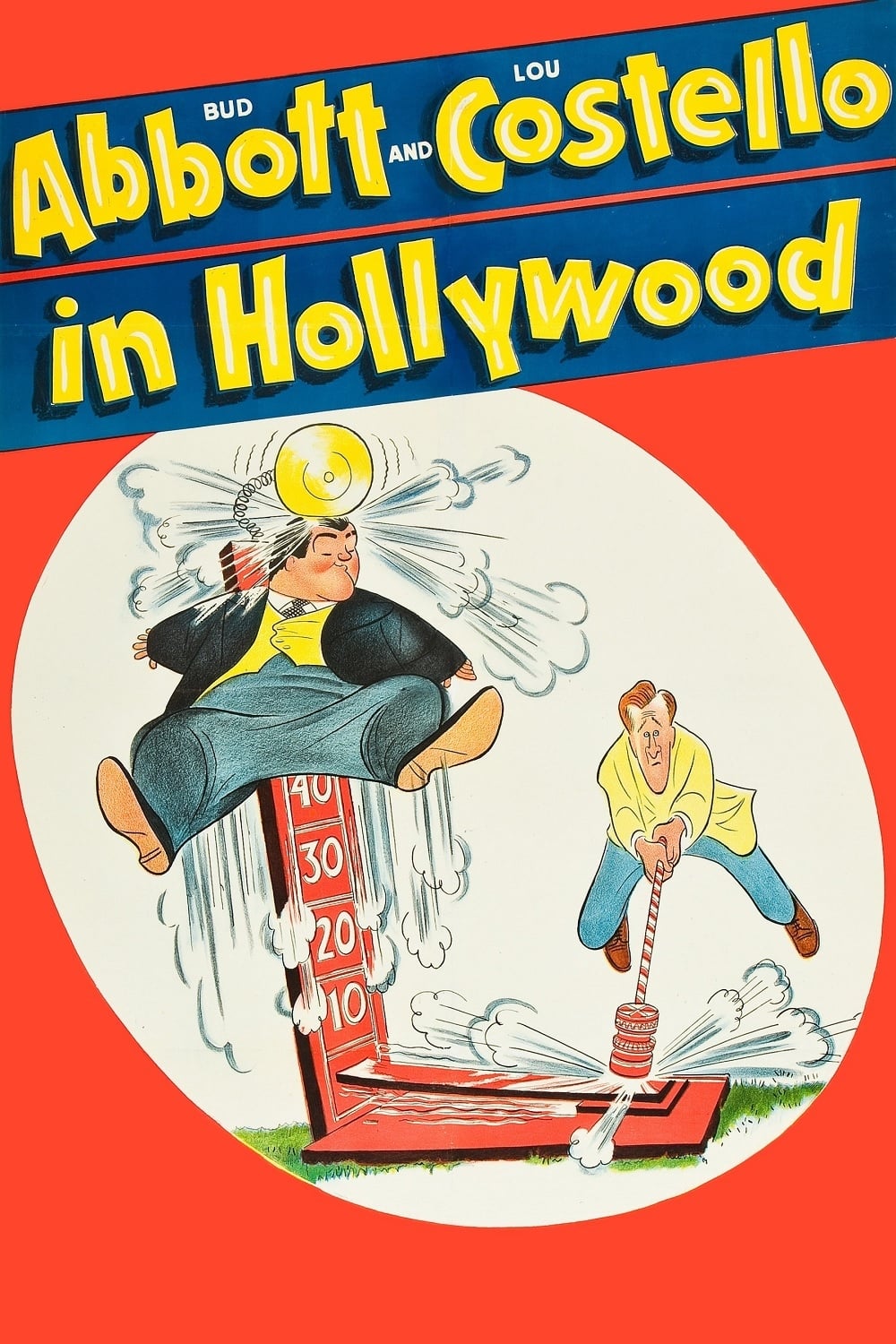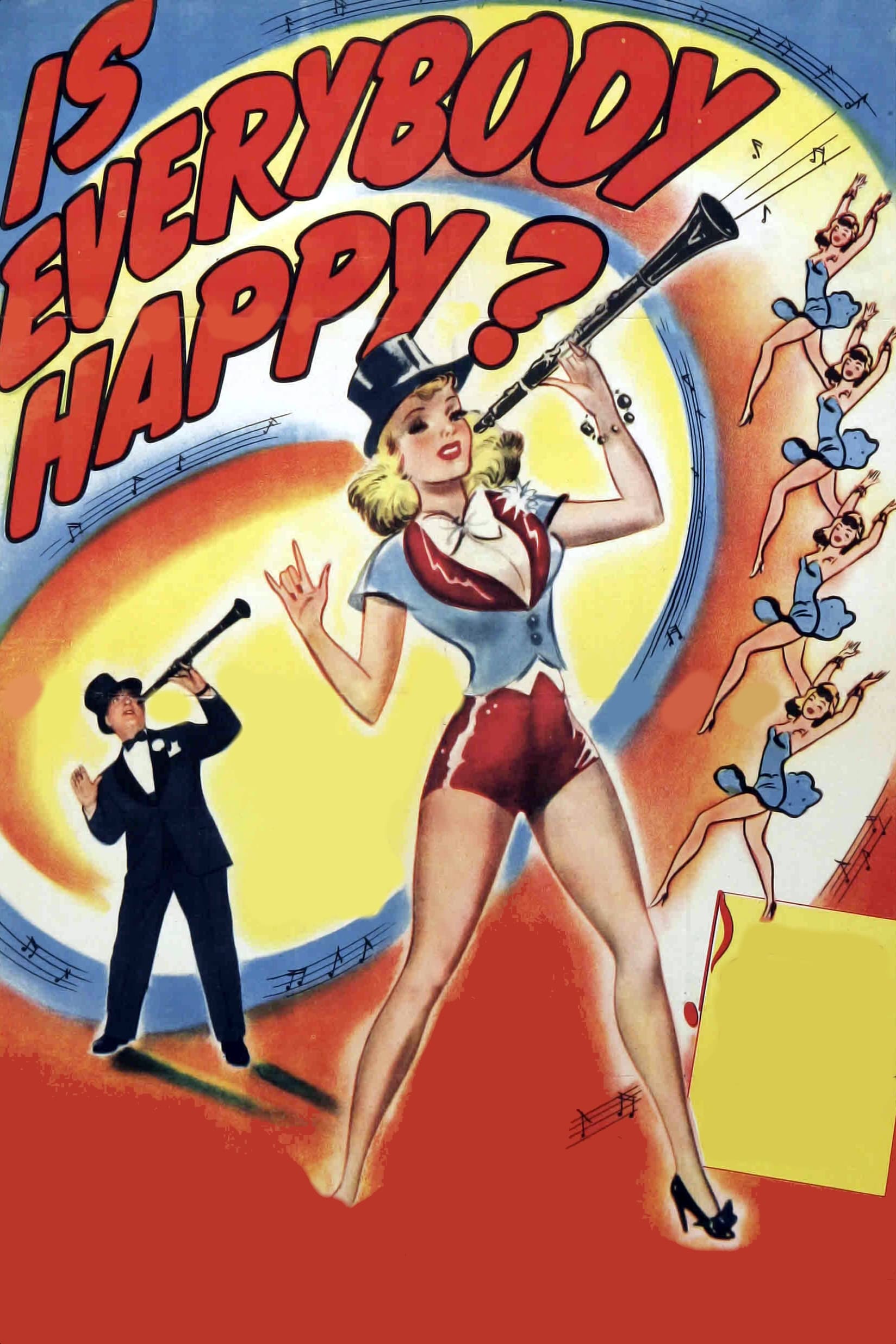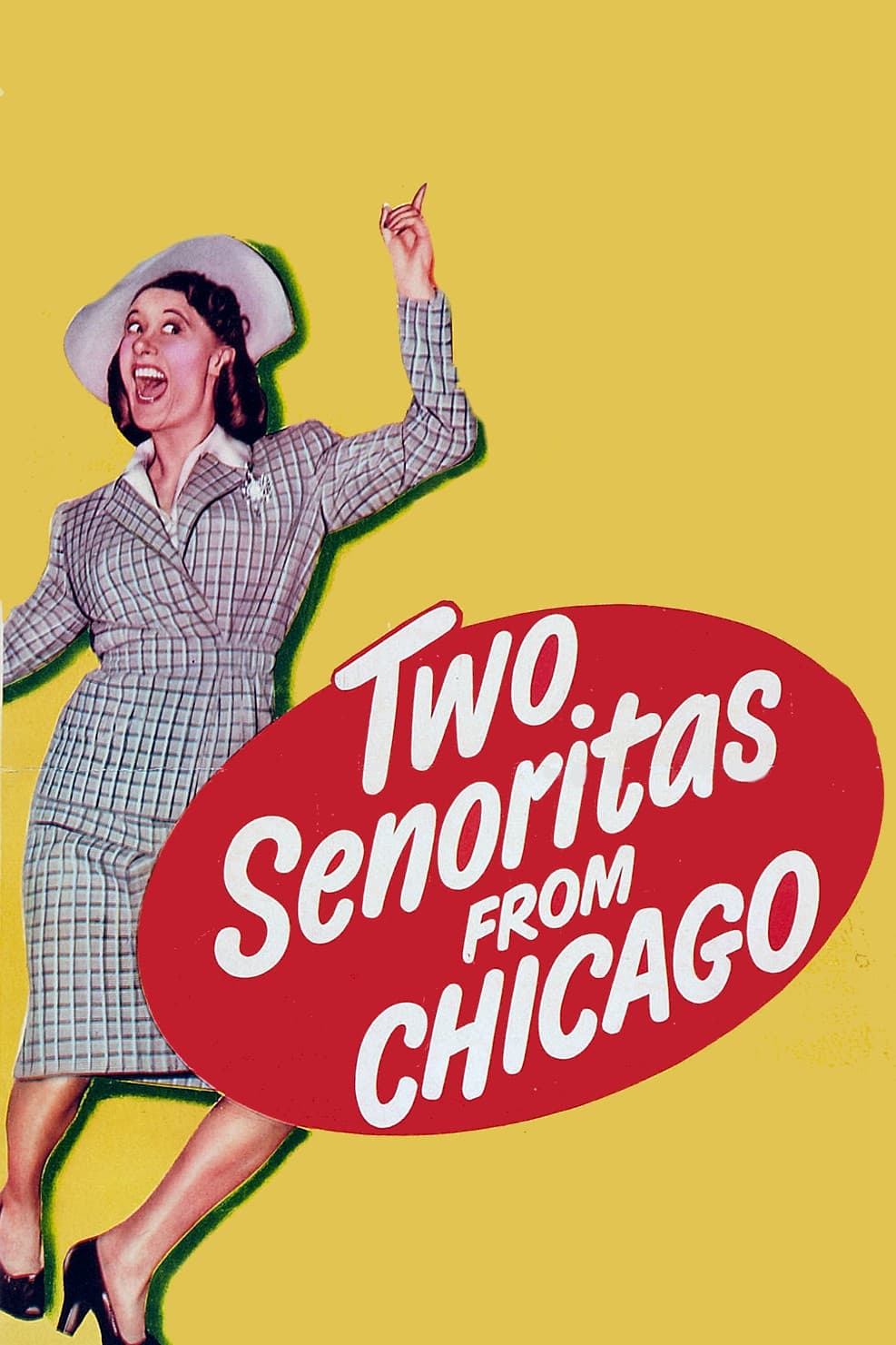 Two Señoritas from Chicago
The Two Senoritas from Chicago are Gloria (Jinx Falkenburg) and Maria (Ann Savage). When their goofy pal Daisy Baker (Joan Davis) passes off a discarded Portuguese play manuscript as her own, producer...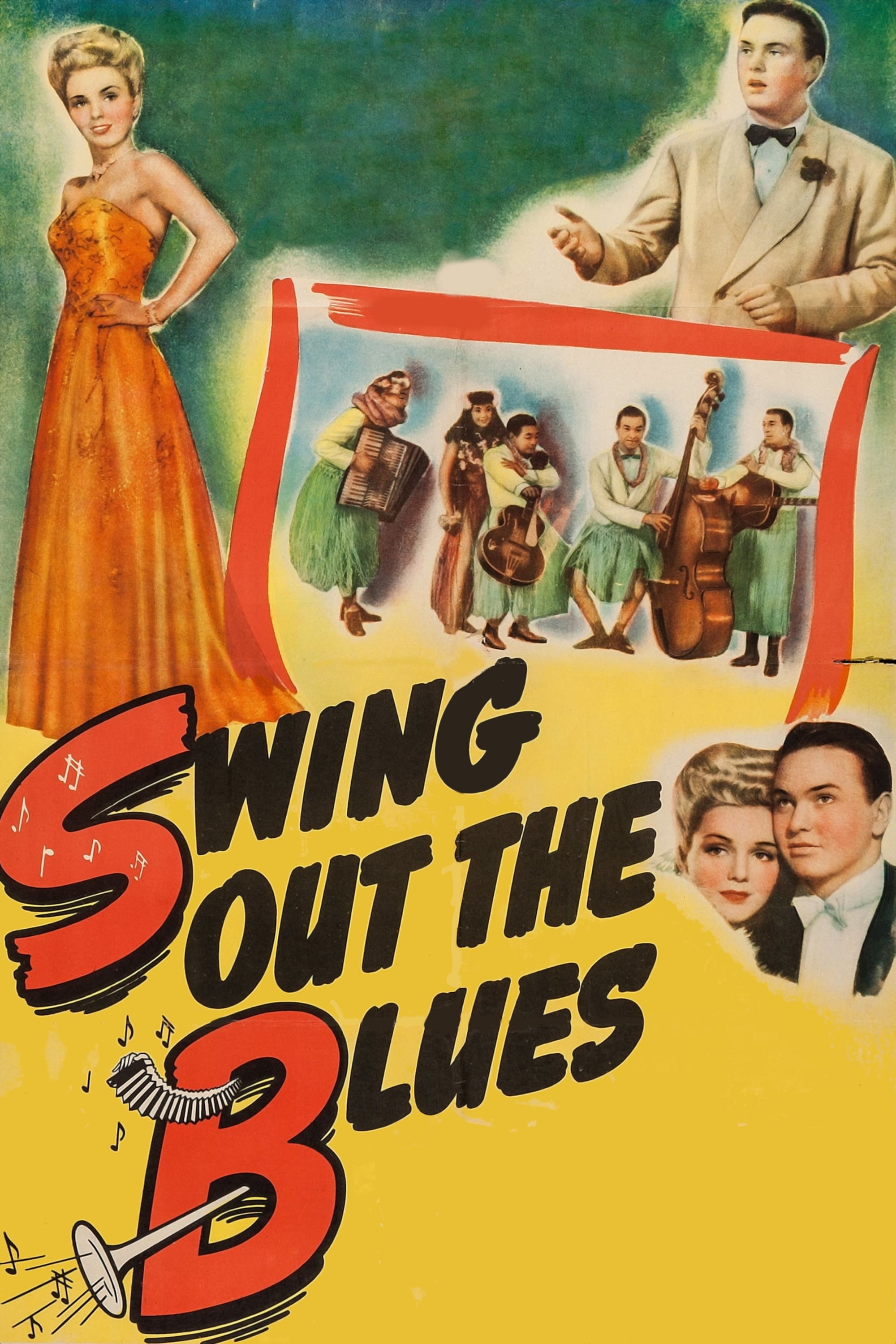 Swing Out the Blues
The film is a parody of The Goodwill Court. " Anthony" The host of a "What's your problem?" radio hour tries to smooth the romantic path of singer Rich Cleveland and his wife. The fly in the ointment ...