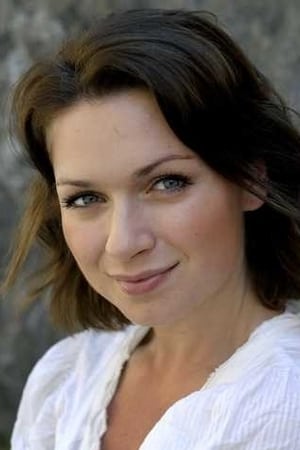 Biography
Claudia Josefina Galli Concha (born 3 August 1978) is a Swedish actress. Claudia was born in Stockholm but is now residing in Malmö.
Personal Life
Claudia Galli has been married to director Manuel Concha since 2012. She is also the aunt of actress Josephine Bornebusch.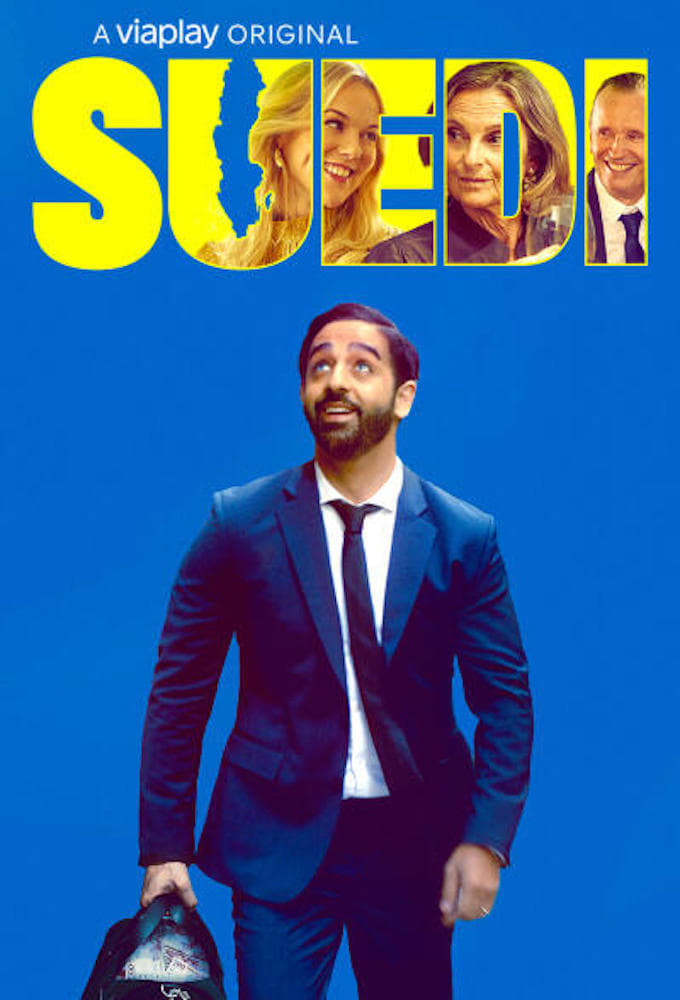 TV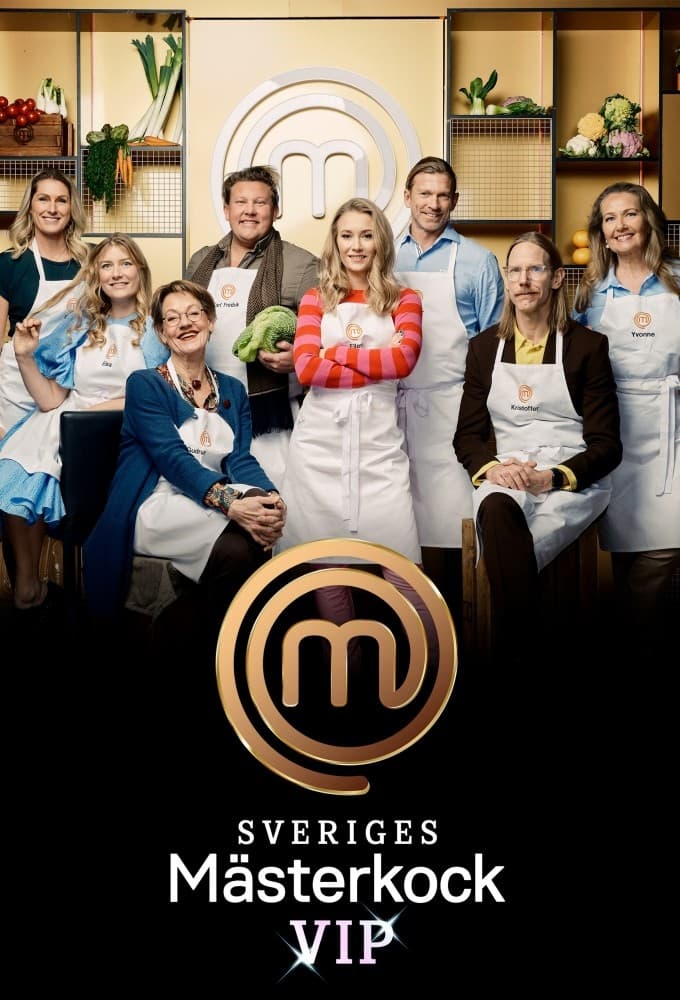 Sveriges mästerkock VIP
The mythical Master Chef kitchen is where some of Sweden's most beloved celebrities cook into a breathtaking adventure.
TV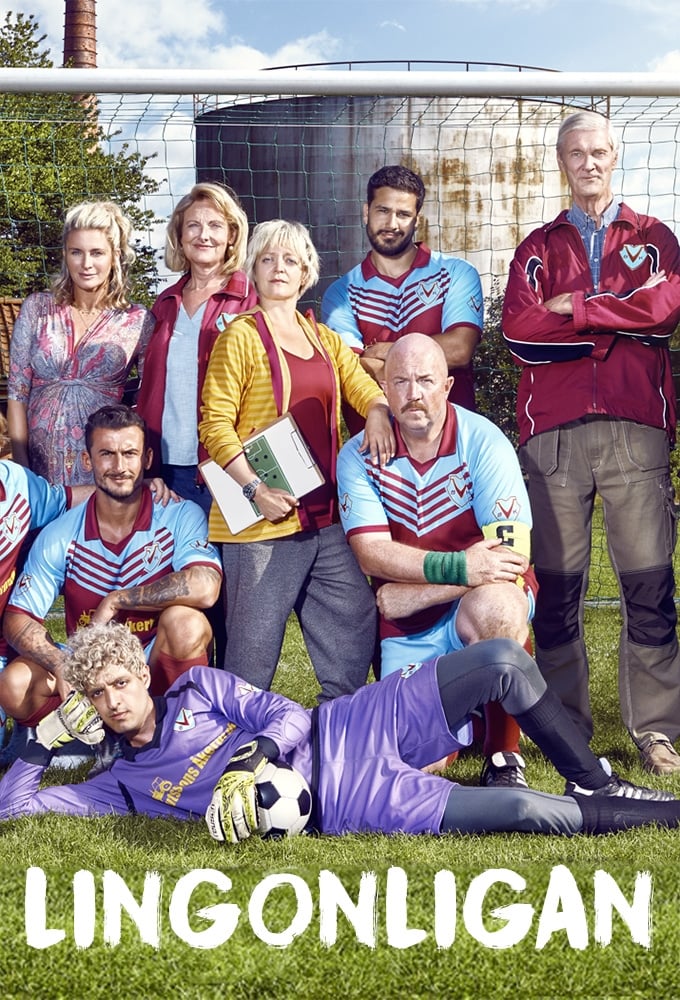 Lingonligan
The new football coach at Vinninge is inexperienced and the team is last in the division. Roy "Kroyf" Andersson is skeptical of the new coach's abilities and finds himself at odds with him. The team s...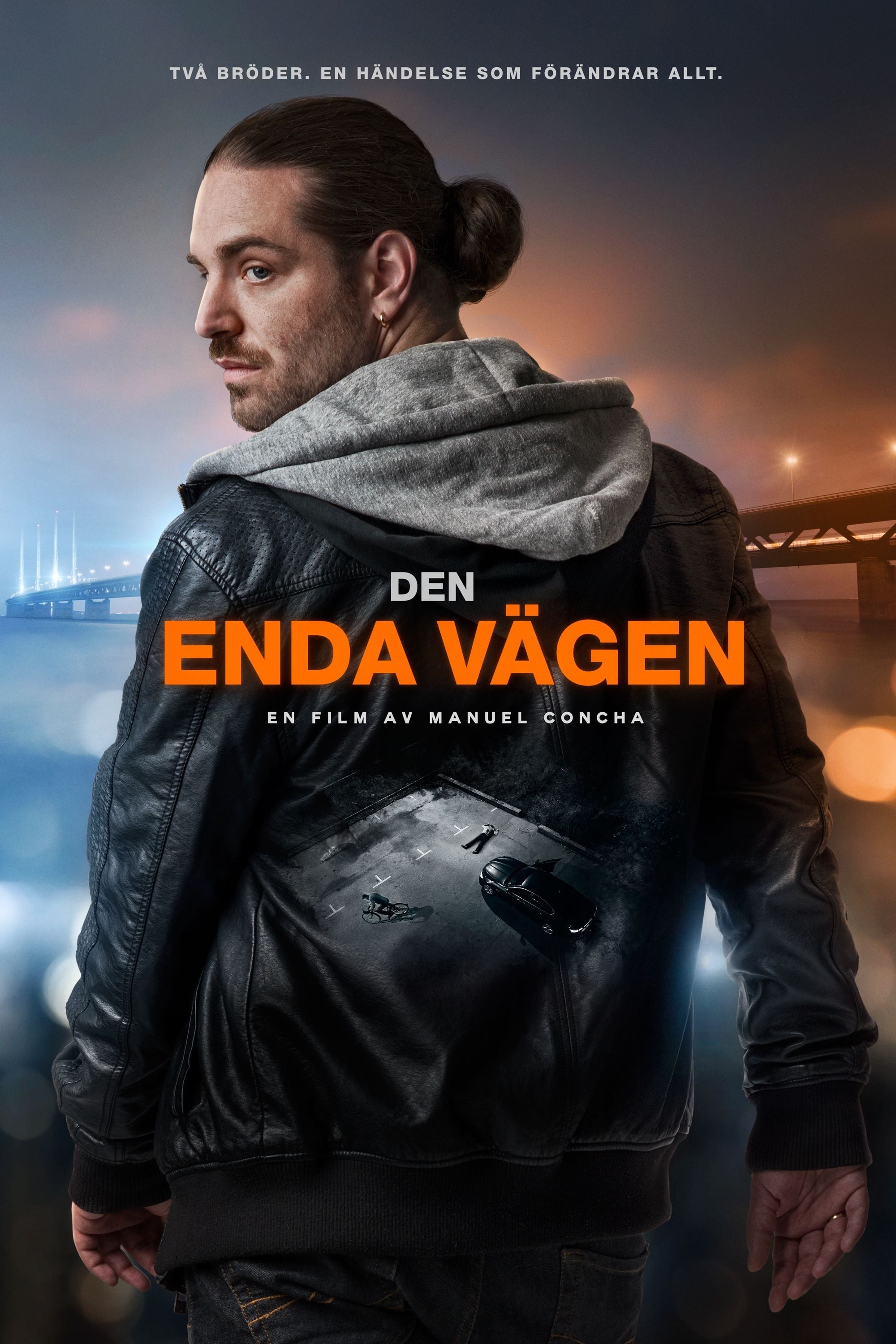 Den enda vägen
Malmö 2010. A masked man is shooting innocent people who appear to have immigrant backgrounds. One of these gunshots forever changes two brothers' lives. Blind Alley is a film about the people behind ...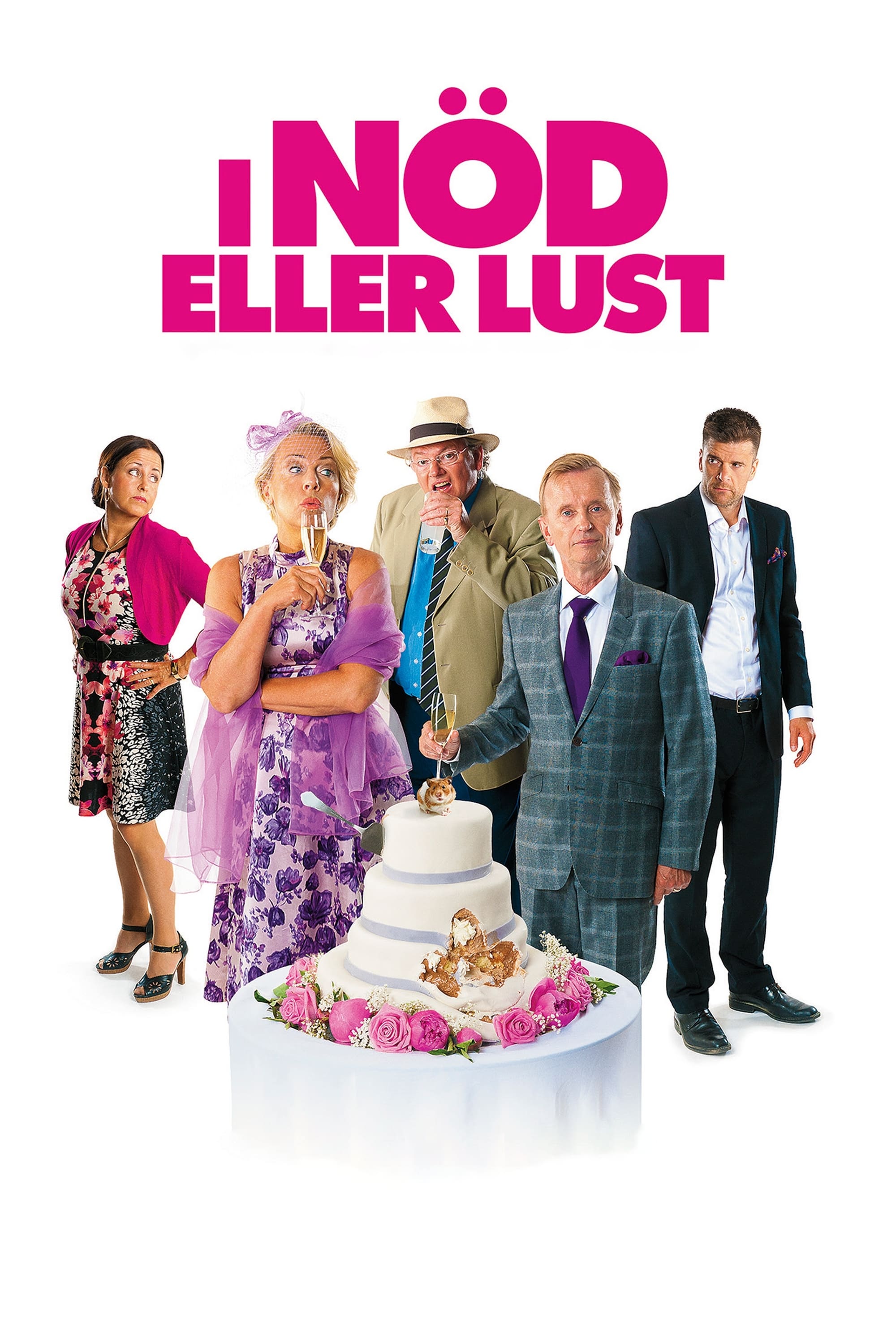 For Better and Worse
A couple on the verge of divorce attempts to hide their crisis at a grand wedding, but it turns out they are not the only ones with false appearances.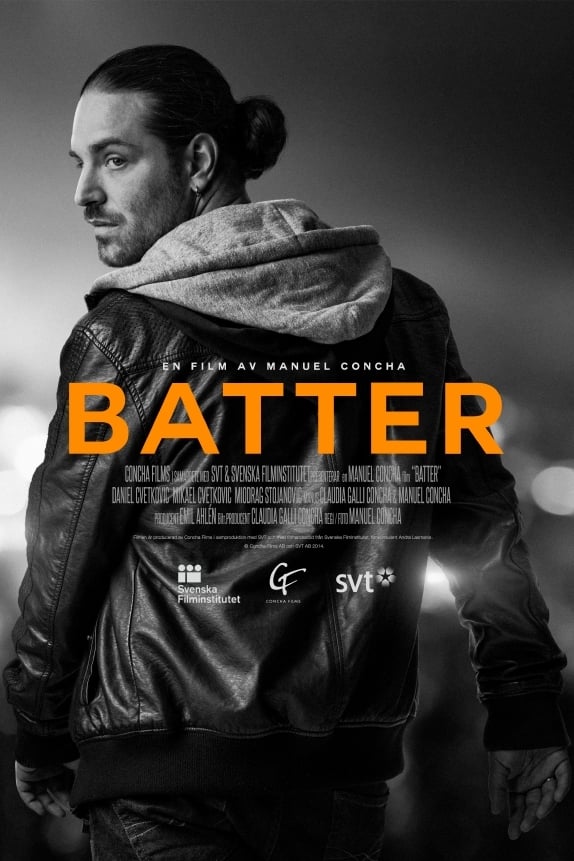 Batter
A serial killer shooting innocent people with foreign appearance in Malmö, Sweden. One of the shots will change the two brothers' lives forever. Batter is a film about two brothers, their fate and soc...
TV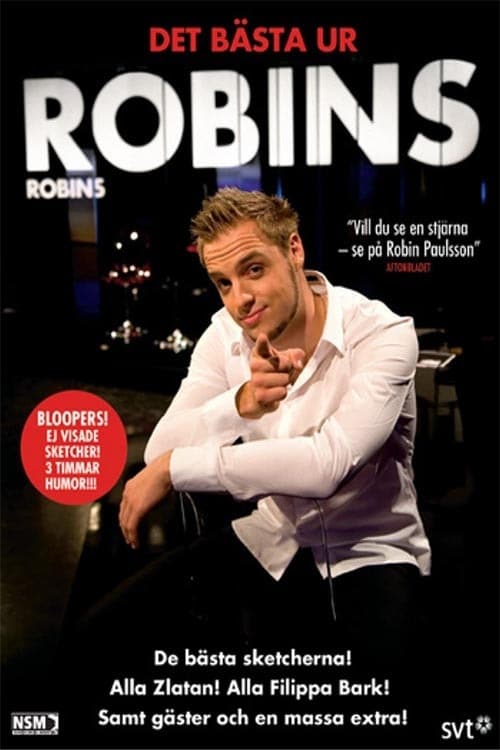 Robins
Robins is a Swedish late-night talk show which premiered on SVT2 on August 23, 2006. The host is the young stand-up comedian Robin Paulsson from Malmö. The show's format is similar to that of other la...
TV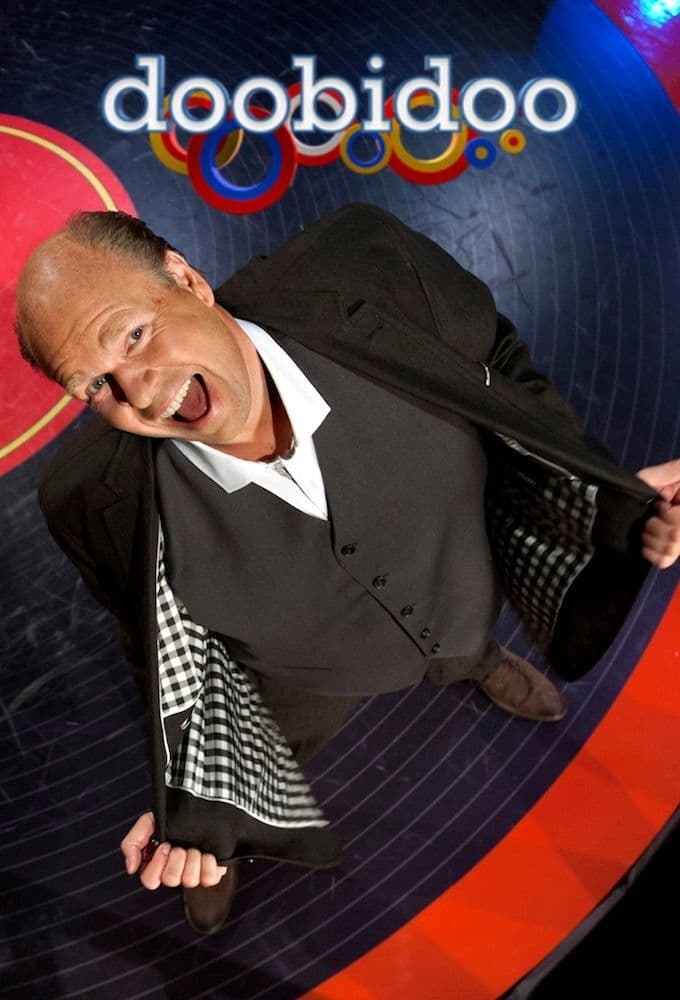 Doobidoo
The Swedish musical game show Doobidoo was first aired in 2005. The Polish version of the show is called Dubidu, and the Australian version is called You may be right. There have been eight seasons of... Festival
Her mother forbade her from going to the Arvika Festival with her boyfriend. She met the singer at the festival and they started to like each other, but things are getting difficult.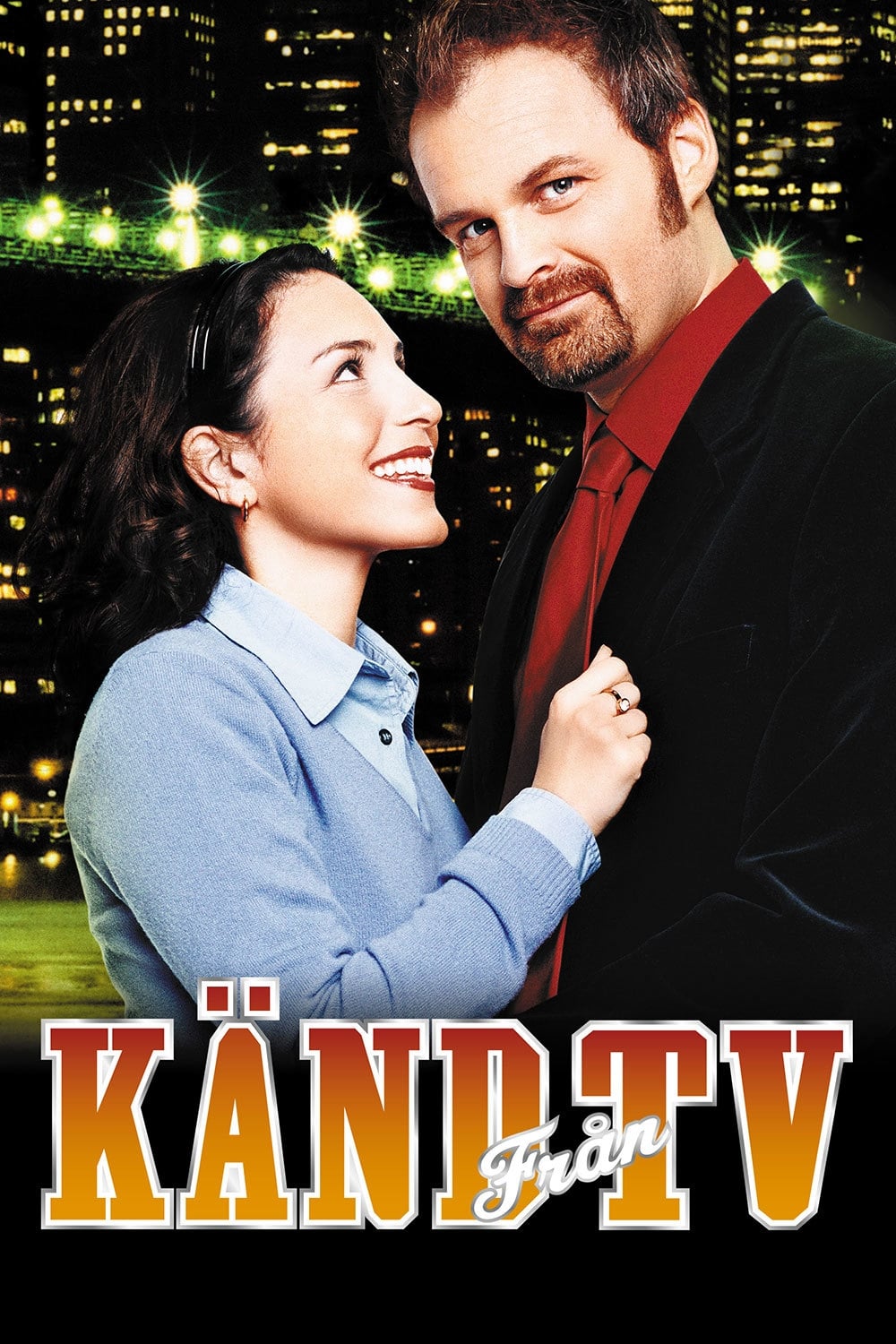 Känd från tv
Alexander Engberg is the talk show host on TV and privately a hard-working bachelor with an extremely tangled love life. He dreams of finding a woman, settling down and starting a family. But he has a...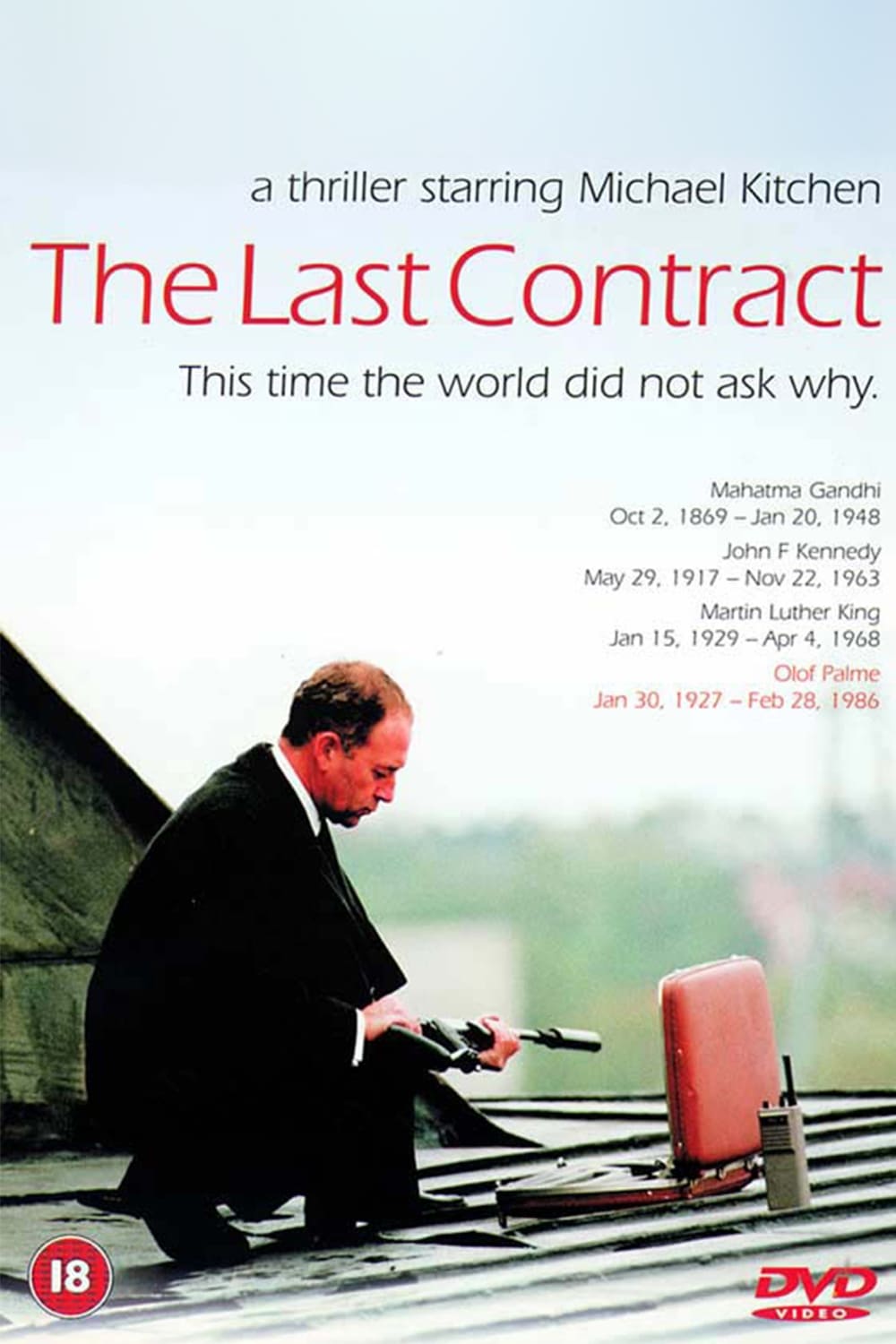 The Last Contract
Young police officer Roger is on the trail of the international master assassin, who is following his plan to kill Swedish Prime Minister Olof Palme.
TV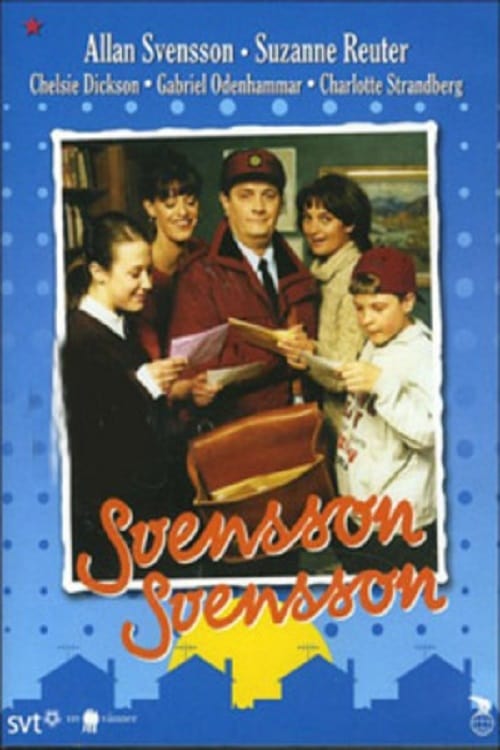 Svensson, Svensson
"Svensson" is a Swedish sitcom. In the fall of 1994 and the fall of 1996 there were two seasons of 12 episodes each. They have been repeated many times. One of the most successful sitcoms in Swedish t...