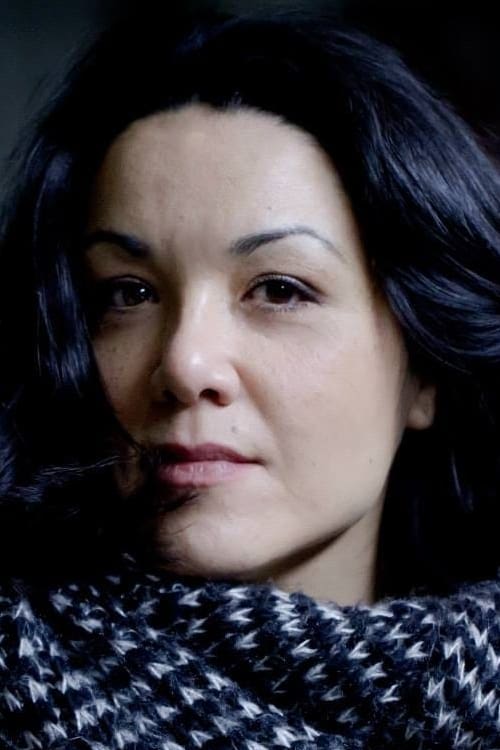 Biography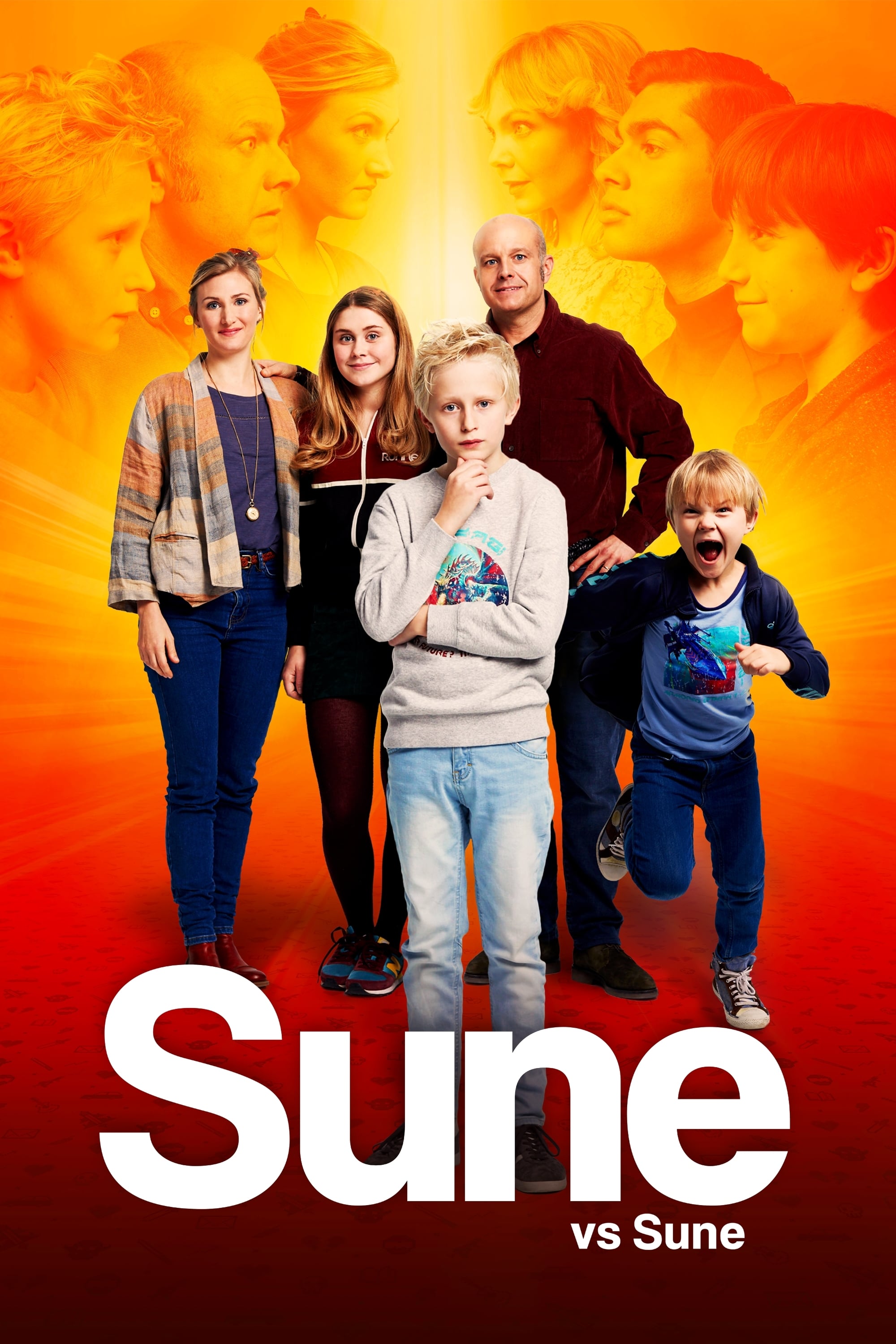 Sune vs Sune
Sune was welcomed by an unwanted surprise on his first day of school. Sune wants to be everything a new boy is. Sune is the worst possible start to the fourth grade.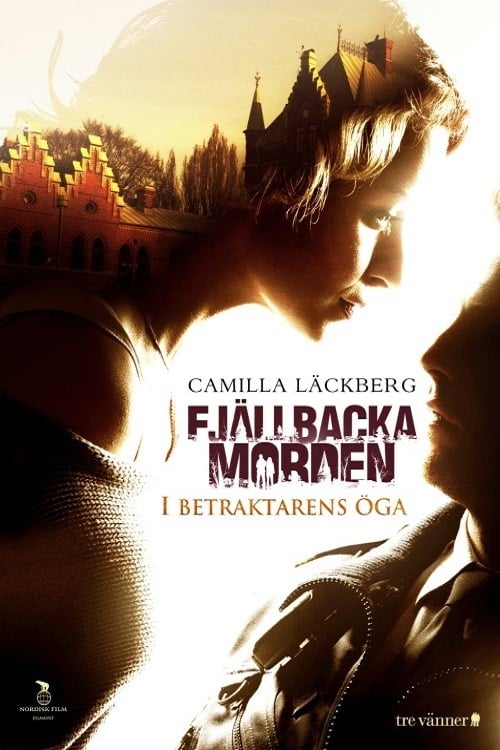 The Fjällbacka Murders: In the Eye of the Beholder
Anna is in town at the same time as the show is in town to record at the castle. When Anna runs into the TV host for the show, Claes Wager, sparks quickly evolve into a flirt between the two of them. ...
TV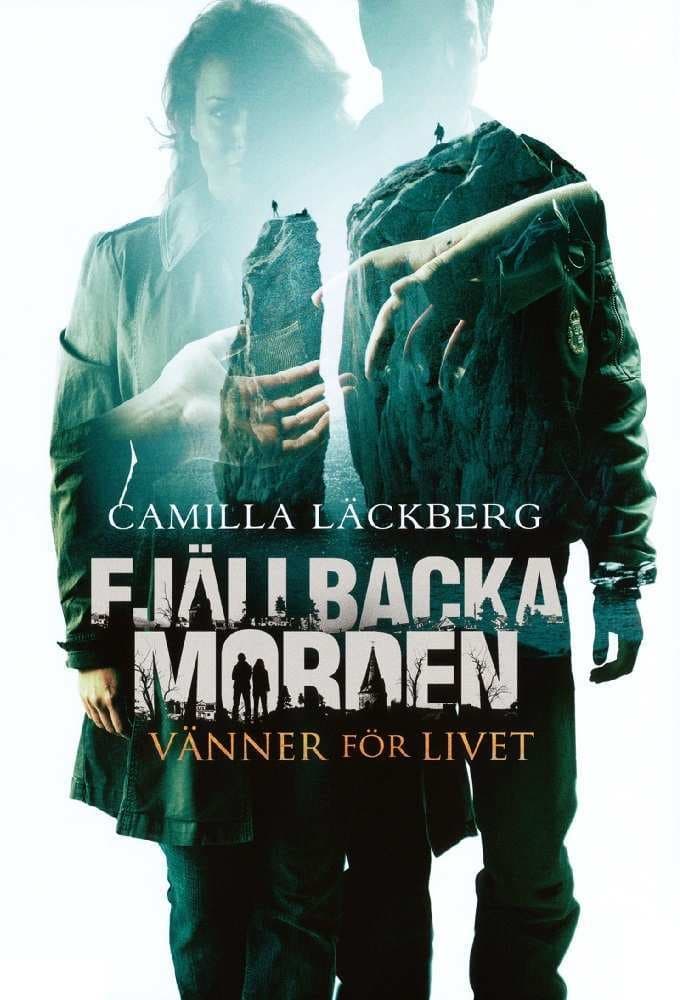 Camilla Läckberg's The Fjällbacka Murders
A successful crime writer and mother of three moved with her husband and children from the city to her hometown of Fjllbacka, a fishing village on a picturesque island off the coast of Sweden. Beneath...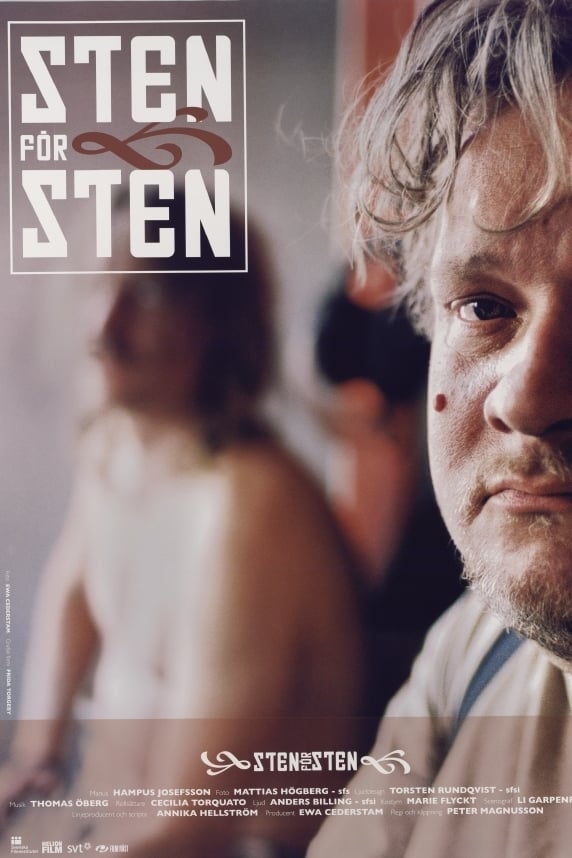 Brick by Brick
Conny and Robban has been working together as bricklayers for 15 years. One night a week they go to the racing track, dreaming of winning the jackpot which is going to change their lives. But it is Co...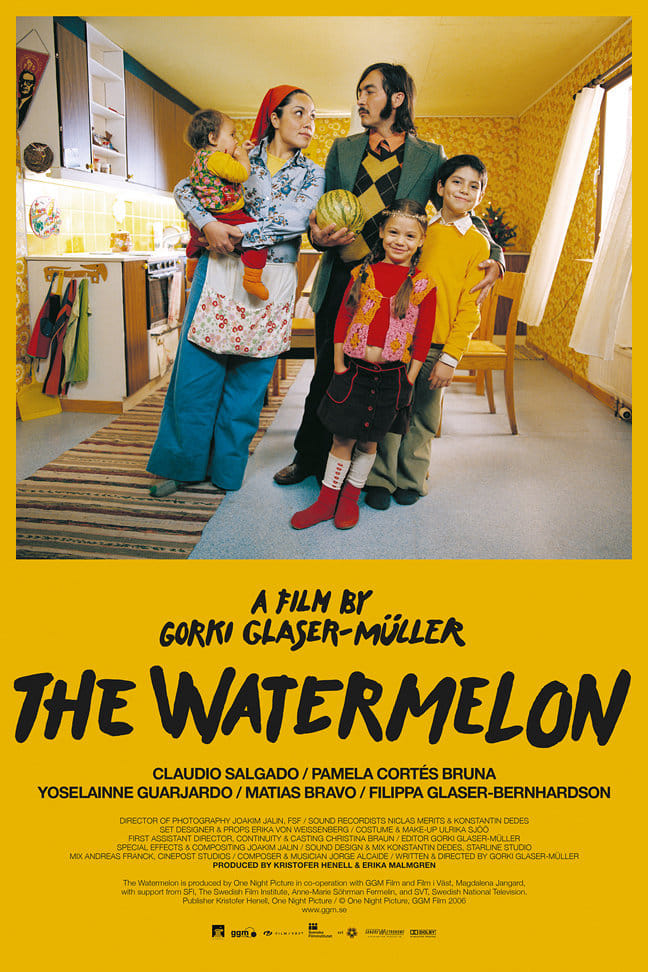 The Watermelon
Christmas 1978, Sweden. A Chilean father spends his family's last money on a watermelon. But the excitement is brief when the melon doesn't live up to the expectations. The family peace is now ruined,...