Biography
TV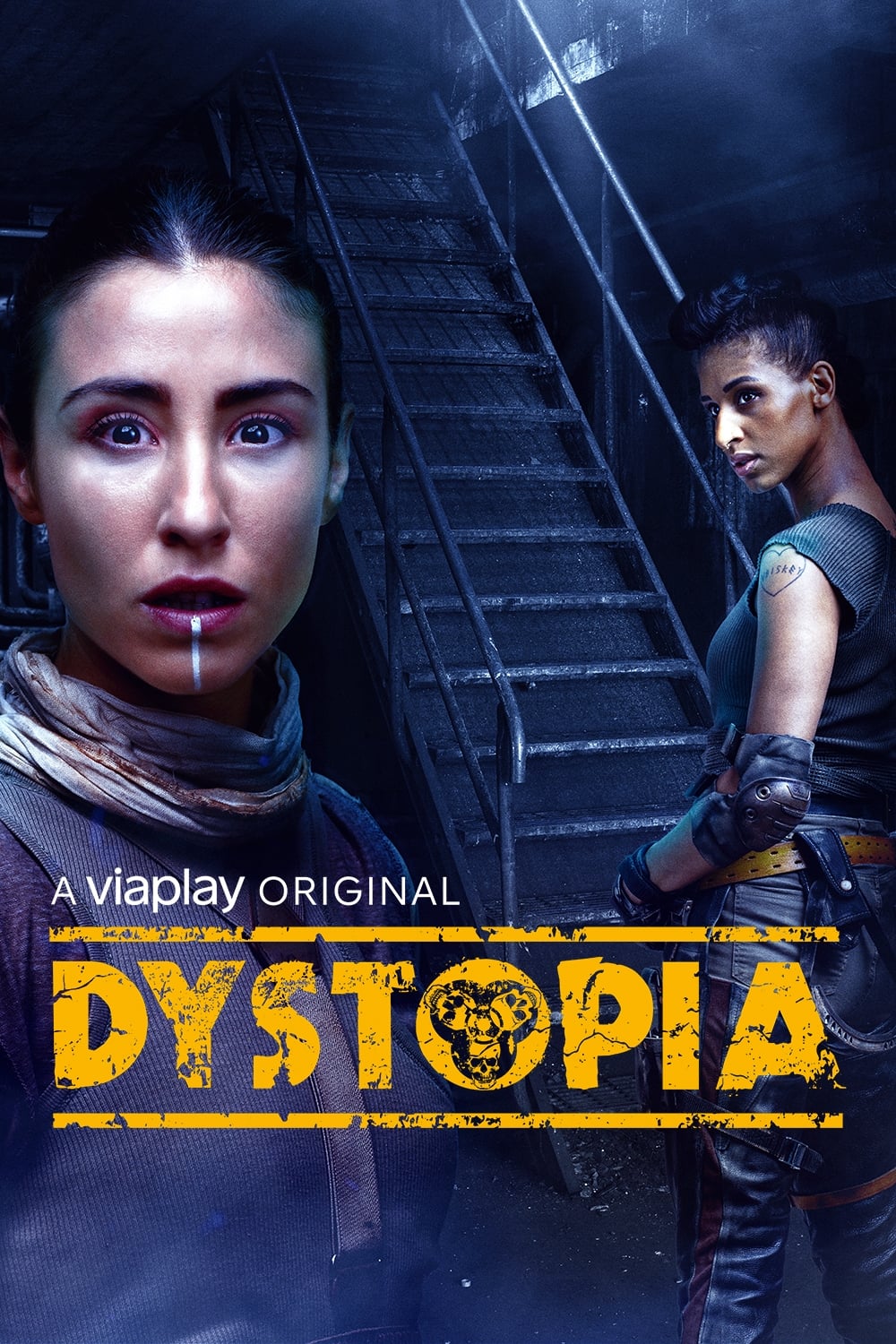 Dystopia
A group of friends are preparing the largest live event in the Nordic region. Something comes to life when the main power is turned on.
TV
Mirakel
In a laboratory in Sweden before Christmas 2020, the scientists develop an artificial black hole to be used as an energy source. The black hole was accidentally released and ended up in the rafters of...
TV Systrar 1968
In 1968 there is a young teacher who just finished her career as a journalist. She needs a summer job in Ystad because she doesn't get a good job in Stockholm. She will befriend the eccentric daughter...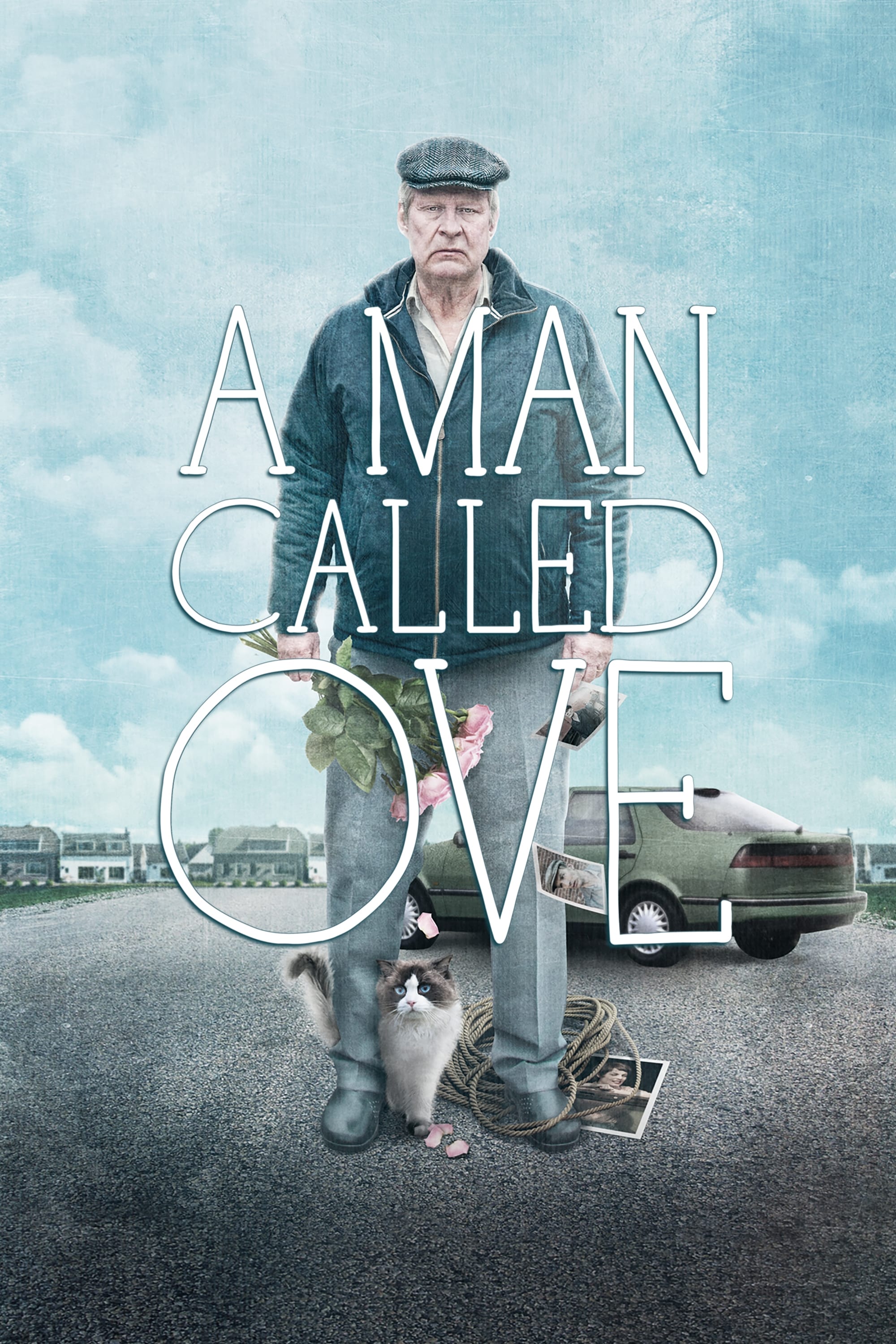 A Man Called Ove
Despite being deposed as president of his association, grumpy 59-year-old Ove continues to watch over his neighbourhood with an iron fist. A pregnant Parvaneh accidentally returned to Ove's mailbox wh...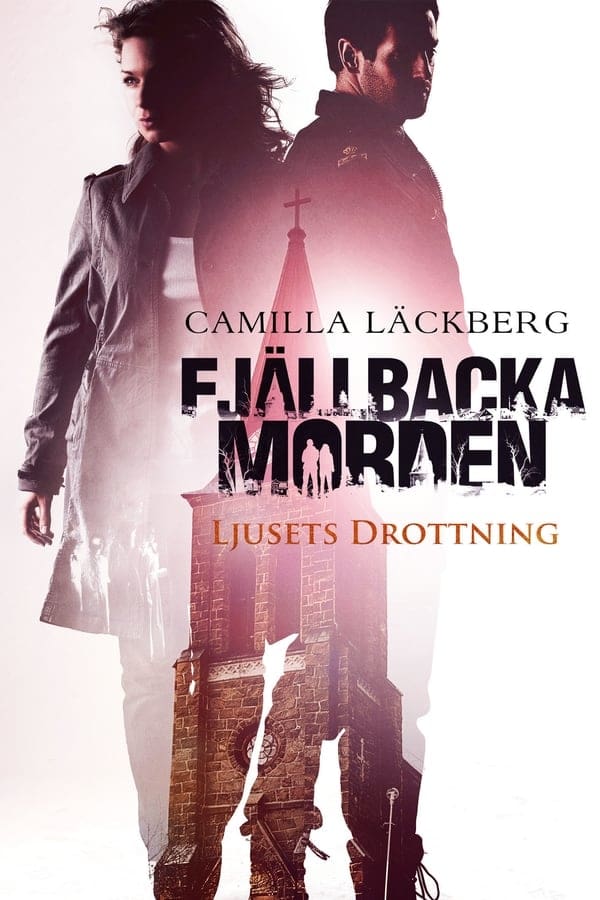 The Fjällbacka Murders: The Queen of Lights
A young woman in a Lucia white gown is crying on a cold winter night as she runs across the ice. She stumbles in her gown and drops her crown of candles in the snow, but she disappears when she reache...