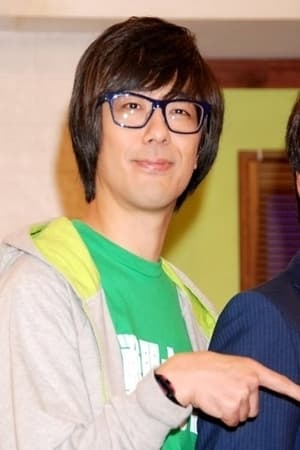 Biography
TV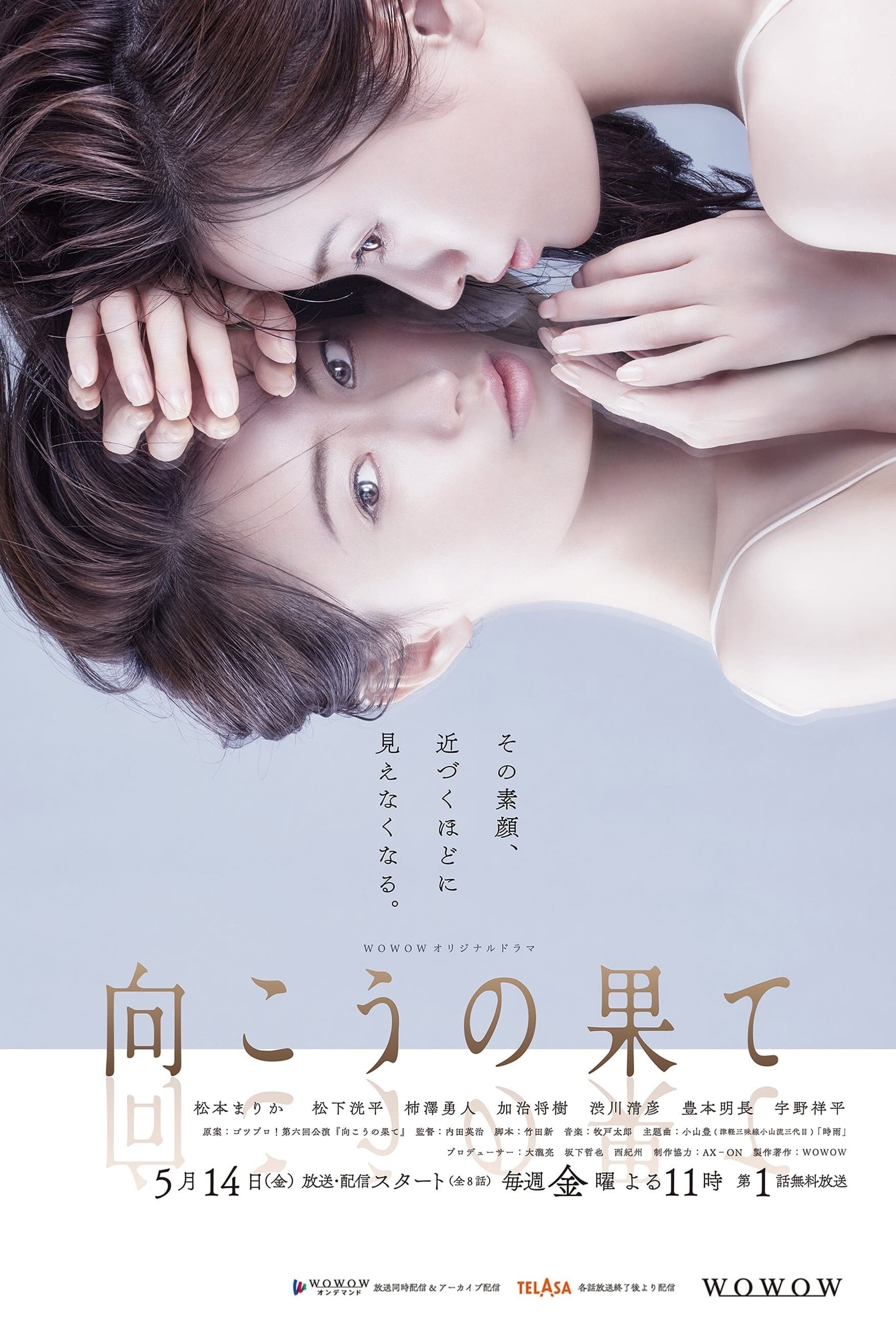 Mukou no Hate
A murder case takes place in 1985 in Tokyo. The victim is a writer. The man is dead. Tsutaguchi is in charge of the case. He contacts people who knew Ritusko. Tsutaguchi learns about the men around he...
TV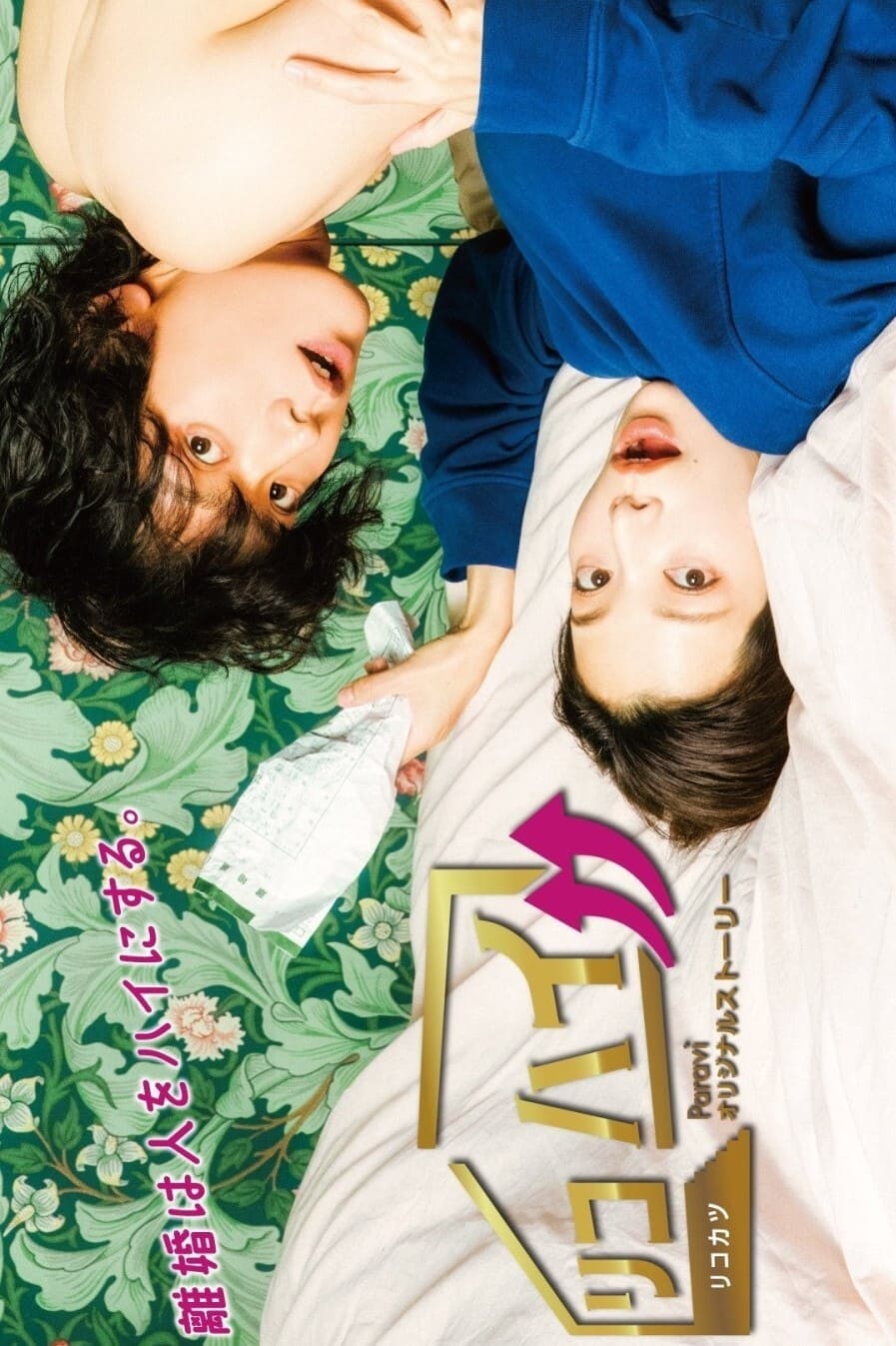 Riko High!!
Kie has lived a life like fresh water. She left with a divorce notice after her husband's affair was discovered. Kie found the room of her husband's affair partner and boarded, but it was not the woma...
TV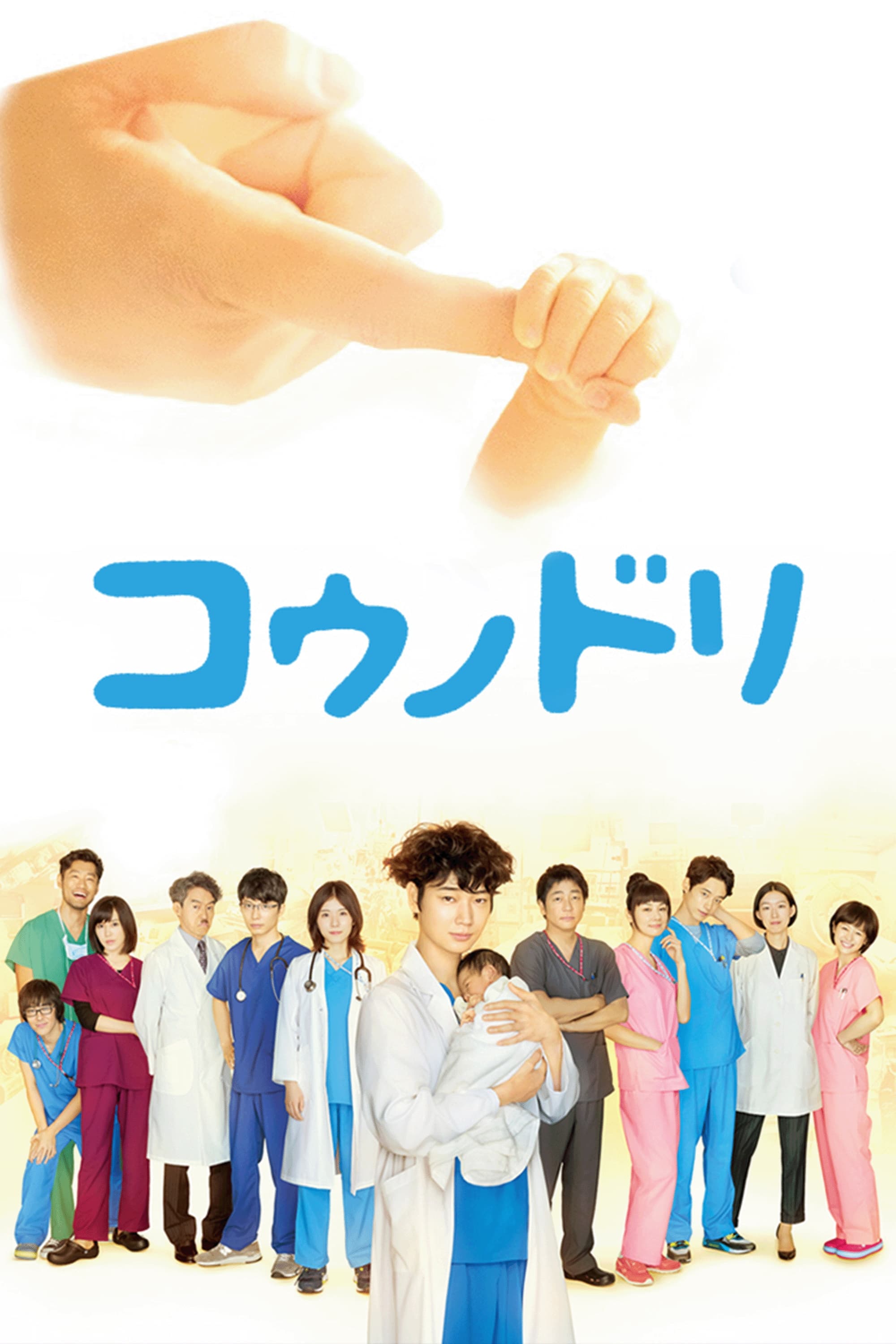 Dr. STORKS
A doctor is also a jazz pianist in the drama. He wanted to be an ob-gyn because he was brought up in an orphanage and his mother died in childbirth. He wants to give every baby in this world the gift ...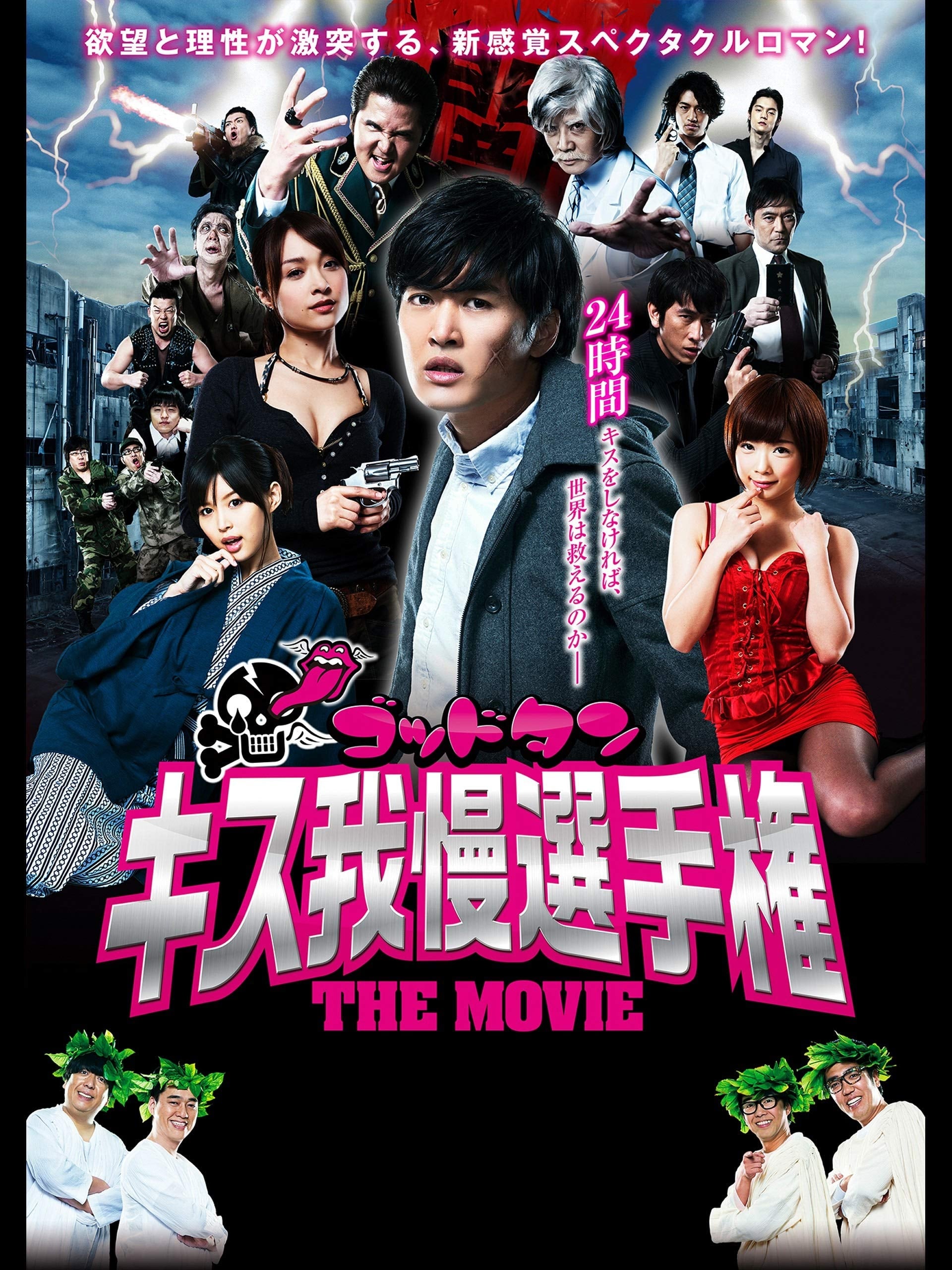 God Tongue: Kiss Pressure Game The Movie
Hitori Gekidan gets off a crew bus, assuming he will participate in a travel program. He overhears people in the monitoring room announce the beginning of the "24 Hour Kiss Pressure Game." He is then ...