Discover Movies and TV shows that fit You with our Mobile Application Biography
TV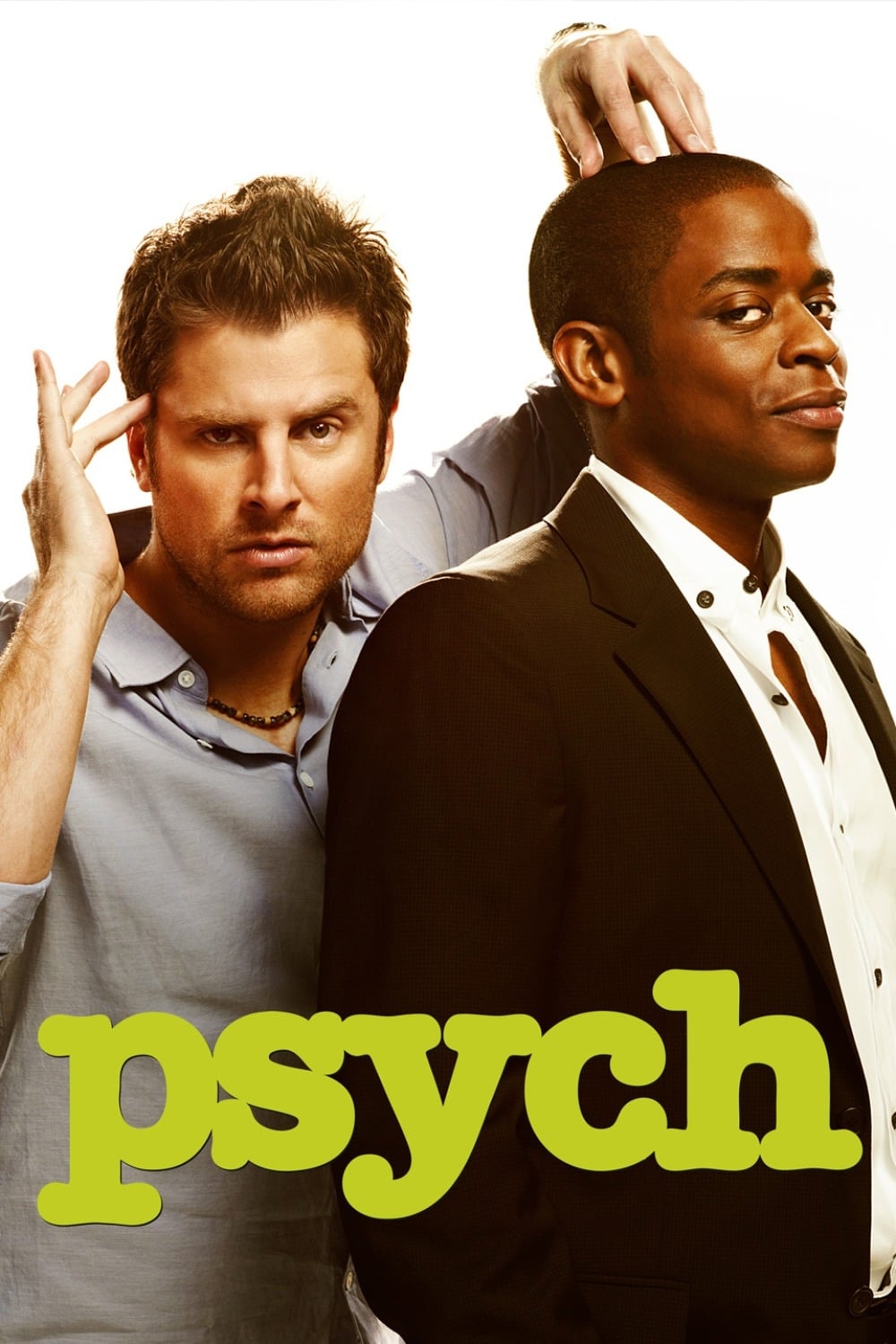 Psych
Shawn Spencer spent his childhood developing a keen eye for detail, thanks to his police officer father's efforts. Shawn was wrongly accused of a crime he solved as a result of his frequent tips to th...
TV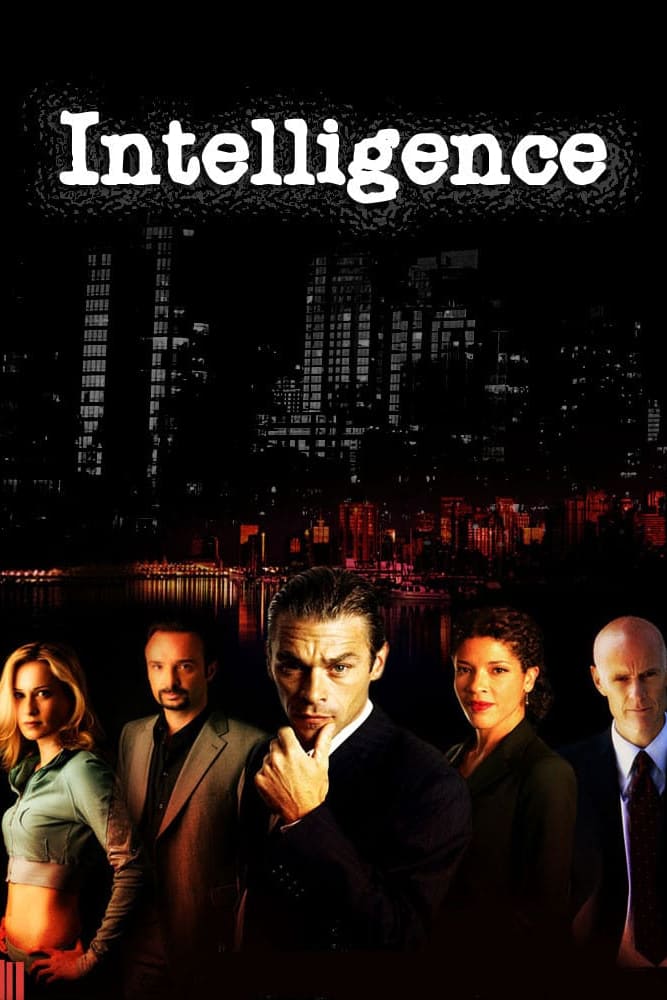 Intelligence
Mary Spalding, the director of the Vancouver Organized Crime Unit, offers Jimmy Reardon, one of Vancouver's top organized crime bosses, immunity from prosecution in exchange for his role as a police i...
TV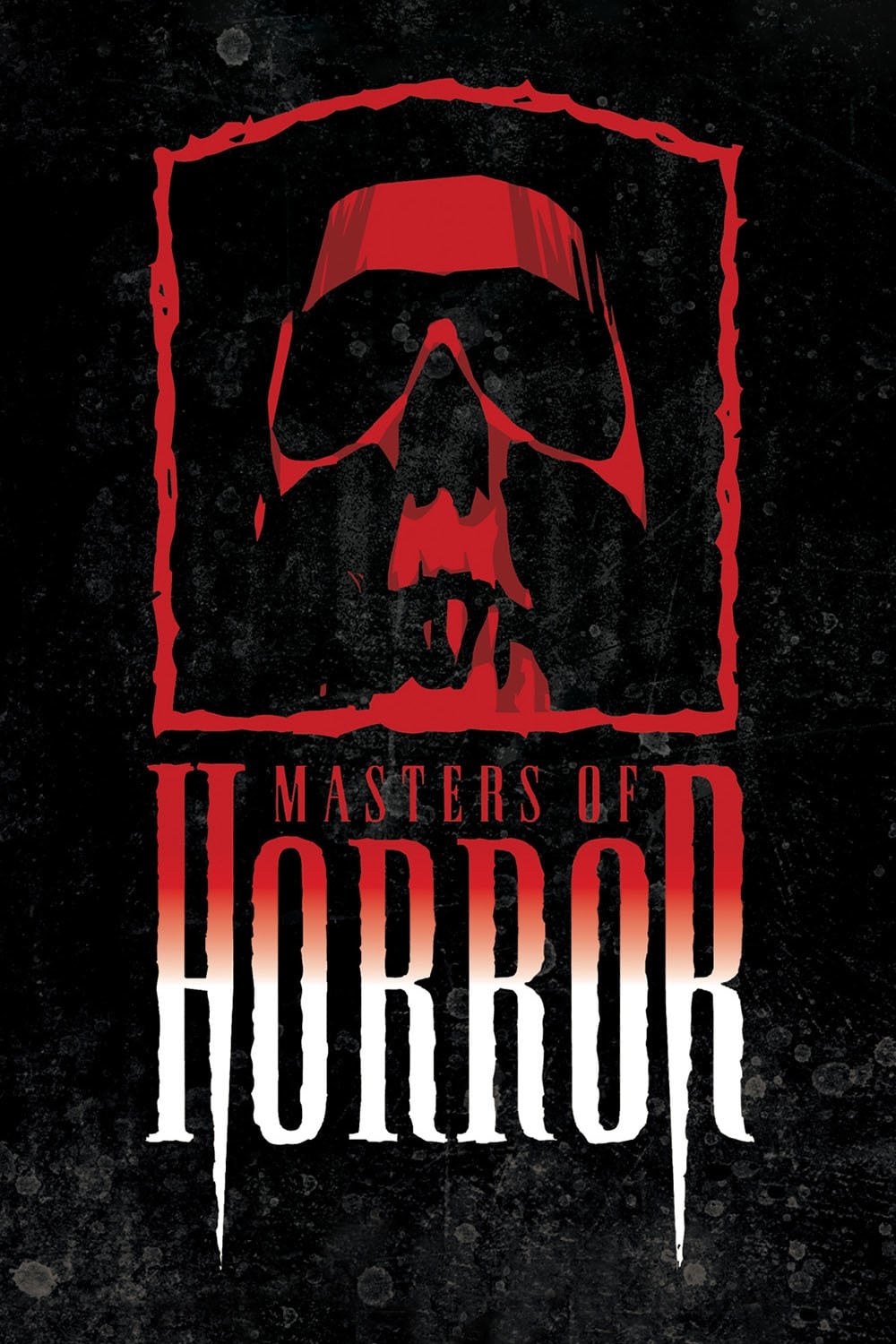 Masters of Horror
Masters of Horror is an informal social group of international film writers and directors specializing in horror movies and an American television series created by director Mick Garris for the Showti...
TV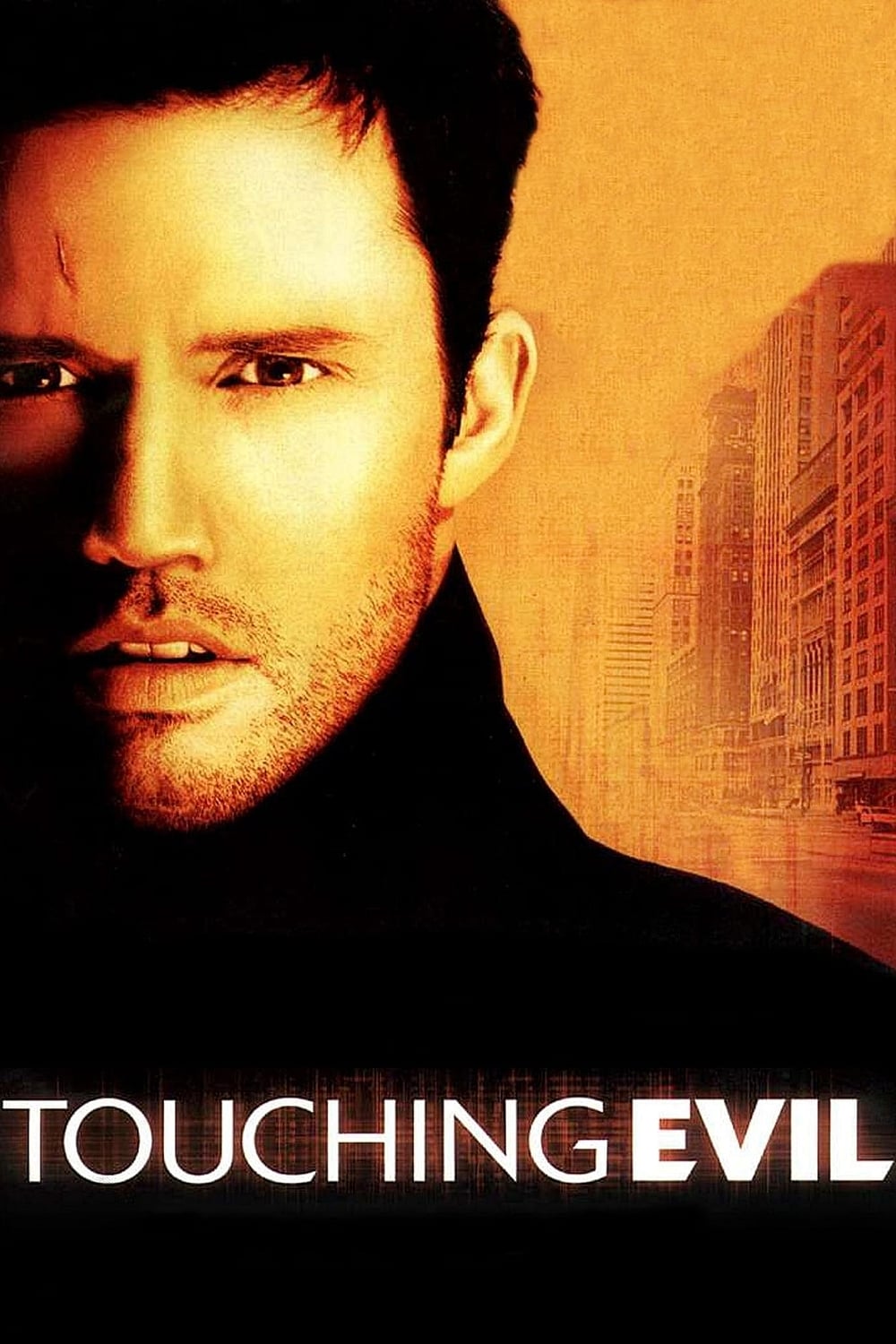 Touching Evil
Returning from a year-long psychological leave of absence after surviving an almost-fatal gunshot wound to the head, Detective David Creegan is assigned to the FBI's Organized and Serial Crime Unit – ...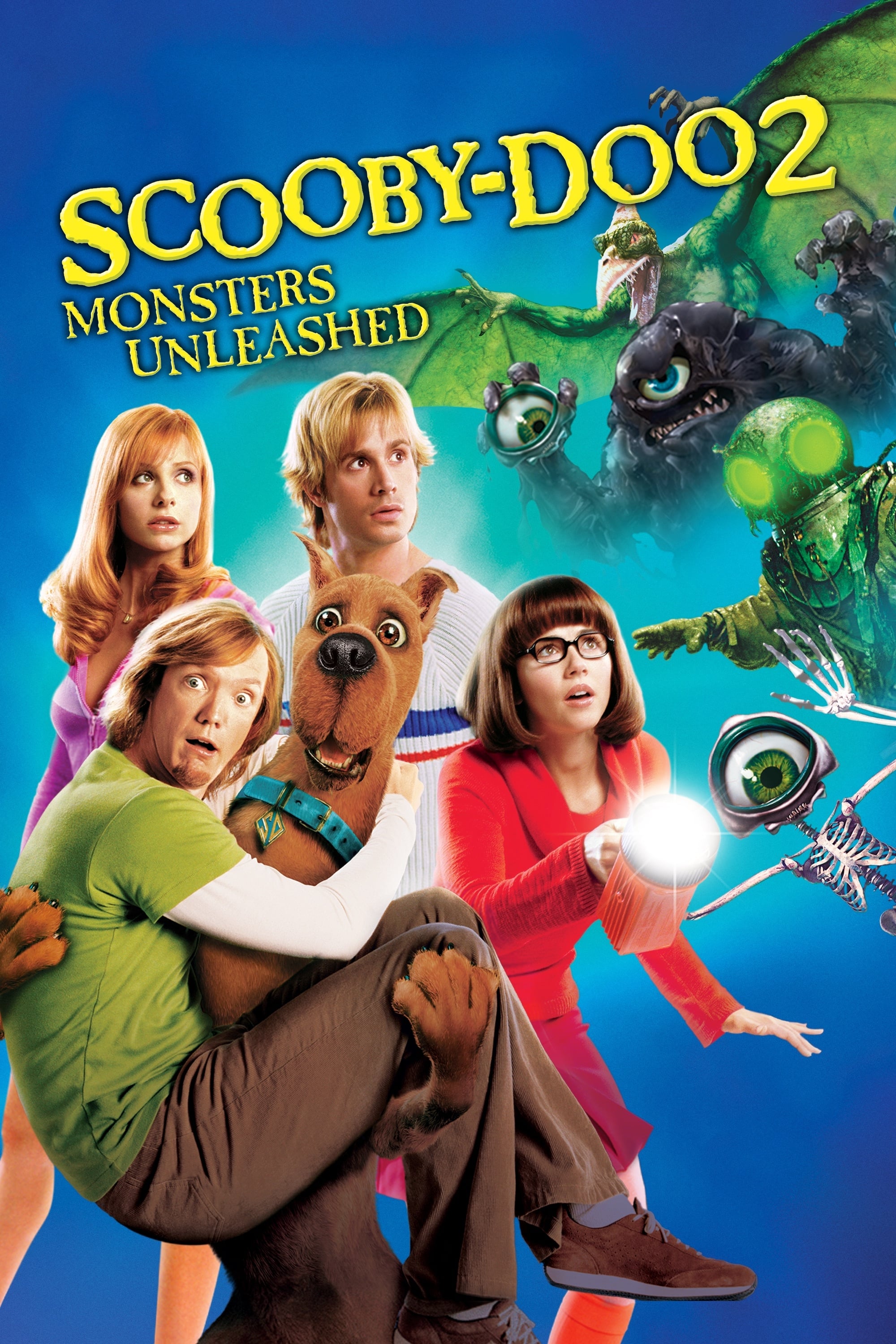 Scooby-Doo 2: Monsters Unleashed
When Mystery, Inc. are guests of honor at the grand opening of the Coolsville Museum of Criminology, a masked villain shows up and creates havoc before stealing the costumes of the gang's most notorio...
TV
Jeremiah
Jeremiah is an American television series starring Luke Perry and Malcolm-Jamal Warner that ran on the Showtime network from 2002 to 2004. The series takes place in a post-apocalyptic future where mos...
TV The Chris Isaak Show
The Chris Isaak Show is a television sitcom which follows a fictionalized version of the life of American rock musician Chris Isaak. The show portrays Isaak and his band members as everyday people wit...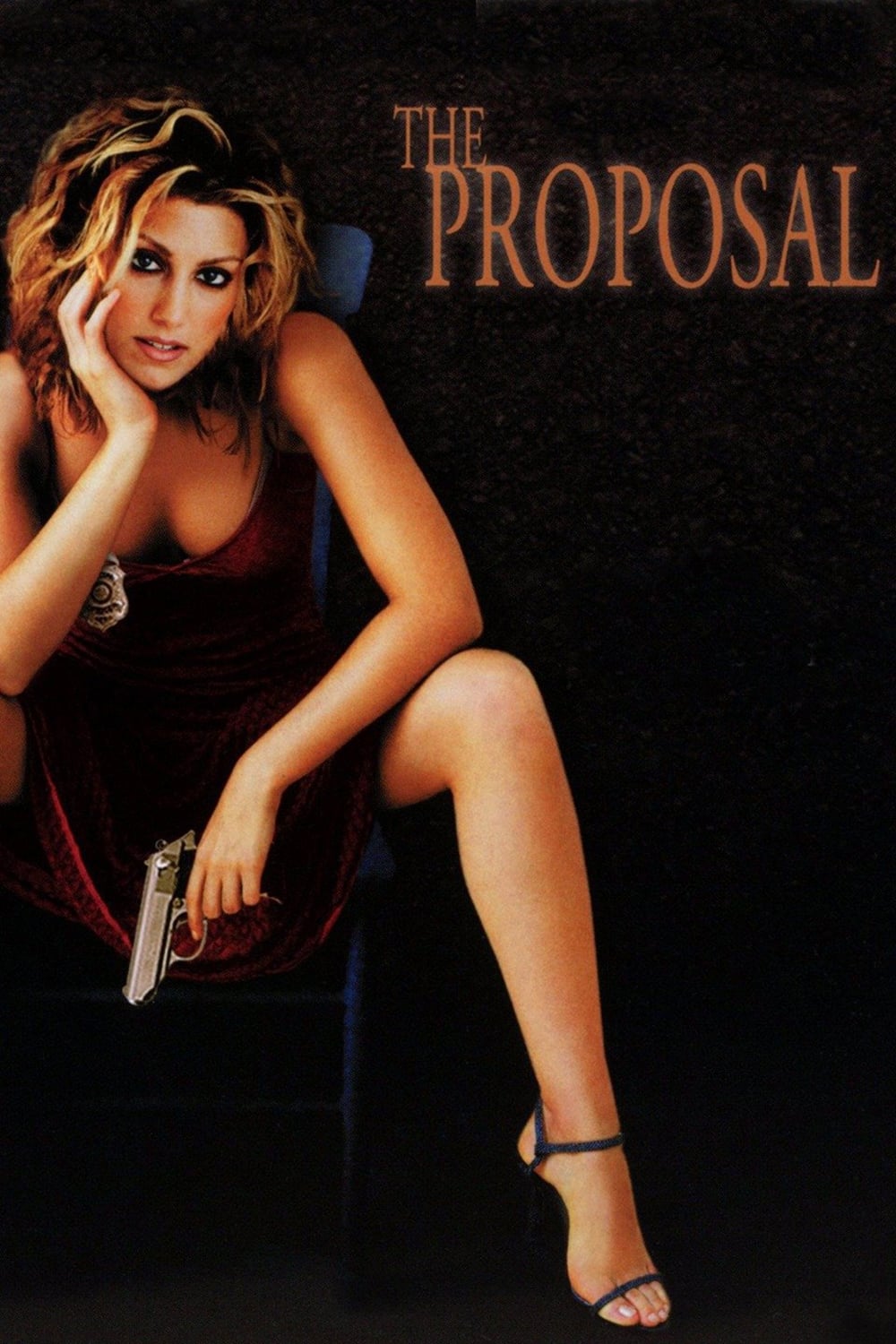 The Proposal
An undercover cop lets his job get personal while on an underground assignment.
TV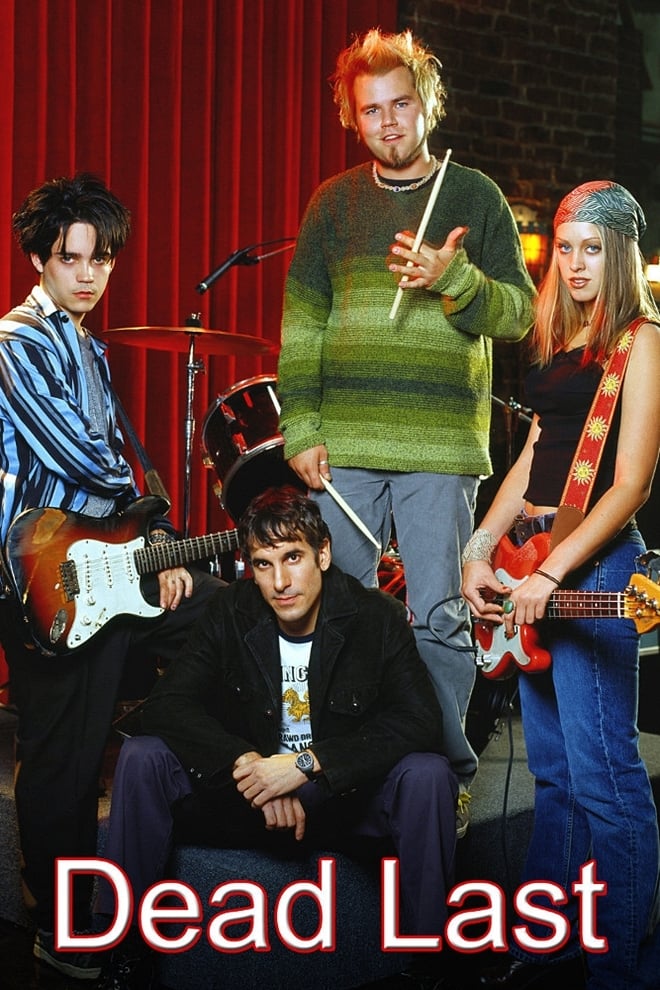 Dead Last
A fledgling rock band on the verge of being discovered make a discovery of their own: a magical ancient amulet that gives them the power to see ghosts – whether they want to or not. Slightly deterred ...
TV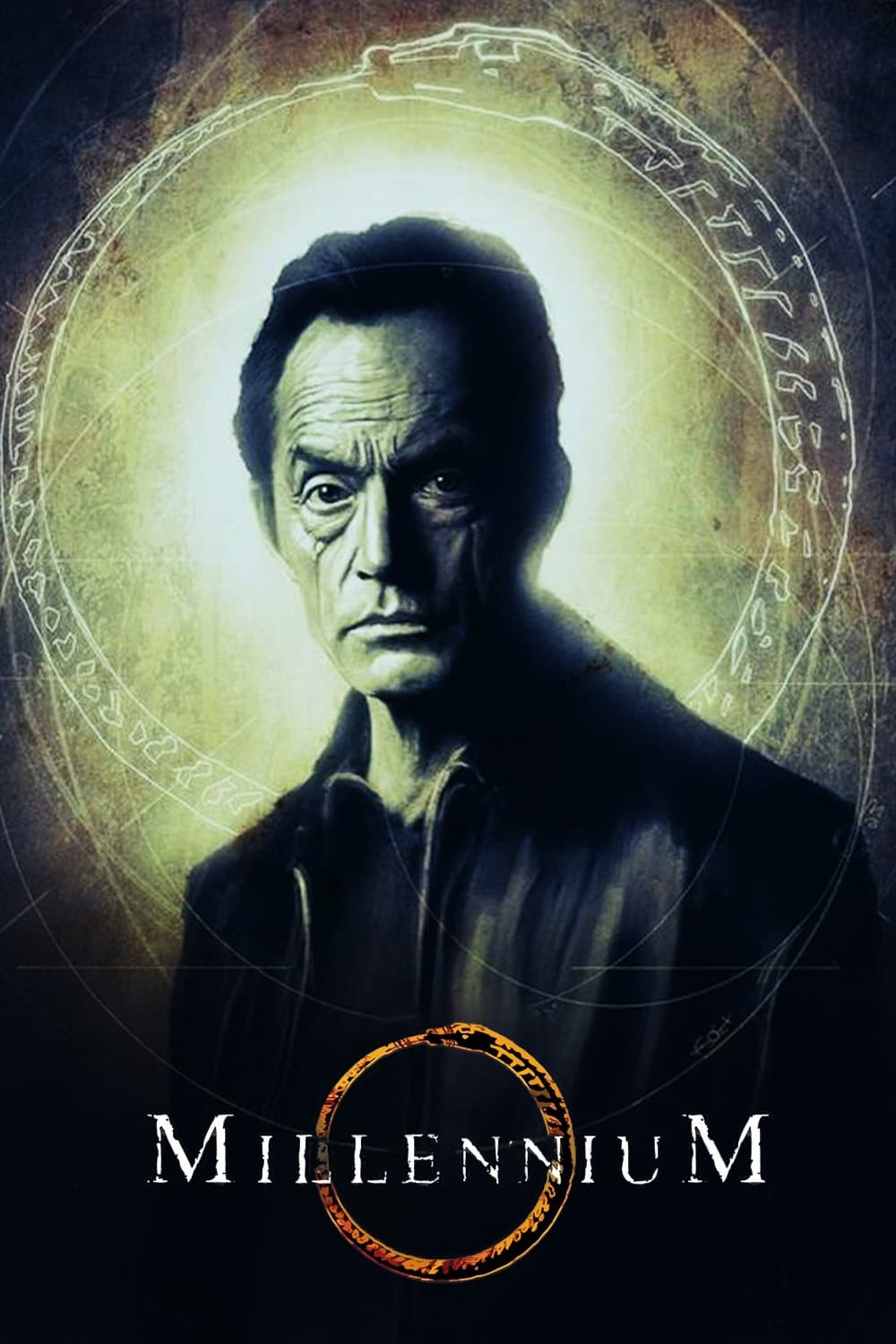 Millennium
A retired FBI serial-profiler joined the Millennium Group, a team of underground ex-law enforcement experts dedicated to fighting against the ever-growing forces of evil and darkness in the world.
TV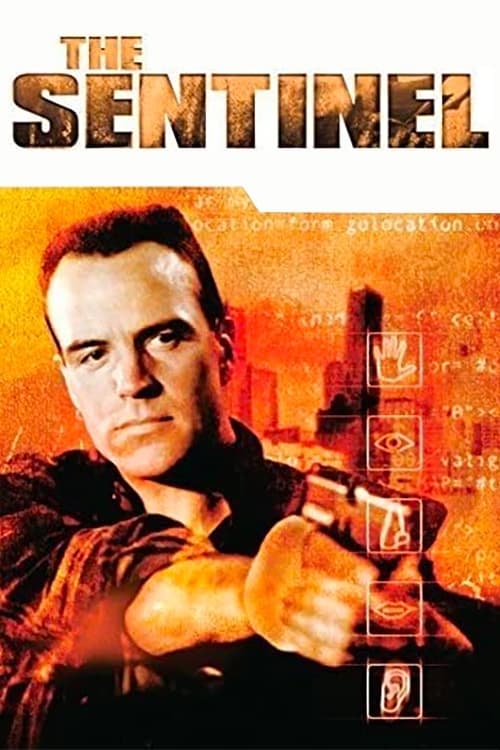 The Sentinel
The Sentinel is a Canadian-produced television series. In the jungles of peru, the fight for survival heightened his senses. Now, Detective Jim Ellison is a sentinel in the fight for justice. Anthrop...
TV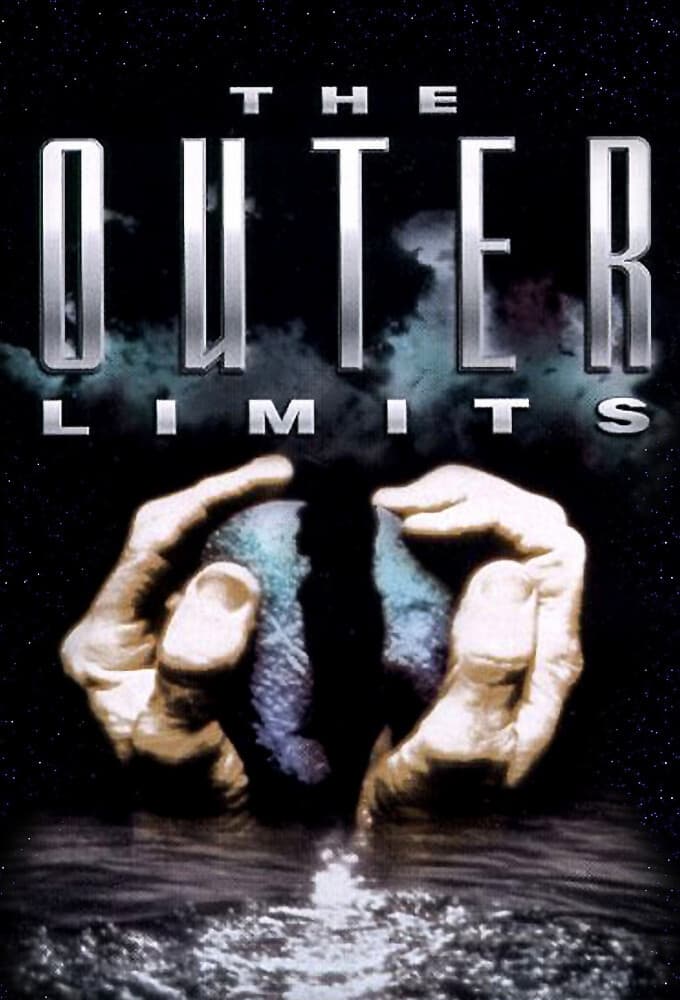 The Outer Limits
Sometimes with a plot twist at the end, The Outer Limits is an anthology series of distinct story episodes. Unlike the original incarnation of the series, which was a pure anthology with each episode ...
TV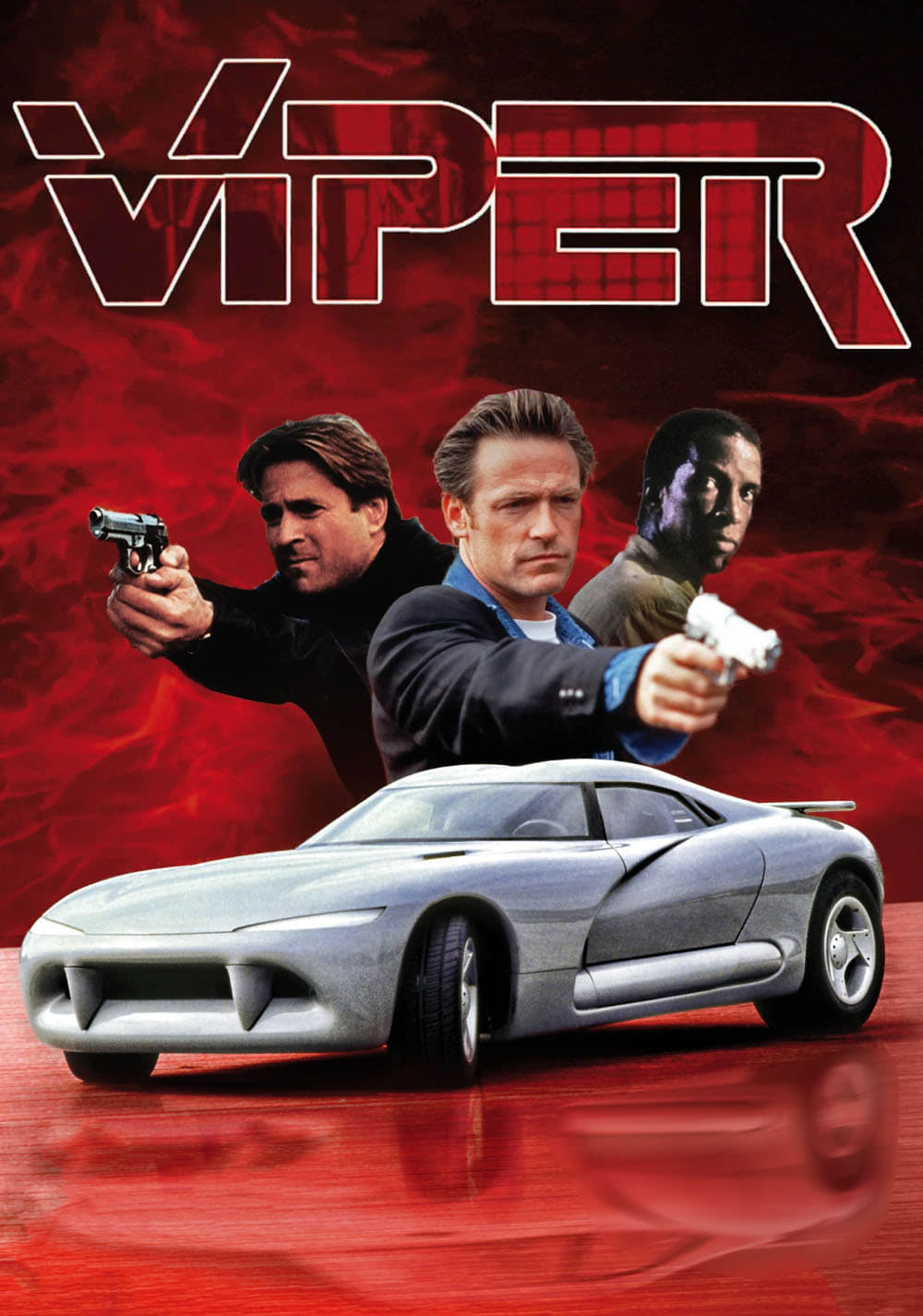 Viper
Viper is an action-adventure TV series about a special task force set up by the federal government to fight crime in the fictional city of Metro City, California that is perpetually under siege from o...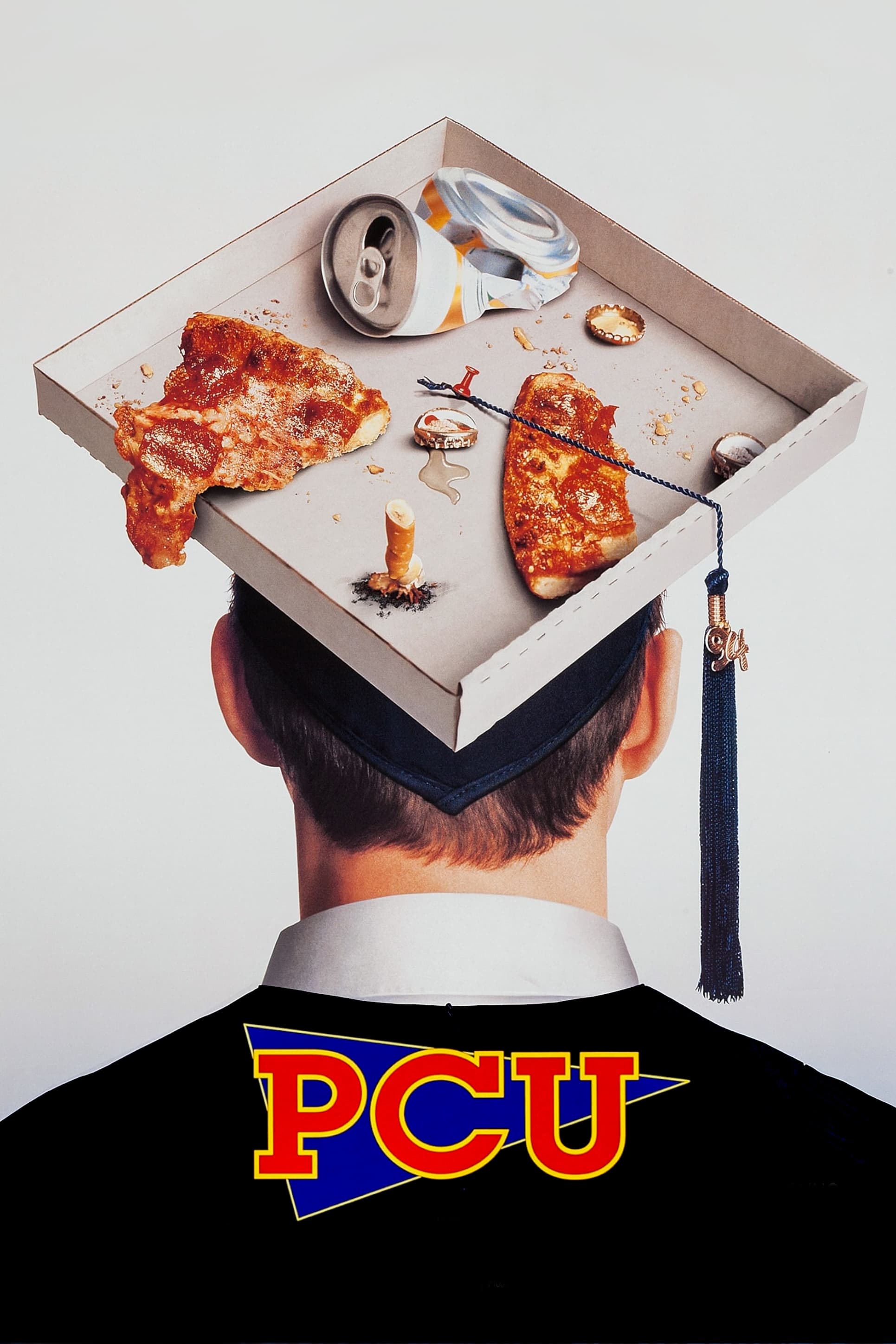 PCU
Tom Lawrence, a nervous high school senior, visits Port Chester University, where he gets a taste of politically correct college life, when he's guided by Droz and his housemates at The Pit. Droz and ...
TV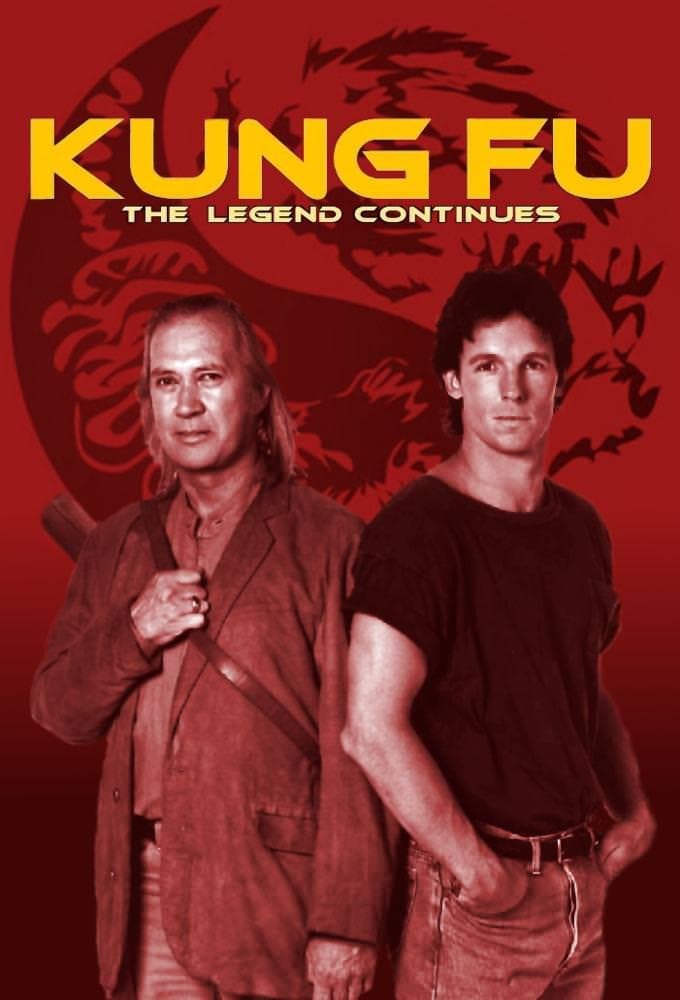 Kung Fu: The Legend Continues
Kung Fu: The Legend Continues is a spin-off of the 1972–1975 television series Kung Fu. David Carradine and Chris Potter starred as a father and son trained in kung fu - Carradine playing a Shaolin mo...