 Biography
Lee Friedlander (born in Connecticut) is an American film director, screenwriter and producer.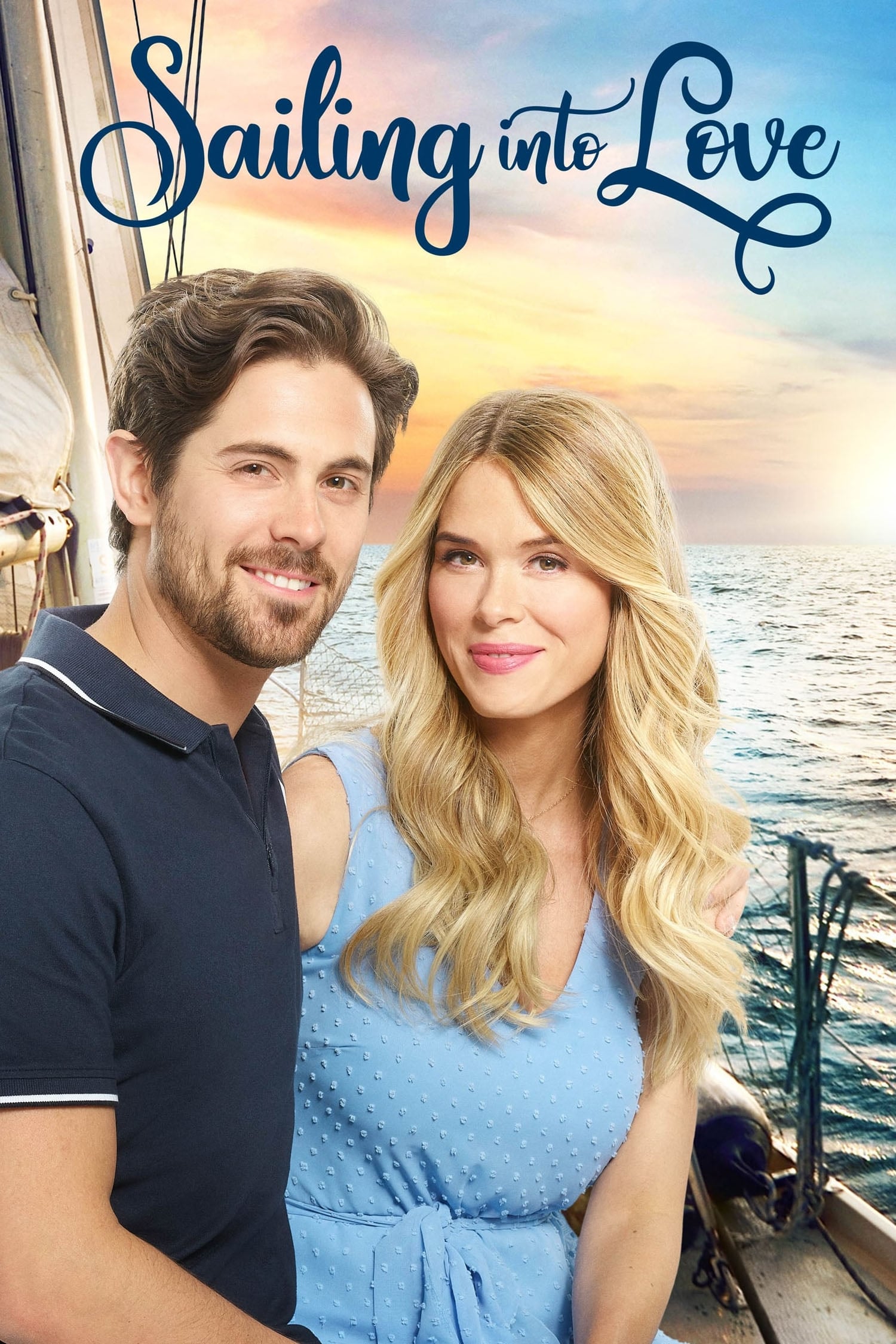 Sailing Into Love
A biology teacher crusades to save a nearby island from development and ends up falling in love with a young sea captain who is new to the seaside town of Willow Bay. Trophy Wife
Two worlds collide in NYC when an Upper East Sider meets her Brooklyn hipster soul-mate a few days before she gets engaged.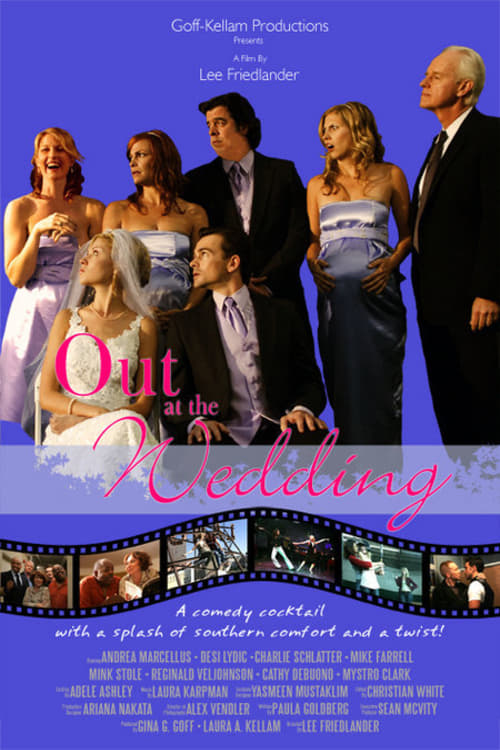 Out at the Wedding
Alex went to her childhood home in South Carolina to serve as a bridesmaid at her sister Jeannie's wedding after she told Dana that her family was dead. As she tries not to steal Jeannie's thunder by ...
TV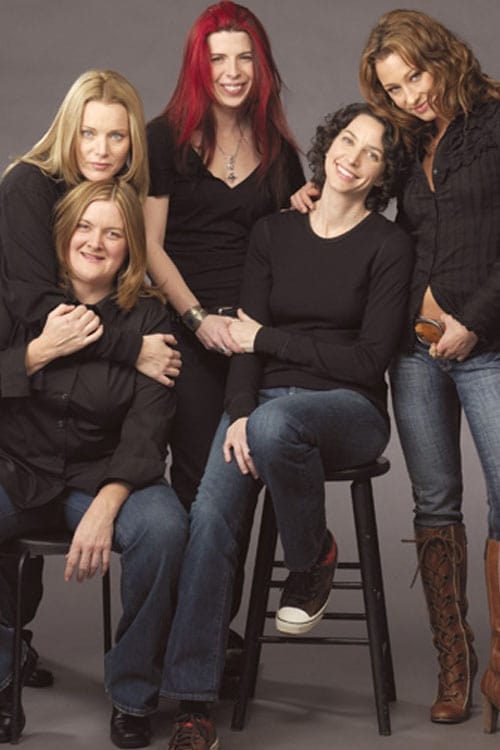 Exes & Ohs
Exes & Ohs is an American and Canadian cable TV series that was launched on Logo on October 8, 2007, and Showcase in Canada. The show centres around the dating life of Jennifer, a lesbian documentary ... A Woman Reported
A young woman imagines her escape in the moments before a hate crime. Girl Play
Two real-life lesbian actresses meet by chance when they are cast as lovers in a local stage play, and end up actually falling in love. Robin, who is married to her girlfriend for half a dozen years, ...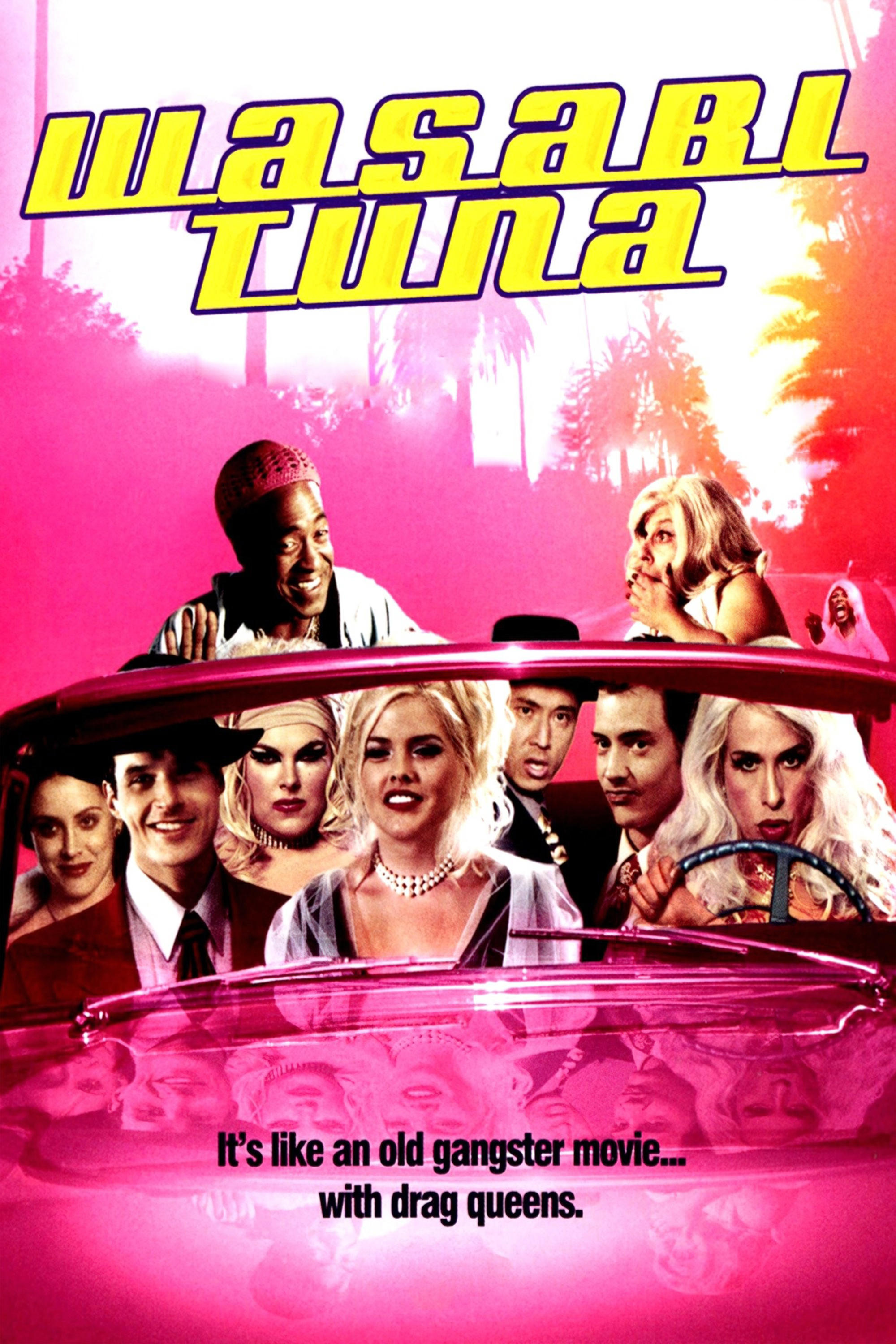 Wasabi Tuna
A group of friends who take Halloween way too seriously kidnap Anna Nicole Smith's beloved pet Sugar-Pie. It's up to a bunch of drag queens dressed as Anna to bring Sugar-Pie back.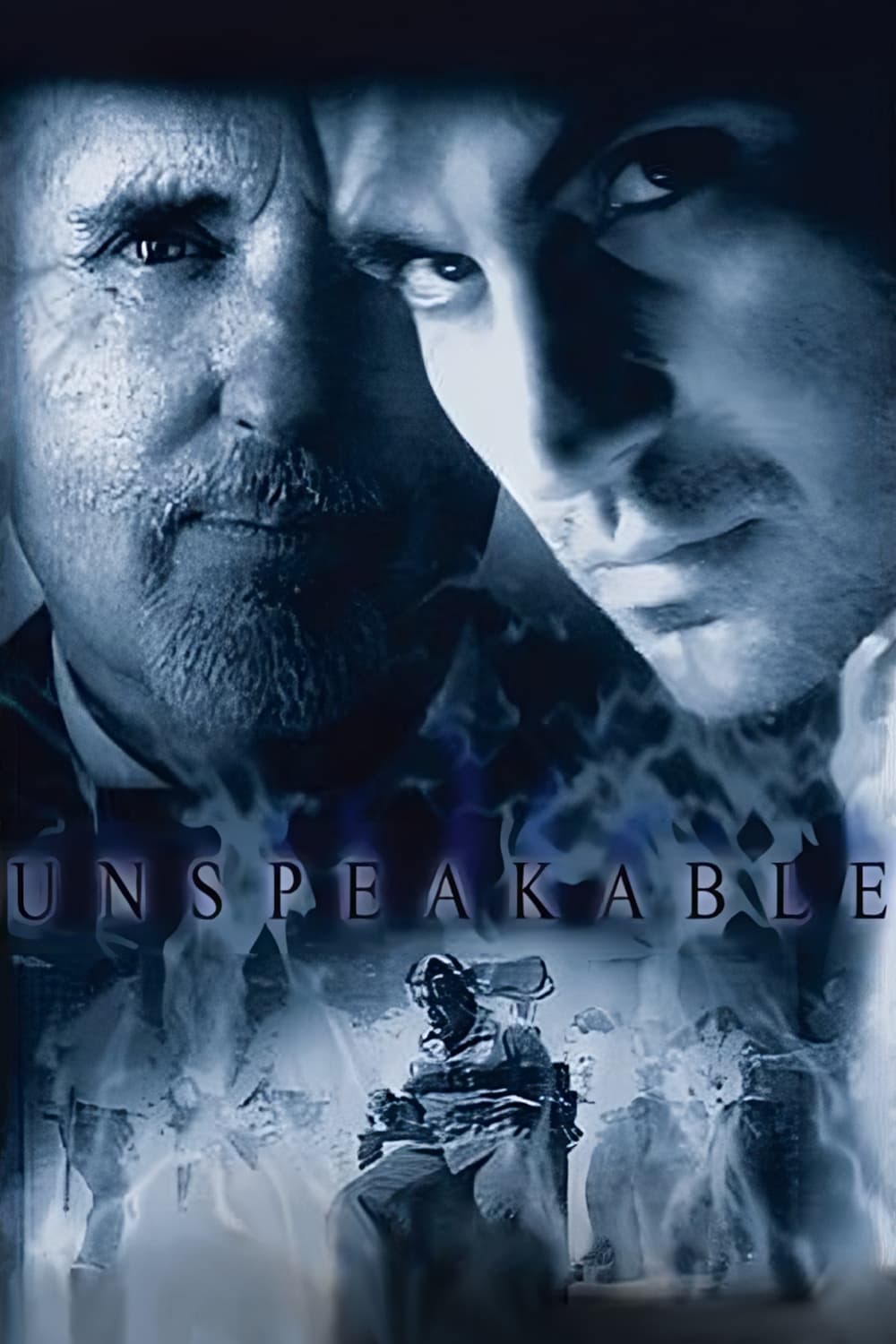 Unspeakable
In a desperate attempt to uncover the source of Jesse Mowat's psychotic tendencies, prison psychologist Diana Purlow traveled deep inside the mind of the serial killer. The Ten Rules
What happens when your friends aren't just your friends, they're also your dating pool?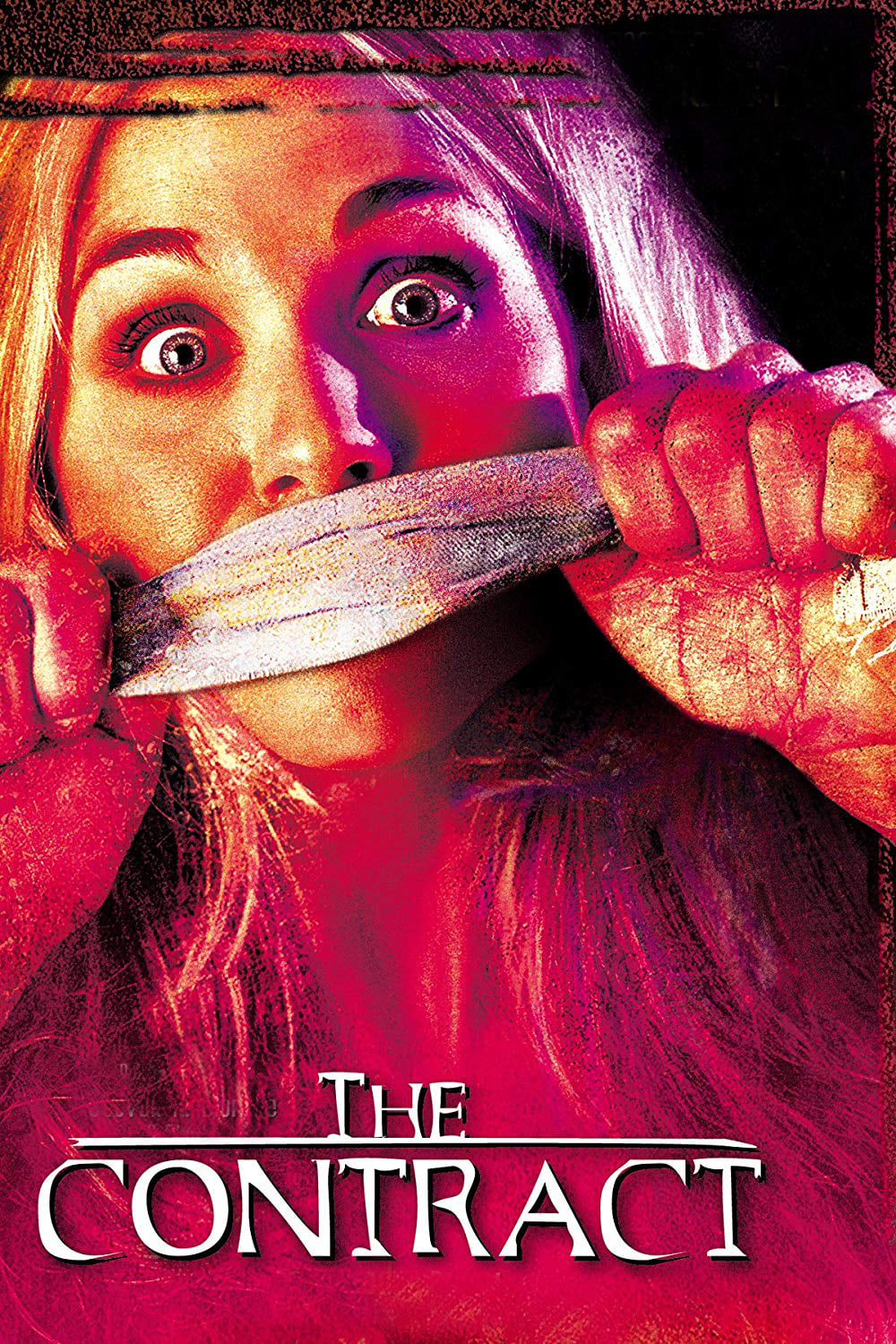 Duty Dating
Clarice, the editor of Dwellings magazine, decided to try the unconventional method of a female love after many failed romantic dates. It includes 'duty dating' with three men at the same time. After ... Drive In
A man, confined to a room across from a drive-in theater showing only horror movies, escapes and goes on a killing rampage.