Discover Movies and TV shows that fit You with our Mobile Application Joel Paul Reisig
Gifts & Merchandise on Amazon
Biography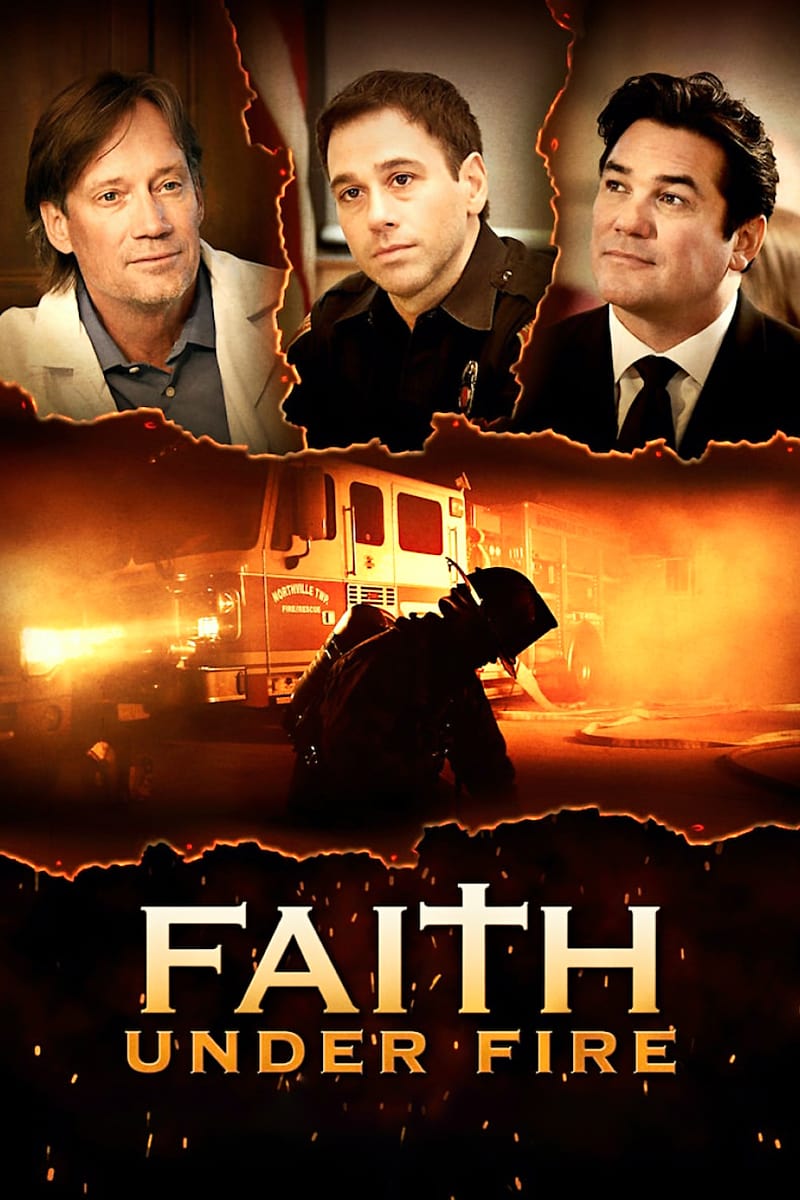 Faith Under Fire
Fireman Tom Hatcher is near the end of his rope. He was able to save lives but couldn't save his wife from cancer. His daughter is fighting the same battle as him. Tom is challenged to face grief and ...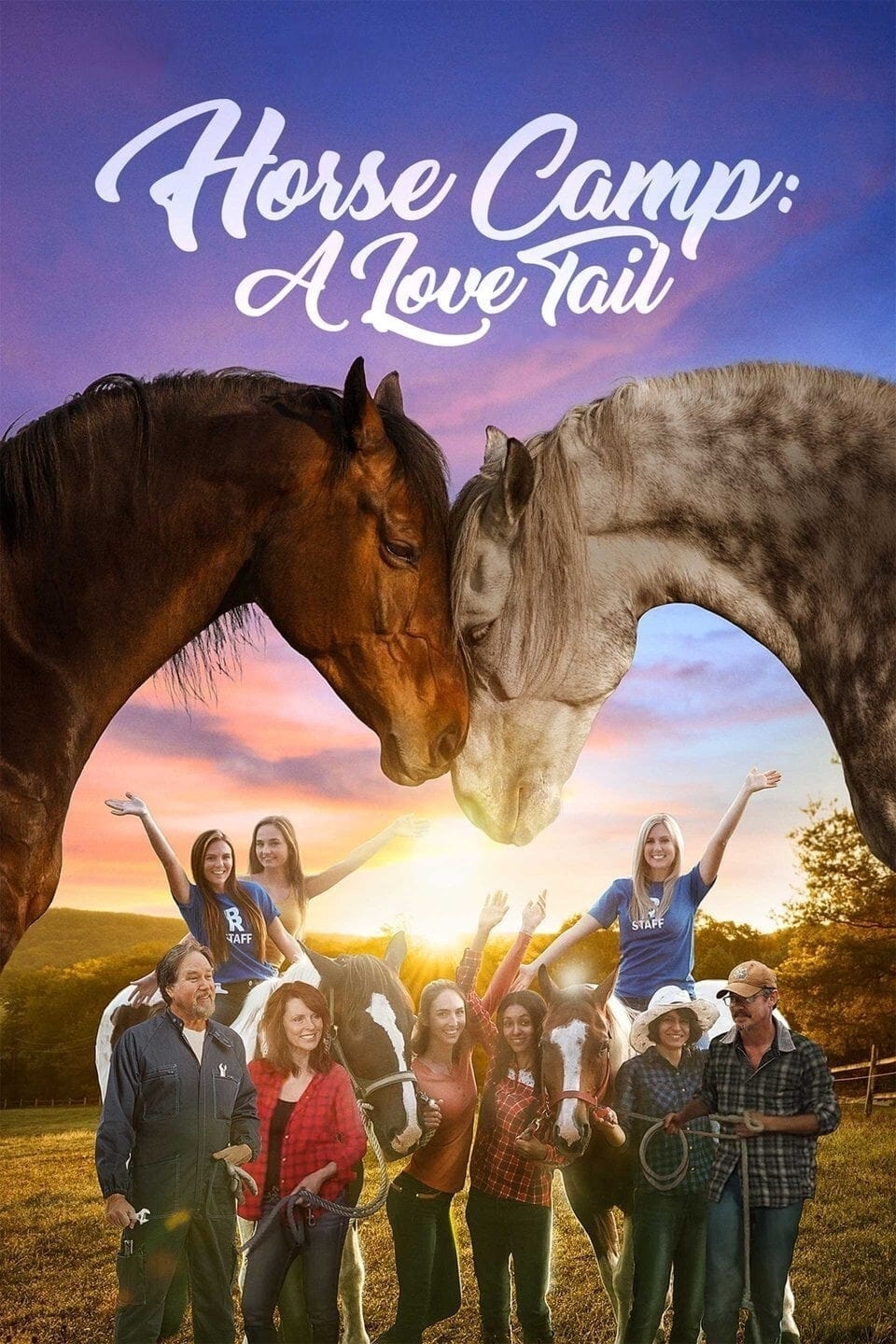 Horse Camp: A Love Tail
It's a new year at summer horse-riding camp but everything is different this time—a new head counselor, new friends to make, and to spice things up, the ranch hand (Richard Karn) has a crush on the he...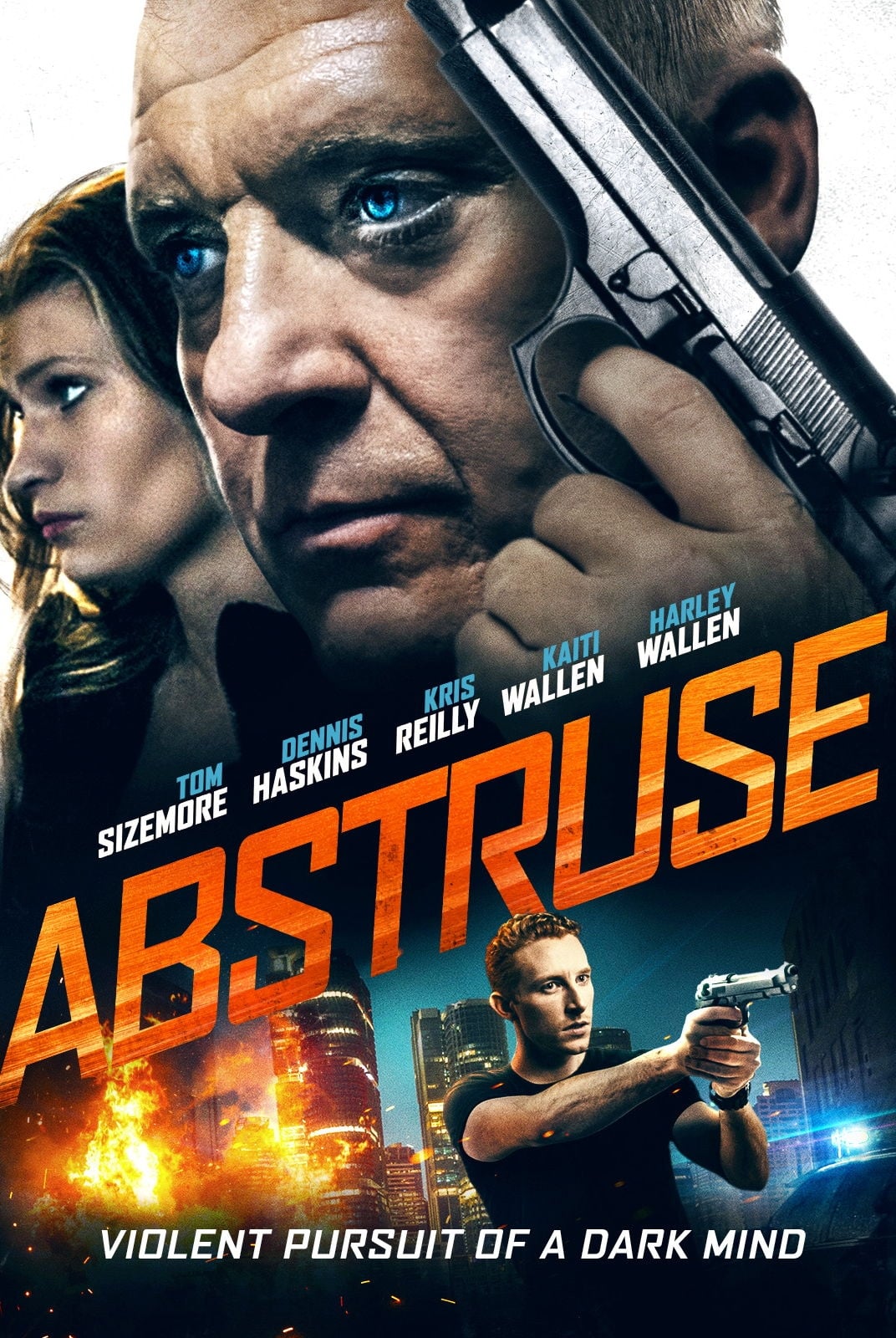 Abstruse
Two young women get themselves into a very compromising situation that proves life changing, the aftermath is almost worse as all trails of the event have been wiped out and all of a sudden the tables...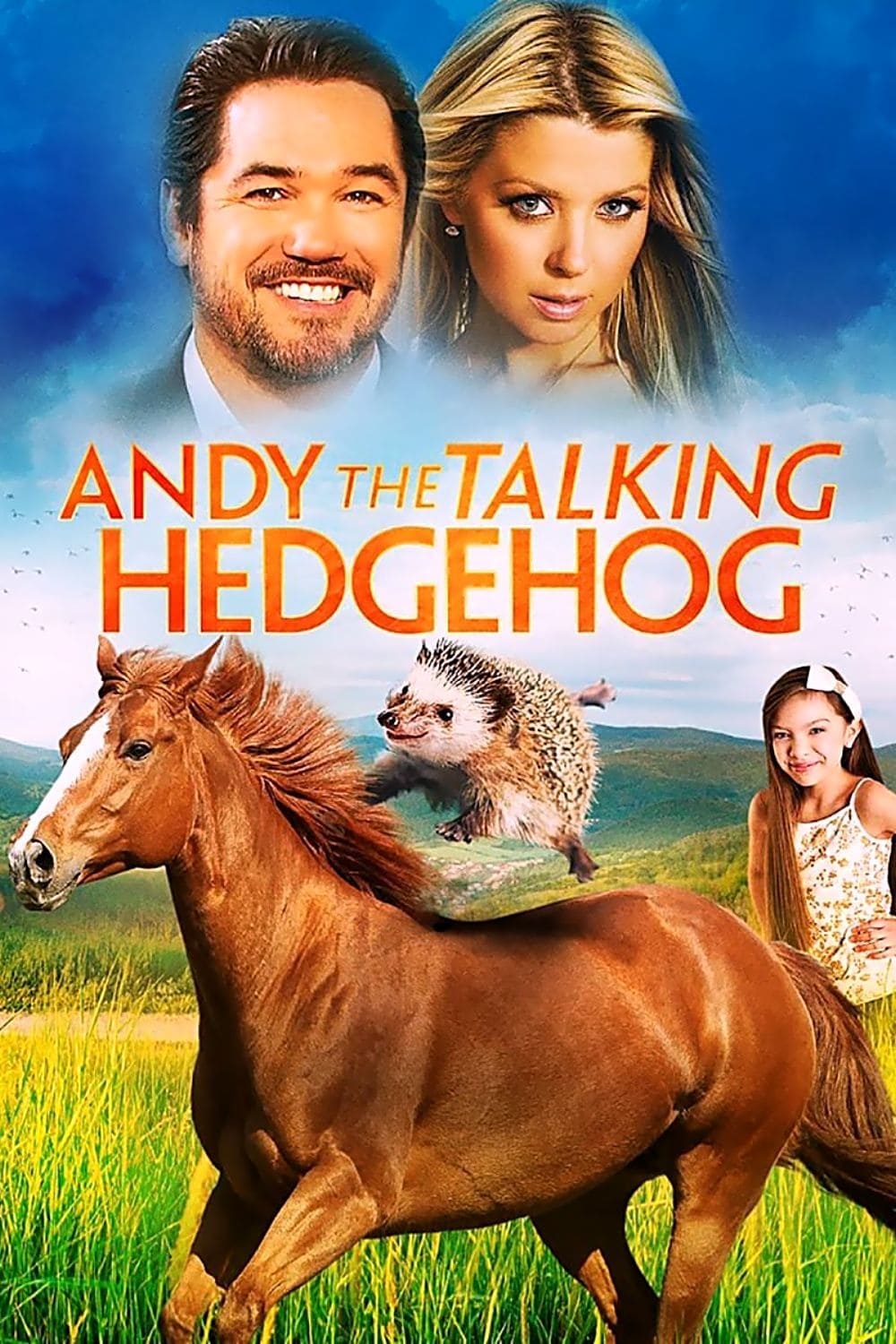 Andy the Talking Hedgehog
After a girl's wish for all animals to have the ability to speak comes true, local robbers try to capture her talking hedgehog.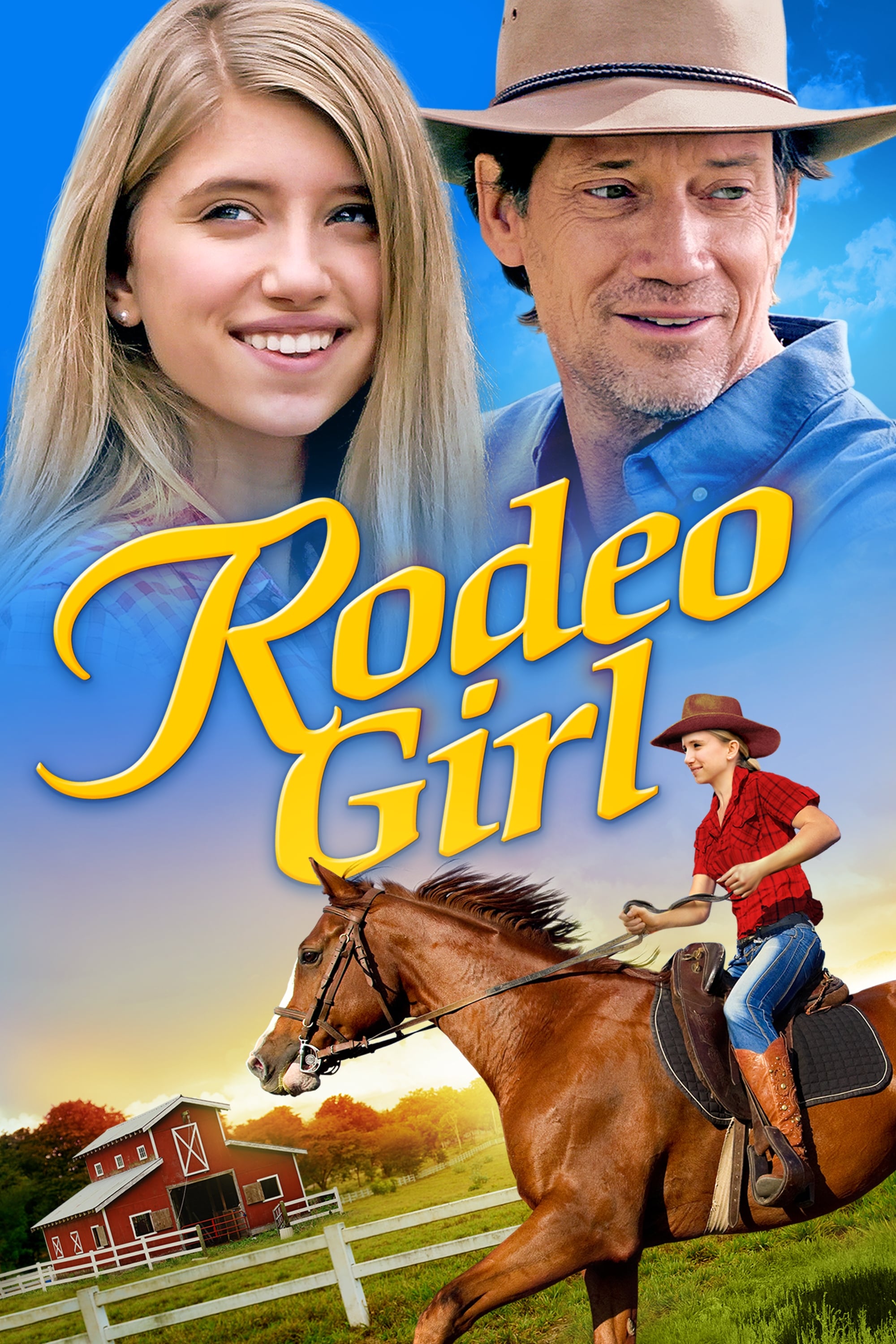 Rodeo Girl
Shipped off to her American dad's ranch for the summer, a teen and her horse Lucky Lad compete for a spot at the National Youth Rodeo.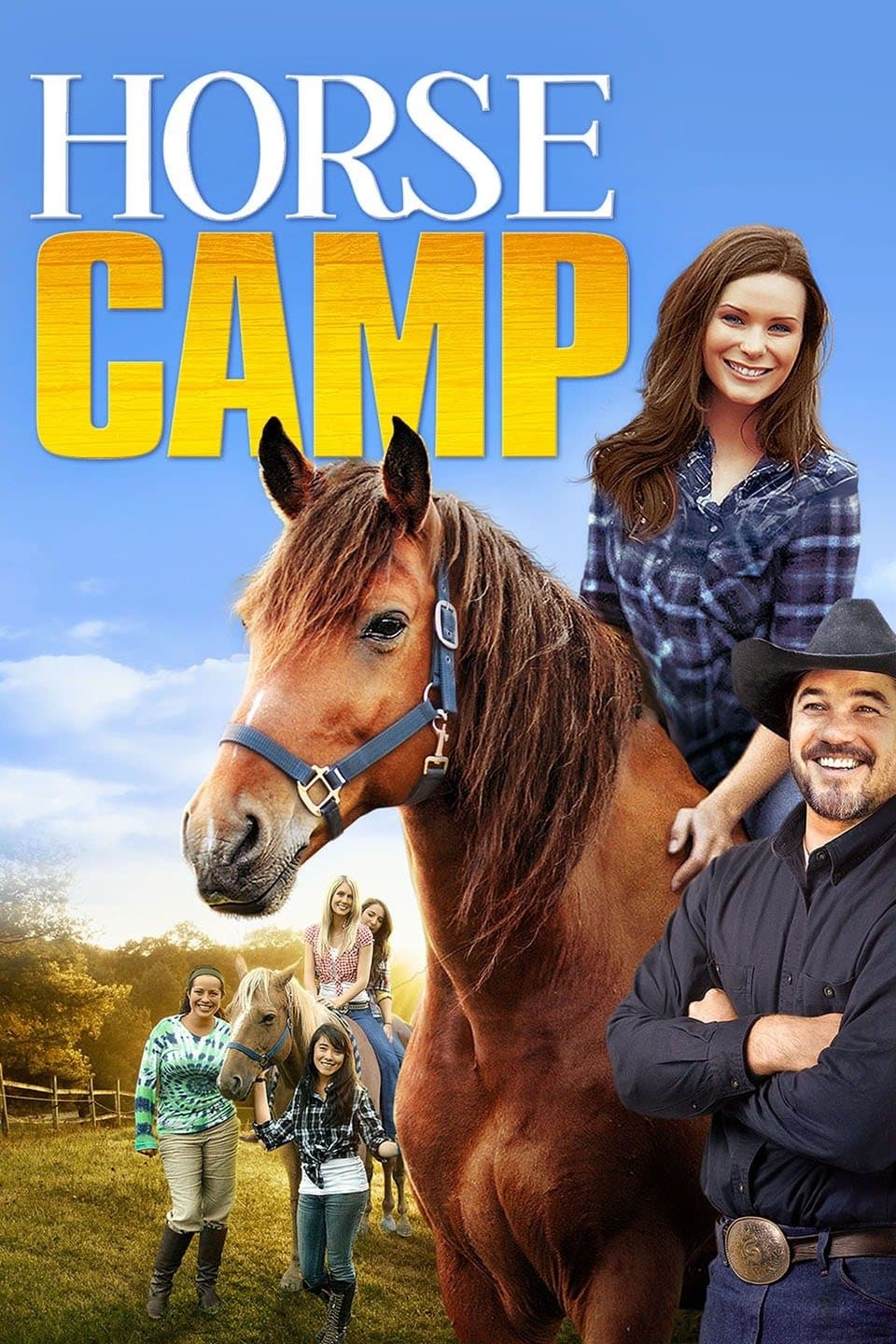 Horse Camp
Kathy (Jordan Trovillion, Highland Park) is a typical 17 year-old girl looking for something more in her life. Horse Camp appears to be the only place she is going to find it. She understands horses j...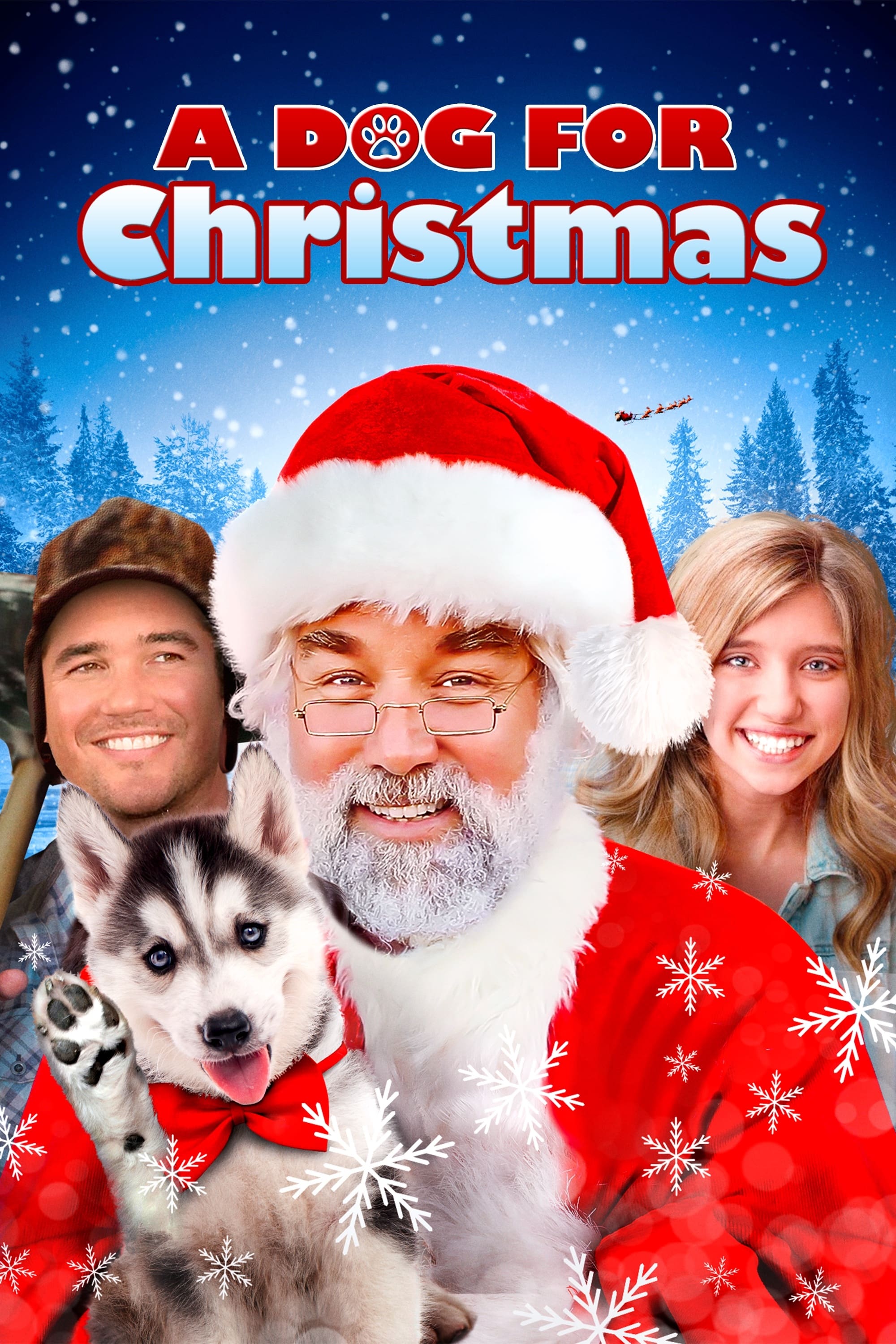 A Dog for Christmas
The entire family stays at Dave and Sandy's home for the holidays. Kassandra wants a puppy for Christmas, but Mom and Dad aren't ready for that. Will Santa grant Kassandra's only wish for Christmas?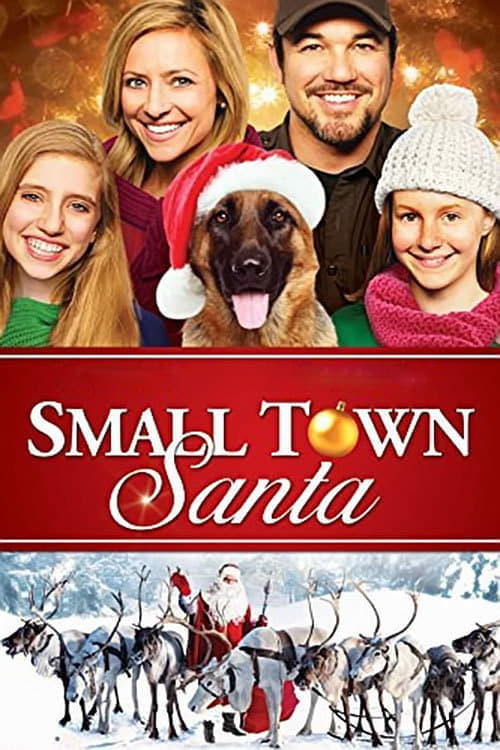 Holiday Miracle
On the eve of Christmas, Sheriff Rick Langston has lost his holiday spirit. But when he arrests a home intruder claiming to be Santa Claus, his world gets turned upside-down ! With the help of Lucy, t... American Scream King
When two guys get a hold of a camera from a debt, they decide to make a horror movie since most of them are cheesy and cheap anyways. They know nothing about special effects or make-up so why not just...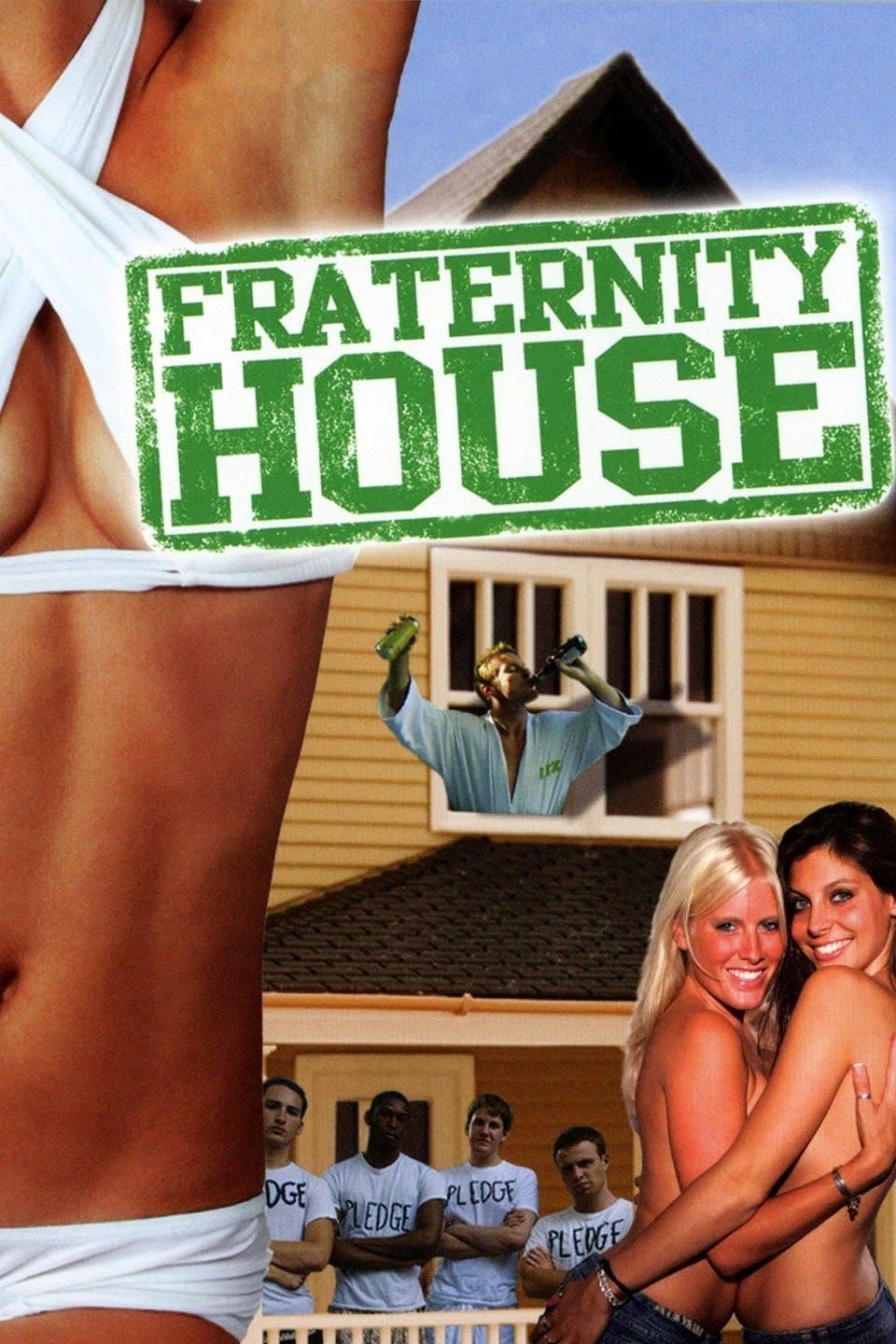 Fraternity House
Fraternity House is a 24 hour look inside fraternity life. Set on the last day of the school year graduating seniors Jake and Evan have one day to figure out how to stay on campus for a fifth year. Wi...