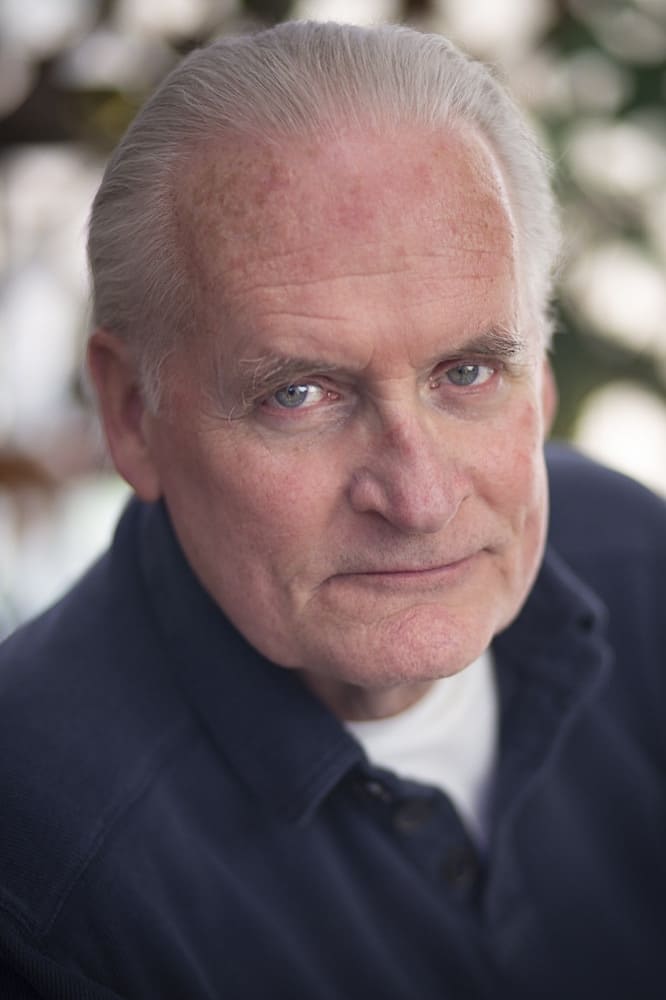 Biography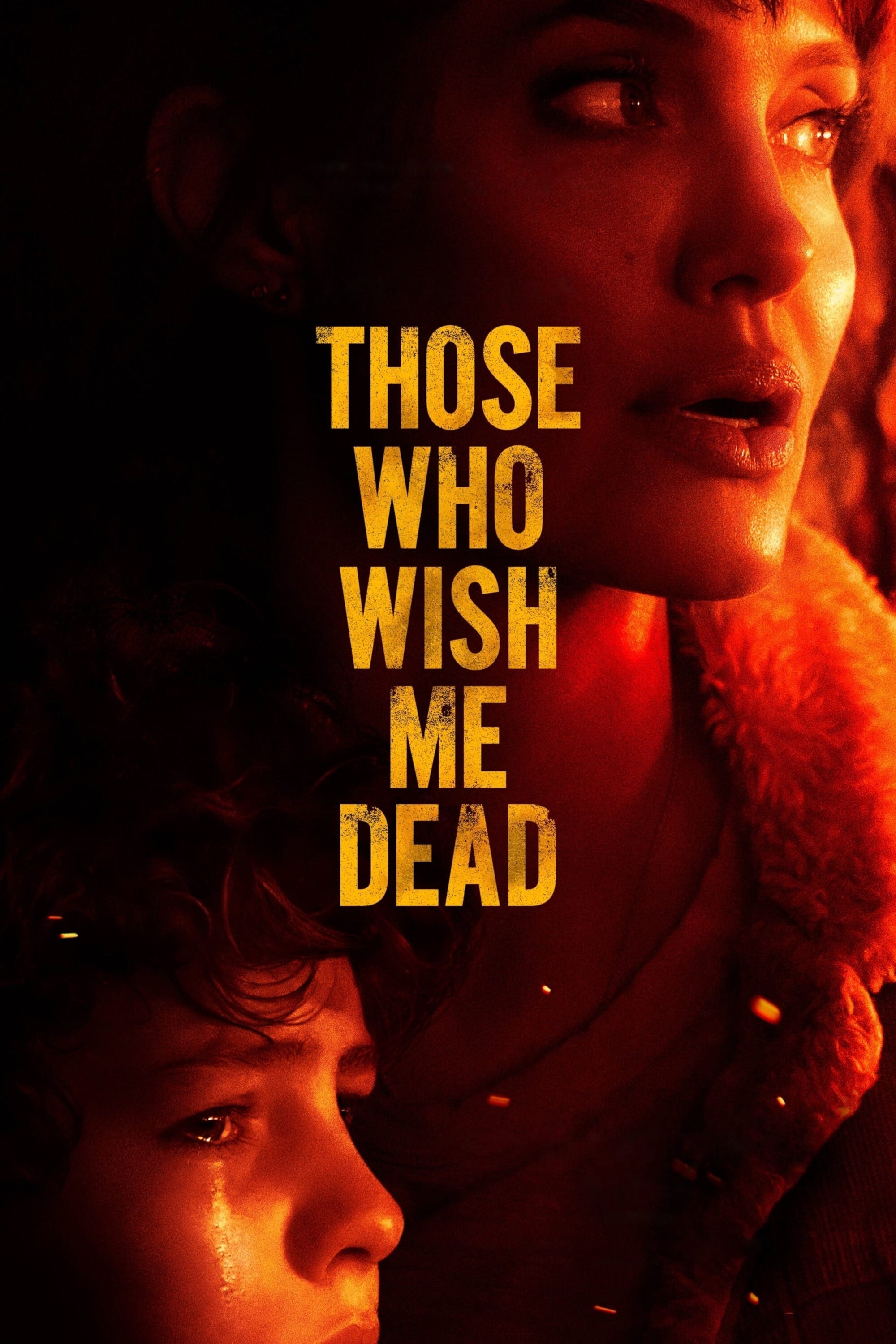 Those Who Wish Me Dead
A teenage murder witness finds himself pursued by twin assassins in the Montana wilderness with a survival expert tasked with protecting him -- and a forest fire threatening to consume them all.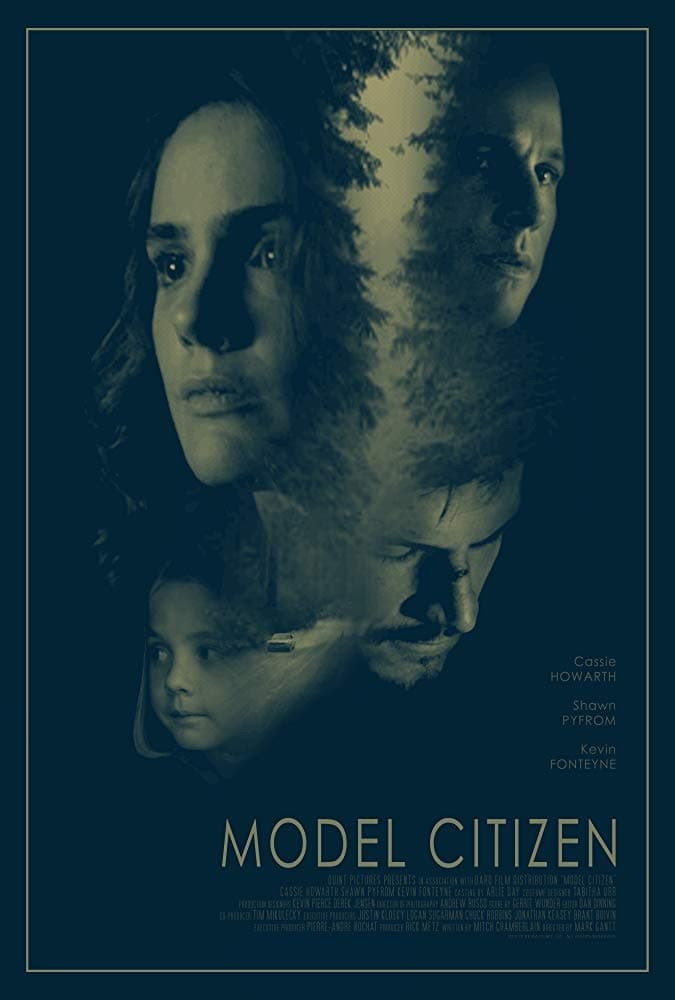 Model Citizen
Two brothers plan to sell a fashion model and her mother on the dark web. In order to get back to her daughter, she must escape from the cabin where she was held hostage.
TV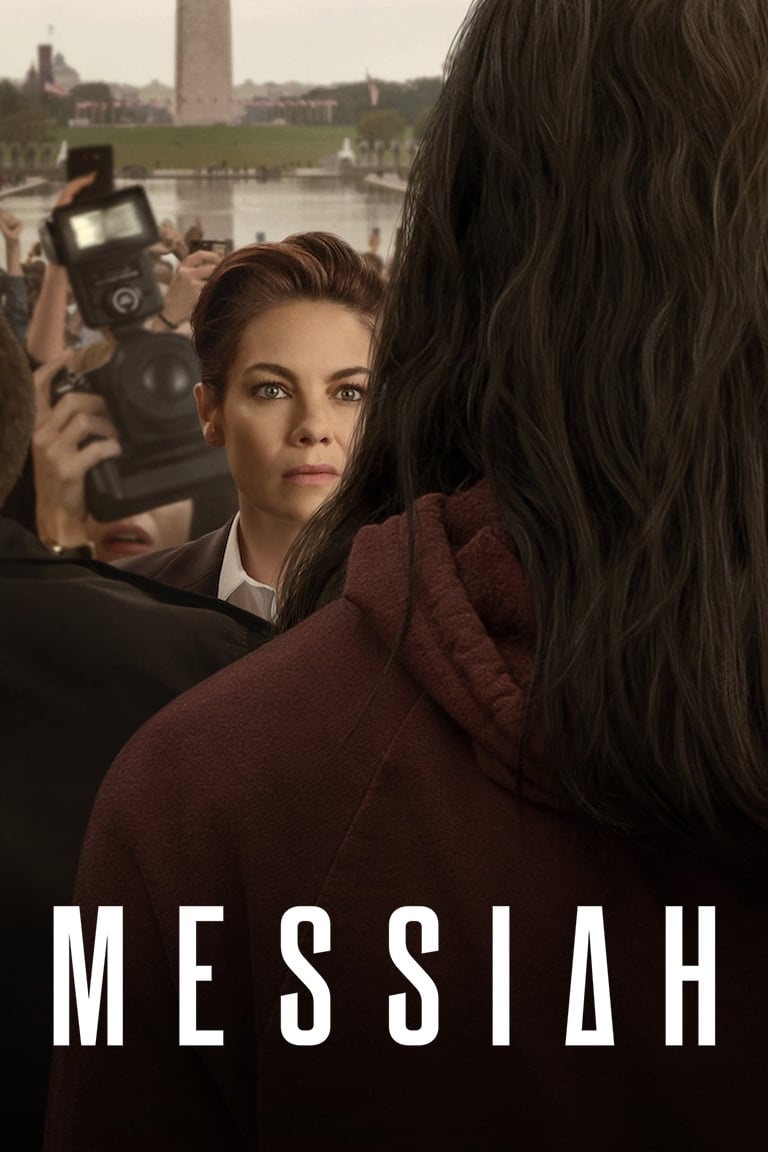 Messiah
A CIA officer is suspicious of a charismatic man who sparks a spiritual movement and stirs political unrest. Who is he and what does he want to do?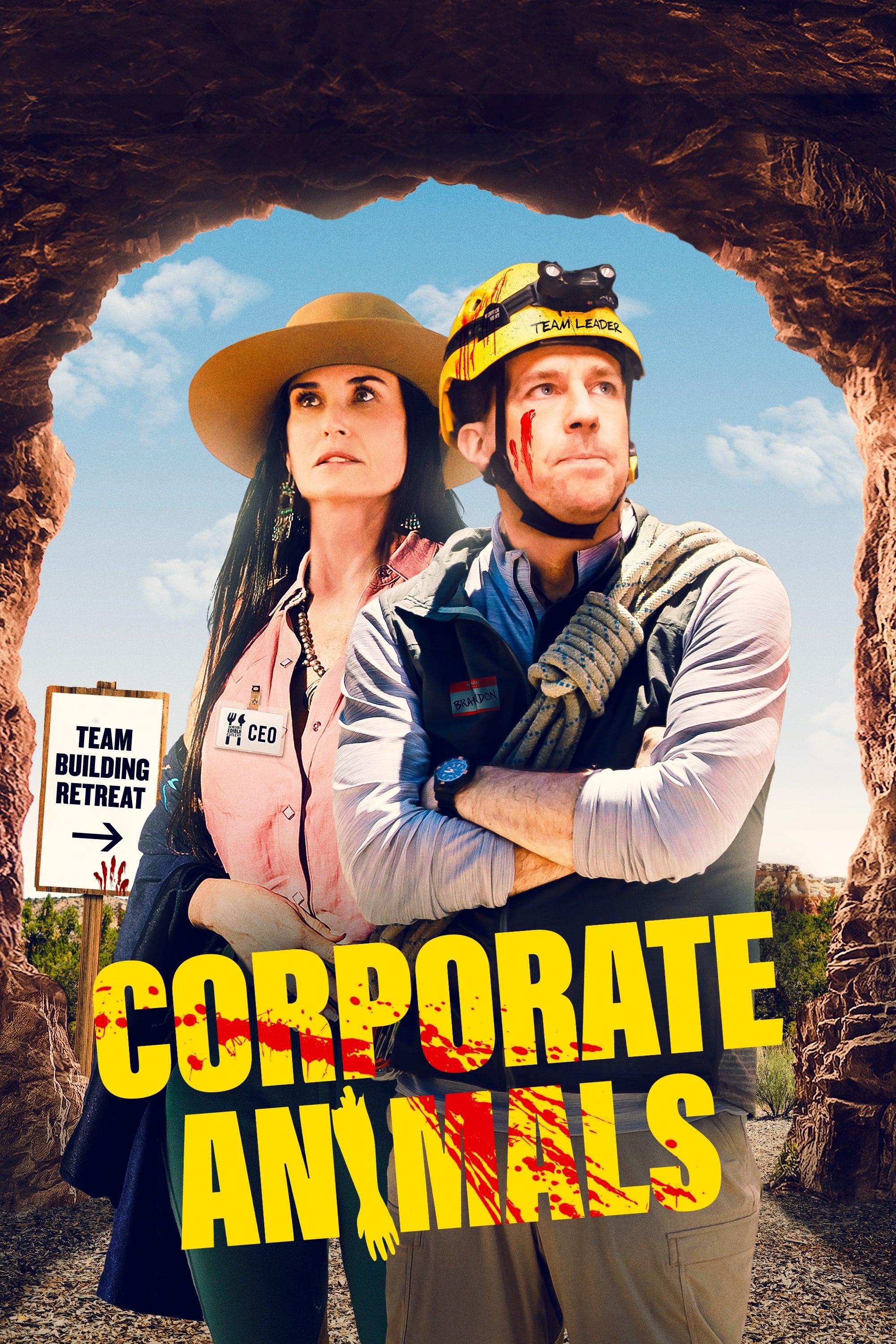 Corporate Animals
Disaster strikes when the egotistical CEO of an edible cutlery company leads her staff on a team-building trip in New Mexico. A group of people are trapped underground and have to pull together to sur...