Biography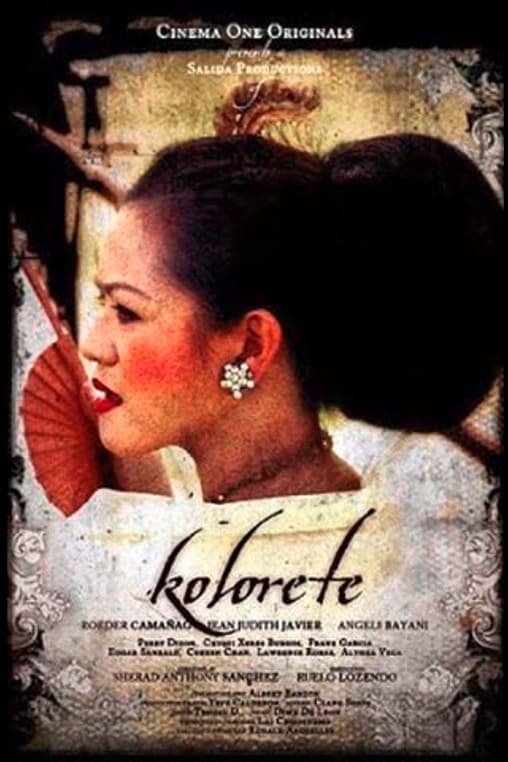 Kolorete
In a town where friars lord it over the laymen and peasants, trust is a foreign word. As the townspeople prepare a despedida for the dismissed Mayor, suspicions arise, unraveling secrets that could ch... Red Diaries
The story of a mistress who is engaged in an extra-curricular activity with her lover's driver is the first episode. The second story deals with a relationship between a balik-bayan and a seminarian. ...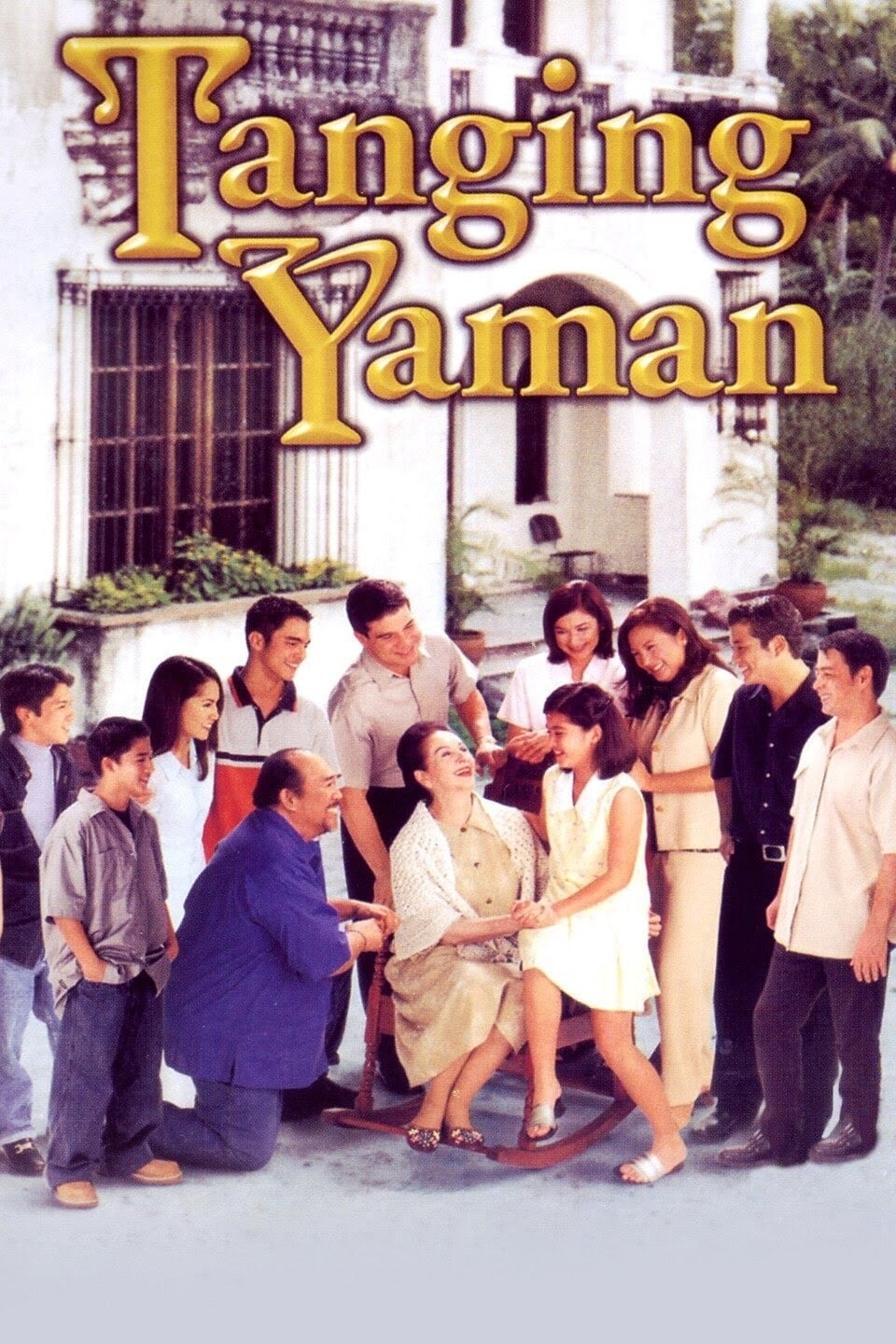 A Change of Heart
Danny, Art and Grace are well settled with their families. The one thing that keeps them together is the love that their mother, Dolores "Loleng" Rosales, has for them and her children, albeit in diff...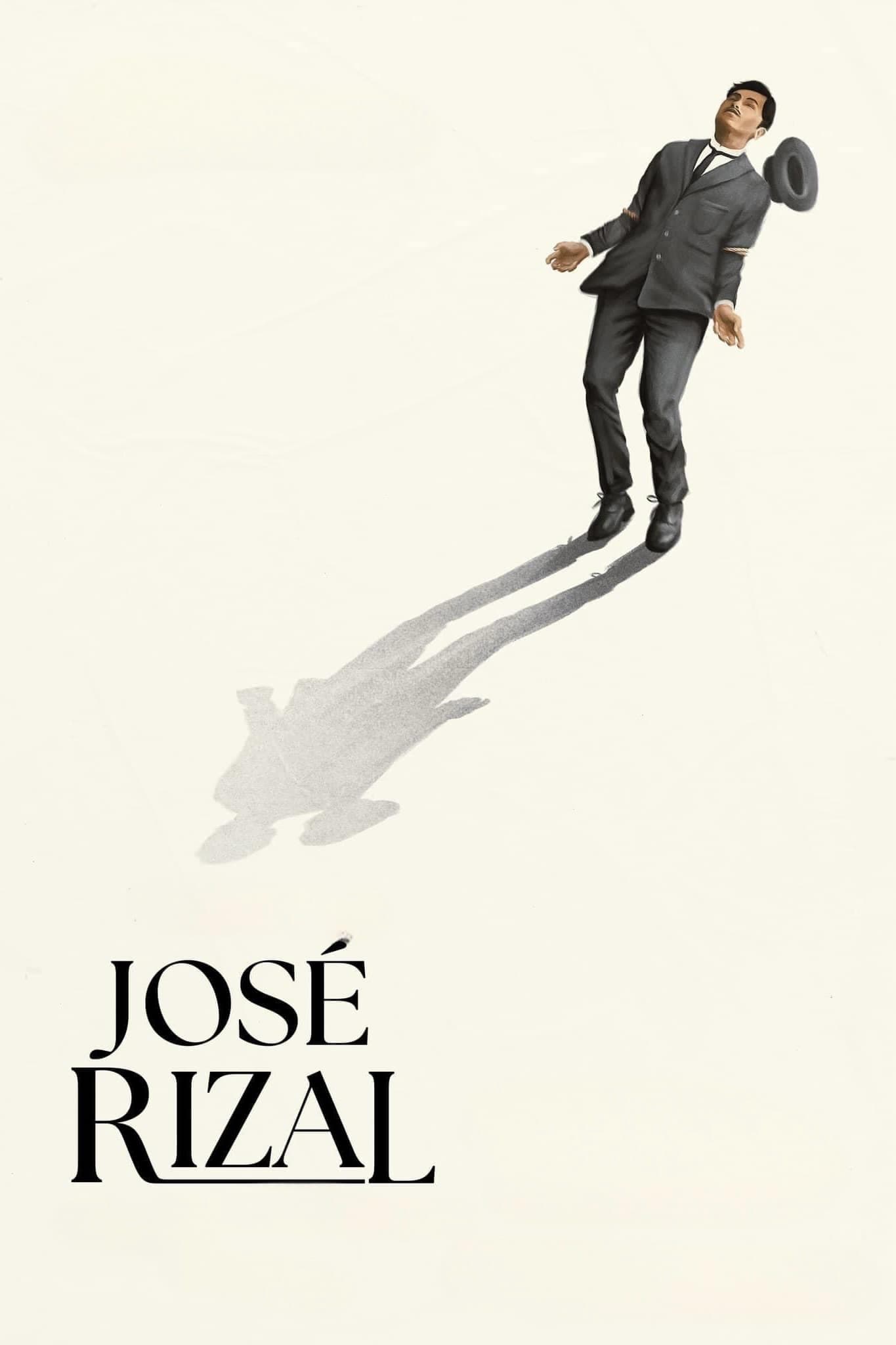 José Rizal
Accused of treason, Dr. Jose P. Rizal awaits trial and meets with his colonial government-appointed counsel, Luis Taviel de Andrade. The two build the case and arguments for the defense as significant...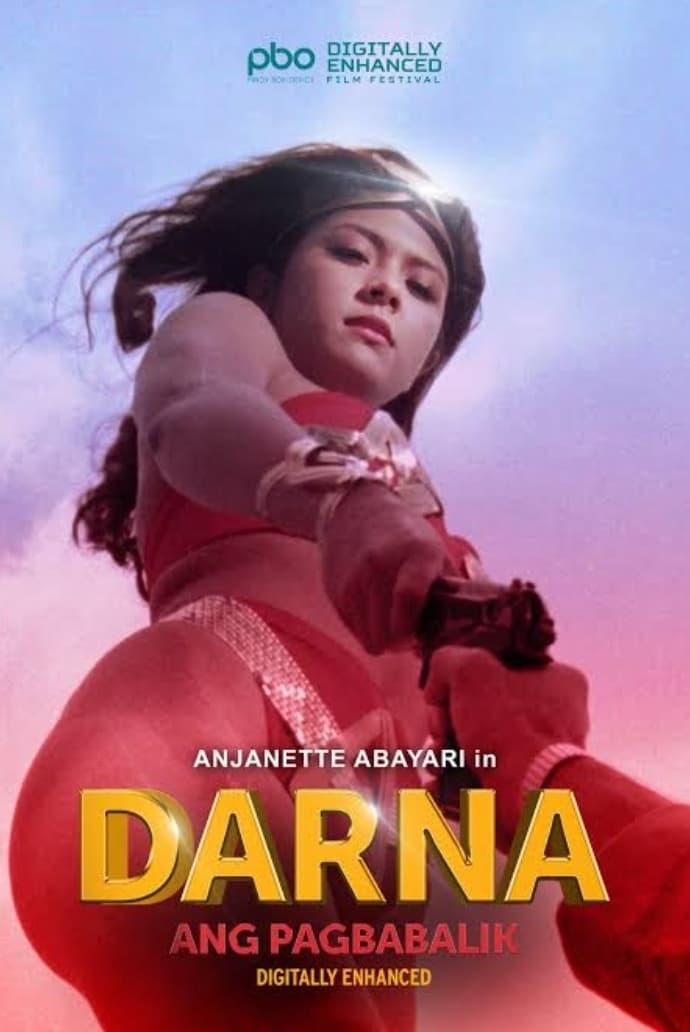 Darna: The Return
Valentina, Darna's snake-haired arch enemy, is trying to take over the Phillipines through subliminal messages on religious TV shows. Darna has her own problems, however, as she has lost her magic pea... Iisa Pa Lamang
Arman is torn between two women, one who came from a decent family and the other who kept her prostitution secret.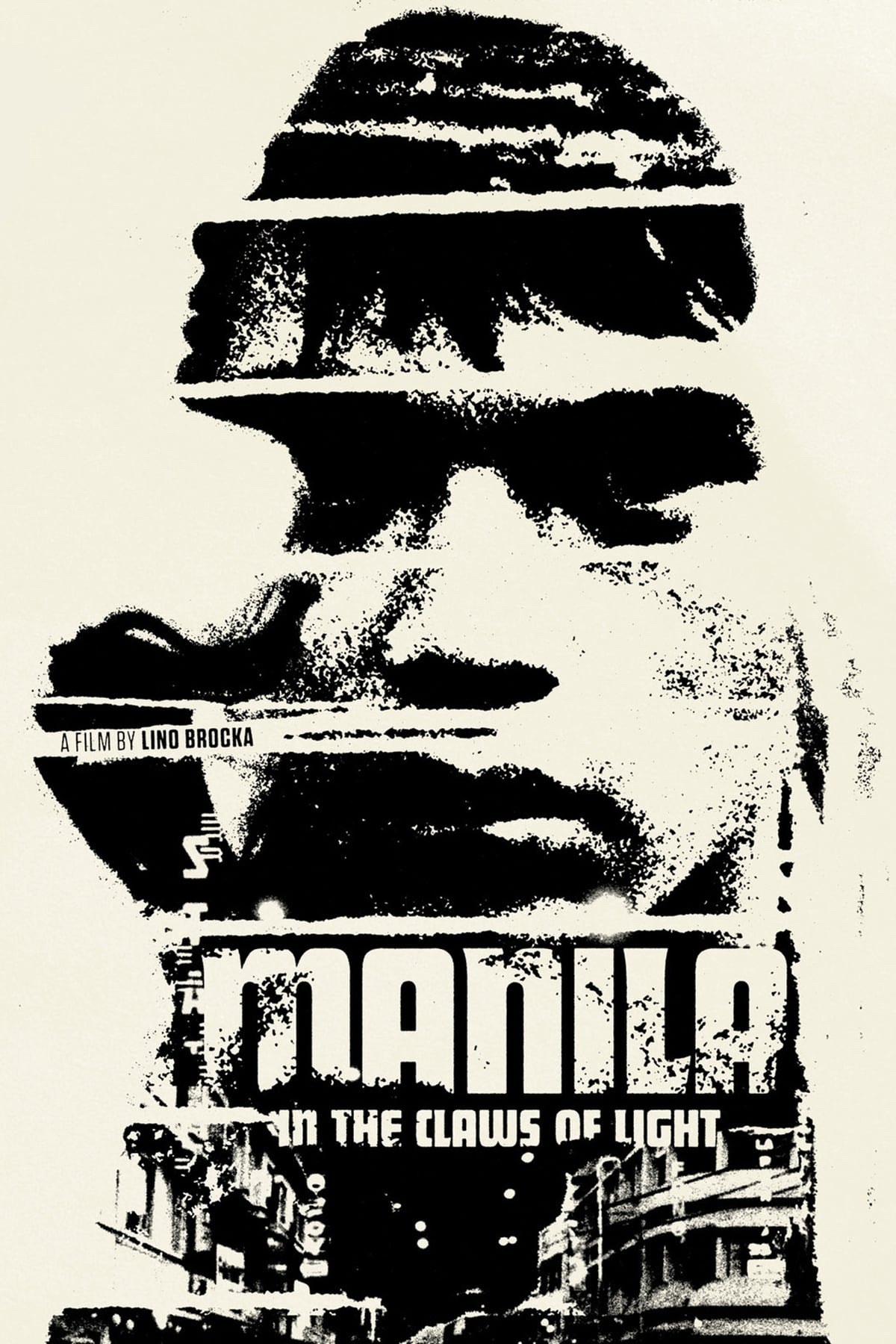 Manila in the Claws of Light
A young fisherman from a provincial village arrives in the capital on a quest to track down his girlfriend, who was lured there with the promise of work and hasn't been heard from since. In the meanti...