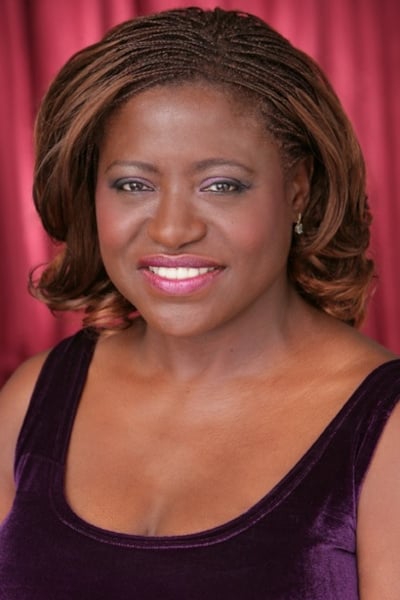 Biography
Renn Woods (born Ren Woods; January 1, 1958) is an American film, television and stage actress, vocalist and songwriter. She is best known for her role as Fanta in Roots, and also for her performance of Aquarius in the film version of Hair (1979).Woods was born in Chicago and raised in Portland, Oregon, where she attracted attention as part of Three Little Souls, a local musical trio she formed at age ten. The group subsequently became known as Sunday's Child, and toured internationally through Wood's adolescent years, appearing on television with such acts as Bob Hope. In adulthood, Woods transitioned into acting, starring as Fanta in Roots (1977), and the Aquarius soloist in Hair (1979). She also had a supporting role in the comedy The Jerk (1979).She has also appeared onstage as Dorothy in the first national touring production of The Wiz, and as The Moon in a critically acclaimed stage production of Caroline, or Change.
Early Life
Woods was born in Chicago, Illinois, one of six children, and was raised in Portland, Oregon by her divorced mother, who was a nurse. Woods described her mother as a "politically conscious and very unusual woman." Woods and her siblings attended private Catholic schools in Portland. At age eight, Woods began singing in a trio with two friends in her neighborhood, performing as the Three Little Souls.She added an extra "n" to her first name to lessen confusion with a company that used the domain name Renwoods.
TV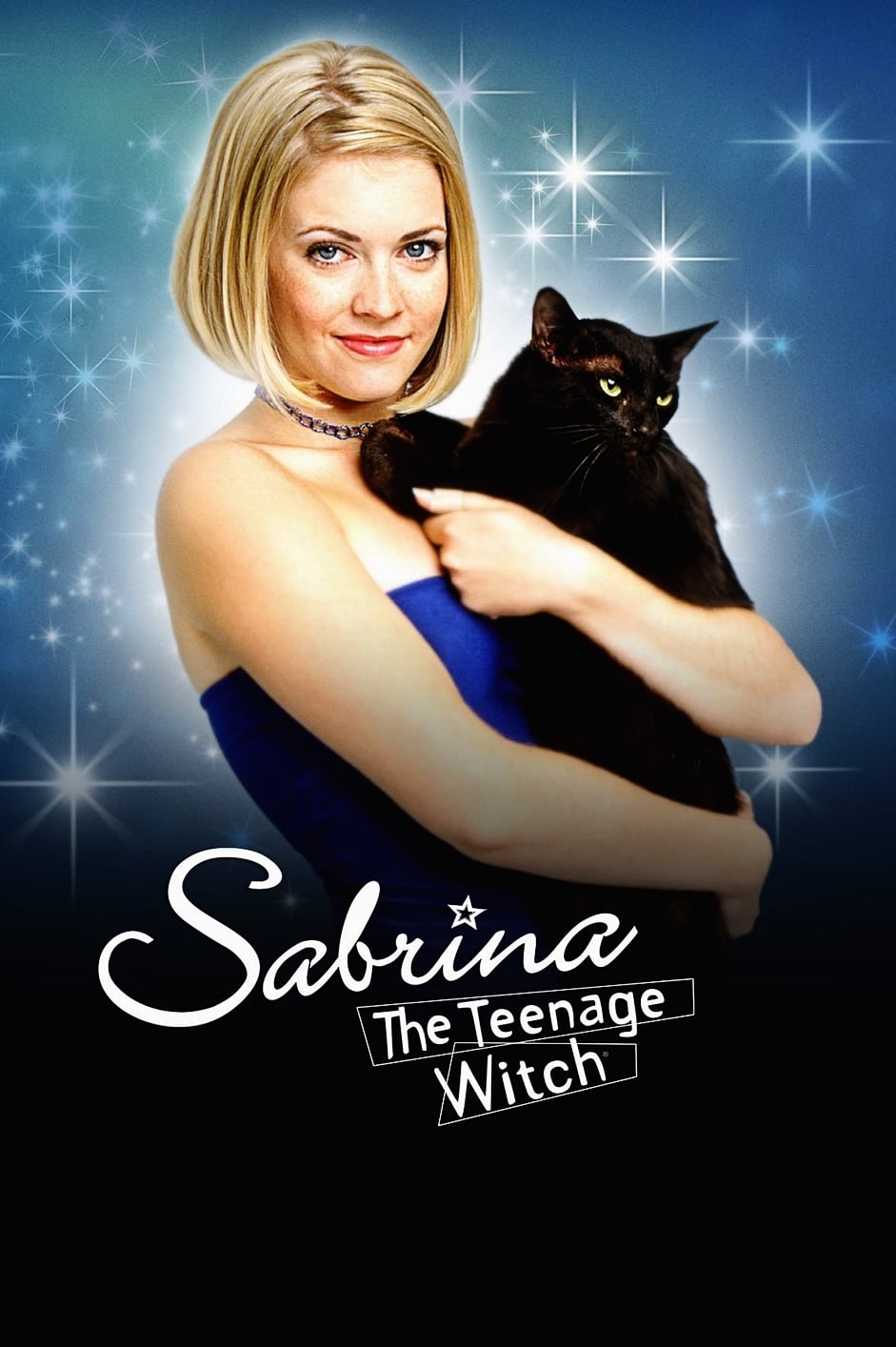 Sabrina, the Teenage Witch
On her 16th birthday, she discovers that she has powers. In the fictional town of Westbridge, Massachusetts, she lives with her aunts and her talking cat.
TV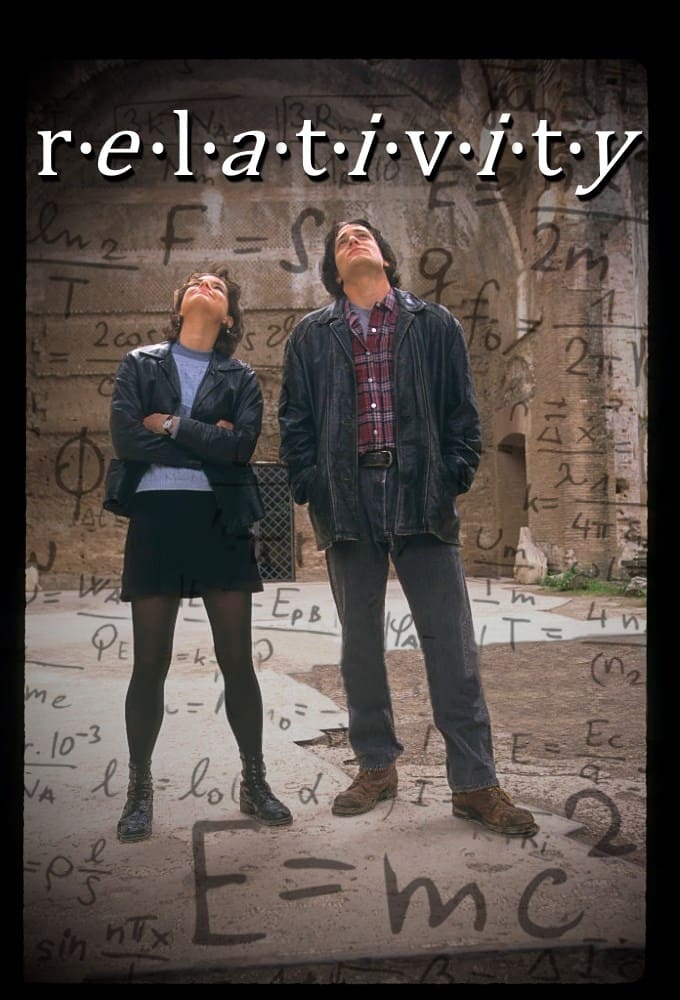 Relativity
A young couple and their friends and siblings live in Los Angeles.
TV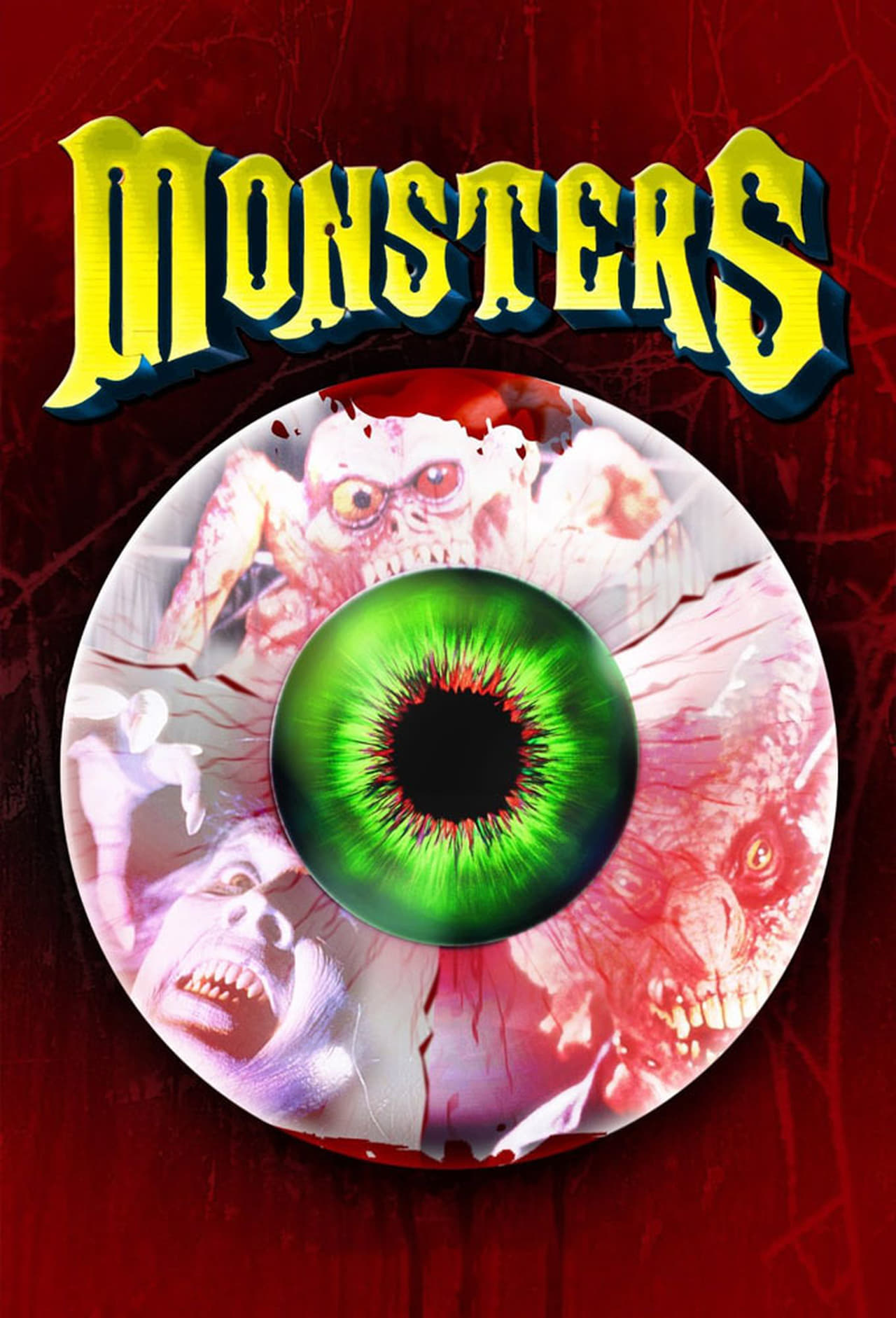 Monsters
Monsters is a syndicated horror anthology series which originally ran from 1988 to 1991 and reran on the Sci-Fi Channel during the 1990s. As of 2011, Monsters airs on NBC Universal's horror/suspense-t...
TV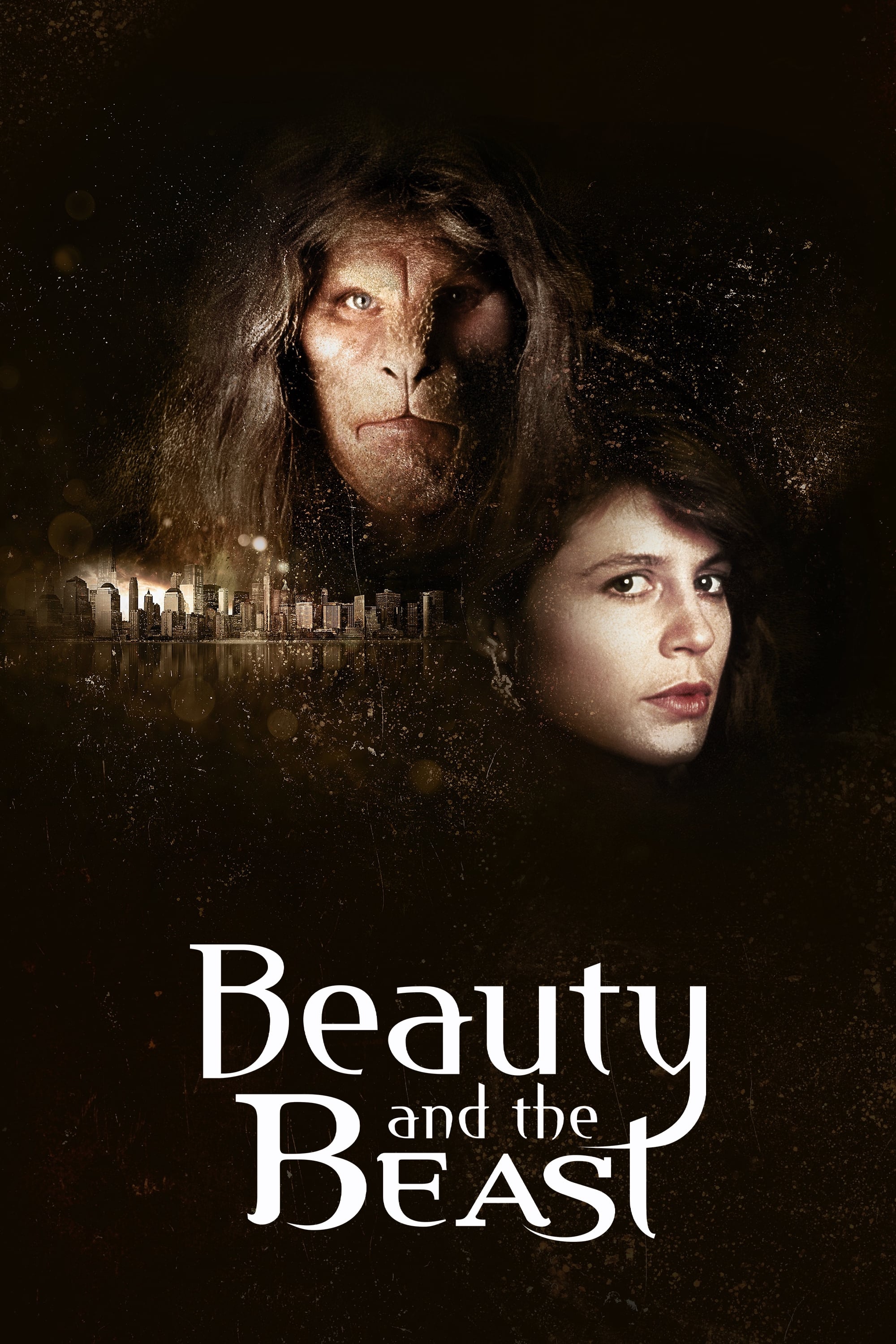 Beauty and the Beast
The first episode of Beauty and the Beast aired on CBS in 1987. Ron Koslow's version of the fairy tale has a double focus on the relationship between a noble man-beast and a smart Assistant District A...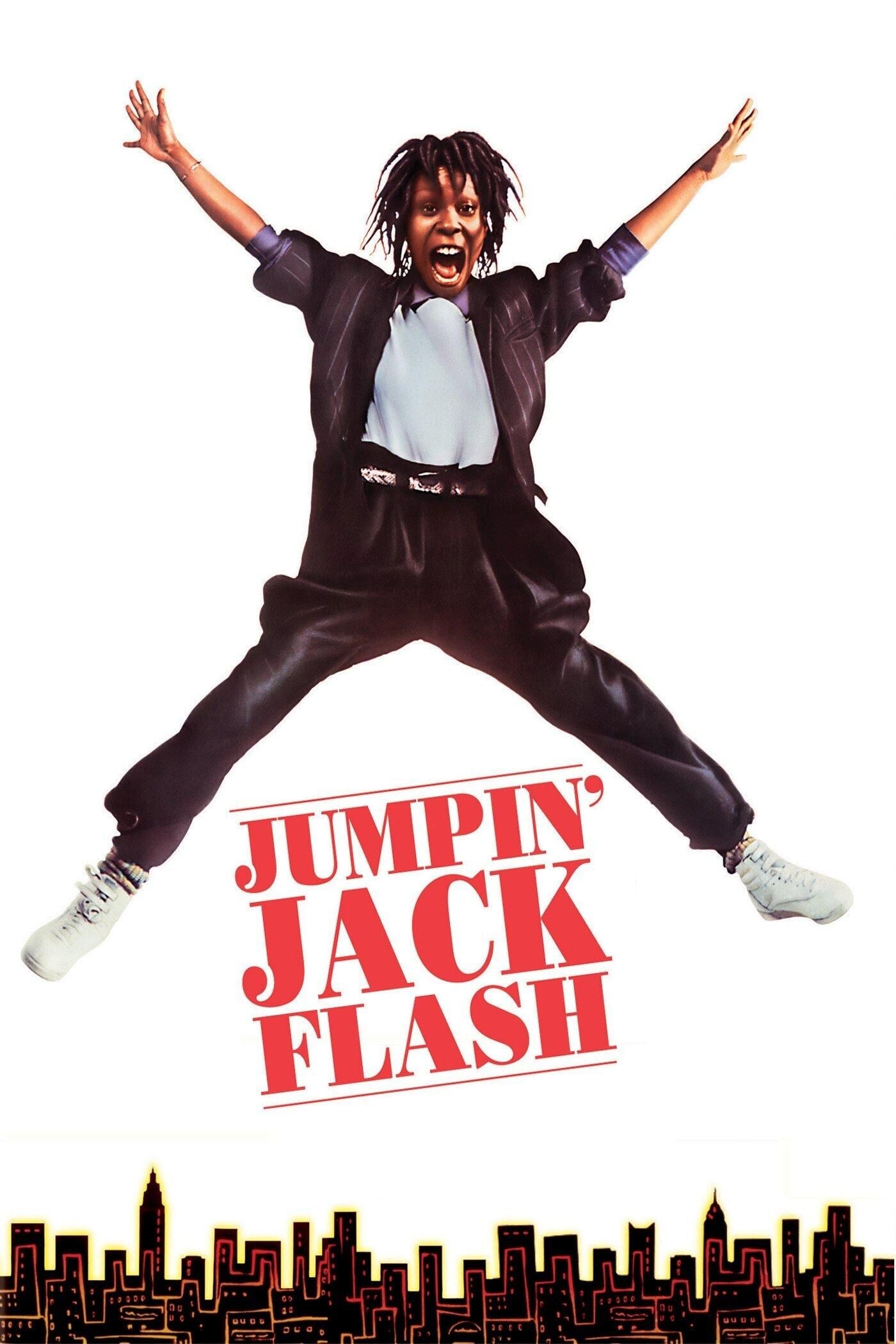 Jumpin' Jack Flash
Terry uses computers to communicate with clients all over the world. She gets a strange message one day. The message is written in code. Terry became involved in an espionage ring after decoding the m...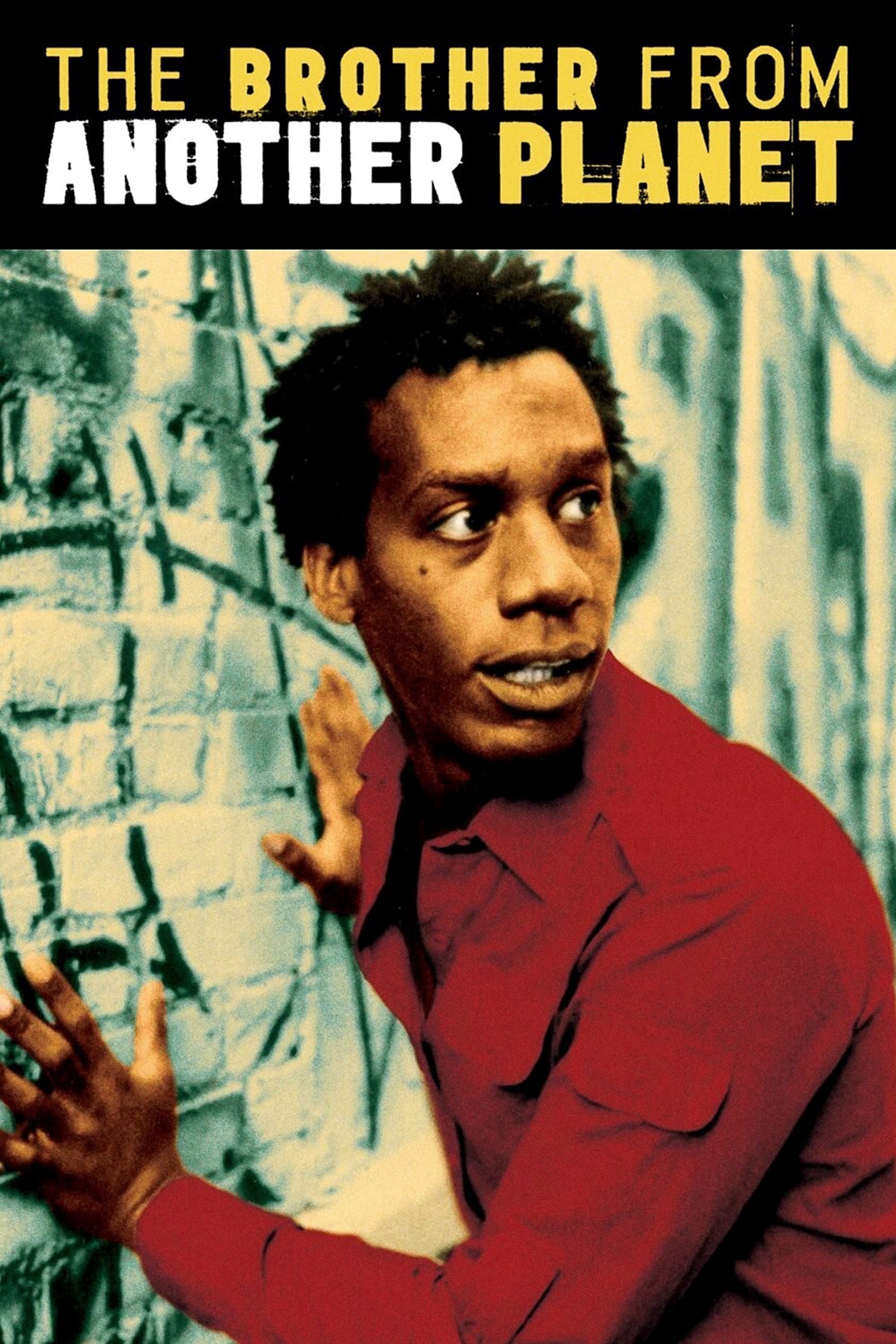 The Brother from Another Planet
Two men in black chase an alien slave in New York City. The immigrant experience is similar to his attempt to find a place for himself on Earth.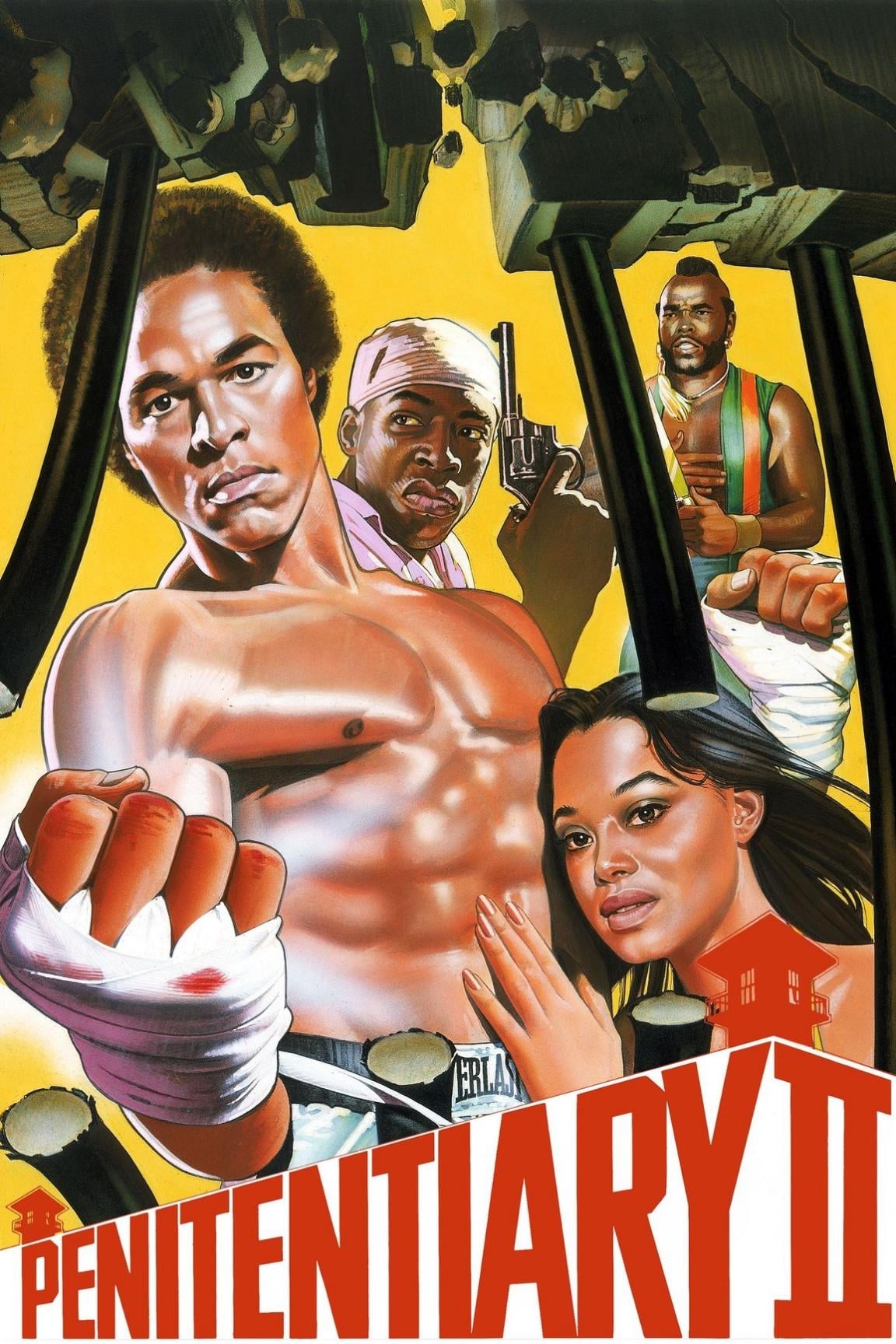 Penitentiary II
When one of his prison enemies escapes and kills his girlfriend, an ex-con on parole decides to resume his boxing career.
TV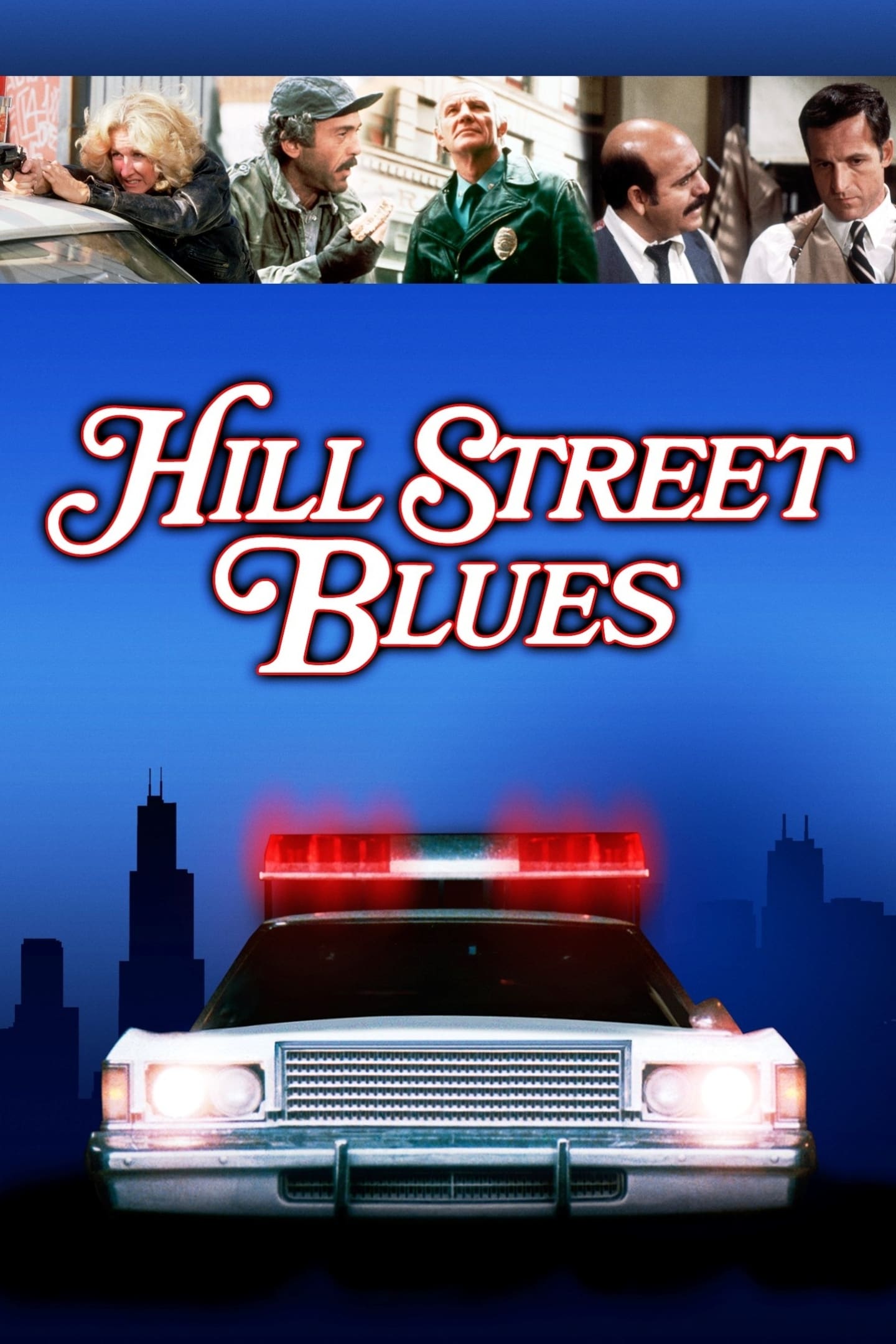 Hill Street Blues
There is a realistic glimpse into the daily lives of the officers and detectives.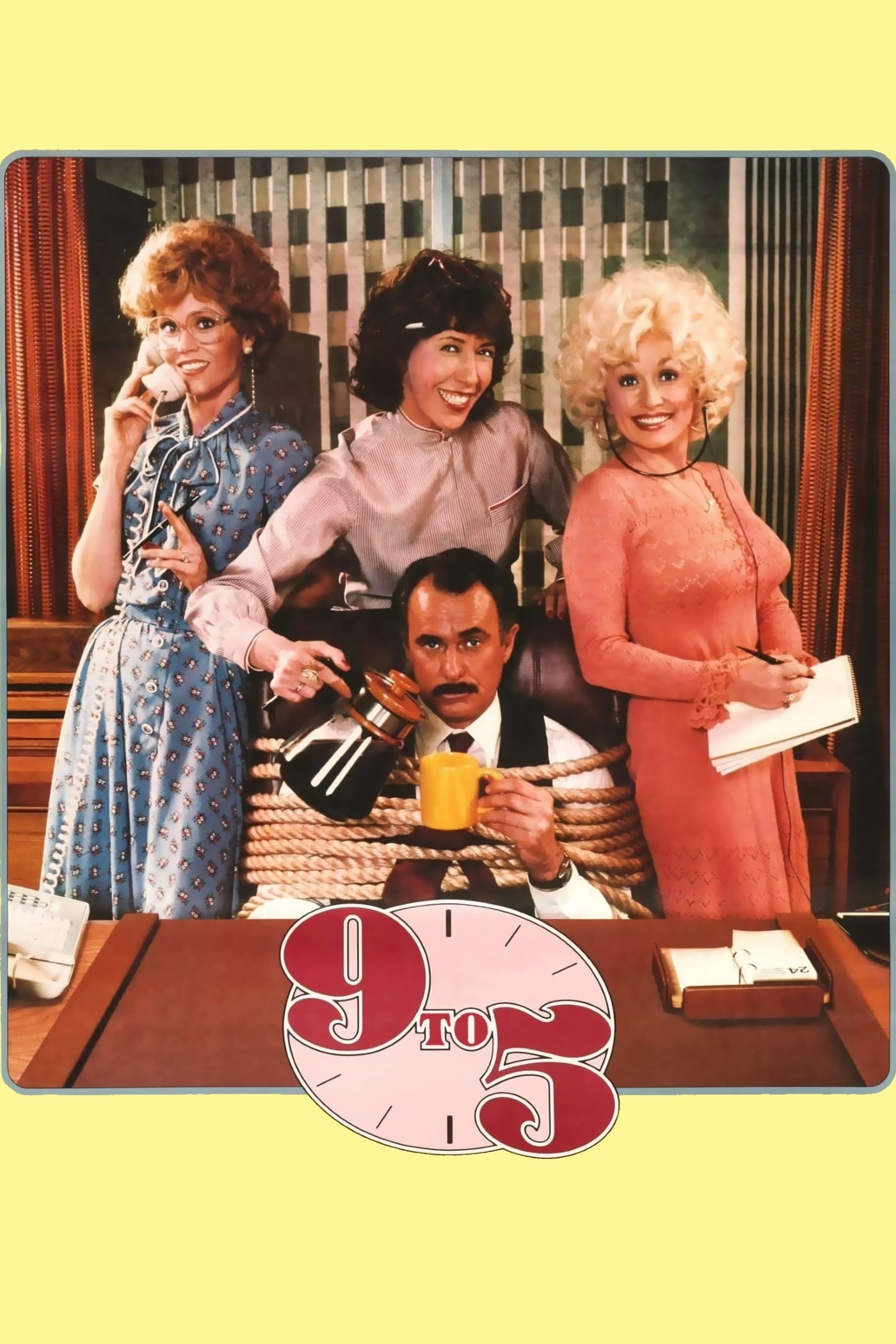 Nine to Five
Frank Hart is a pig. He takes advantage of the women who are working with him. When Hart's three assistants trap him in his own house, they assume control of his department and productivity, but how l...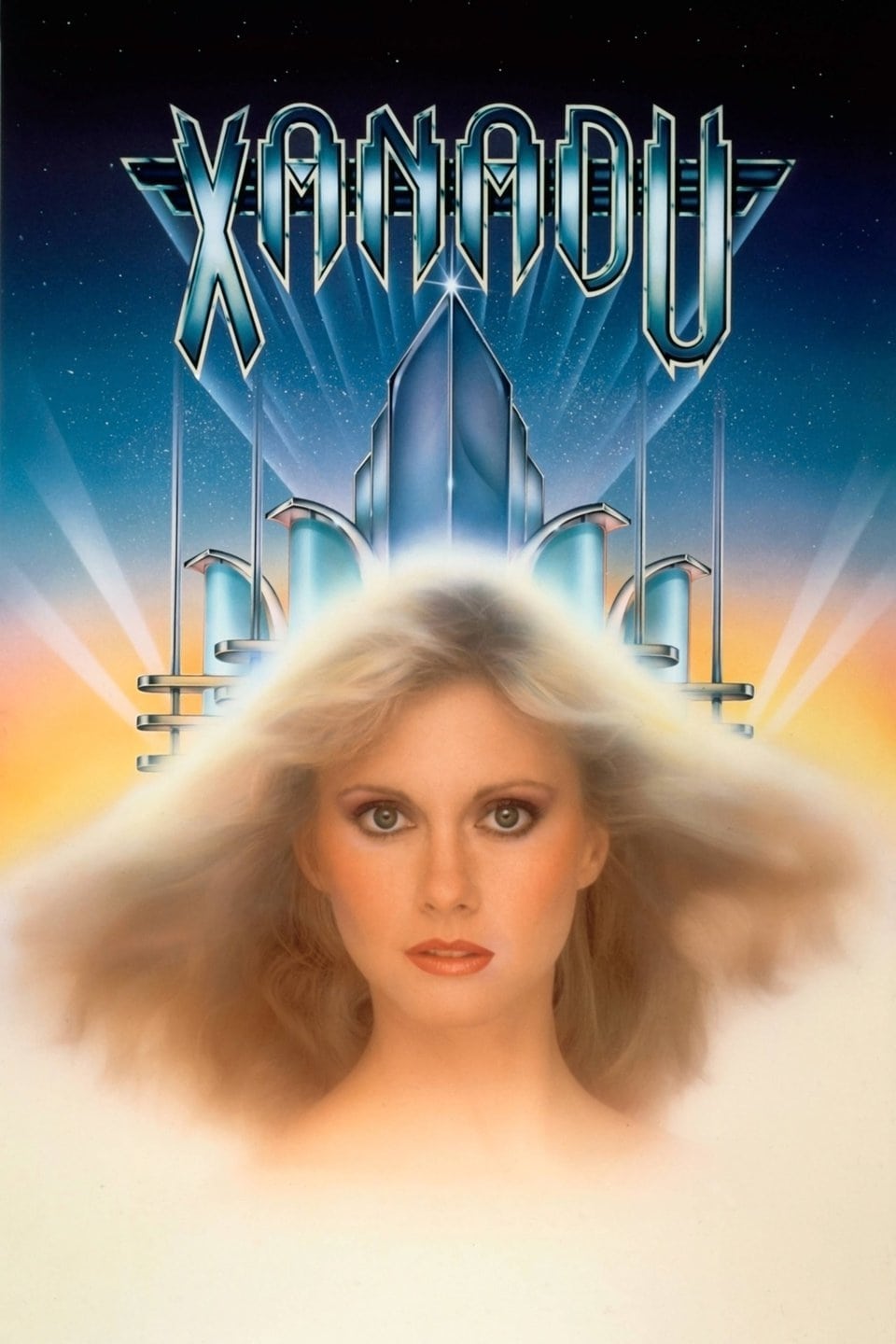 Xanadu
A beautiful muse inspired an artist and his older friend to convert a dilapidated auditorium into a rollerskating club.
TV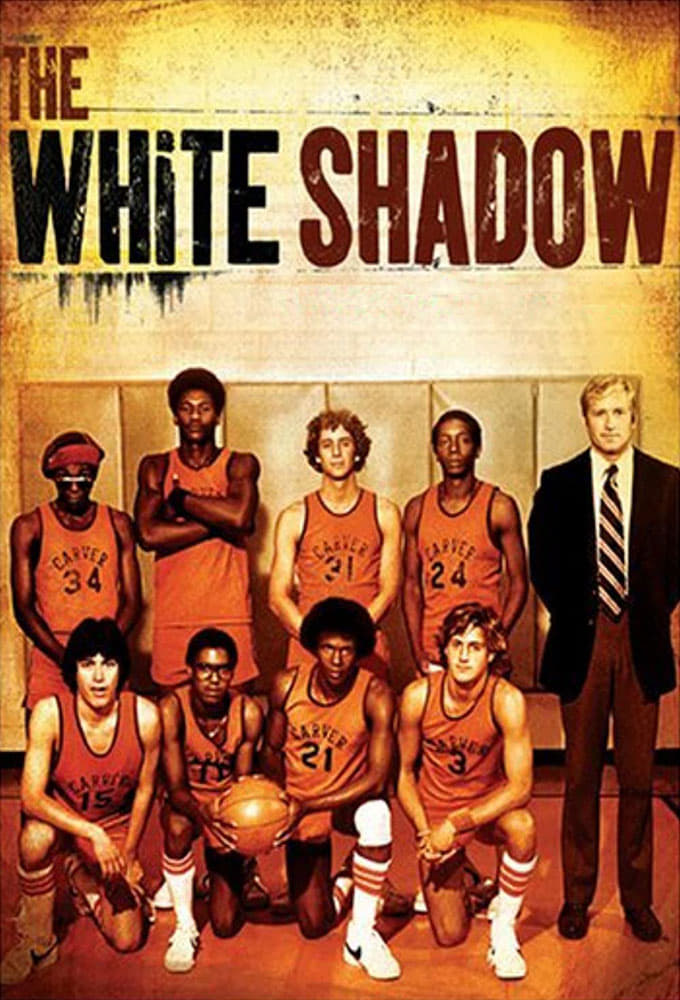 The White Shadow
The White Shadow is an American drama television series that ran on the CBS network from November 27 1978, to March 16 1981.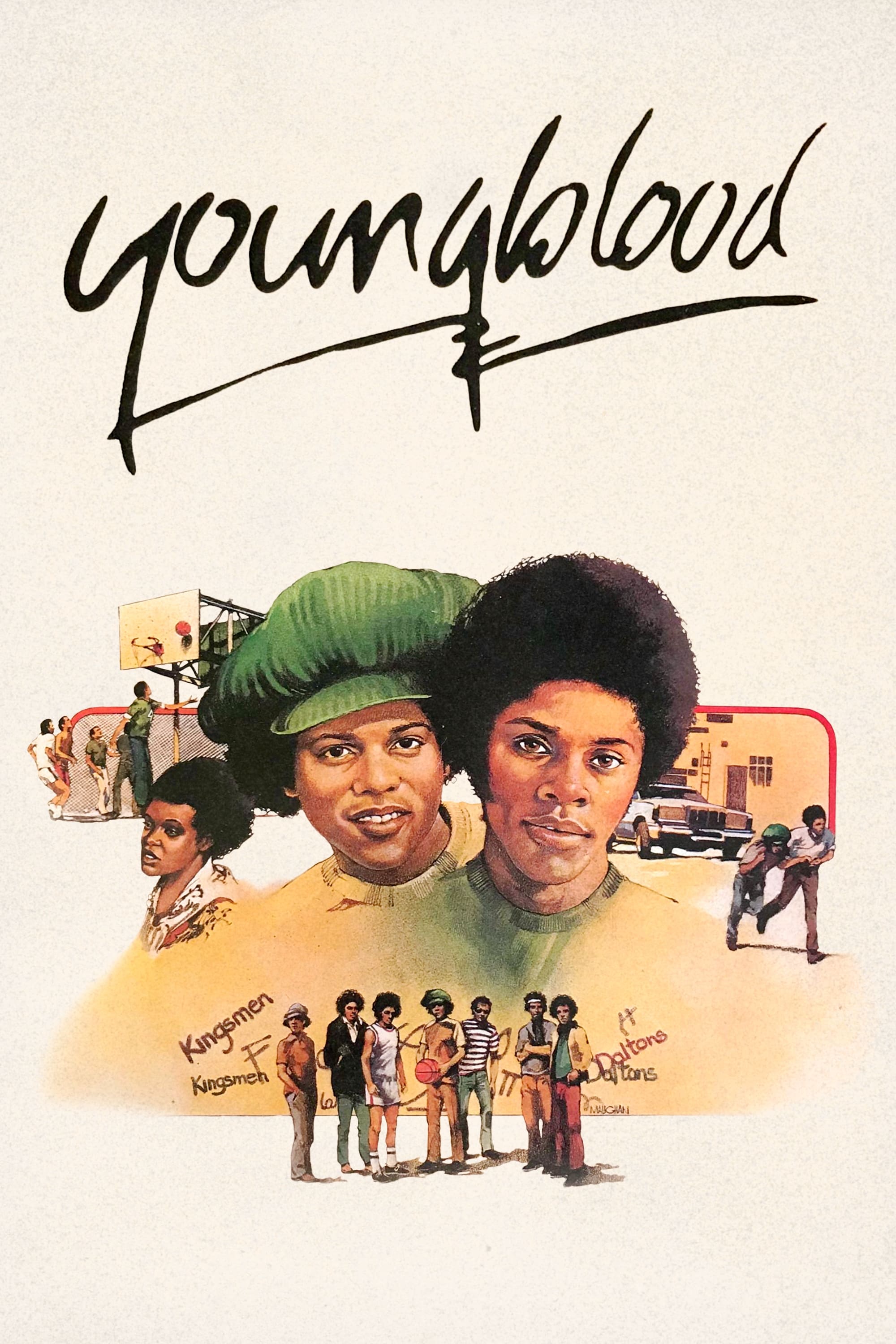 Youngblood
A story about the coming of age of a 15-year-old black youth in a Los Angeles ghetto is set in a gang war/drug story.
TV TV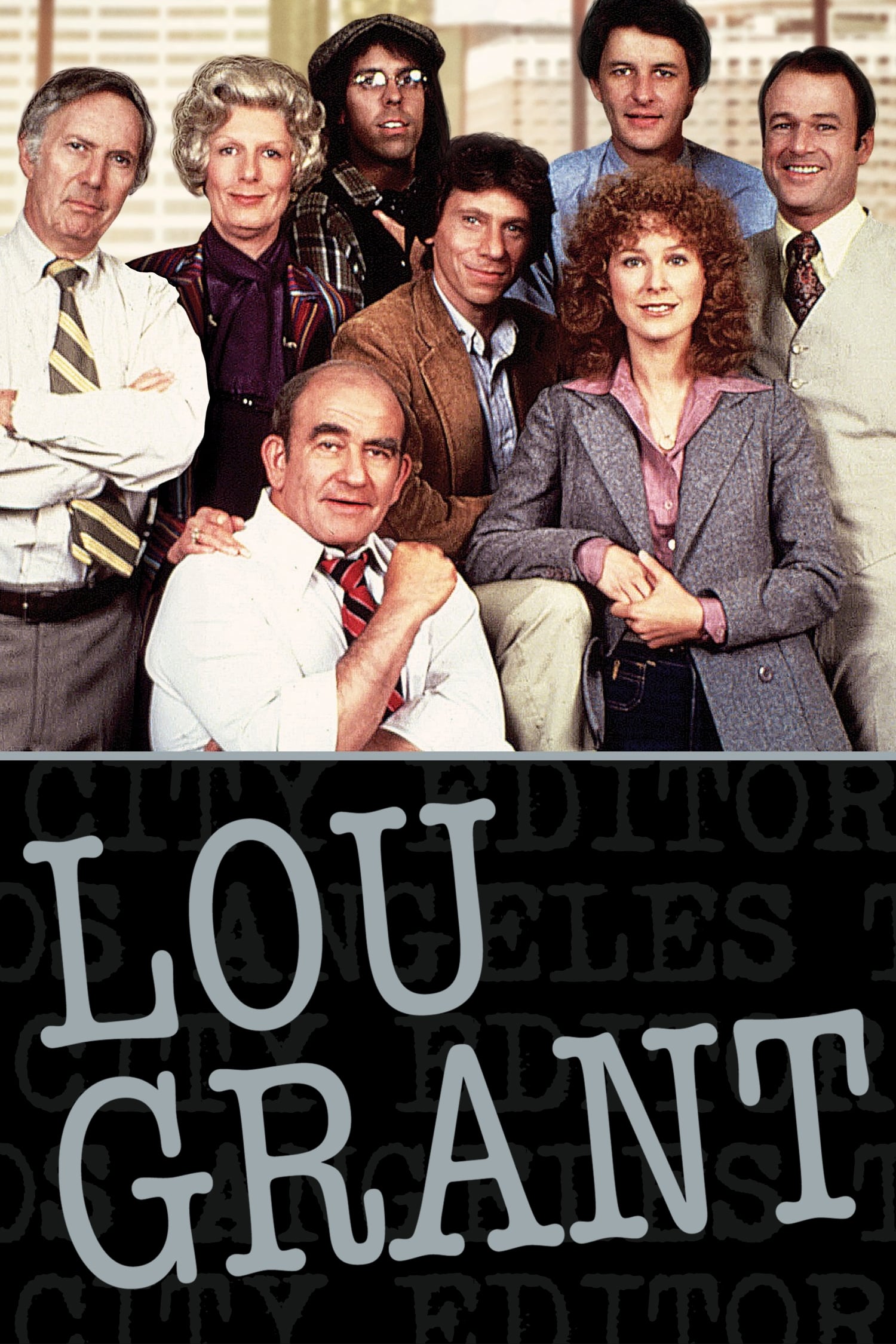 Lou Grant
The trials of a former television station manager turned newspaper city editor.
TV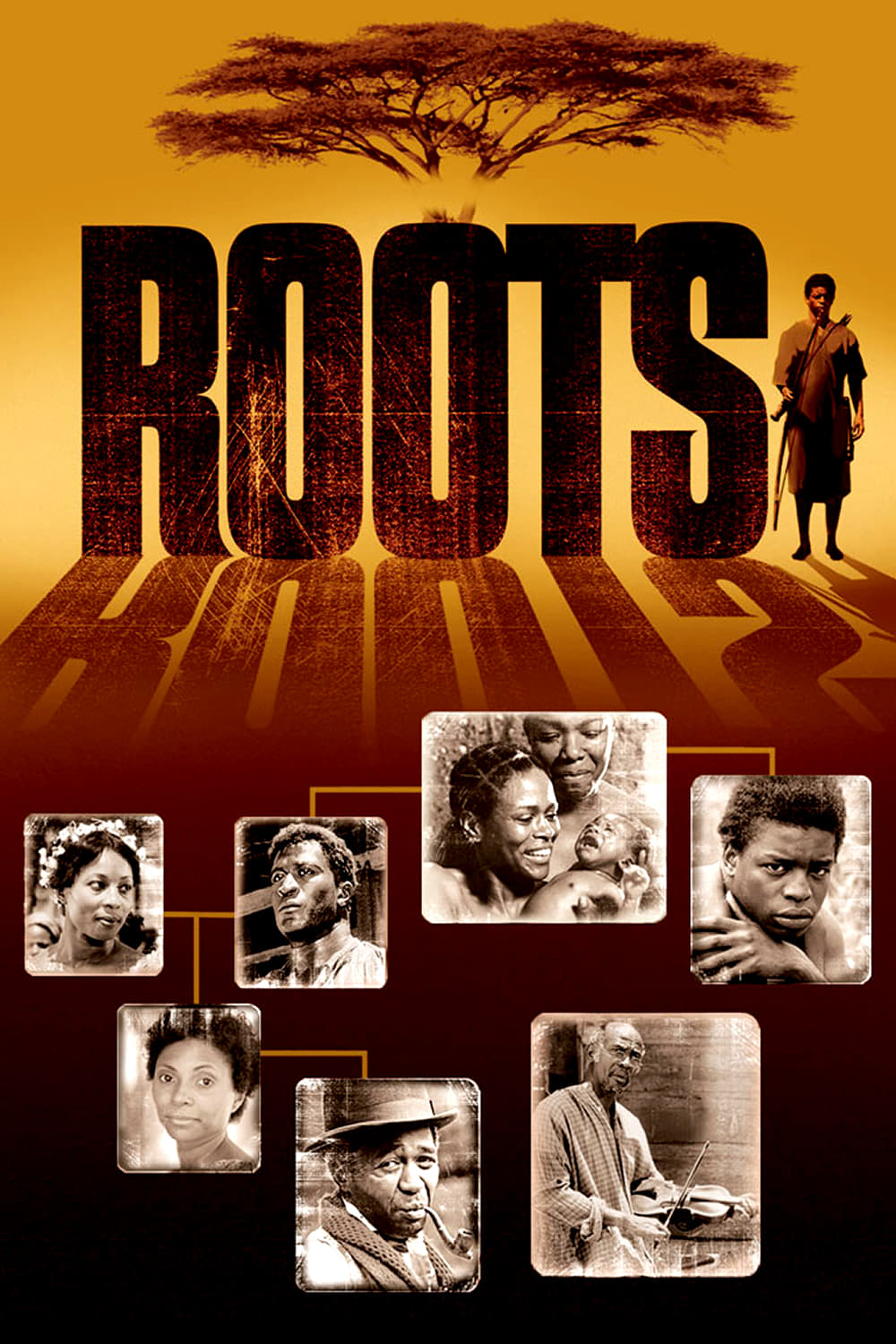 Roots
The epic tale of Alex Haley's ancestors as portrayed in the acclaimed twelve hour mini-series Roots was first told in his 1976 book Roots: The Saga of an American Family. The docu-drama covers a perio...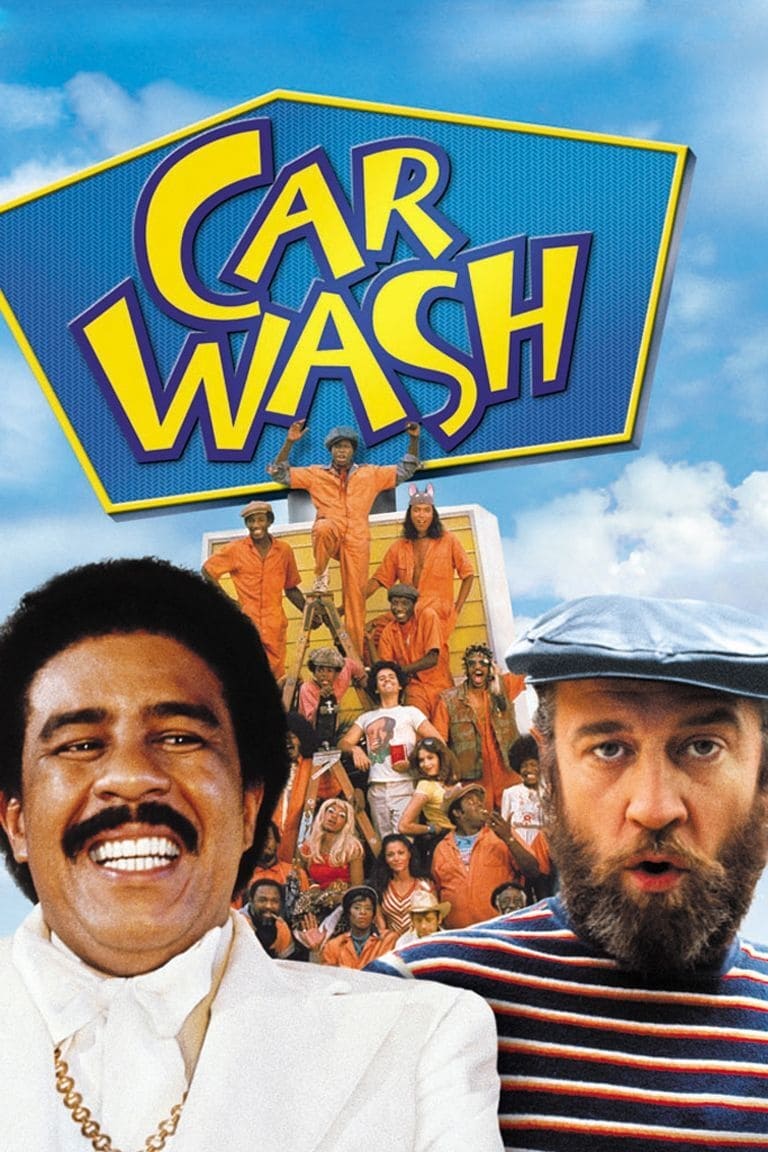 Car Wash
A group of friends working at a car wash in the LA ghetto are the focus of a cult comedy. The team meets dozens of eccentric customers, including a smooth-talking preacher, a wacky cab driver and an e...
TV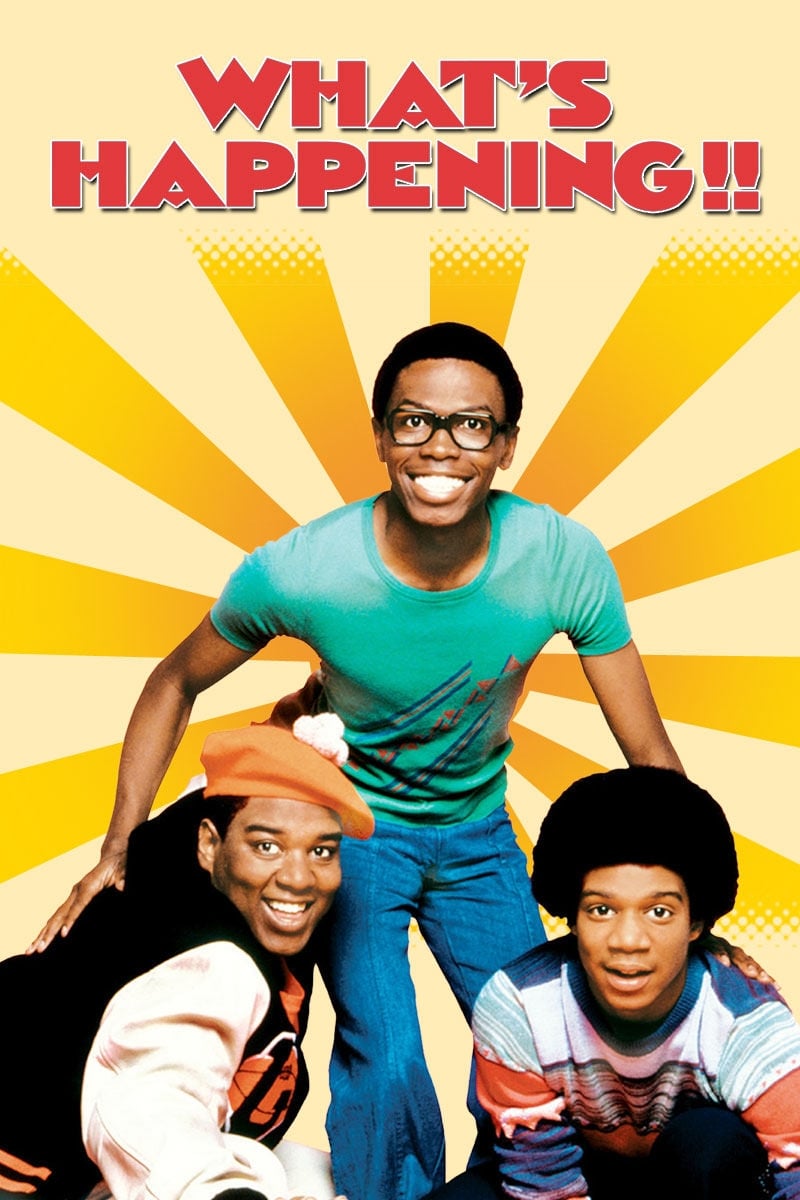 What's Happening!!
"What's happening!!" was a sitcom that aired from August 5 to April 28, 1979. The show started as a summer series. In November of 1976, the show returned as a weekly series. When it was a regular show...
TV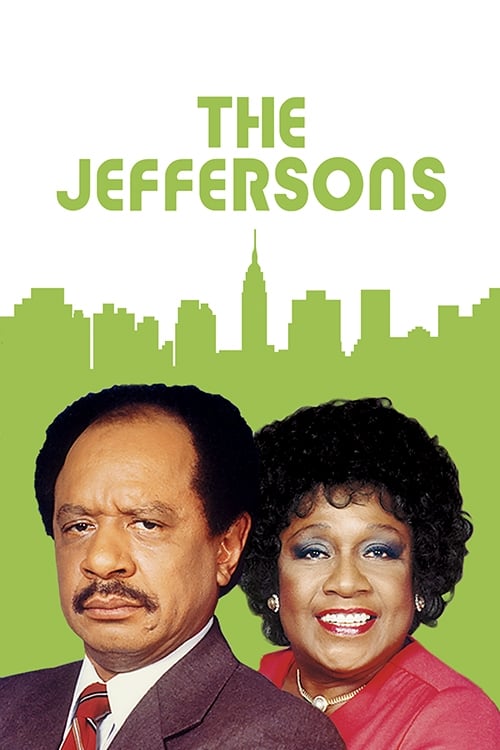 The Jeffersons
George and Louise "Weezy" Jefferson moved from working-class Queens to a fancy Manhattan apartment. A spinoff of All in the Family.