 Greg Spence
Known For: Writing · Gender: Male
Biography
TV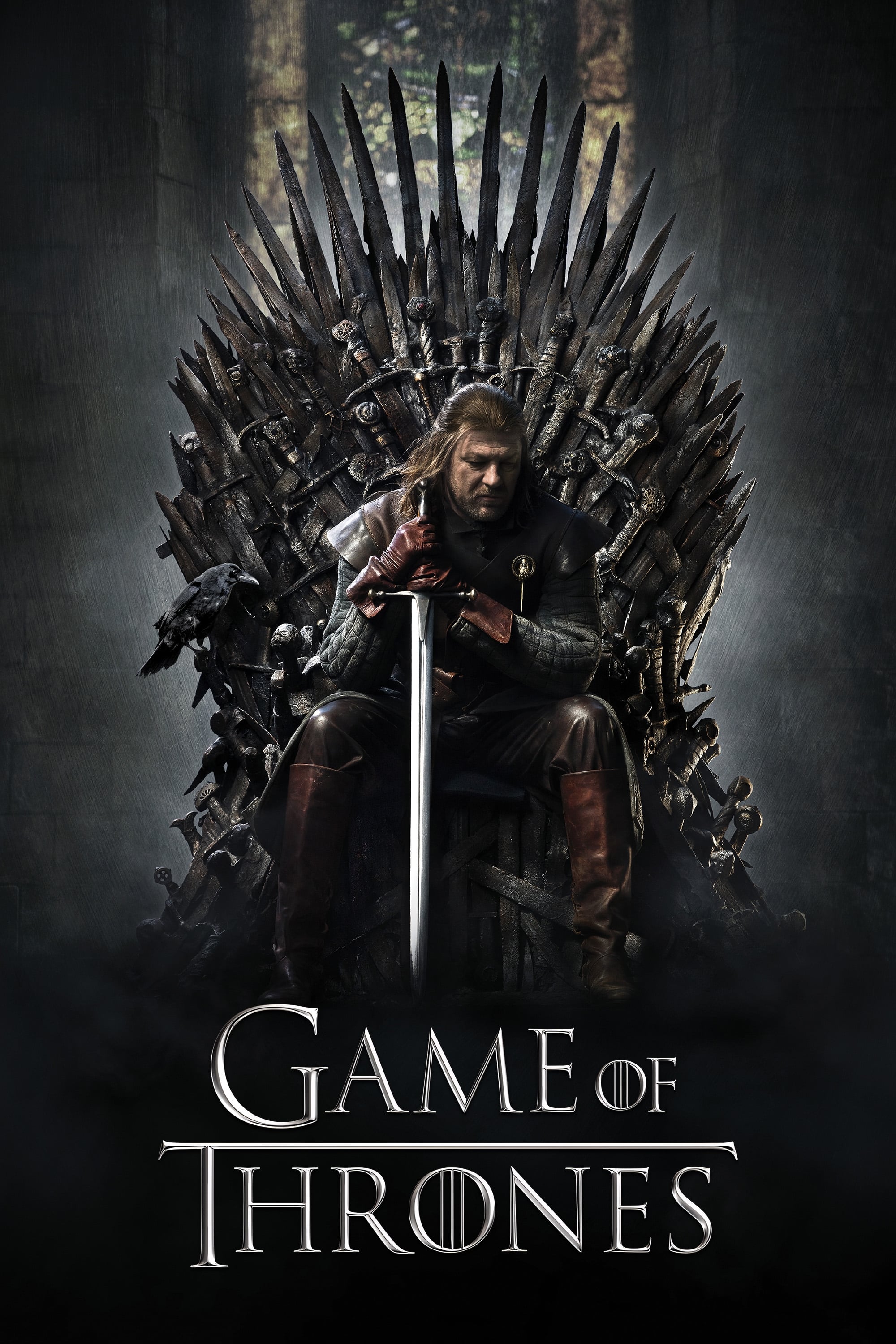 Game of Thrones
The families are fighting. Friction between houses leads to war. There is an evil in the farthest north. The Night's Watch is a military order of misfits that is neglected during the war.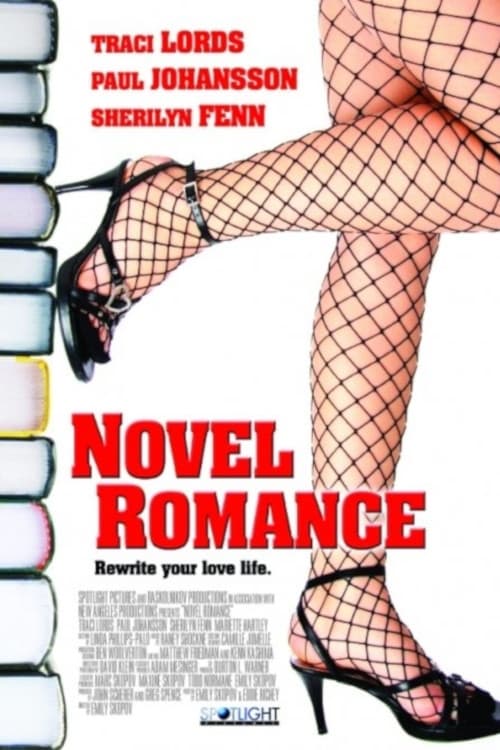 Novel Romance
Max Normane is a book editor. She came up with a novel plan: a publication in exchange for a sperm donation. Will she get a happy ending?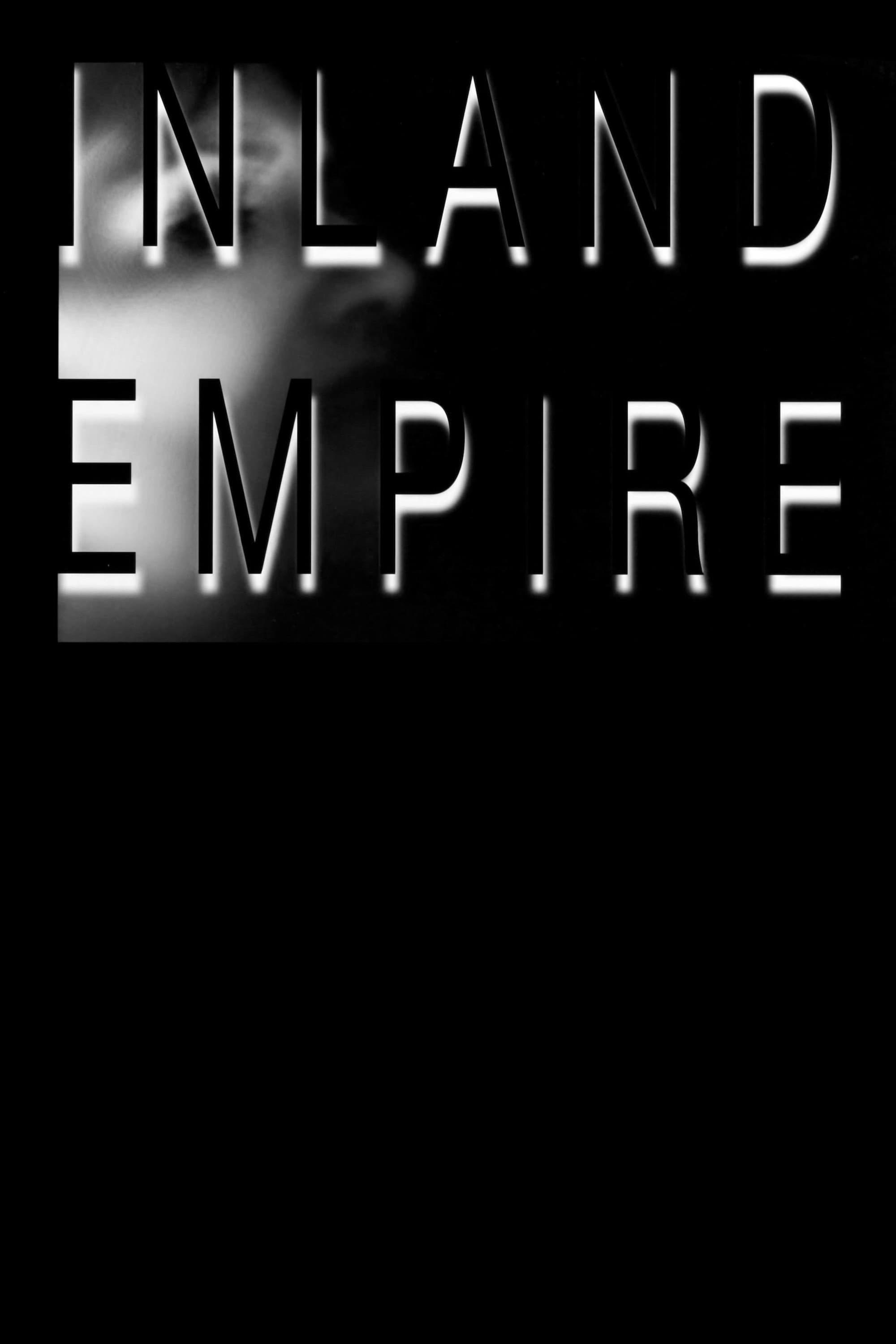 Inland Empire
When an actress falls for her co-star in a remake of an unfinished Polish production, her perception of reality becomes distorted.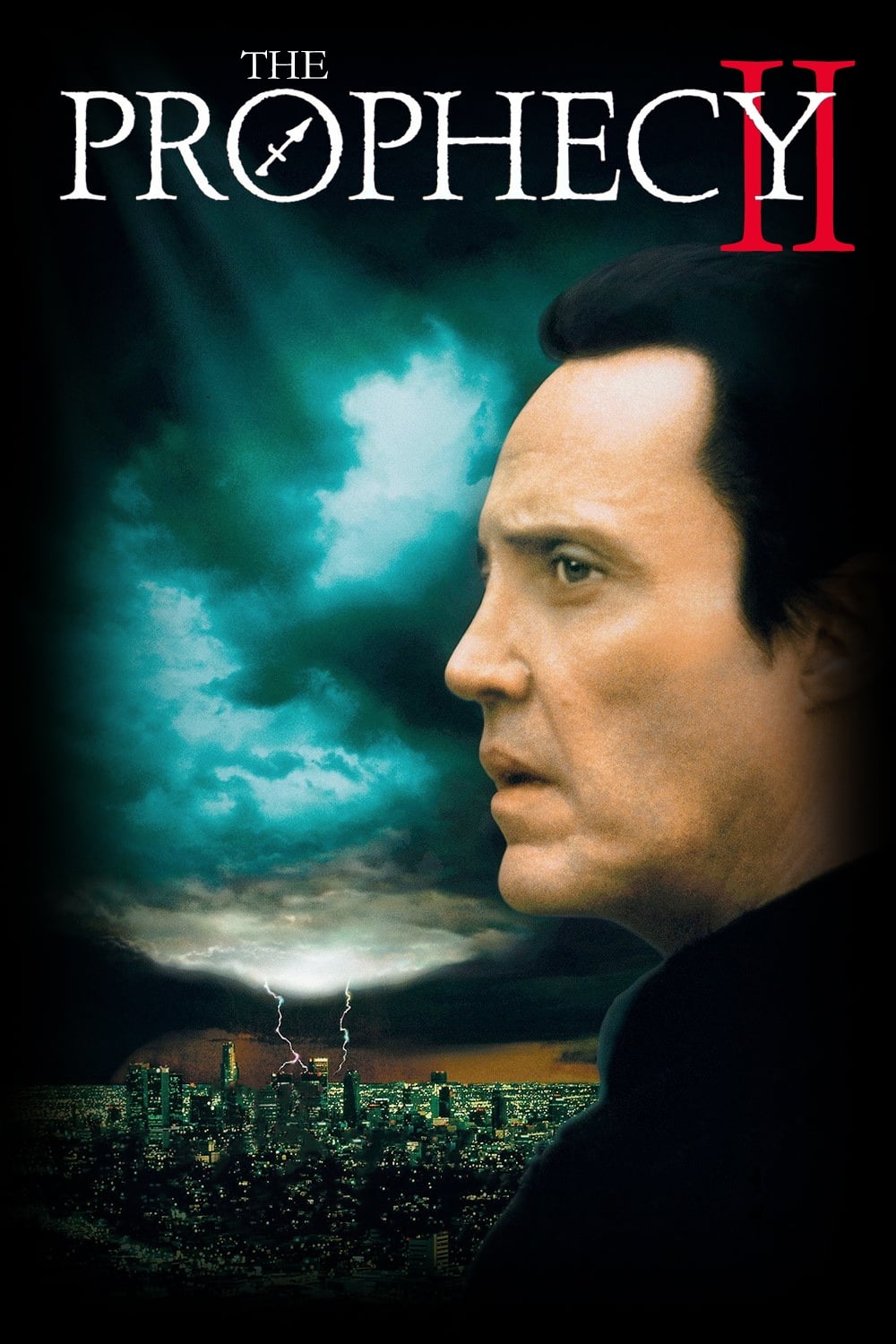 The Prophecy II
Gabriel is trying to destroy the human race with the help of a suicidal teen and an angel.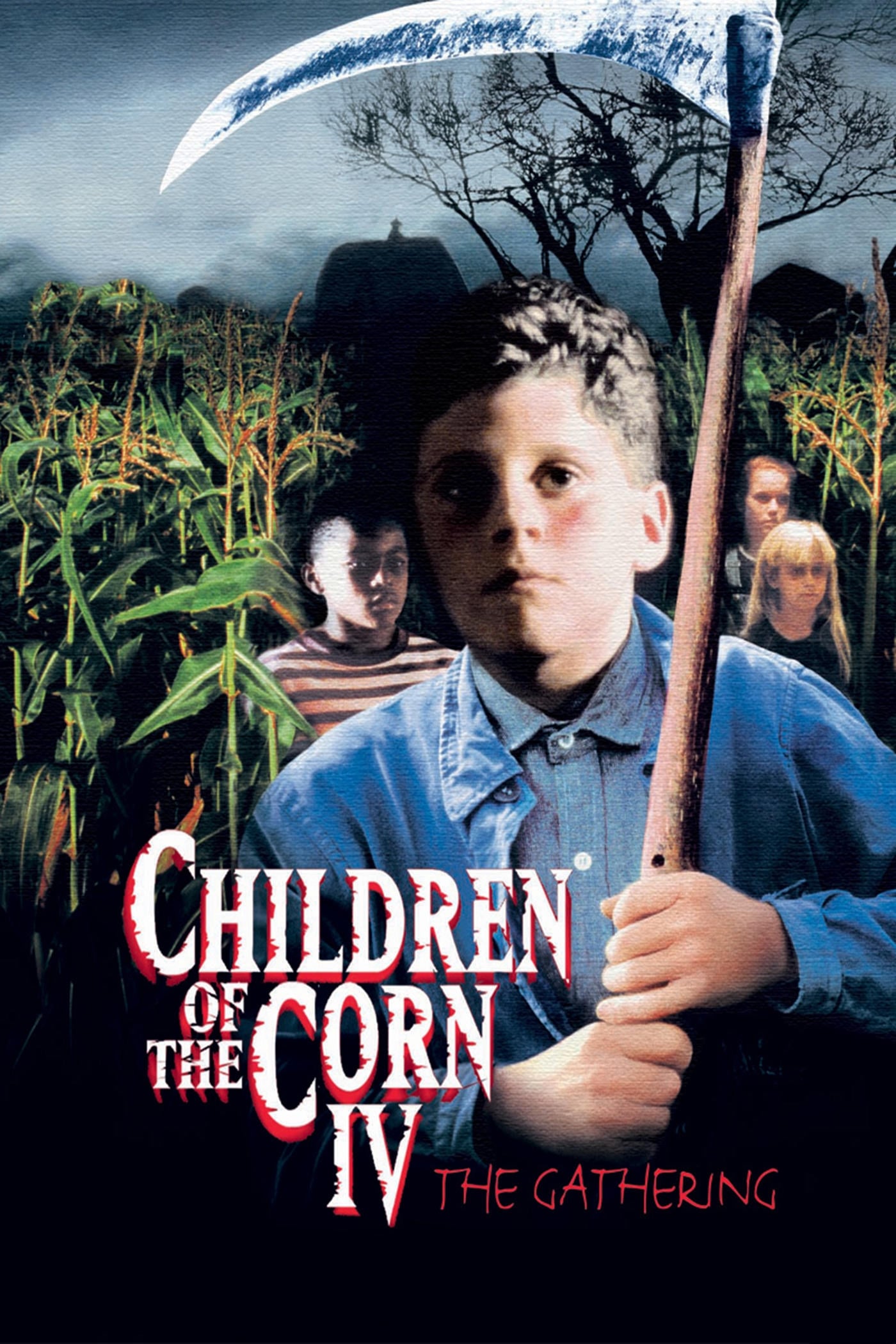 Children of the Corn IV: The Gathering
The children of Grace Rhodes are sick and she is studying to be a doctor. People with the illness kill grown-ups even though they claim they are not. Grace believes there is a connection to an evil cu...