 Biography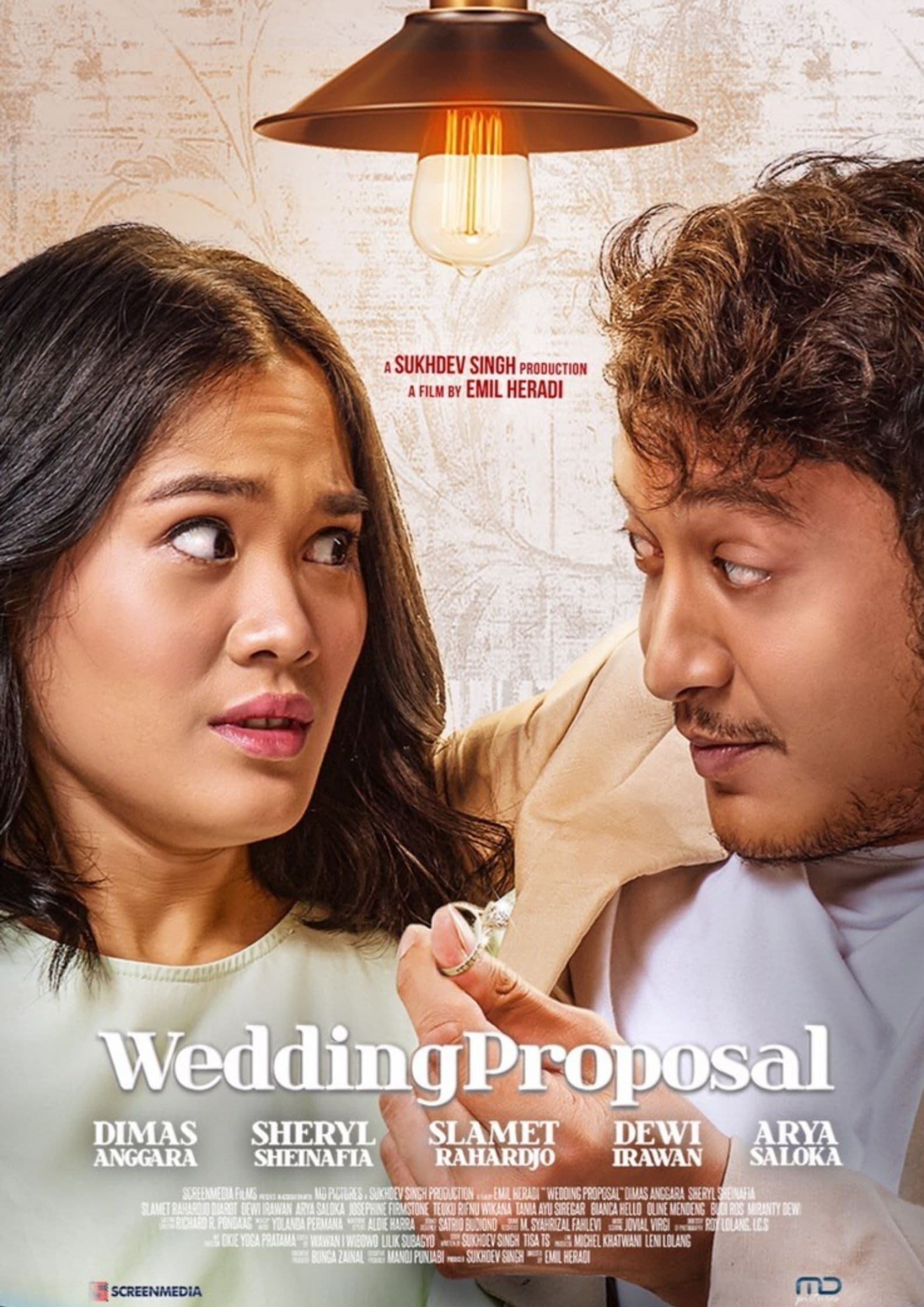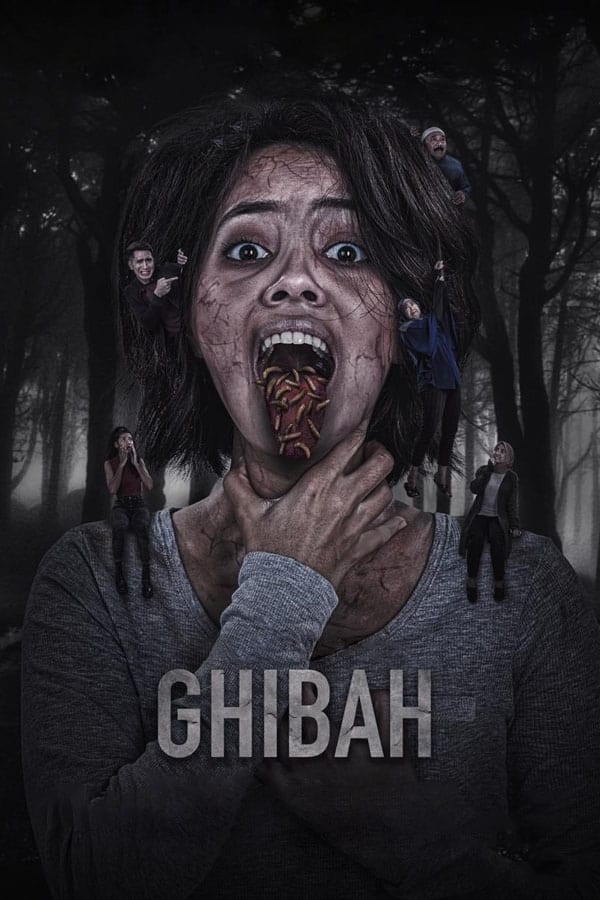 Ghibah
There isn't a known plot.
TV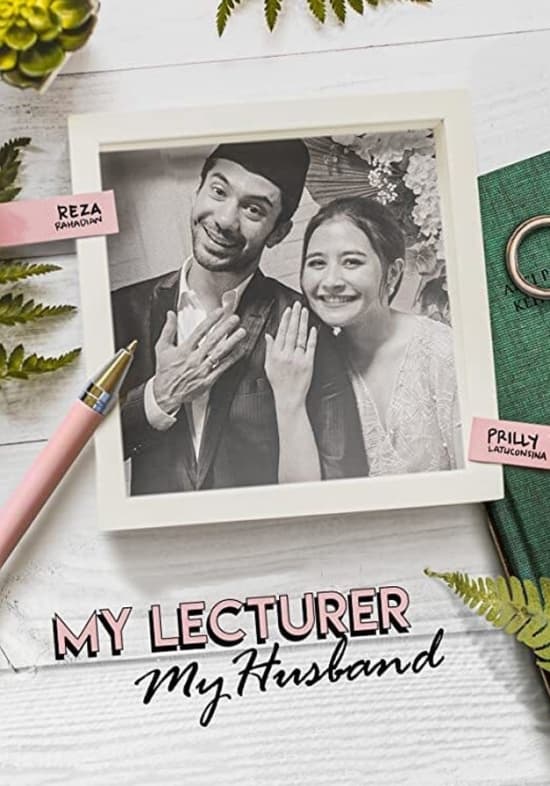 My Lecturer, My Husband
Inggit's life is perfect with her family. It was reversed when Mr. Inggit and Mr were matched because Inggit was sick. There is a person with that name.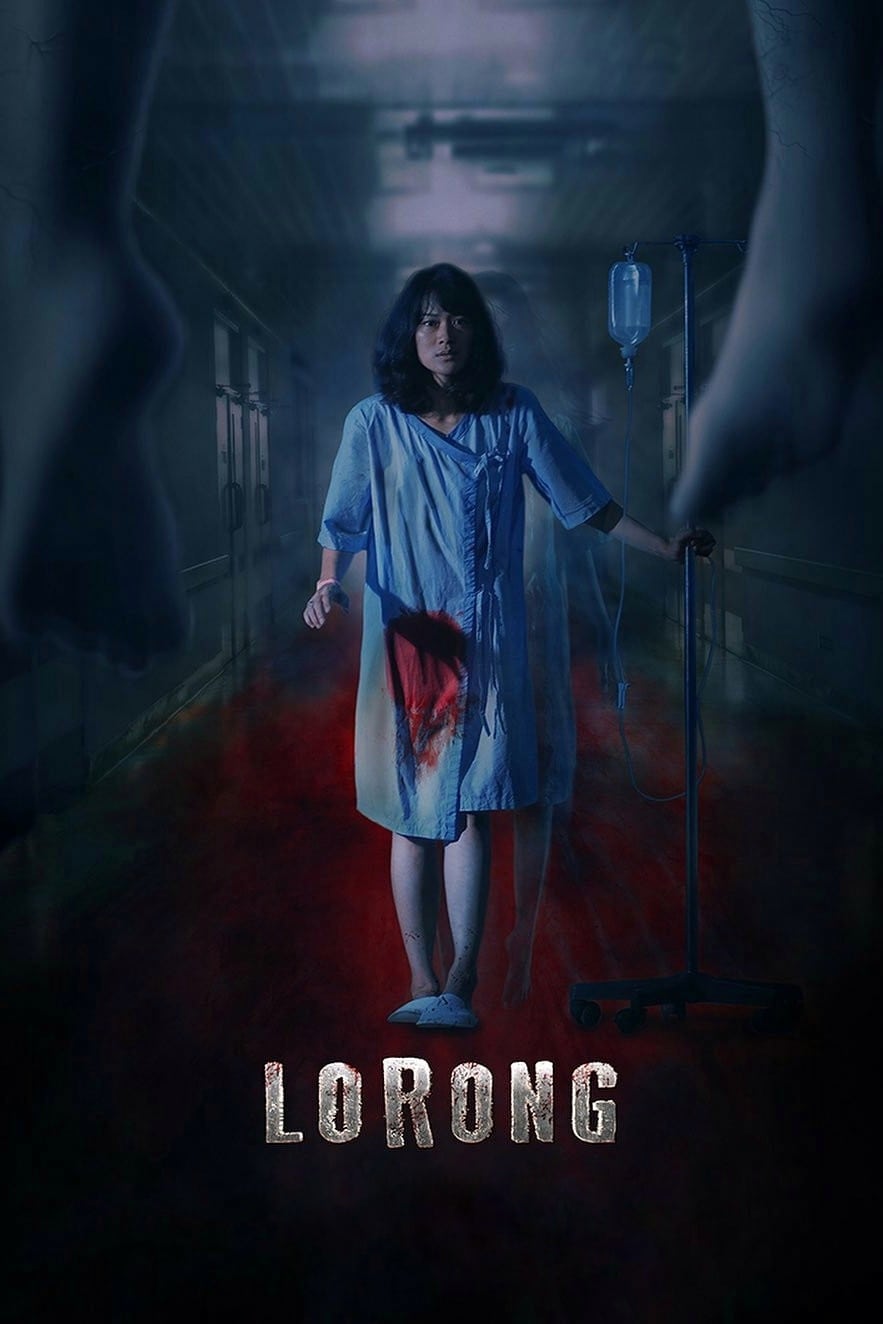 Lorong
Waking up after giving birth, Mayang gets the news unlike what she expects from Reza, her husband: their first baby has died. Both of them are experiencing tremendous depression. Mayang can not accept...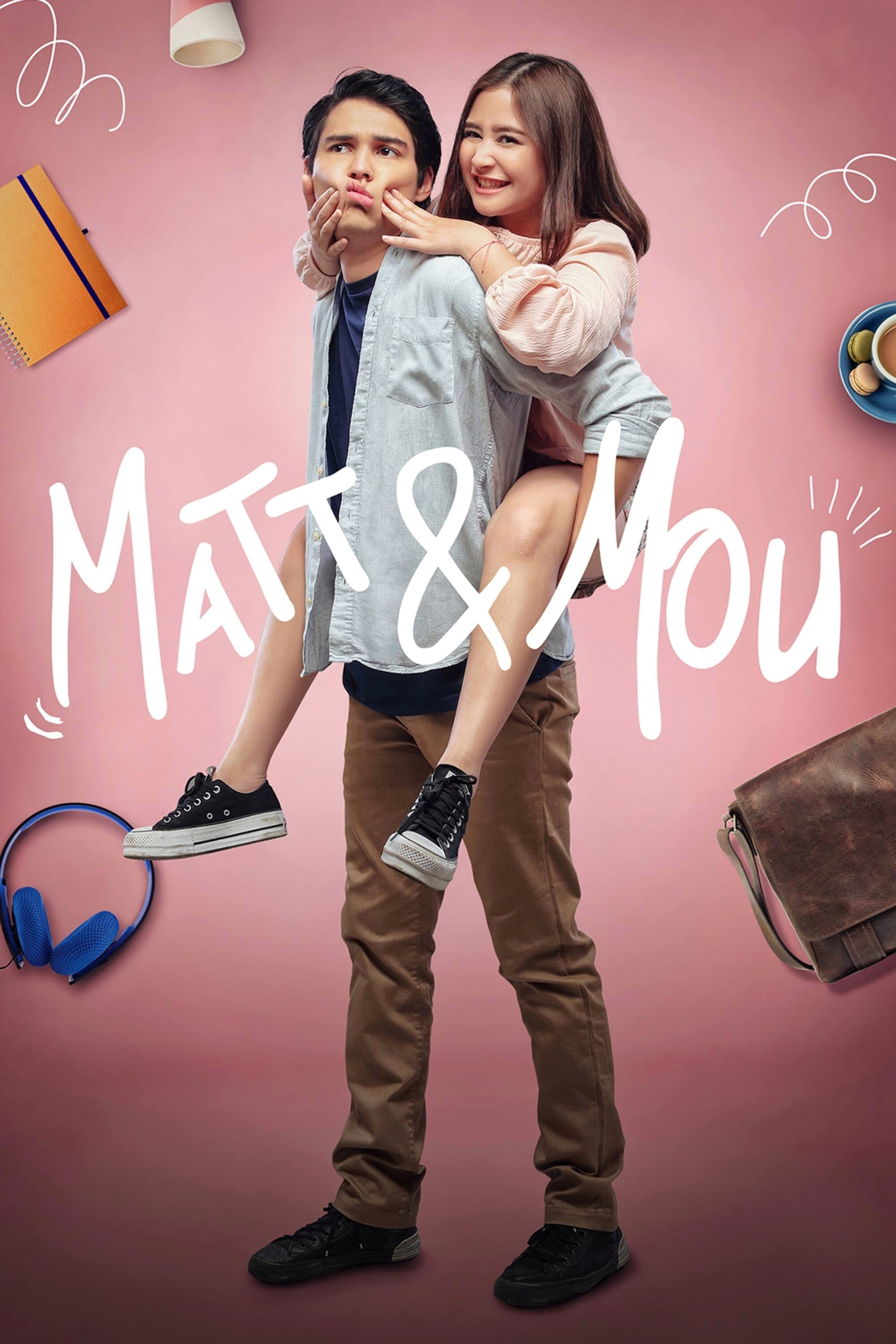 Matt & Mou
A seemingly platonic friendship gets tested when a high school teen wants her closest friend to endorse her new romance with a local musician.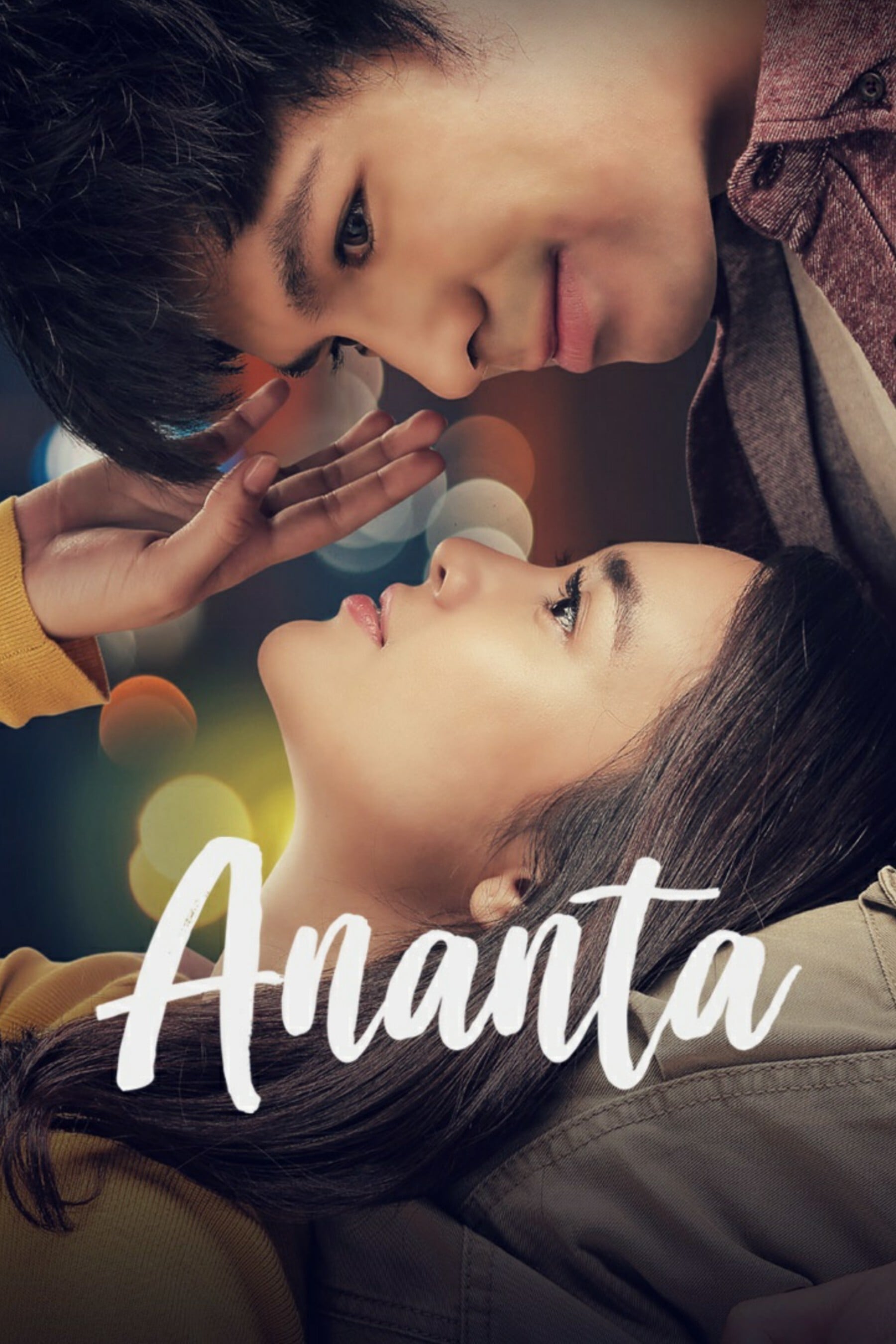 Ananta
An antisocial teen who acts out develops an invigorating relationship with a new student who has befriended her with a benevolent ulterior motive.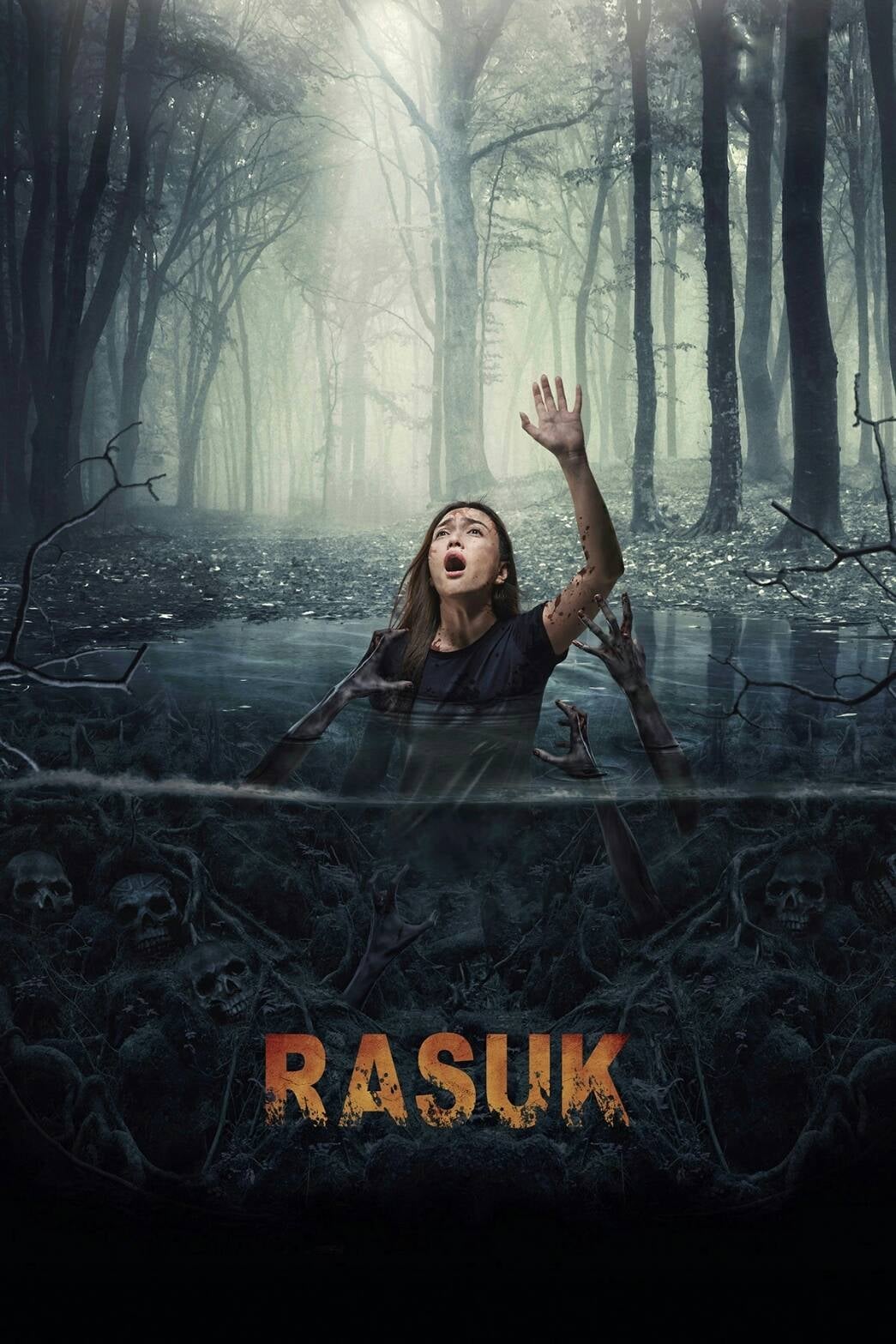 Rasuk
During a vacation at a villa with her three friends, a resentful woman plunges deep into the depths of hate when dark forces try to overtake her life.