Discover Movies and TV Series that fit You with our Mobile Application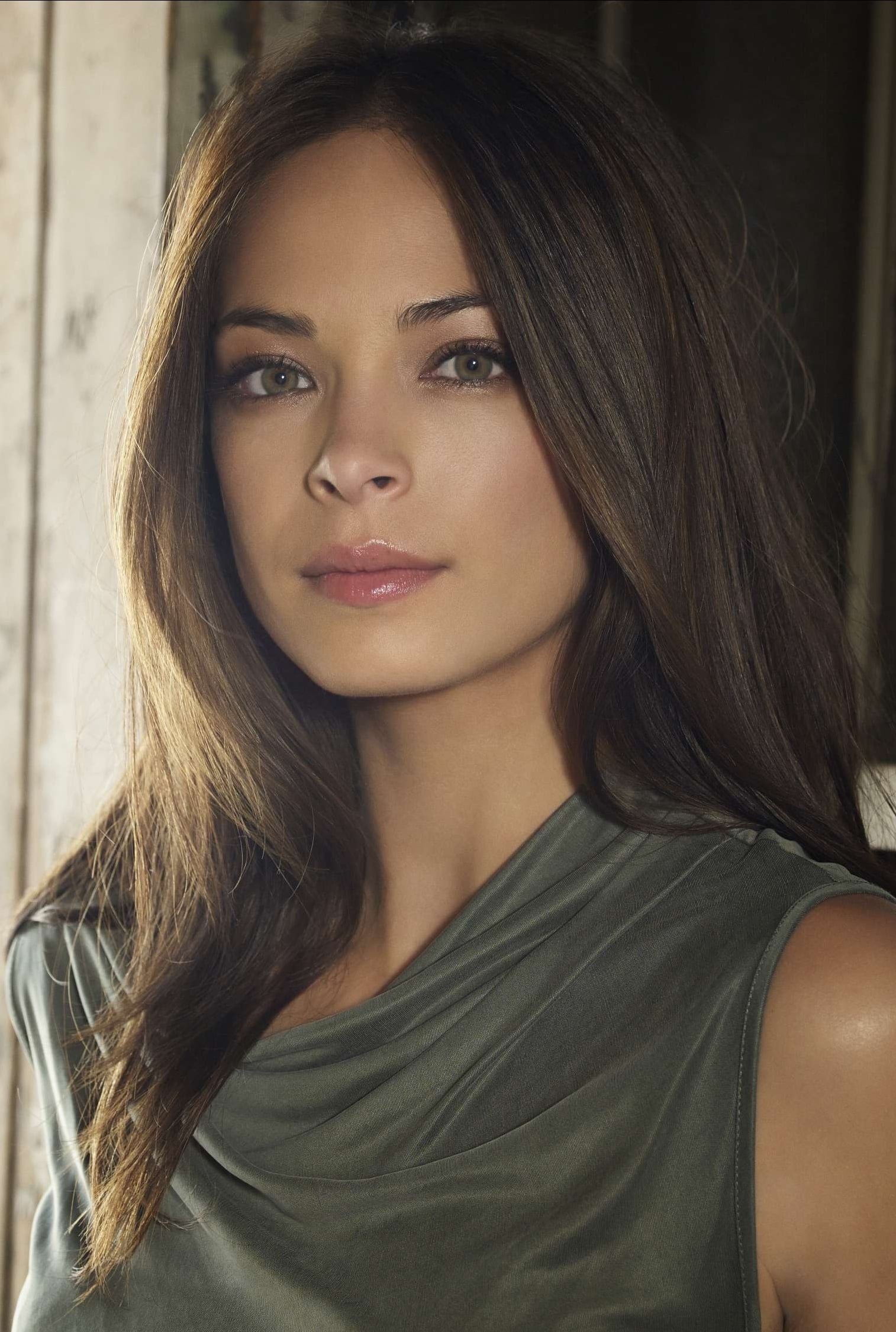 Kristin Kreuk
Birthday: 1982-12-30 · Known For: Acting
Biography
Personal Life
Kreuk currently resides in Toronto, Ontario. She stated on Live! with Kelly and Michael in October 2012 that she is a pescetarian. NXIVM controversy. In November 2017, Kreuk and her Smallville co-star Allison Mack were linked to a supposed multi-level marketing organization known as NXIVM, which was founded by Keith Raniere. In March 2018, following Raniere's arrest, Kreuk disclosed on her Twitter account that she had joined NXIVM believing it was a "self-help" group but left in 2013, and was in minimal contact with any members of the group, nor had she witnessed any illegal or nefarious activities during her time in the group. Kreuk's version of events was backed by actress Sarah Edmondson, who had participated in exposing NXIVM's activities.
Early Life
Kreuk was born in Vancouver, British Columbia, to Deanna Che and Peter Kreuk, two landscape architects. Her father is of Dutch descent, her mother is of Chinese descent, born in Indonesia and her maternal grandmother was Chinese Jamaican. Her mother and grandmother lived in Singapore and the Solomon Islands before settling in Vancouver. She has a younger sister, Justine Kreuk.Kreuk trained in karate and gymnastics at the national level until high school, but quit in grade 11 due to scoliosis. Kreuk was planning to study forensic science or psychology at Simon Fraser University and was surprised when a casting director for the CBC television series Edgemont contacted her at her high school.In 2020, Kreuk discussed her Chinese heritage in an Instagram post during Asian Pacific American Heritage Month:I am deeply proud of my heritage and have found strength in learning about the journeys my family took to find prosperity. My mom came to Canada when she was starting high school—her family's story is complex, but, in its most simple telling, they left Indonesia (the Chinese have a difficult history there) and lived in Singapore and the Solomon Islands before coming to Vancouver. For my mom Vancouver was a welcoming and positive home. Neither my mom nor my grandmother spoke Chinese. Both grew up outside of China (my grandmother was from Jamaica). My mom never cooked Chinese food. She didn't know much about the culture. But none of this seemed strange to me growing up. I still don't know why. Perhaps much of it had to do with the fact that my high school was populated by 85% Asian peeps from all different backgrounds. Perhaps that allowed me to see that my family was simply one version of Asian.
Text above from the Wikipedia article Kristin Kreuk, licensed under CC-BY-SA, full list of contributors on Wikipedia.
Last updated: