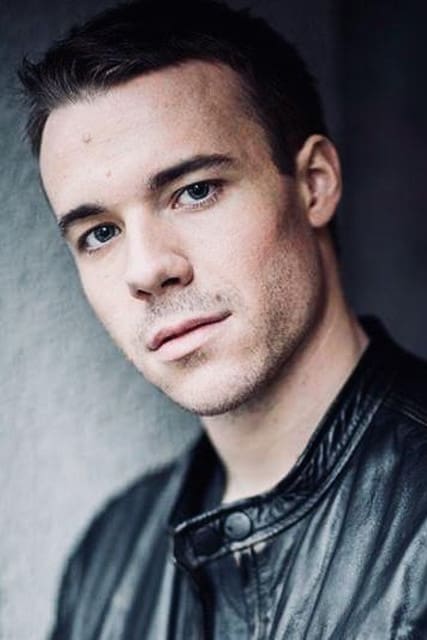 Biography
Thumb Wars IX: The Thighs of Skyskipper
The epic tale of Loke Skyskipper and his family is called Thumb Wars IX. The Loke Skyskipper's true identity is revealed in the story while tracking the ongoing internal conflict of Thumblo Ren and th...
Hazbin Hotel
In order to find a non-violent alternative for reducing Hell's overpopulation, the daughter of Lucifer opened a rehabilitation hotel that offers a group of misfit demons a chance at redemption.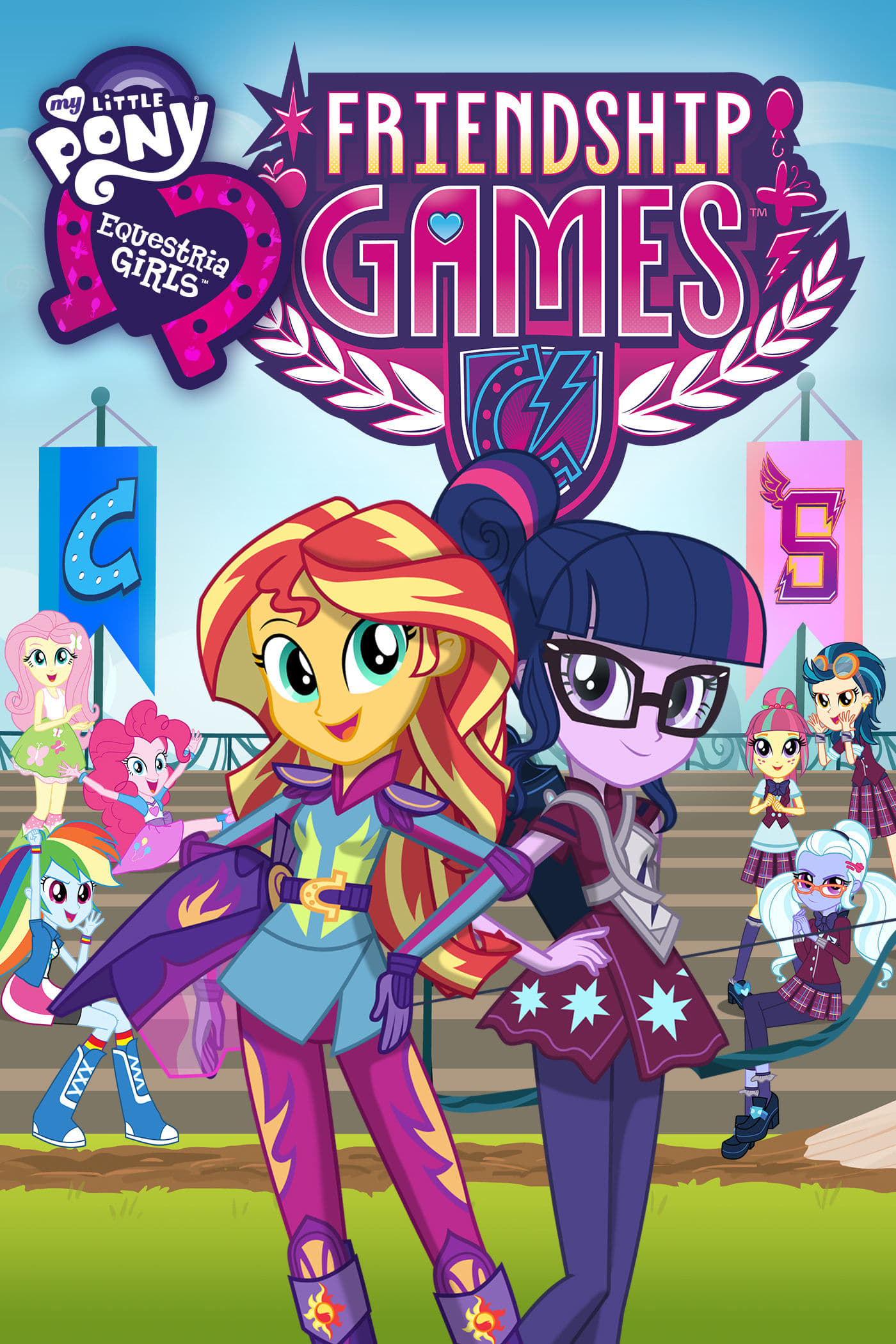 My Little Pony: Equestria Girls: Friendship Games
A long-standing tradition is that the two schools meet in a competition. Sunset Shimmer is tasked with keeping magic out of the games to avoid the appearance of impropriety while she and her friends c...
TV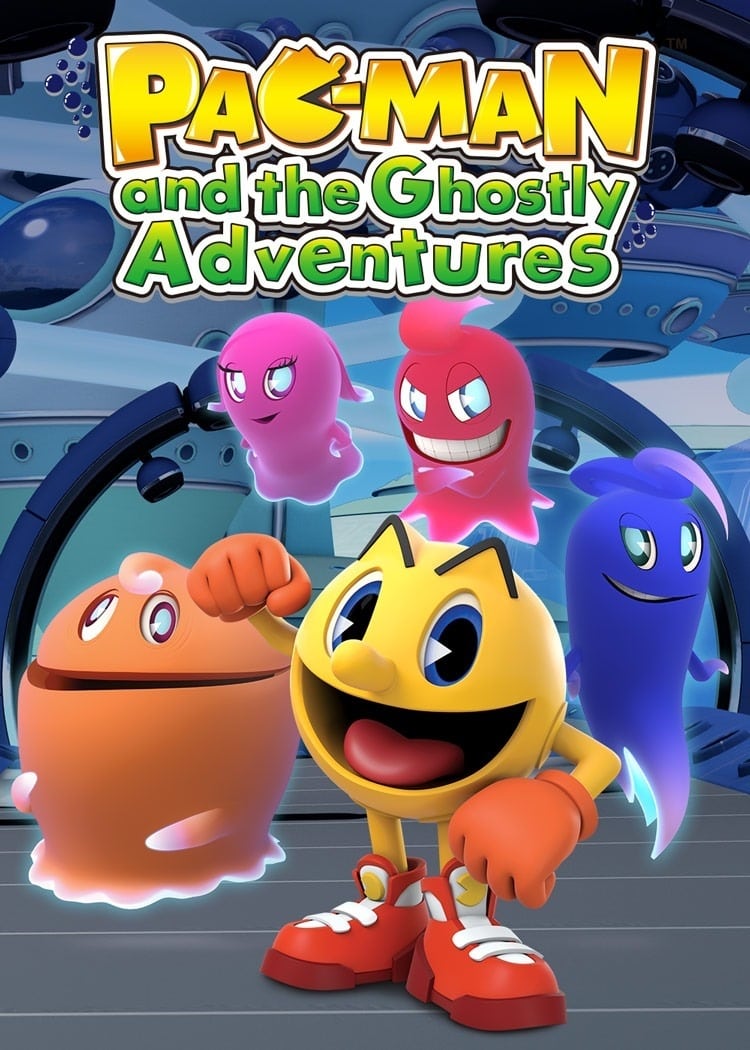 TV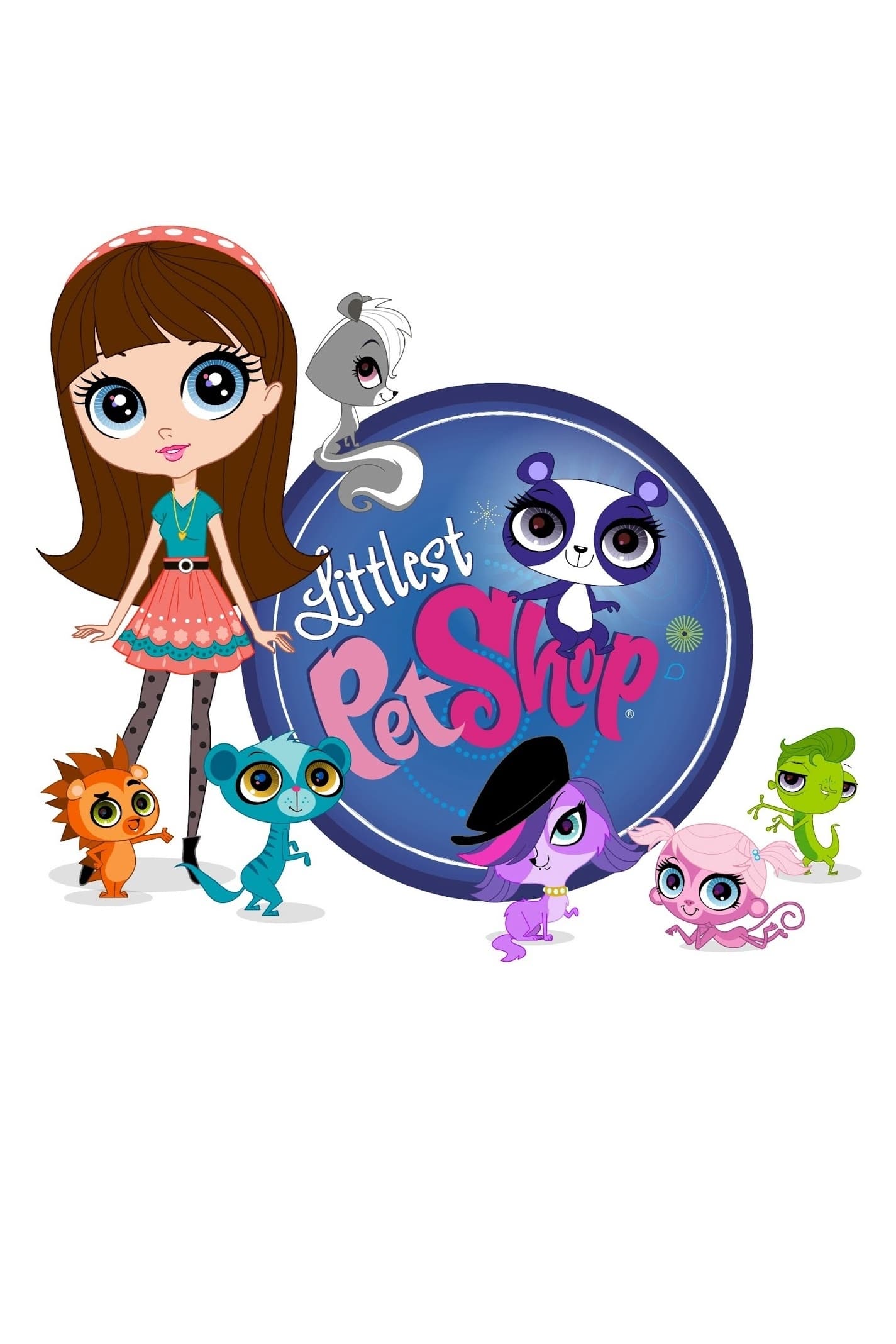 Littlest Pet Shop
When she moved into the city with her father, she didn't think she'd end up in the apartment above the Littlest Pet Shop. But an even bigger surprise was on the way. She can talk to animals. They can ...
TV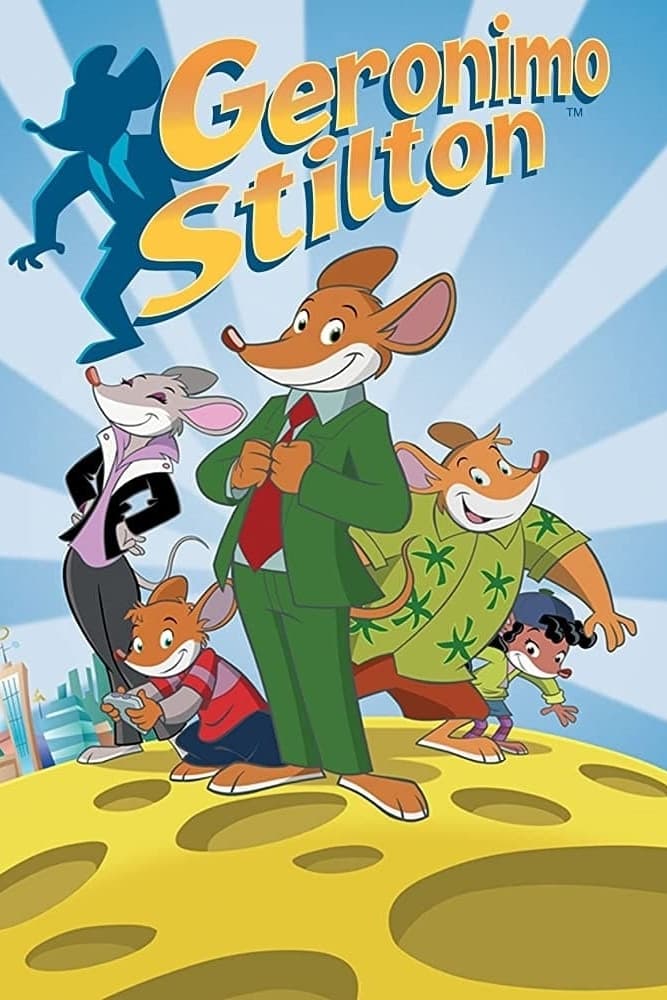 Geronimo Stilton
The books of the same name are the basis of a television series. It is made by Atlantyca. On April 15, 2010, Atlantyca Entertainment and MoonScoop announced they would continue the series with a secon...