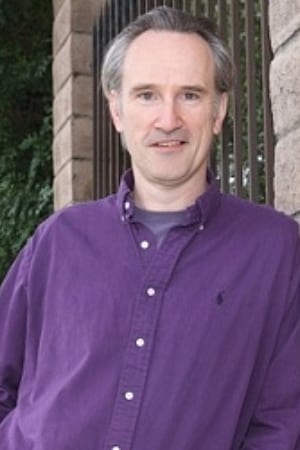 Biography
John Rafter Lee is an English actor, voice actor, audiobook narrator, playwright and producer. Forfeit
An armored car guard's plan for revenge is in danger because of his relationship with an old friend.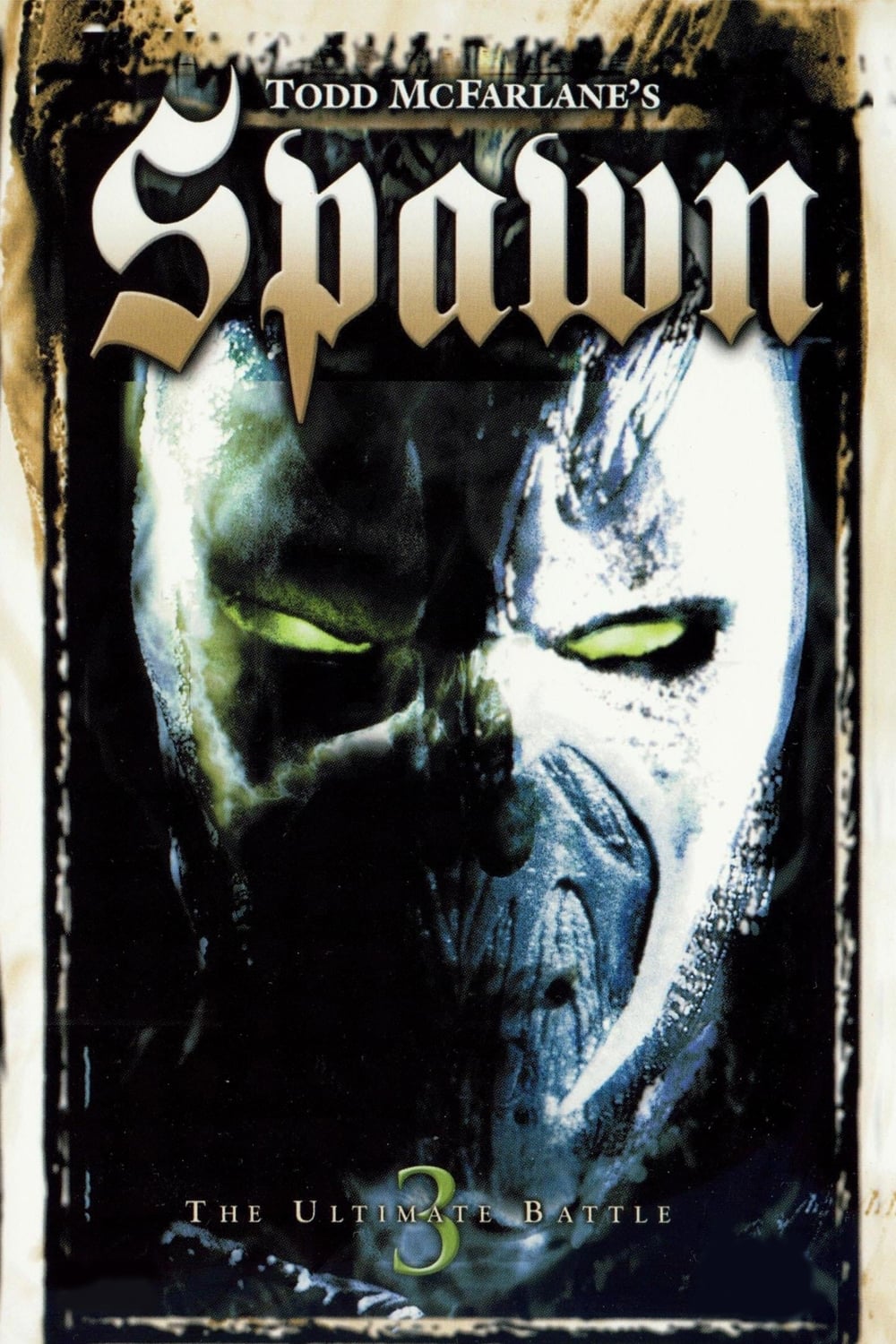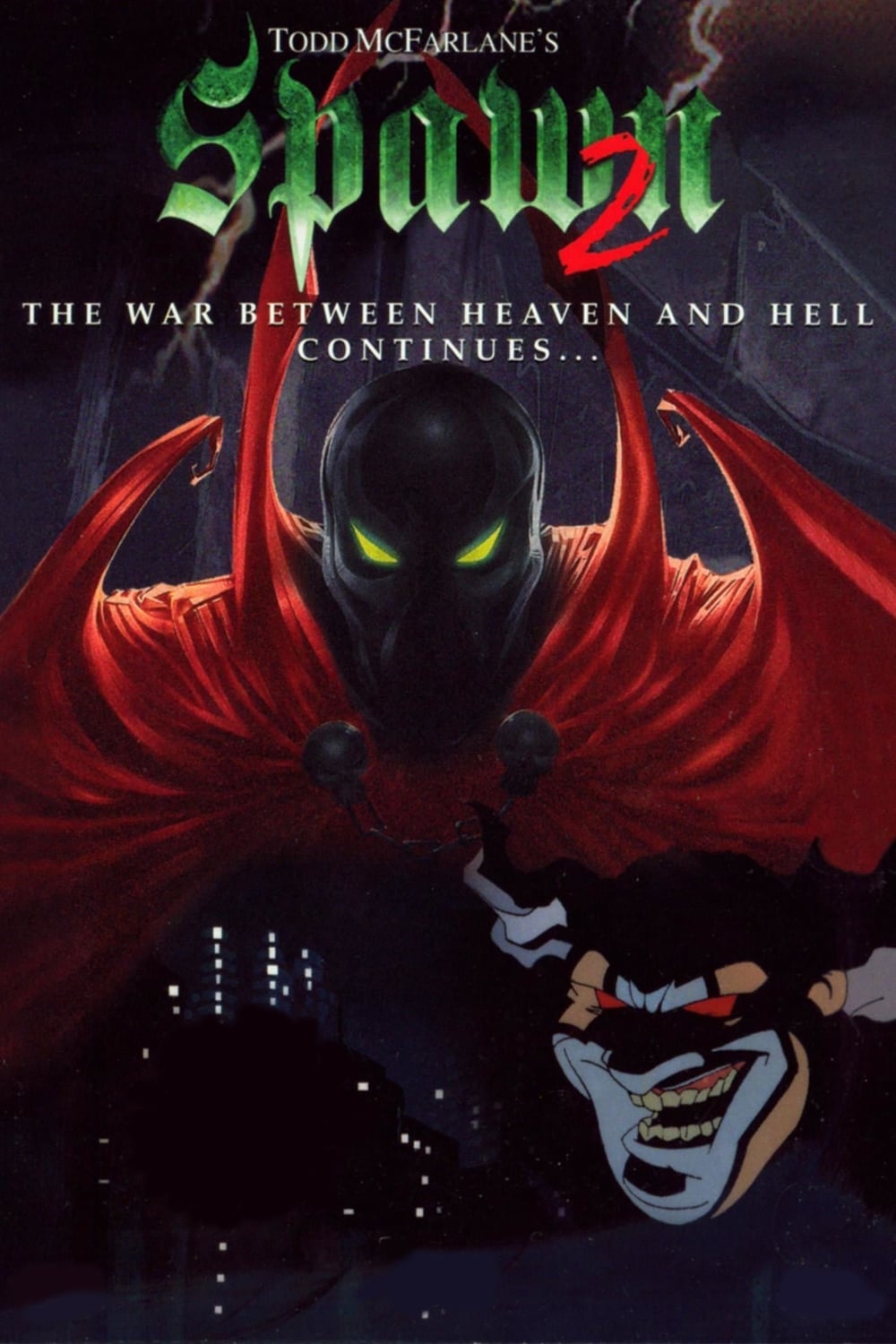 Todd McFarlane's Spawn 2
Upon his return to life, Spawn seeks out Wanda, who had apparently got over the grief of having lost Al and married another man, Al's best friend Terry Fitzgerald with whom she seemingly had a daughte...
TV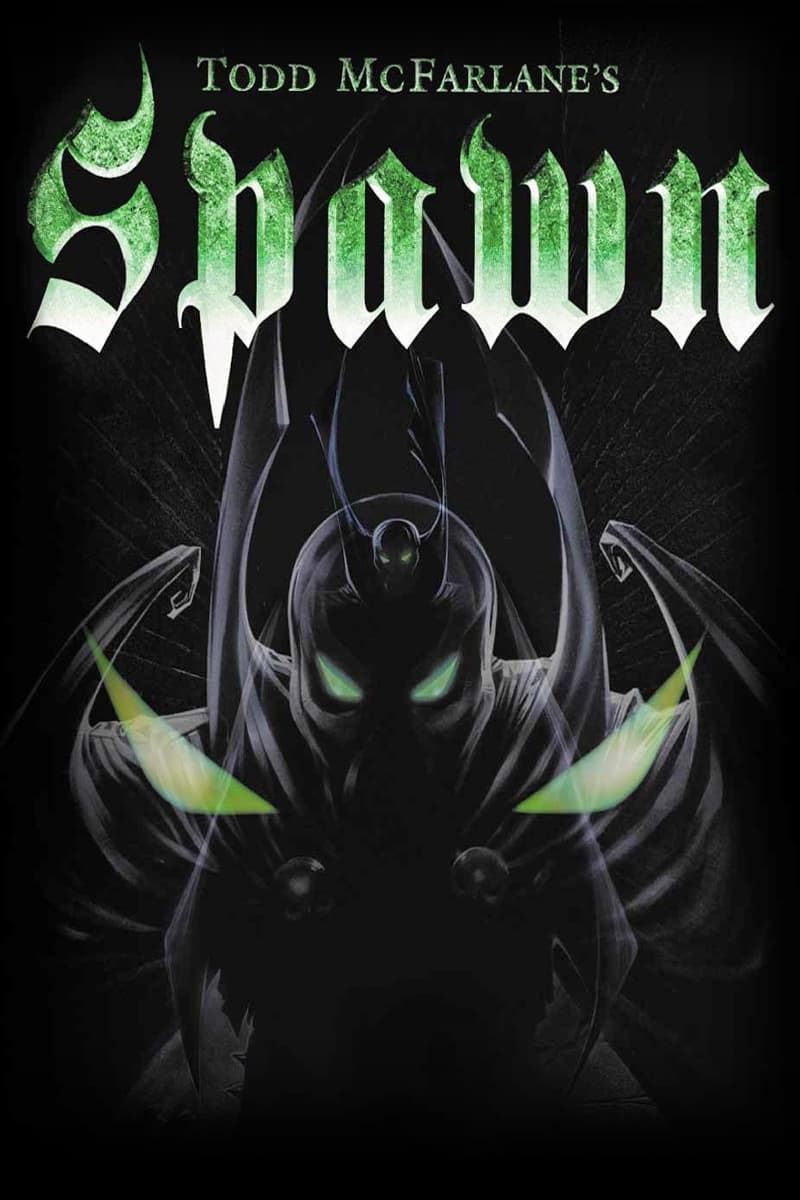 Spawn
Spawn was an animated series that aired from 1997 to 1999. There is a film series on DVD. It was nominated for an award in 1999 for Outstanding Animation Program, based on the Spawn comic series. Spaw...
Beauty and the Beast
A kind hearted merchant found shelter from a storm in an enchanted palace. He becomes imprisoned for picking a single flower for his youngest daughter Beauty. When his horse returned home alone, Beaut...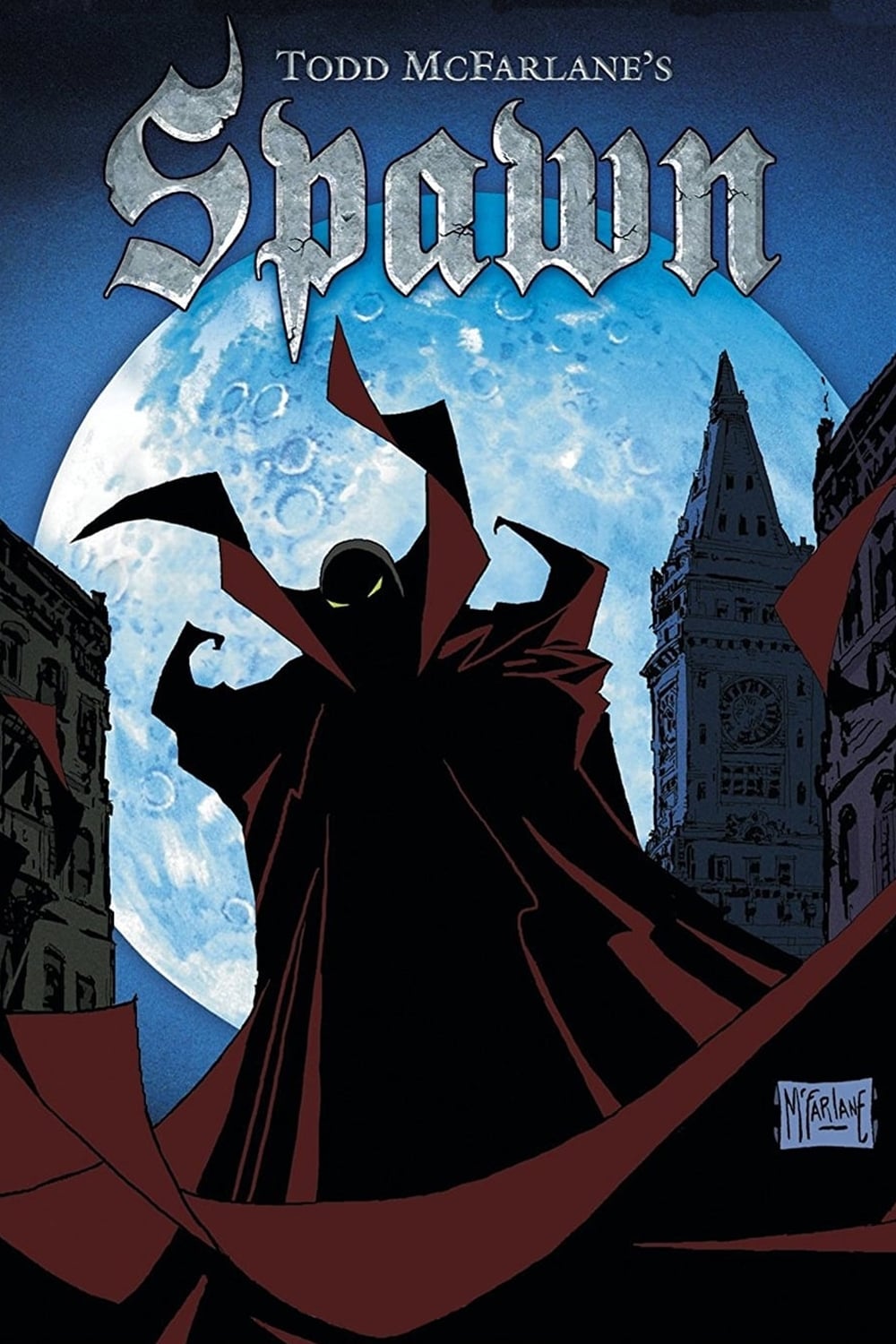 Todd McFarlane's Spawn
Spawn was an animated series that aired from 1997 to 1999. There is a film series on DVD. It won an award for Outstanding Animation Program in 1999.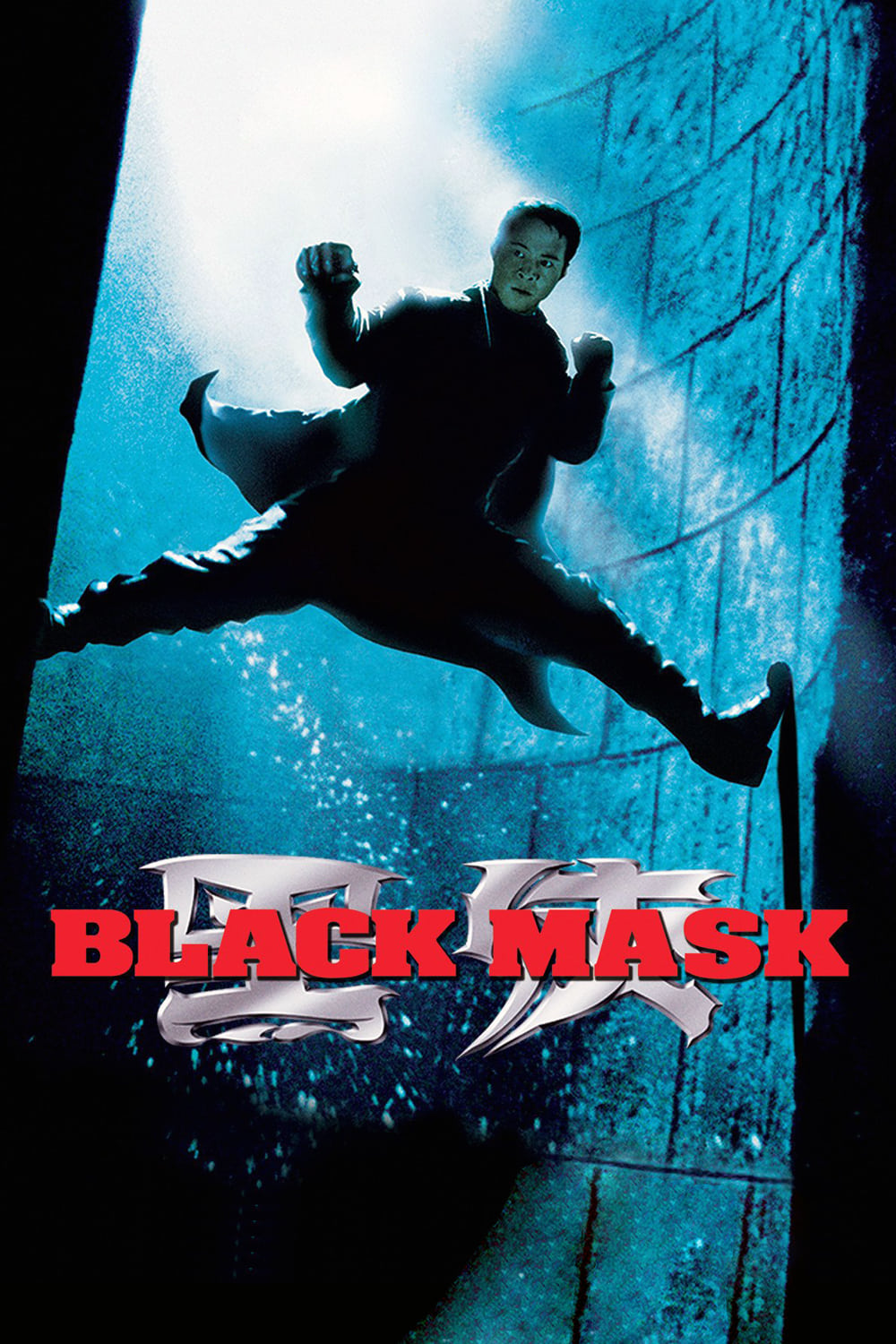 Black Mask
Chui Chik tries to lead a quiet life as a librarian. However, he is really a former test subject for a highly secretive supersoldier project and the instructor of a special commando unit dubbed "701."...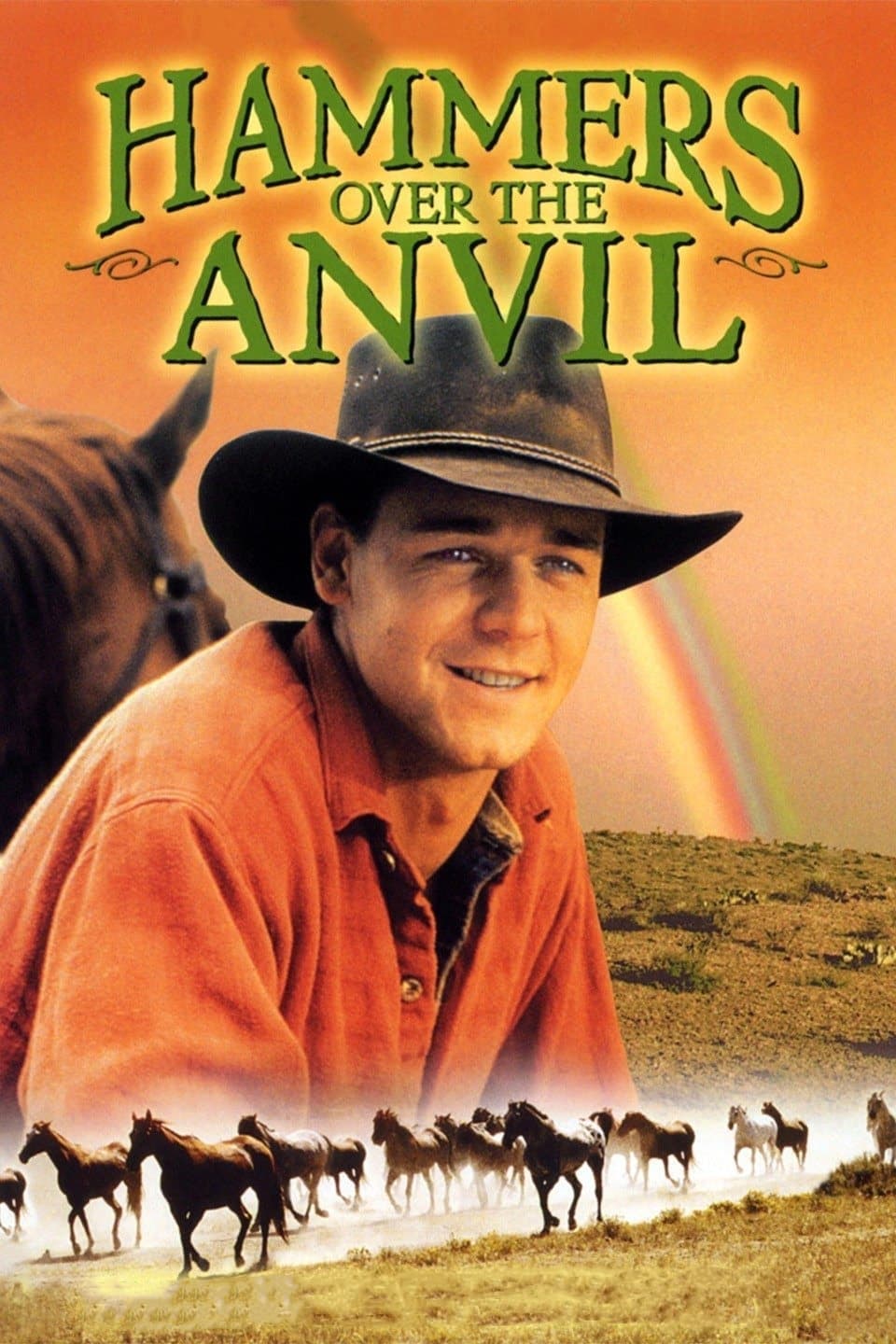 Hammers Over the Anvil
The film is set in the summer of 1910 in Australia and tells the story of Alan Marshall as he stumbles out of childhood towards the exciting yet forbidding world of adulthood. There is only one passio...
TV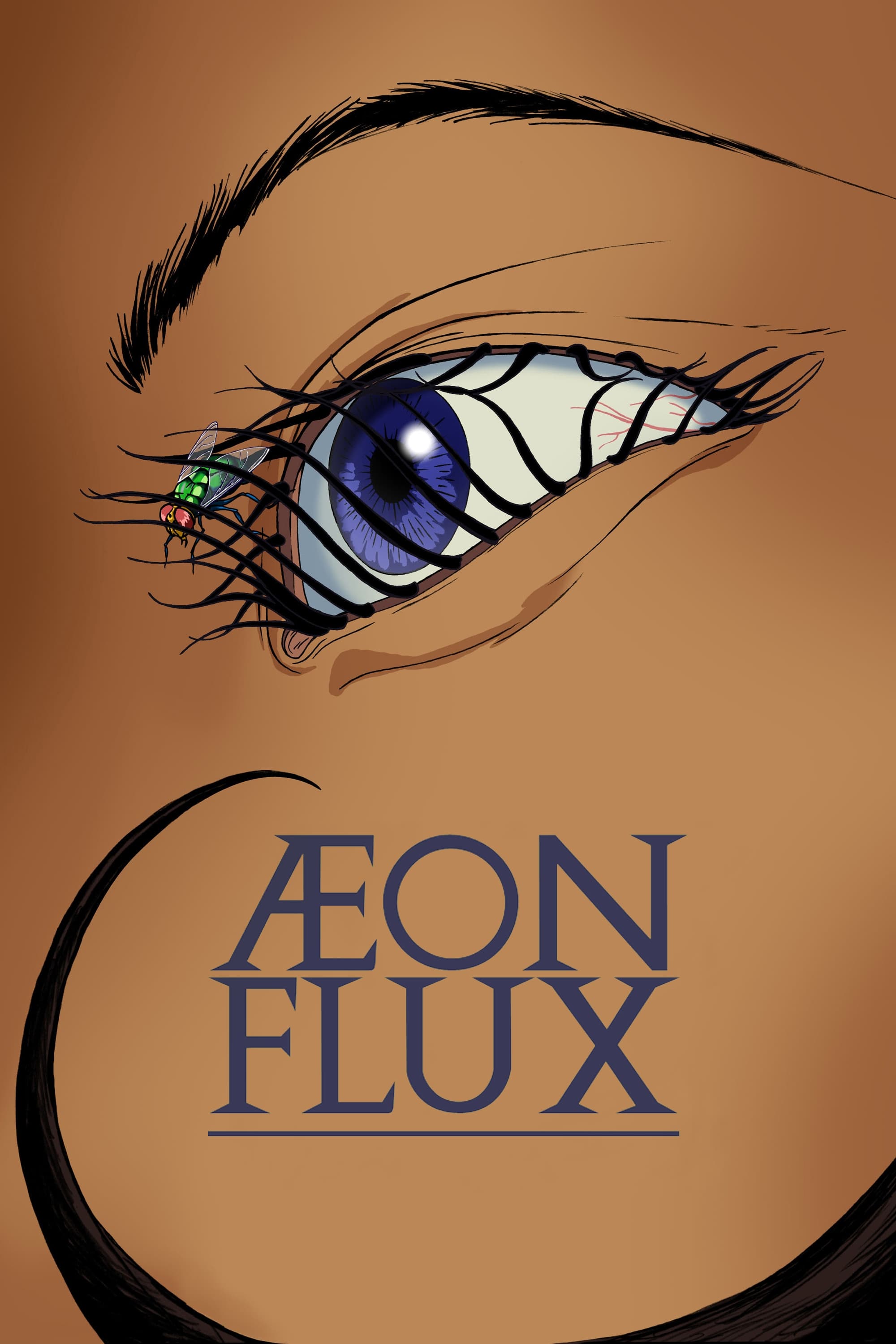 Ӕon Flux
on Flux is a strange future world. The title character is a tall, leather-clad secret agent from the nation of Monica. Her mission is to take over the strongholds of the neighboring country of Bregna,...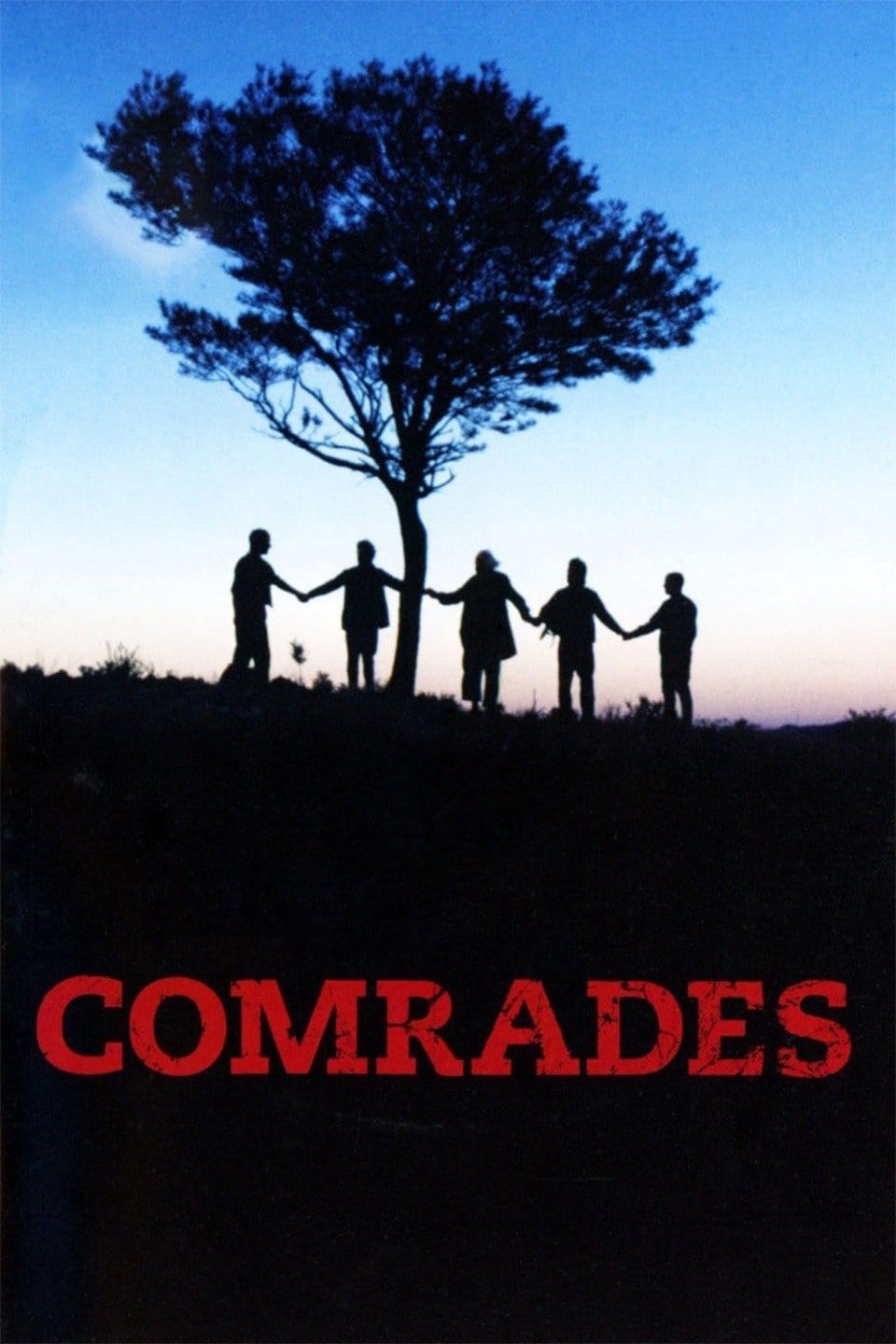 Comrades
The story of the martyrs. A group of English farm labourers formed one of the first trade unions.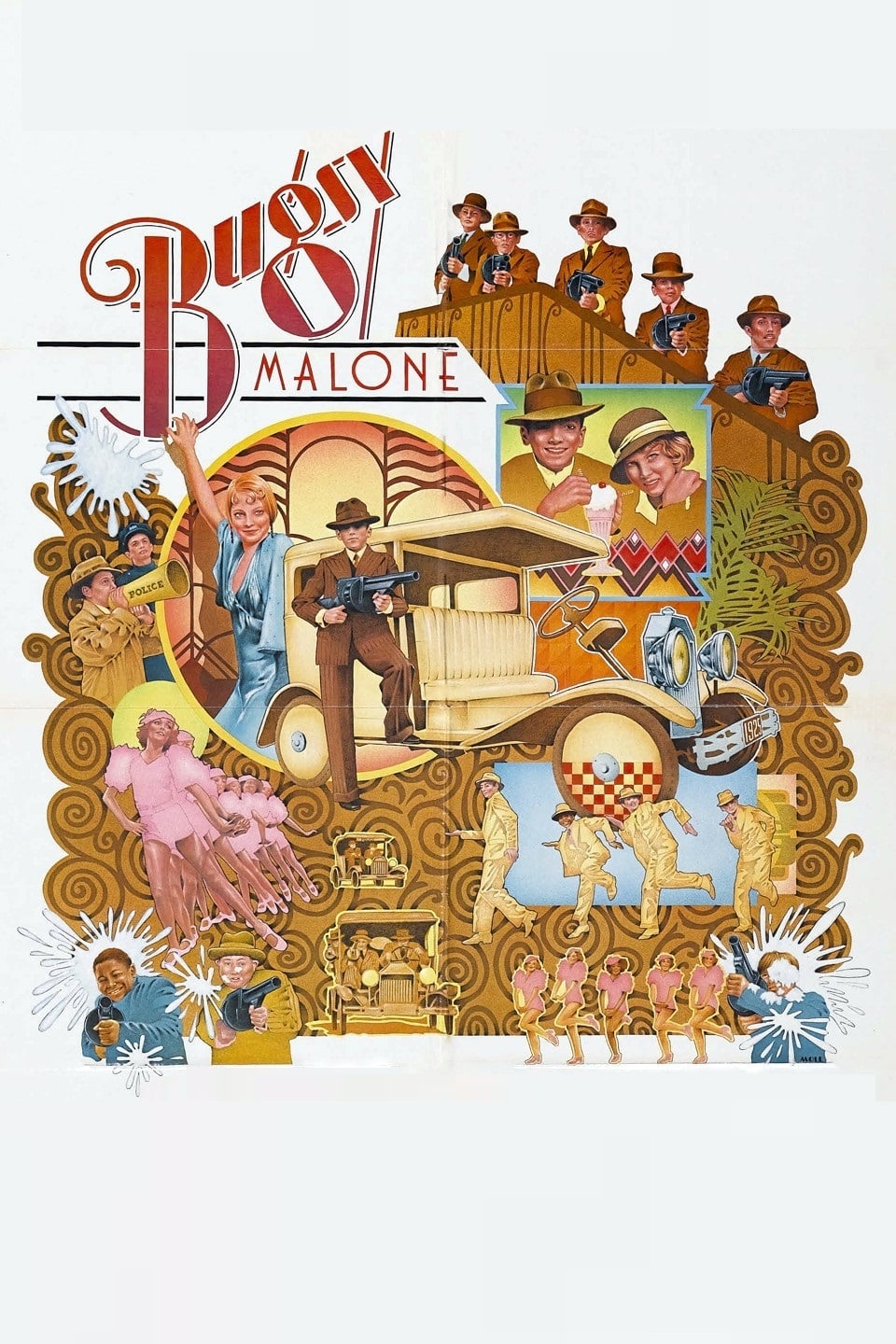 Bugsy Malone
A pint-sized cast illuminates this musical that is unlike any other ever made. Set in 1929 New York City, Bugsy Malone captures a flashy world of would-be hoodlums, showgirls, and dreamers - all playe...