 Biography
Noah Newman is a fictional character from The Young and the Restless, an American soap opera on the CBS network. He is the only son of the supercouple pairing of Nicholas Newman and Sharon Collins. Introduced in 1997, the character was first portrayed by a wide range of child actors before being rapidly aged. Kevin Schmidt was the first actor to play Noah after being aged, appearing from 2008 to September 2010 when the role was recast with Luke Kleintank before being let go in April 2011 with Schmidt being rehired. Schmidt was again let go in 2012, replaced by Robert Adamson, who maintained the role until his departure in 2018; he reprised the role in 2020.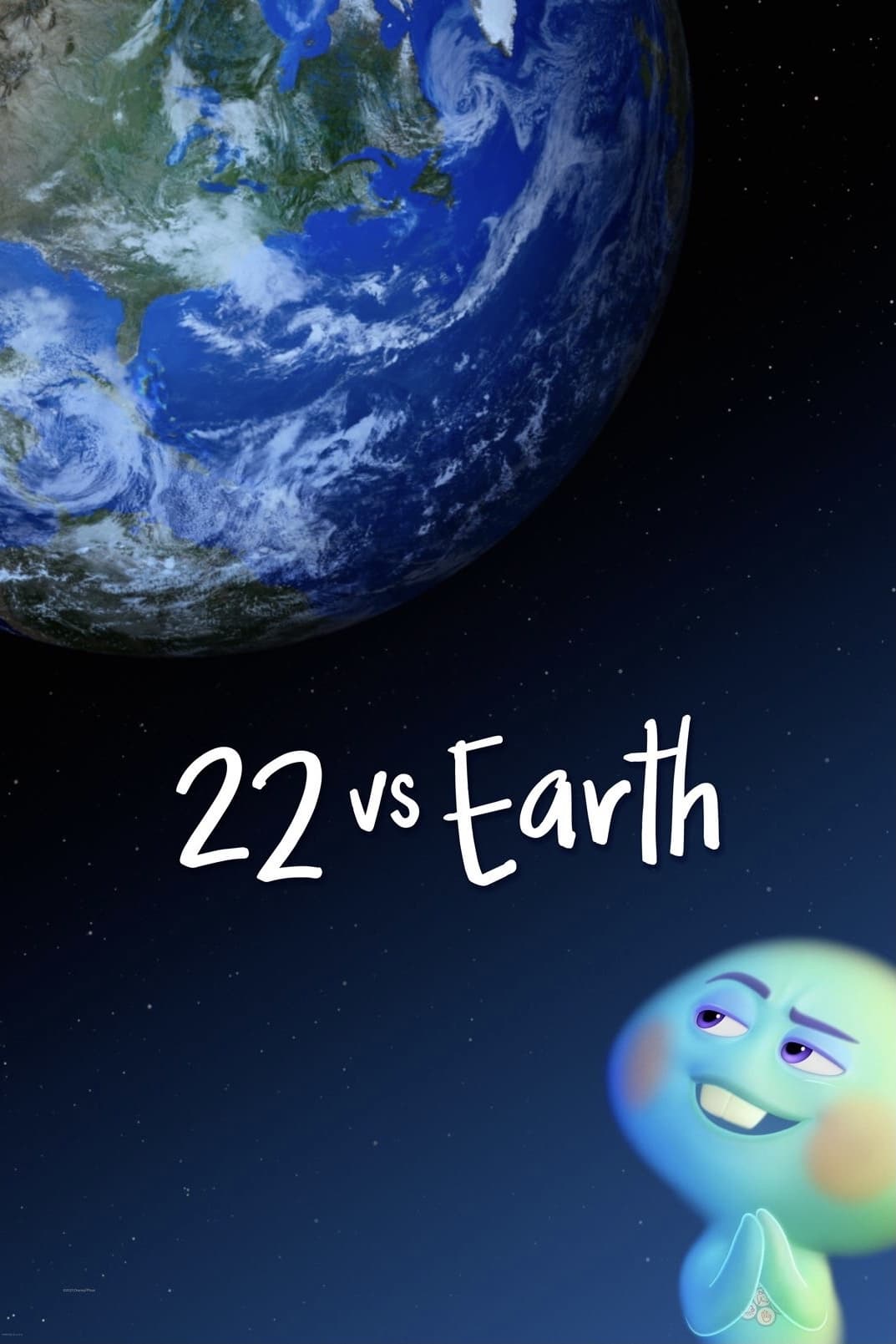 22 vs. Earth
A band of 5 new souls were created because 22 people refused to go to Earth. Unexpected results can be given by the activities of the entourage, and 22's plan can lead to a revelation about the signif...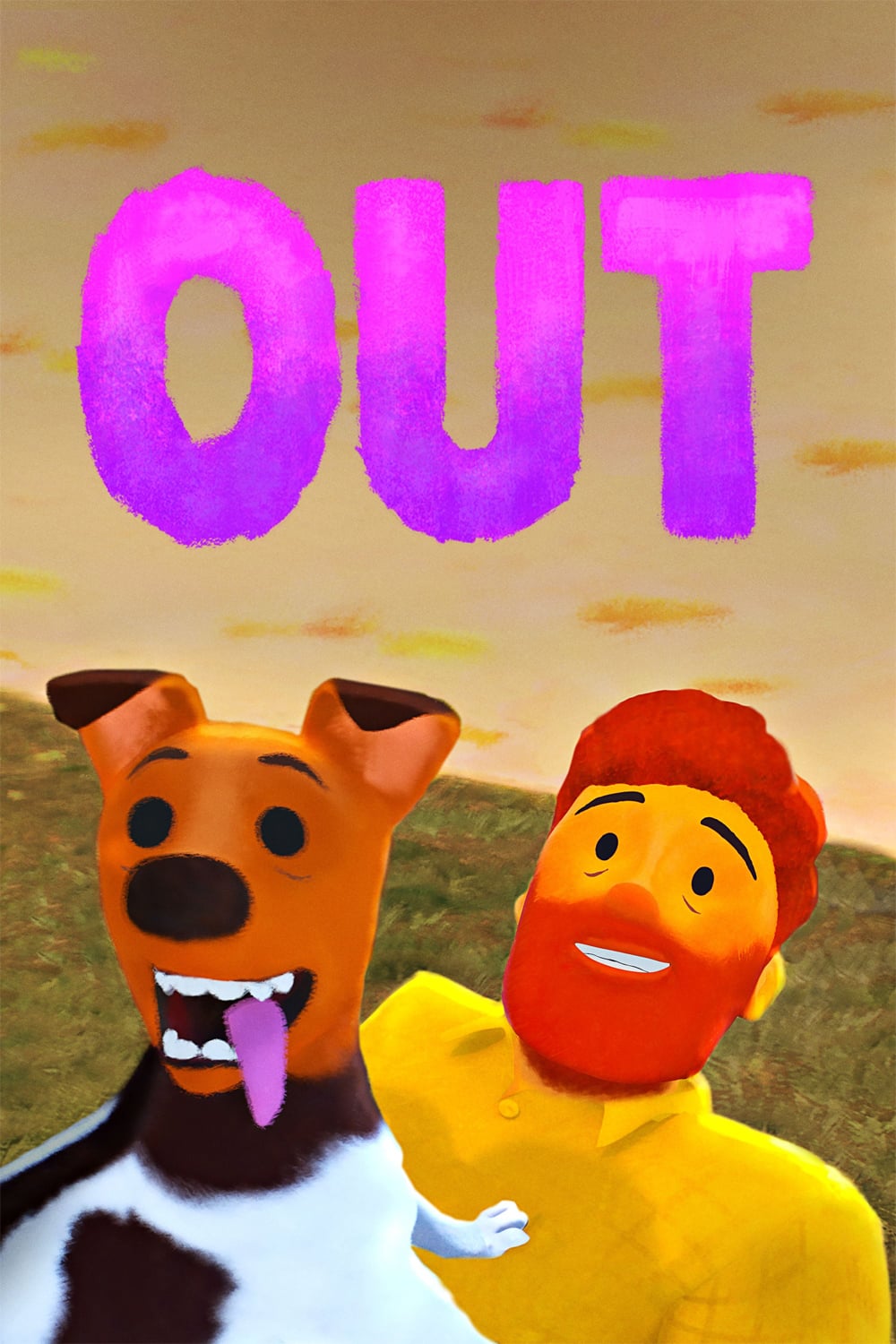 Out
On an average day, Greg's life is filled with family, love and a rambunctious little dog - but despite all of this, Greg has a secret. Today isn't the same as it was yesterday, though. Greg might lear...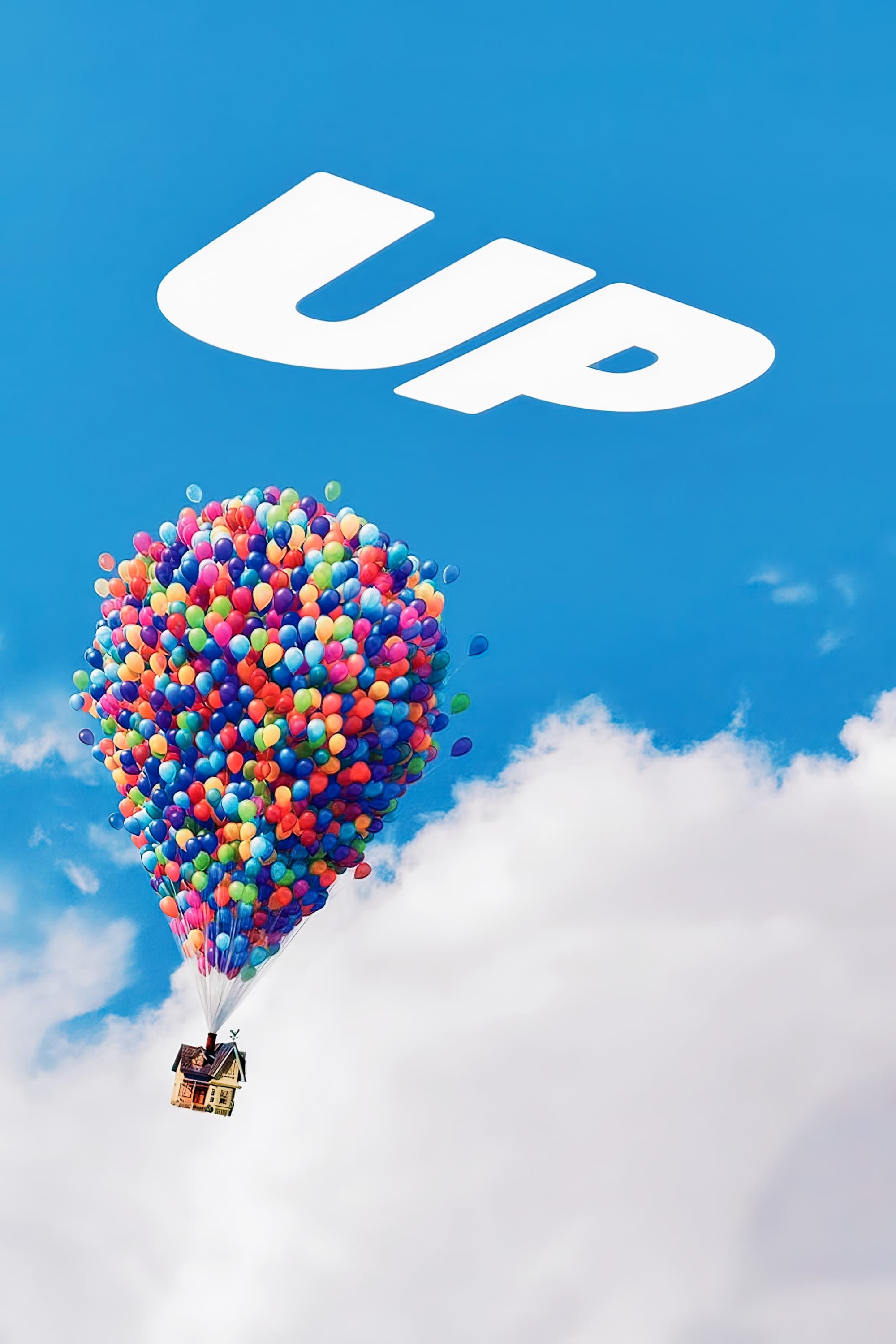 Up
Carl Fredricksen wanted to live his life to the fullest. At age 78, life seems to have passed him by, until a twist of fate (and a persistent 8-year old Wilderness Explorer named Russell) gives him a ...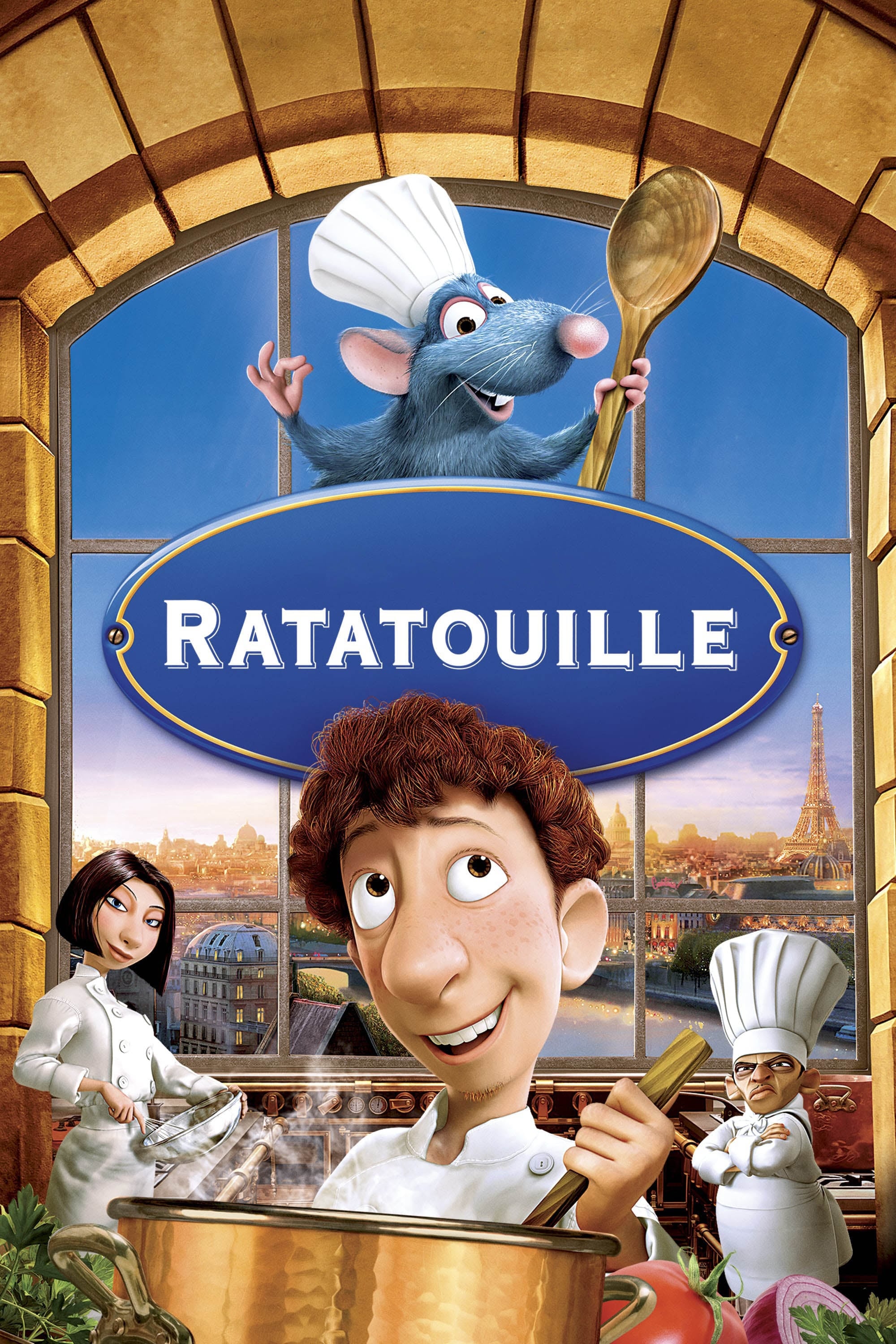 Ratatouille
A rat named Remy dreams of becoming a great French chef despite his family's wishes and the obvious problem of being a rat in a rodents-friendly profession. He finds himself in the sewer of Paris bene...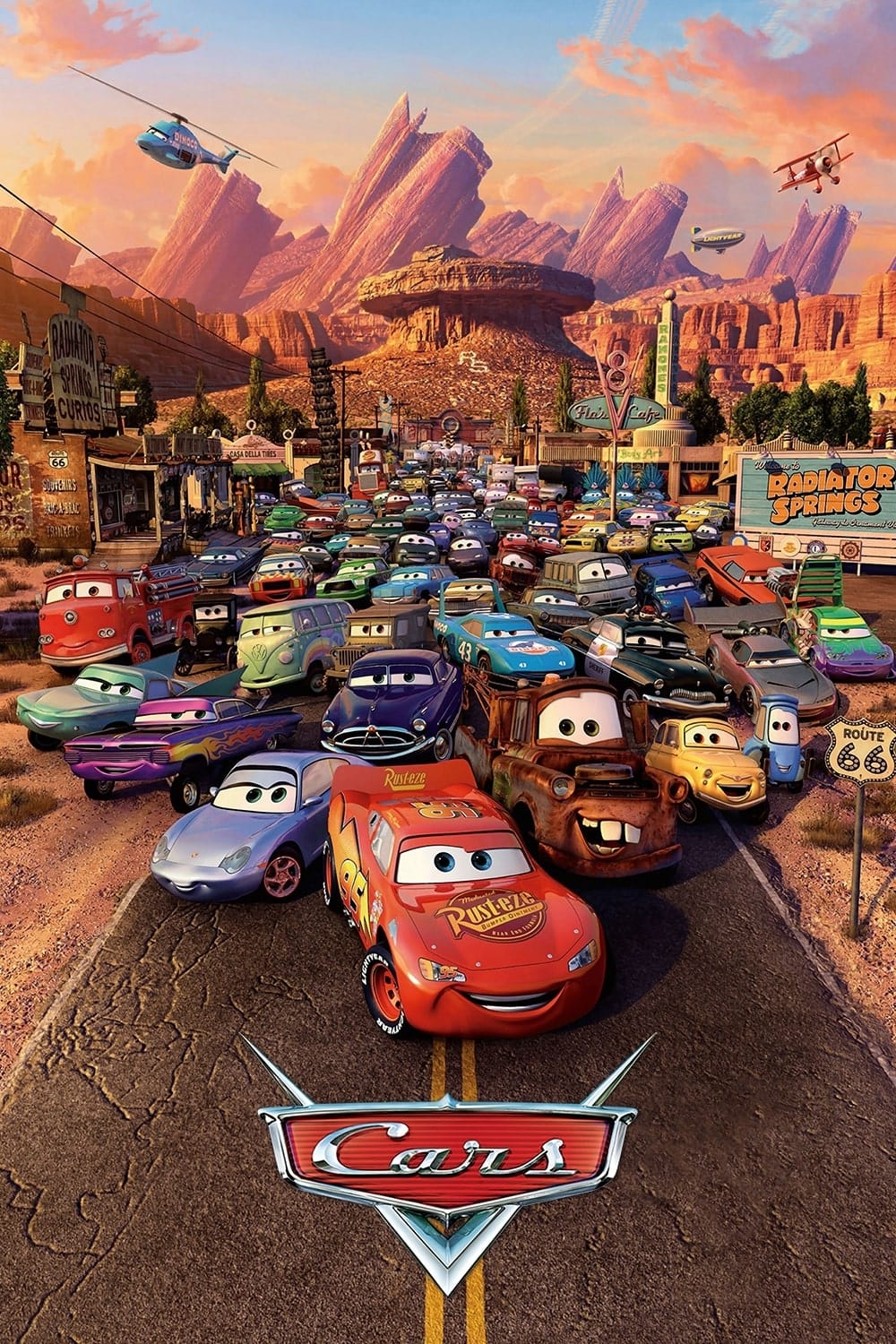 Cars
A hotshot race car driven to succeed is detoured in the sleepy Route 66 town of Radiator Springs when he discovers that life is about the journey, not the finish line. On his way to the big Piston Cup...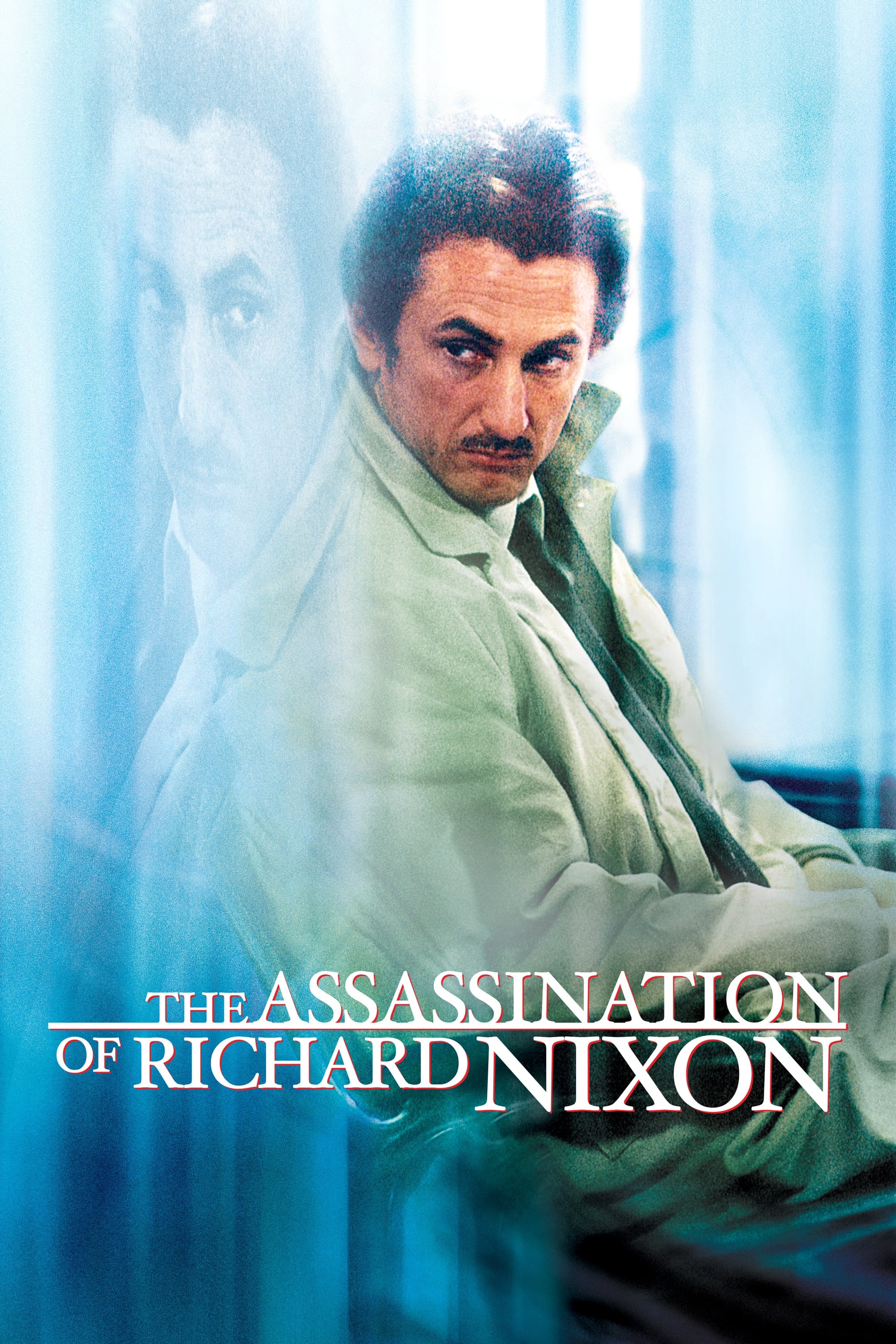 The Assassination of Richard Nixon
Sam Bicke lost everything. His wife leaves him with his three kids, his boss fires him, his brother turns away from him, and the bank won't give him any money to start over. After trying to find someo...