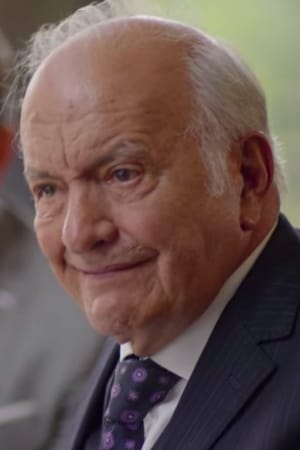 Biography
Fernando Larrañaga Travesí (born March 8, 1942) is a Peruvian film and television actor, producer and director of theatre and cinema, and founder of a theatre company, with more than 40 years of artistic life. He is the son of Peruvian actress Gloria Travesí. He grew up during his childhood and youth in Peru, where he starts his first projects as an actor. He then travels to Mexico, where he starts to go out in various plays, films and also arrives on the screen. He married Gladys Carbajal and fruit of that marriage had four children, Patricia and Ximena who were born in Peru, and Gustavo and Adriana, who are Mexicans. He has eight grandchildren who are the fifth generation of artists in the family, Fernando, Andrés, Camila, Patricia, Ximena, Rafael, Diego and Pamela. He currently resides in Acapulco.
TV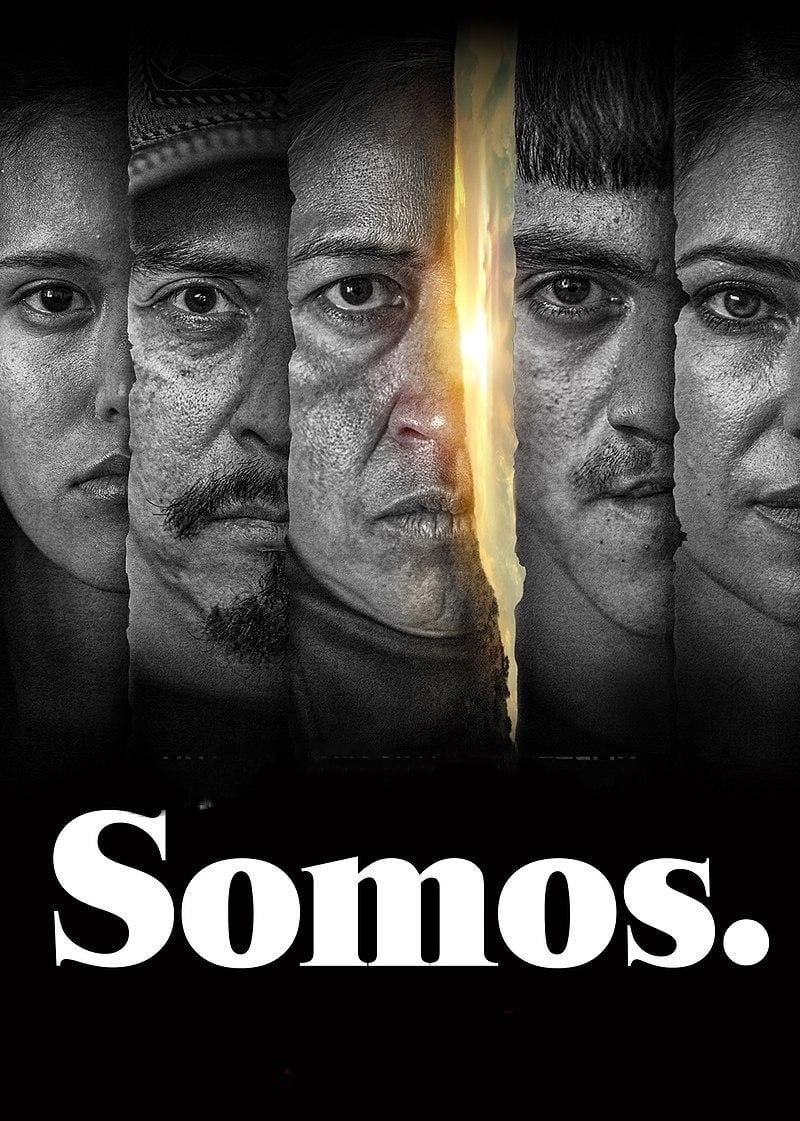 Somos.
Somos was inspired by a Pulitzer Prize-winning journalist. In the days leading up to the massacre, imaginatively recreates the stories of the people of the small town. Mexico's Monika Revilla and Fern...
TV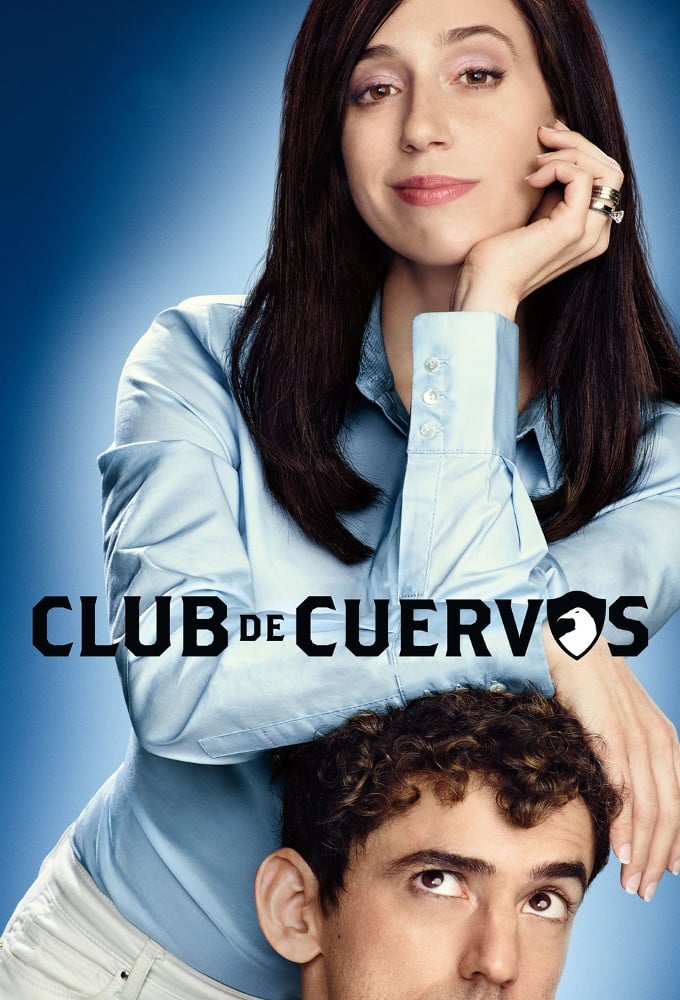 Club de Cuervos
The Cuervos of Nuevo Toledo are the beloved soccer team of the matriarch of a prominent family.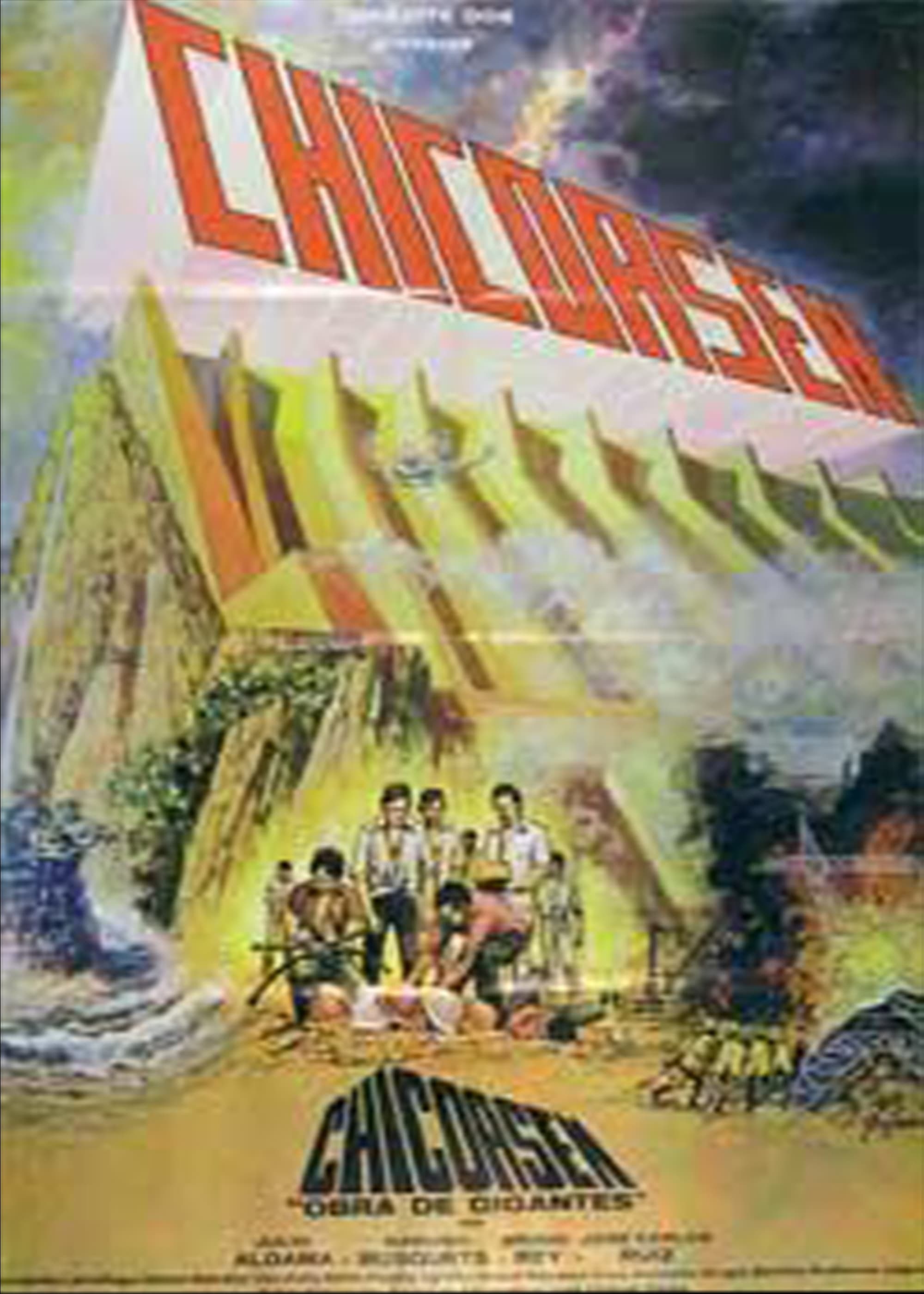 Chicoasén
The construction of the Chicoasén dam was supposed to prevent the Grijalva river from overflowing. Two archaeologists decipher antique signs on the walls of the Canyon and discover the source of dange...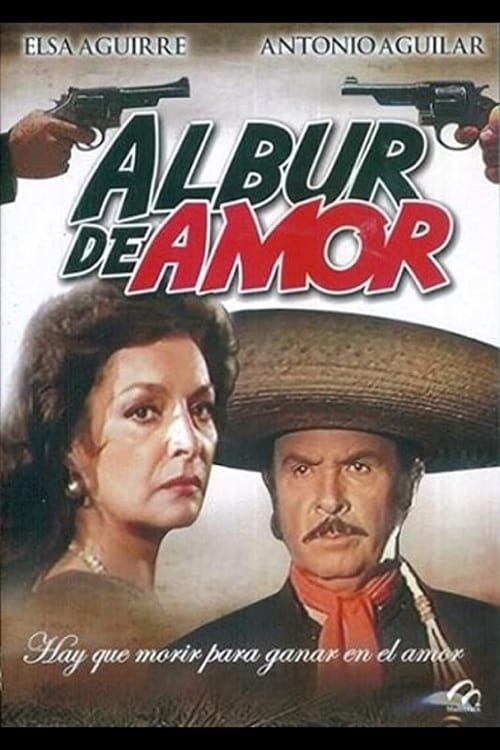 Albur de amor
Romantic triangle on the hacienda. Ends badly for all concerned.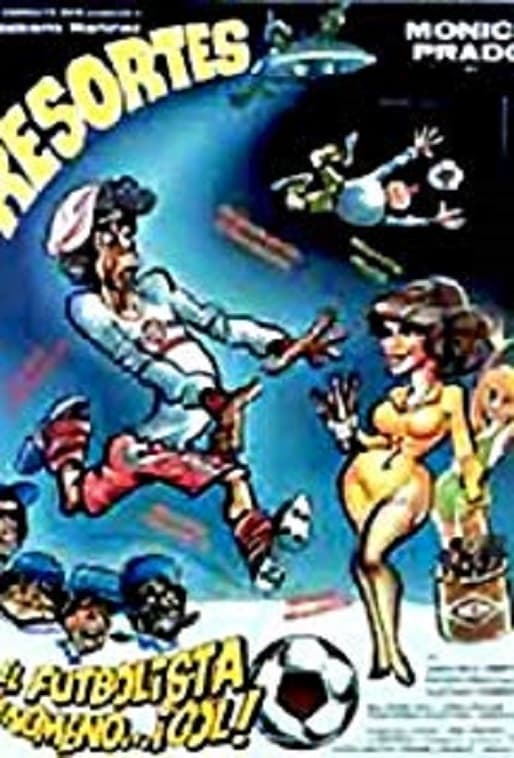 El futbolista fenómeno
A beer seller is kidnapped by martians, who give him special powers to become a super football player.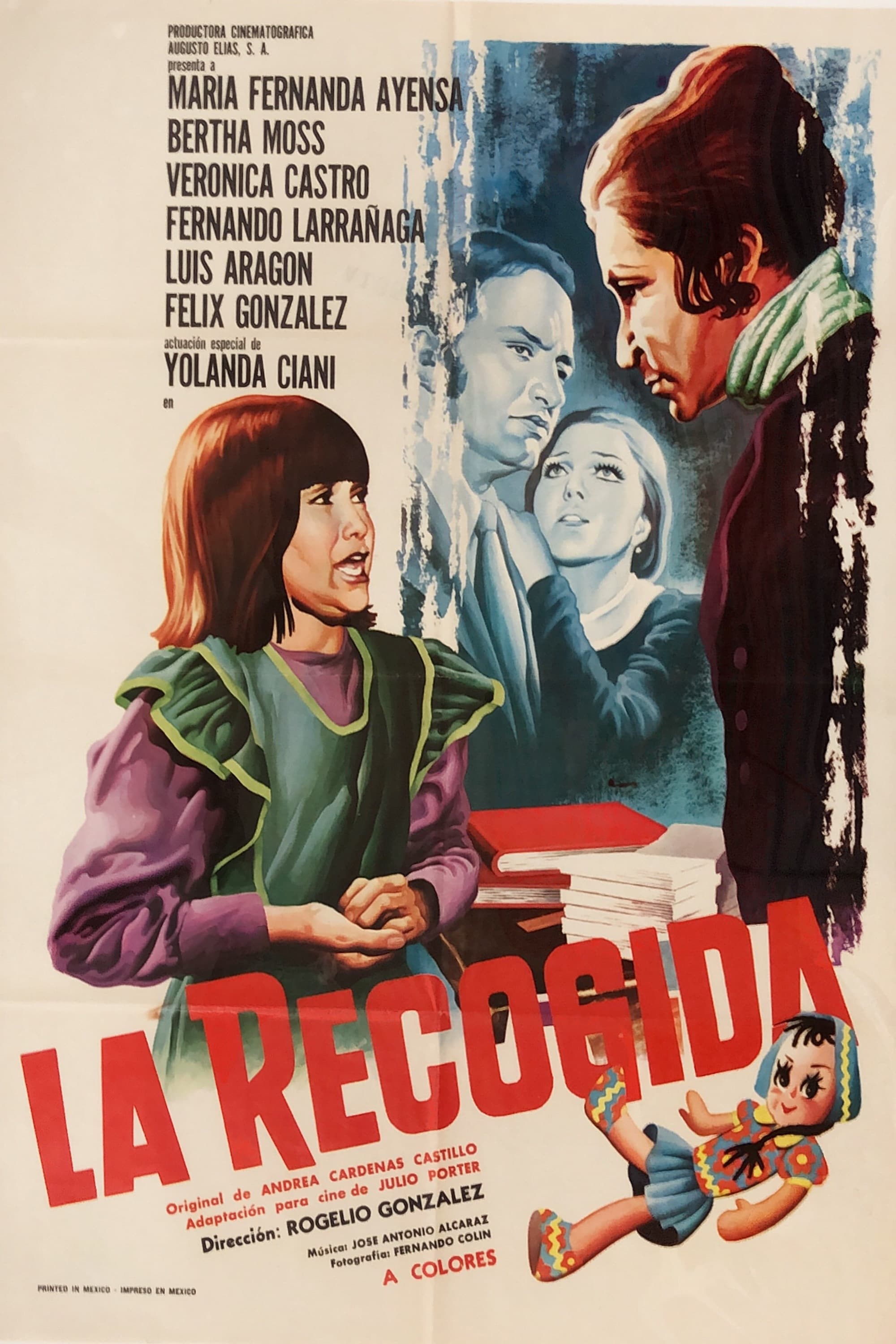 La recogida
Mother dies, and child is delivered to an orphanage. Will she find a home? And what about her birth father, he's out there somewhere... Adaptation of a 1971 telenovela.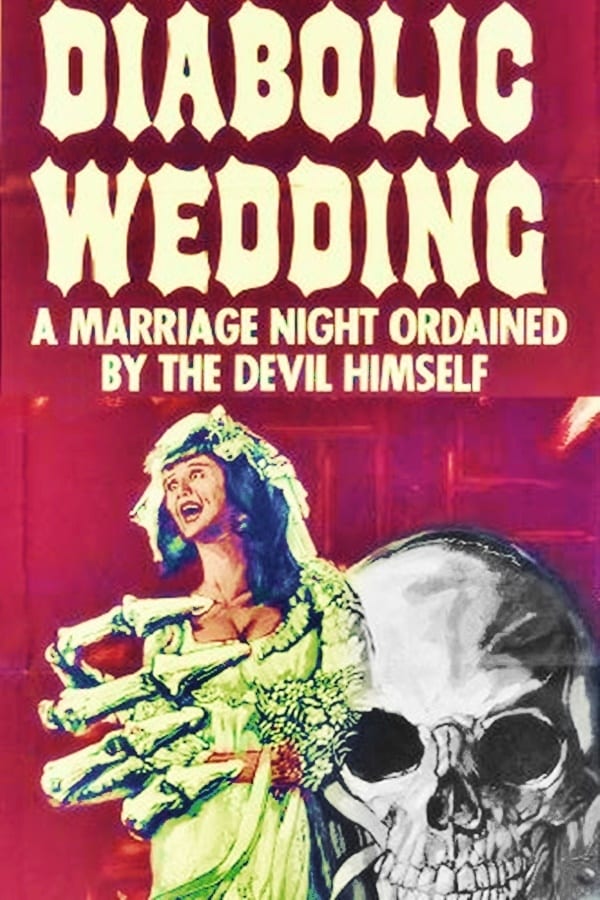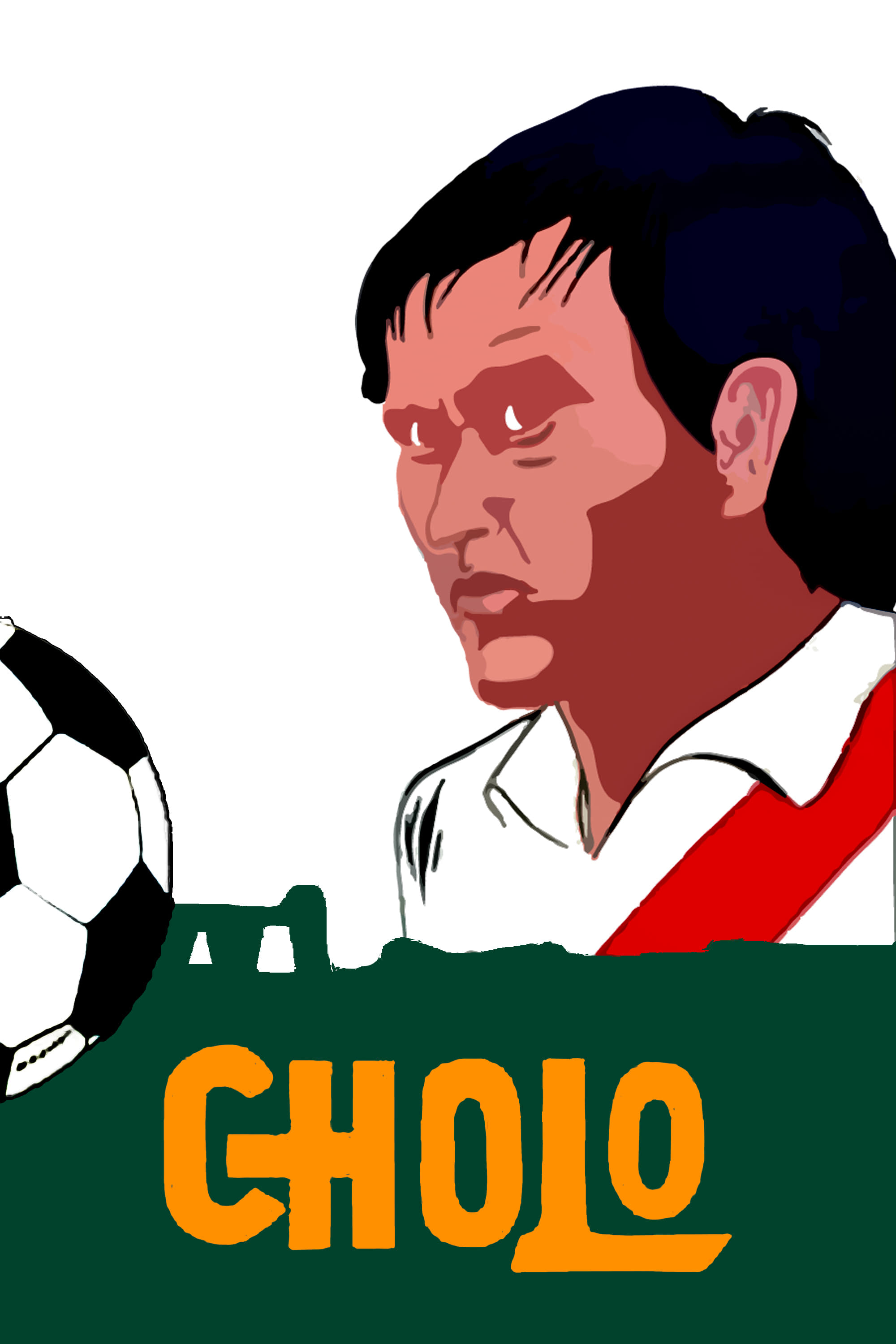 Cholo
The story of Hugo, a young andean peruvian man who begins to question its own roots and future after a trip across Europe, full of culture and knowledge without prejudices, open his mind. Starring the...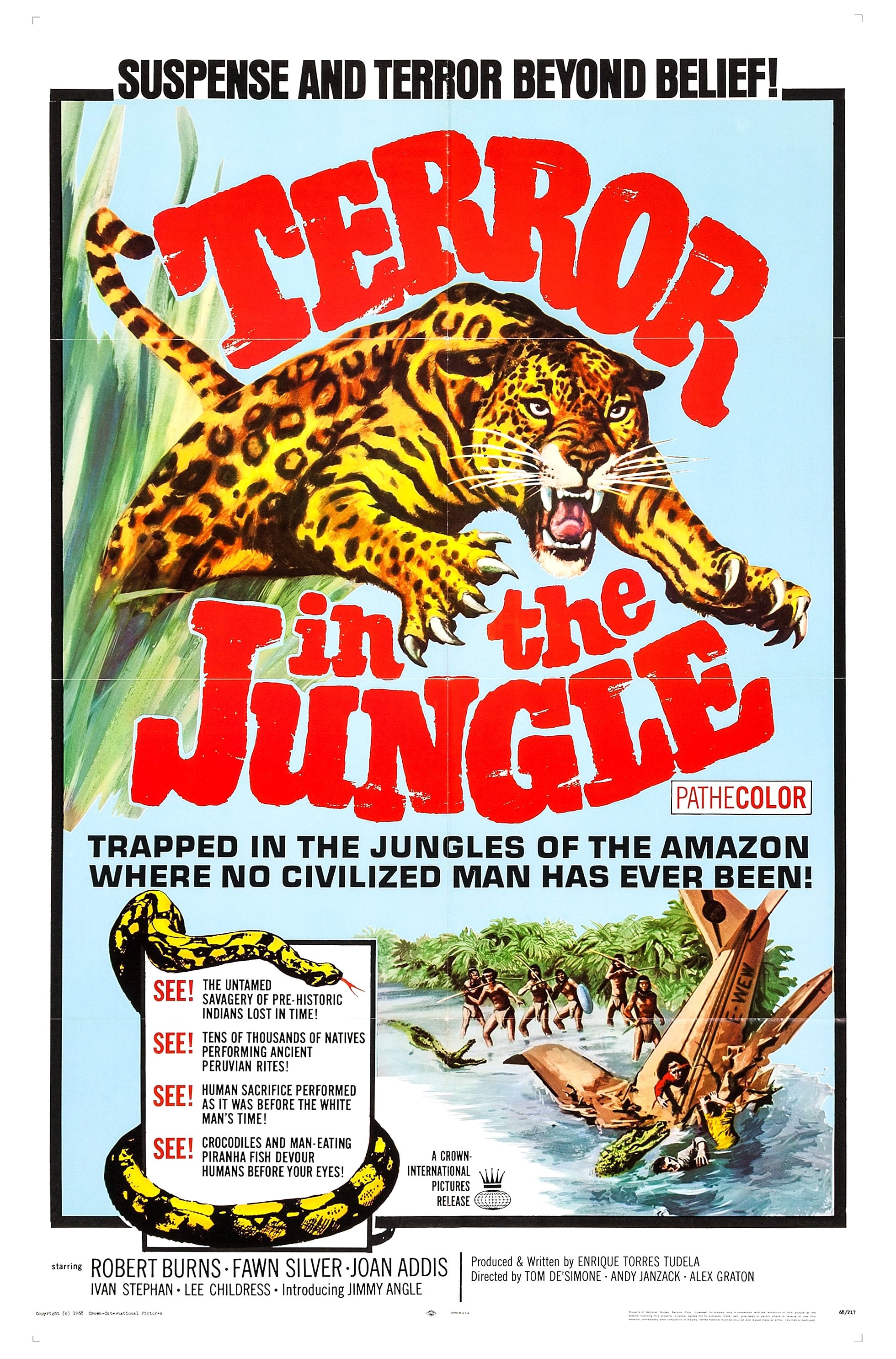 Terror in the Jungle
Little boy Henry Clayton Jr. survives a plane crash in the untamed Amazon jungle. However, he's discovered by a tribe of vicious savages who plan on sacrificing him. Meanwhile, Henry's father ventures...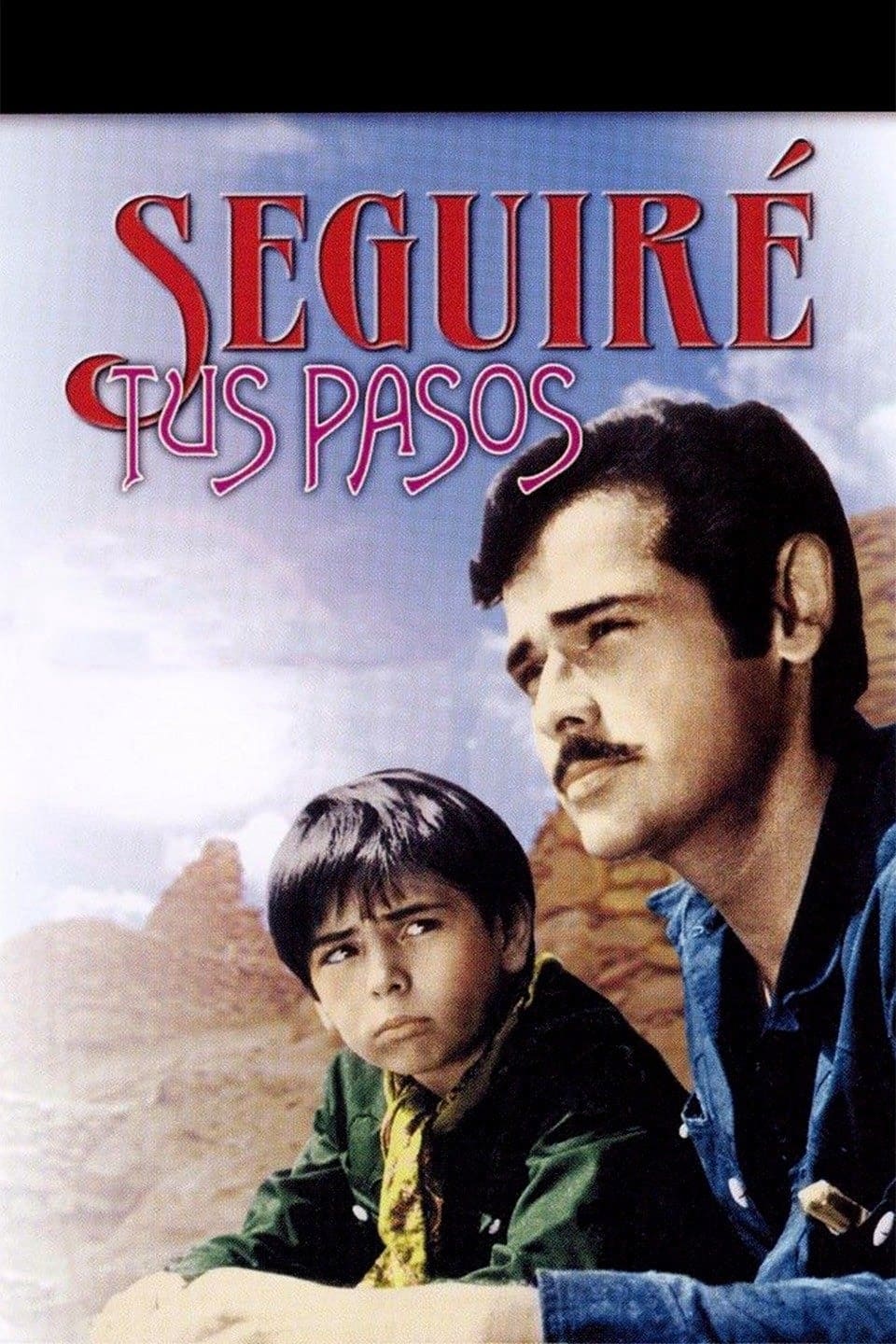 Seguiré tus pasos
An orphan child who lives in desperation until his brother finds him. The priest helps the boy channel his anger.