 Biography
Butcher
A short film in the world of Amazon Prime's "The Boys" which reveals what happened during Billy Butcher's missing couple of weeks after the events of the show's first season.
TV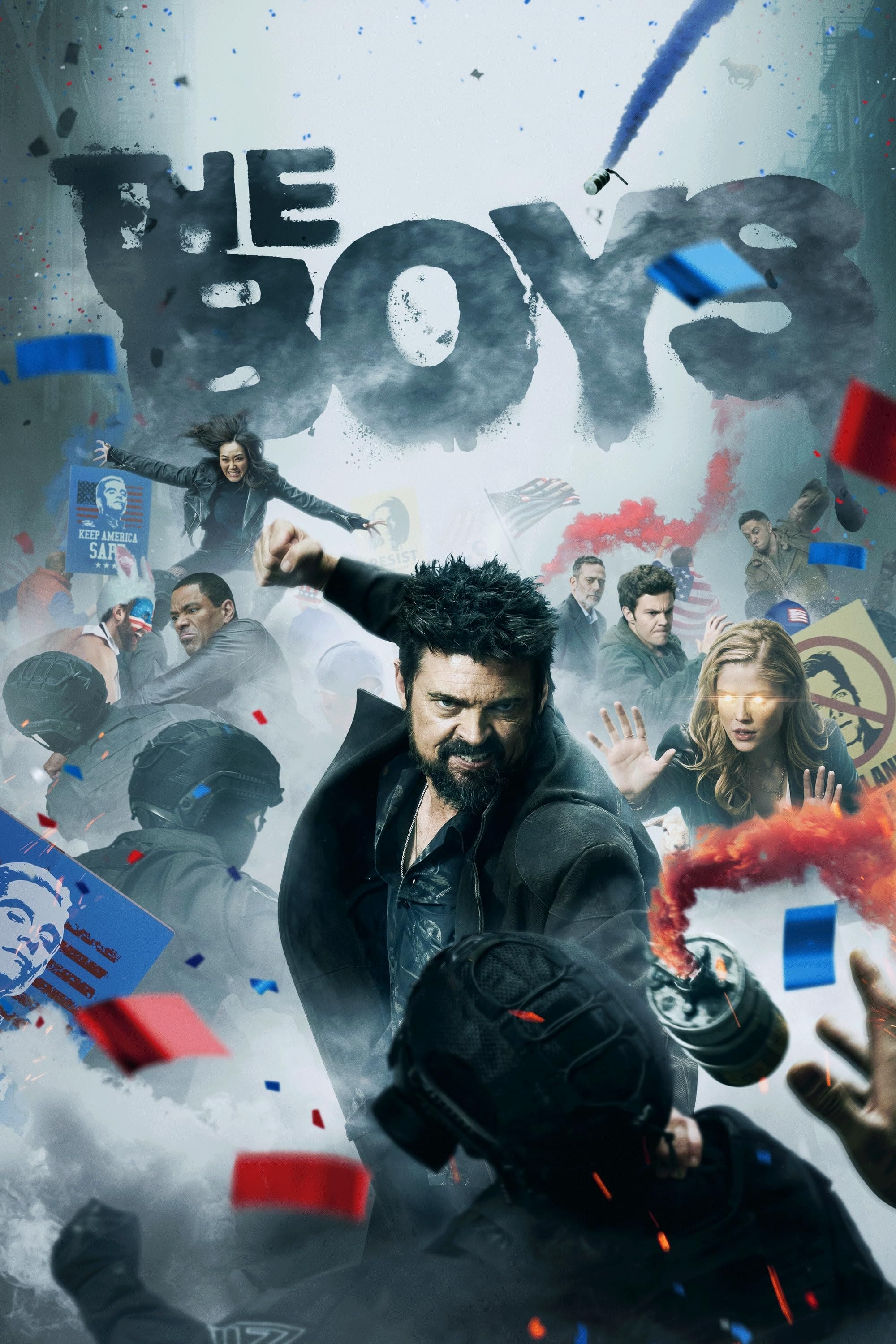 The Boys
A group of people known as the "The Boys" set out to take down corrupt superheros with no more than a willingness to fight dirty and blue-collar work ethic.
TV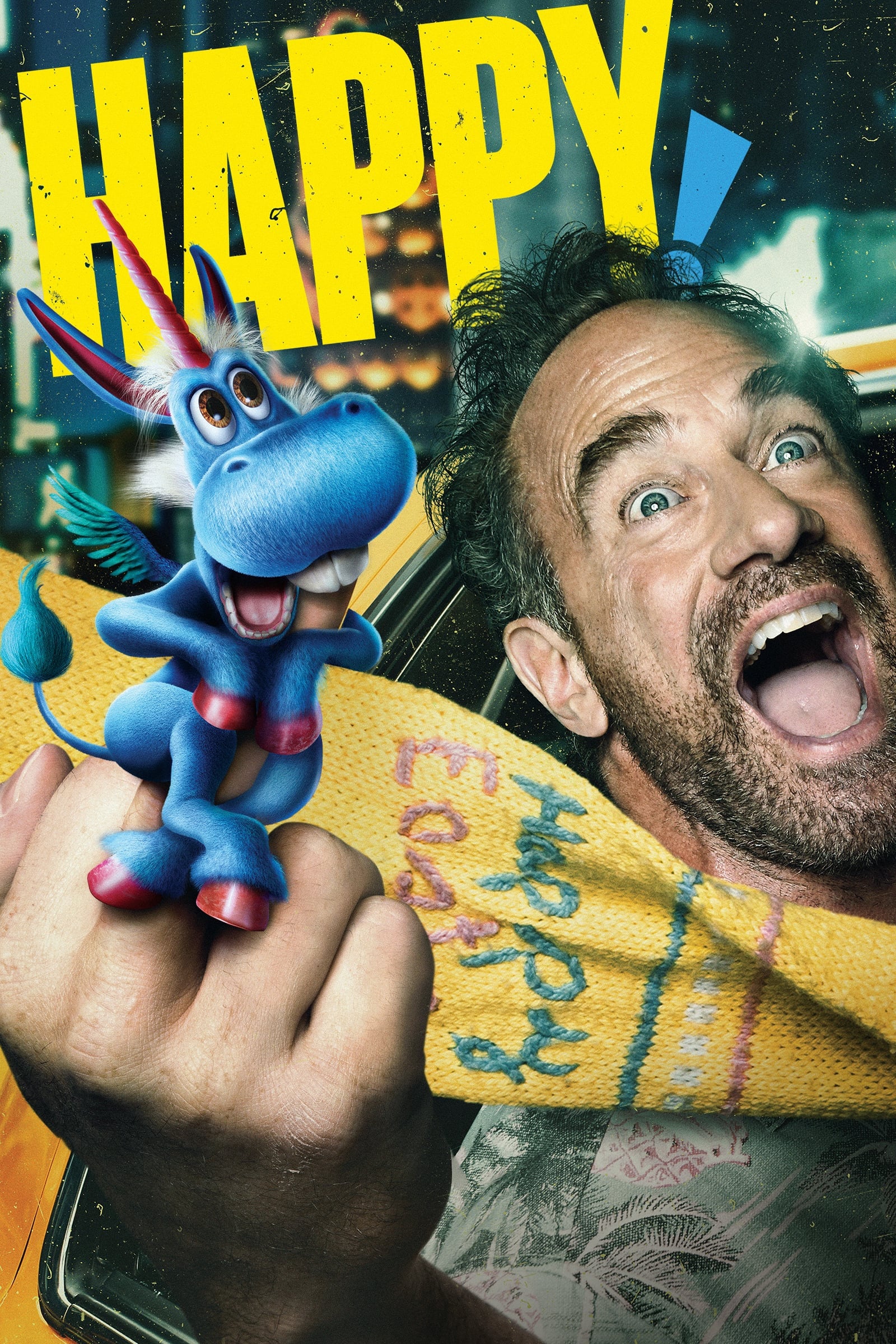 HAPPY!
An imaginary blue winged horse named Happy has changed the life of a corrupt ex-cop turned hitman named Nick Sax.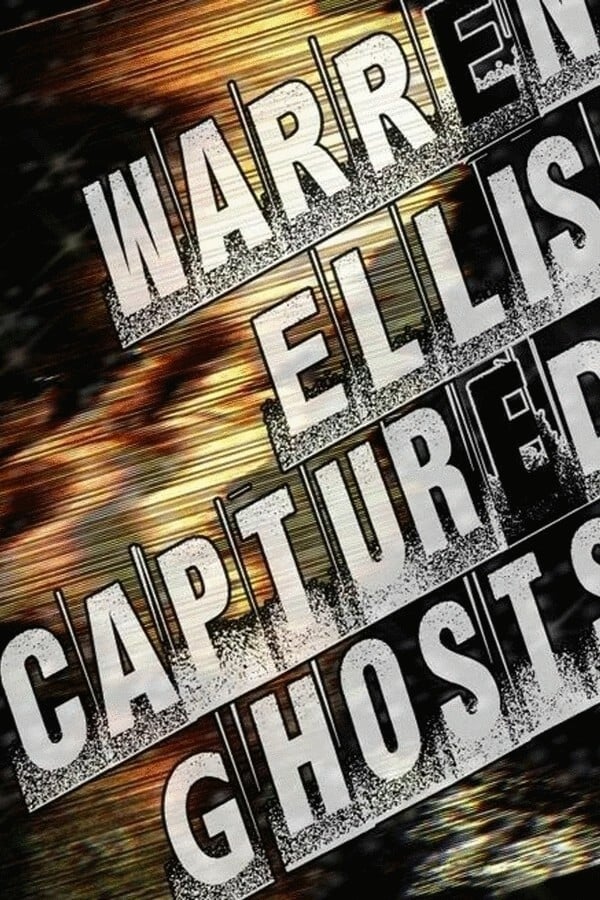 Warren Ellis: Captured Ghosts
Warren Ellis: Captured Ghosts is a feature-length documentary that takes an in depth look at the life, career and mind of the British comic book writer Warren Ellis. The film combines extensive interv...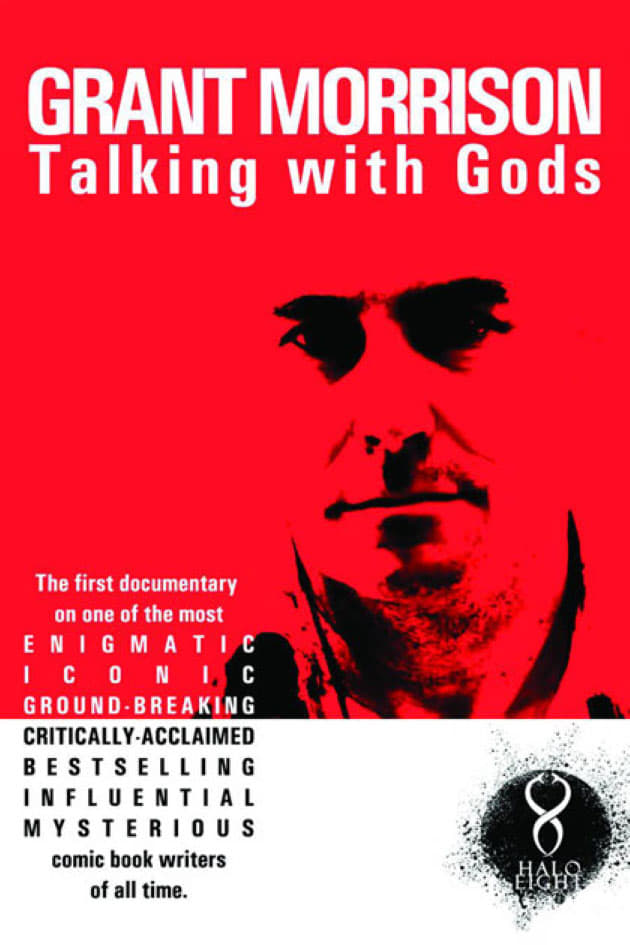 Grant Morrison: Talking with Gods
Philosopher, pop-icon, shaman and story teller - as one of the most influential comic book writers in the market today, Grant Morrison is all of these things. His explosive and often controversial 30 ...