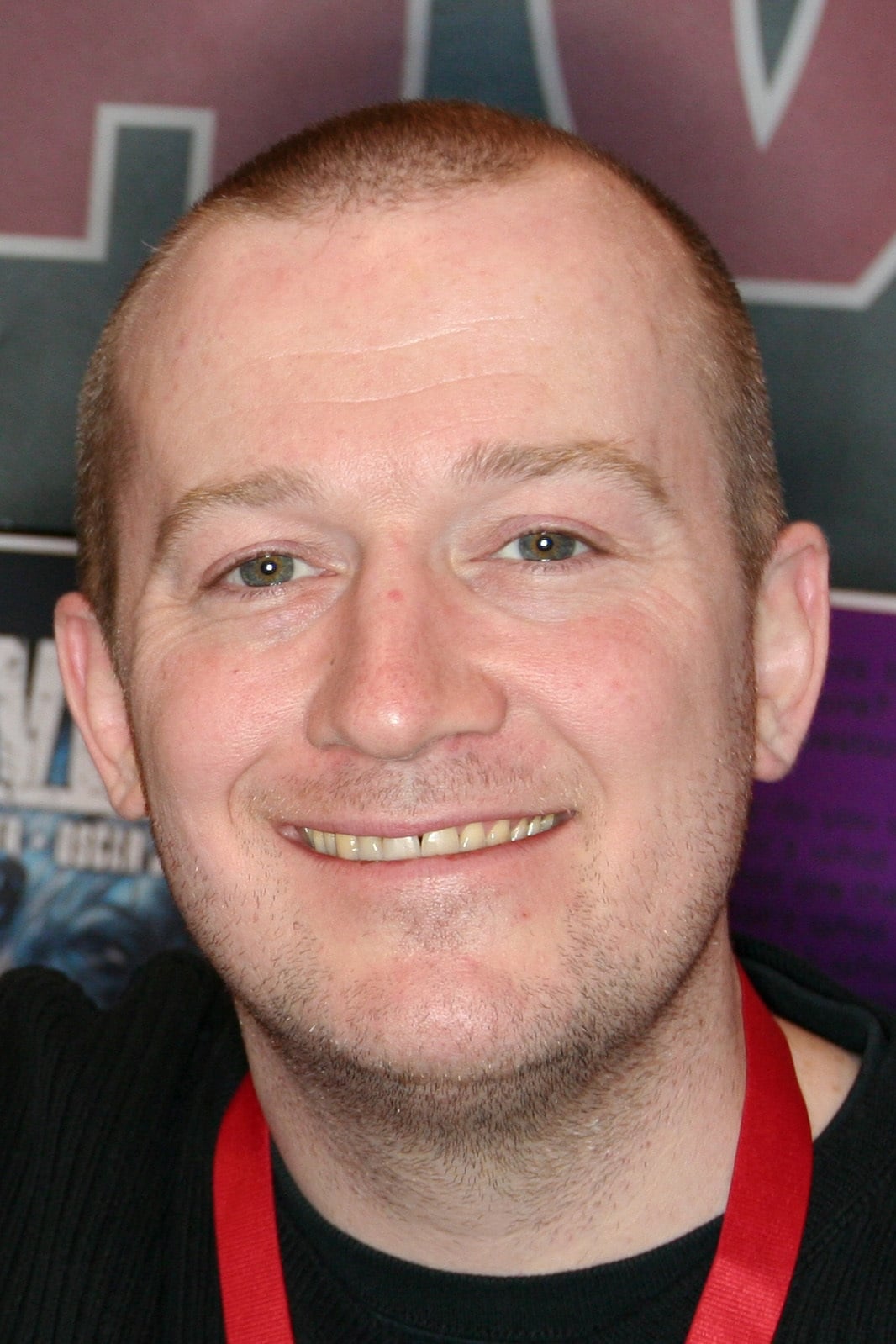 Biography
Garth Ennis is a Northern Ireland-born American comics writer, best known for the Vertigo series Preacher with artist Steve Dillon, his nine-year run on Marvel Comics' Punisher franchise, and The Boys with artist Darick Robertson. He has collaborated with artists such as Dillon and Glenn Fabry on Preacher, John McCrea on Hitman, Marc Silvestri on The Darkness, and Carlos Ezquerra on both Preacher and Hitman. His work has won him recognition in the comics industry, including nominations for the Comics Buyer's Guide Award for Favorite Writer in 1997, 1998, 1999, and 2000.
Personal Life
Irish by birth, Ennis had become a citizen of the United States by July 2016.Ennis is an atheist, and said he feels disdain toward religion. Ennis blamed growing up in Northern Ireland during the Irish Troubles for influencing this attitude. While he was not directly involved in the conflict as a child, Ennis would hear about it each morning on the radio. Raised secular, religiously motivated violence made no sense as to Ennis, as it seemed like people were killing each other over "how to worship their imaginary friend," as Ennis described it. "That more than anything gave me my distrust of religion."
Early Life
Garth Ennis was born in Northern Ireland. He had become a citizen of the United States by July 2016.Raised with no religion, Ennis' first exposure to the idea of God was as a six-year-old in primary school. Ennis' teacher told the class that God was a being who could see inside their hearts, was always around them, and would ultimately reward or punish them. Ennis described the idea as bewildering, strange and terrifying. He later used this experience in his comic book series, Preacher, whose protagonist is slapped after telling his grandmother that he finds the concept of God "scary." Although the fictional violence in that story was not reflected in Ennis' real-life upbringing, his classmates later reassured each other that they all loved God, though Ennis said, "I think I hate him." Ennis later asked his mother about God, and when she asked him what he thought about the idea, to which Ennis responded, "It sounds kind of stupid," a statement the adult Ennis clarified was meant to mask his fear. His mother's response was, "Well, there you are, then."In 1987, Ennis befriended artist John McCrea while shopping at the first comic book specialty shop in Belfast, which was opened by McCrea and another friend. Ennis would later ask McCrea to illustrate his first professional comics project. It was here that Ennis first met comics writer Alan Moore who advised him to focus on creator-owned work rather than letting comic companies take ownership of his intellectual property.
Butcher
A short film in the world of Amazon Prime's "The Boys" which reveals what happened during Billy Butcher's missing couple of weeks after the events of the show's first season.
TV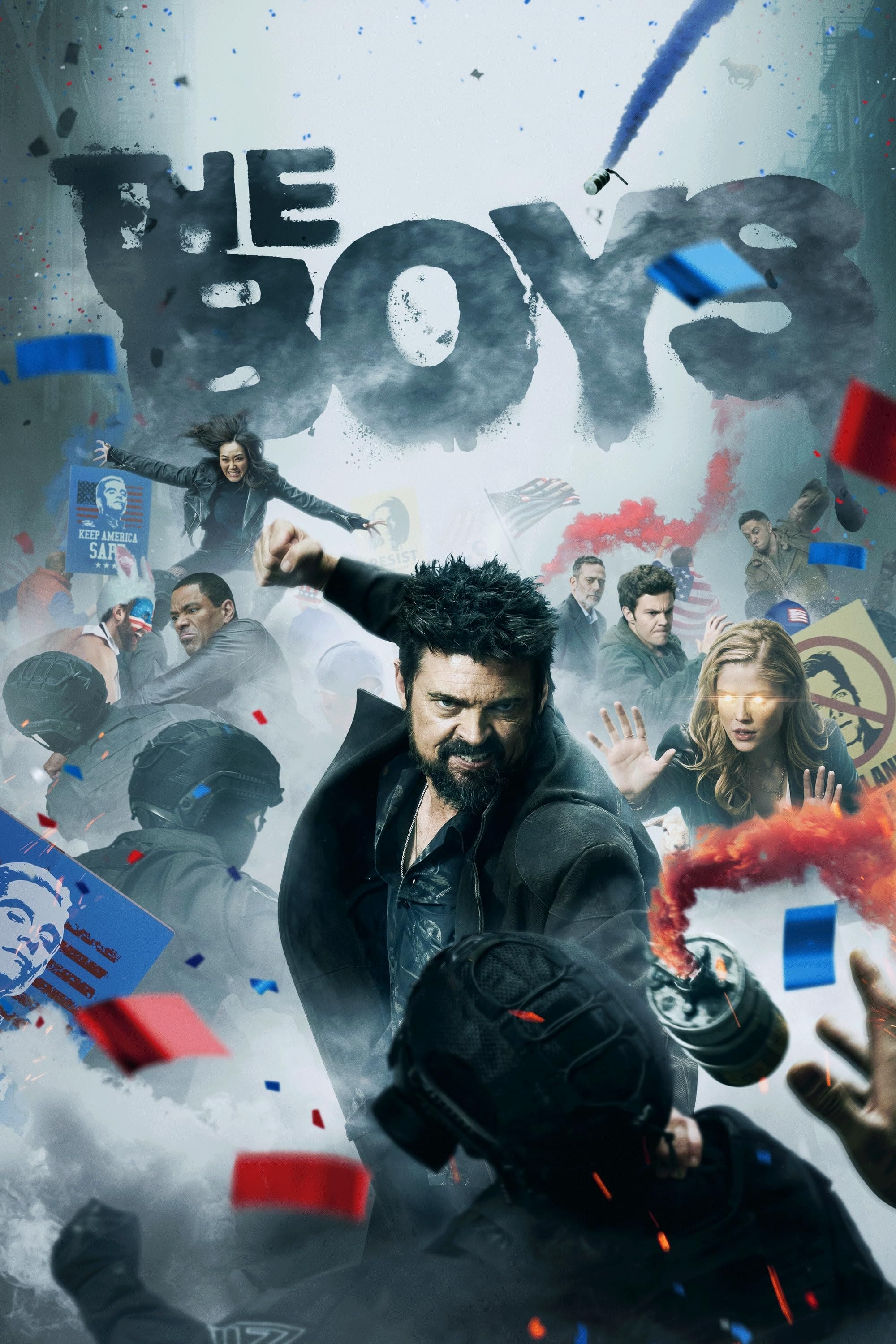 The Boys
A group of people known as the "The Boys" set out to take down corrupt superheros with no more than a willingness to fight dirty and blue-collar work ethic.
TV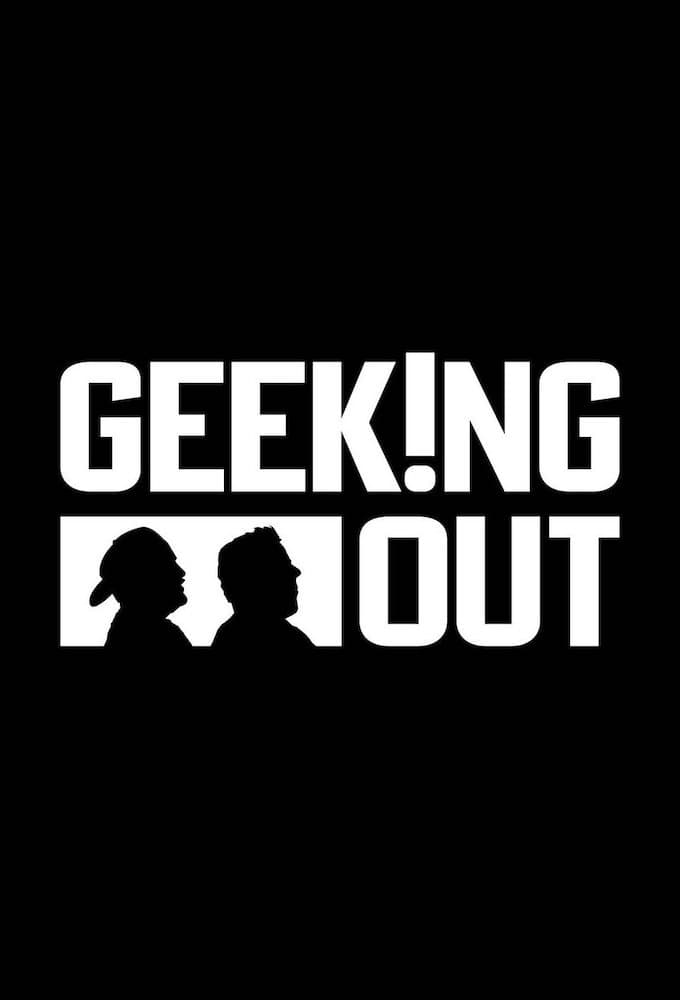 Geeking Out
A 30-minute talk show that takes a timely look at pop culture through a fanboy lens and features celebrity interviews, discussion and out-of-the-studio segments.
TV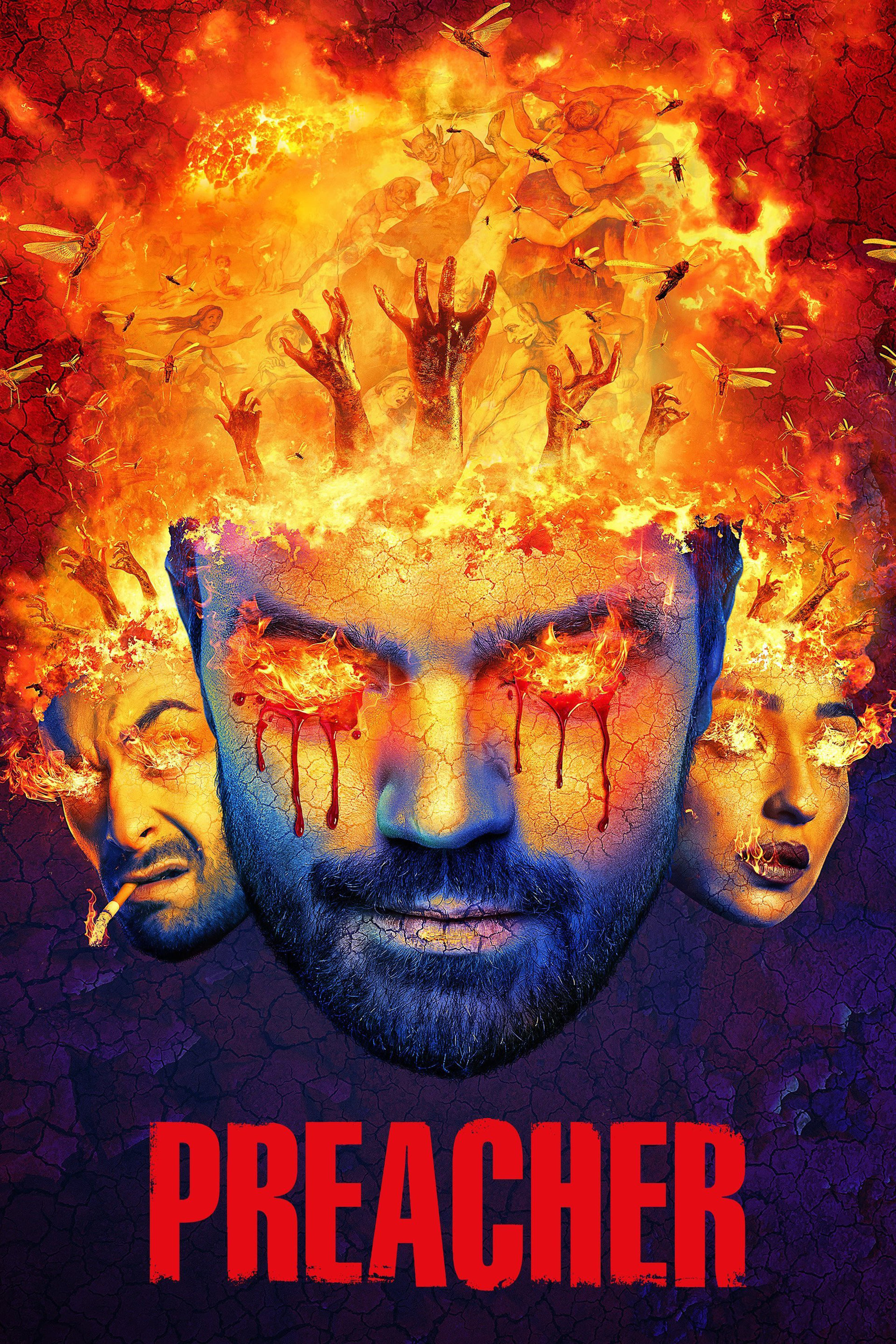 Preacher
A preacher is trying to get the almighty to confess his sin of abandoning the world. With his best friend Cassidy, an alcoholic Irish vampire, his love Tulip, a red blooded gun towing a Texan, and the...
TV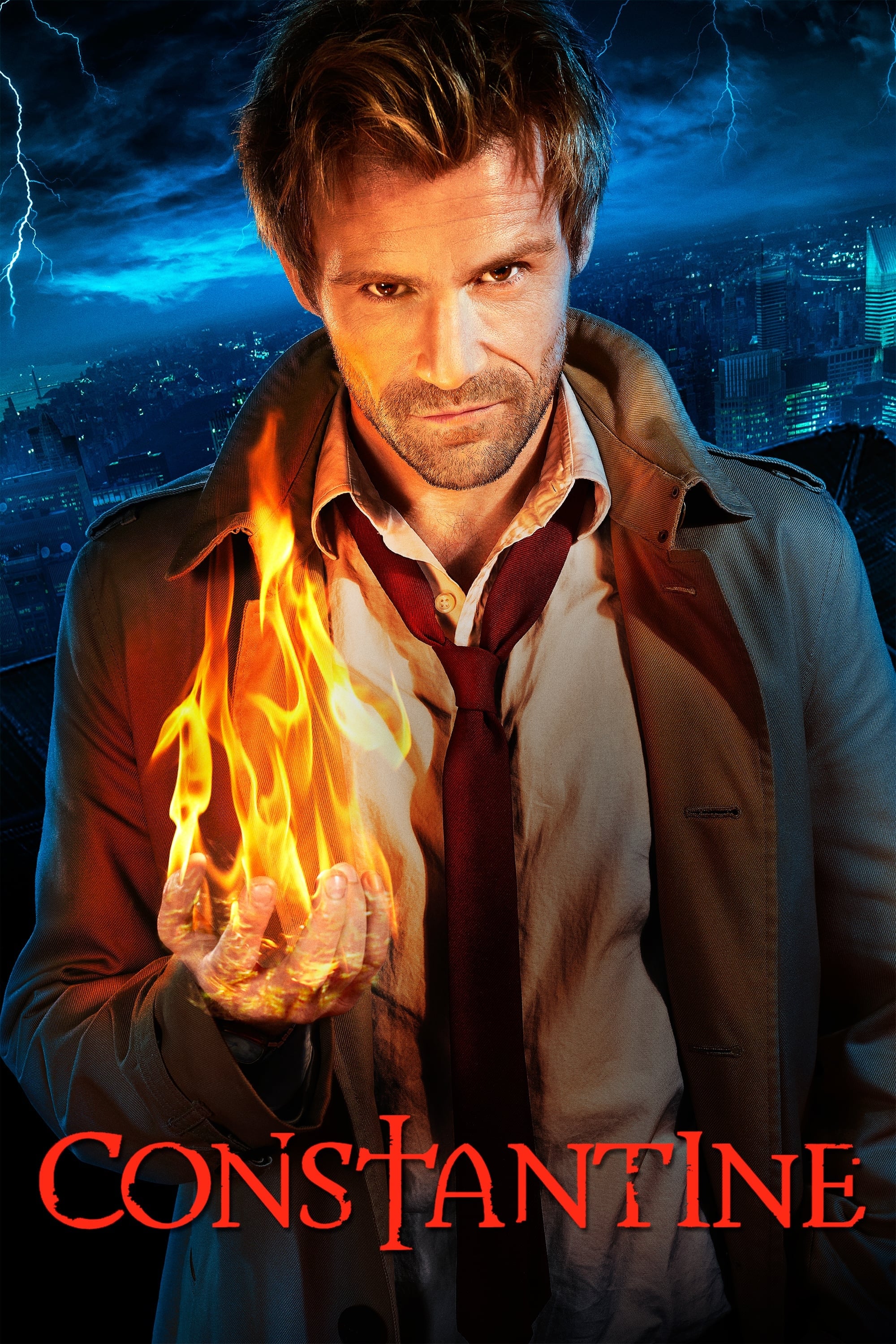 Constantine
A man struggling with his faith is haunted by the sins of his past, but is suddenly thrust into the role of defending humanity from the gathering forces of darkness.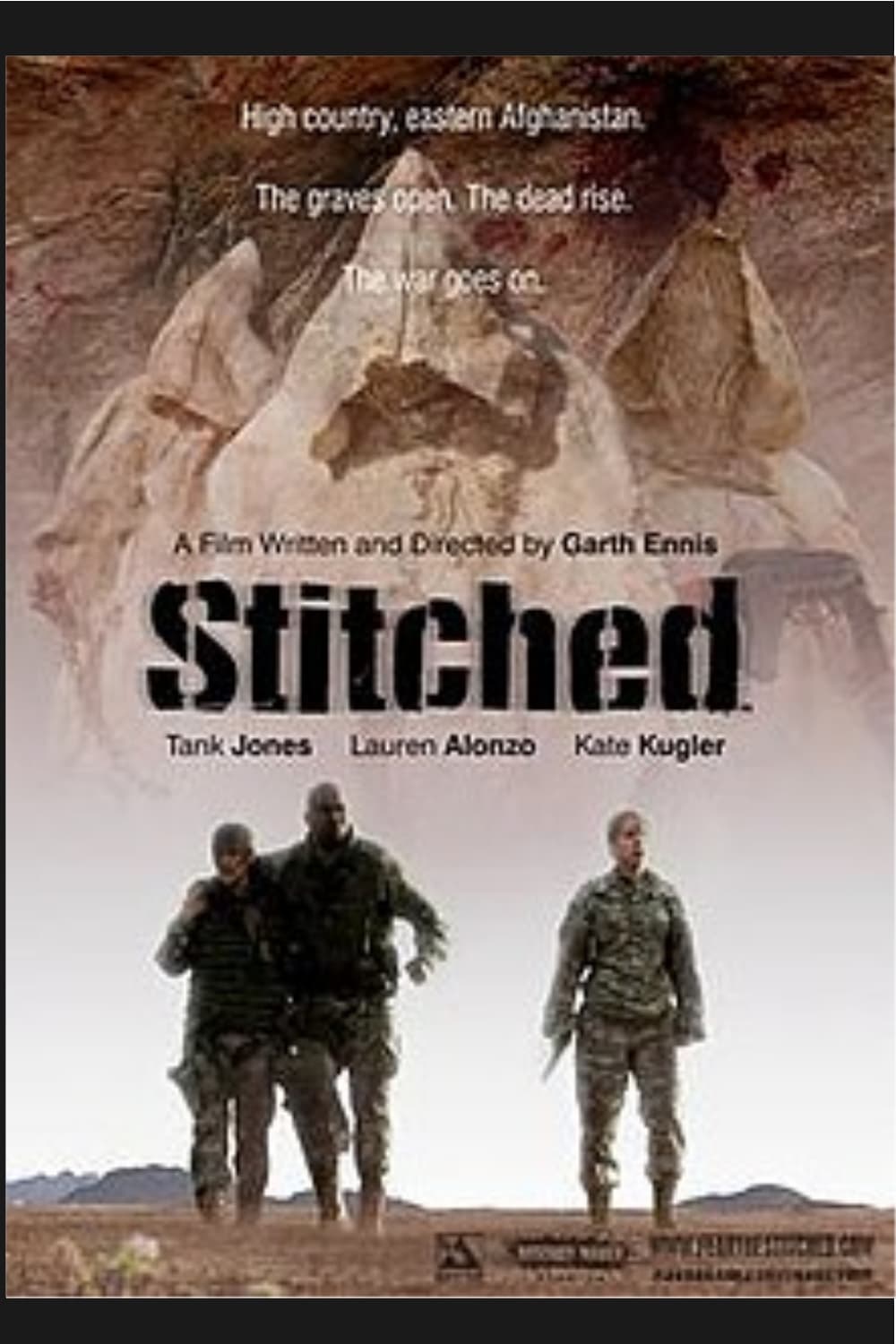 Stitched
Somewhere in the mountains of Afghanistan, three little figures stagger across the desolate landscape. Their Blackhawk burning in the rocks and the rest of the crew gone with it, the trio must survive...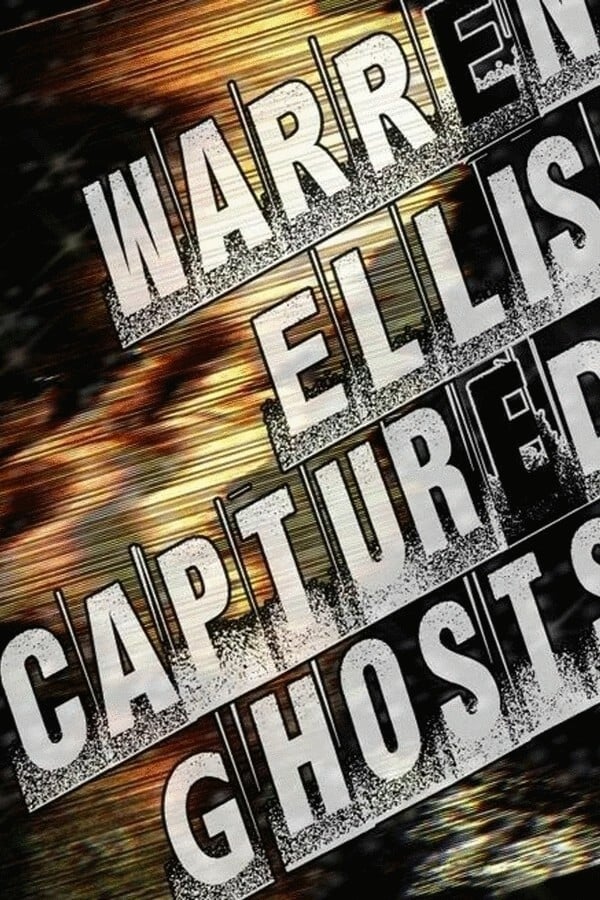 Warren Ellis: Captured Ghosts
The documentary Warren Ellis: Captured Ghosts takes an in depth look at the life, career and mind of the British comic book writer Warren Ellis. The film combines extensive interviews with Ellis with ...
TV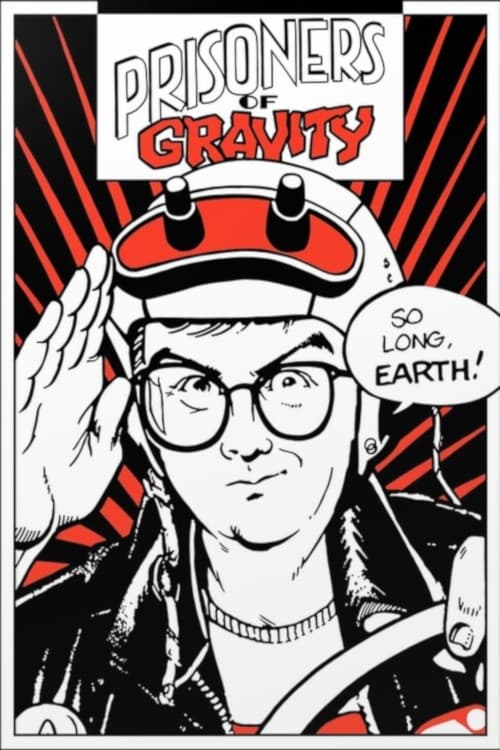 Prisoners of Gravity
Prisoners of Gravity was a Canadian public broadcasting television news magazine program that explored speculative fiction — science fiction, fantasy, horror, comic books — and its relation to various...