Biography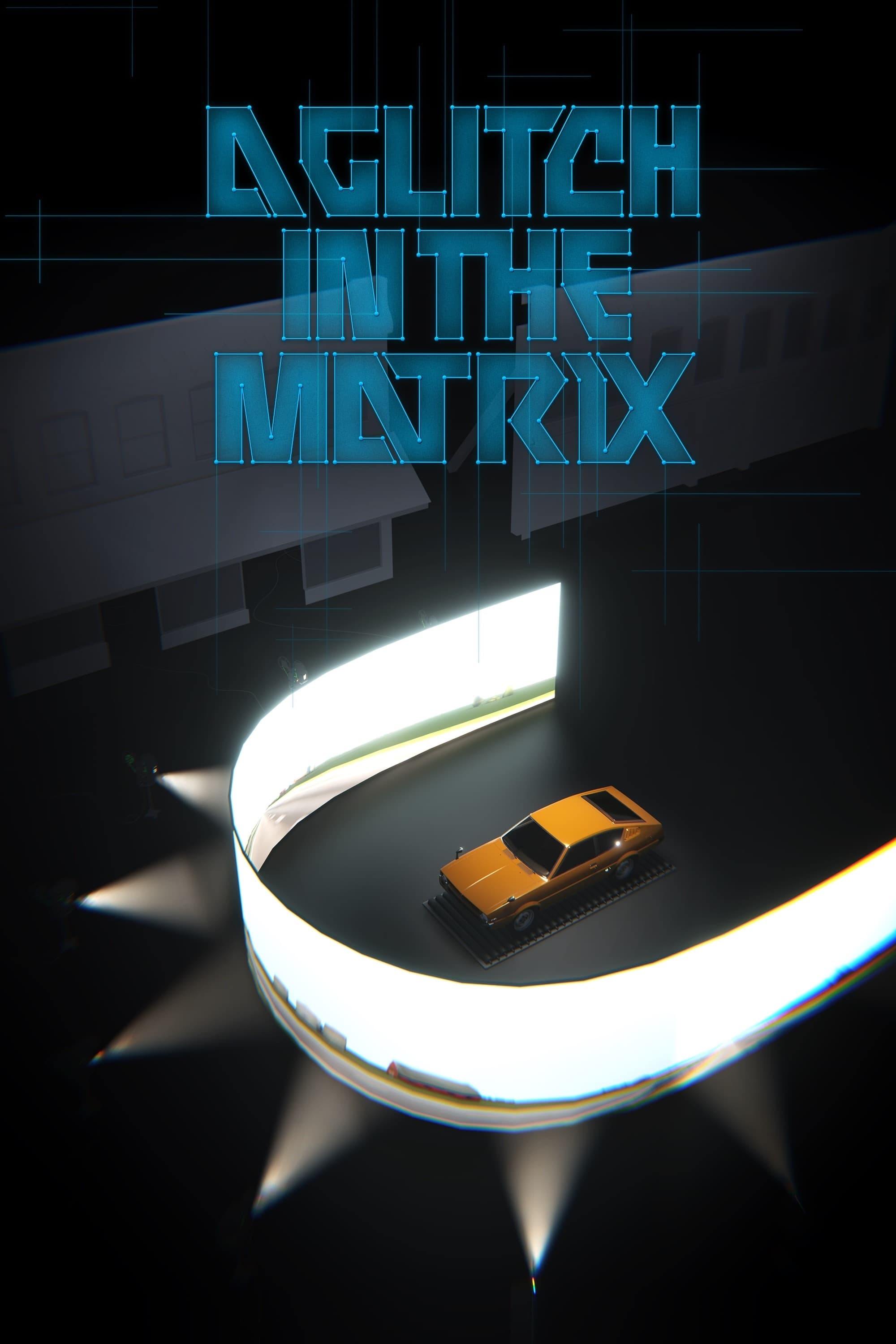 A Glitch in the Matrix
Through archival footage, compelling interviews with real people shrouded in digital avatars, and a collection of cases from some of our most iconoclastic figures in contemporary culture, the question...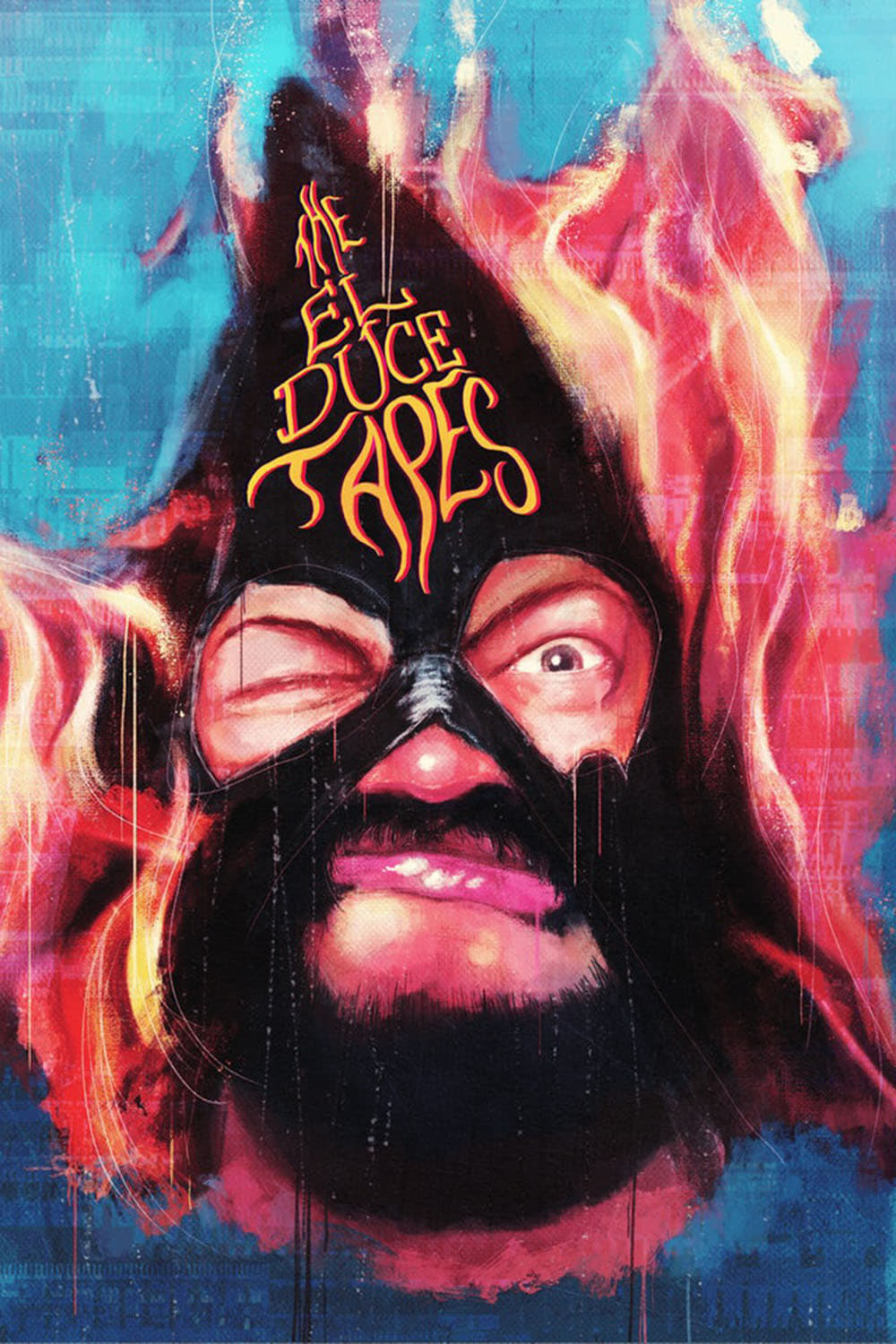 The El Duce Tapes
The Mentors gained infamy for performing in black executioner hoods and spewing cartoonishly racist, homophobic and misogynistic lyrics in the 1980s and '90s, but was their use of shock meant to confr...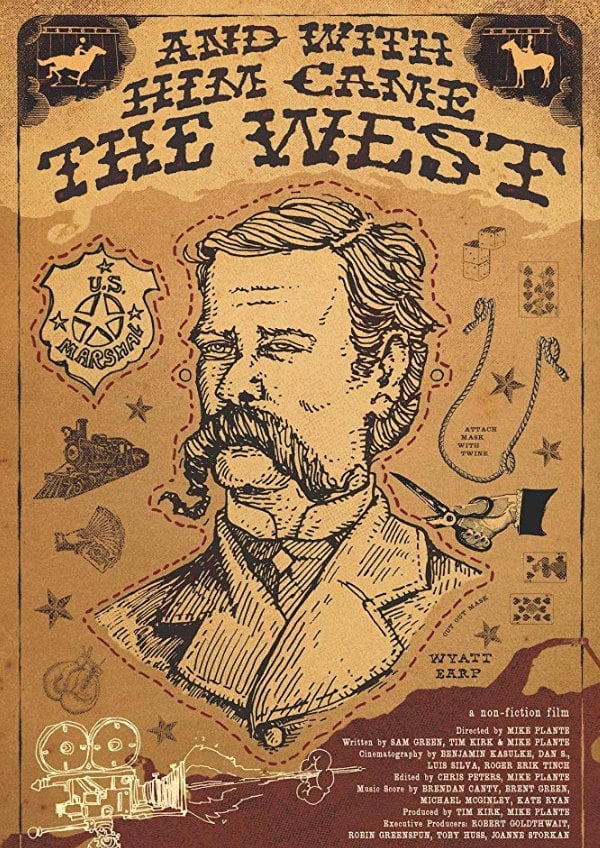 And with Him Came the West
Wyatt Earp, one of the most famous lawmen and gamblers of the Old West, is the inspiration behind decades of Hollywood Westerns. This documentary, written by director Plante along with Sam Green and T...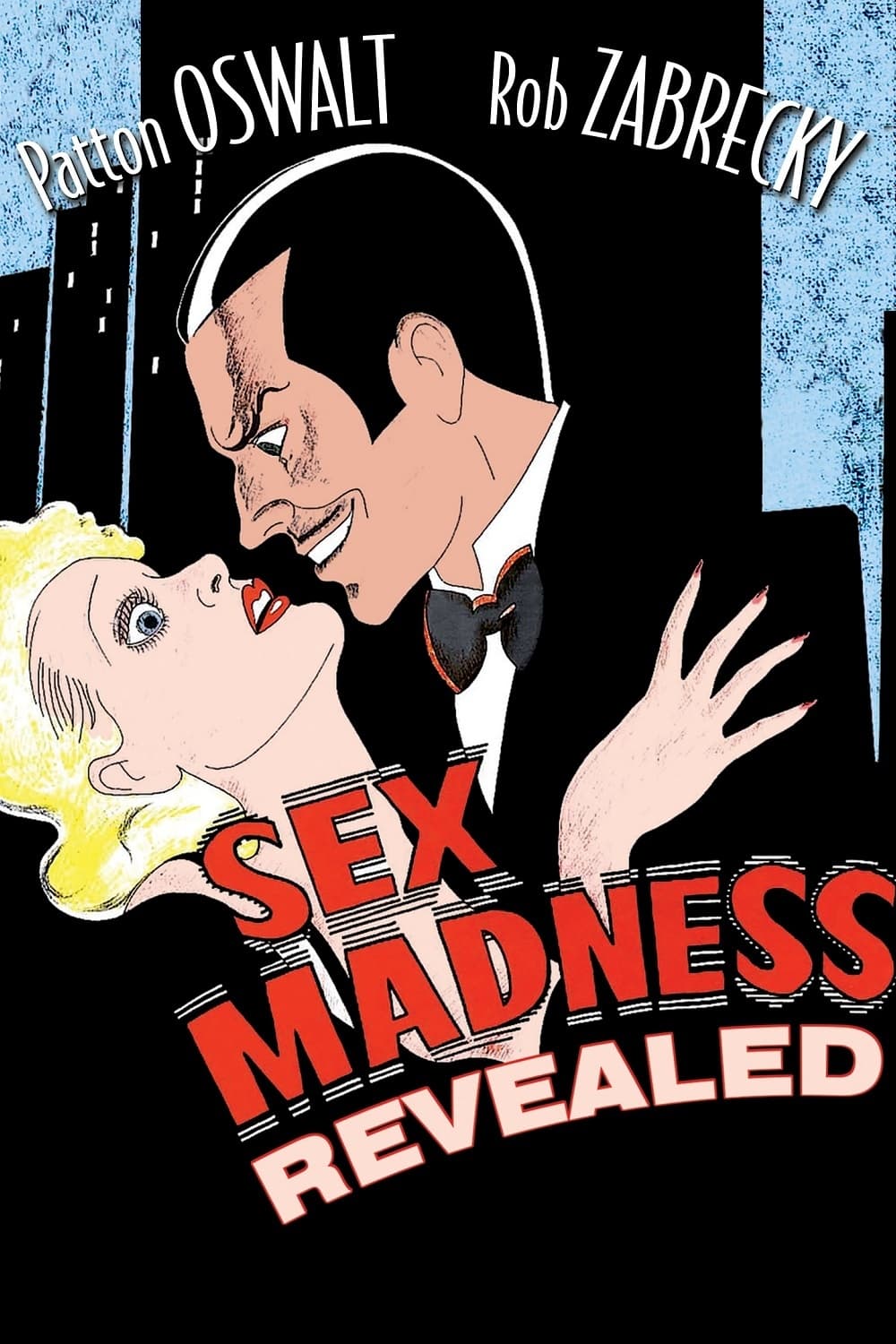 Sex Madness Revealed
A guest is on Jimmy Morris' show. The secrets of the 1939 film, 'Sex Madness', have been revealed.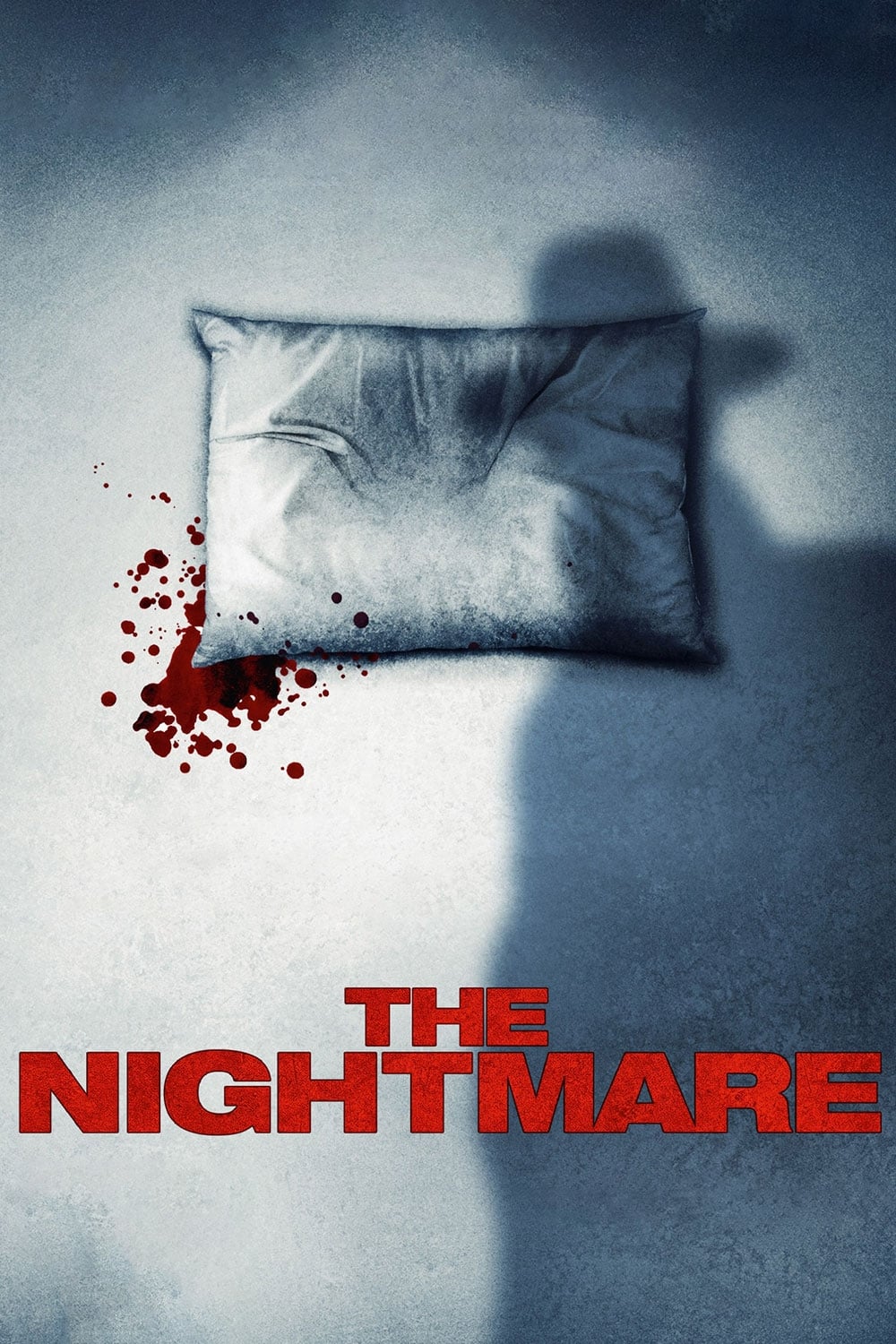 The Nightmare
Eight people experience sleep paralysis, a condition in which they can't move, speak or react. Director's Commentary: Terror Of Frankenstein
'Terror of Frankenstein' is an exercise in extreme meta-fictional tragicomedy. Presented as the commentary track of a rushed reissue of a forgotten (but 100% genuine) Frankenstein film's DVD (because ...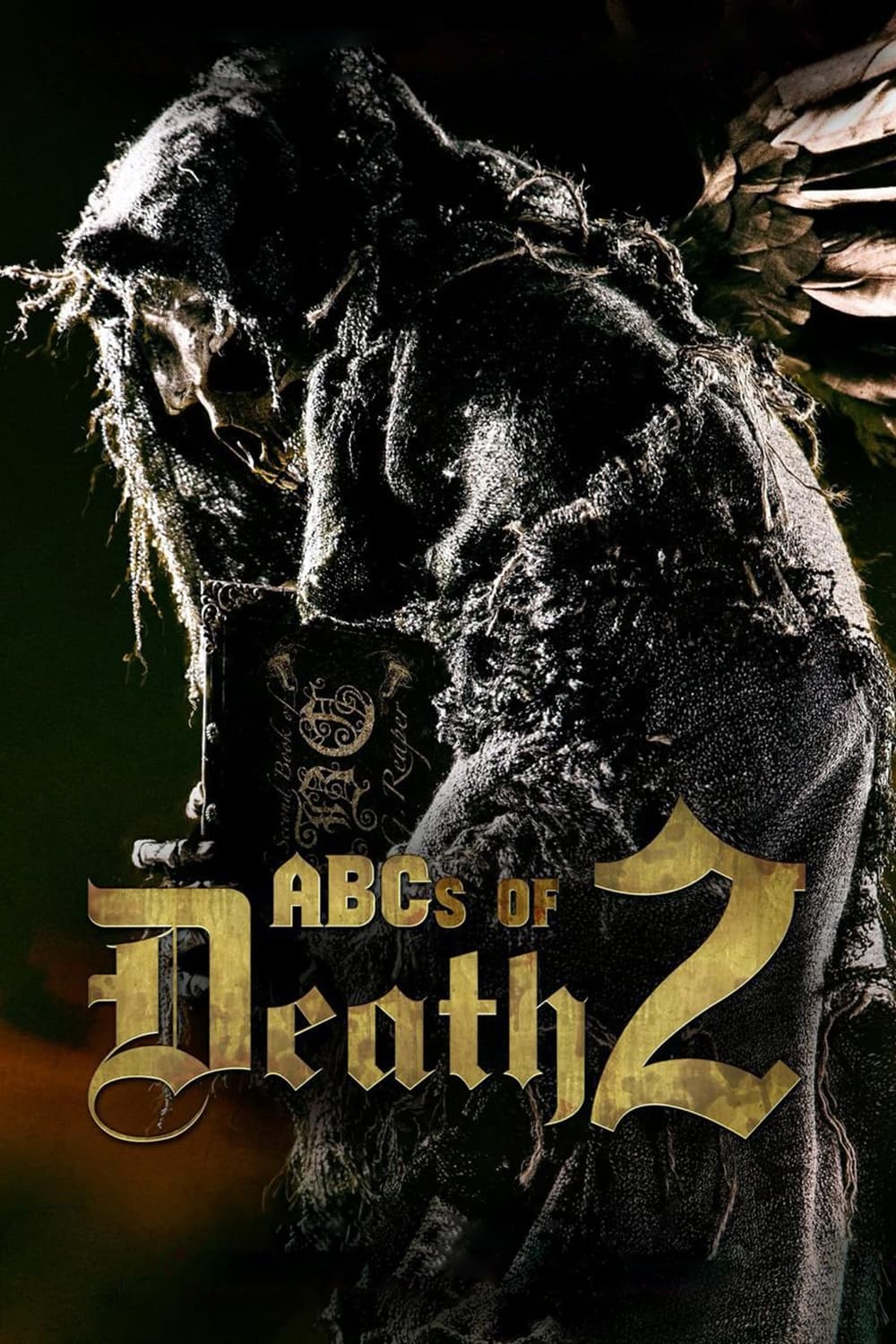 ABCs of Death 2
With a new crop of award-winning, visionary filmmakers from around the globe, the movie aims to be a wilder, leaner, faster-paced and even more entertaining anthology than the first one.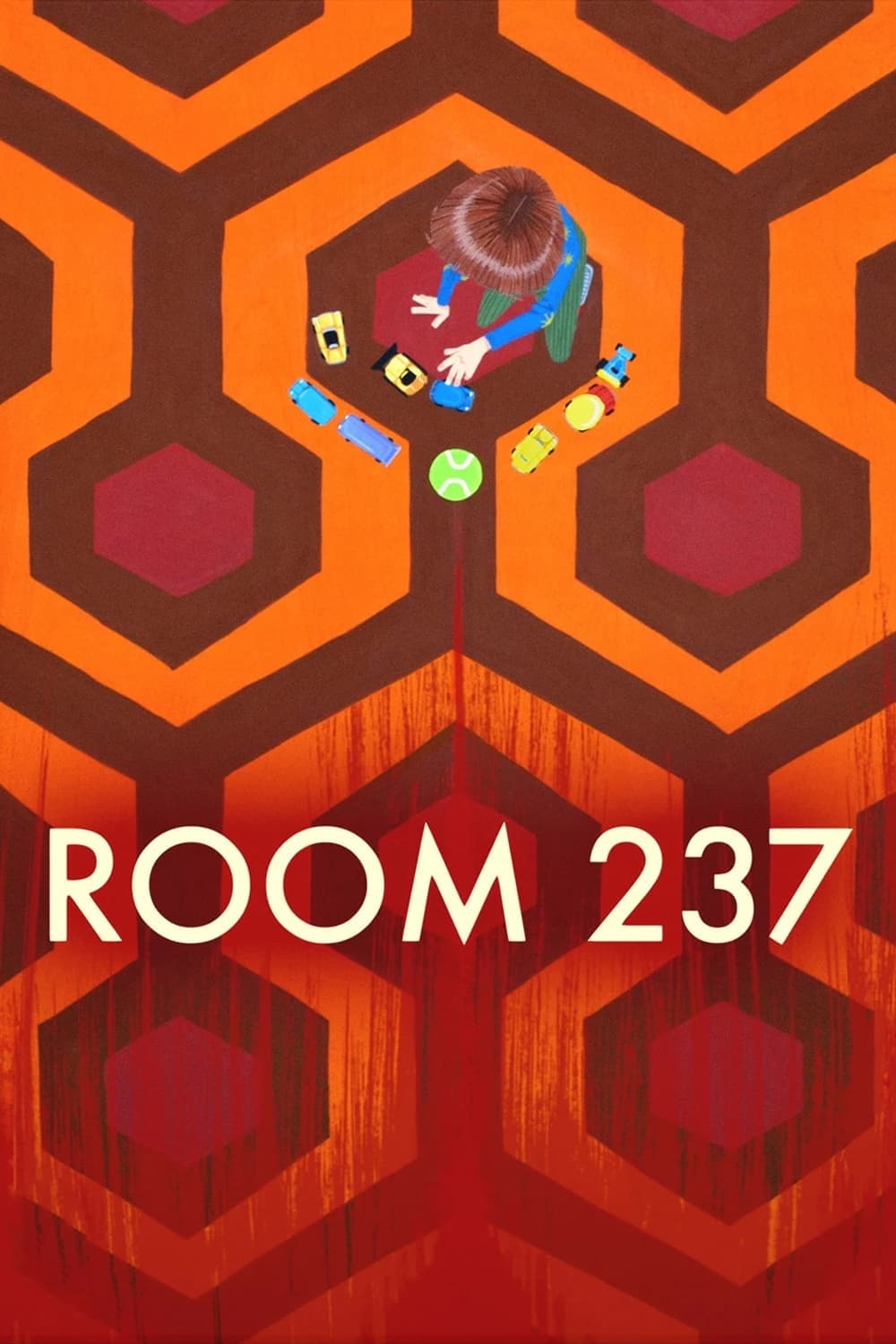 Room 237
There are many theories about hidden meanings in The Shining. Five different points of view are illuminated by film clips, animation and dramatic reenactments.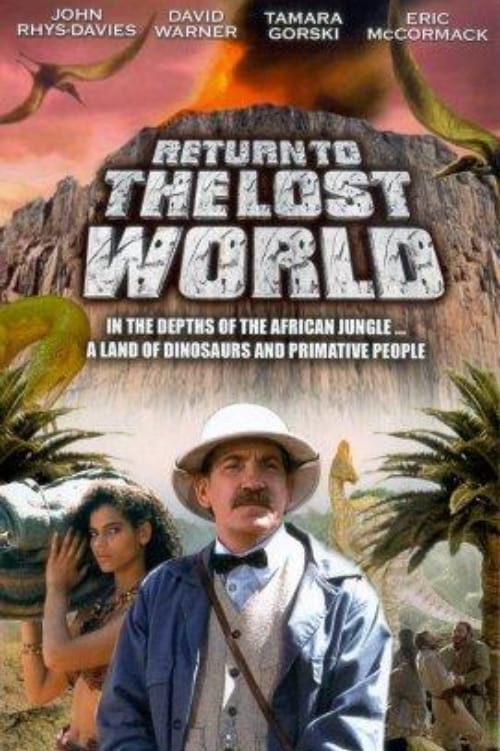 Return to the Lost World
A young journalist and his two travel mates embark on an expedition to return to a lost world of dinosaurs and primitive men.