Biography
Jean-Luc Bubert (born 1979 in Lüdenscheid) is a German actor. Bubert grew up in his hometown of Lüdenscheid and temporarily in Belgium. His mother comes from Belgium; his grandmother is French. He first trained as a hairdresser, which he graduated with the journeyman's letter. From 2001 to 2002 he attended the Zurich University of the Arts and then completed his acting studies at the Folkwang University of the Arts from 2002 to 2005. During the 2005/06 season he appeared at the Schauspielhaus Bochum in the Shakespeare-Komödie Ein Sommernachtstraum (director: Thomas Dannemann) in the roles Theseus and Oberon, for which he was awarded the Folkwang Prize in the category "Performing Art" in 2005. From 2006 to 2008 he worked at the Schauspielhaus Düsseldorf, where he worked with directors such as Sebastian Baumgarten, Alexander Cröngen, Stefan Bachmann, Thomas Schulte-Michels and Luk Perceval. From 2008/09 he was a permanent ensemble member at the Volkstheater in Munich until the end of the season 2016/17. There he played numerous main roles and supporting roles of the classical and modern stage repertoire. In September 2008 he made his home debut there as Faust's seducer Mephisto in Faust I in a production and stage version of Simon Solberg. Prince Leonce in Leonce and Lena (2009, directed by Hanna Rudolph), King Claudius in Hamlet (2009, directed by Christian Stückl), McMurphy in Einer flew over the Kuckucksnest (2011, Simon Solberg), Werschinin in Drei Schwestern (2012, directed by Thomas Dannemann), Robespierre in Danton's death (2012, directed by Christian Stückl), the Magic King in stories from the Wienerwald (2013, directed by Christian Stückl), Brutus in Julius Cäsar (2013, directed by Csaba Polgár), Kasimir in Kasimir and Karoline (2015, directed by Hakan Savaş Mican) and the Klosterbruder in Nathan der Weise (2015, directed by Christian Stückl). In the 2013/14 season, Bubert continued to play the role of Lenja Schultze as overweighted bride Sophie, the Bavarian King Ludwig II. in the premiere of the Liederabend "Ludwig II. In the film comedy Nicht geht mehr (2007) by Florian Mischa Böder, an "Ironic story about rebellious young adults without political ideals", he played August, the older of two brothers, who wants to mix up his hometown Bochum and together with his younger brother Konstantin (Jörg Pohl) over night the most important traffic lights of the city. In Sönke Wortmann's cinema film Sommerfest (2017) he played the broker in a short scene with the main actor Lucas Gregorowicz. In the movie drama Zappelphilipp, which was first broadcast in December 2012, he had the Kiffer and Marihuana anpflanzende "Hobby-Gärtner Norbert Böhm", a subsidiary role as a football player. He also had episodes in the TV station at the Munich police station: Sumpfgebiere (TV premiere: November 2016), as a director of the "Hofby-Gärtner Norbert Böhm" (Hoferby-Gärtner).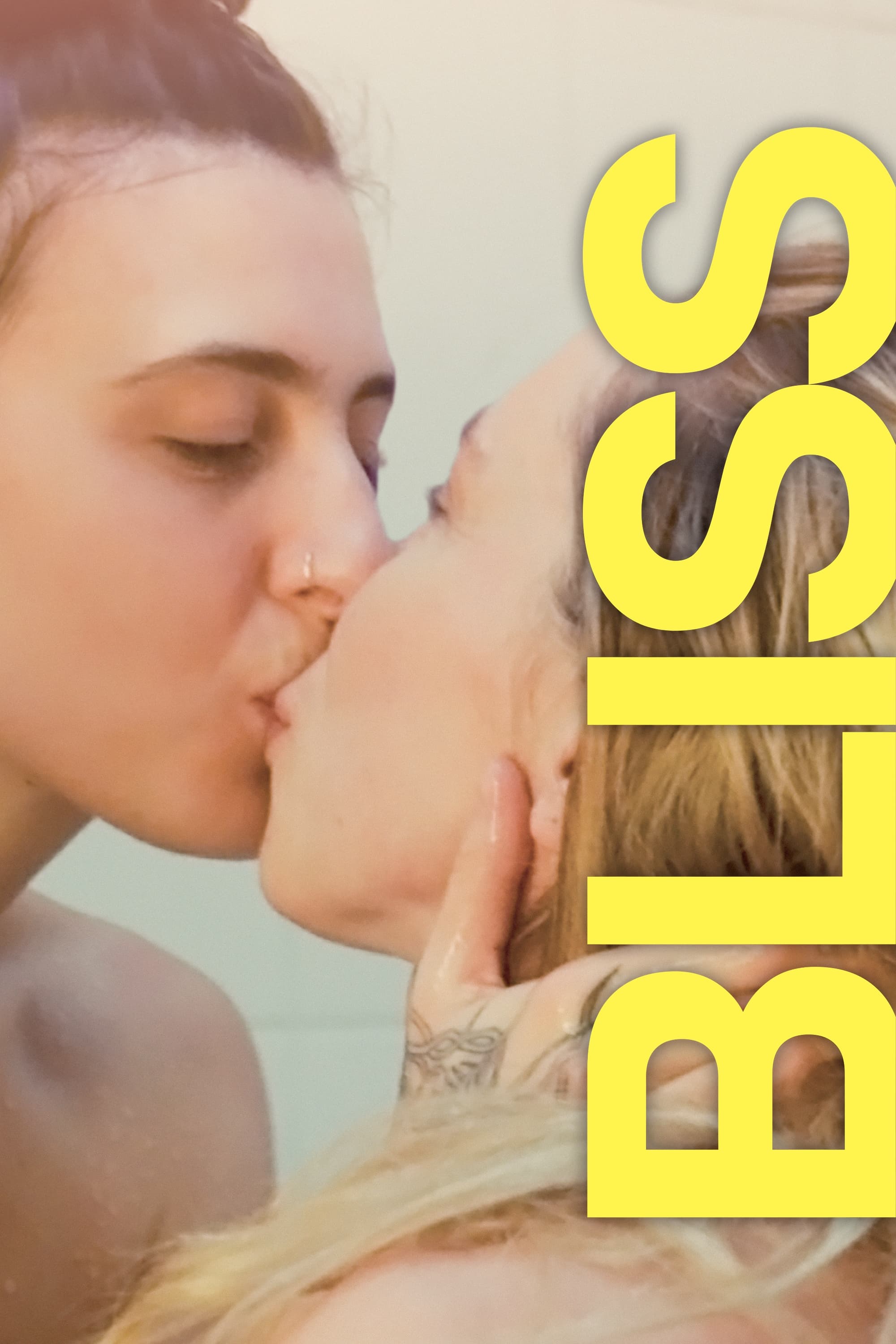 Bliss
Two sex workers are in a brothel. There are moments of happiness when the female body is a commodity. A love story about attraction, fears and self- determination.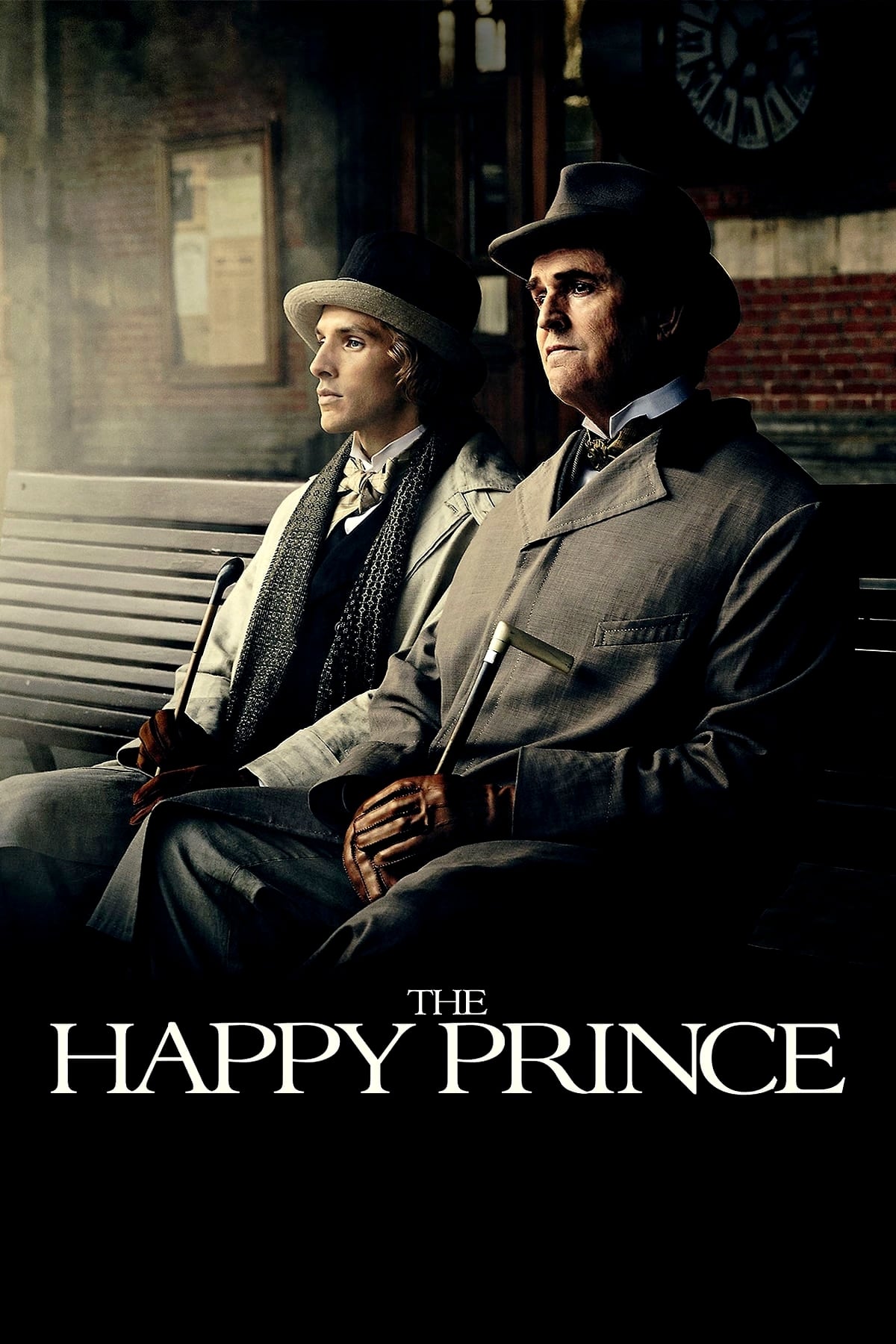 The Happy Prince
Oscar Wilde was the most famous writer in London in 1895, and his lover was the son of the notorious Marquess of Queensberry. He was convicted of gross indecency and sentenced to two years in prison. ...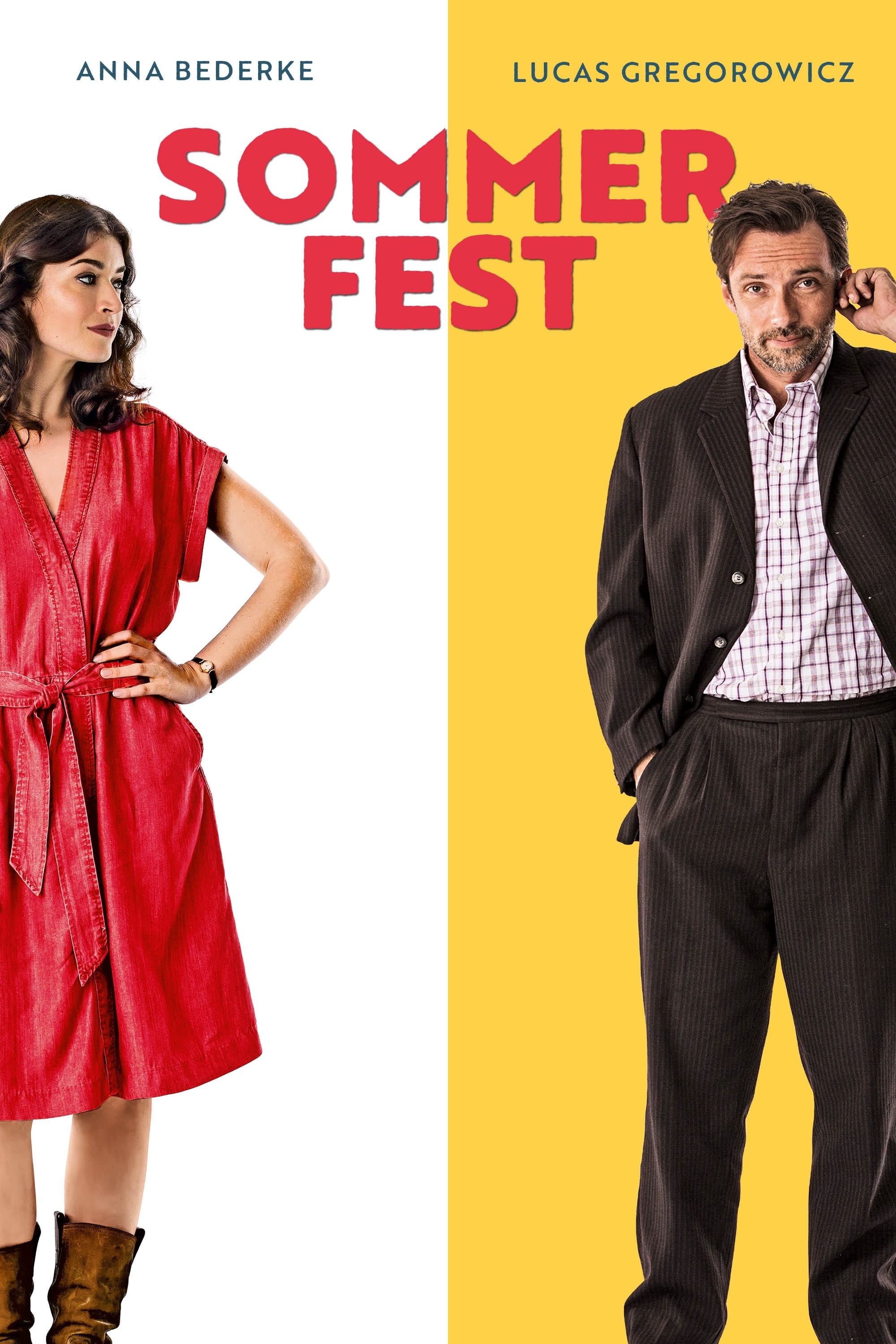 Sommerfest
When Stefan's father dies, the theater actor has to return to his hometown Bochum. But it is not easy to get rid of his parents' house, a monument of his life, when he meets Charlie with his old frien...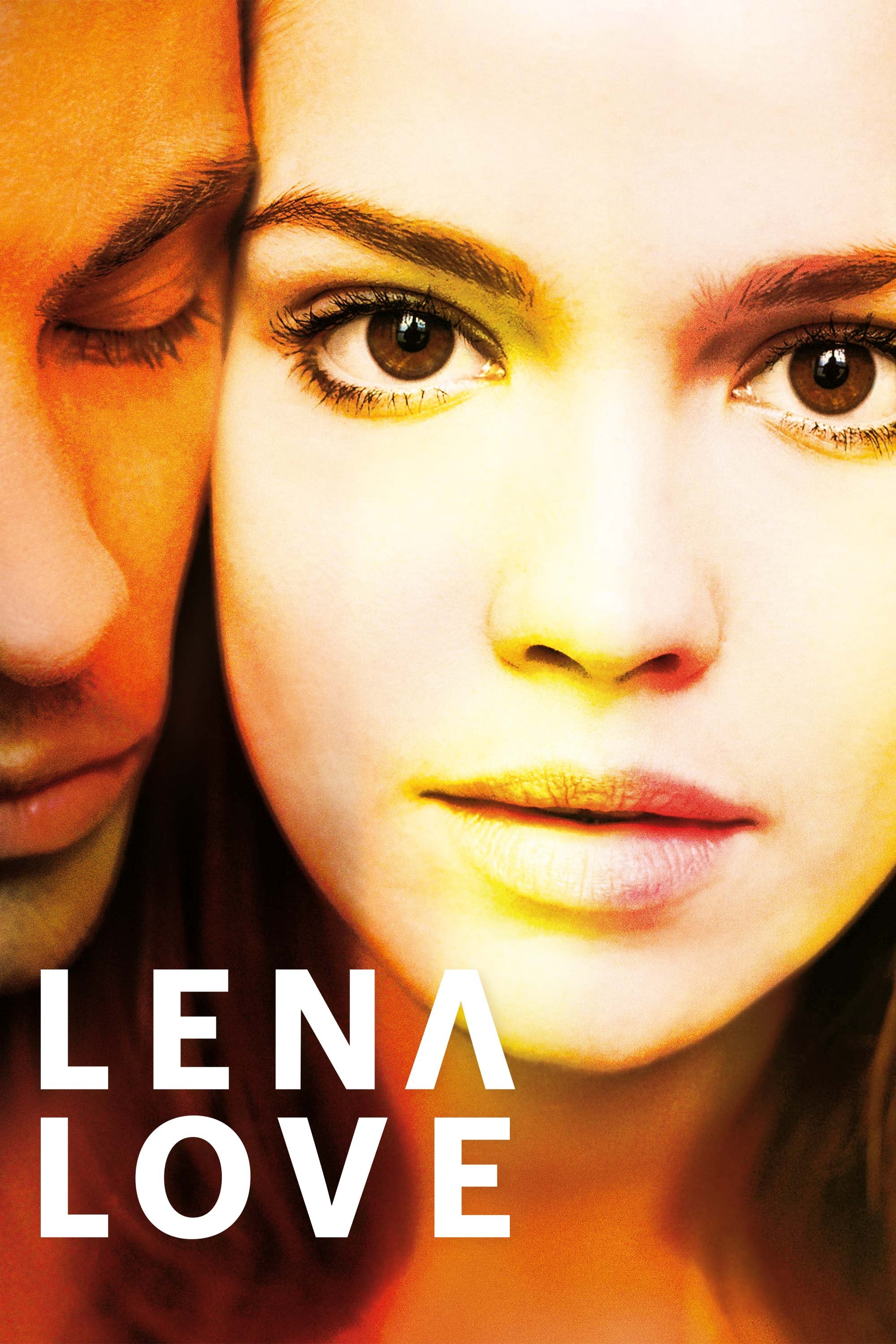 LenaLove
A young girl disappears after being in contact with a strange boy on a social networking platform and after being bullied by her former best friend. Some people in town start to get nervous as the fac...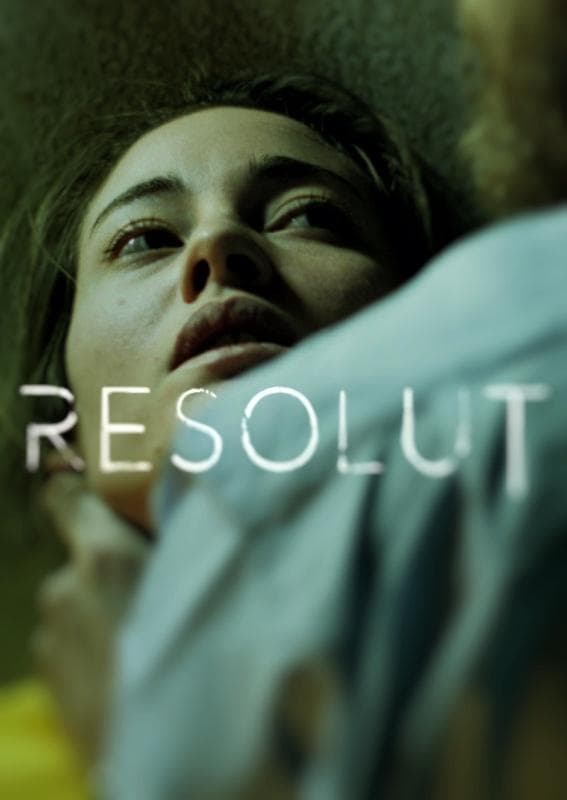 Resolut
Rieke was in a women's prison for the first time. She decided to get help when she discovered that her cellmate was being abused. She doesn't know what she called the wrong guard for.
TV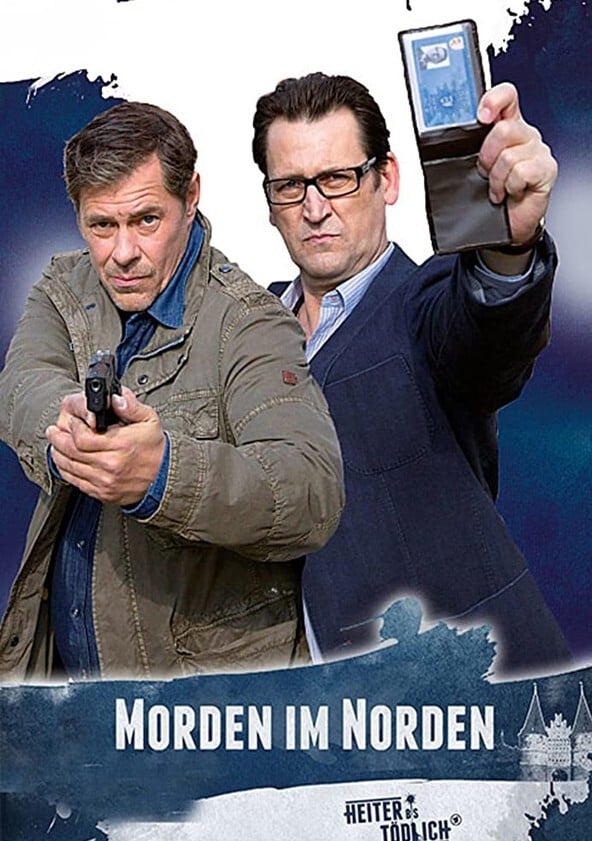 TV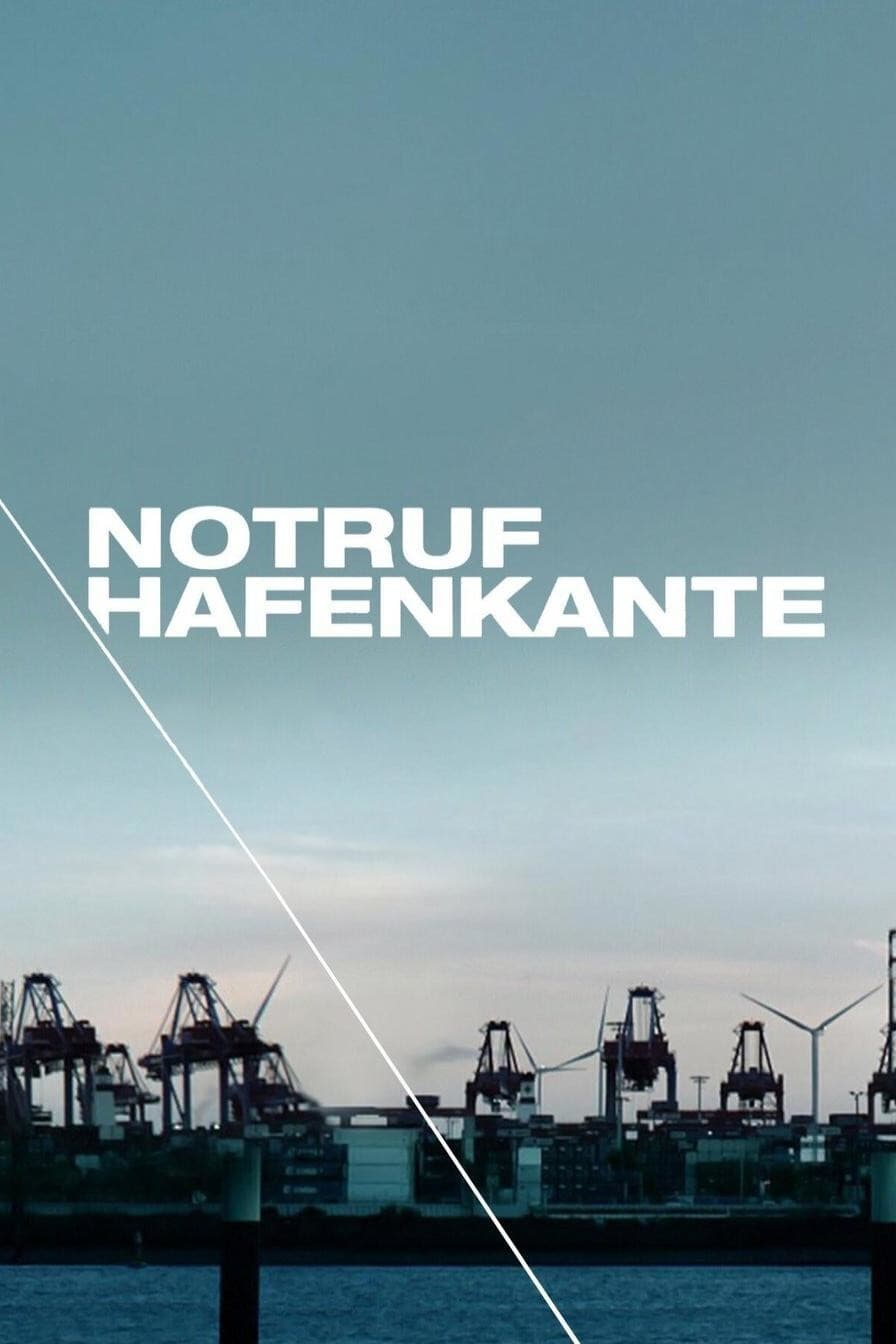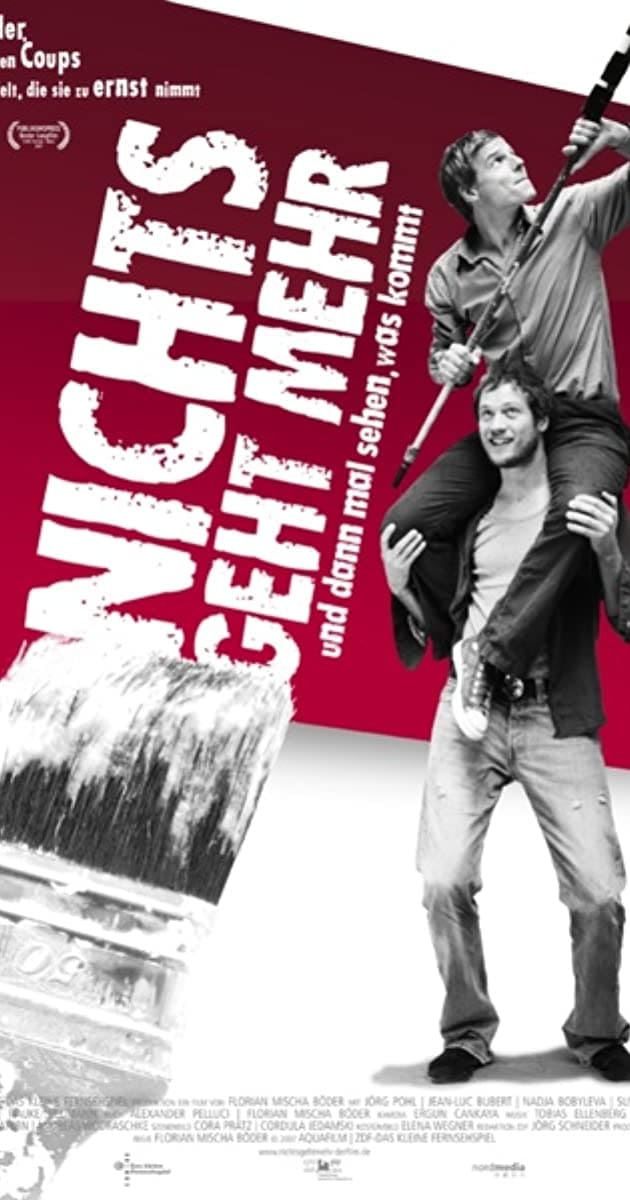 TV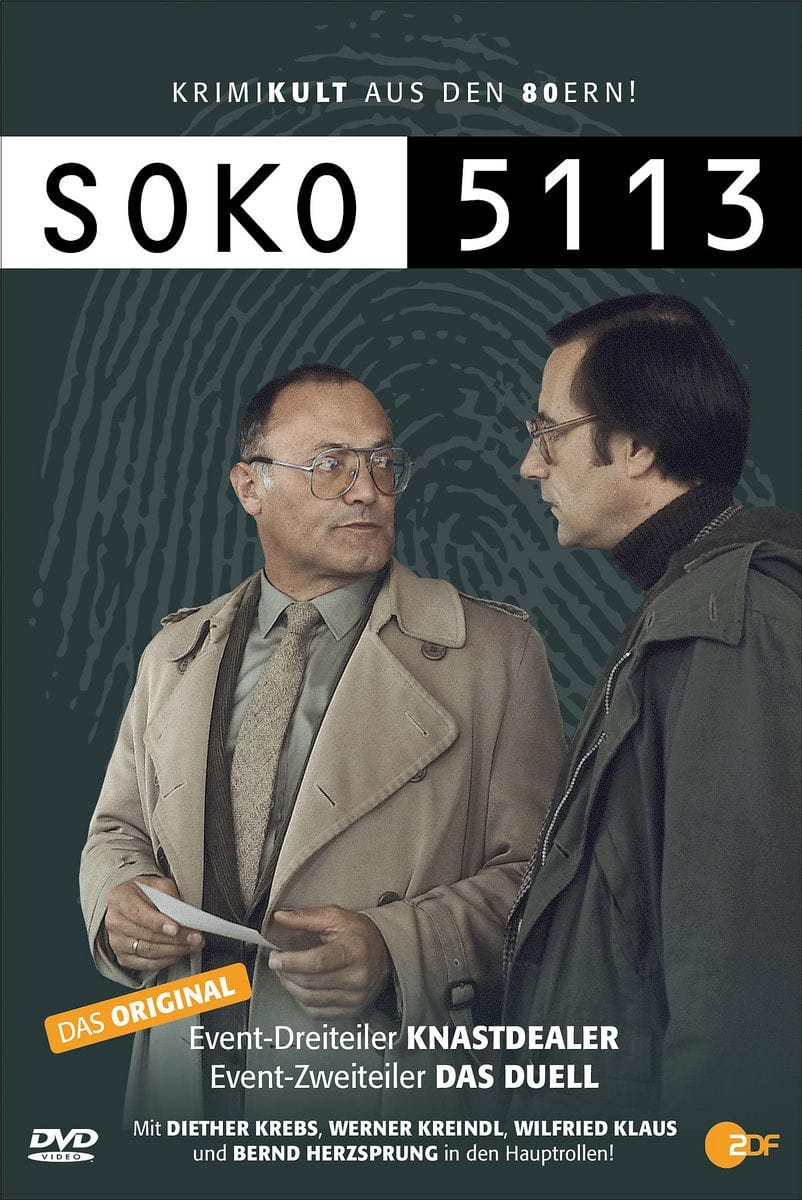 SOKO 5113
SOKO 5113 is a German police procedural television series. In 1978 it was aired for the first time. In German, the term "Sonder Kommission" is referred to as SOKO.
TV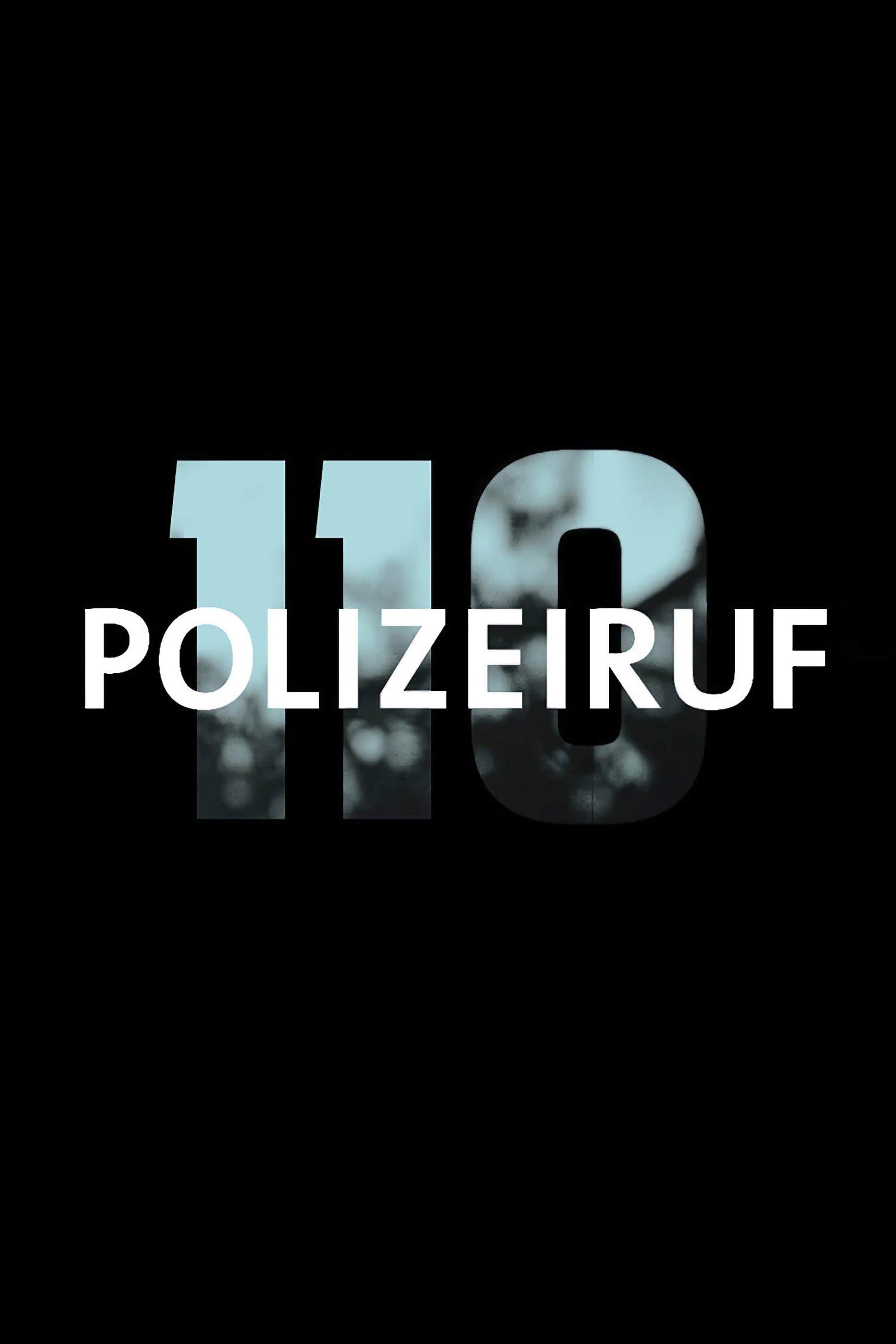 Polizeiruf 110
Polizeiruf 110 is a long-running German language detective television series. The first episode was broadcast 27 June 1971 in the German Democratic Republic, and after the dissolution of Fernsehen der...
TV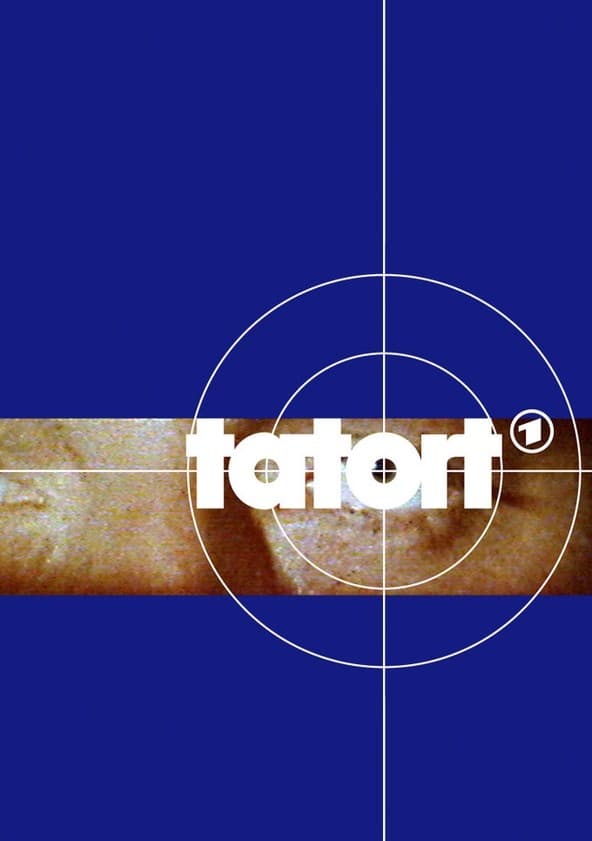 Scene of the Crime
Tatort is a long-running German/Austrian/Swiss, crime television series set in various parts of these countries. The show is broadcast on the channels of ARD in Germany, ORF 2 in Austria and SF1 in Sw...