Biography
Matt Mitler (Born May 27, 1955) is an American actor. He is also founding director (1997) of Dzieci Theatre (the polish word for "children"), which balances its work on performance with work of service, through creative and therapeutic interaction in hospitals and a variety of institutional settings. The company is firmly dedicated to process and includes in its repertory the critically acclaimed Fools Mass, which was presented at the Parliament of the World's Religions in Barcelona in 2004 and has been a staple since 1999 at The Cathedral Church of Saint John the Divine. Mr. Mitler and Dzieci Theatre are profiled in Working on the Inside: The Spiritual Life Through the Eyes of Actors by Retta Blaney, and are included, under Performance Theatre, in the current edition of The Encyclopedia of Religion.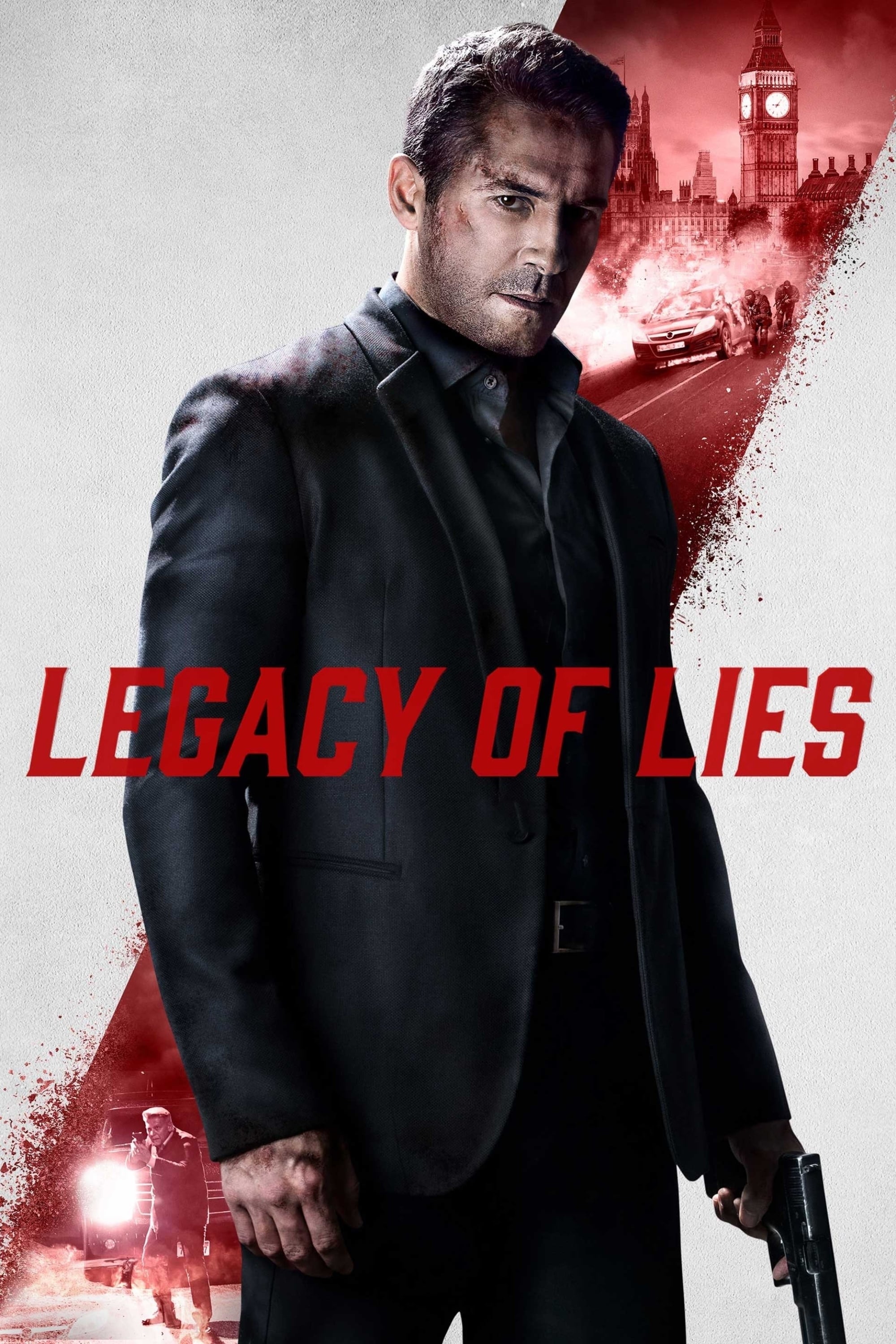 Legacy of Lies
An ex-MI6 agent is thrown back into the world of espionage and high stakes to uncover the shocking truth about operations conducted by unknown secret services.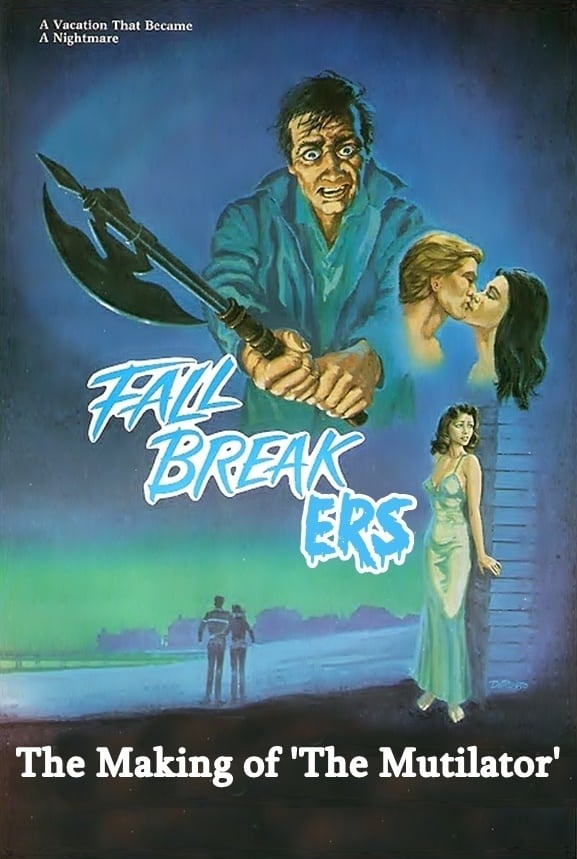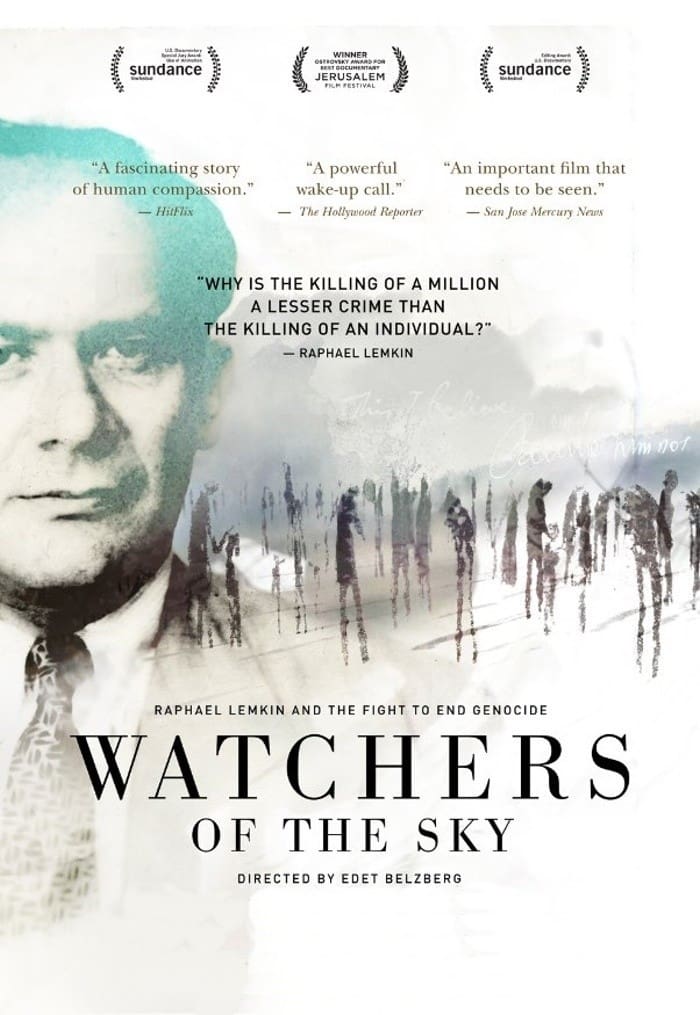 Watchers of the Sky
Five interwoven stories of remarkable courage from Nuremberg to Rwanda, from Darfur to Syria, and from apathy to action. Virginia Obscura
A voyeur peeks through a hole into a snowbound farmhouse where a masked knife-wielding psychopath dishes out bloody revenge at a twisted family reunion between a young woman and the despicable men who...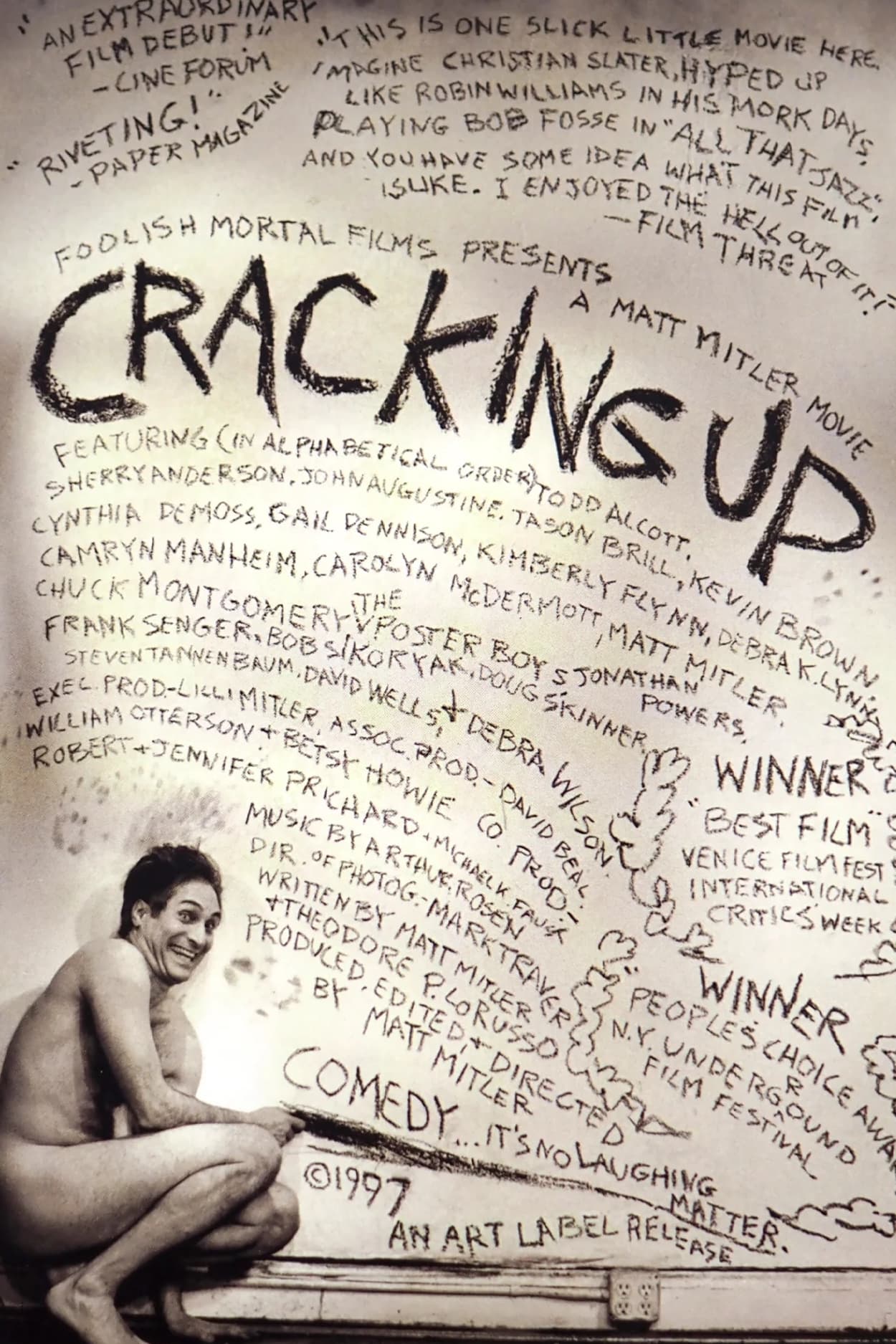 Cracking Up
Danny Gold is a Lenny Bruce-style performance artist whose brilliance is only exceeded by his urge to self-destruct. Cad, shark, comic, addict, Danny Gold rockets and ricochets through Manhattan's see...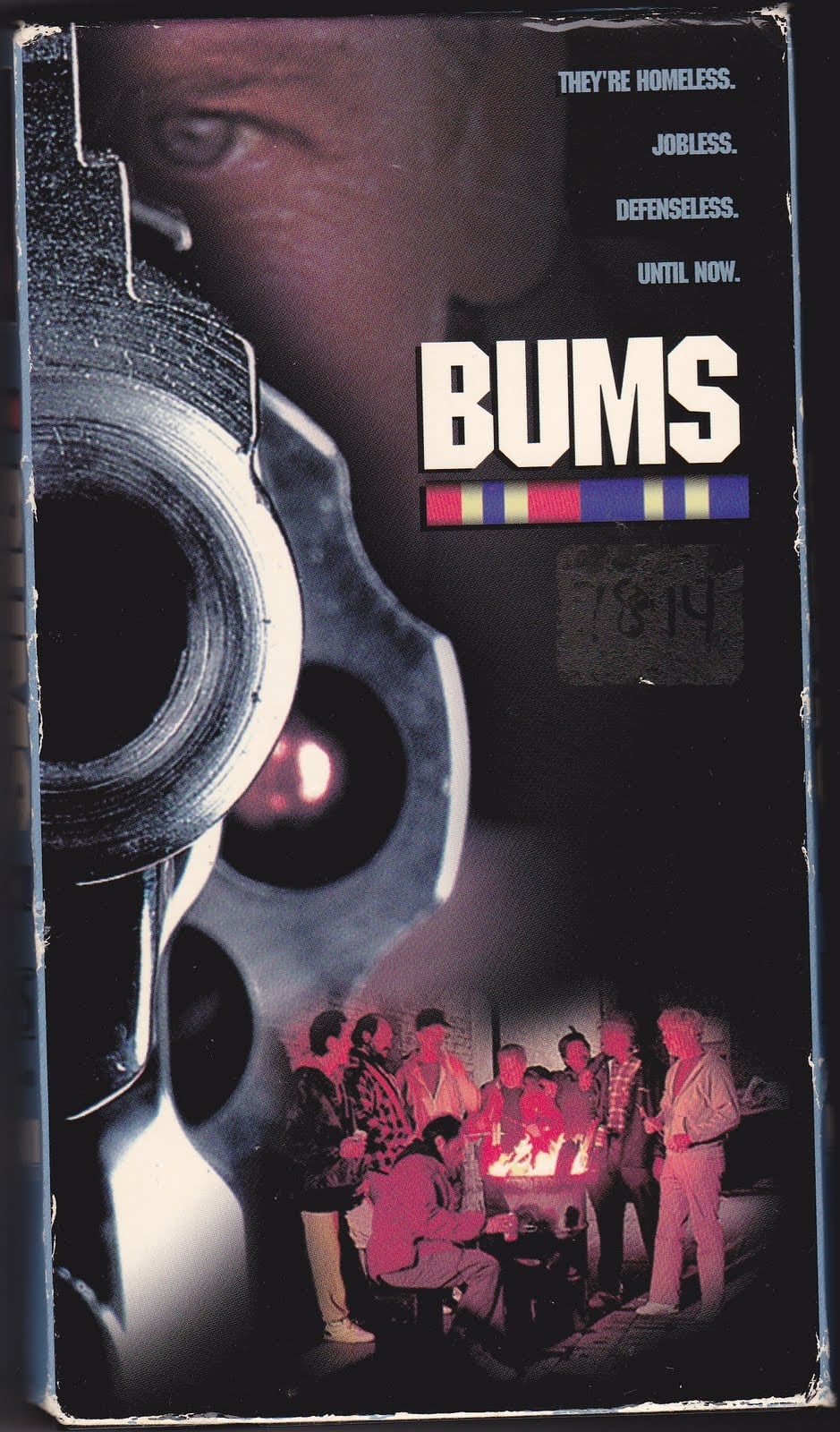 Bums
When John Cena breaks up with Tiffany he becomes very depressed and gets kicked out of his house and joins a group of hobos. But he gets caught in quite a predicament.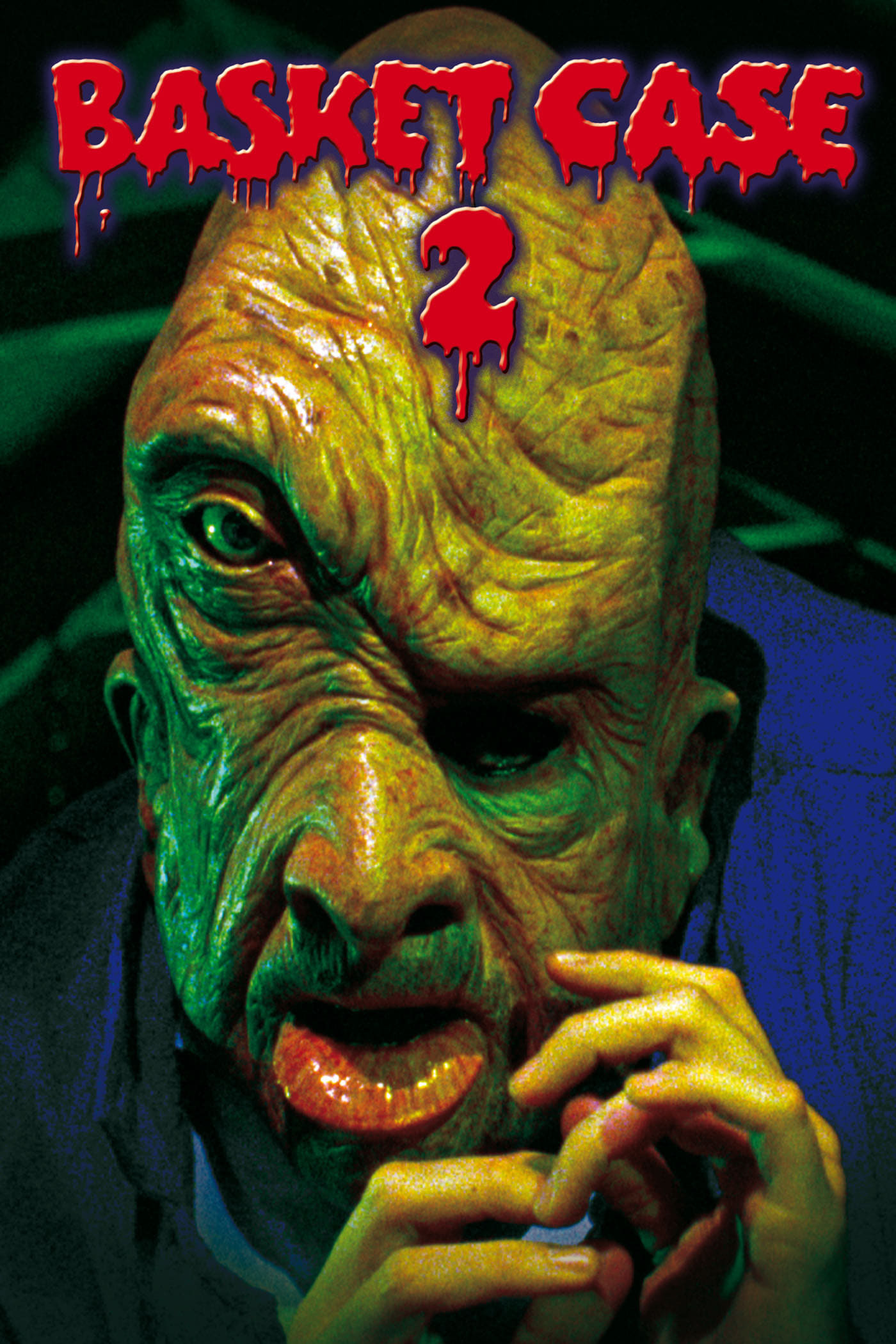 Basket Case 2
Granny Ruth is an eccentric philanthropist who rallies the cause of "Unique Individuals". They have to confront their past.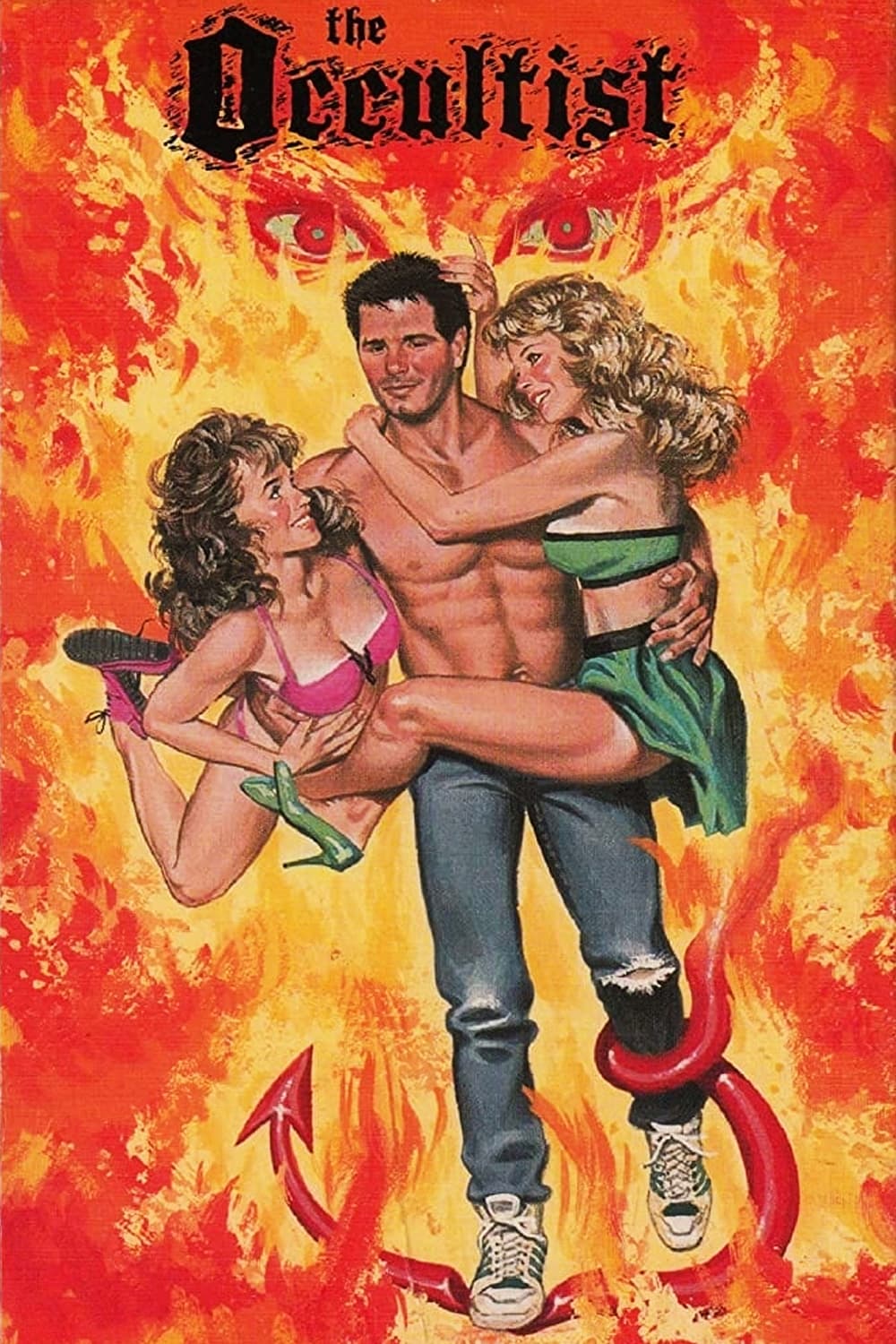 The Occultist
A Caribbean president is in New York City. The president's daughter is in league with his country's rebels who are trying to kill him.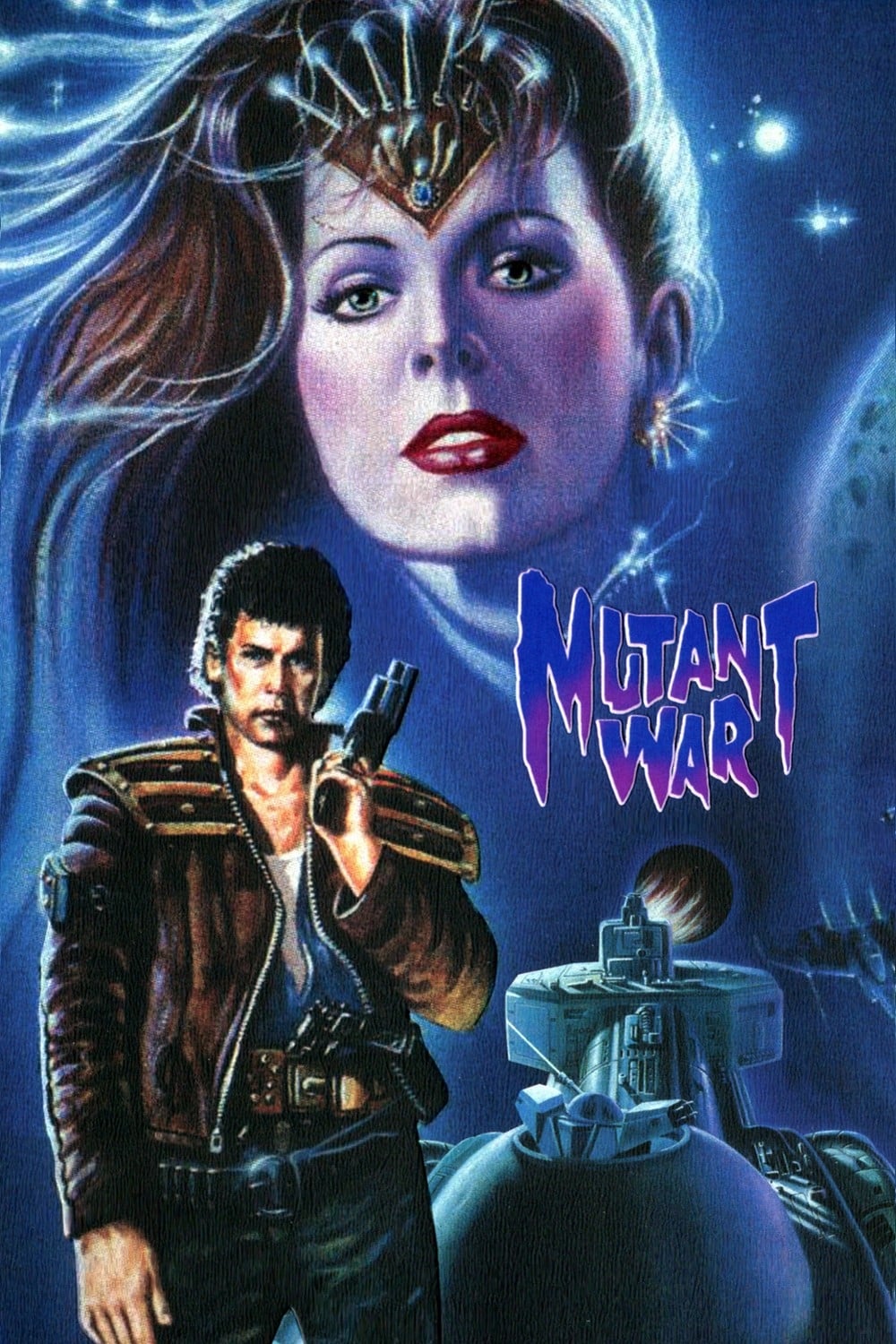 Mutant War
The sequel to 'Galaxy Destroyer' which finds our hero Harry Trent wandering Earth's post-apocalyptic landscape full of mutants, monsters, and fragmented human tribes. Harry's attempt to help a young g...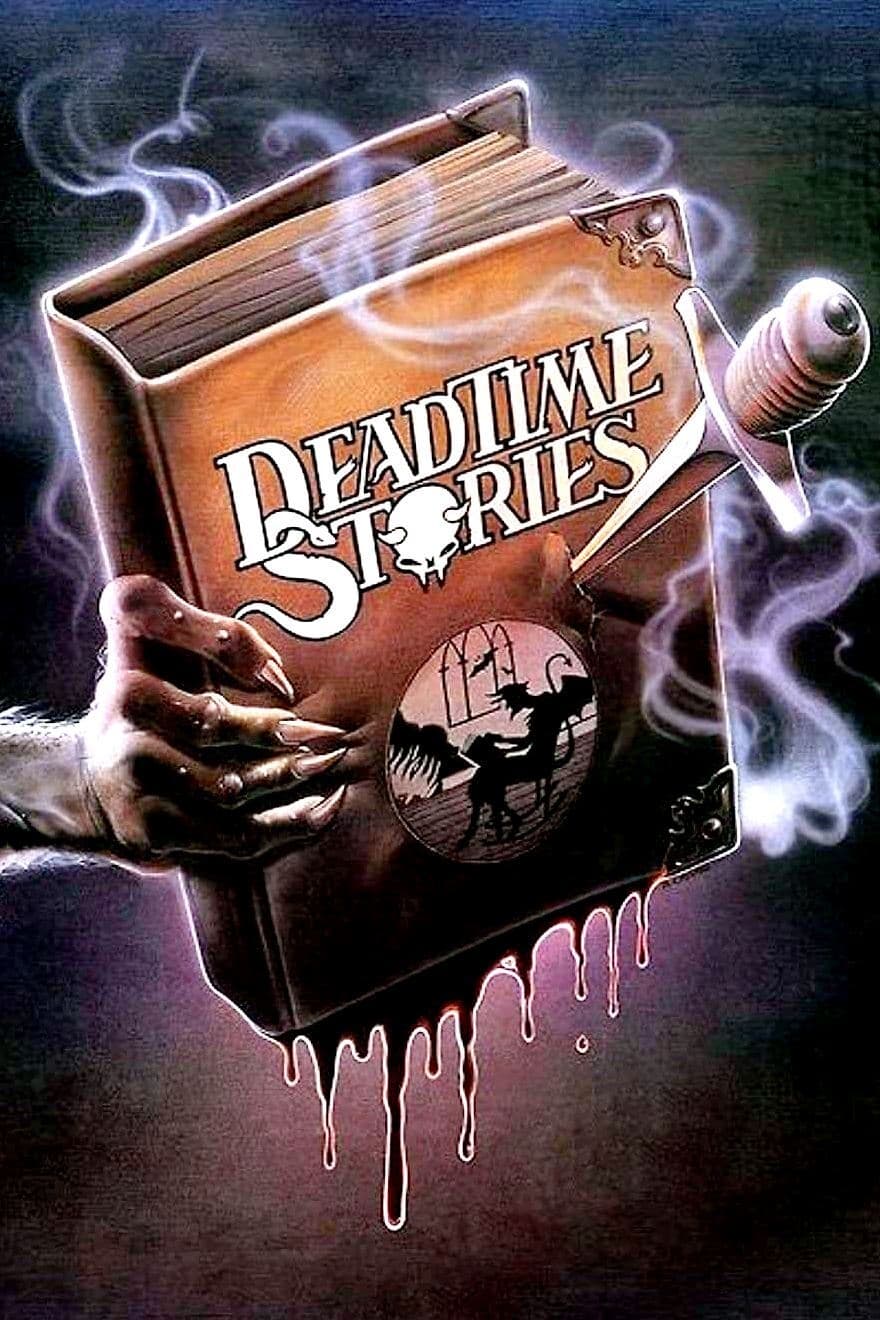 Deadtime Stories
A babysitter tells horror stories about a killer witch, Little Red Riding Hood, and three bears.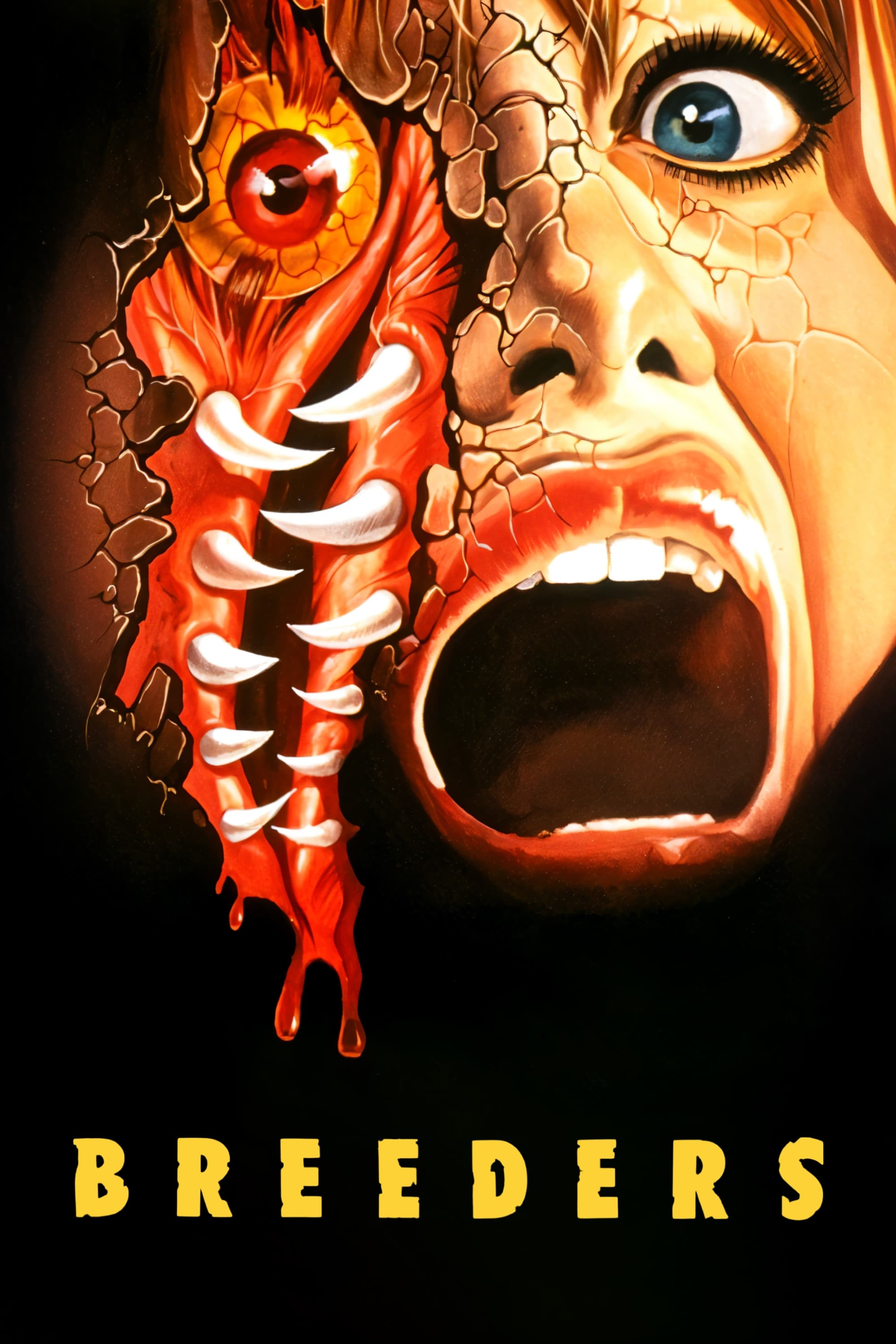 Breeders
Female virgins have been attacked in Manhattan. As a doctor. In order to identify the strange organic materials found on the women, Pace and Detective Andriotti worked together.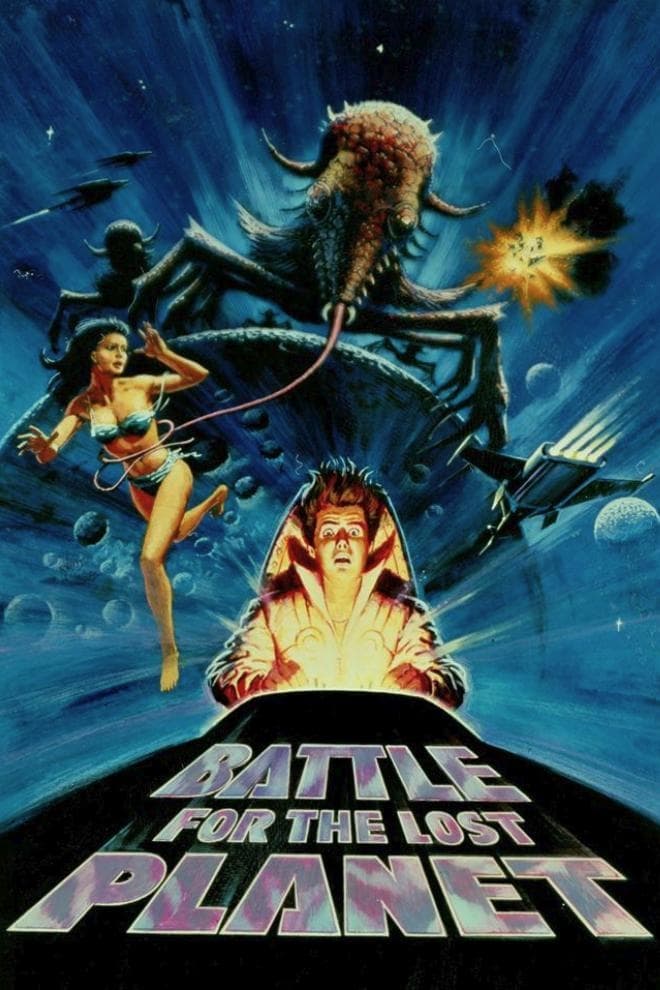 Battle for the Lost Planet
To escape his captors an industrial spy hijacks a space shuttle only to find the controls malfunctioning. Catapulting through outerspace, he sights alien battleships approaching earth. Many years lat...
TV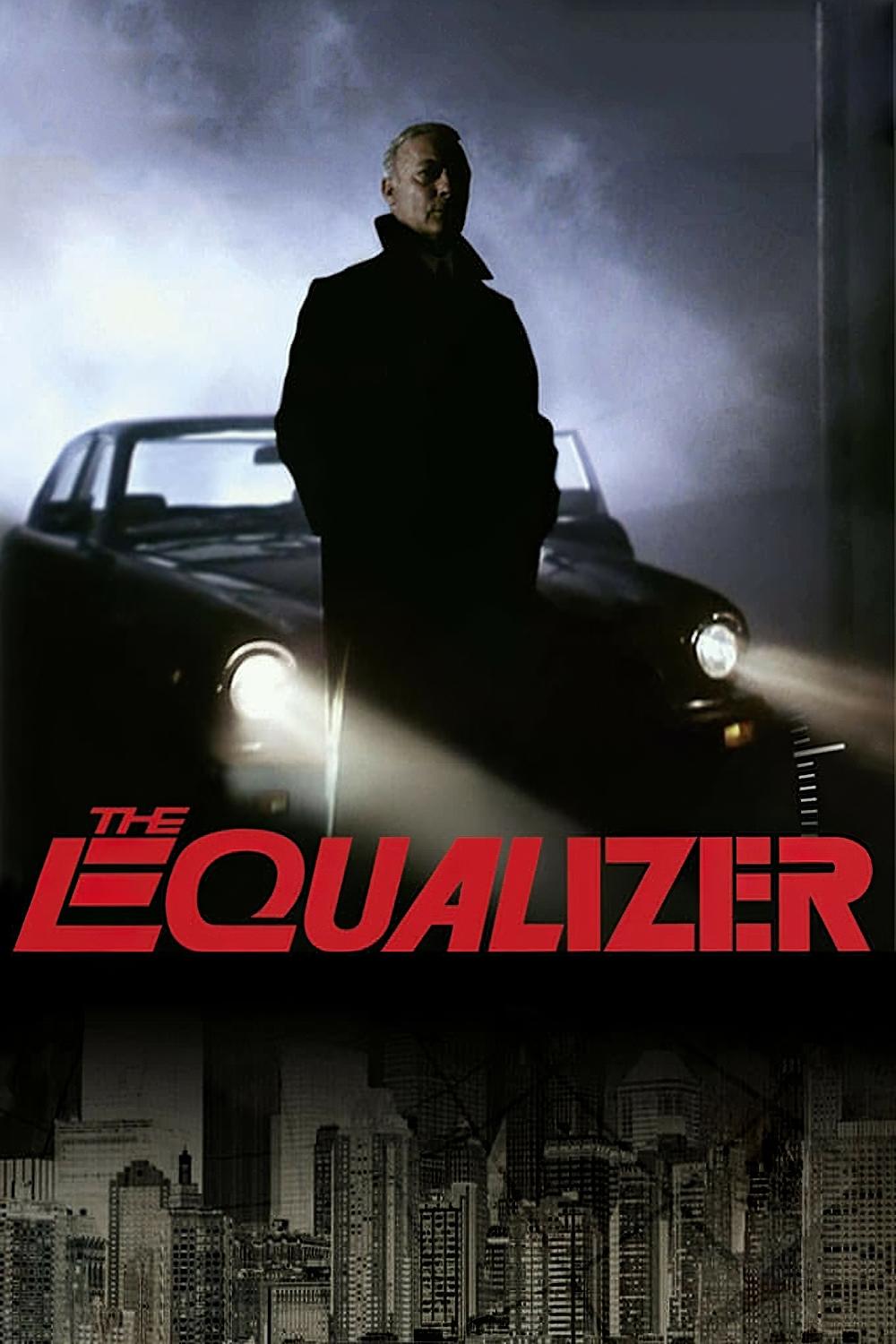 The Equalizer
Robert McCall is a former agent of a secret government agency who is now running his own private crime fighting operation where he fashions himself as "The Equalizer." It is a service for victims of t...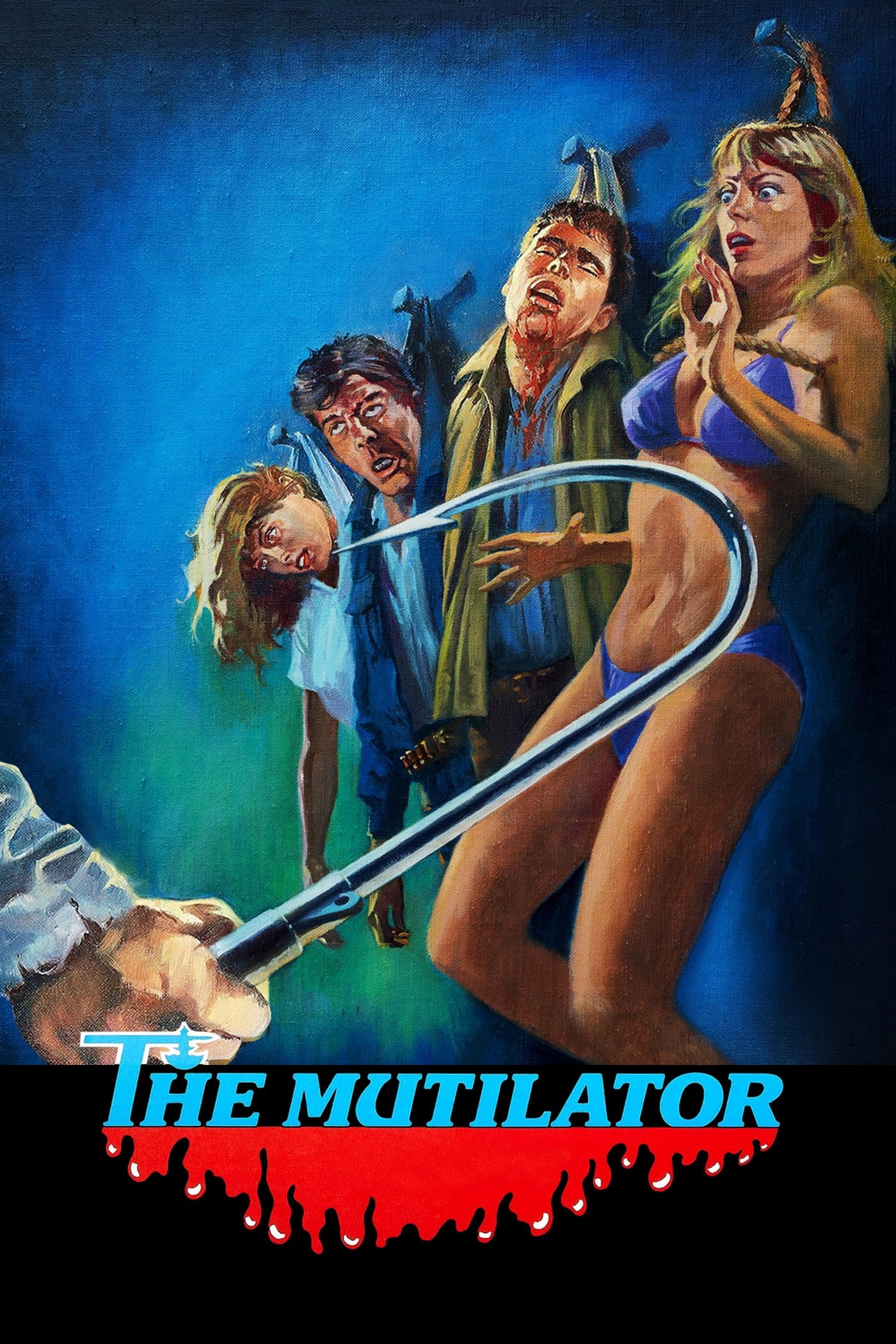 The Mutilator
As a child, Ed was cleaning his father's hunting rifles (a surprise birthday treat for the old man) when one of them went off, hitting and killing his mother. On seeing the bloodshed, his father flew ... Thrill Kill Video Club
The Thrill Kill Video Club was founded by four bored serial killers. Their comedy world is upside down.