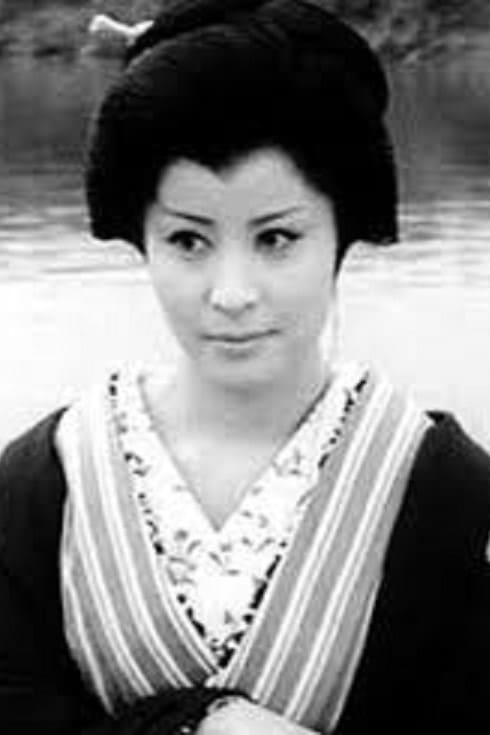 Biography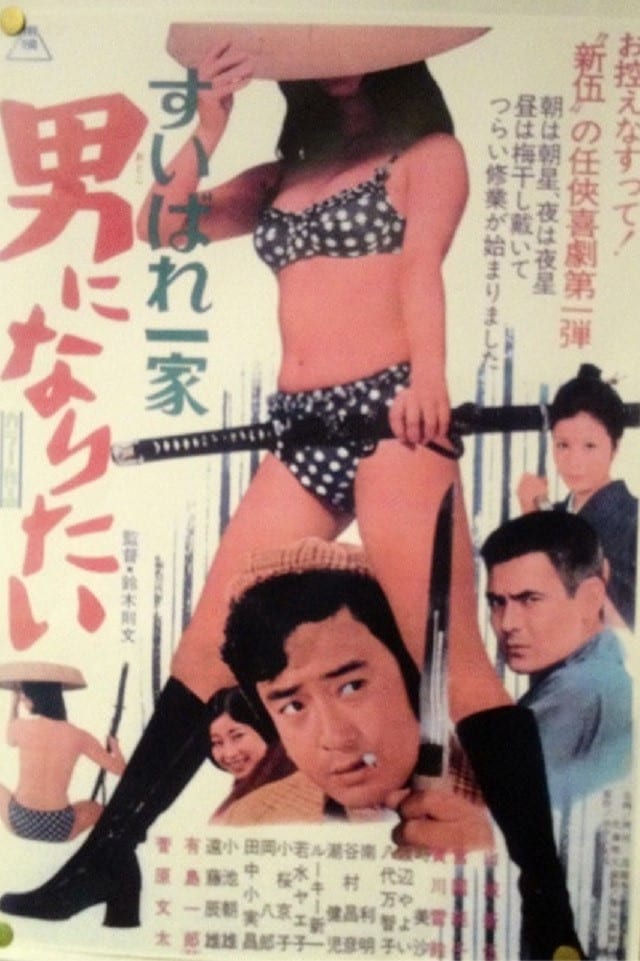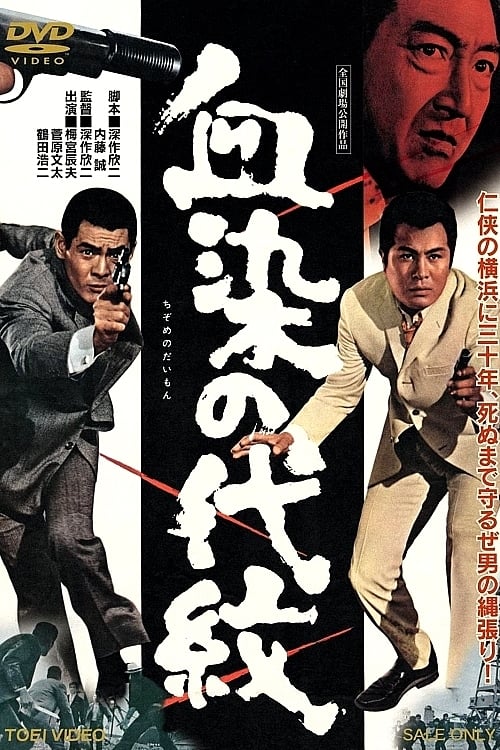 Bloodstained Clan Of Honor
It takes place in the sunset days of the yakuza in the 1970s. The postwar turmoil that created the black market and lubricated illegal business opportunities was giving way to Japan Inc. A young Bunta...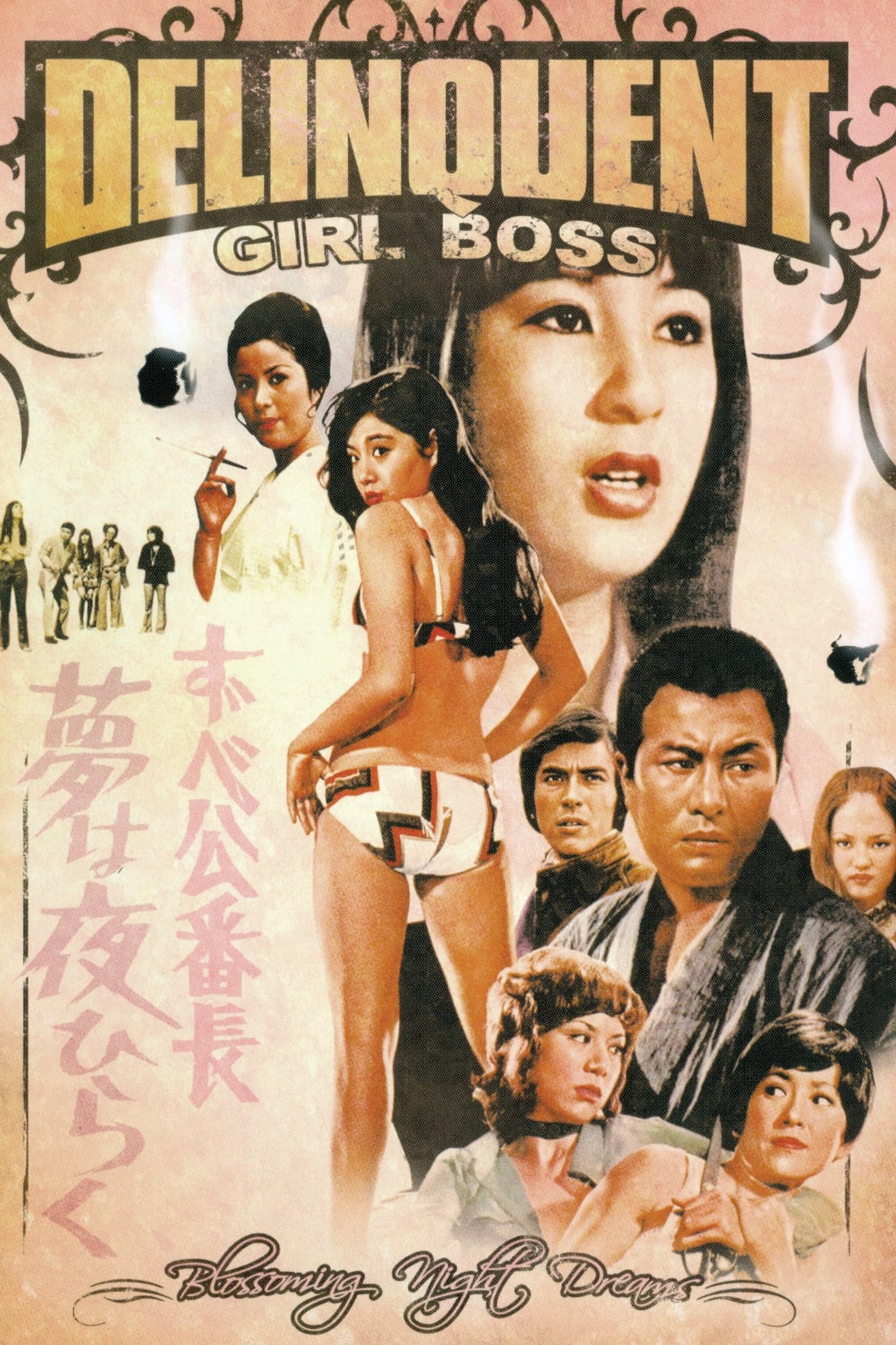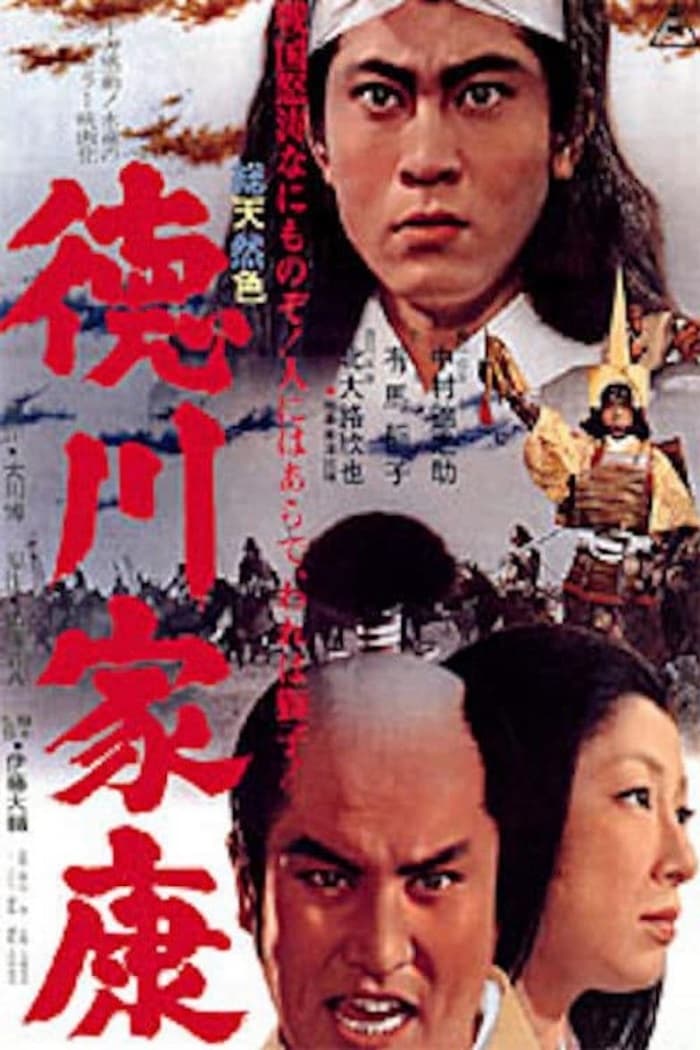 Lord Tokugawa Ieyasu
In turbulent 16th-century Japan, the leaders of a minor fief have their child taken from them as a political hostage. His mother and his clan endure years of tribulations until he can return.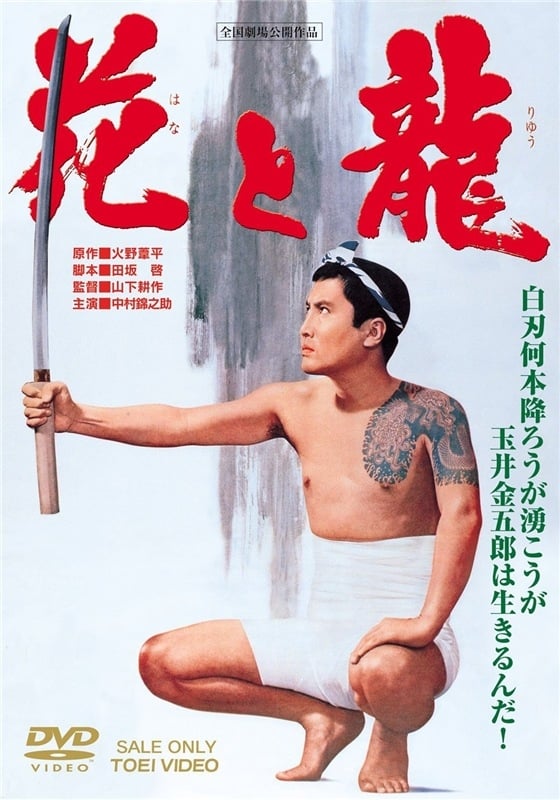 The Flower and the Dragon
A story of manly life and the beauty of conjugal love. A story about a man and a woman establishing a family of longshoreman, centering on their love and struggle.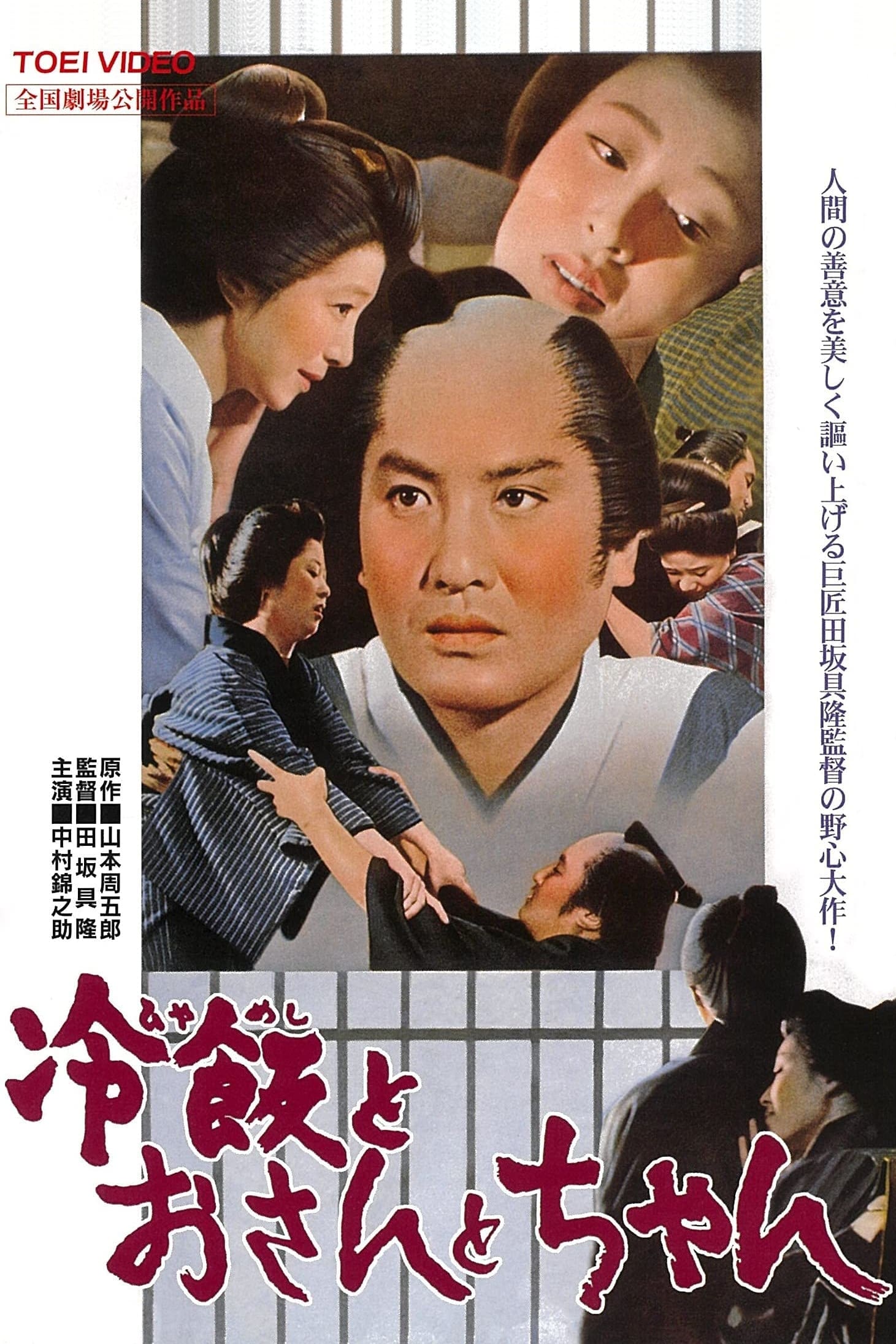 Cold Rice, Osan, Chan
Three stories are about independence, a man searching for his wife, and a poor craftsman trying to make money.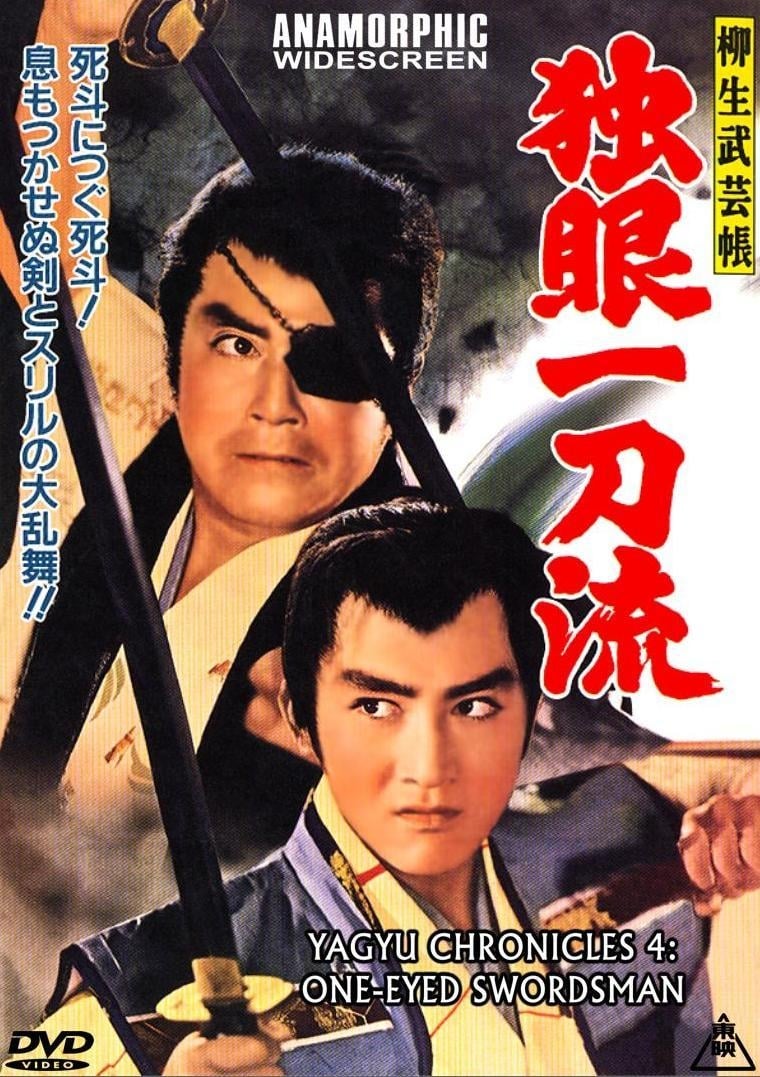 The Yagyu Military Art: One Eyed Swordsman
In the fourth film in this exciting series, and the first since losing his left eye, Yagyu Jubei is charged again with the task of protecting the Yagyu Secret Scrolls. The two scrolls are held in sepa... Tales of President Mito
Mr. Mito, a former president of an instant food company, with two young men's help, solved the quality problems and won a big ramen contract with a large Chinese company.